It's time to clean out your makeup bag and vanity. Clear away all those beauty brands that have bad-for-you chemicals. Trash those brands that are filling up the landfills with endless plastic. Toss out the ones that test on animals or are just generally vague about their sustainability and eco-friendliness.
You, your skin and the earth deserve better!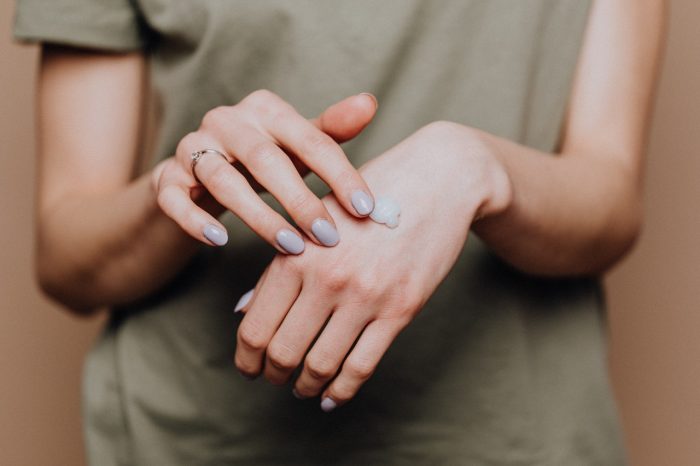 Want to stop shopping for the beauty brands at the superstore or your local drugstore that are subpar at best? Start supporting beauty brands that not only make you look and feel great — they also do a little good in the world.
Here are our six sustainable beauty brands you can feel good about supporting.
Everything this small beauty brand does goes back to its philosophy of celebrating and supporting the planet. Currently, the brand only sells facial lotions and a few beauty accessories, but with more support, it can expand its product line.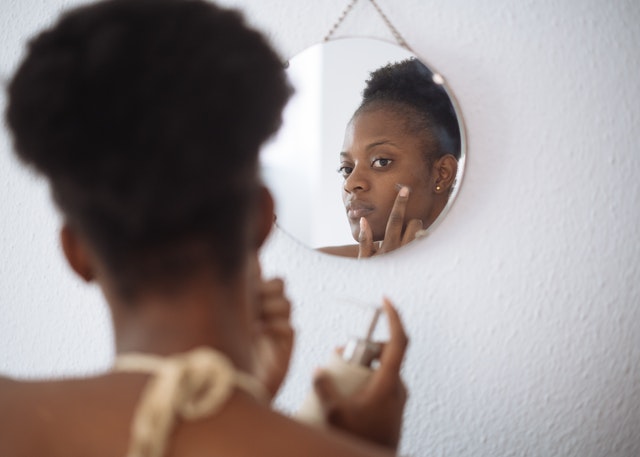 Fairly inexpensive, the facial lotions are made from ingredients you can actually pronounce: shea butter, olive oil, pomegranate seed oil, and beeswax. The ingredients are anti-inflammatory, anti-bacterial, anti-microbial, and suitable for sensitive skin. All the ingredients are fair trade, as well, and the formula is suitable for both dry and oily skin.
One of the biggest contributors to plastic waste? Shampoo, conditioner, and body wash bottles.
Just think about it. How many do you have in your shower right this second? After you add up the various products for not only yourself but your partner and kids, too, you could have a dozen or more of these plastic containers in your household.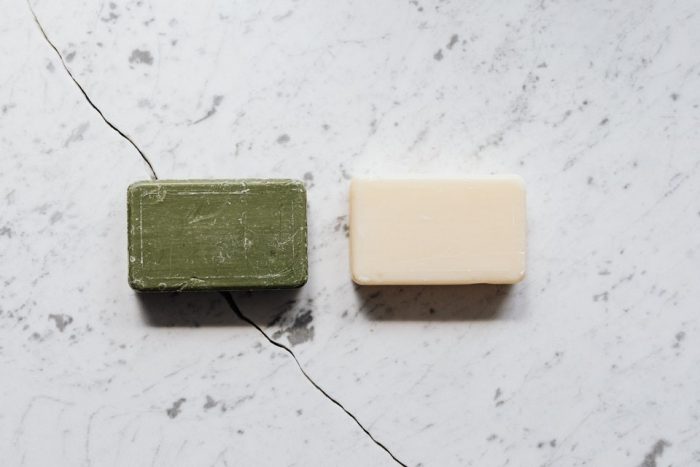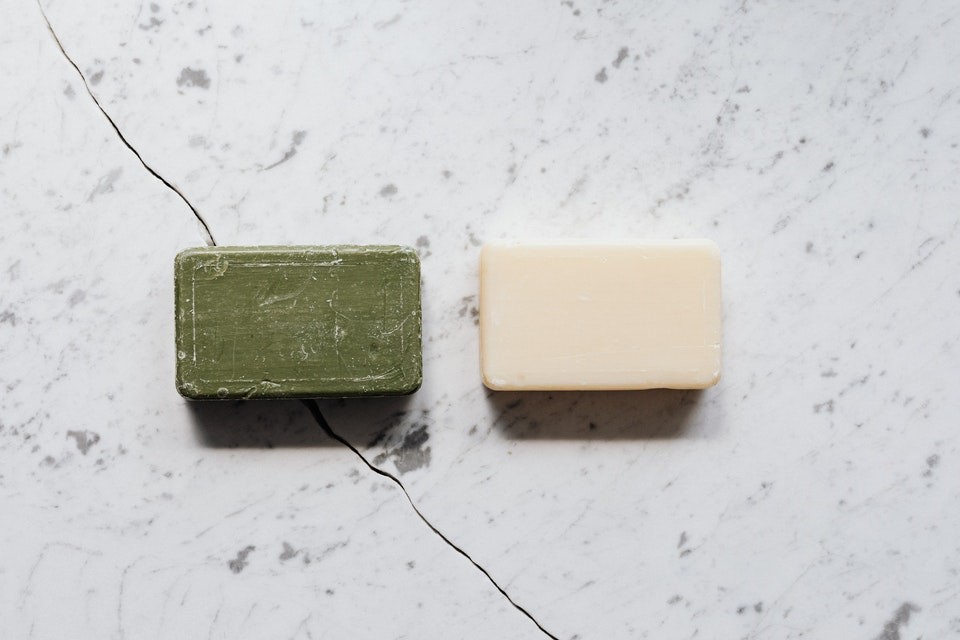 Ethique wants to combat this issue, and it does so with its solid bar beauty products. To date, Ethique has prevented more than 6 million plastic bottles from damaging the planet, with a goal of reaching 50 million plastic bottles removed from landfills by 2025.
The expansive product line includes hair, face, and body products, as well as products suitable for your kids and even your pets! And, the cost is comparable to what you'd spend in the store.
If you've already been interested in sustainable beauty products and done a little research, it's likely you've come across Tata Harper — and for good reason. This brand is a game-changer and beloved across the globe.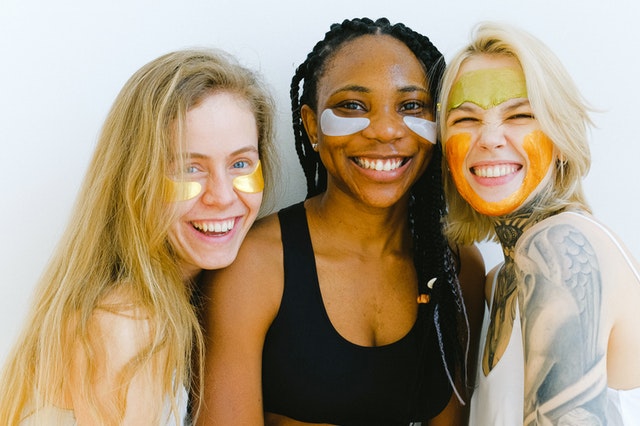 Tata Harper combines more than 300 raw ingredients sourced from nearly 70 countries to produce a luxury product line that really works. There are no artificial chemicals, but you'll never even miss them.
The most popular products are the skincare items, especially those made to address common skin issues such as redness, wrinkles, or blemishes. However, Tata Harper also produces a range of body and beauty products that all are guaranteed to be non-toxic and free from fillers, GMOs, synthetic chemicals, artificial colors, and artificial fragrances.
Loli Beauty is a zero-waste company with a real focus on sustainability. Their products are made from up-cycled food waste and without any chemicals or toxins. The products aren't filled up with wasteful water. The packaging is made from recycled, reusable glass, and the supply chain is entirely fair trade.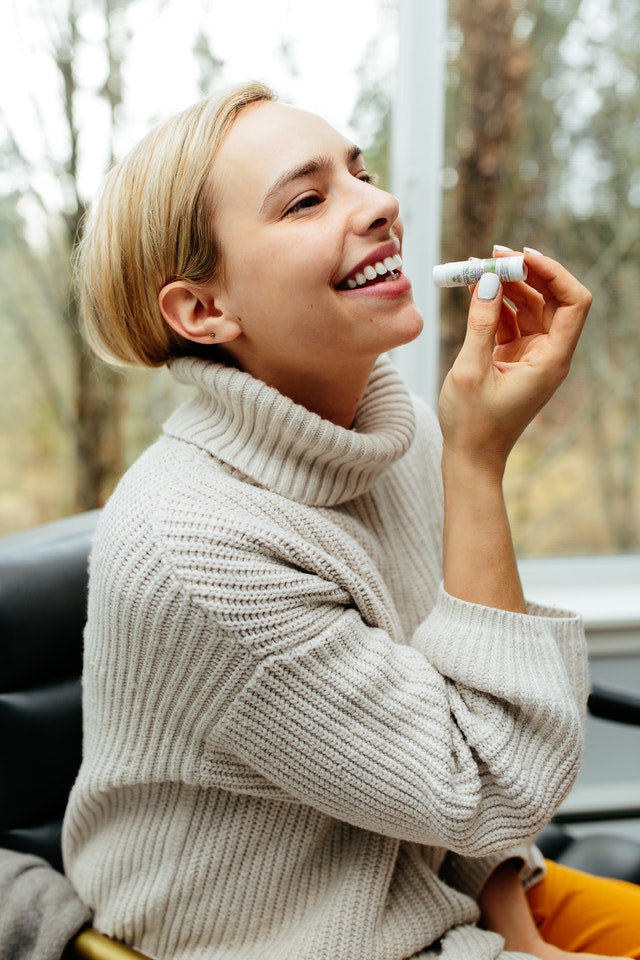 Products range from oils and serums to face masks and lip treatments. Fan favorites include the body balm made from dates, the face and hair serum made from plums, and the purple corn grain body polish.
The products are on the pricier side, but, as with all beauty products, you get what you pay for.
Thrive Causemetics offers totally vegan and cruelty-free beauty products and makeup, all free from parabens, sulfates, phthalates, and fragrance. On top of that, for every product purchased, the brand donates a portion of the proceeds to a woman-centric cause, like domestic abuse, women veterans, or breast cancer.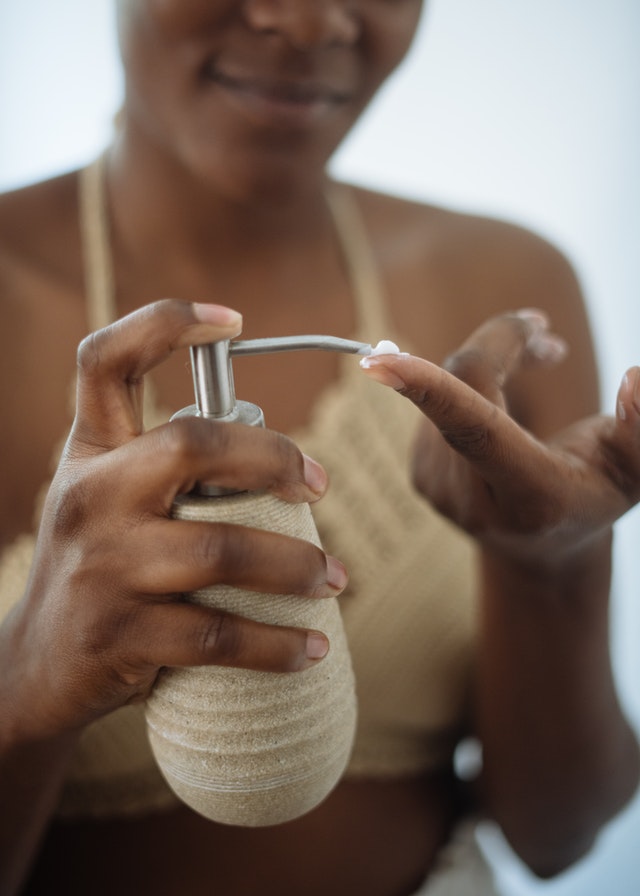 Thrive Causemetics offers just about every kind of beauty product you might need, from face cleansers and toners to eyeliner and bronzer. With that said, the prices are comparable to what you might pay for a high-end brand at one of the major beauty retailers.
If you're a big fan of luxurious beauty brands, then you're going to want to check out Kjaer Weis. Therefore, not only are Kjaer Weis products eco-friendly, organic, natural, and sustainable, but they're also definitely high-end.
The packaging is high-quality and frankly gorgeous, and the products themselves give you a timeless, classic look. Think bold red lipsticks, cream blushes in hues to fit every skin tone and striking mascaras.
Yes, the products are on the pricier side, but it's an investment into your beauty that you won't regret.
Don't Wait to Embrace a Better Beauty Routine
Whether you're looking to decrease the size of your household's carbon footprint or you're just looking for better beauty products for whatever reason, there's no good reason not to start with sustainable, eco-friendly options. Trust me, your skin will thank you.
No matter your budget, skin type, or makeup preferences, you can definitely find a responsible brand that you love.
Other Helpful Articles: