I was looking at short hairstyles on Pinterest last week and I told myself, it's time to let it go, start over and see what your hair can do short. I've been going through a bit of hair trauma lately after being on a medication that made it fall out…in chunks.
I've watched my hair go from long and easy to manage, to thin, brittle, impossible to style and shorter as I keep cutting it. (This argan oil makes a big difference if you suffer from dry, brittle hair.)


So I chopped it. Well, I didn't chop it. My hairstylist did. What do I think? I think…"why didn't I do this sooner?!" I love it and my husband really loves it. He's always told me he prefers me with shorter hair, but I've always had the dream of long locks. Not Rapunzel long locks, just…well long and pretty.
I have natural curly hair and it seemed to disappear, along with what felt like half of my hair. I went to the hairstylist with a wreck of a head of hair and came out with my natural curls again. I literally put in some gel (best gel EVER), blow it dry and I'm done. I had someone ask me if I'm going to grow it out again and the answer is – I'm not sure. We'll see what it does as it grows. But until then, I'm just going to enjoy my short hairstyle and the ease it brings me in getting ready.
(Update: I am growing it out again and so far so good. It's long enough to use a hair wand. I've been applying Argan oil every morning and it's making a huge difference in my hair.)
I wanted to share with you all of the hairstyles I've been pinning. They just might make you want to chop your hair off too. 😉
25 Short Hairstyles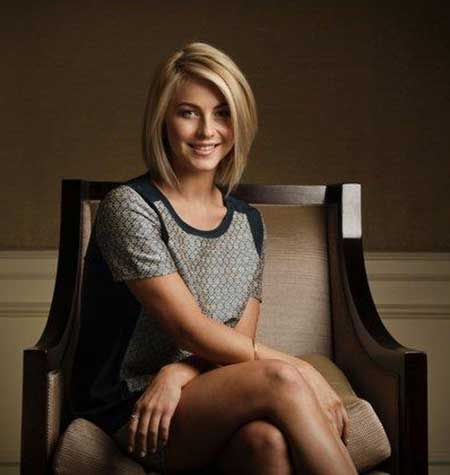 Julianne Hough – I'm always keeping an eye on how her hair changes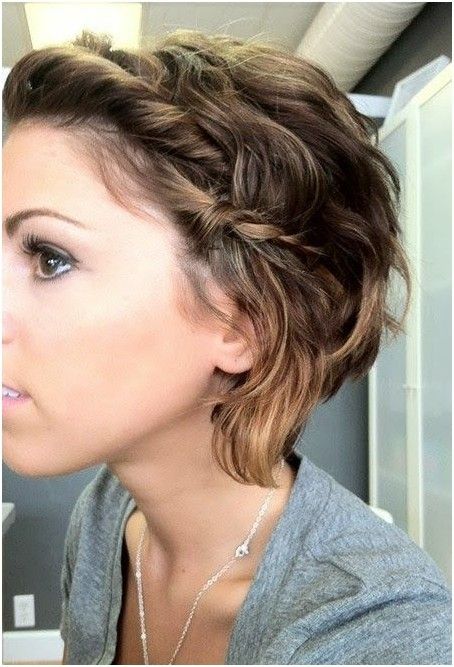 Image:Julianna Knox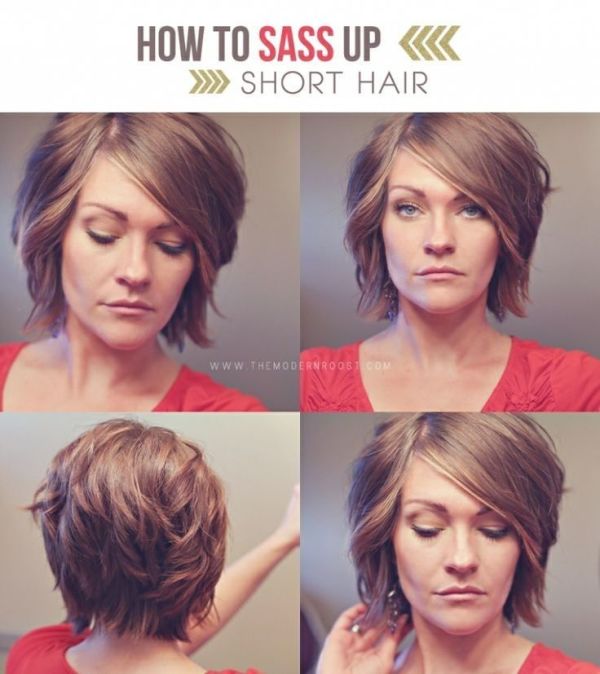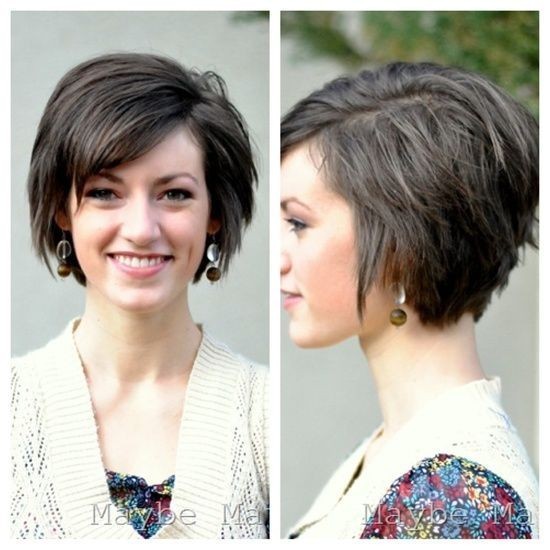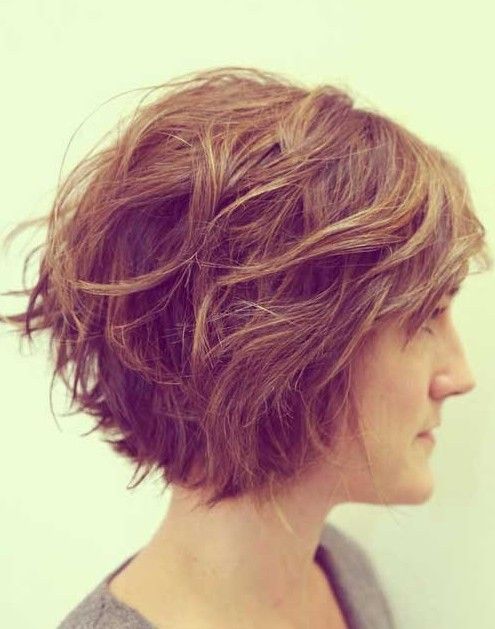 via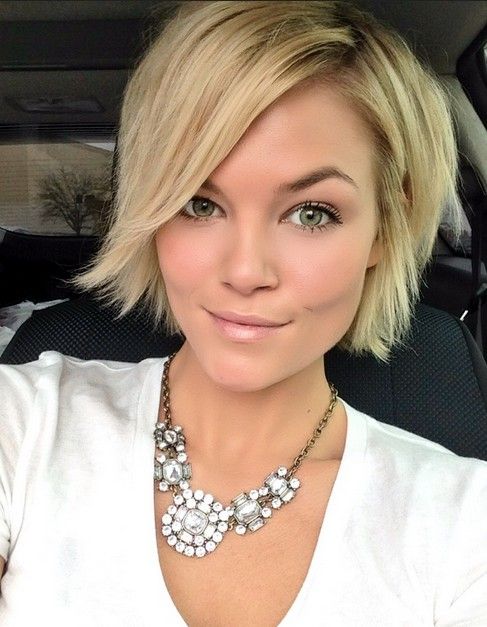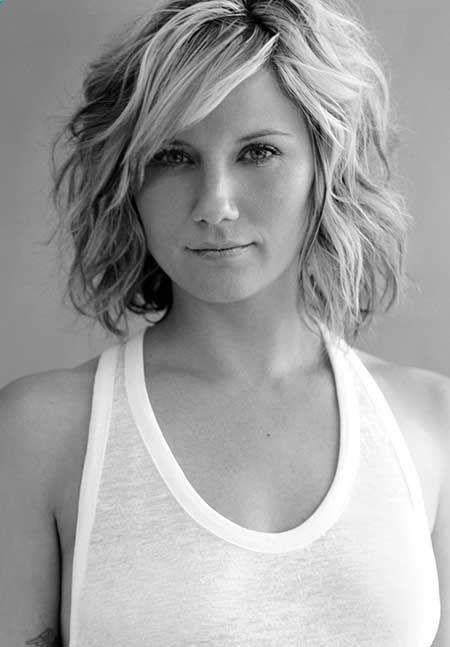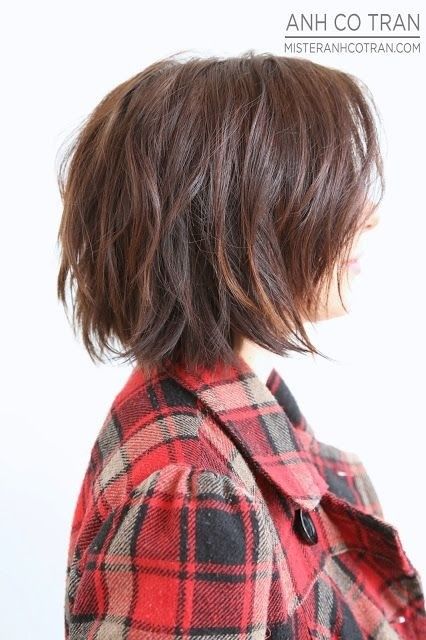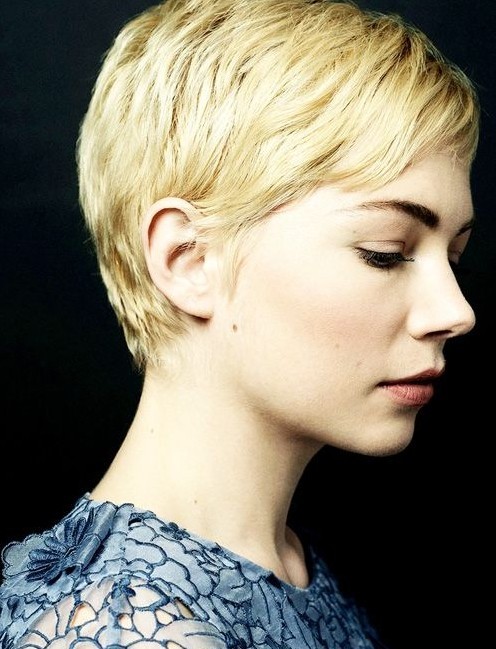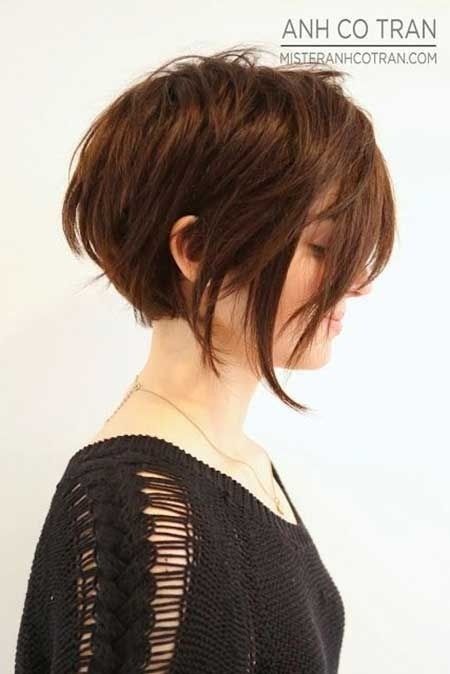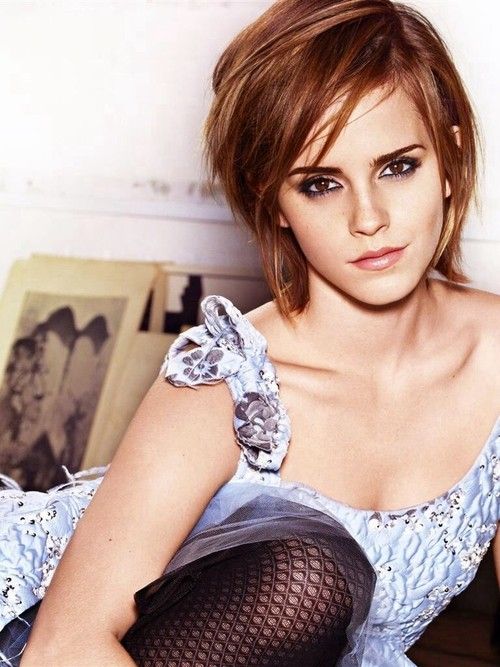 Emma Watson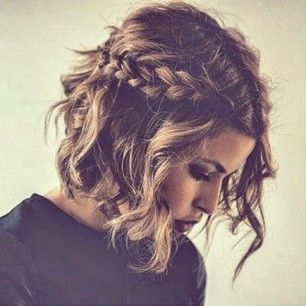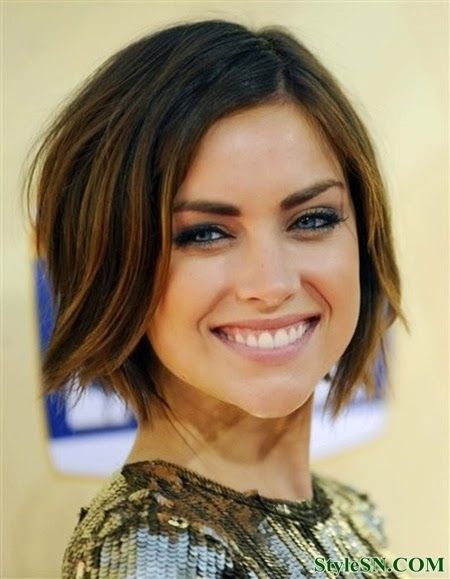 via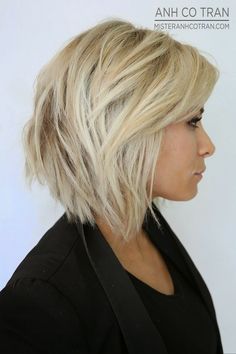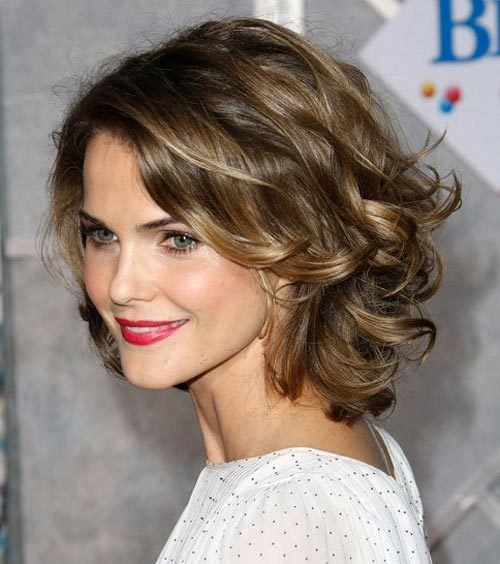 Keri Russell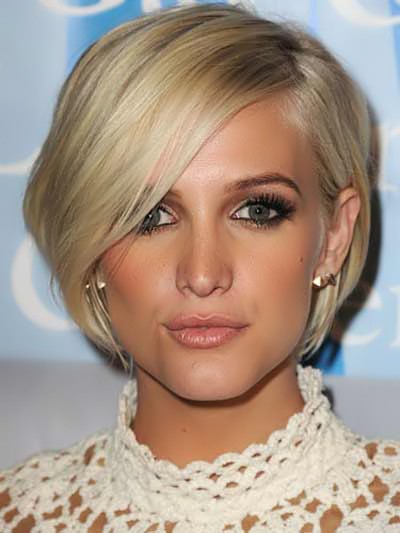 Ashlee Simpson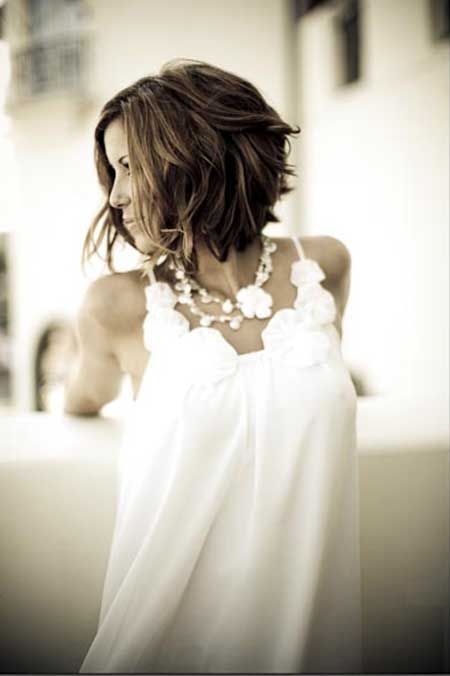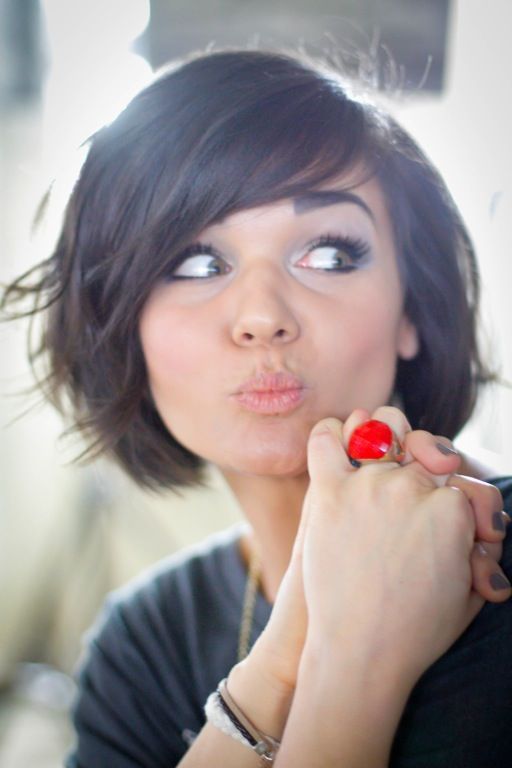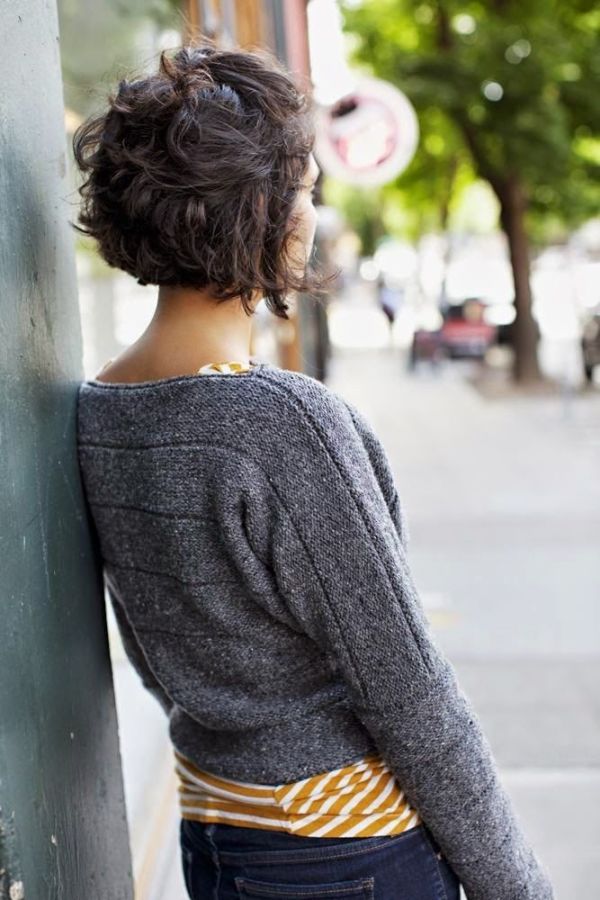 via (This is the style I showed my hairstylist I wanted for the back)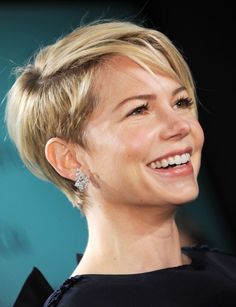 Michelle Williams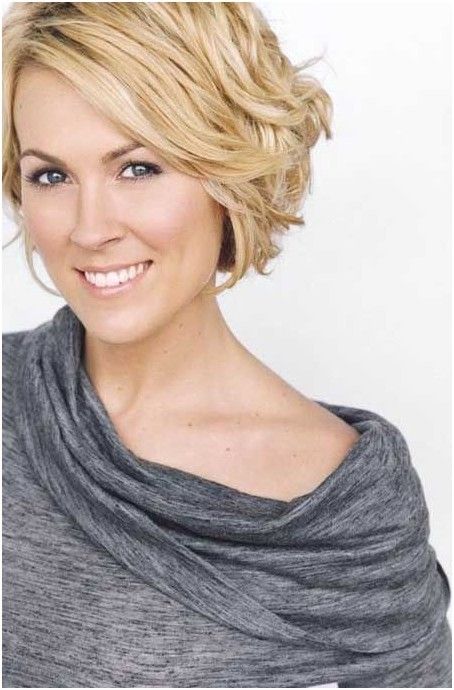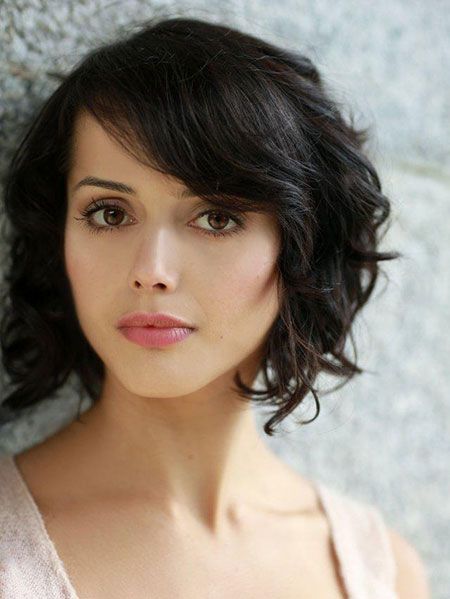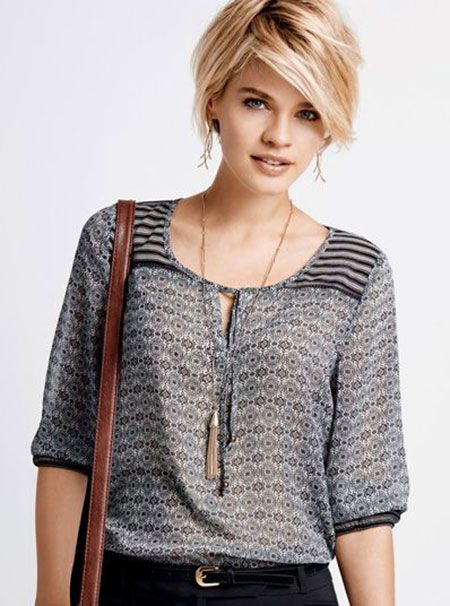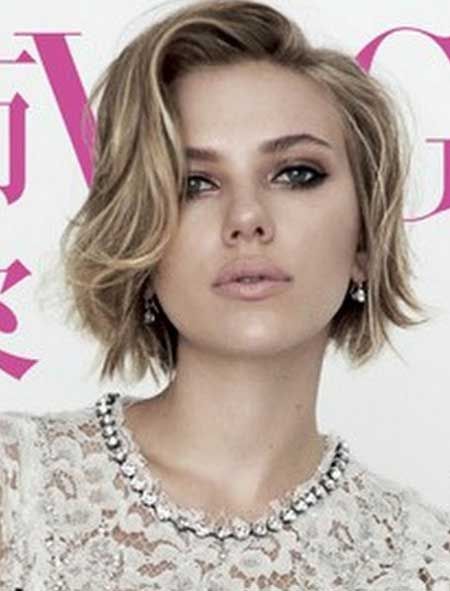 Scarlett Johansson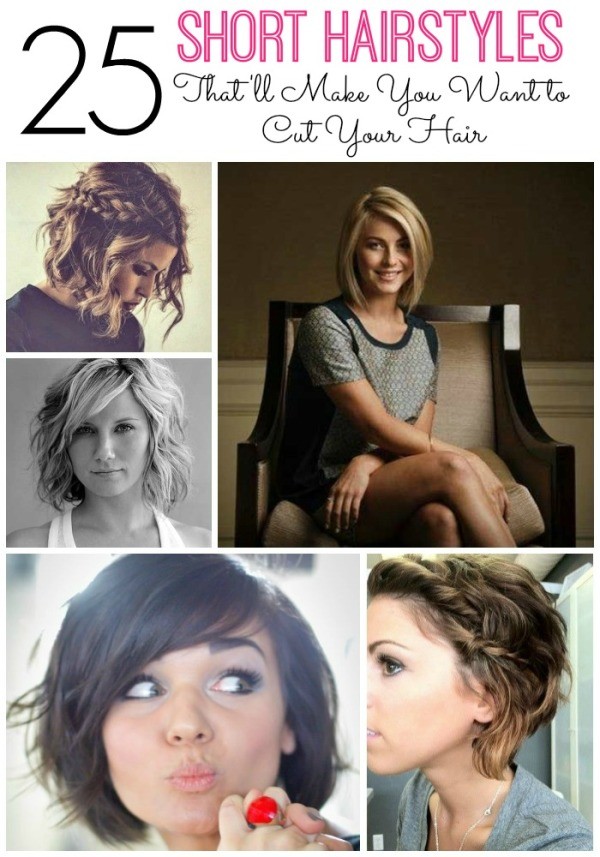 Which of these short hairstyles is your favorite? Do you have any favorite products for styling short hair? My personal favorites are Sexy Hair Big Sexy Blow Dry Volume Gel (so great for volume), Bumble and Bumble Surf Spray (perfect for second day hair), Smooth Sexy Hair Shampoo and Conditioner (helps with frizz), Garnier Hair Care Fructis Style Sleek & Shine Sleek Primer Style Prep(try this is you use heat on your hair quite often) and Amika Mini Ceramic Styler (great for pixie cuts or bobs, or even long hair).
Looking for More Short Hairstyles?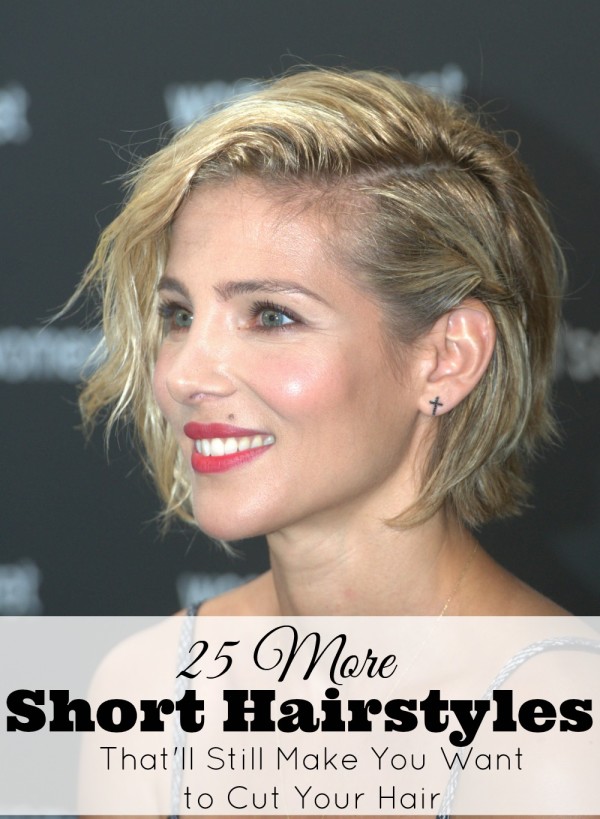 25 More Short Hairstyles That'll Still Make You Want to Cut Your Hair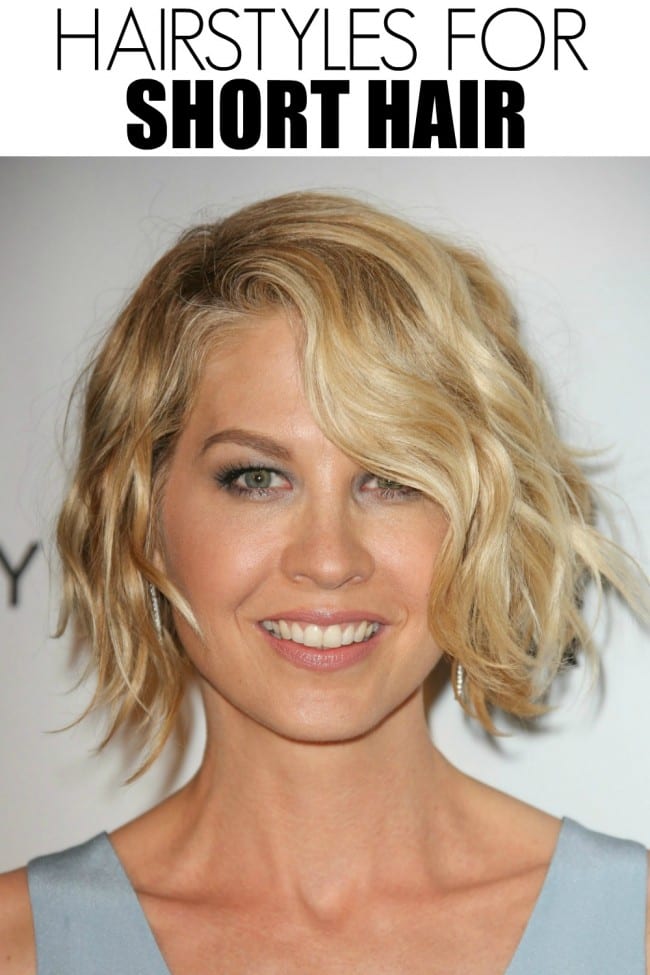 20 Hairstyles for Short Hair You'll Want to Show Your Stylist
Best Celebrity Hairstyles & How to Get the Look
Be sure to check out my Fabulous Hair Tips and Tricks board on Pinterest for more hairstyle ideas.