Do you need some new hairstyle ideas? These 15 medium length layered hairstyles will have you booking an appointment with your stylist asap!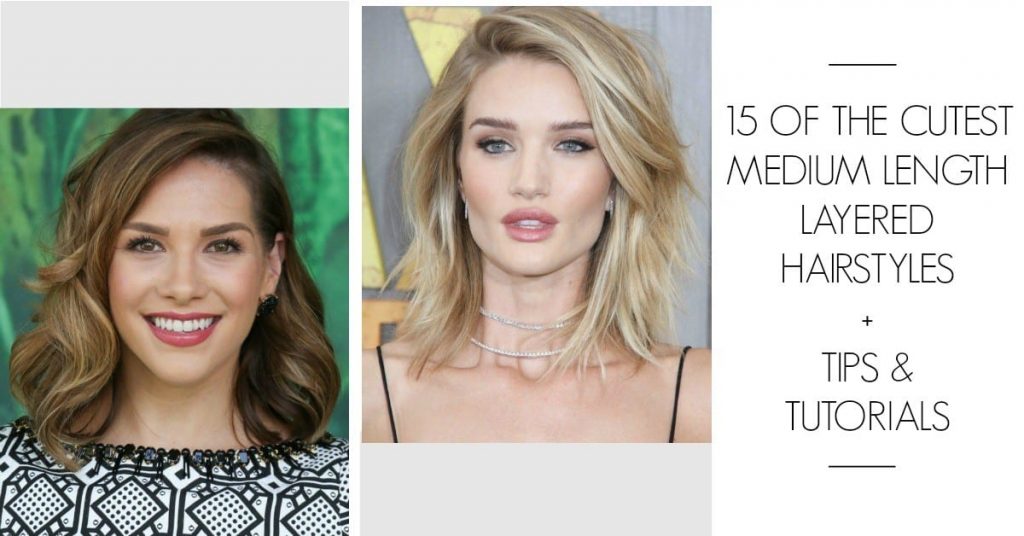 If you're hesitating about getting layers in your hair and wondering if it's the best decision, here are some reasons why you might want to get it done and why you might not.
Layers vs One Length
Layers are great for if…
You want more volume
You want to give the illusion of length
You want hair that looks full of life
You're recovering from a bad haircut
You just want a new 'do and something different!
Layers are not great if…
You have extremely thin hair; adding layers can cause it to go flat
You don't want the extra maintenance; adding layers can extend your styling time
You don't want the extra salon appointments; adding layers usually requires more visits
You don't want to go through the hassle of growing it back out; going from layers to one length again can take some time
Okay, now that we've covered layers vs one length, let's get into these gorgeous medium length layered hairstyles shall we?
15 of the Cutest Medium Length Layered Hairstyles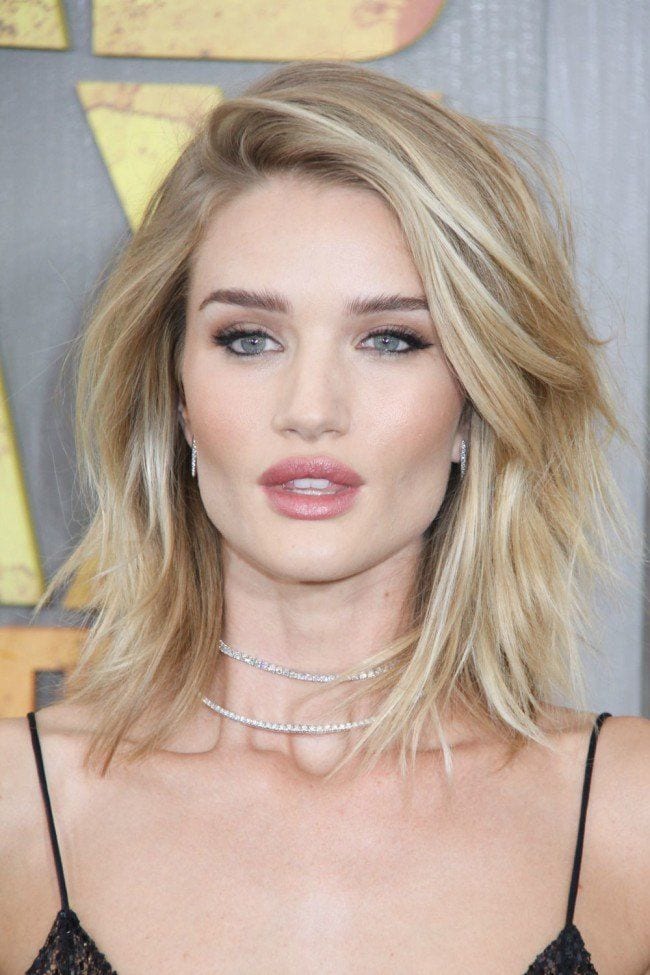 Rosie Huntington-Whiteley
This is by far one of my favorite medium length layered hairstyles I've seen. From the cut and the color, it's perfect. If you're wondering how to ask your hairstylist for Rosie Huntington-Whiteley's hair, your best bet is to take a picture to show them or bring up the photo above on your phone. They need to see exactly what you're talking about.
Also, whenever you're getting a new 'do, you'll want to wear your hair to the salon like you normally do so your stylist has a good idea of what will work and what won't. If you show up in a ponytail and she/he starts chopping, you could end up with a cut you don't like. Also, share with your stylist what your weekly hairstyling habits are like + your lifestyle. If you despise styling your hair, they'll most likely recommend that this isn't the best cut for you.
Mane Addicts spoke to the man behind Rosie's style and he shared some tips on how to get the look. He recommended using this sea salt spray all over your hair from the roots to the ends, after you've blown your hair dry. Let the product dry and then style.
Other recommended products for this style:
Medium Sized Curling Iron
Here are 14 more medium length layered hairstyles worth scrolling through. Keep going until the end where we share some tutorials for styling this kind of cut.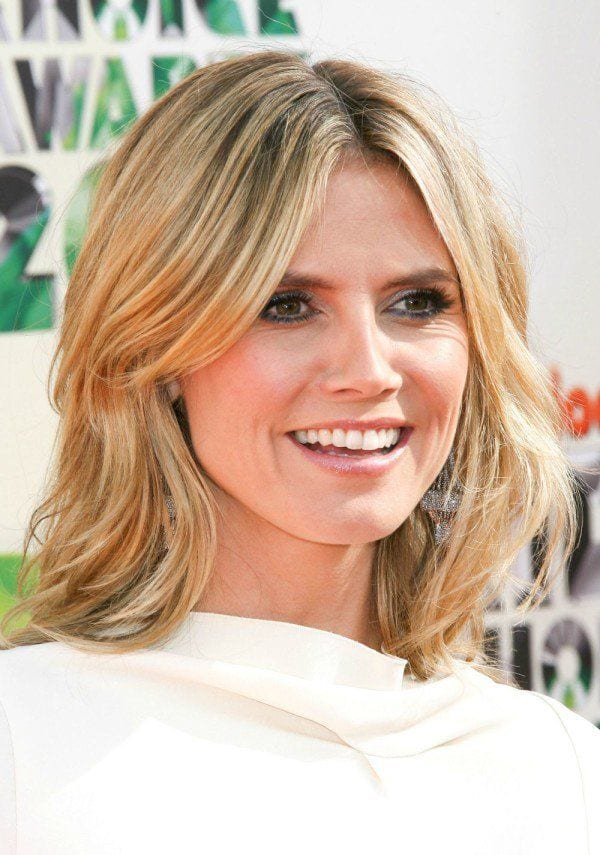 Heidi Klum – She has very subtle layers framing her face.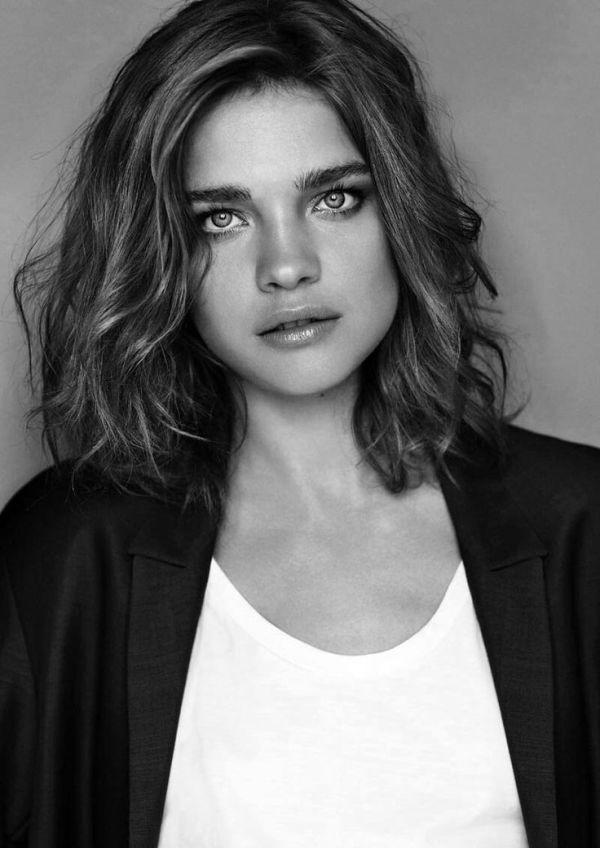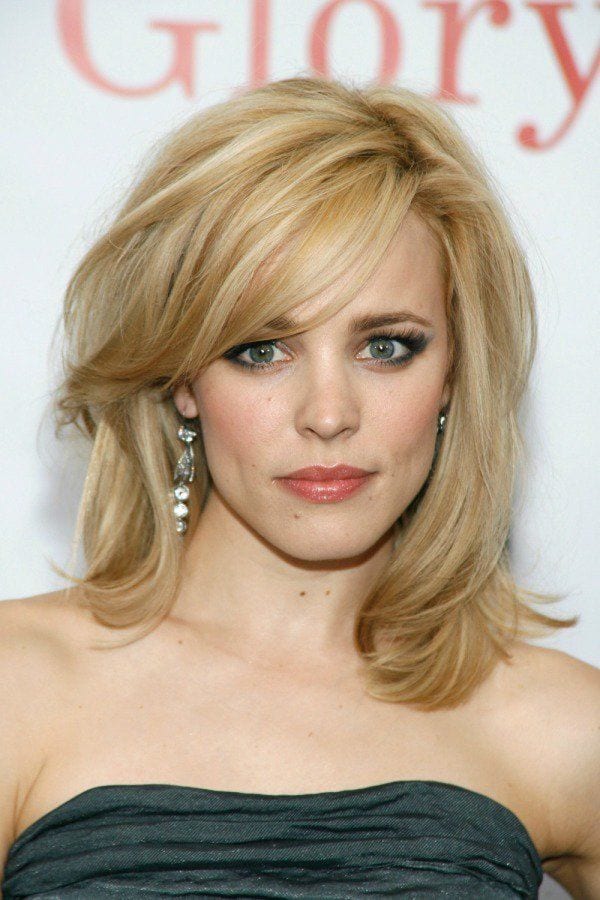 Rachel McAdams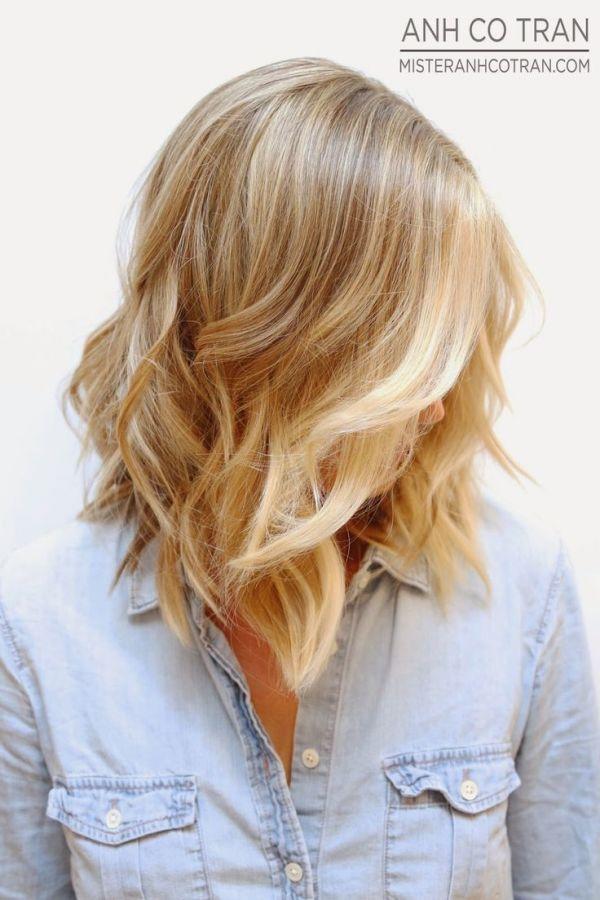 Via  – a phenomenal resource for hairstyle ideas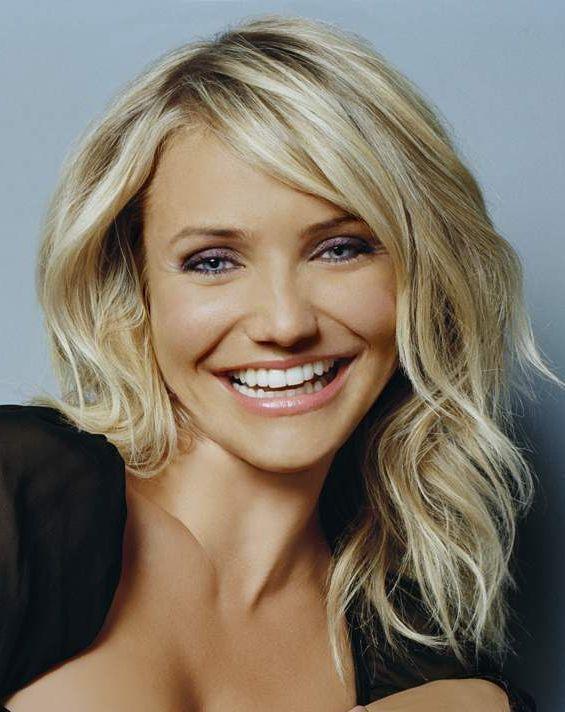 Cameron Diaz – Via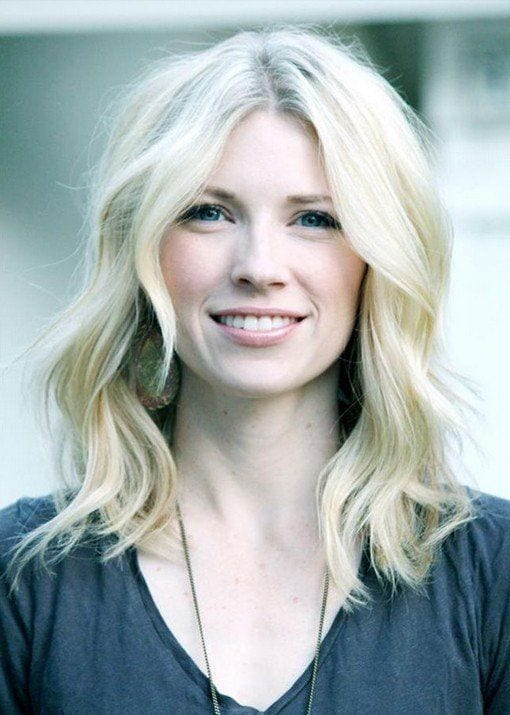 Via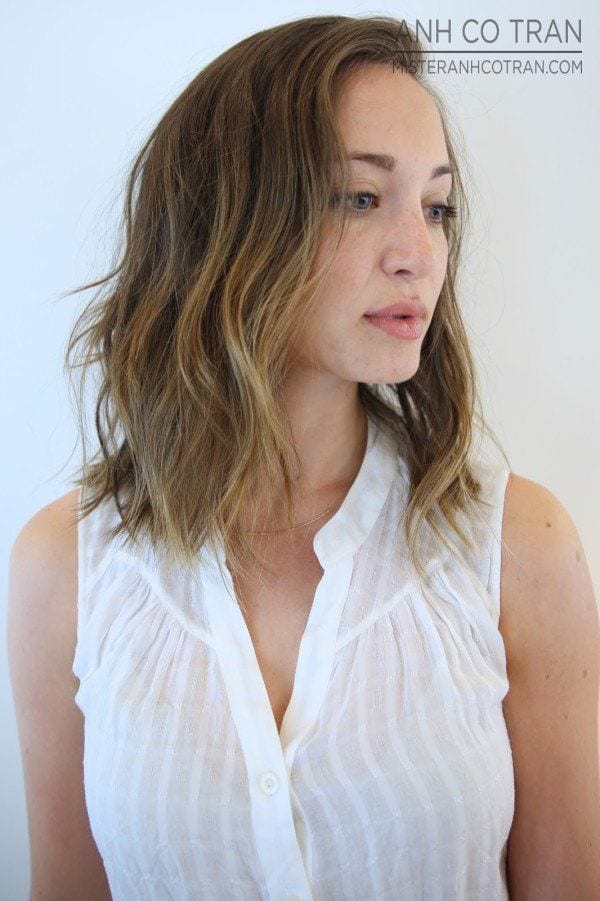 If you're interested in more hairstyles + tips on taking care and styling your hair, check out these other blog posts on Mom Fabulous: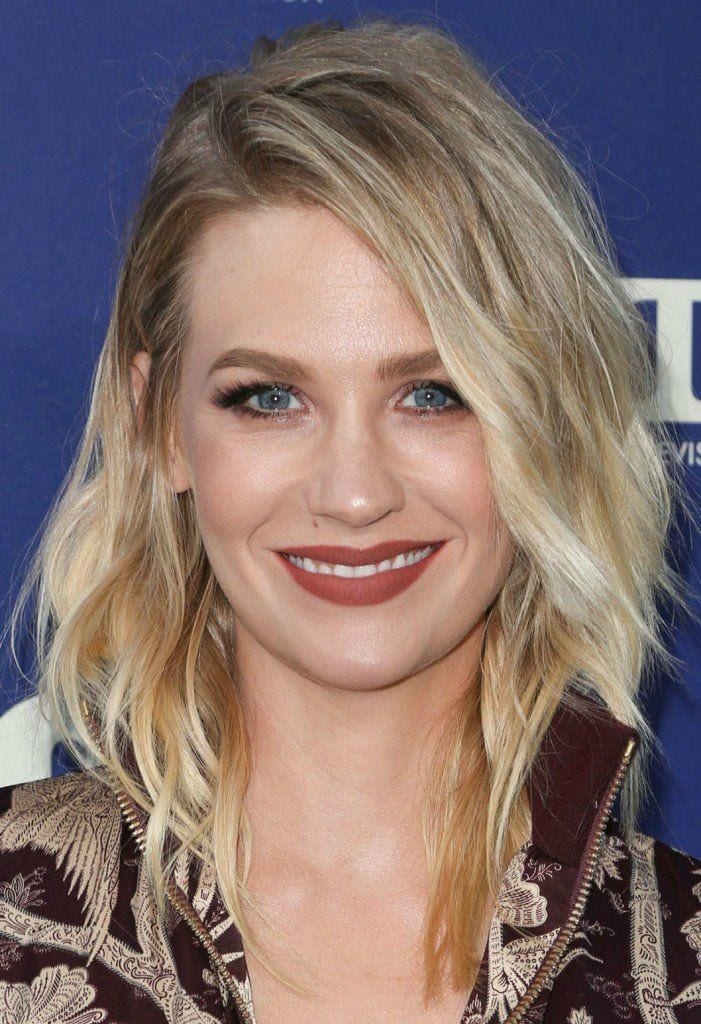 January Jones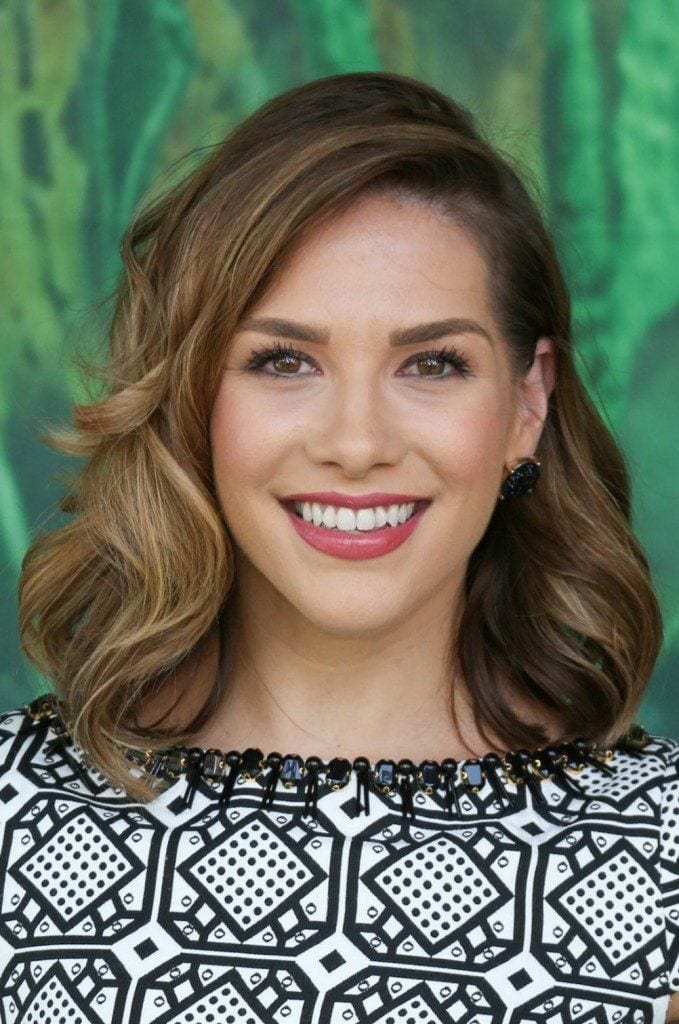 Allison Holker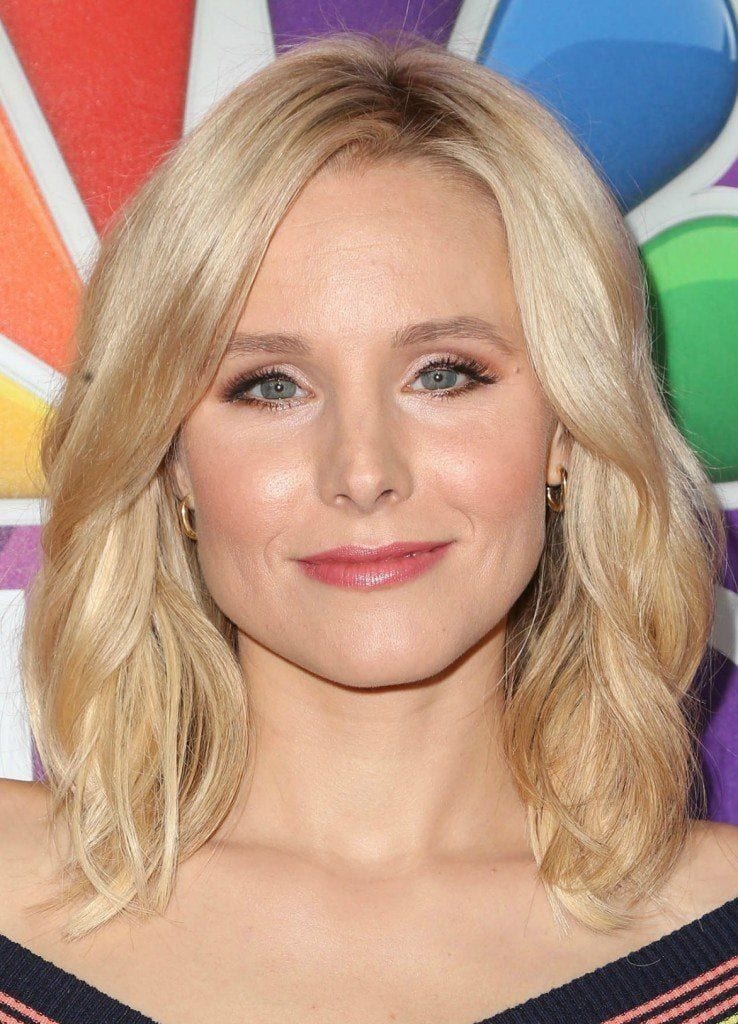 Kristen Bell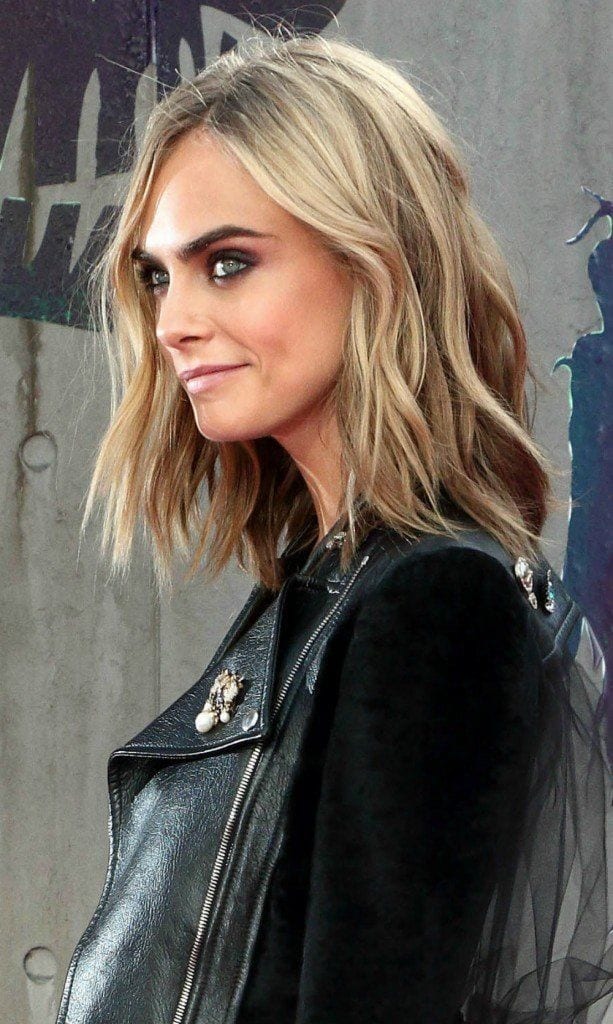 Cara Delevingne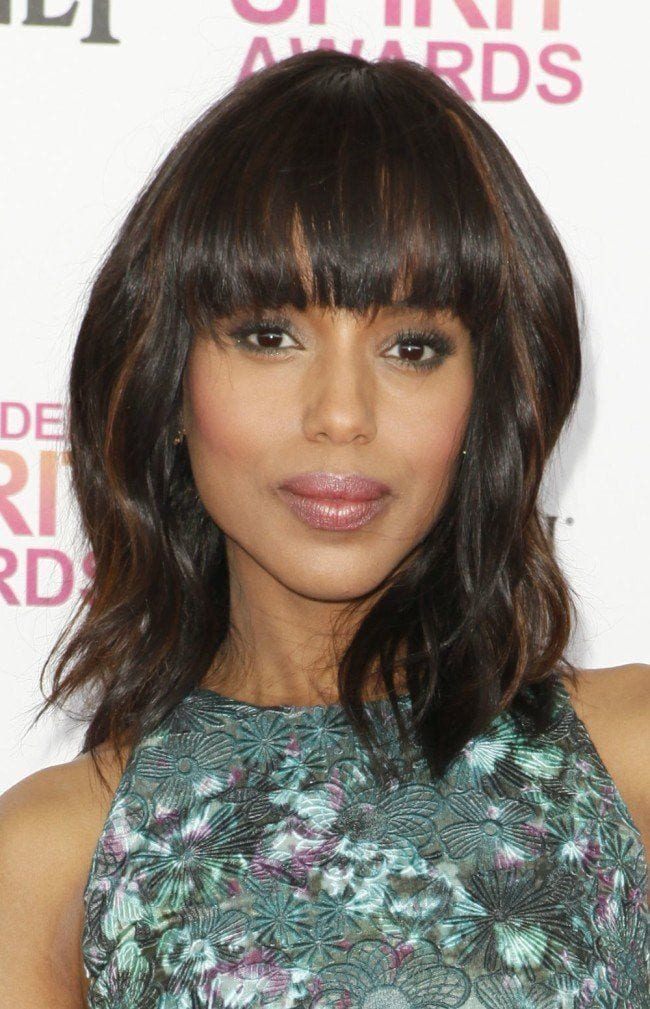 Kerri Washington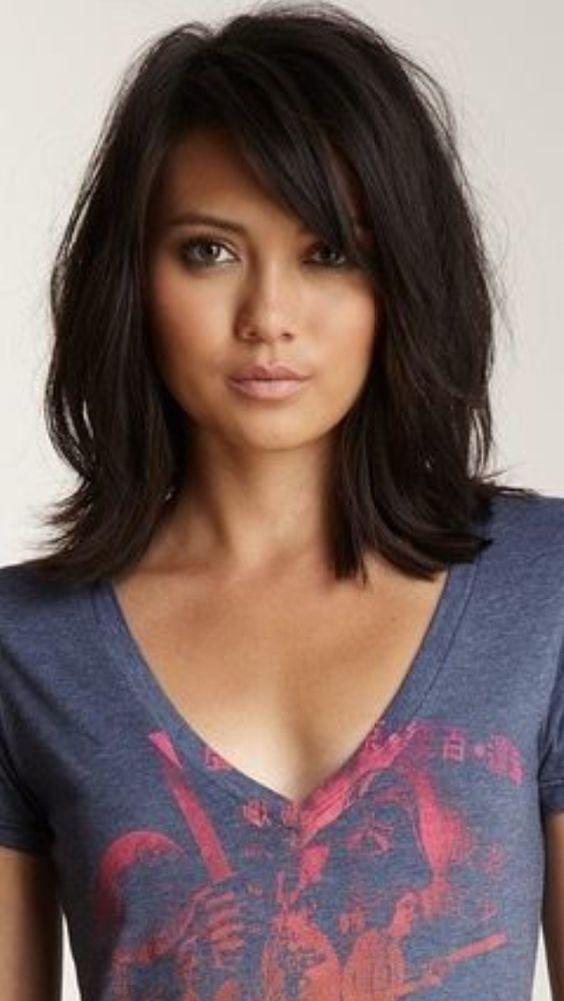 How to Style Medium Length Layered Hair
You've chosen the cut you want. You've shown your stylist and she gave you one great cut. Then she styled it and you love it! But you went home, washed your hair and now you have no idea how to recreate the look she gave you. Does this sound familiar?
Don't panic. Here are some fantastic hair video tutorials that will walk you step by step through the hairstyling process.
Lob Hair Tutorial – My Hair Styling Routine | Medium Length Hair
She uses a curling wand to get her gorgeous waves and recommends using Redken Control Addict 28 hairspray for hold, Klorane Dry Shampoo to add more volume and she hydrates the end of her hair with a hair oil.
How To: Easy Wavy Hairstyle Tutorial | Medium Length To Long
In this tutorial, she shows you how to get waves in your hair with a flat iron. If you're not fond of curling wands, this is a good way to try getting waves in your hair. Two of her favorite products to use for this style are OGX Morrocan Hair Oil for hydration on the ends and Big Sexy Hair Powder Play for a root lifter.
Easy Heatless Hair Styles! (great for layered/medium length hair too!)
These styles are perfect if you're giving your hair a break from heat or if you're in a hurry and just need to get out the door.
How I Straighten & Style My New Hair
If you love the medium length layered hairstyles that are wavy and curly, but you also want to wear yours straight, this video gives some good tips on making it look good and healthy. Straightening your hair sounds fairly straightforward, but there are some tips and products that can help it look even better.
She recommends using Paul Mitchell's Forever Blonde Dramatic Repair, which helps make her hair silky smooth. After she combs that through, she uses Living Proof Restore Revitalize Spray as a heat protectant, Schwarzkopf Professional OSiS+ Dust It Mattifying Powder to help give texture to her roots for teasing and Agave hydrating oil for her ends to give them moisture.
Like this post? Pin it on Pinterest to save for later.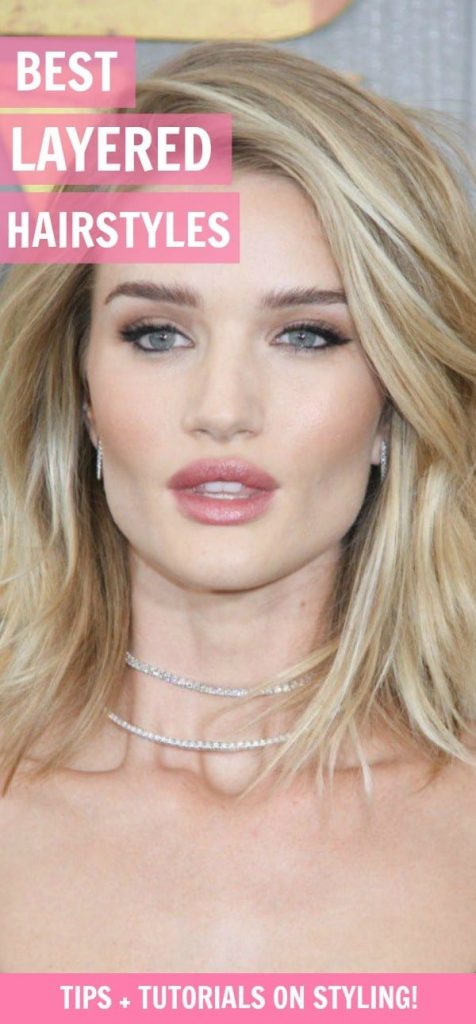 Do you want more hairstyle ideas? Check out these related posts on Mom Fabulous. Enjoy!
Celebrity photos from PRPhotos.com