This post was sponsored by Ulta as part of a Blog Blast Activation for Influence Central. I received complimentary products to facilitate my review.
Let's talk hair and how it changes as you age shall we?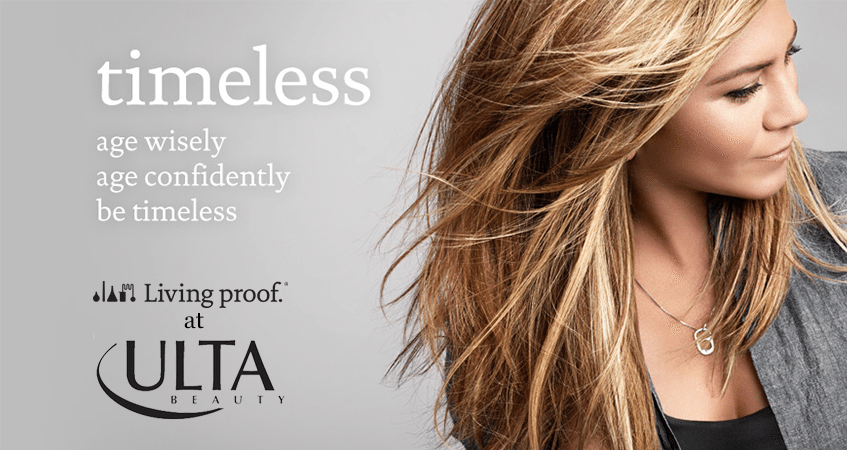 Hair is definitely one of my all-time favorite topics to talk and write about. Most likely it's because I've been through quite the drama with my hair over the last few years, from losing it in chunks and having to chop it all off, to growing it out and seeing what my hair can do now that I'm in my 40s.
If there's one thing I know about taking care of your hair as you age, it's that using the right products is crucial. I have a completely different hair routine now than I did when I was younger. I color my hair more to keep away pesky grays. I use styling tools and products more to give it some volume. And I do whatever I can to make sure it's getting the care it needs to stay healthy.
One thing I desperately needed to add to my hair care routine was a great shampoo and conditioner that did several things. I needed it to work for color treated hair, give me volume and not just clean my hair, but help repair it.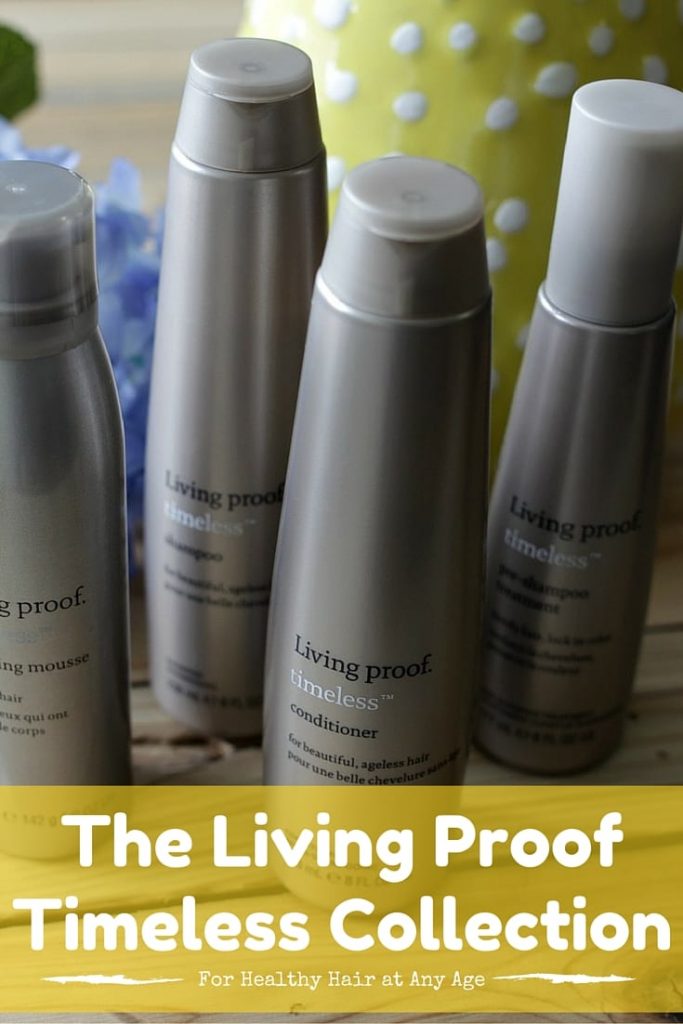 I was recently introduced to the The Living Proof Timeless Collection, which is available exclusively at Ulta and let me tell you, I am hooked. It's a four part system that addresses age related changes in your hair. I've been using it for a few weeks and have noticed a few changes in my hair:
More volume
More moisture
Hair color lasts longer
I've been able to go longer in-between washes
I haven't been able to get volume like this in years.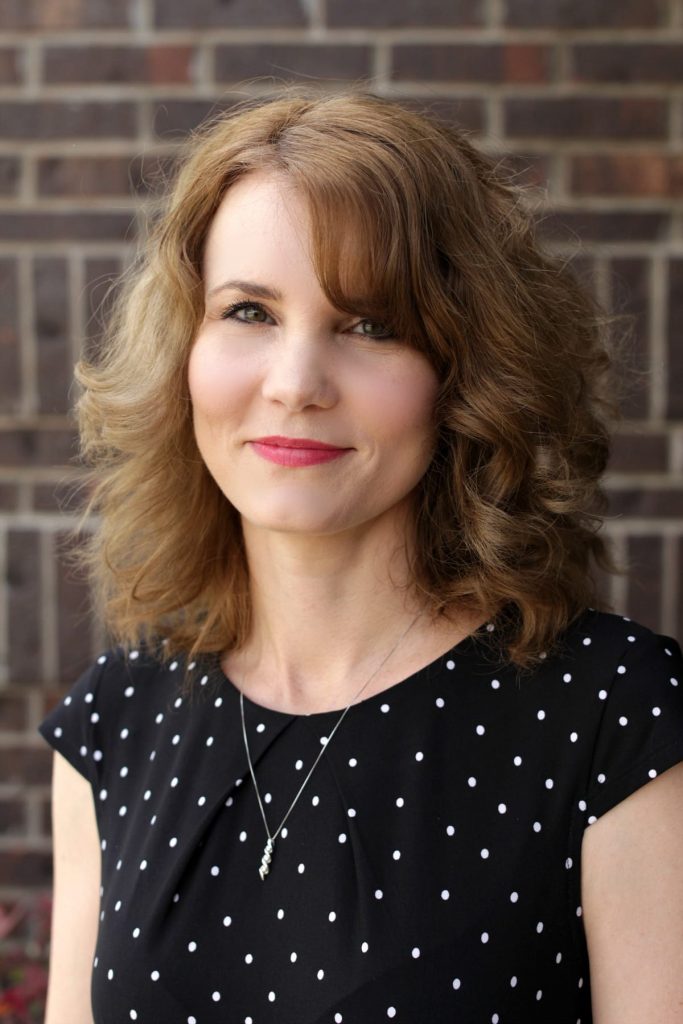 If the idea of a 4-part system scares you because you think it's too many steps and complicated, let me tell you right now — it's not. Here are the four products:
Living Proof Timeless Pre-Shampoo Treatment — This is your first defense against age-related changes to your hair, this pre-shampoo powerhouse treatment, formulated with natural amino acids, proteins and ceramide-like lipids, strengthens, fortifies and smoothes your hair, while protecting and enhancing color, all before you get out of the shower. Silicone-free and formulated specifically for color-treated hair.
Living Proof Timeless Shampoo — Promotes visibly healthy hair with every wash. Softens brittle, dry, and wiry hair without weighing it down and adds strength to prevent breakage.
Living Proof Timeless Conditioner — Helps keep your hair its best by softening it and enhancing your hair's natural body and movement.
Living Proof Timeless Plumping Mousse — This is magic in a bottle. The mousse works like a temporary filler and thanks to the amino acids, it helps hair look 3x fuller with volume that's touchable and long lasting.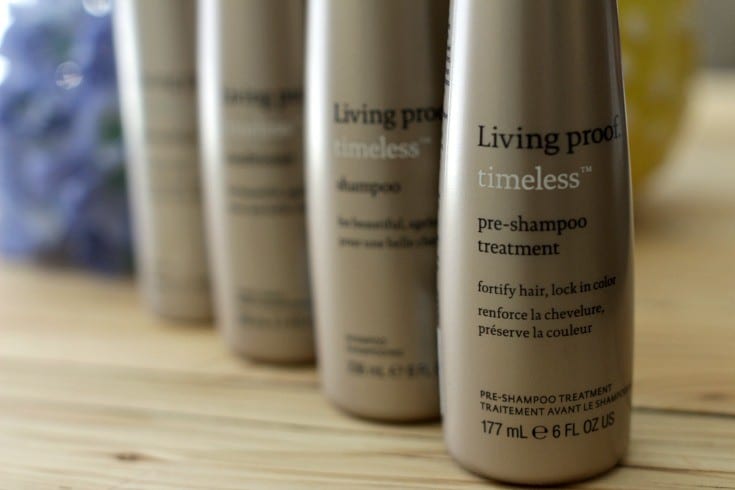 When I know I'm going to be washing my hair the next day, I put in the pre-shampoo treatment before I go to bed. It takes a split second to apply it and then I go to sleep knowing the pre-shampoo treatment is doing its thing all night.
The next morning, I wash and condition and then apply the mousse after towel drying my hair. I am beyond pleased with the results!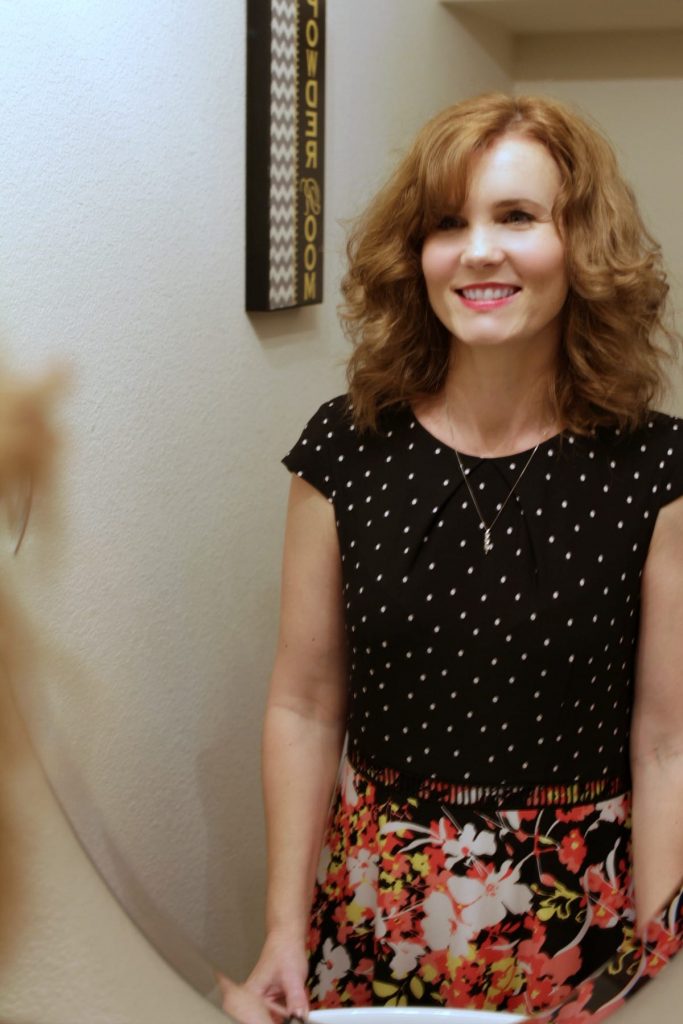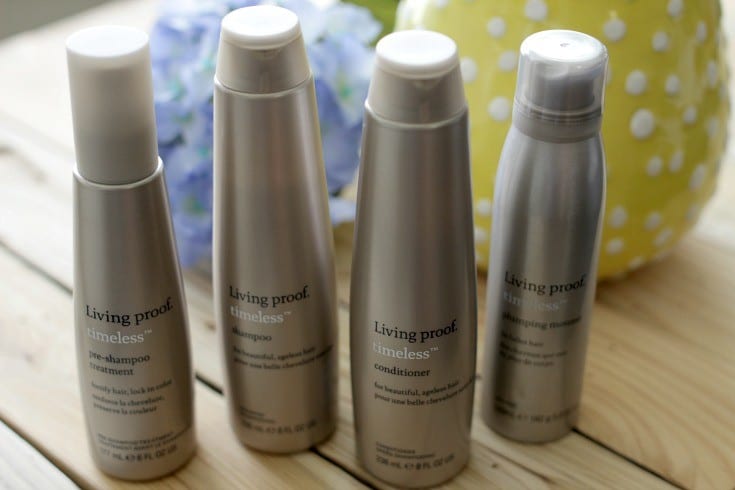 Have you tried the Living Proof Timeless collection? If not and you're curious, head over to your local Ulta or Ulta.com to purchase. Have questions about the line? Ask away and I'll answer!