Are you a snacker like me? Oh do I ever love a good snack! I prefer smaller meals with snacks in between and I believe that's how my body is wired. The key for me when it comes to snacking, is finding the right foods. They need to taste good (duh), be fast to grab for the convenience factor and have wholesome ingredients I can pronounce.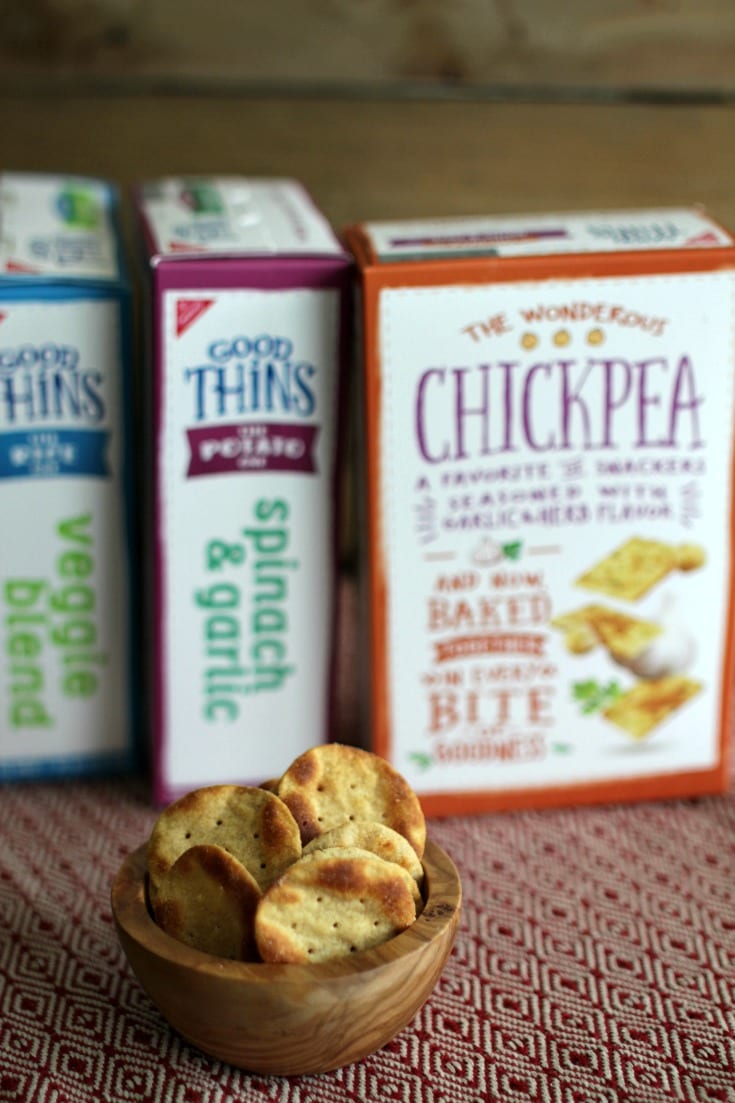 If you've been in your local Randall's this week, you might have noticed a new snack down the cracker aisle called GOOD THiNS. The folks at GOOD THiNS understand that snacking should be fun and enjoyable, with a good dose of real ingredients.
Take a look at the flavors I picked up at Randalls:
GOOD THiNS Sweet Potato
GOOD THiNS Chickpea Garlic and Herb
GOOD THiNS Original Potato
GOOD THiNS Potato Spinach & Garlic
GOOD THiNS Rice Veggie Blend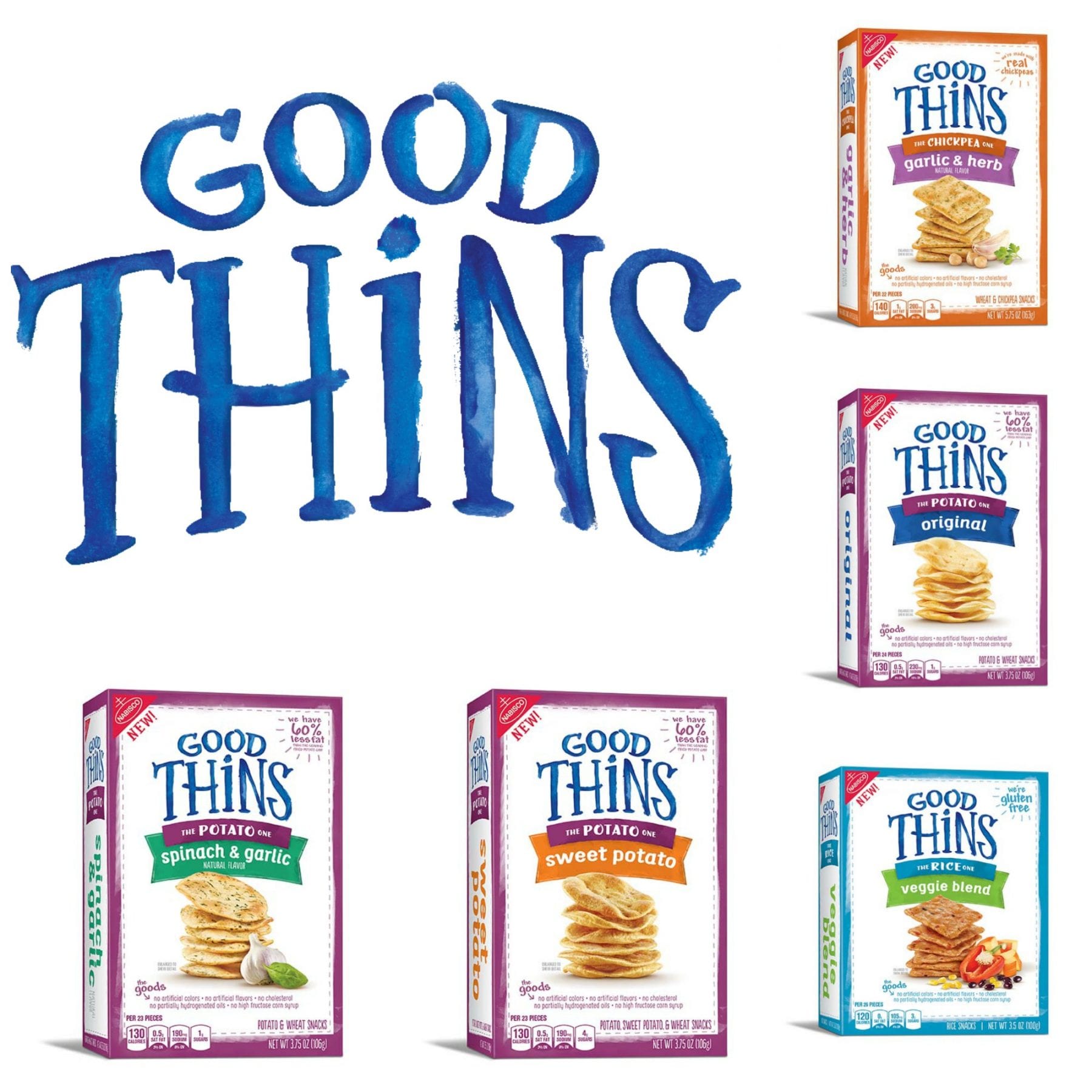 The Sweet Potato immediately caught my eye and I knew that's the one I would try first. And let me tell you, they did not disappoint!
The fact that GOOD THiNS are made with real ingredients like potato (yum), wheat and rice; are baked not fried, contain no artificial flavors or colors, no high fructose corn syrup or partially hydrogenated oils and are thin and crispy (hungry yet) makes me one very happy snacker.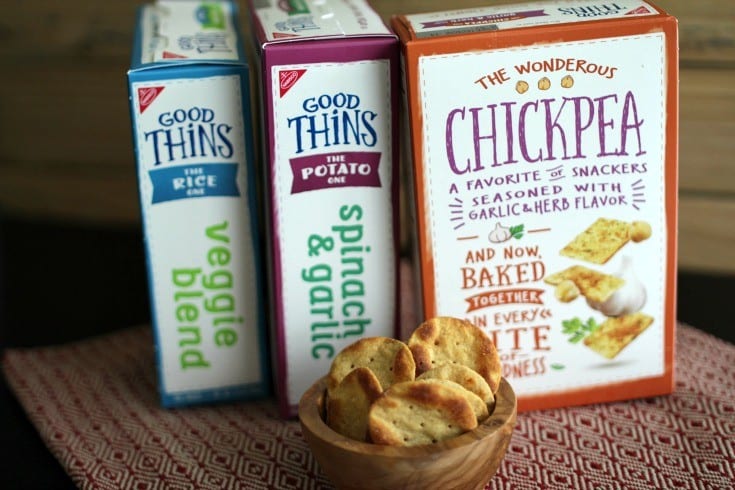 With vacation and outdoor weather on its way I can see taking GOOD THiNS traveling in the car or air, on a hike or a picnic. I went and watched our city's kite festival this weekend and my GOOD THiNS traveled with me.
Pick up a package (or two) of GOOD THiNS at your local Randalls and look for them in the cracker aisle!
This is a sponsored conversation written by me on behalf of Albertsons and GOODTHiNS. The opinions and text are all mine.