Your love for regular bread doesn't have to fade after switching to a keto diet. Thanks to numerous varieties of keto bread, you can make your tasty and easy sandwiches in a completely keto way.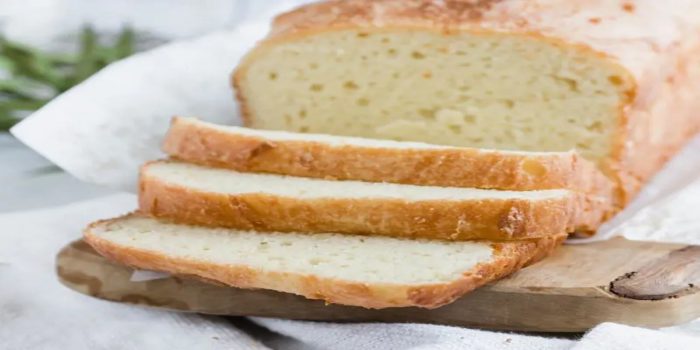 The ketogenic diet is becoming popular, and so has the production of keto-friendly food, including bread. Consequently, the range of options has widened, and consumers need help to identify the best keto-friendly bread as well as the best store in terms of quality, variety, price, and convenience. The most crucial thing amidst all this confusion is knowing what really makes up a keto-bread.
Key Takeaways
A keto-bread should be high in fiber and low in carbs (less than 5g net carbs for a slice).
Most bread brands are labeled Keto Breads but are not strict on keto ingredients or carb limits.
Popular stores with various keto bread brands include Walmart, Amazon, and Whole Foods.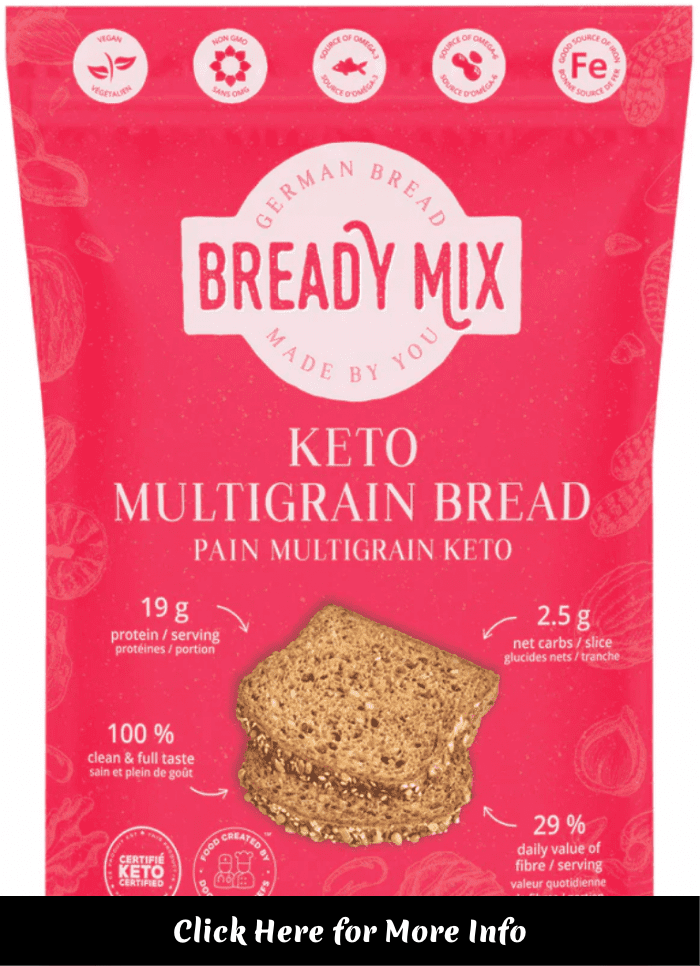 What Defines Keto Bread?

While regular and keto bread brands are somewhat dissimilar, it would be hard to tell with the naked eye. Besides, not all bread labeled "keto" is keto, a key fact especially for the strict keto-ers. There are also dirty, clean, and lazy keto categories that you must consider when you make your bread choice. Overall, a keto-bread should be high in fiber and low in carbs (less than 5g net carbs for a slice). Below is a list of retailers selling the best varieties of keto bread brands.
Walmart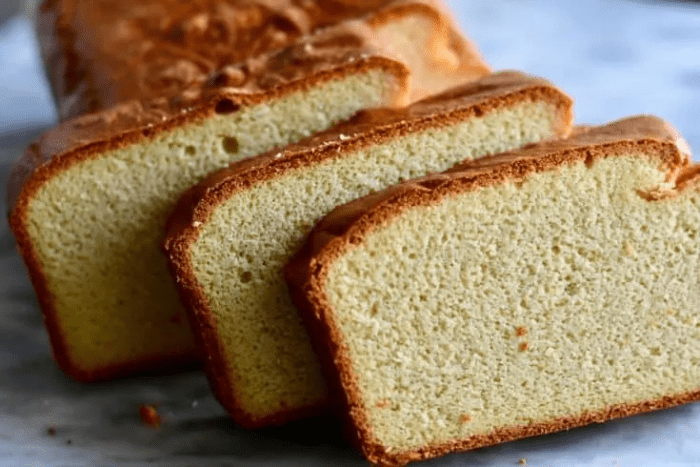 Walmart pops up first for its fair prices and the stock of good brands with enjoyable flavors for a keto diet. The retailer focuses on popular and nutritious bread brands, so you'll come across regular and keto bread such as Brownberry, Sola, and the Franz/Keto Culture Baking bread. Walmart also ensures that its diet products, including bread, are top quality, labeled and have a clear breakdown of nutrients and quantity. For example, the Sola bread you grab at Walmart toasts up like any other bread and has no gross chewy texture common in most lazy keto foods.
Amazon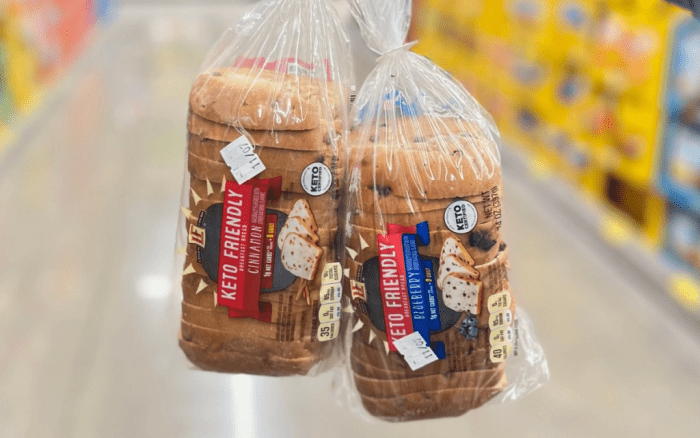 Amazon's success has been built on creating the best customer experience and ensuring customers find what they want, including keto bread. Besides keto-bread, Amazon stocks an incredible variety of keto products, but unlike Walmart, the products here are relatively expensive. With selections like Kiss My Keto Bread, Carbonaut, and Sola, Amazon becomes the best bet for your keto solution, but that is if you are okay with digging deeper into your pockets.
ALDI

ALDI is your one-stop shop for the best prices and keto product consistency across stores. The retailer stocks a wider variety of keto bread, so check out some sliced bread, rolls, and bagels on the keto line. In addition to the variety of pretty tasty keto bread, ALDI offers all available varieties for about $5 each. This aligns with the retailer's focus on top-quality fresh goods at affordable prices in its thousands of stores.
Costco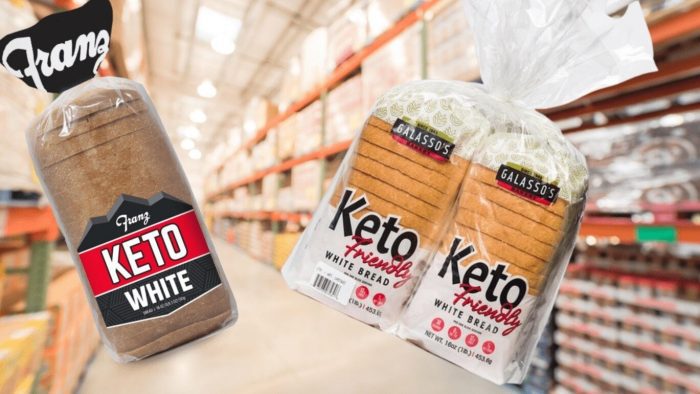 Costco is increasingly gaining popularity for its high-quality items, so it's also the best place to look if you want affordable keto bread. Some keto bread options likely available in the more than 500 stores include the Franz/Keto Culture Baking products, Sola, and Nature's Own keto-friendly bread. However, the keto bread variety may not be consistent across all Costco, so be sure to check out online or call before the purchase to confirm whether your best keto bread is in stock.
Sam's Club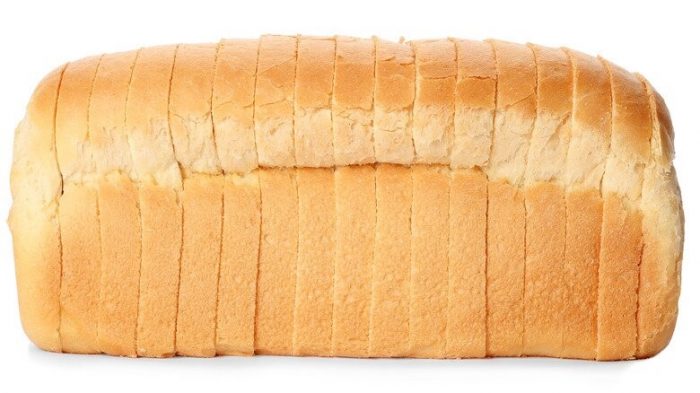 Walmart's subsidiary, Sam's Club, is the closest alternative to Costco in terms of membership fees, credit cards, and customer service. Unlike Walmart, the subsidiary focuses more on household items and bulk groceries. Although many of Sam's Club's stores are in Texas, it has about 600 stores across the US where you can find cost-friendly keto bread varieties, including Kiss My Keto, Sola, Arnold Superior Keto Bread, and the Brown Berry Premium bread.
Kiss My Keto Online Store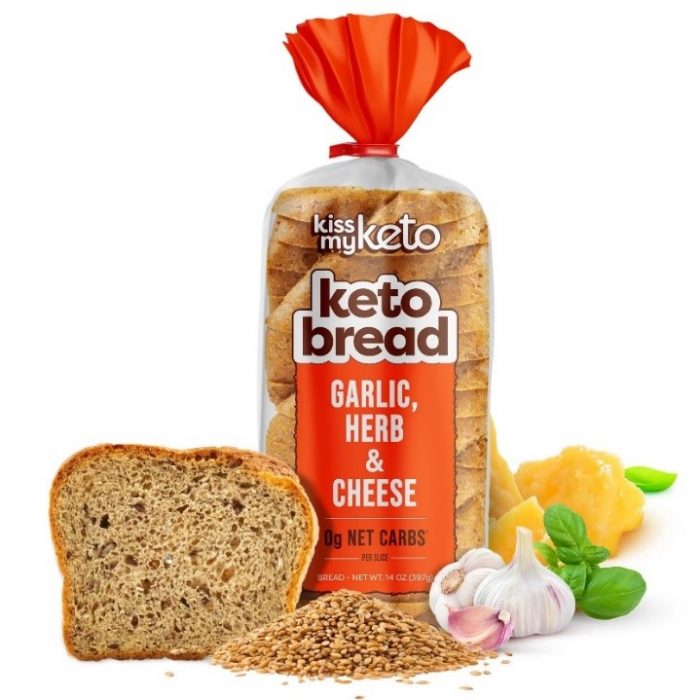 Kiss My Keto offers direct sales of the Kiss My Keto Bread, a popular type of keto bread in all its stores. Buying from the store would save you some cash and time, especially if you want to bulk order. The four tasty Kiss My Keto bread varieties that fit a keto diet include Grain & Seed, Dark Wheat, Cinnamon Raisin, and Golden Wheat. Be sure to check the ingredients for the keto bread you choose for carb levels, protein, fiber, and gluten content. Thankfully, prices at Kiss My Keto online stores are relatively lower than at Costco or Walmart.
Netrition


Netrition is another one-stop place for keto-friendly products and bread, including Kiss My Keto. While the variety breadth at Netrition is a far cry from that of Amazon, you'll still find popular picks for your keto diet. What's more, Netrition lets you choose ready-made keto bread or their biscuit and bread mixes that you can use to make your own keto bread. Netrition stores are also sensitive to pricing, so you will surely not encounter Amazon's giant price tags for your keto bread. Besides Kiss My Keto bread, you can find other keto-friendly bread like Sola and Carbonaut.
Whole Foods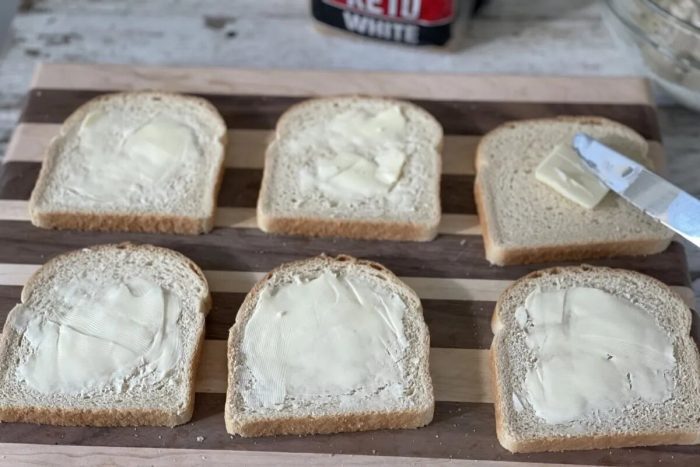 While most stores highlighted here mainly focus on the strict keto bread, the Whole Foods markets include keto bread with more carbs. The required carbs level for a strict keto diet is less than 5g net per slice, but if you want to be a little intuitive, some keto bread brands sold at Whole Foods have more carbs per slice plus other ingredients. You'll still find keto-friendly brands, including Thin Slim Keto Bread, Inked Bread, and the Thin Slim Keto Bread.
Shop Keto Bread Effortlessly
These are the most widely-available stores for all your health options, including tasty and yummy keto bread brands. Keto is becoming more popular, and hopefully, dieters will quickly learn how to distinguish brands and find the best place to shop. More options will likely pop up in your area, but this list saves you the stress of finding the best place to make your purchase.