From Kate Hudson's new bob and Jennifer Lopez's new color, to Jennifer Garner's always gorgeous locks and Kate Blanchet's waves, there have been some amazing hairstyles on the red carpet this season. I've rounded up a few of the best celebrity hairstyles from the last couple of months and share what styling tool and product can help you get the look.
Best Celebrity Hairstyles
Kate Hudson
I am in love with Kate Hudson's short new bob. I am trying to grow my hair out but wow how I'm tempted to chop it after seeing her new do. Here she is at the premiere of Kung Fu Panda 3 looking gorgeous in her long flowing dress and spring hairdo.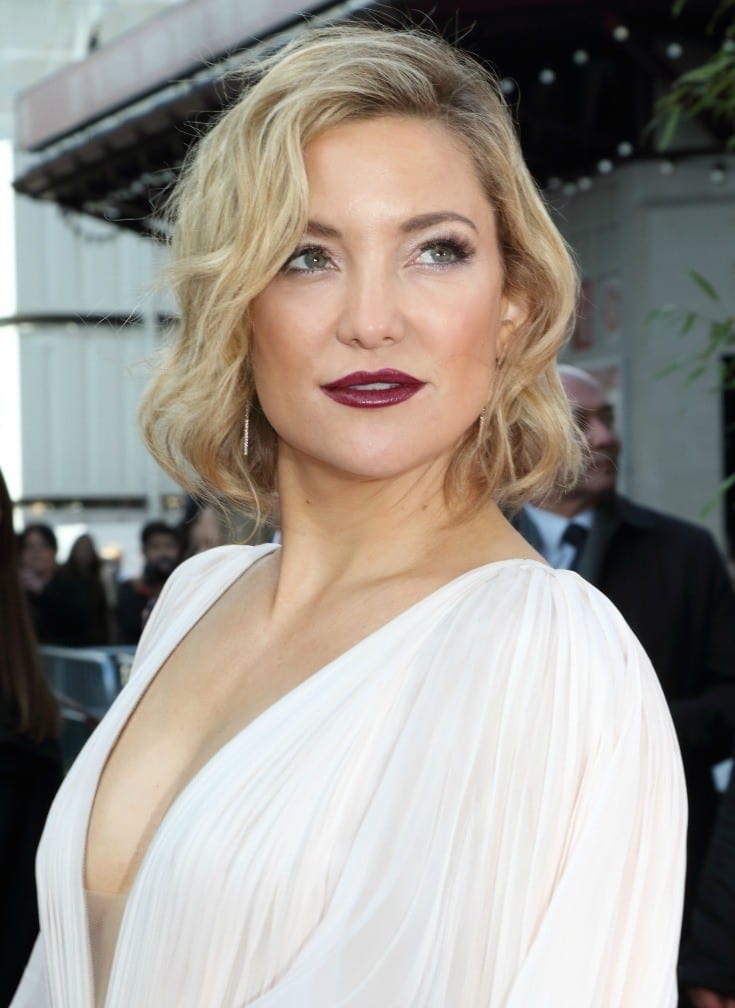 Kate's bob has just a little bit of wave in it, which you can easily get using a straightener. I've been experimenting with the NuMe Silhouette Straightener to get some loose waves in my hair.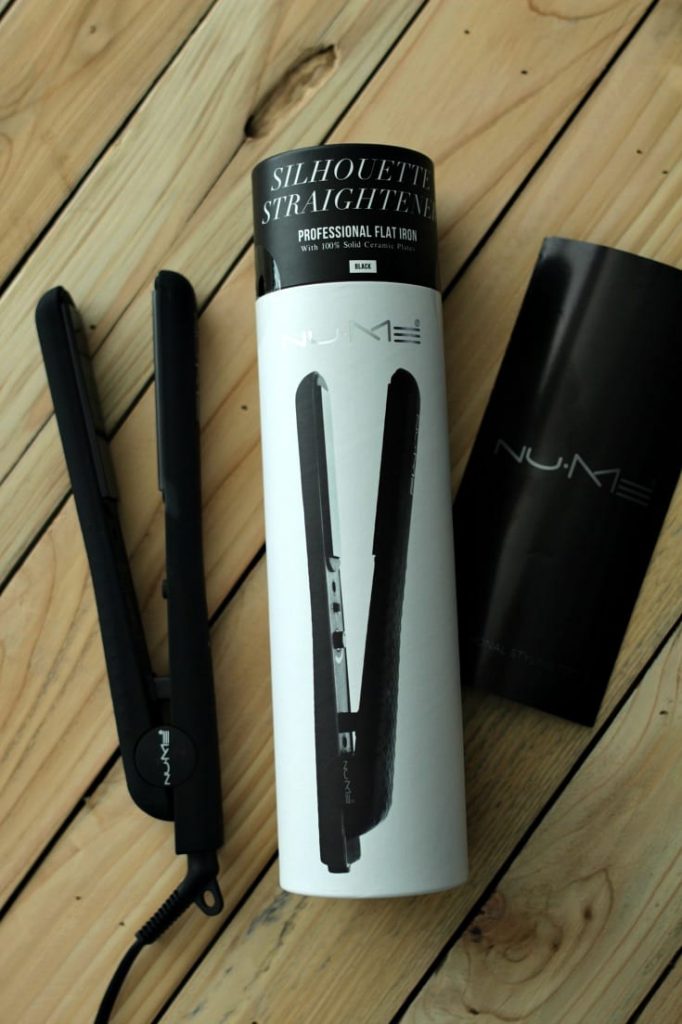 Jennifer Lopez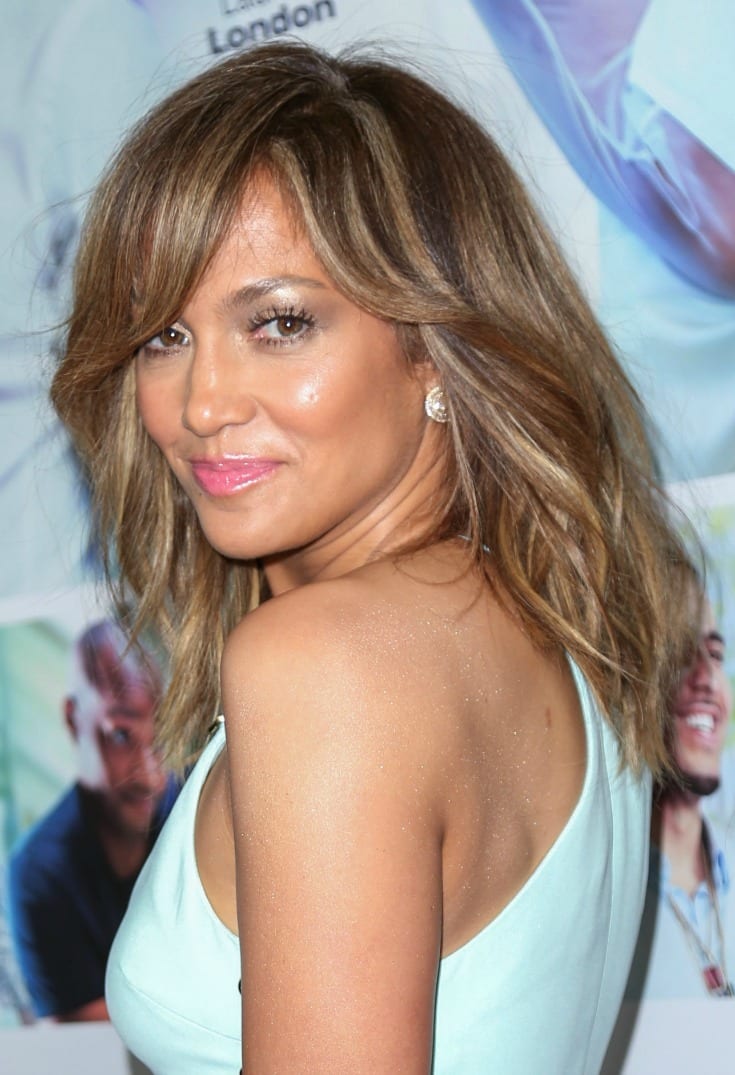 Jennifer is looking ready for spring with her lightened locks and loose waves at The Perfect Match premiere. I also like her heavy side swept bangs and the length of her hair suits her really well. You can get the same effect using a straightener if you want just a slight wave in your hair.
Here are a couple of how-to's on using a straightener for waves.
Brie Larson, Alicia Vikander and Reese Witherspoon
These three ladies proved that straight hair is still in and as gorgeous as ever.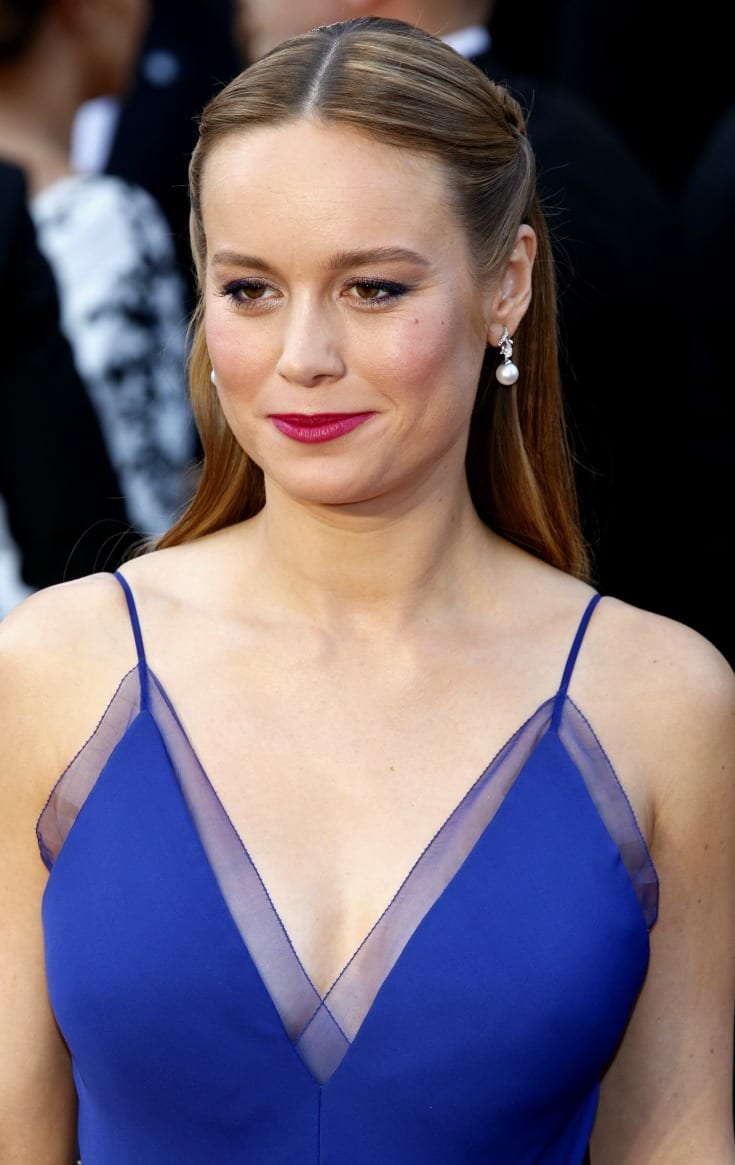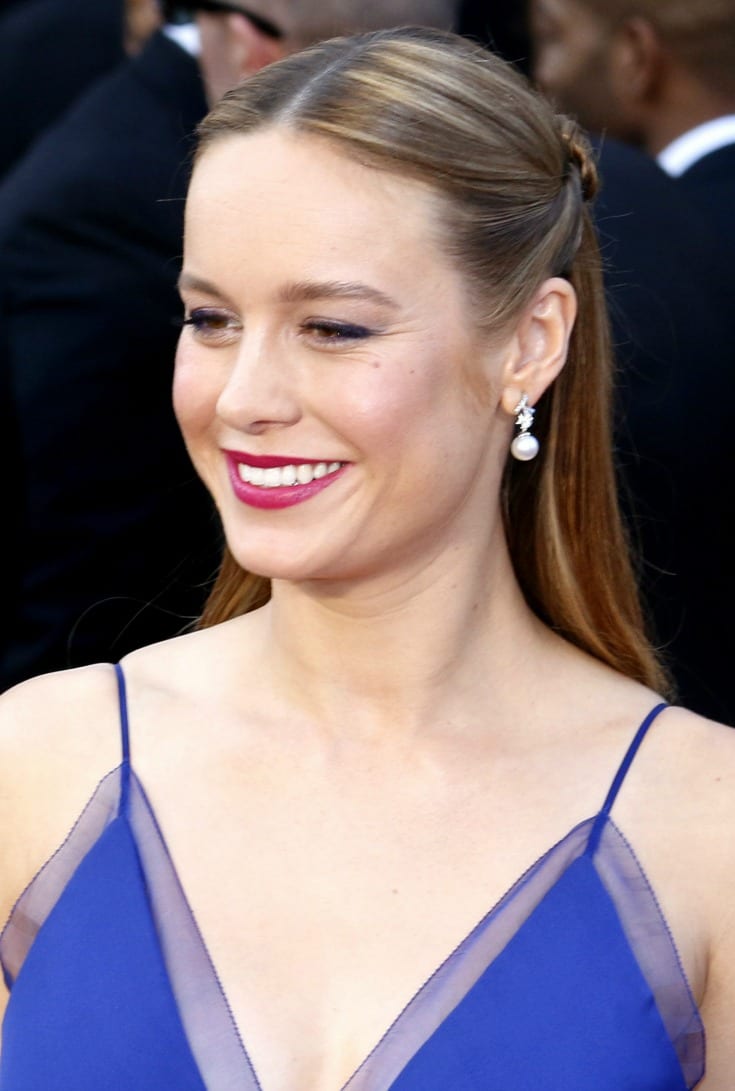 Brie had her hair parted down the middle and pinned on both sides. She topped off her look with minimal jewelry and one beautiful royal blue dress.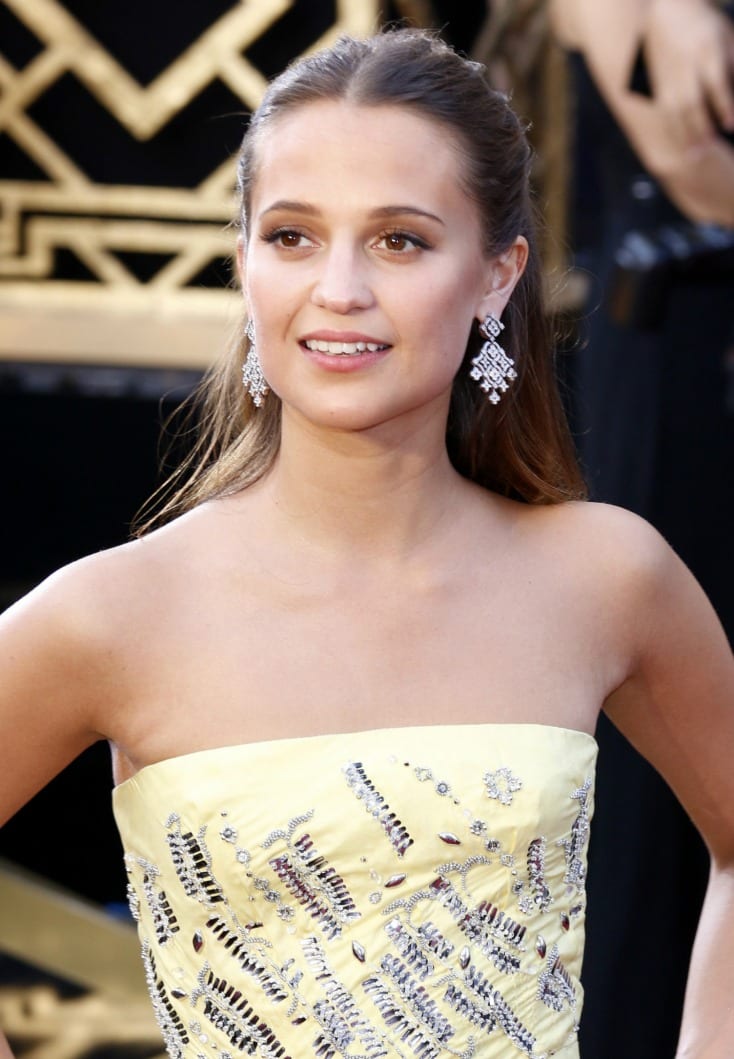 Alicia also had her hair parted down the middle, but had hers pinned in the back. In an interview she said her goal was to look like Belle from Beauty and the Beast and I'd say she accomplished that very well!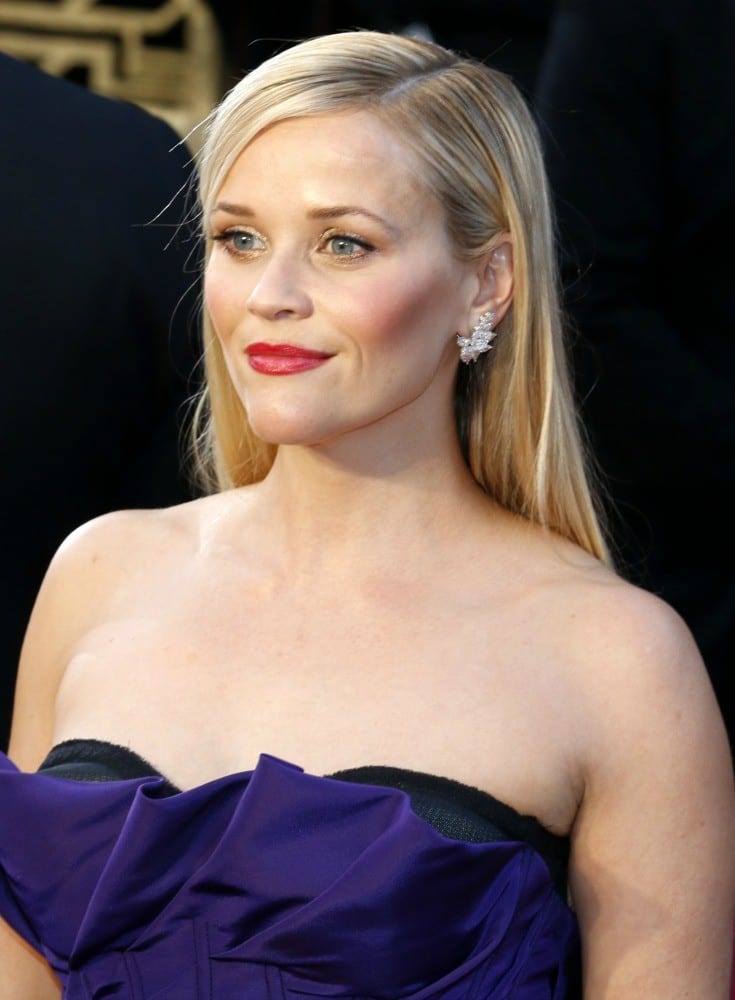 Reese, who usually sports shorter bangs, had her blonde hair straight and longer bangs tucked behind her ears.
To get super straight hair like these three:
Saoirse Ronan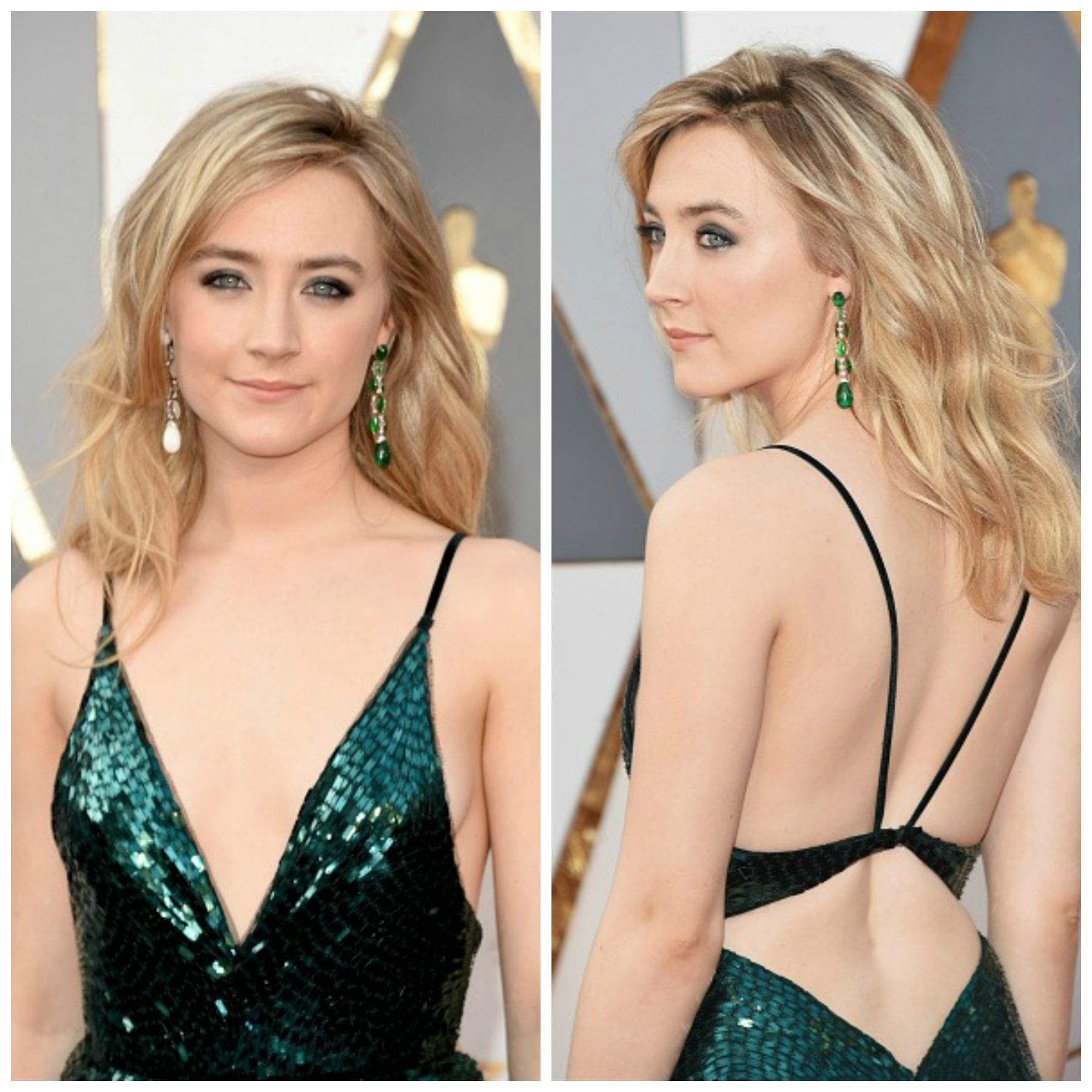 Saoirse (pronounced Sur-sha Row-nin) looked stunning with her undone textured blowout and green dress at the Oscars. Her look was achieved with a medium size round brush, velcro rollers and finished off with hairspray. You can get the tutorial from her celebrity hairstylist here.
Kate Winslet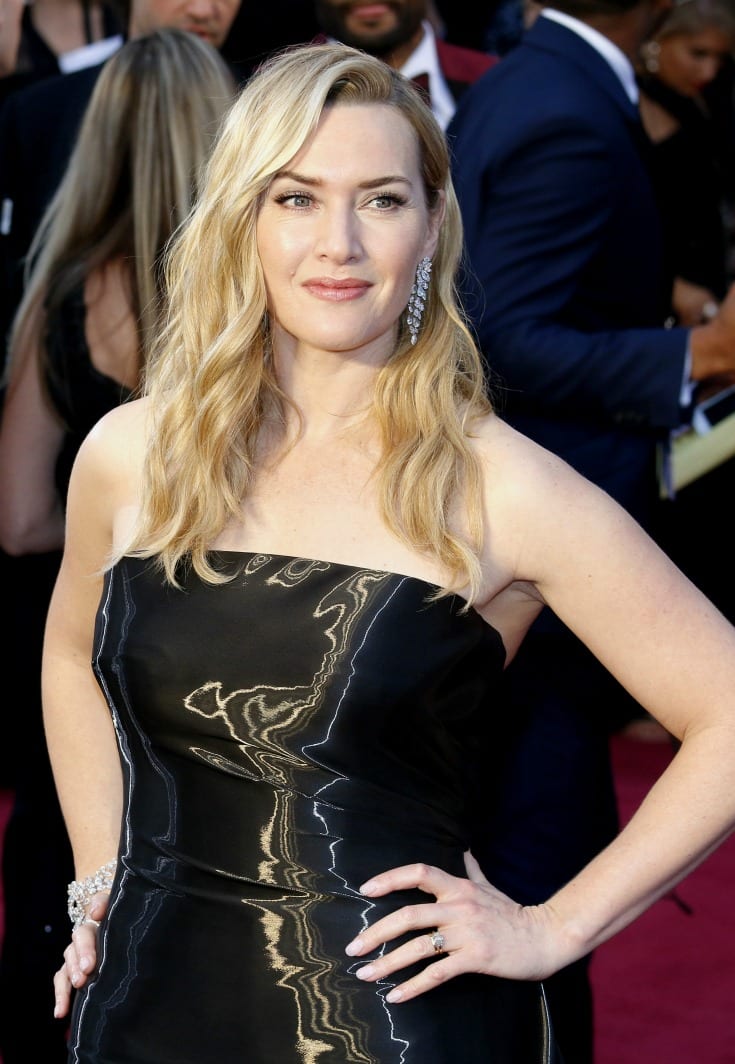 Kate looked amazing as always and although her Oscars dress received a bit of criticism, I thought she looked lovely. She said she loved the way the fabric shone and I agree. Her loose curls suited her really well. If you want loose curls like these, a styling wand like this one is your best option. You can get this classic wand for only $29 + free styling comb from now until March 31, 2016. You can also enter to win one below!
A wand takes a little bit of practice to get the look you're going for (I'm speaking from experience), but once you get it, you get it and you'll love the look! Some days I want more structured curls with a curling iron and some days I want relaxed ones using a wand.
Here's a coupe of good tutorials on styling your hair with a wand.
Here are a few more celebrity hairstyles that I can't leave without showing you first!
Jennifer Garner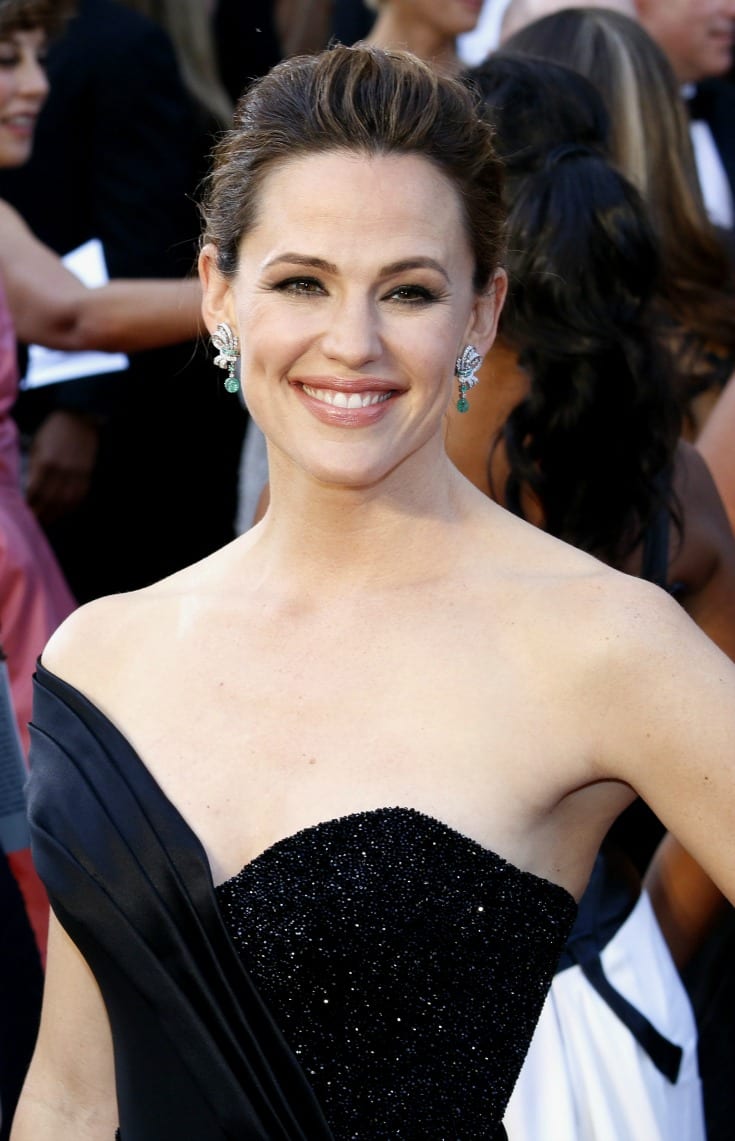 Kerry Washington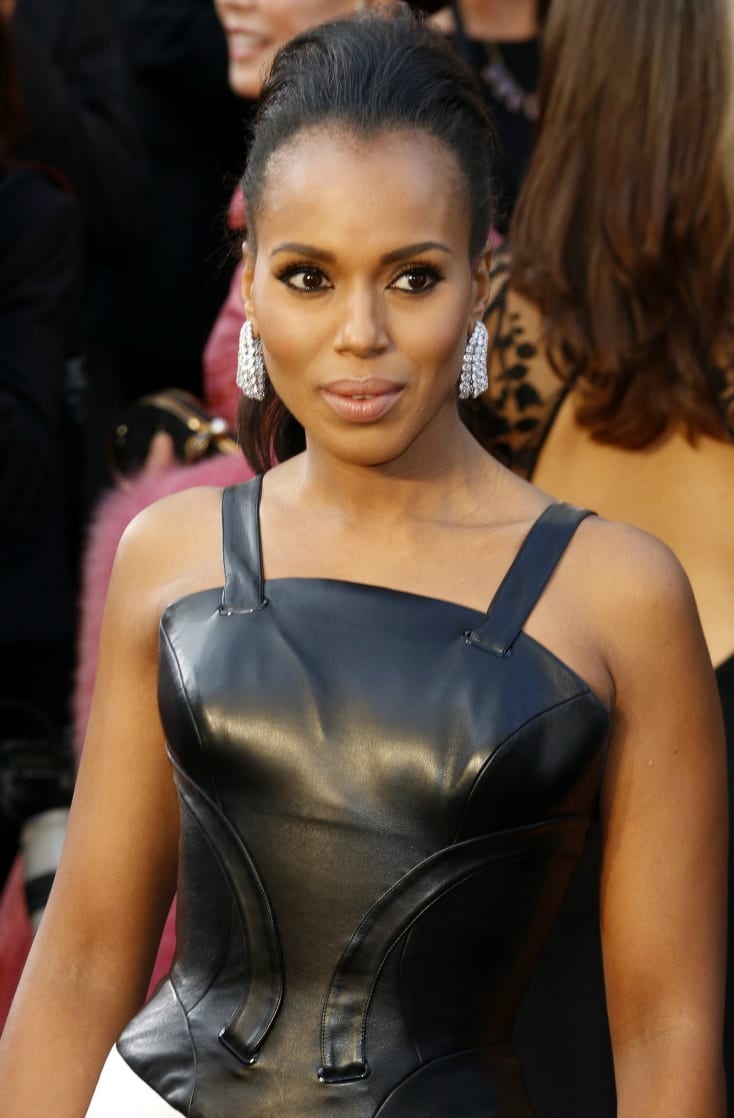 Cate Blanchett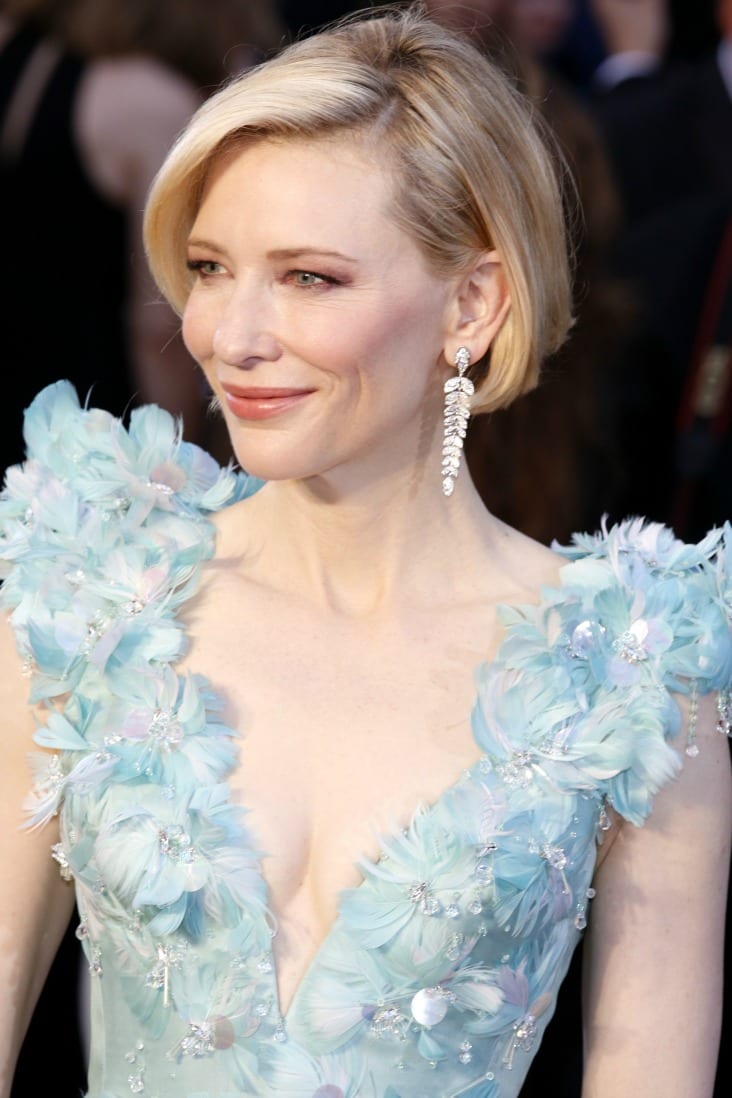 How would you like the chance to win a NuMe Classic Wand? Enter via the form below. Good luck!!
Giveaway is open to U.S. and Canada only.
For more hairstyle ideas, be sure to check out the HAIR category.
If you like what you see and want to stay up to date on all Mom Fabulous' posts, please sign up for my weekly updates here.
Are you a pinner like myself? Great! Be sure to follow my Fabulous Hairstyles board for daily outfit inspiration.