Welcome to Cute Outfit Ideas of the Week #68, where I share outfit ideas for moms, ranging from casual to all out dressy.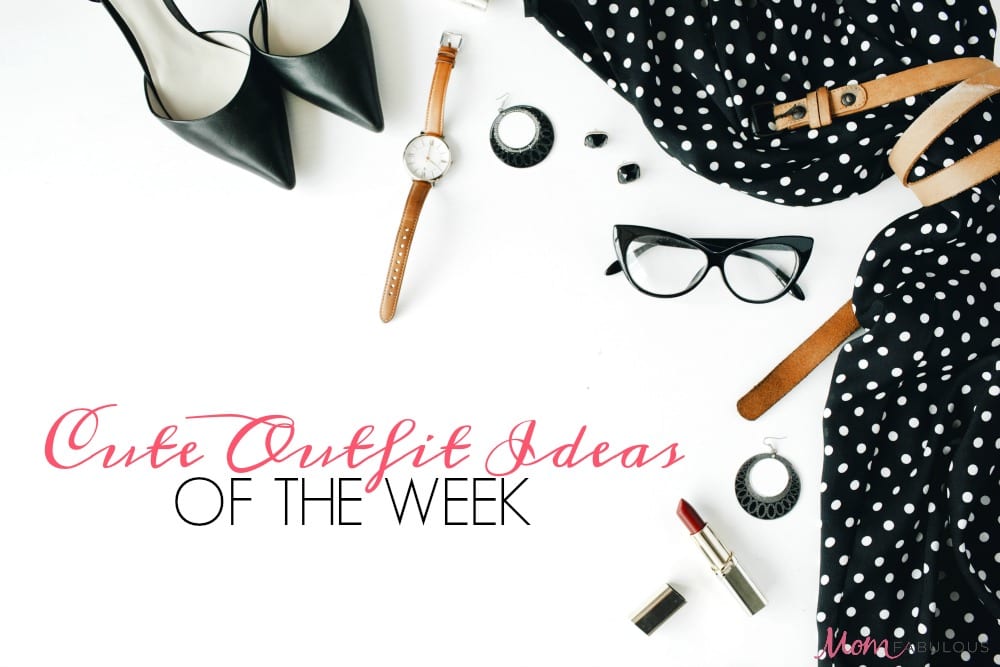 How long has it been since you've gone on a date with your spouse or partner? If you just said "what's a date?", I think we can safely say it's been too long.
When Family Circle and Breyers Gelato asked me to create some Dating Do's and Don'ts for their August issue (which is on newsstands today, July 12th) I knew I was going to have fun with this topic. As busy parents, going on dates often gets put on the back burner. Whether it's time or money constraints, we let kids and work take center stage and alone time with our significant other becomes the second act.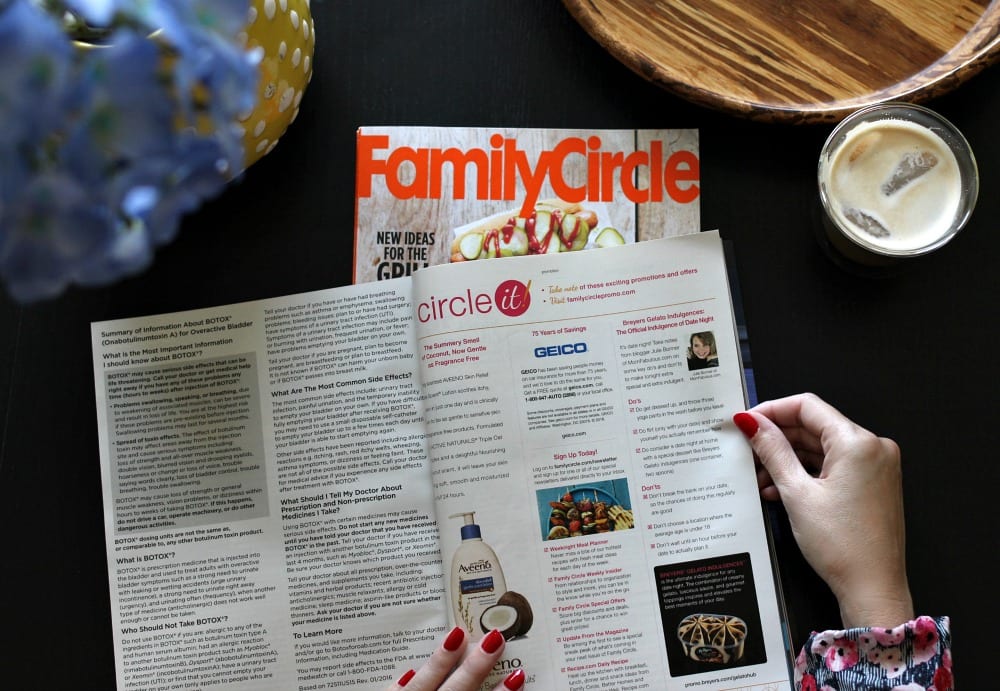 From ditching those yoga pants (and washing them while you're out) to putting some effort into planning the date, these dating do's and don'ts will help make date night extra special. Now that date night is planned, it's time to decide what you're going to wear; which just so happens to be one of my favorite topics!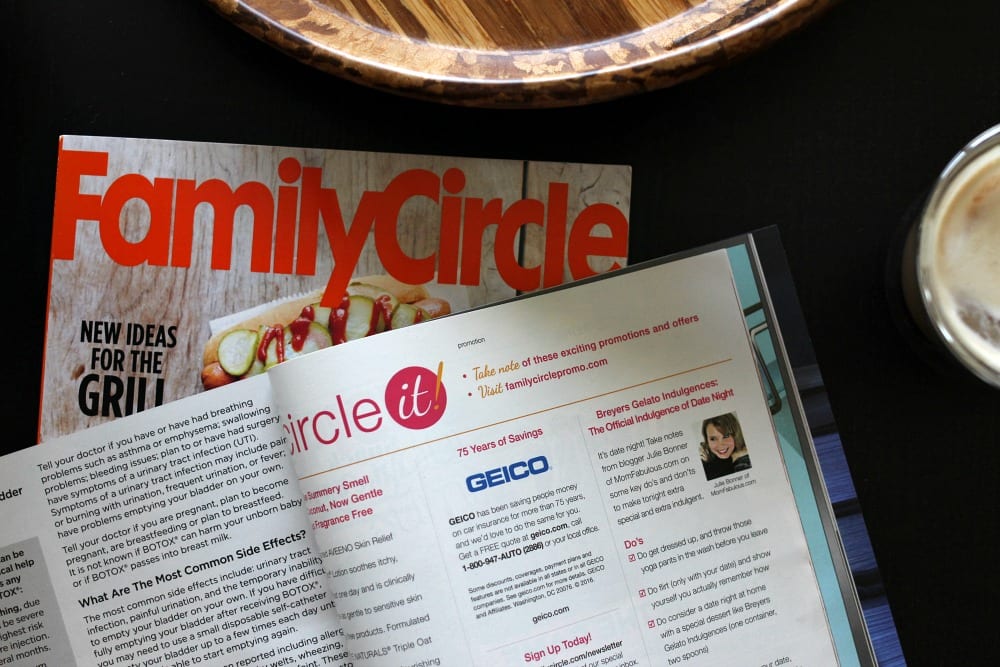 I've put together five date night outfit ideas for five different date scenarios.
Five Date Night Outfit Ideas for Moms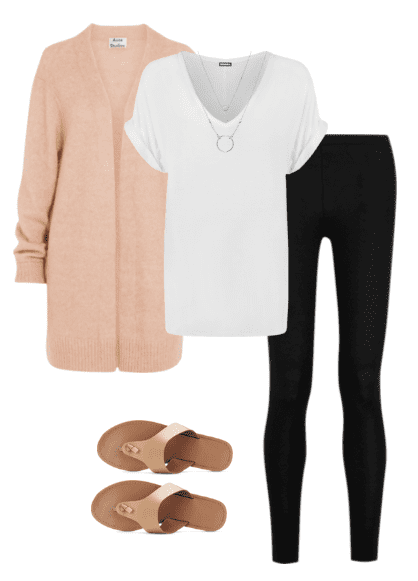 For the date night at home: The kids are all off doing their own thing and you and your significant other find yourself home alone. What's a couple to do? This rare moment calls for a date night at home! So grab that tub of Breyers Gelato, two spoons and get ready to indulge a little with gelato and a movie.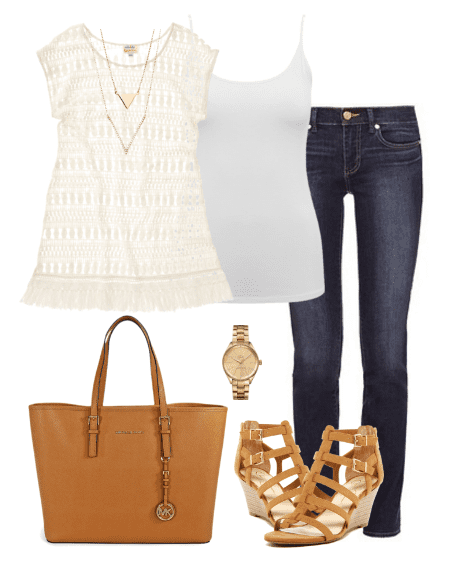 For the dinner and a movie date night: That romantic comedy you've been dying to see? It's out in theaters! The best way to see a movie is visiting the theater which offers dinner, those incredibly comfortable recliner seats and a movie all at the same time.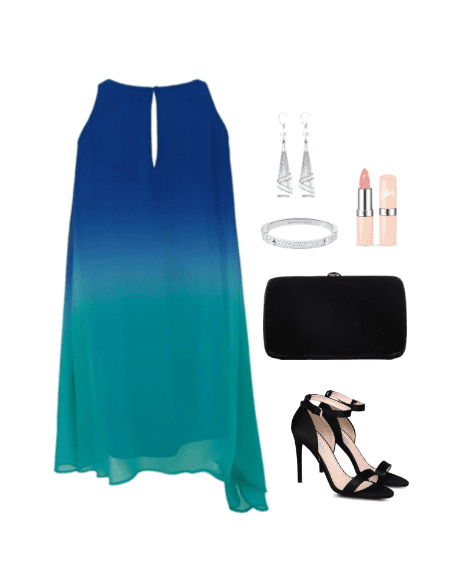 For the fancy restaurant that requires a reservation date night: It's time to put on those heels and that dress you've been saving for such an occasion as this one. Dinner is about to be served…by someone other than you!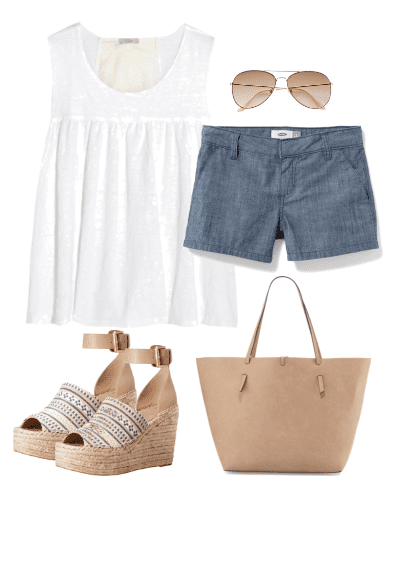 For the picnic in the park date night: Summer nights means the sun is out a bit longer, which is the perfect time for a picnic in the park. Your picnic basket is packed (with something a little fancier than peanut butter and jelly sandwiches) and your blanket is ready for lounging.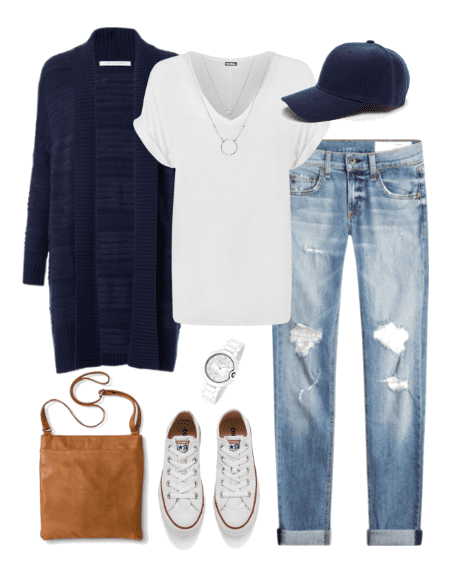 For the sporty date night: Your local baseball team is gearing up to play against their rival and you have tickets. Only two tickets that is, which means date night at the ball park! Grab that cute baseball cap you've wanted wanting to wear, lace up those sneakers and get ready to smooch your significant other for the kiss cam.
Do you have any date night do's and don'ts? If so, I would love to hear them! Be sure to pick up the August issue of Family Circle for all kinds of useful and fun ideas for your home and family.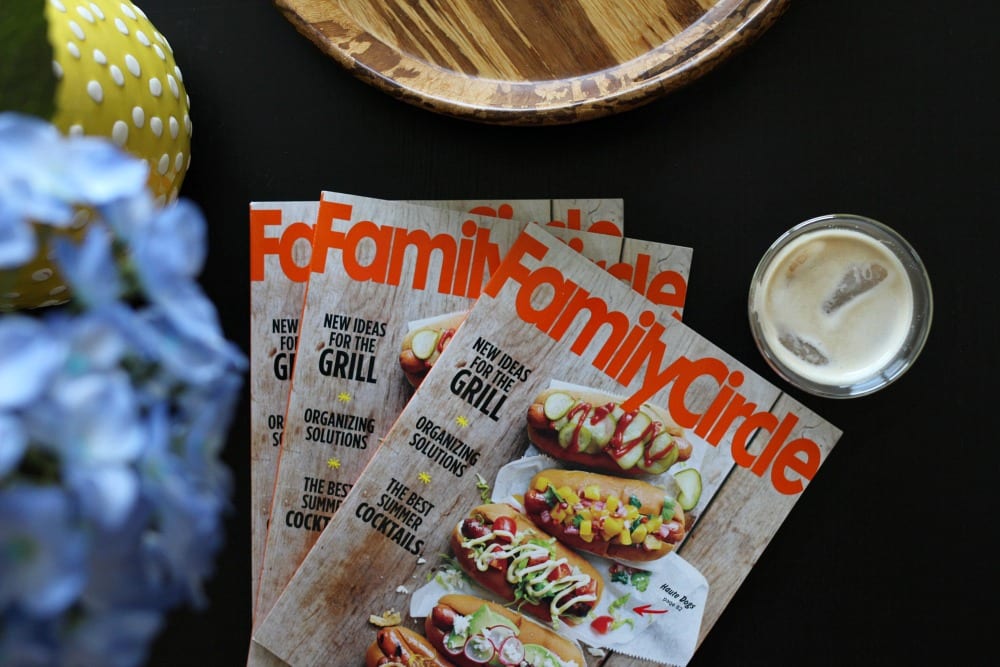 Disclosure: This post is brought to you by Family Circle. All opinions are my own.