The majority of my closet when it comes to shirts are tunics. I'm not exactly sure when my love affair with them began exactly, I just know I love them for a number of reasons. They're comfortable, they cover in all the right places and I can put one on with my favorite pair of jeans, a stylish pair of shoes, jewelry and have an outfit I love in an instant.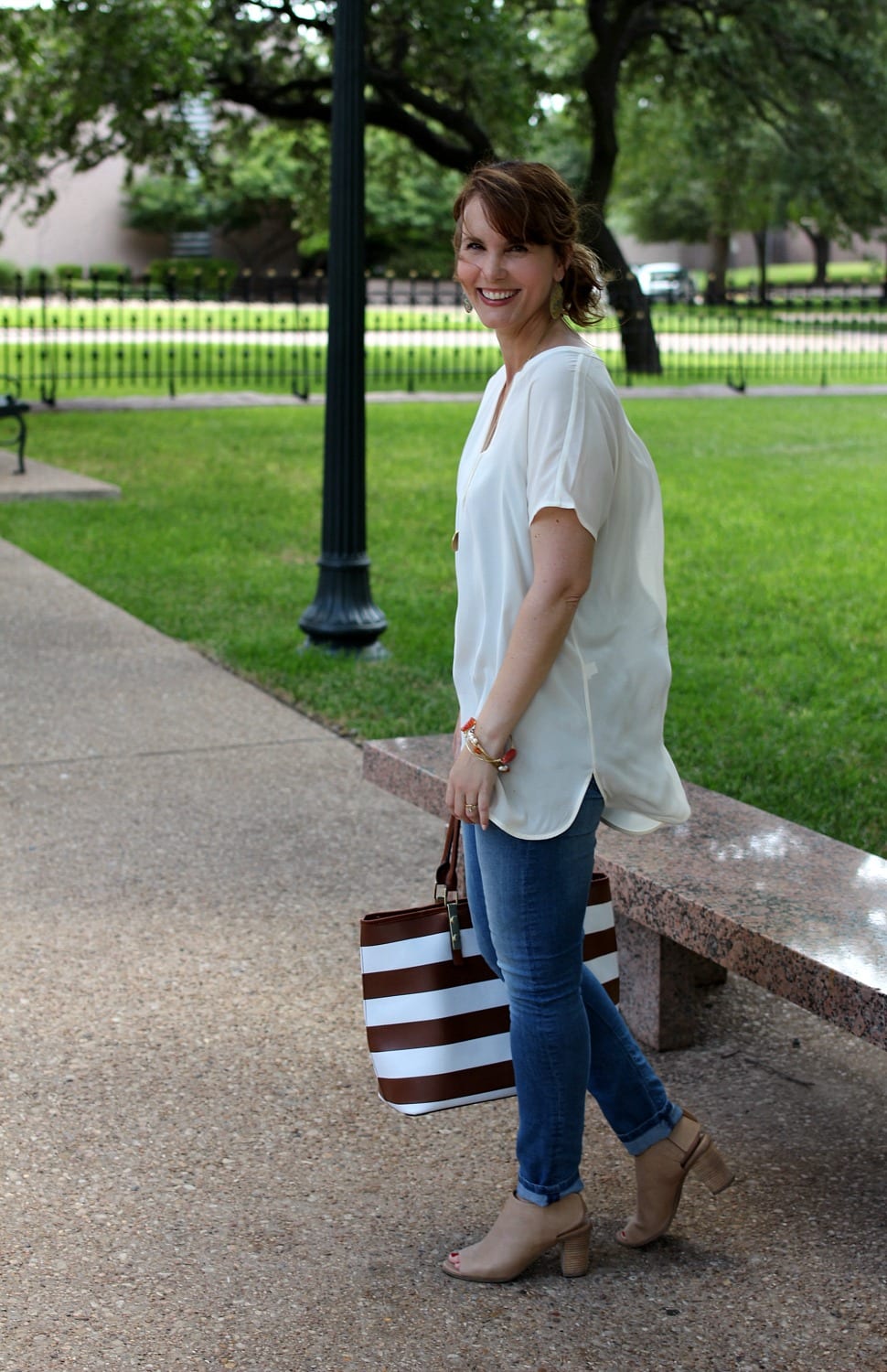 This cap sleeve tunic from J. Jill caught my eye because of its simplicity. I knew it would be perfect for the end of summer since it's short sleeve and very lightweight. Plus, since it's in cream I can wear it with dark, light, and black denim. You'll need to layer this over a cami because it is a bit sheer. But for the last few years, I've started wearing a cami under everything and it's become one of my "don't leave home without it" items.
I always have ladies ask me where I purchase my long shirts from, and nine times out of ten, they're from J. Jill. At first it was because I partnered with them to share their monthly pieces with you, but it quickly turned into a love for J. Jill's quality, design, fabric and fit. Their relaxed approach to style speaks to me and how I like life to be when it comes to fashion – never complicated, easy and designed for real life.
If you're in the market for long tunics and shirts, I highly recommend taking a look at J. Jill's selections.
SHOP THIS LOOK
Cap Sleeve Tunic in Cream (also comes in black)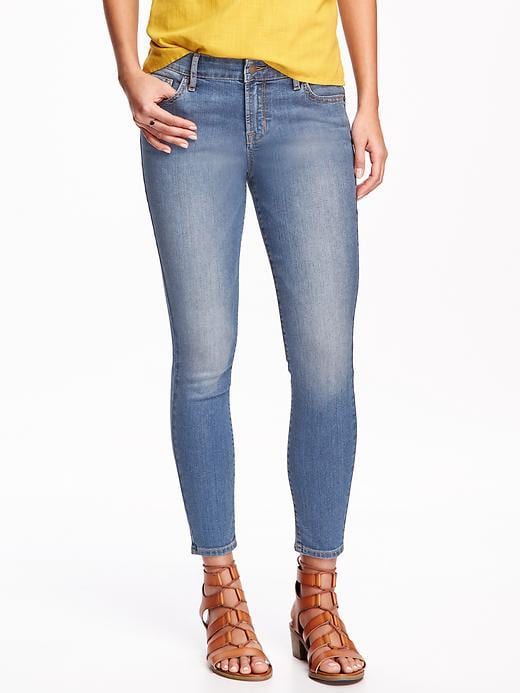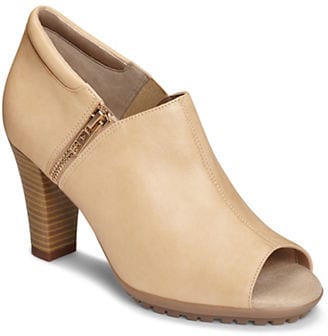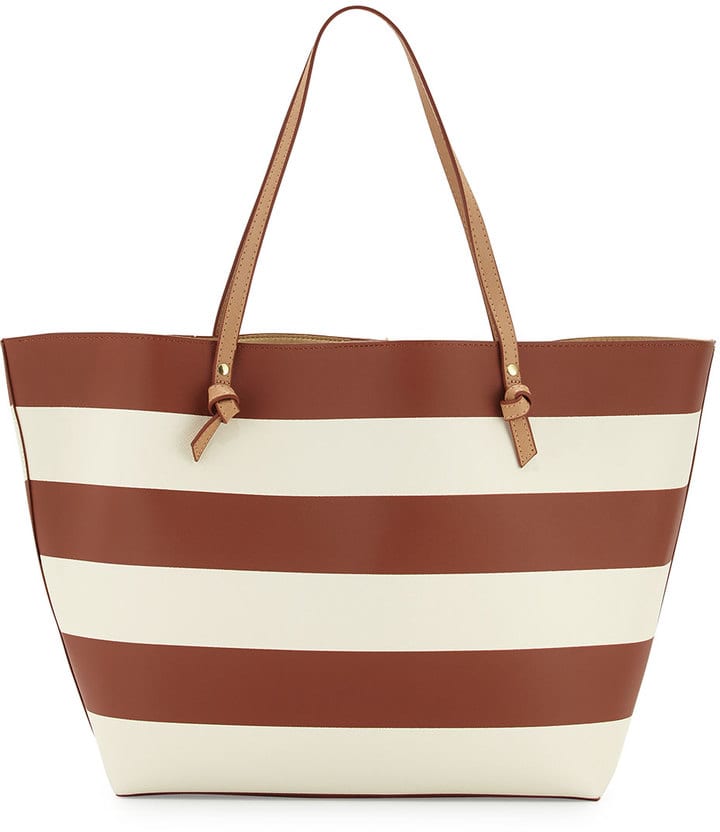 Disclosure: This post contains affiliate links. Please read our disclosure policy here. Mom Fabulous also received samples in order to facilitate this post. All opinions are my own.