I've been wanting to add a black maxi dress to my summer wardrobe since two summers ago, but I couldn't find one that had all of the features I was looking for. Until now. This Wearever Empire-Waist Maxi Dress from J. Jill caught my eye. So I put my order in and let me tell you – it's perfection.
Because a black maxi dress is such a versatile piece, I wanted to share with you two ways to wear it: for day and night. It's a very easy piece to dress up or down.
As you can see, this is an extremely simple look: a pair of wedges and a black floppy hat. It doesn't get much easier than that am I right?! This would be perfect for a lunch date. Or, you could ditch the wedges and wear this for a nice stroll along the beach barefoot. 🙂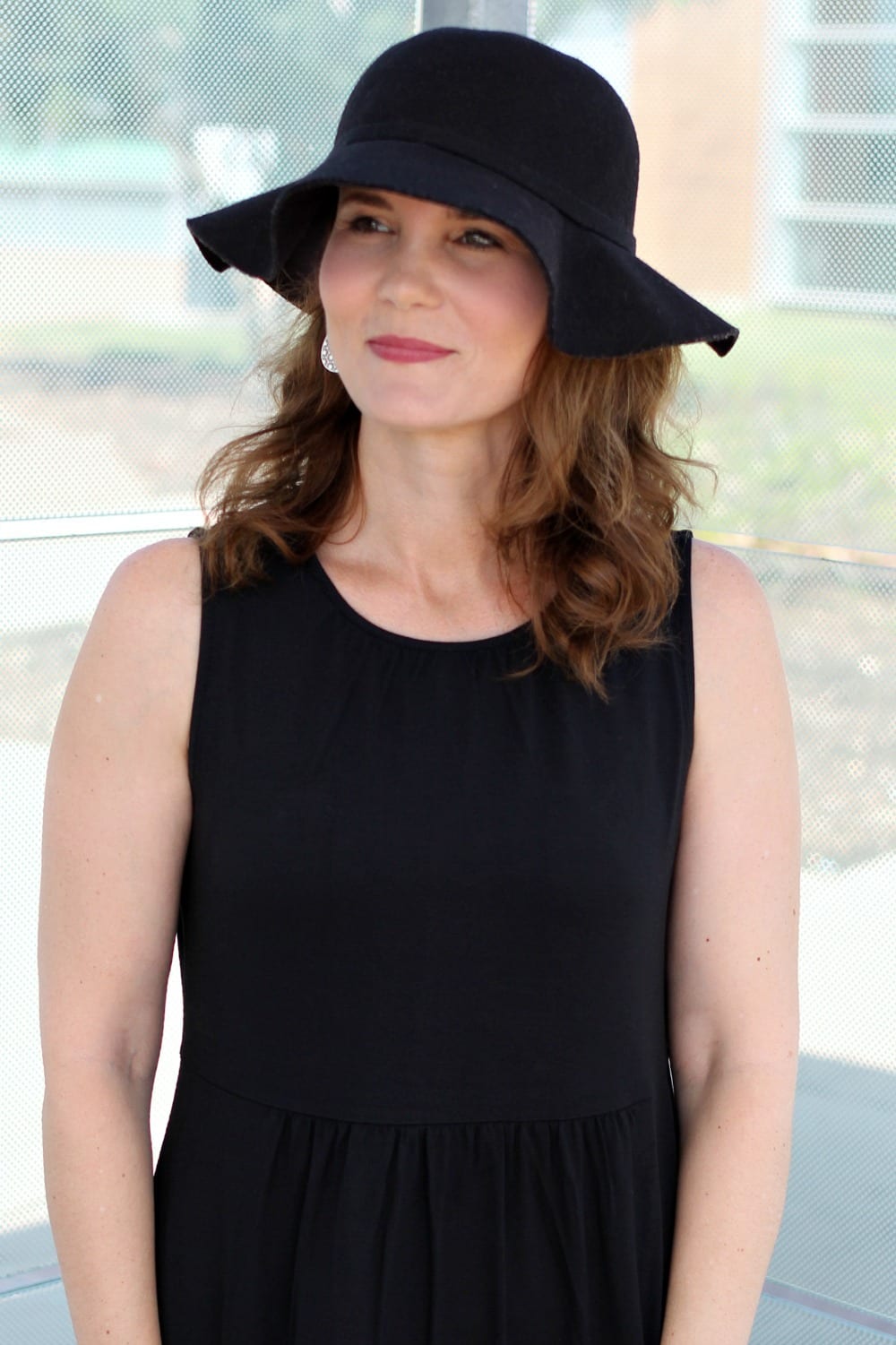 I've always told myself (and been told to my face) that I'm not a hat person. But I am fairly certain this floppy hat would work for anyone and I just may have to permanently steal it from my daughter.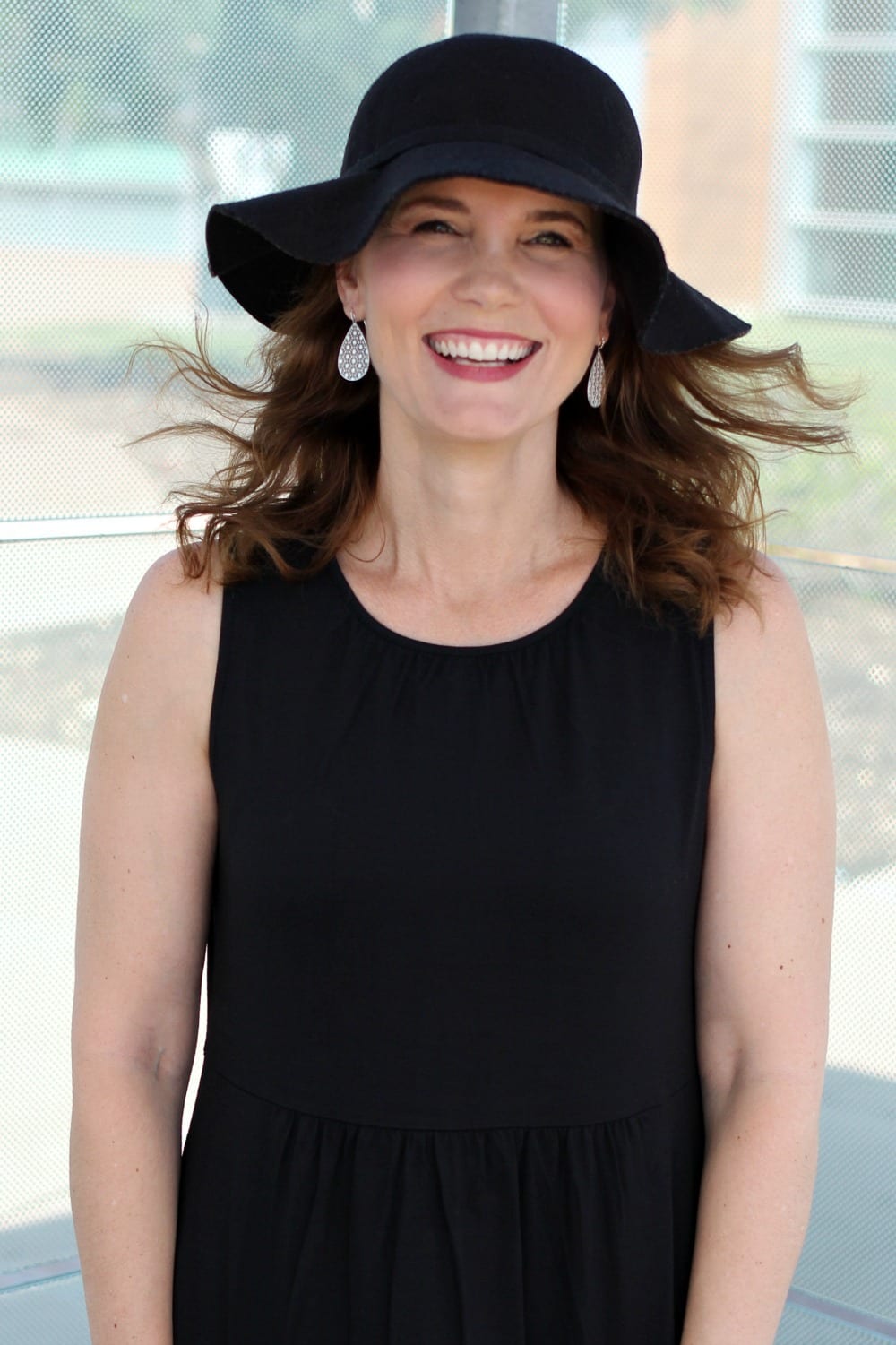 Okay, back to the dress. Here's why I love it so much…it's made with 95% rayon, making it virtually wrinkle free. That means I could throw this in an overnight bag and be good to go. It's a very forgiving dress in the stomach area, thanks to the flattering empire waist. Plus, it's sleeveless and while my arms aren't exactly my favorite feature on myself, I wear a lot of sleeveless shirts and dresses in these 90+ Texas summers.
Because of the design and material, this dress is very easy to dress up. You could pair it with a white denim jacket or short cardigan, or do as I did and throw on a Pashmina scarf, heels and dressier jewelry.
Adding a scarf to my outfits is one of my favorite ways to step up my style game. And large scarves like this are such a great piece to have because you can do so much with them! Check out my feature on three ways to tie a blanket scarf and be ready for fall scarf weather. (How weird is it to see me with short, blonde hair?!)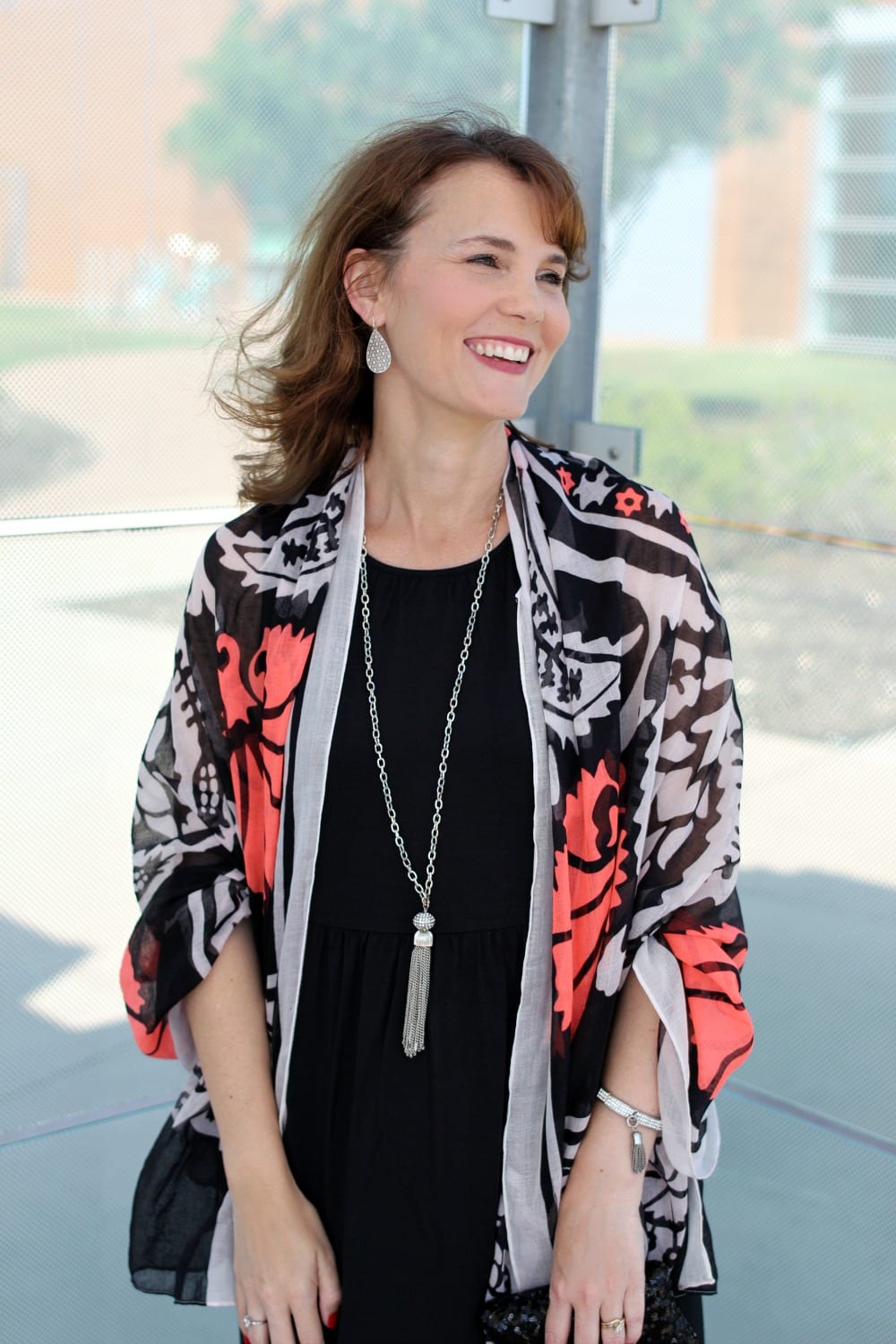 Be sure to check out my other J. Jill dress I posted about here. It's another favorite for the summer!
SHOP THE LOOKS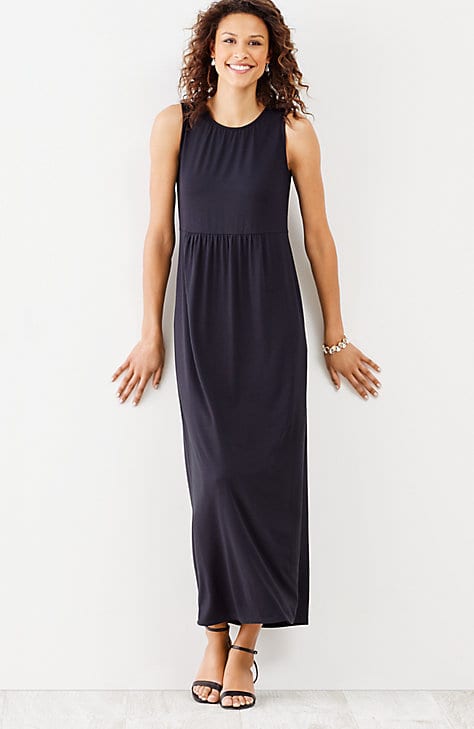 Wearever Empire Waist Maxi Dress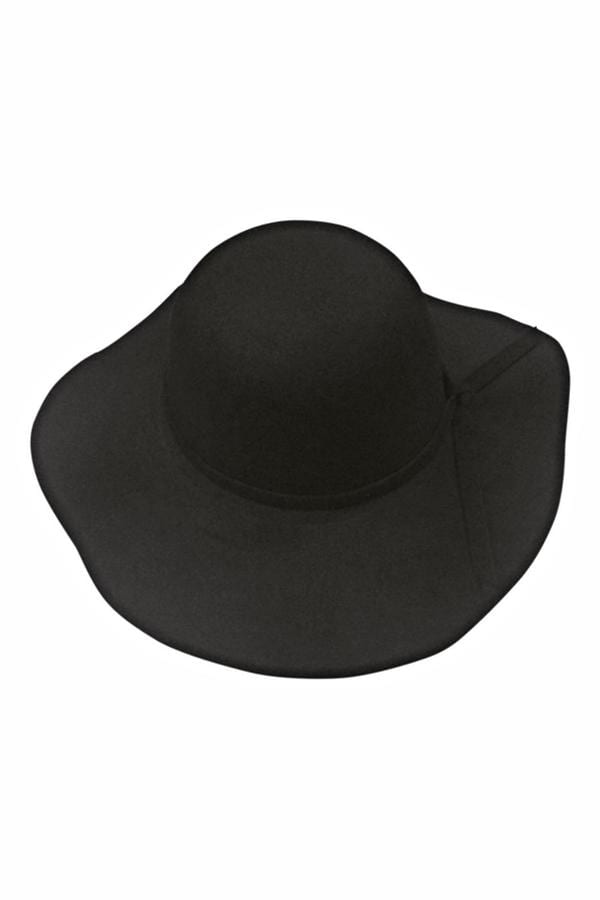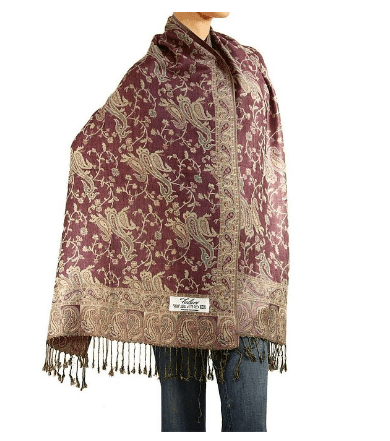 Disclosure: This post contains affiliate links. Please read our disclosure policy here. Mom Fabulous also received samples in order to facilitate this post. All opinions are my own.