There are a few celebrities whose hairstyle is often asked for in salons. There's Blake Lively's long locks, Jennifer Aniston hair of course, Michelle William's pixie, Zooey Deschanel bangs and last but not least – Julianne Hough's hair. The actress and dancing queen has been known for her short blond hair and she pulls it off better than just about anyone I know. Did you know she used to have brown hair? It's true and I have the photos to prove it.
Let's take a little trip down memory lane, er, Julianne Hough hair-lane, and see where she started from in the early days to where she is now.
This first photo is from the 2010 Country Music Awards arrivals. It looks like she has short hair, but I believe it's just pulled back into a loose look. The second photo is from the 2010 American Music Awards arrivals. Brown suits her and definitely makes those blue eyes of hers pop.
Now let's move on to 2011 when she had long and medium length blond locks. You'll see a wide range of styles she wore her hair in from down and curled, to slick up-dos. She always looks put together and has that radiant smile on the red carpet!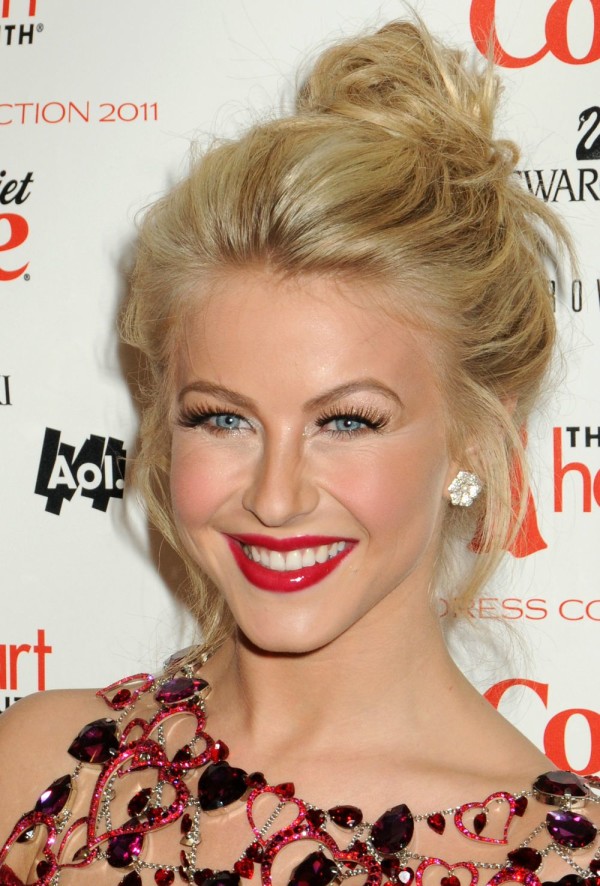 Mercedes-Benz Fashion Week Fall 2011 arrivals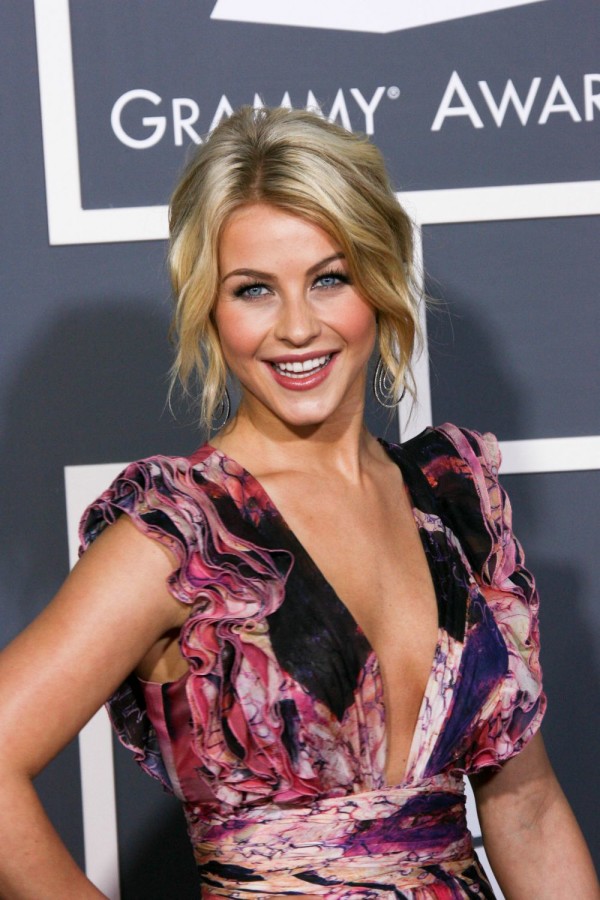 53rd Annual GRAMMY Awards arrivals (2011)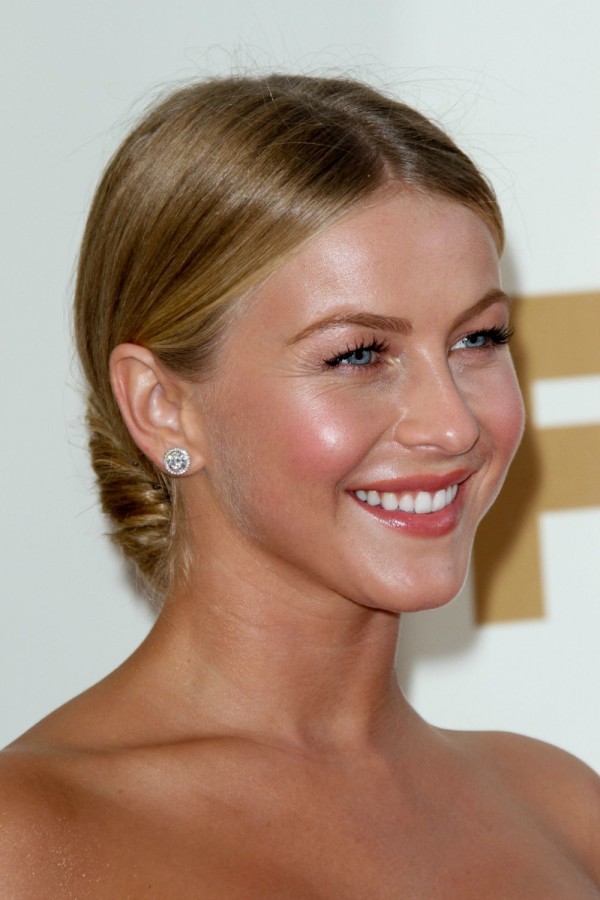 63rd Annual Primetime Emmy Awards arrivals (2011)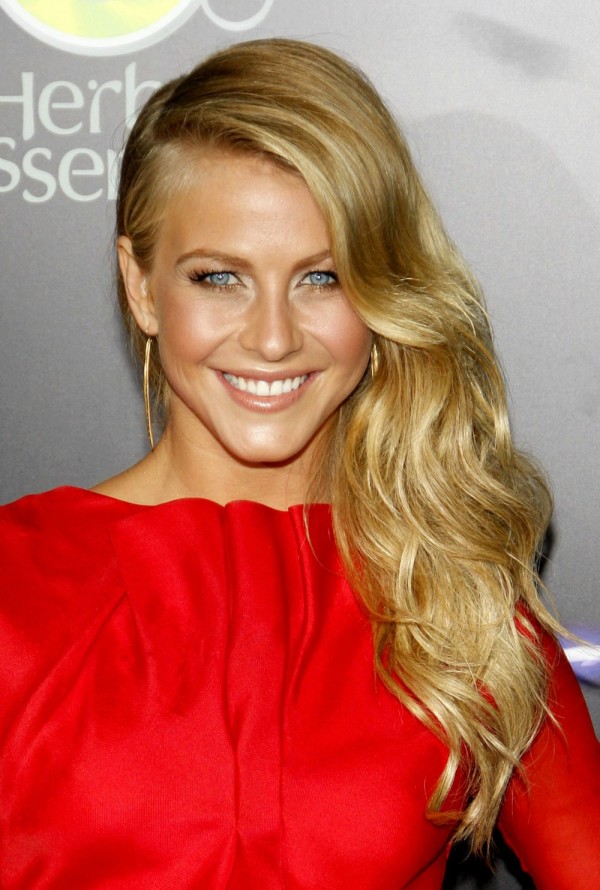 "Footloose" Los Angeles Premiere arrivals in 2011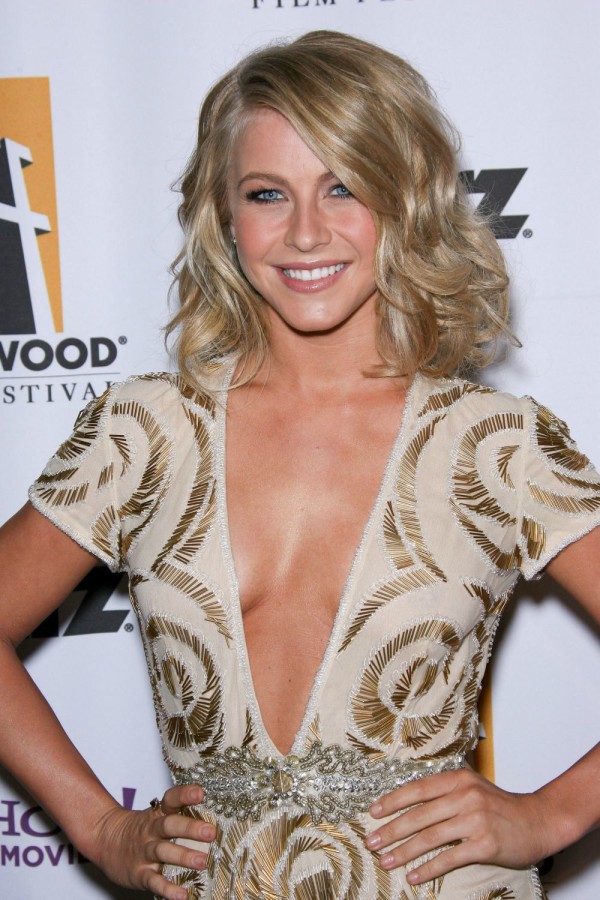 15th Annual Hollywood Film Awards Gala Presented by Starz arrivals in 2011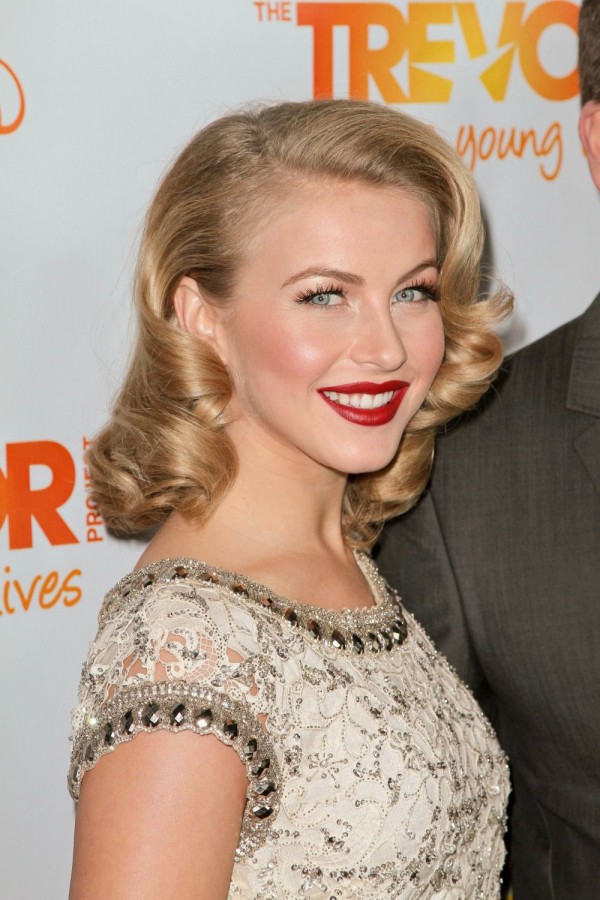 The Trevor Project's 2011 Trevor Live! arrivals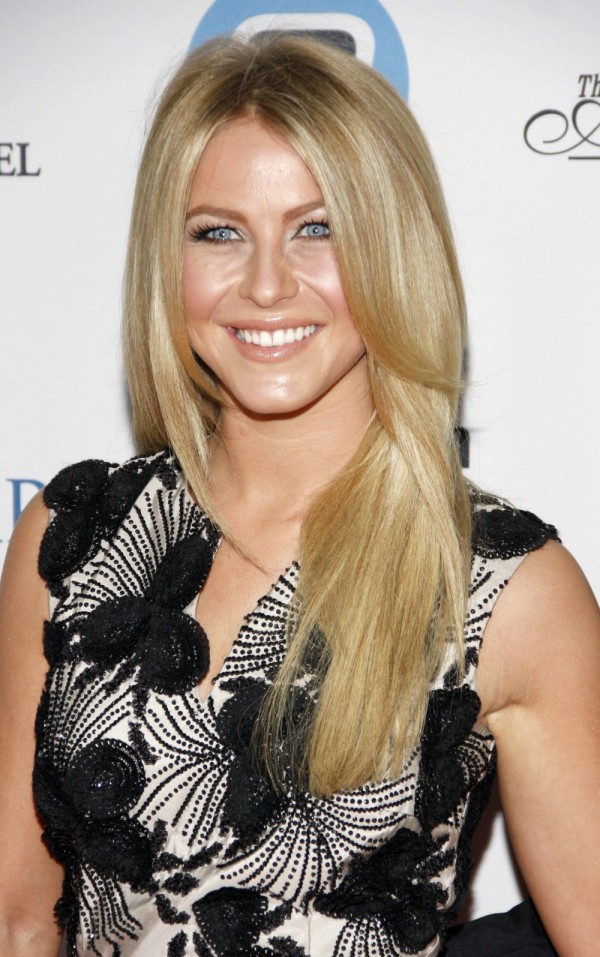 LA's Promise 2011 Gala Honoring Ryan Seacrest
Now for 2012…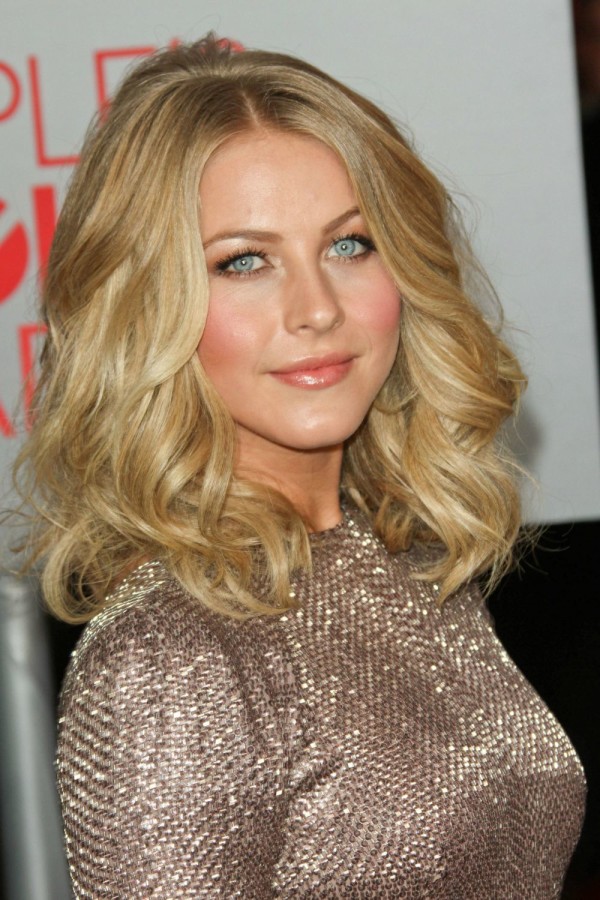 People's Choice Awards 2012 arrivals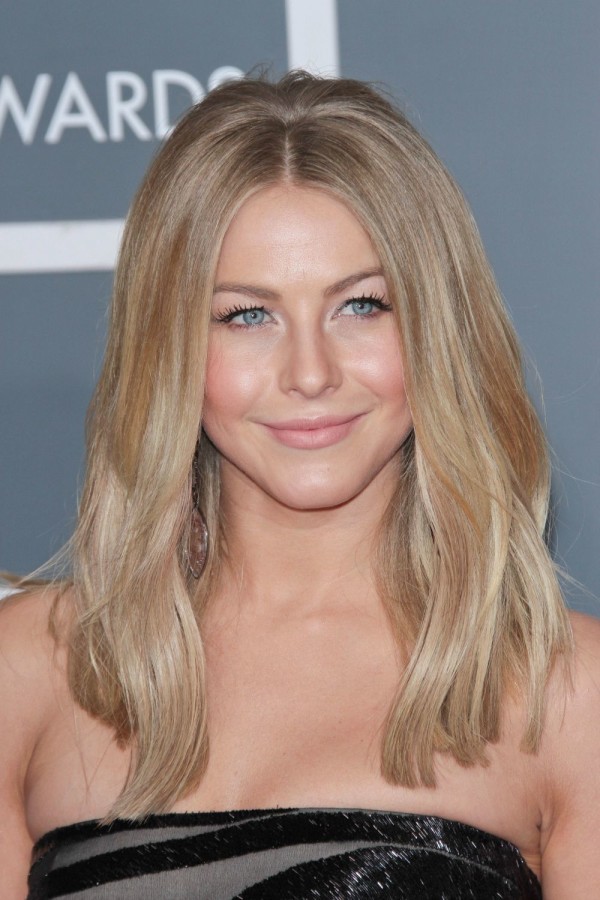 54th Annual GRAMMY Awards Arrivals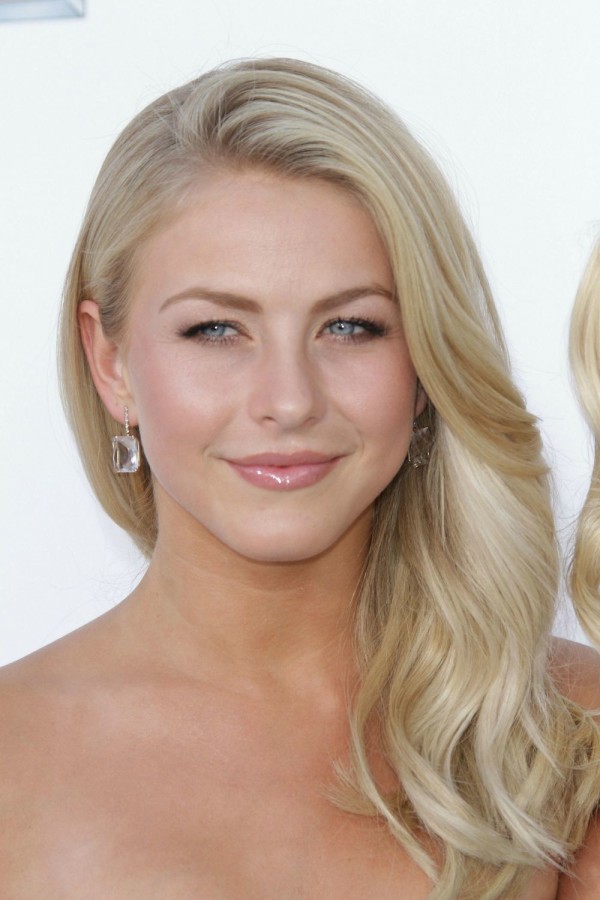 2012 Billboard Music Awards Arrivals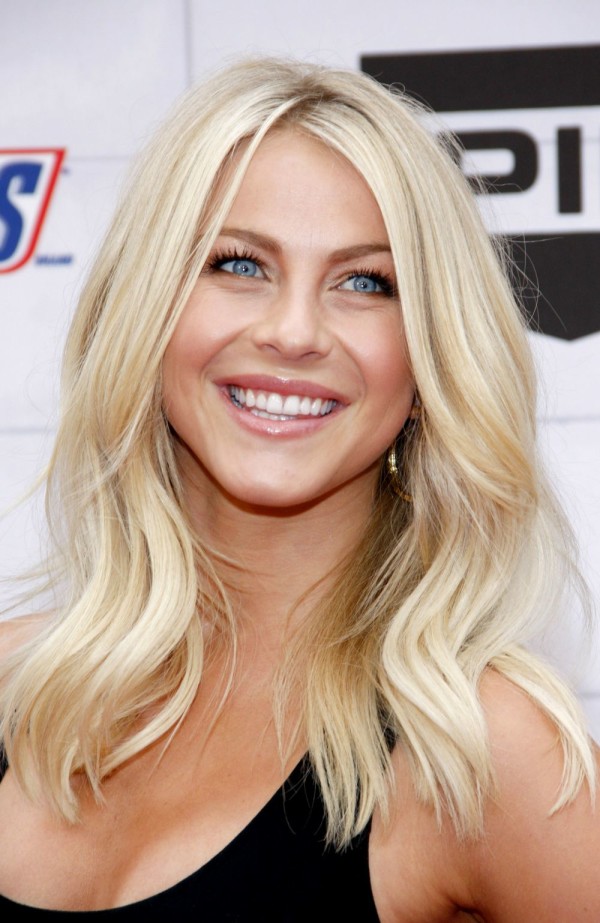 Spike TV's 6th Annual "Guys Choice" Awards Arrivals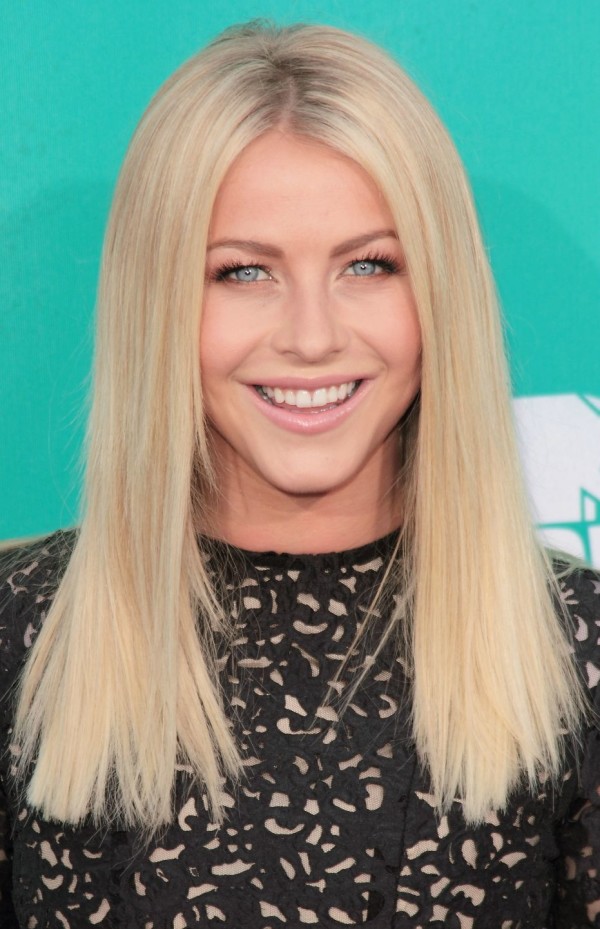 2012 MTV Movie Awards Arrivals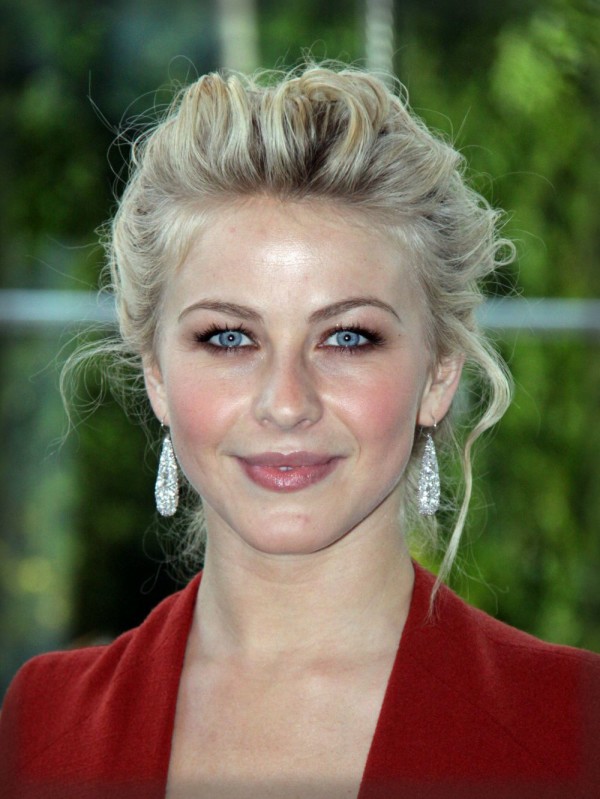 2012 CFDA Awards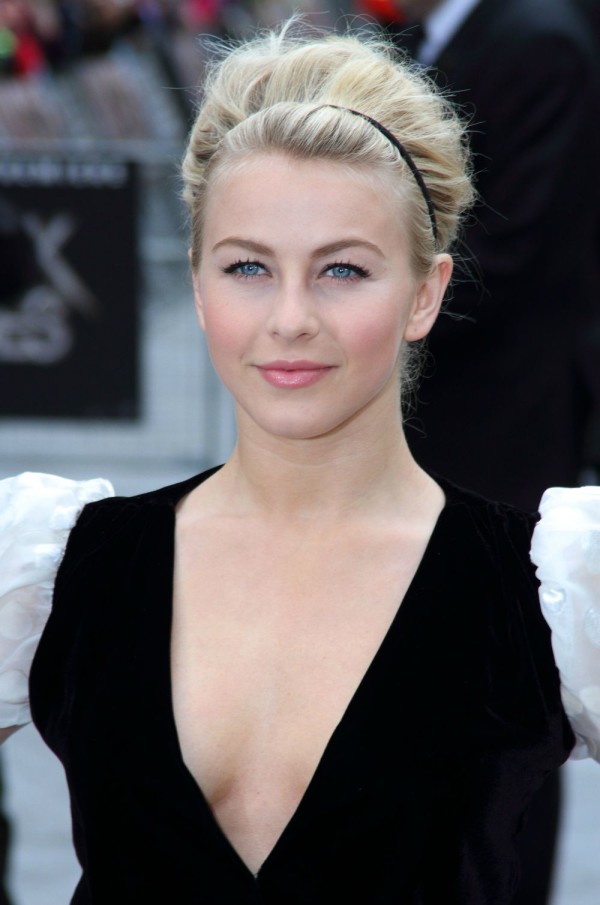 "Rock of Ages" European Premiere Arrivals
64th Annual Primetime Emmy Awards Arrivals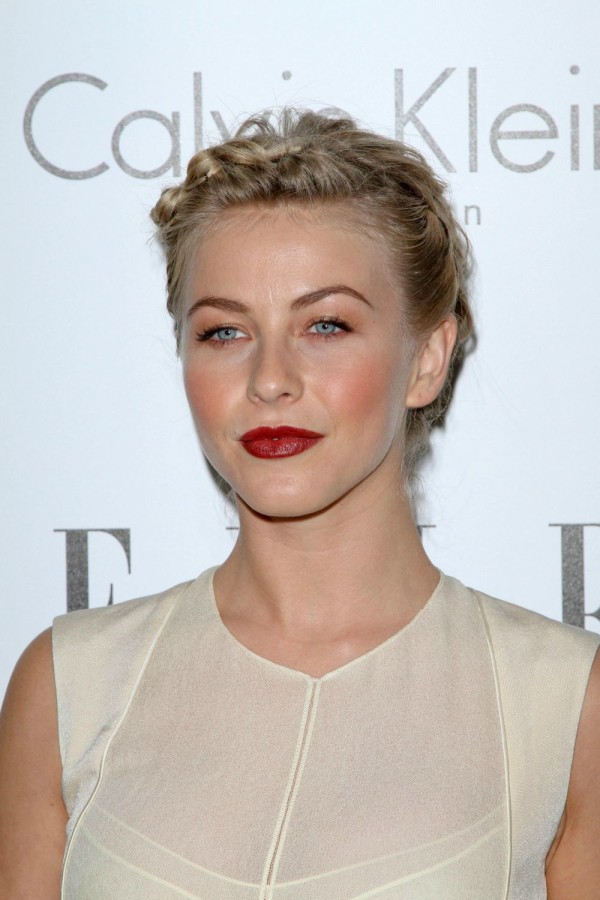 19th Annual ELLE Women in Hollywood Tribute Arrivals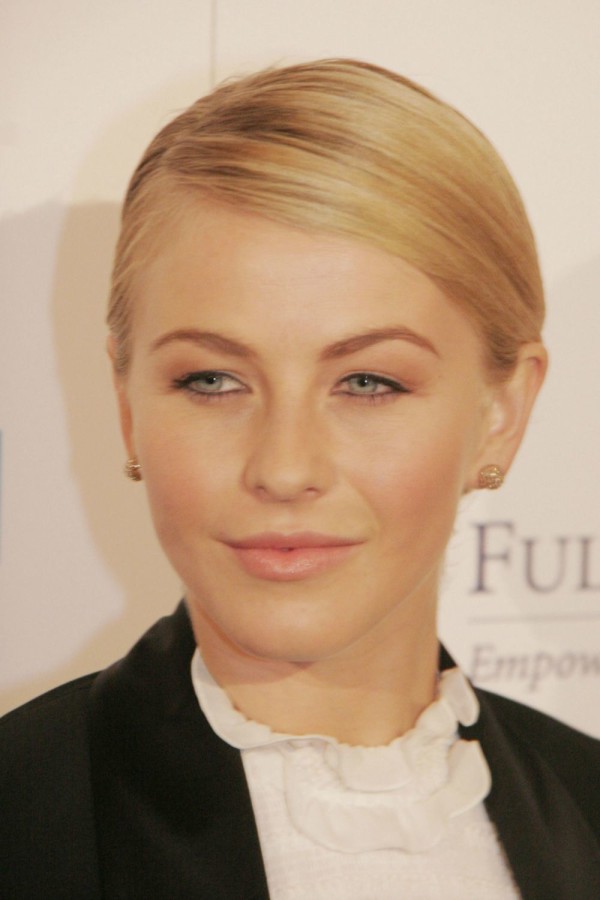 Fulfillment Fund's STARS 2012 Benefit Gala Arrivals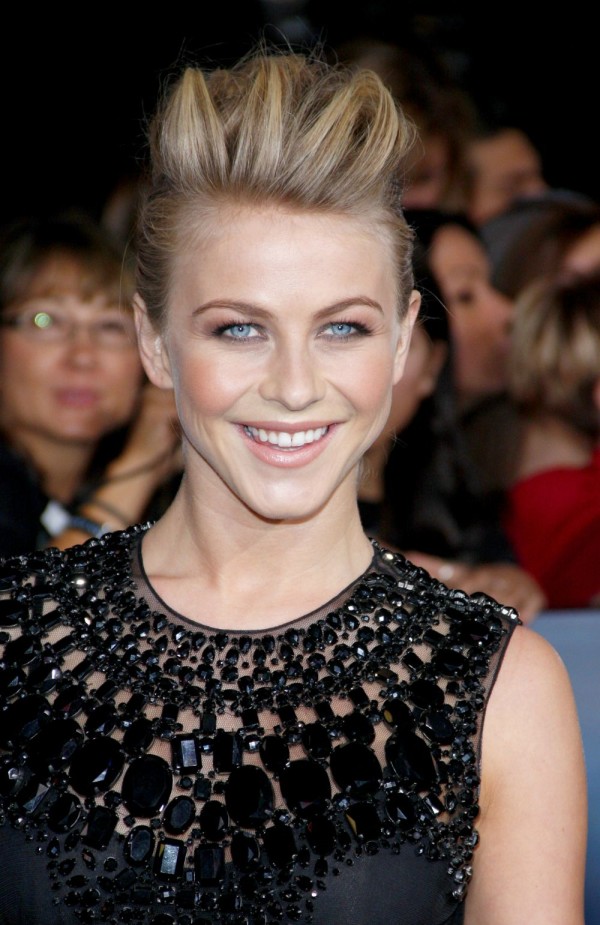 "The Twilight Saga: Breaking Dawn – Part 2" World Premiere Arrivals
On to 2013…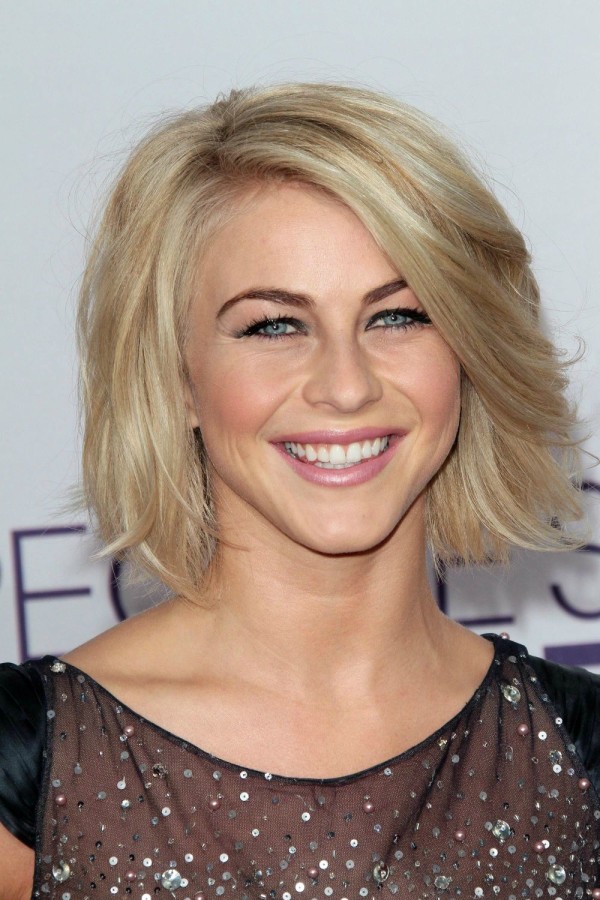 People's Choice Awards 2013 Arrivals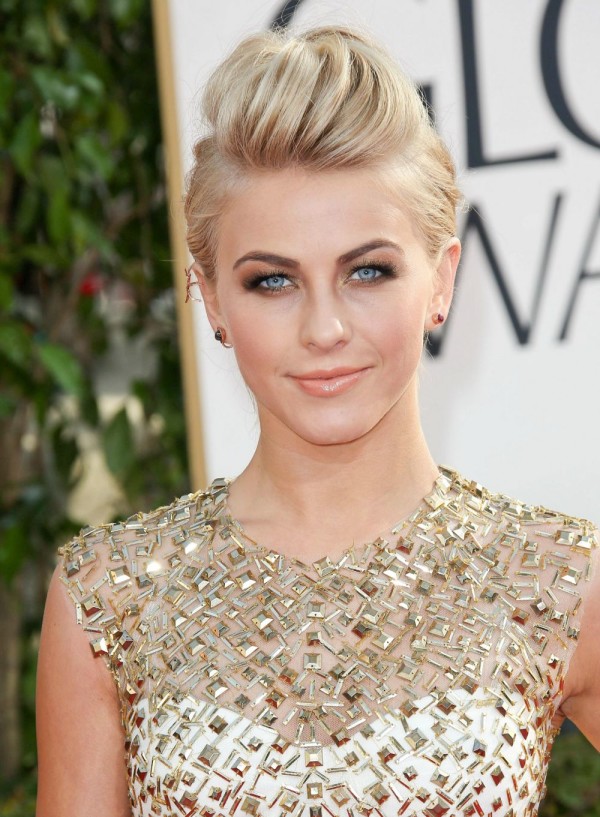 70th Annual Golden Globe Awards Arrivals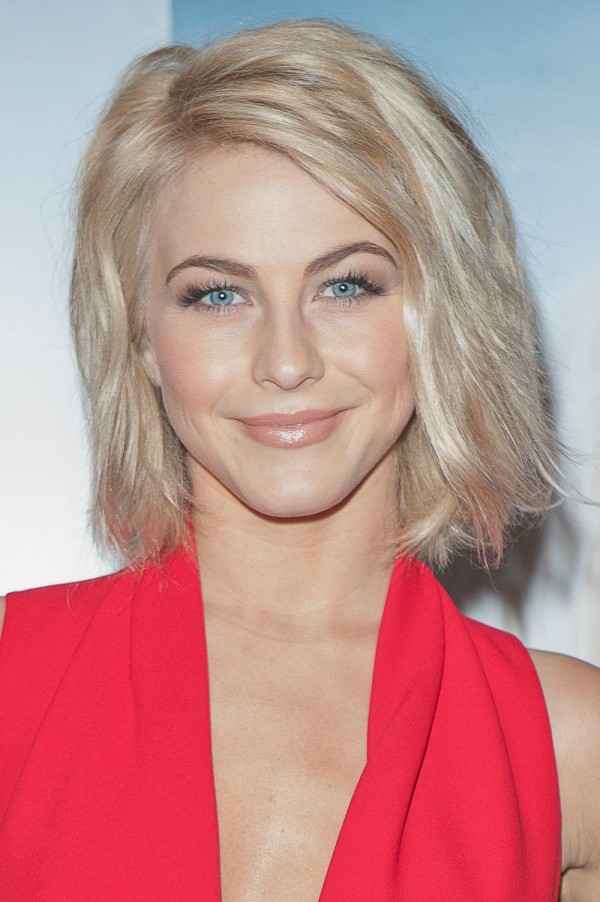 "Safe Haven" UK Photocall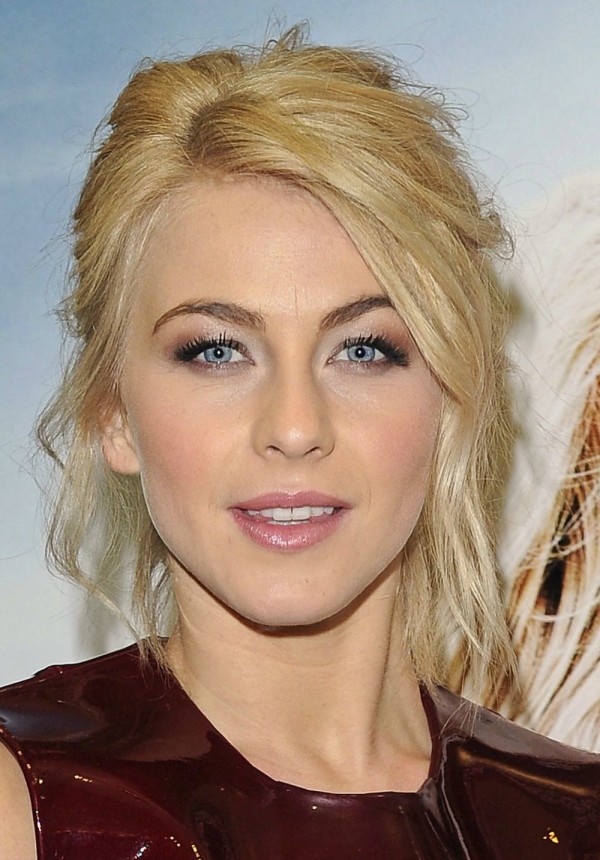 An Evening with Nicholas Sparks and the Cast of "Safe Haven" at Waterstones in London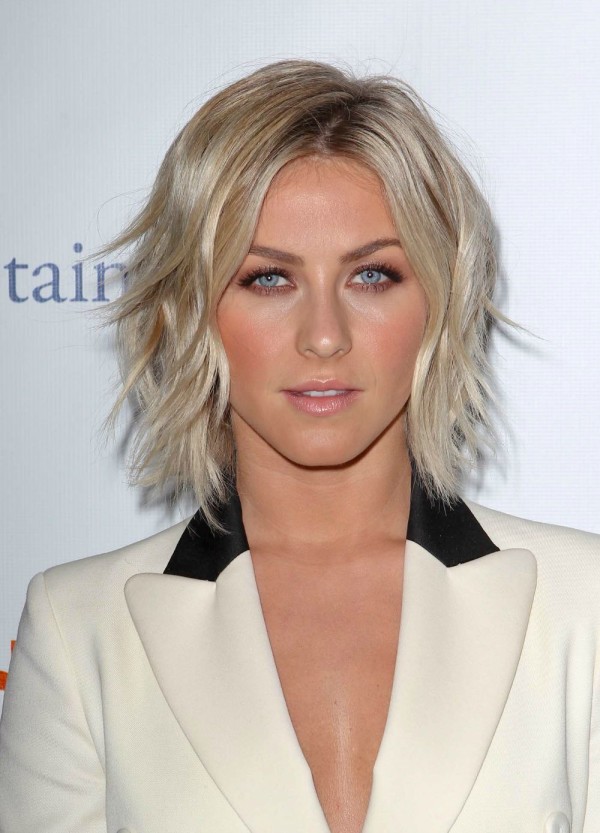 "Paradise" Los Angeles Premiere Arrivals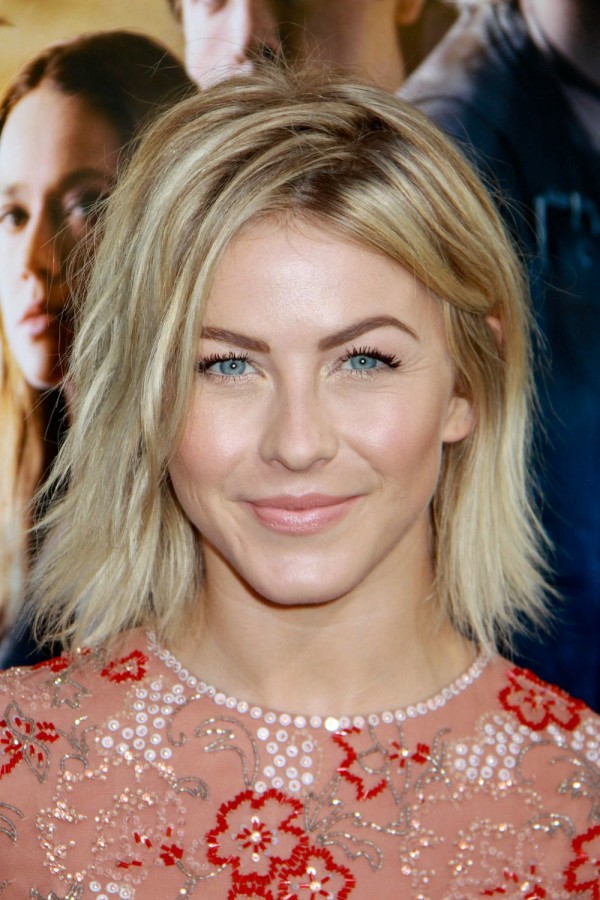 "The Mortal Instruments: City Of Bones" Los Angeles Premiere Arrivals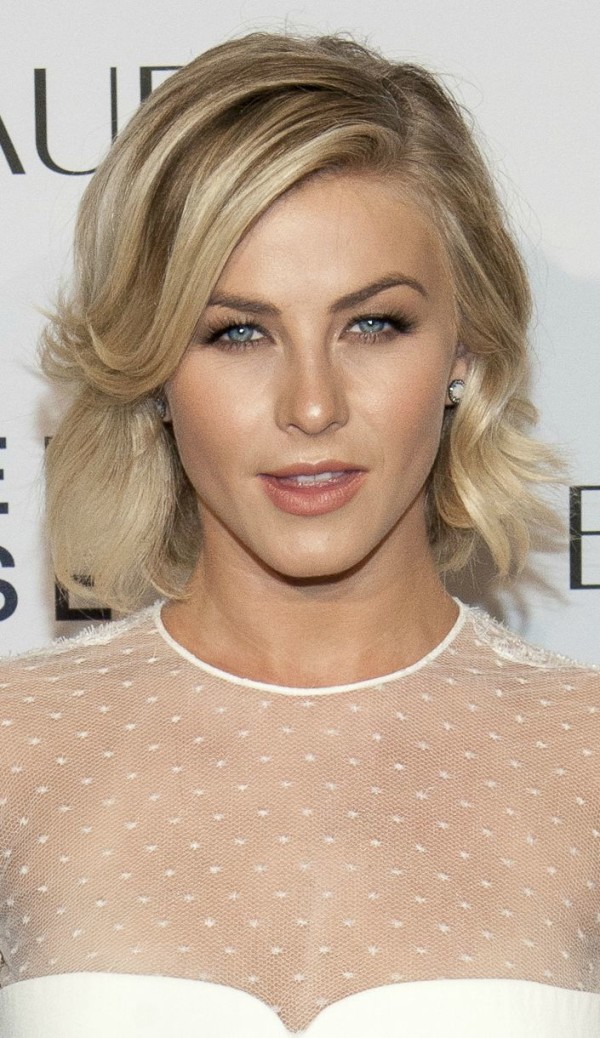 Estee Lauder "Modern Muse" Fragrance Launch Party Arrivals
How about some pictures from 2014?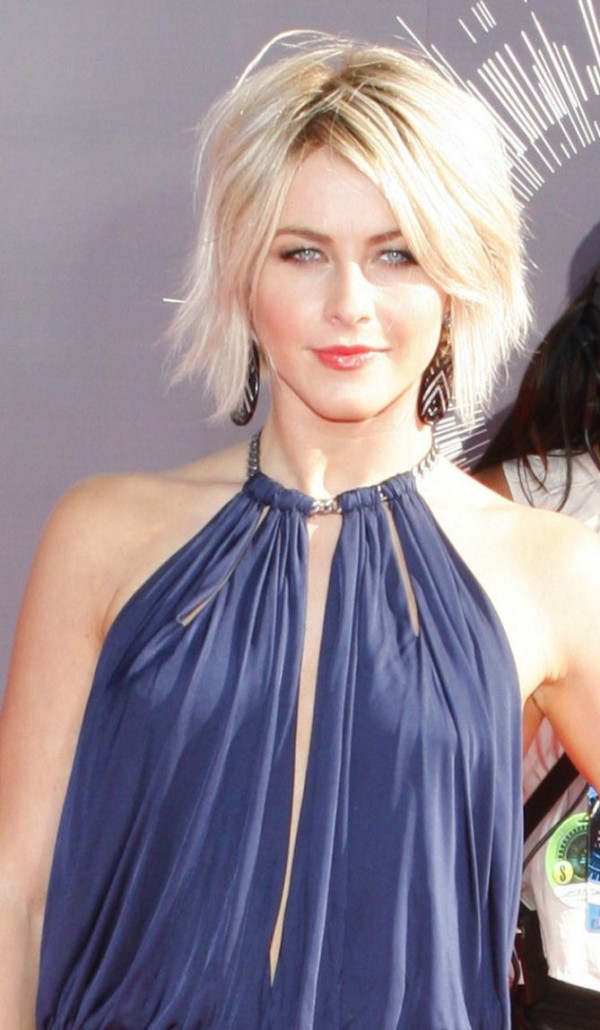 2014 MTV Video Music Awards Arrivals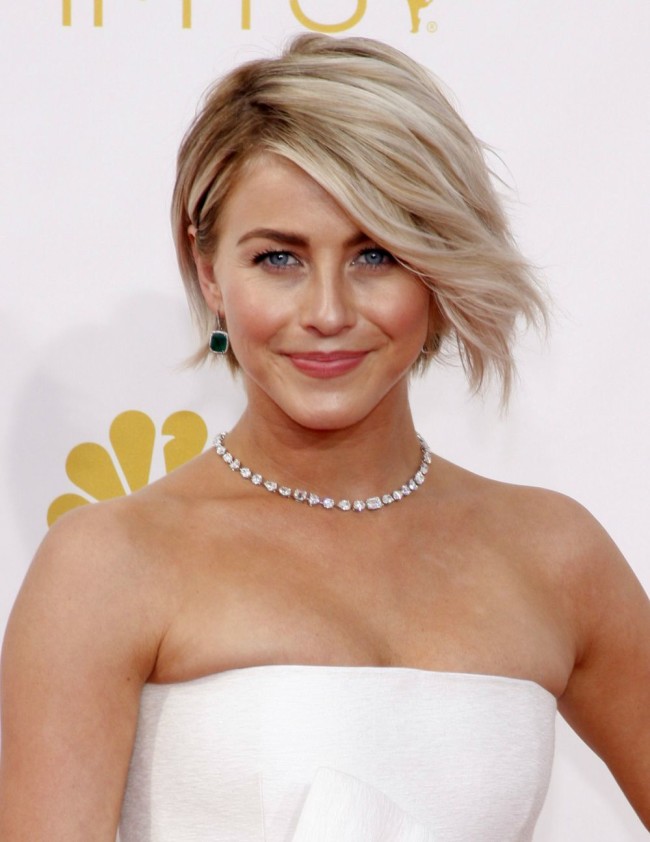 66th Annual Primetime Emmy Awards Arrivals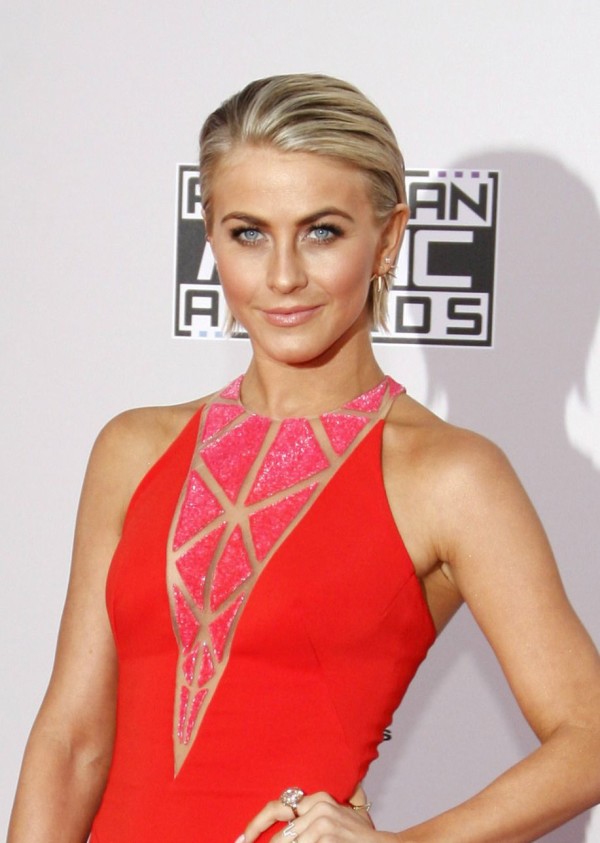 2014 American Music Awards Red Carpet Arrivals
So far for 2015, I only have one photo. This is one of my favorite Julianne Hough Hairstyles. A short blonde bob. So cute!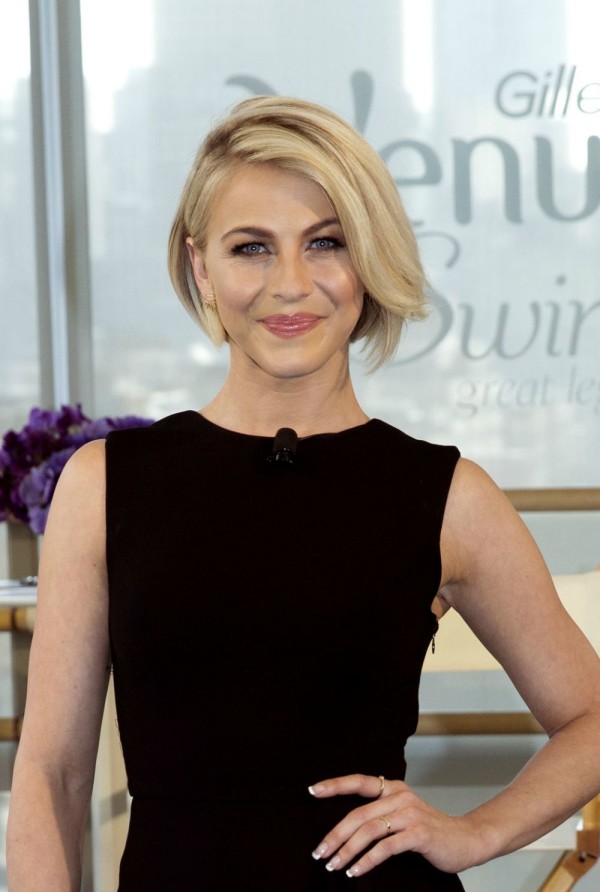 "Swirl" Dance Off Hosted by Julianne Hough at the Alvin Ailey American Dance Theater in New York
Which Julianne Hough's hair style was your favorite? That was a fun trip down memory lane right? Next up, Blake Lively's hair!
Photos by PR Photos