If you love to get in touch with your crafty side, most likely you have heard of the popular blog P.S. I Made This. My daughter and have both visited it for some DIY Fashion inspiration. Her ideas for taking high end items and creating your own are fantastic. From DIY fringe skirts and lace trimmed denim, to glitter clutches and totes – there are hundreds of ideas to explore.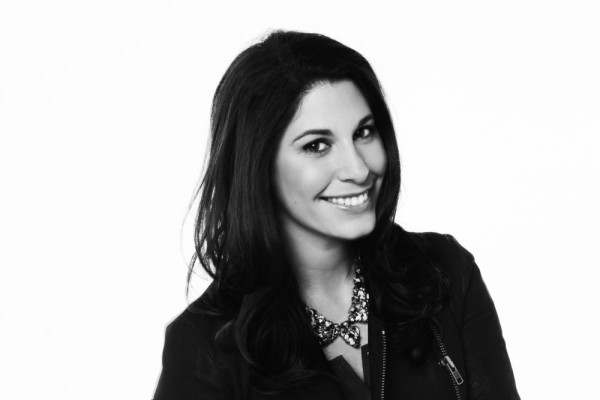 The founder, Erica Domesek, has made it her mission to encourage and inspire people to embrace the concept of "I see it. I like it. I make it." It's all about stylishly personalizing your life through DIY. The DIY movement has become increasingly popular with Millennials and as I've seen personally, with teens. I asked Erica why she feels it's become so popular with just about every age bracket and she explained that it's all about creativity. If you answer yes to "Do you want to be creative?" then DIY is where you can express this. And of course, with all of the resources we have now – Pinterest, Instagram, DIY books and blogs – getting crafty and creative is easier than ever. Not to mention it can save you some serious cash when you Do It Yourself!
Check out my interview with Erica where we chatted about the DIY craze, fall DIY decorating ideas and the one tool she couldn't live without.
Thank you for chatting with me Erica!! Be sure to check out her two books below: P.S. I Made This… and P.S. You're Invited.