What should we be expecting when our kids head back to school this year? While most of our kids will be learning virtually, some will have to go back to their classroom for at least part of the year. Below are some tips to get you ready for the big day back to class, however that may look for your kids!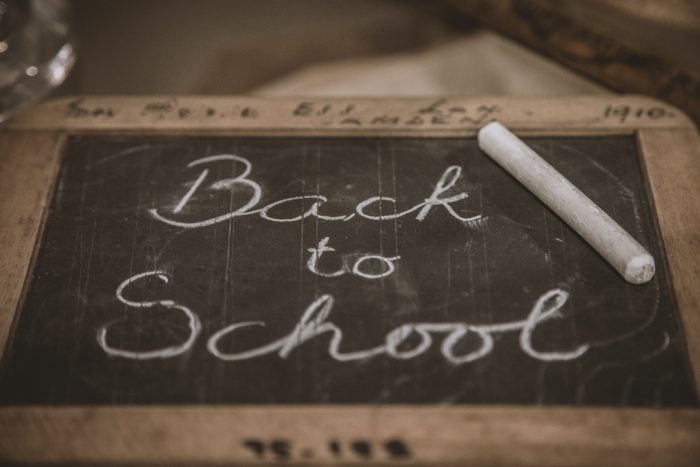 Borrow Learning Devices from School
If your school is offering to lend you a device so your child can learn virtually, take it! Even if you have a device your child can use, it is a great (and free) option that will be beneficial to keep your child's school items separate from personal items your family may have on your personal device. Plus, if something goes wrong with the device, the school repairs it, not you.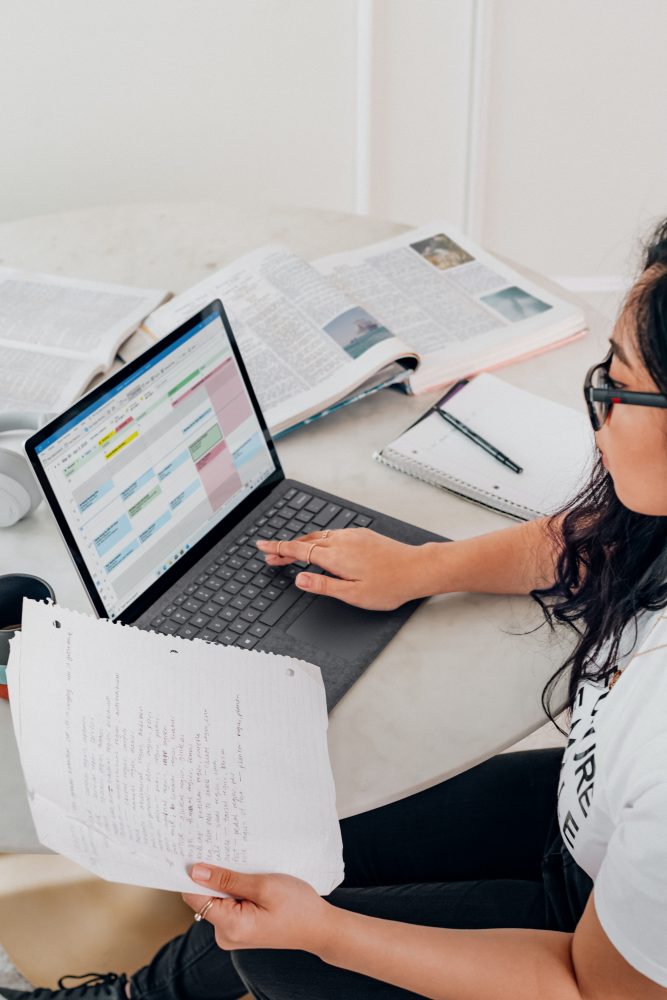 2. Lean on Your School for Extra Help
Look at all resources your school district has to offer so that your family can adjust to the ever-changing school year. Since no one really knows what the exact future looks like, make sure you are signing up for school supplies, lunches and most importantly free web resources to get your kids up to speed on typing and other free courses.
3. Help and get Help from your Community
If you don't have the resources to supply constant masks, hand sanitizers, or other items that your child may need to go back in the classroom, ask for help. In these uncertain times, people are more than willing to help other families with items that are needed. If you have the means to do so, don't forget to donate money or items to other families in need. Donations not only benefit the less fortunate, but they also help keep all kids and teachers safe, so it's a win-win. Each year we get a school supply list. If you have the ability to help other families or classes, ask your child's teacher which items you can double up on and help others out.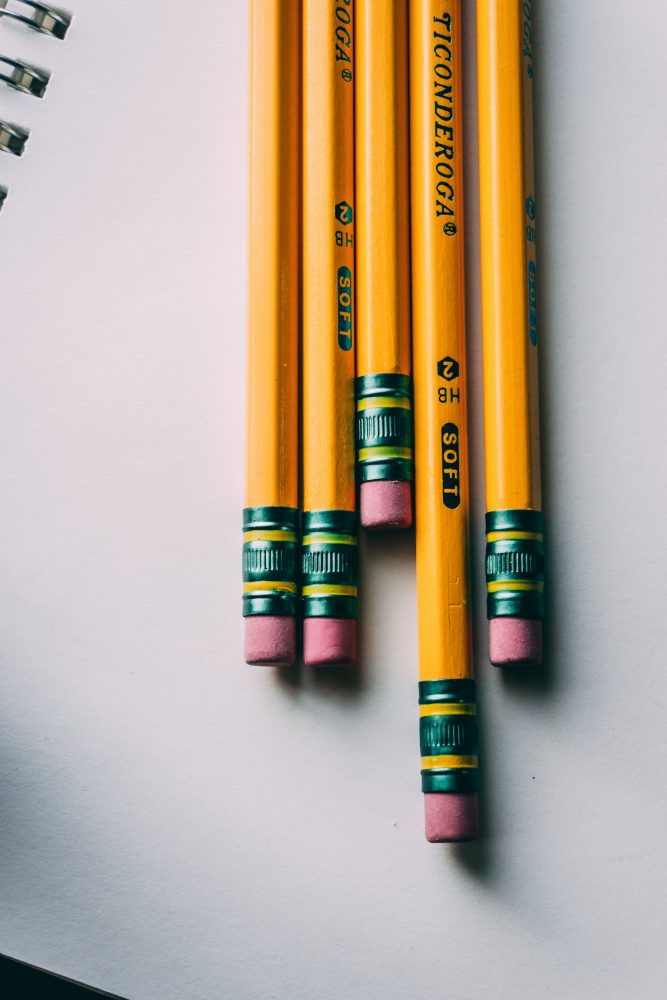 4. Patience is a Virtue
Be patient. Not only with your kids and how they are adjusting (or not) to school this year, but also to the teachers and administration trying to do what they feel are correct. Most of the time they are predicting what your respective state's governor will mandate or suggest and once decisions are made, you can most likely assume they will change. The more we as parents go with the flow, the better we teach our kids to take each day by day.
Give yourself and your children a pat on the back every once in a while. Keeping a positive attitude helps you stay healthy and mentally prepared for the upcoming year.
Other Suggested Articles: