During these unprecedented times, we are all learning what it means to keep busy so that boredom does not set in. Teaching our children lessons in humanity has never been more needed. For those of us that have some free time during the week to give back, below are three simple things you and your family can do from home to help those in need.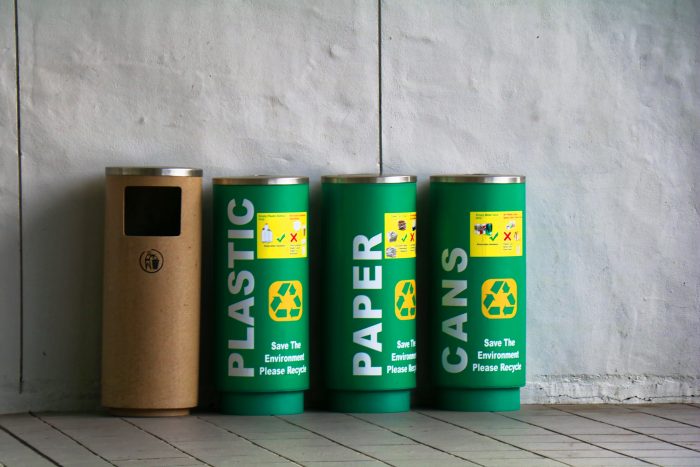 Neighborhood Cleanup
We are all walking and biking much more these days. Why not bring a bag for recycling and a separate bag for trash to clean up our neighborhoods? The best part is if you and your family get enough aluminum cans or other recyclables, you can make some extra cash on the side!
Check with your local recycling companies for pricing and what they will and won't pay for before bringing it in. It is always fun to see kids' faces when they realize they helped the earth and made some extra spending money as well.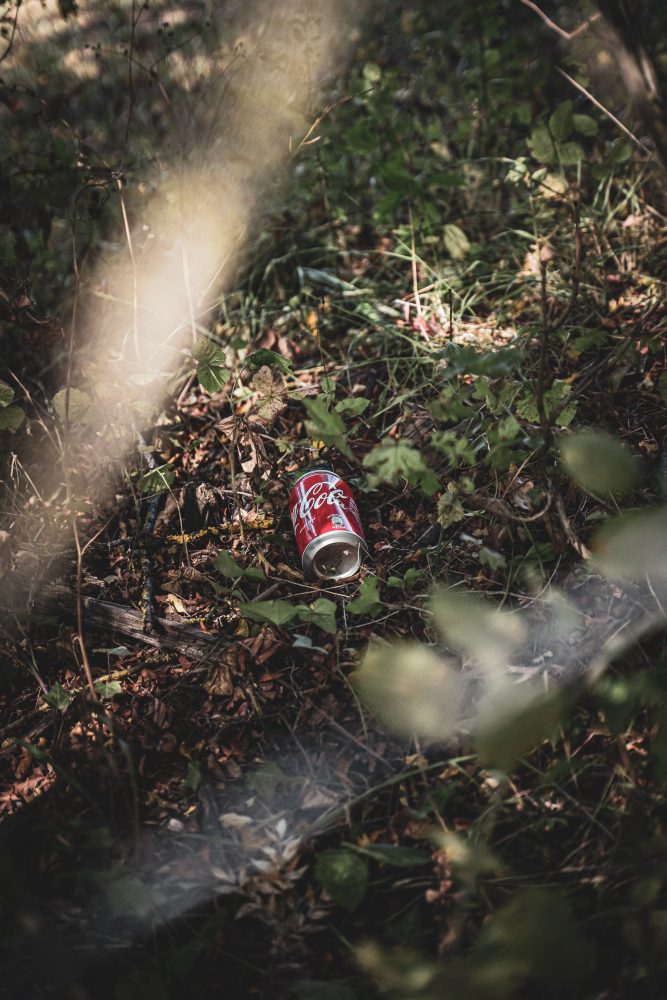 Summer Relief Kits
The United Way provides a list of items that you can donate separately or make a kit to donate and they hand them out to those in need. Your state may need different items than the ones below, but in general, this list is a good starting point and usually always needed no matter where you live.
Check your local area to see where you can donate to help your community:
Socks
Sunscreen
Sunglasses
Lip Balm
Hand Sanitizer
Band-Aids
Antibiotic Ointment
Water Bottle
Shampoo
Conditioner
Toothbrush
Toothpaste
Feminine Hygiene Products
Lotion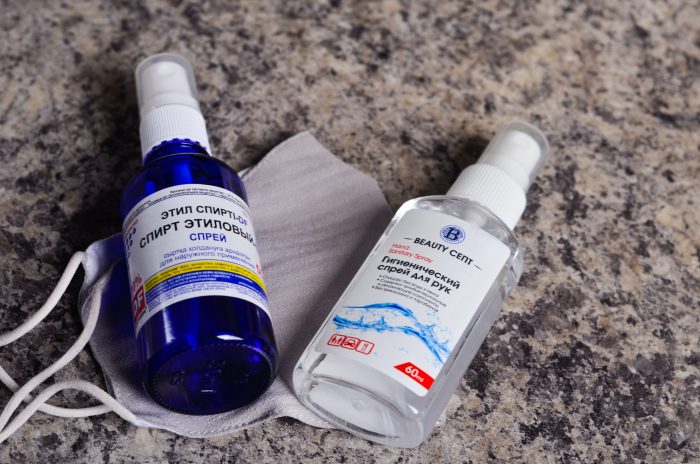 Animal Shelter
Do you ever wonder what you can do to help the animal shelters even if you can't adopt an animal, volunteer, or foster an animal?
Most animal shelters will take gently used items you have to donate, and some even have their own thrift stores where you can drop off anything from clothes, TVs, and even furniture.
Once your donated items get sold, the proceeds go to the shelters.
Another fun and unique way to help animals while getting the kids involved is to make t-shirt ropes for the animals to play with. Here's How:
You will need 2 or 3 t-shirts that you were going to give or throw away
Start by cutting small 2-3" wide slits from the bottom of the t-shirt towards the neck of the shirt
After you have cut the slits, just rip or cut along the slit all the way through the fabric so you have the correct size strips of fabric for the next step
Gather your t-shirt strips and tie them off at one end
Divide your strips into thirds and braid them together
Once you've braided down to the end, tie the ends up to finish the rope
Cut any straggling strips off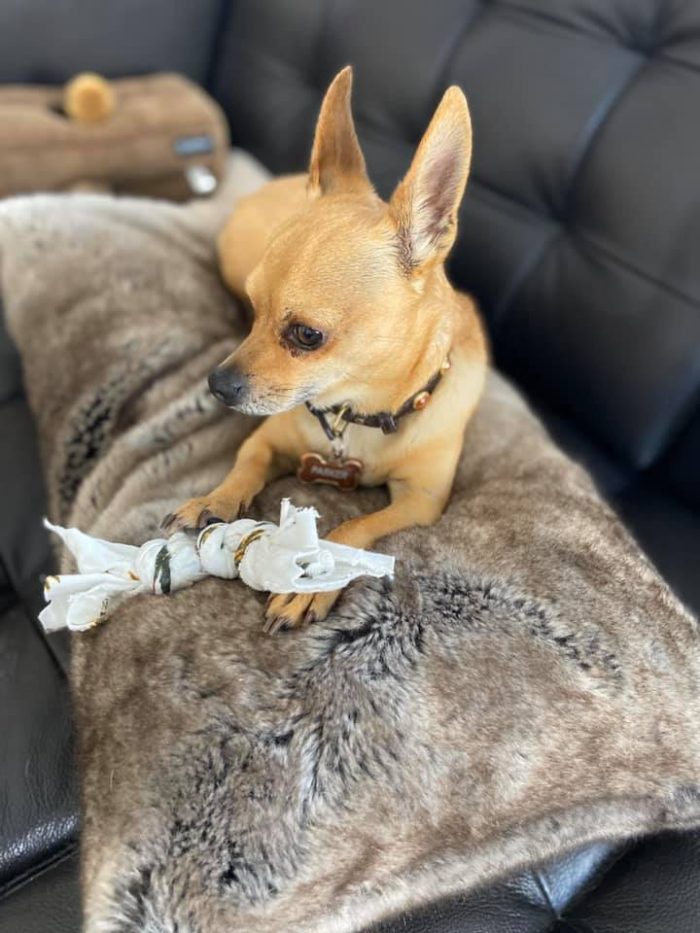 Related Articles: