As summer approaches, so do all the calorie-laden sweet treats. Ice cream! Pie! S'mores! While all of these things are good in moderation, if you're watching out for your and your family's health, you may want to avoid the super-sugary summertime treats on a regular basis.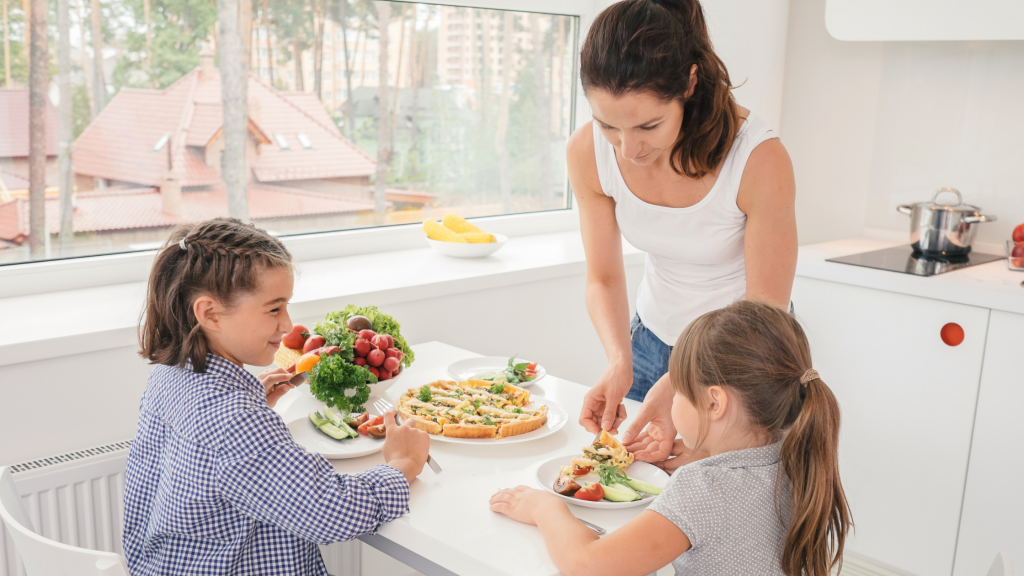 But when the ice cream truck rolls by every day, what's a mom to do? Instead of giving in to the pleas (and your own cravings), whip up a few of these seven healthier summertime treats that the entire family will love.
1. Grilled Bananas
Already have the grill heated up for your hot dogs and hamburgers? Throw some bananas on there, too. No, really!
This grilled banana dessert gives you the fun and flavors of a banana split, only without the ice cream. It only needs a few ingredients and it's both upscale enough for the parents and fun enough for the kids — everyone's going to love it.
2. Oatmeal Cookie Fruit Pizza
Who doesn't love a treat they can eat with their hands? This healthy-ish dessert starts with an oatmeal base and then is topped with a mixture of low-fat cream cheese and Greek yogurt, plus an array of colorful, fresh fruit.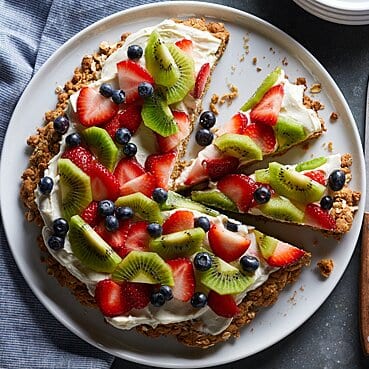 To make this dessert even more fun, take the kids to the local farmers market and let them pick out their favorite in-season fruits for the topping.
3. Watermelon Slushes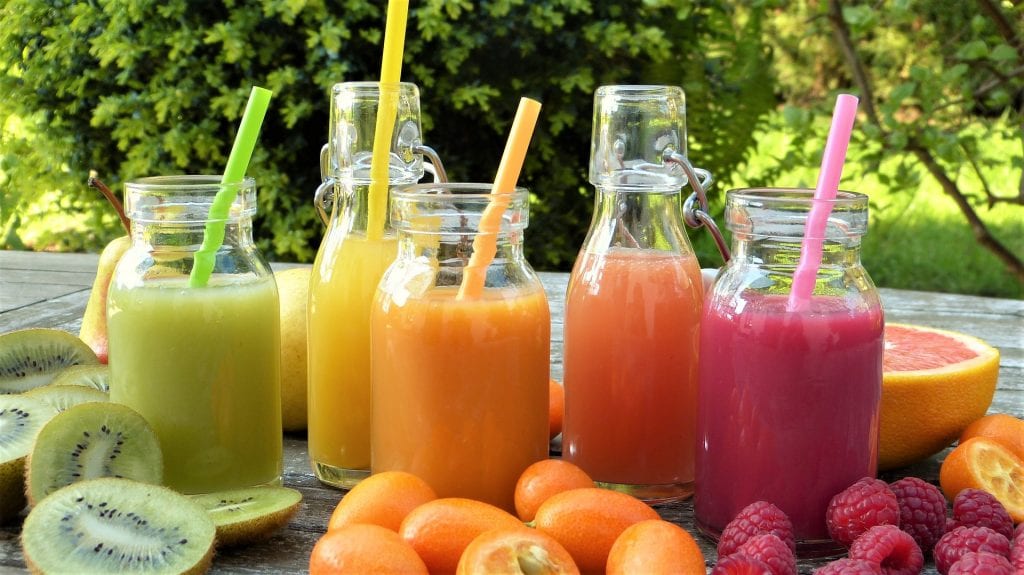 If your family loves the taste and texture of ice-based summertime treats, but you hate the added sugar and fake flavors and food colorings, try these watermelon slushes. It takes only a few minutes to prepare — just puree your seedless watermelon and then freeze it overnight. Let it thaw a bit before serving and then dollop it out into cups for an entirely fruit-based, all-natural sweet treat.
4. Strawberry Chocolate Yogurt Bark
Did you know that you could make bark out of yogurt, just like you might make bark out of chocolate around the holidays? Well, you can! And it all comes together in this delightful strawberry chocolate yogurt bark recipe.
All you'll need is Greek yogurt, maple syrup or honey, vanilla extra, strawberries and mini chocolate chips. This is an easy treat that you can make with the kids and, when it's frozen and firm, take on the go for a quick snack.
5. Mini Blueberry Lemon Cheesecakes
Cheesecake is delicious. Blueberries are a taste of summer. Lemon brightens up any dish. But when you want something healthful for your family's dessert, you likely steer clear of the cheesecake and blueberry cobblers. But why not try these miniature blueberry lemon cheesecakes?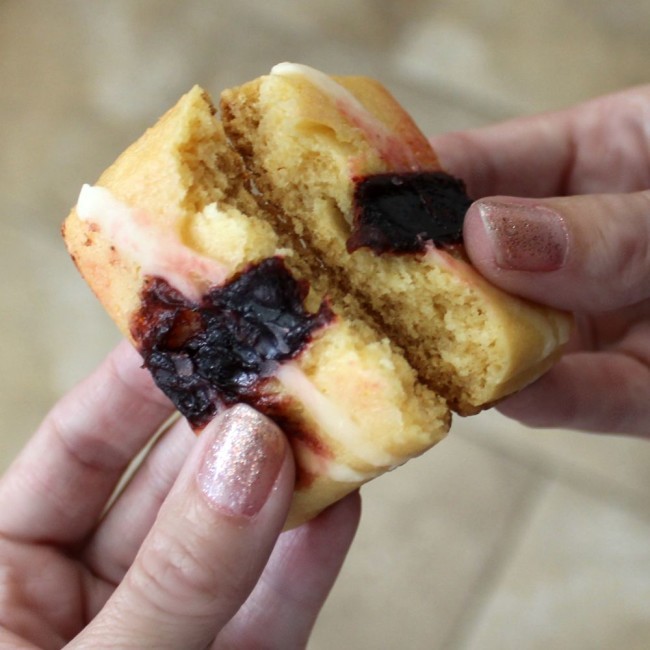 The size is smaller, so you're not so tempted to eat half an entire cheesecake on your own, and the recipe uses part-skim ricotta cheese and reduced-fat cream cheese for more calorie savings.
For extra family fun, take the kids to a pick-your-own farm to pick your own blueberries.
6. Frozen Greek Yogurt Blackout Pie
If you're trying to watch the calories this summer, you may think pie is out of the question, but that's not the case with this frozen Greek yogurt-based pie. Decadent and delicious, it combines Greek yogurt and chocolate with an oat-based crust, for an adult-approved cold pie that doesn't even require oven time. Kids can help with the easy assembly and the pie is sure to become a favorite at all of your family potlucks.
7. Yogurt Granita
Why eat out of a regular bowl, when you could eat out of a melon? This fun dessert piles all of the goodness into a hollowed-out cantaloupe, a fun method of delivery that's sure to wow your kids (as well as your guests). This recipe comes together in a snap with only a handful of ingredients — yogurt, milk, honey, cantaloupes and raspberries — and all of those ingredients are ones you can feel good about feeding to your family.
Make Summertime Snacking Fun Again
Your summertime snacks don't need to be filled with guilt! Make summertime snacking fun for the entire family with no-guilt treats that are both healthy and happy.