This year has been taking turn after turn that nobody was expecting. From a surprise pandemic to murder hornets (where did those go?!) and just about everything in between, there are a million reasons to be a little (or a lot) tense and to really need to get back in the salon and do a little something to your hair, we get it.
Apart from unlimited sour dough Instagram posts, 2020 brought along plenty of things that we didn't expect, from a boost for athleisure to, of course, post-strict-quarantine hairstyles. Here are some of the hair trends we're seeing and loving so far in 2020.
Short and Sweet
2020 has been a year to celebrate natural hair, and in order to revert back to your natural hair, you have to go short first! Whether it be a stop on the path to big, natural hair or it be the end goal altogether, tight cuts and even buzz cuts have definitely been having their moment. Being stuck at home and not being able to go out in public has granted us with the confidence we lacked before to be able to chop off all of our hair.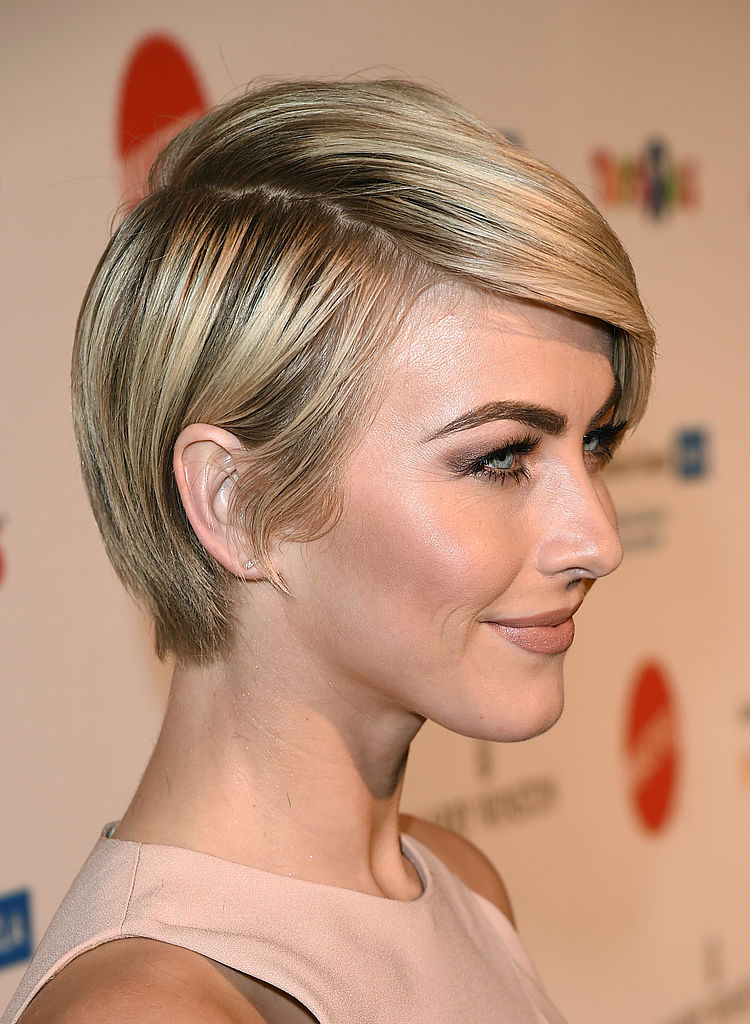 Apart from looking great and giving you a completely fresh look if you're used to wearing your hair long, this style is incredibly easy to manage! Short, sweet, and hassle-free.
All Natural
Maybe the shortcut is just more of a passing point for you, and that's okay! The natural hairstyle has certainly been trending since before quarantine, but not being able to get touch-ups at the salon has certainly brought this trend even further into the limelight.
Big, natural, curly hairstyles are a big yes in 2020, and there are about a million or so ways to accentuate natural curls, which means that the natural look is plenty versatile, and a gift that will just keep giving.
Asymmetry
A year of statements it's been, and there's plenty of room for a few statements more. When it comes to hair, asymmetry has become quite a popular statement to make.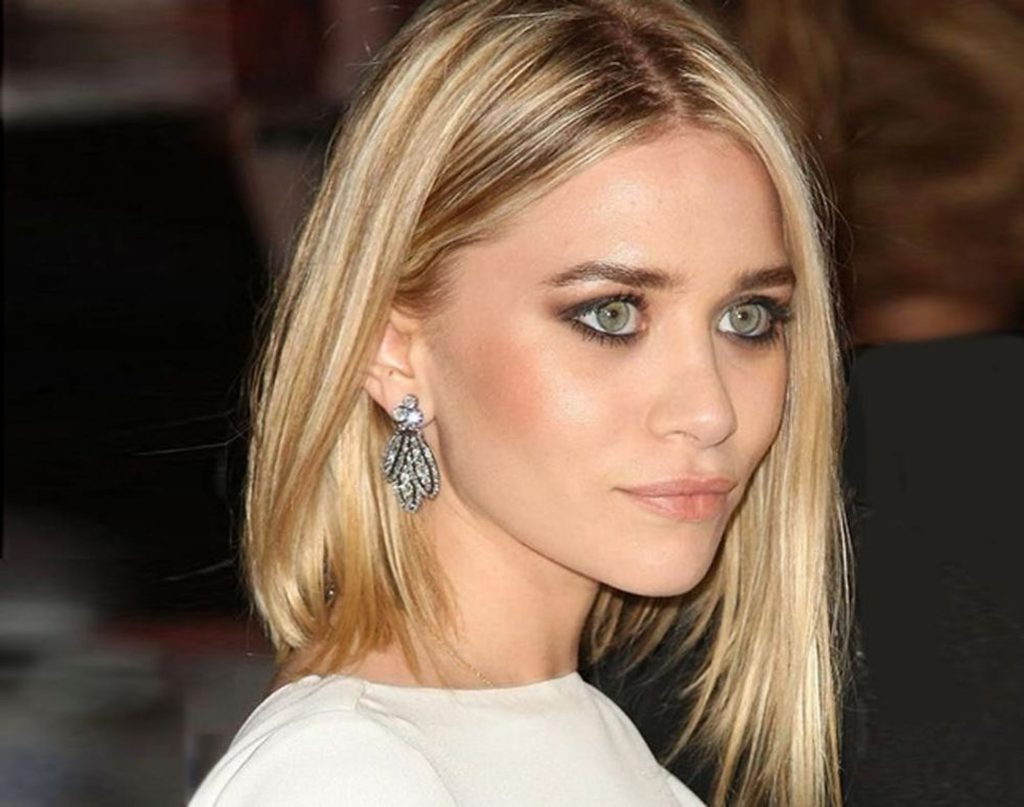 This trend can take many different forms, which allow you to make a bold, eye-catching statement in a way that best describes you. Whether it be a tight undercut on one side and free, short curls on the other, or a straight bob that heavily favors your left side, an asymmetrical look is going to get attention and look absolutely fantastic while doing so!
Curtain Bangs
We all kind of knew bangs were coming up, weren't we? These are stressful times, after all.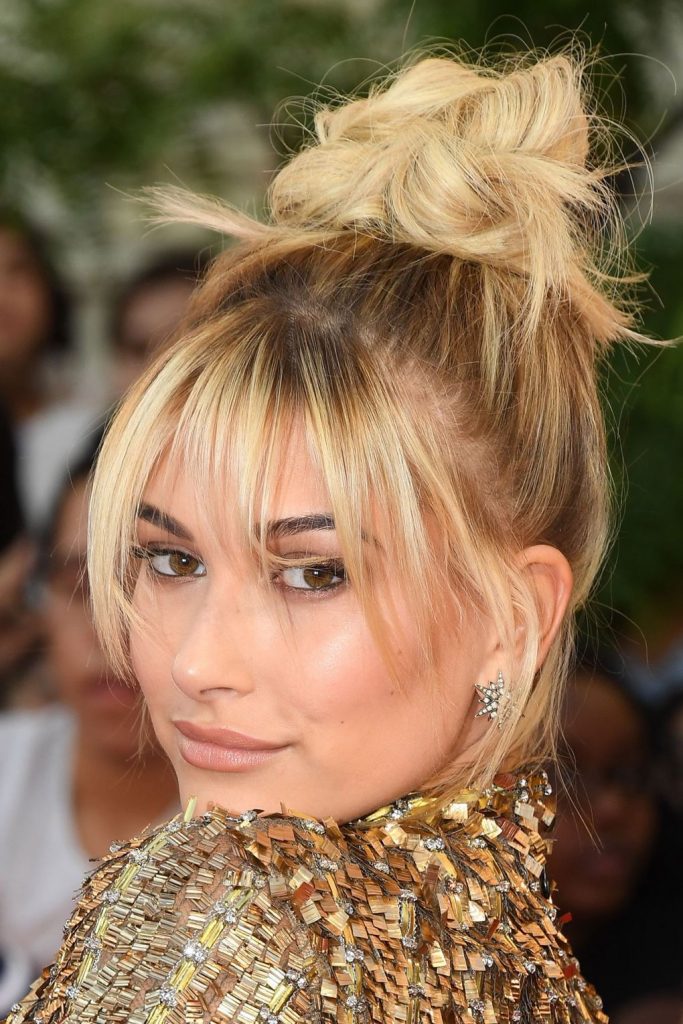 If you aren't ready to fully commit to straight across bangs, curtain bangs might be the move for you. They can be pinned back to change up your style and are as low maintenance as bangs come. The slight part still does wonders to accentuate your facial features.
Baby Bangs
Classic straight across bangs are a perfectly fantastic step forward from curtain bangs, but consider this adorable take: baby bangs!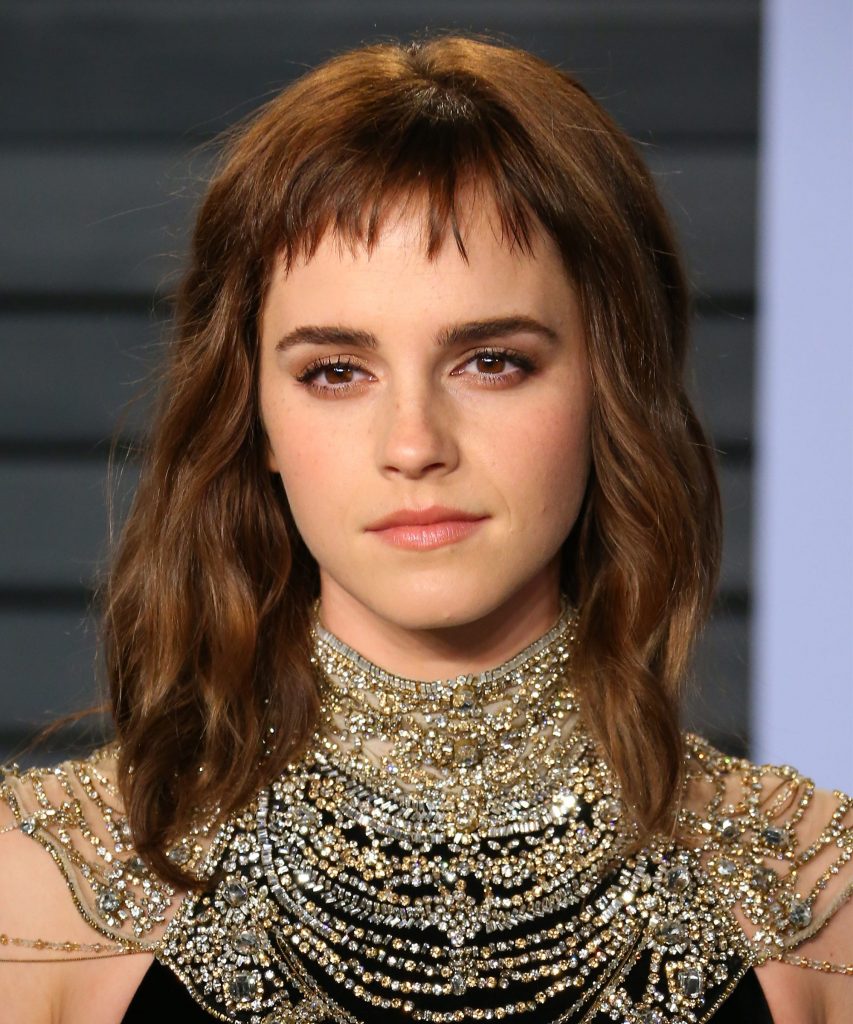 Straight across from temple to temple, baby bangs work to fit your face as well as possible and bring out smaller facial features. The cut across doesn't have to be perfectly straight, in fact, many prefer it to be a little messy.
We hope you enjoyed our article on the latest hair trends in 2020. Here are some other relevant posts you may love and enjoy: