Are you searching for ideas for new a 'do? We've pulled together everything you need and want to know about medium length hairstyles. From finding just the right cut and styling it, to the products that will help take care of your hair and make it do what you want it to. Doesn't that sound amazing?!
Get ready for some serious hair goodness!
Step 1: Browse Through Medium Length Hairstyles and Find THE One
So you've decided you want a new hairstyle. Maybe you just grew it out from a short cut. Maybe your hair is super long and it's time for a change. Or, maybe your hair is already a medium length, but it lacks pizazz. Whatever your hair needs are, we have a bunch of ideas.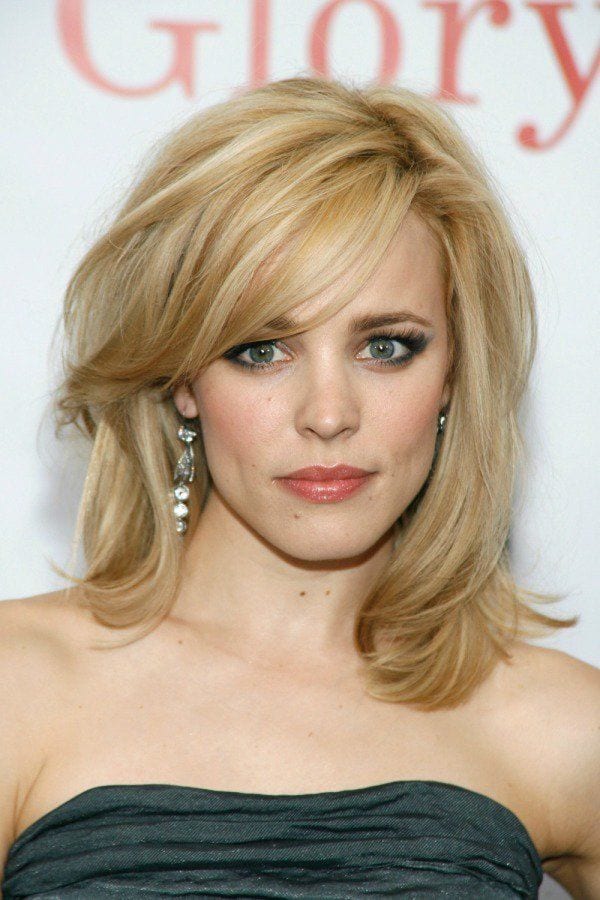 Rachel McAdams walked the red carpet sporting a medium length layered hairstyle
If you use Pinterest, I would recommend setting up a board just for hairstyle ideas you're researching. As you scroll through all of the posts and pictures below, save the ones to your board that you love. Then you can go back later and look through them again, choose the one you want and then show your stylist. I have hundreds of hair ideas on my Pinterest board titled "Hair Styles, Tips & Tricks". It's my happy place.
Click on the posts below to browse through medium length hairstyles:
Step 2: Tips, Tricks, and Tutorials on Styling Medium Length Hairstyles
Now that you have your new hairstyle, you need to know how to style it! Do you want to wear it curly? Or how about those messy waves? Or maybe you want to wear it straight, or in a braid or as an up-do. There are so many options and we've rounded them up for you below. You can also explore some of the top rated and best hair styling products around, under our recommended products section.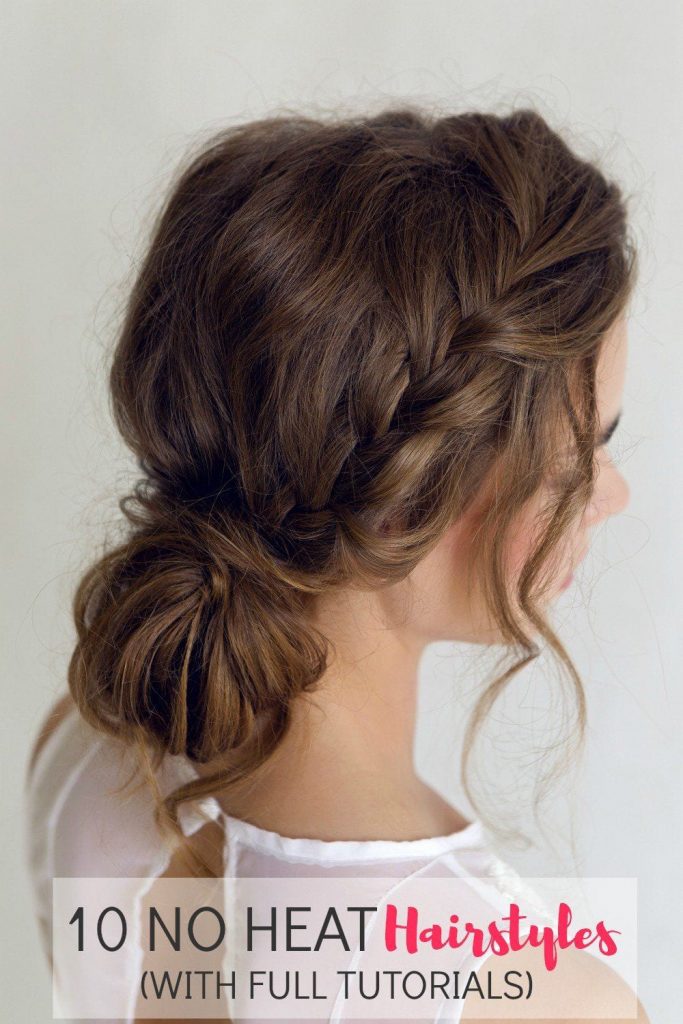 Happy styling!
Top Rated Hair Styling Products:
Hair Tools:
Hair Protectors:
Hair Styling Products:
Step 3: Let's Explore Hair Color Ideas!
You have your dream haircut. You know how to style it all kinds of different ways. Now maybe you're ready to experiment with some different hair color ideas! From blondes and brunettes to ombre and bayalage, there are all kinds of fun ideas below.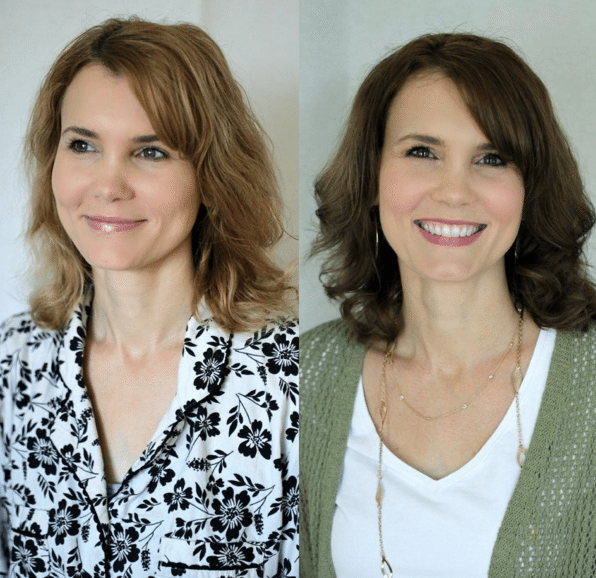 My Before & After Hair Color Story
Happy coloring!
Recommended Products for Coloring At Home & Taking Care of Colored Hair:
At Home Hair Color Products:
Root Touch-ups:
Shampoo & Conditioner for Color Treated Hair:
Step 4: How To Take Care of Your Hair So It's Healthy & Beautiful
We put our hair through a lot, don't we? It's important to know how to take care of it. Find out how to breathe new life into damaged hair, how to grow it out fast + the top rated and recommended products and more!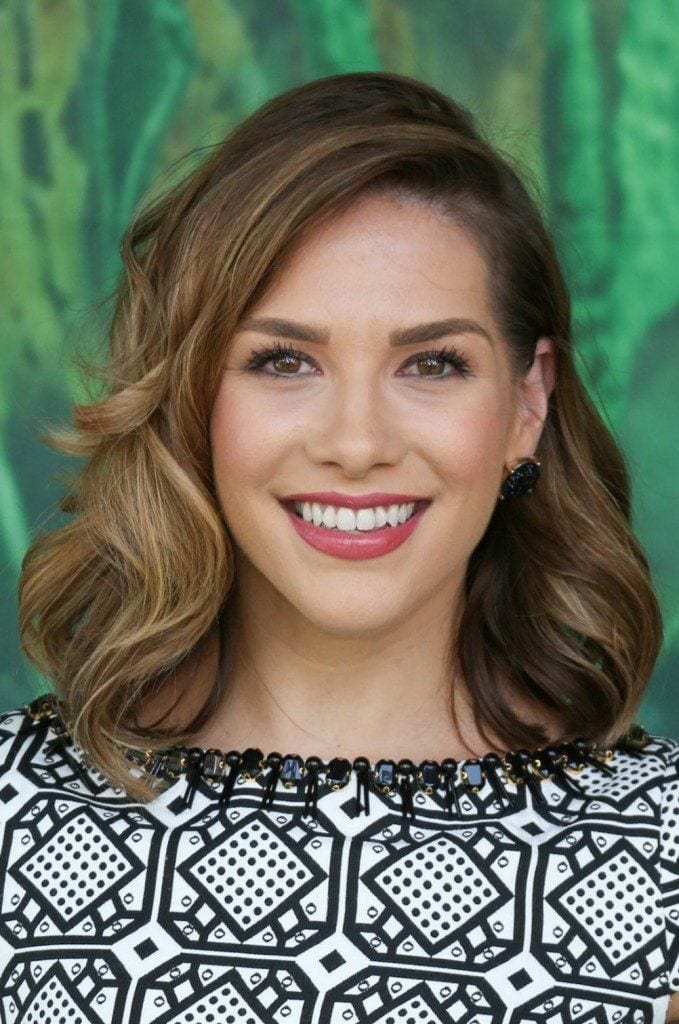 Healthy hair awaits you!
We're constantly updating this page as we post new ideas for your medium length hairstyle, so be sure to check back often!