Back in February, I posted 25 medium length hairstyles you'll want to copy now. And between the pins, tweets, FB likes and emails I received – you guys really liked these hairstyle ideas!
This post contains some affiliate links for your convenience. Click here for my full disclosure policy.
I'm working towards my own medium length hairstyle and it's going fairly well. I'm washing it less – which has been hard to get used to let me tell you – styling it less – again…hard to get used to, taking a supplement and putting Argan oil in every morning.
I have definitely noticed a difference in the growth rate and overall health of my hair. But, enough about me. How about we dig into some really great cuts you'll fall in love with?!
30 of the Best Medium Length Hairstyles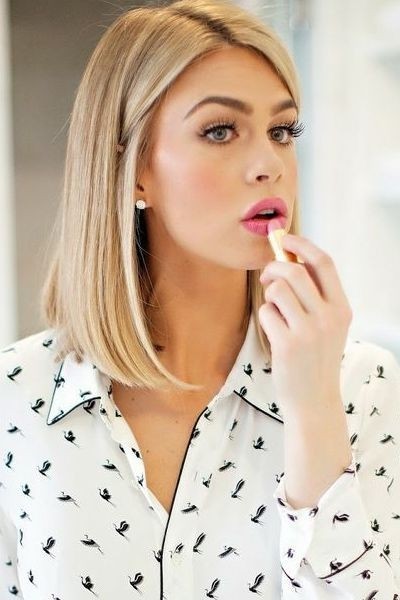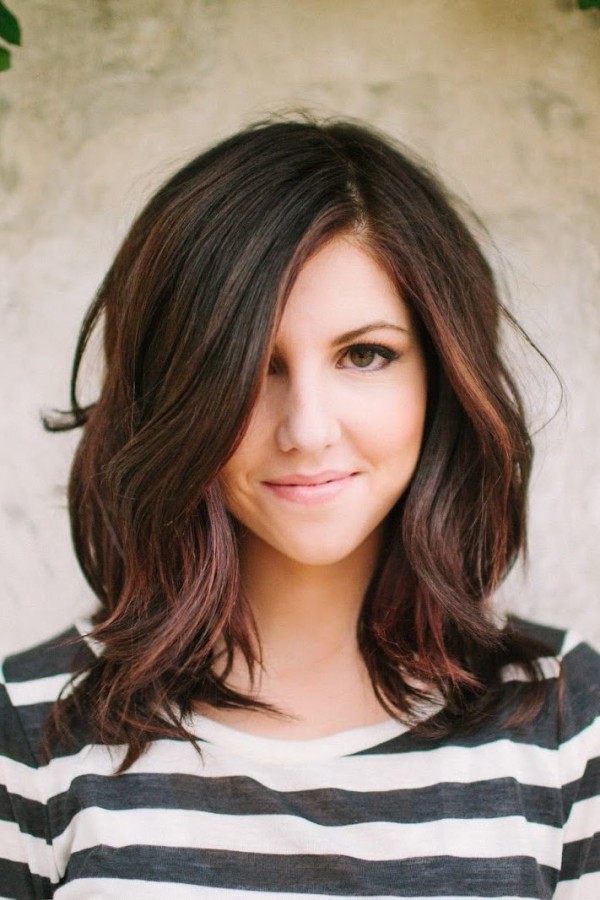 Via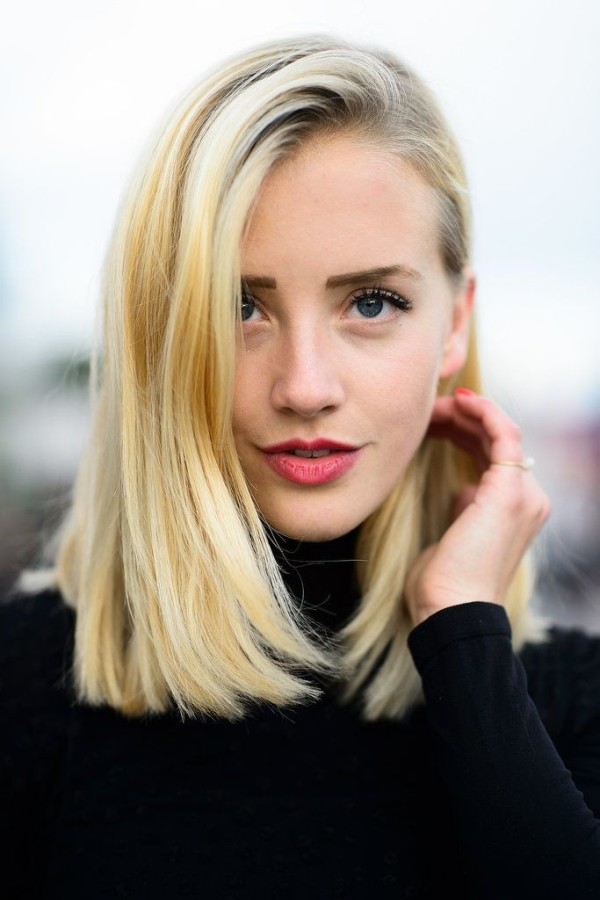 Via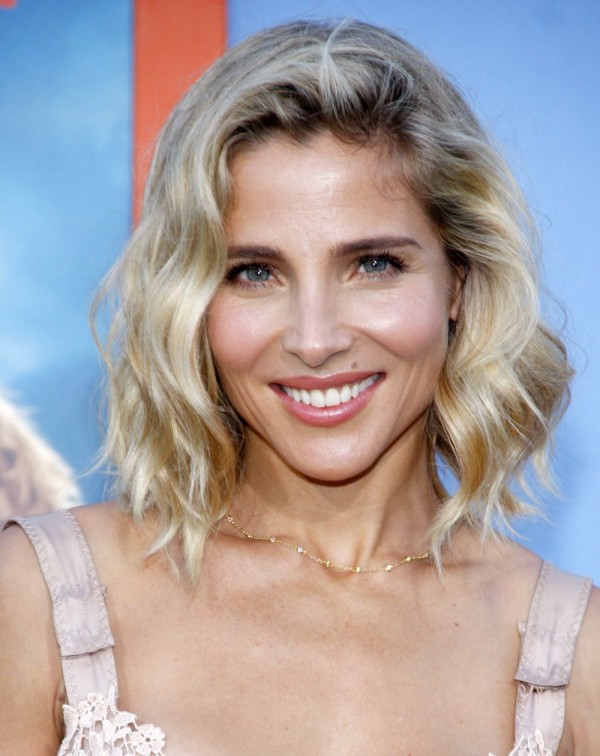 PRPhotos  
  Via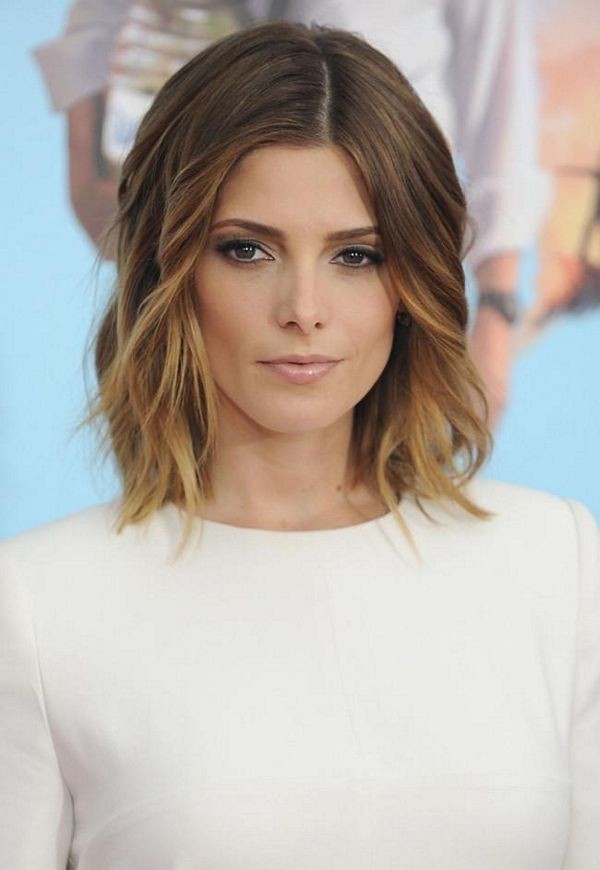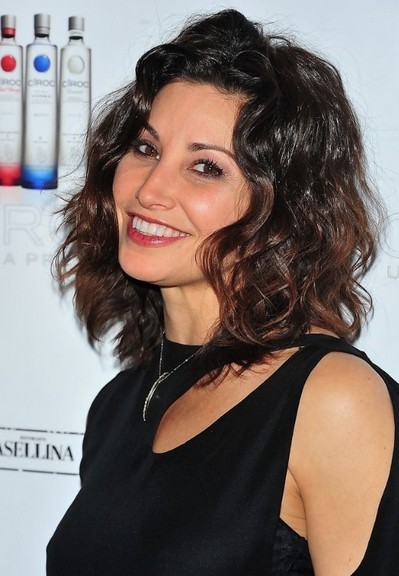 Via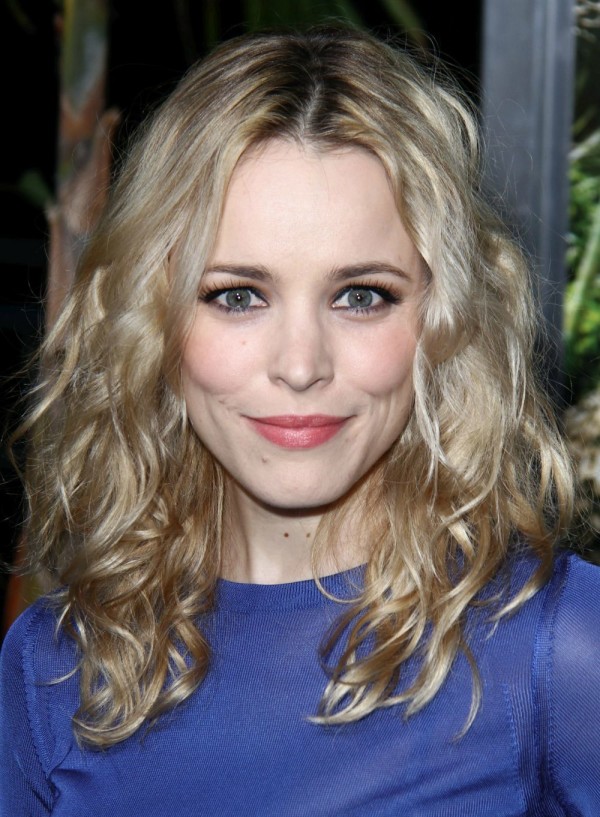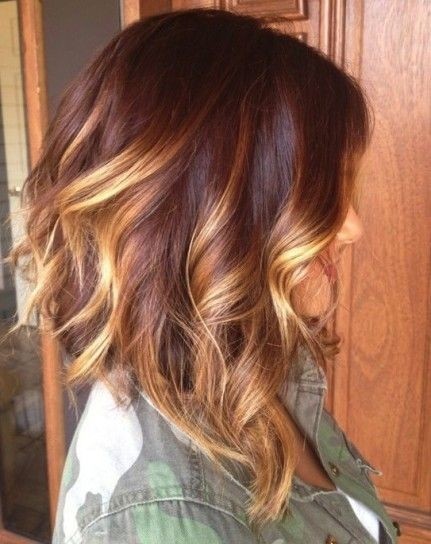 Via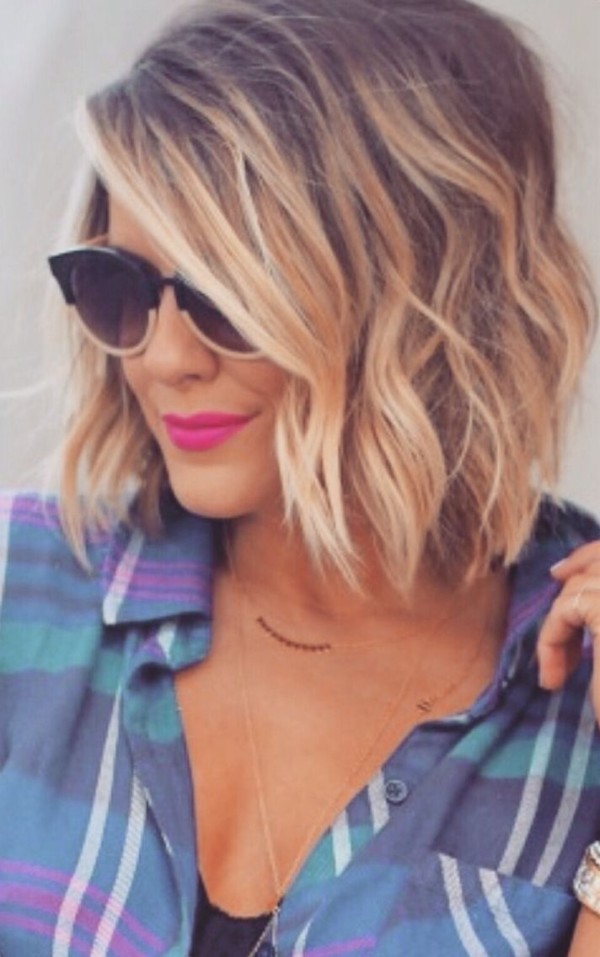 Via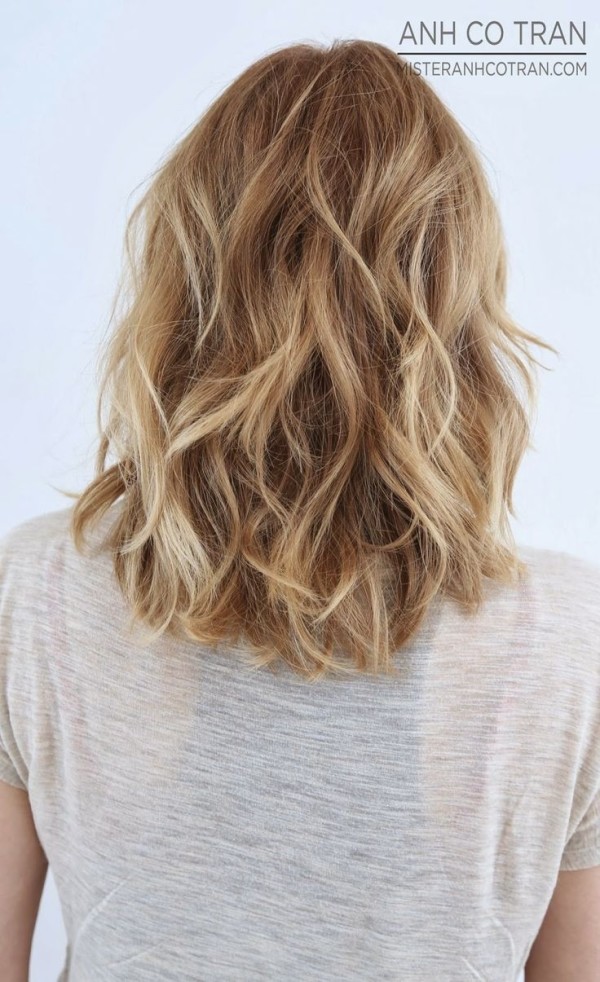 Via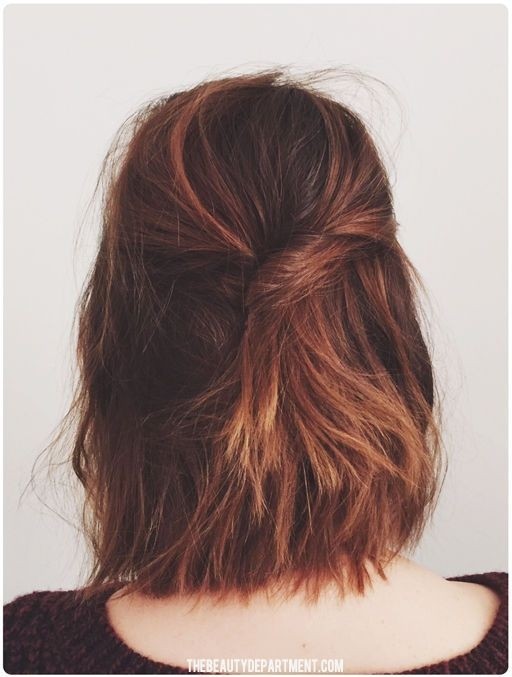 Via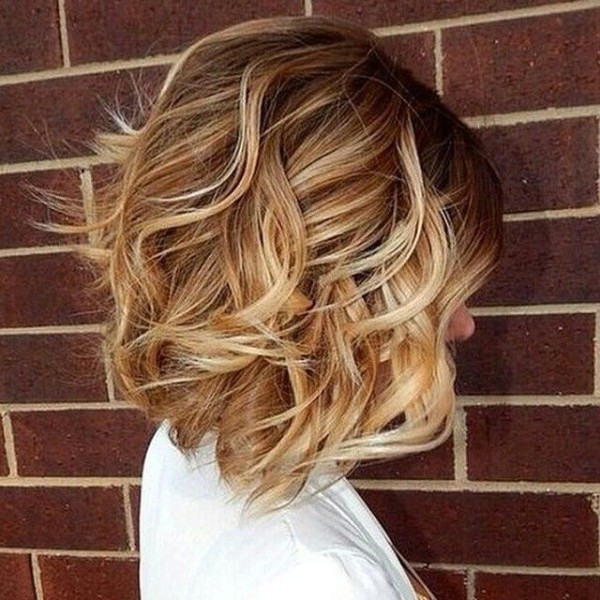 Via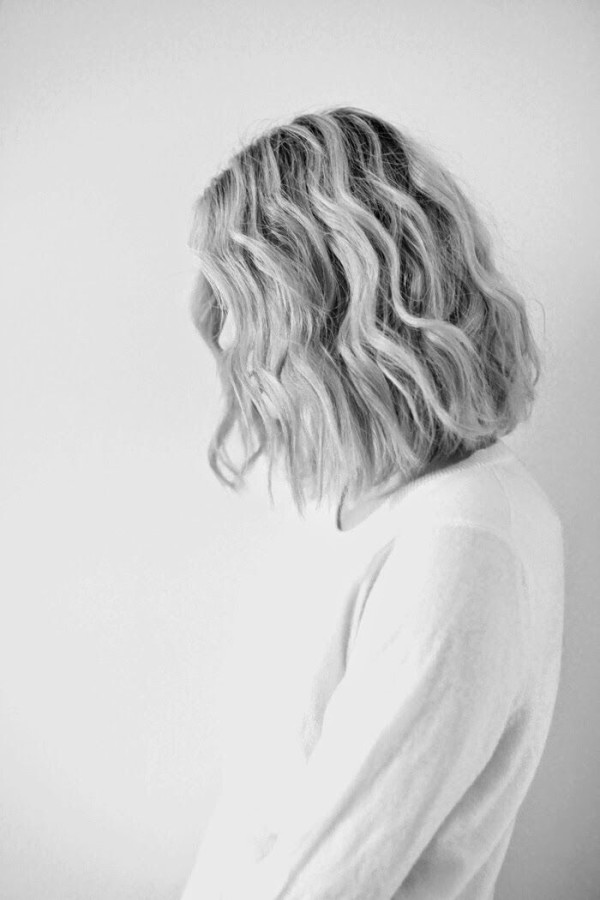 Via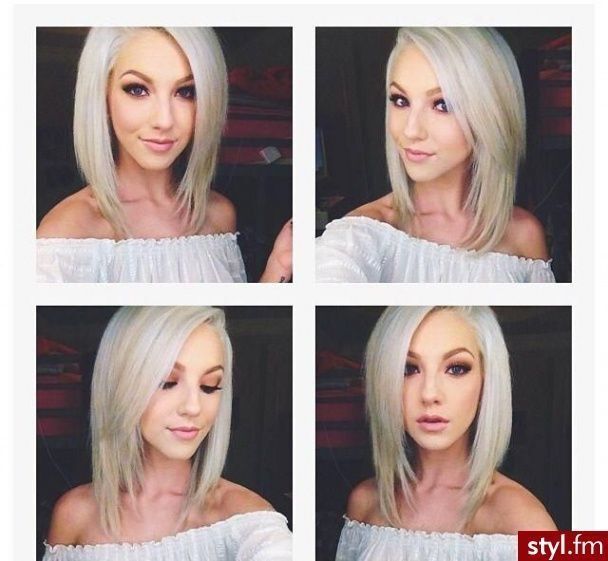 Via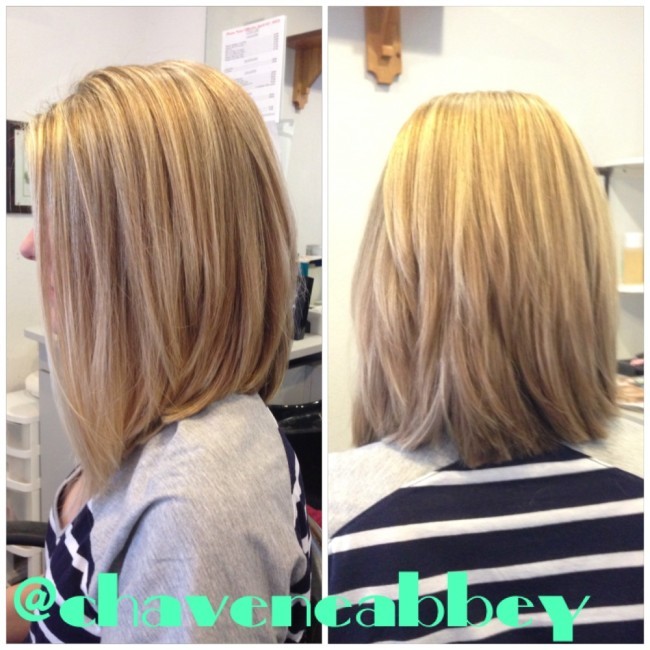 Via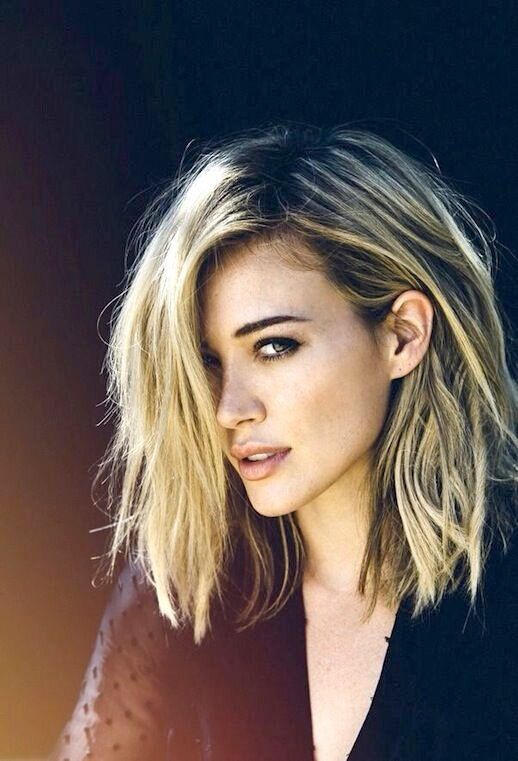 Via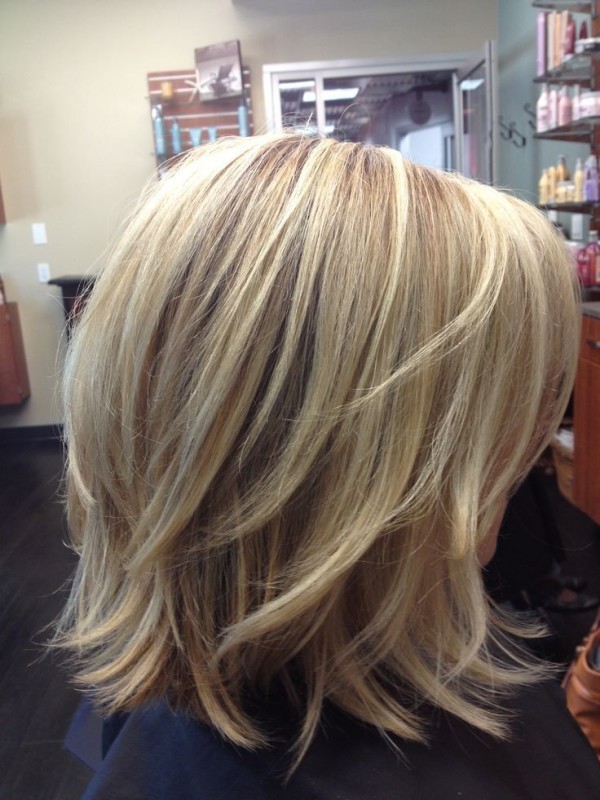 Via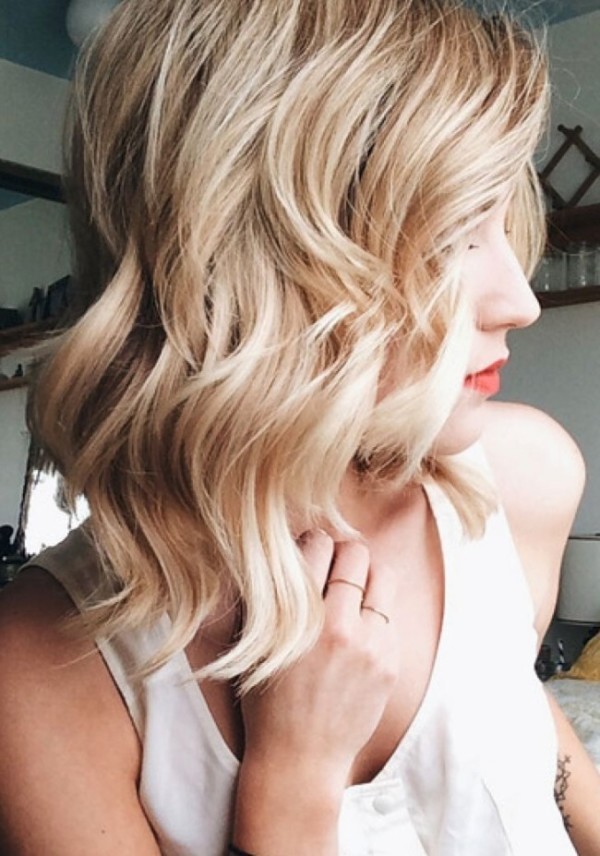 Via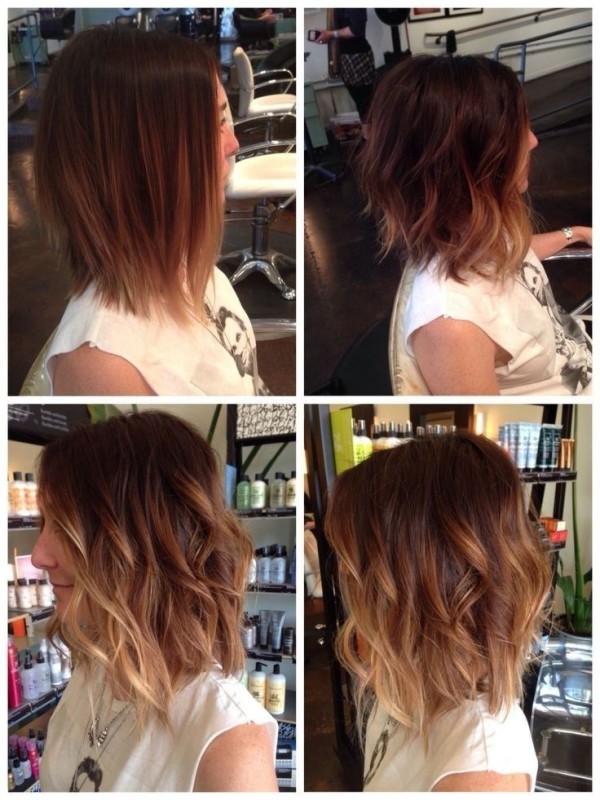 So there you have it. Thirty of some of the best medium length hairstyles I could find.
Is there one that's your favorite? I love the ones with some wave in them and I use this styling wand to get waves. Me + straight hair = I look weird. But when I add a little wave, I love the longer length.
Want More Medium Length Hairstyle Ideas?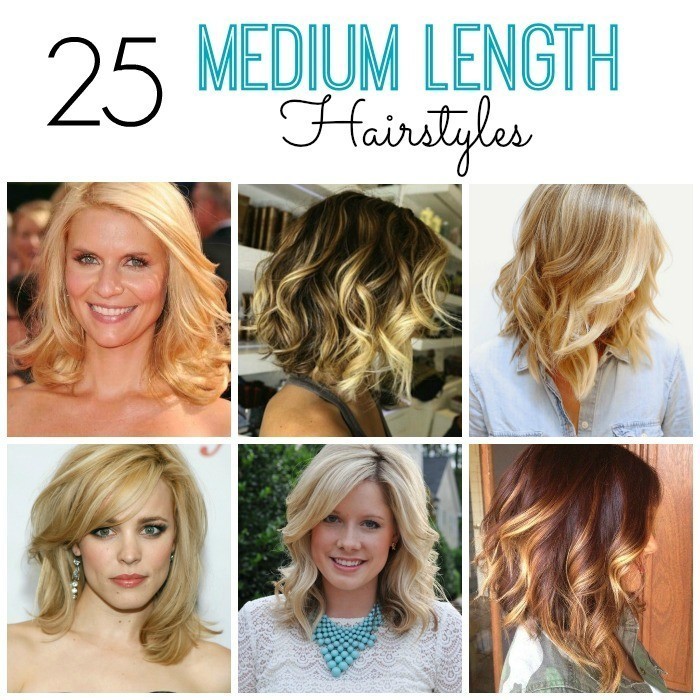 25 Medium Length Hairstyles You'll Want to Copy Now
Best Celebrity Hairstyles & How to Get the Look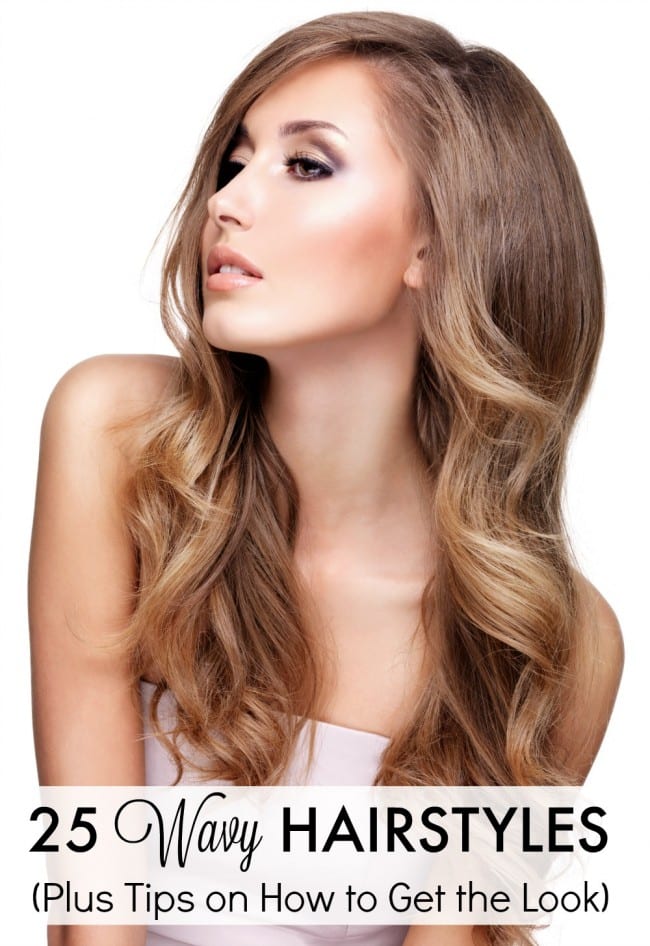 25 Wavy Hairstyles + Tips On Getting the Look
If you like what you see and want to stay up to date on all Mom Fabulous' posts, please sign up for my weekly updates here.
Are you a pinner like myself? Great! Be sure to follow my Fabulous Hairstyles board for daily outfit inspiration.