What to Wear in February – We finally made it through January and February is here! The shortest month of the year, this month is all about new beginnings, spending time with loved ones and continuing to work on bettering yourself for the new year ahead. With the temperatures still low and the snow still likely out, now's the time to enjoy the great indoors and focus on taking care of ourselves, our families and our friends.
With the opportunity for continued personal betterment and spending time with loved ones ahead, it's time to rethink your personal wardrobe. What styles should you be wearing to help feel your most confident? Is there anything that's missing in your collection that will help boost your spirits and leave you feeling your best, most radiant self?
If you're feeling a little stuck and not sure where to start on finding the perfect looks for the months ahead, we're here to help. Here are 17 amazing outfits to wear in February to inspire new beginnings. Happy shopping!
FOR THE CUTE & COZY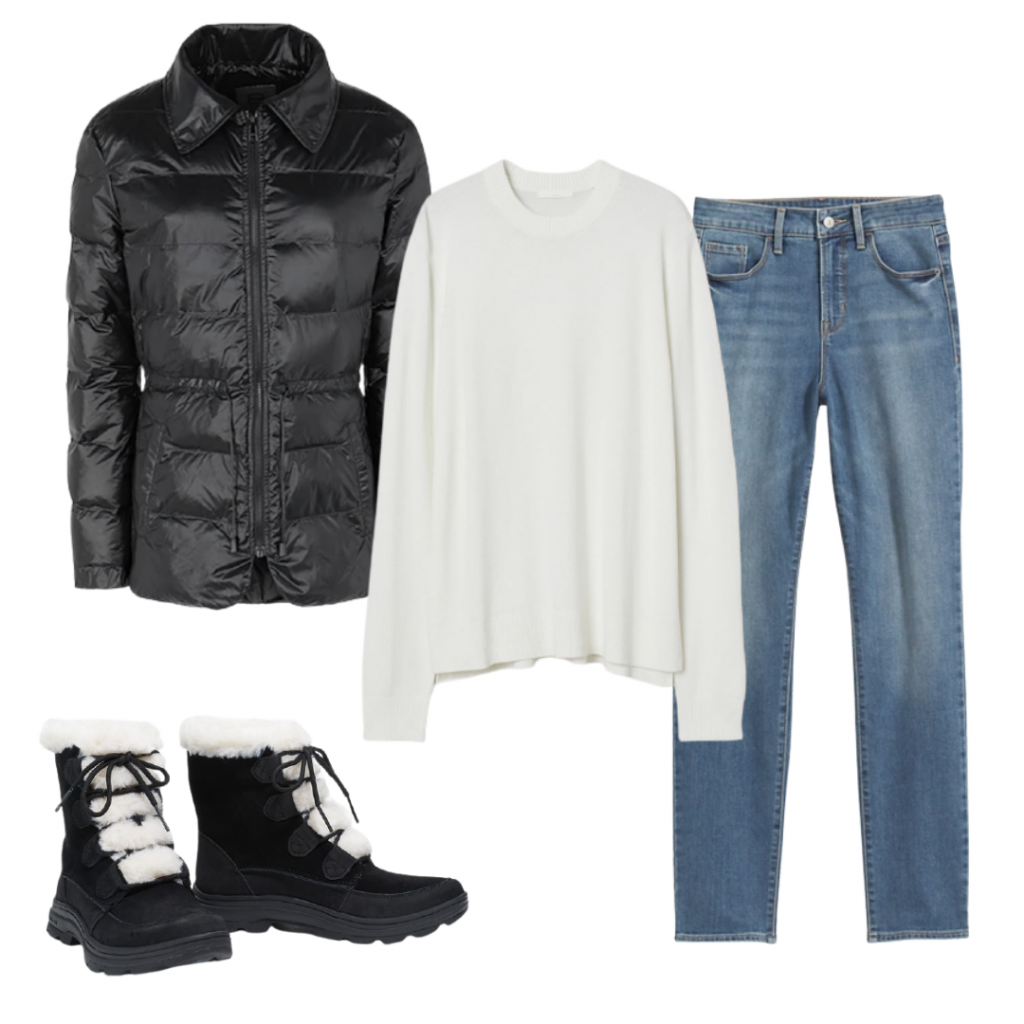 Create the perfect snuggly look to beat the weather with a Lightweight Sweater, a pair of High-Waisted Denim Jeans, a Warm Jacket and some cute All-Weather Boots.

FOR THE EARLY MORNING WORKOUT FIEND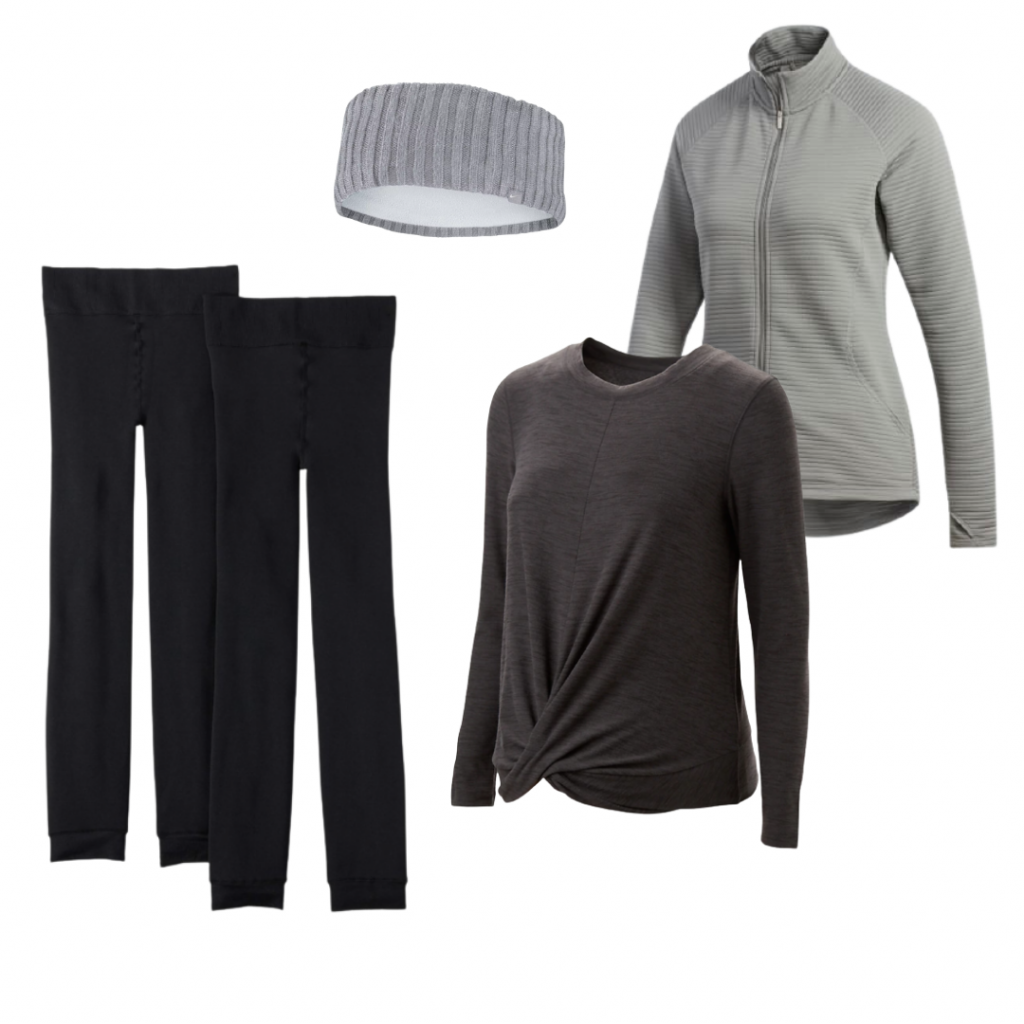 Stay warm while you work out with a Long-Sleeve Tee, a pair of Lined Leggings, a soft Cozy Headband and the perfect Outdoor Jacket.

FOR THE BUTTONED-UP PROFESSIONAL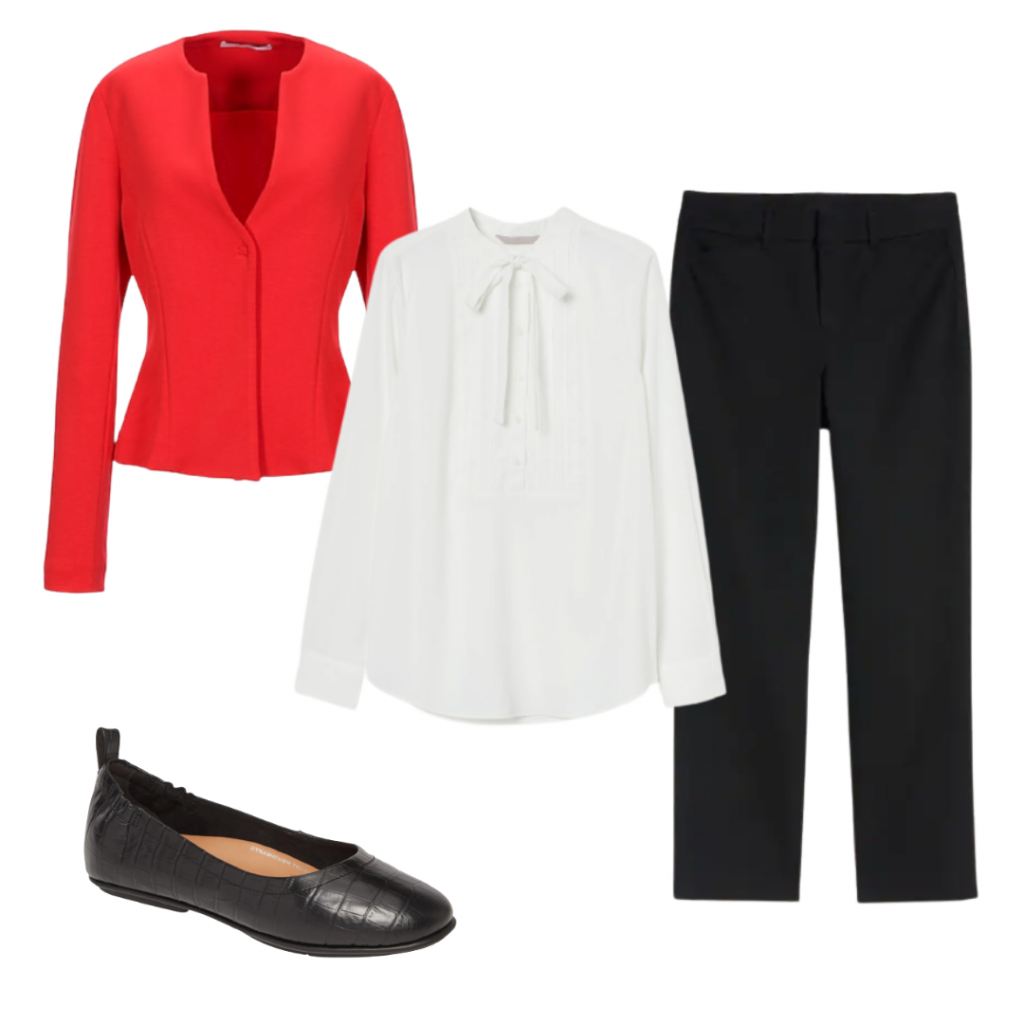 Heading into the office or need to look great on Zoom? Pick out a great Colorful Blazer with a Simple Blouse, High-Waisted Trousers and a pair of Sleek Flats.

FOR THE MOM ON THE GO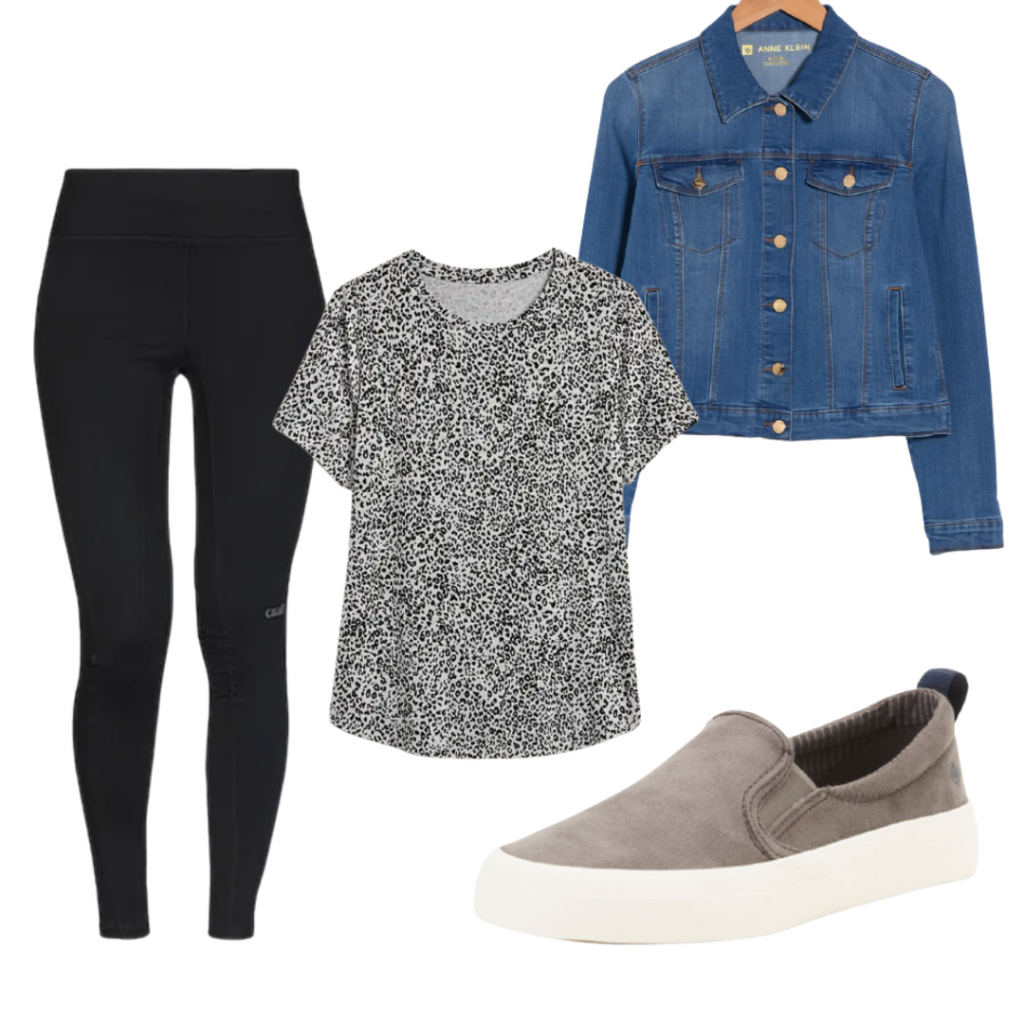 Heading out with the kids and not sure what to expect? Keep comfy while being ready for anything with a pair of Black Leggings, a chic Slouchy Tee, a warm Denim Jacket and a pair of Cute Sneakers.

FOR THE DATE NIGHT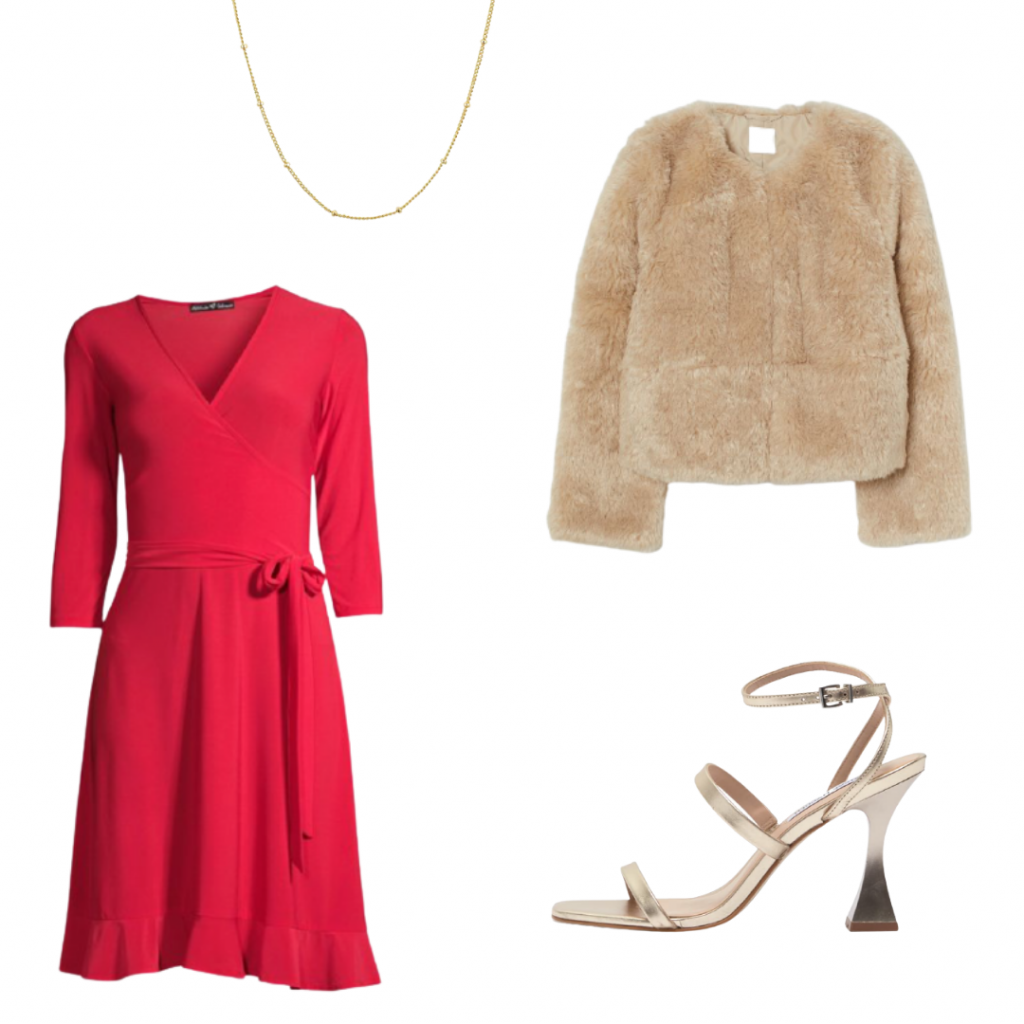 Get dressed up for a night out (or in!) with the perfect flattering Wrap Dress, a pair of Strappy Heels, some great Minimalist Jewelry and a Chic Jacket.

FOR THE BRUNCH WITH THE GIRLS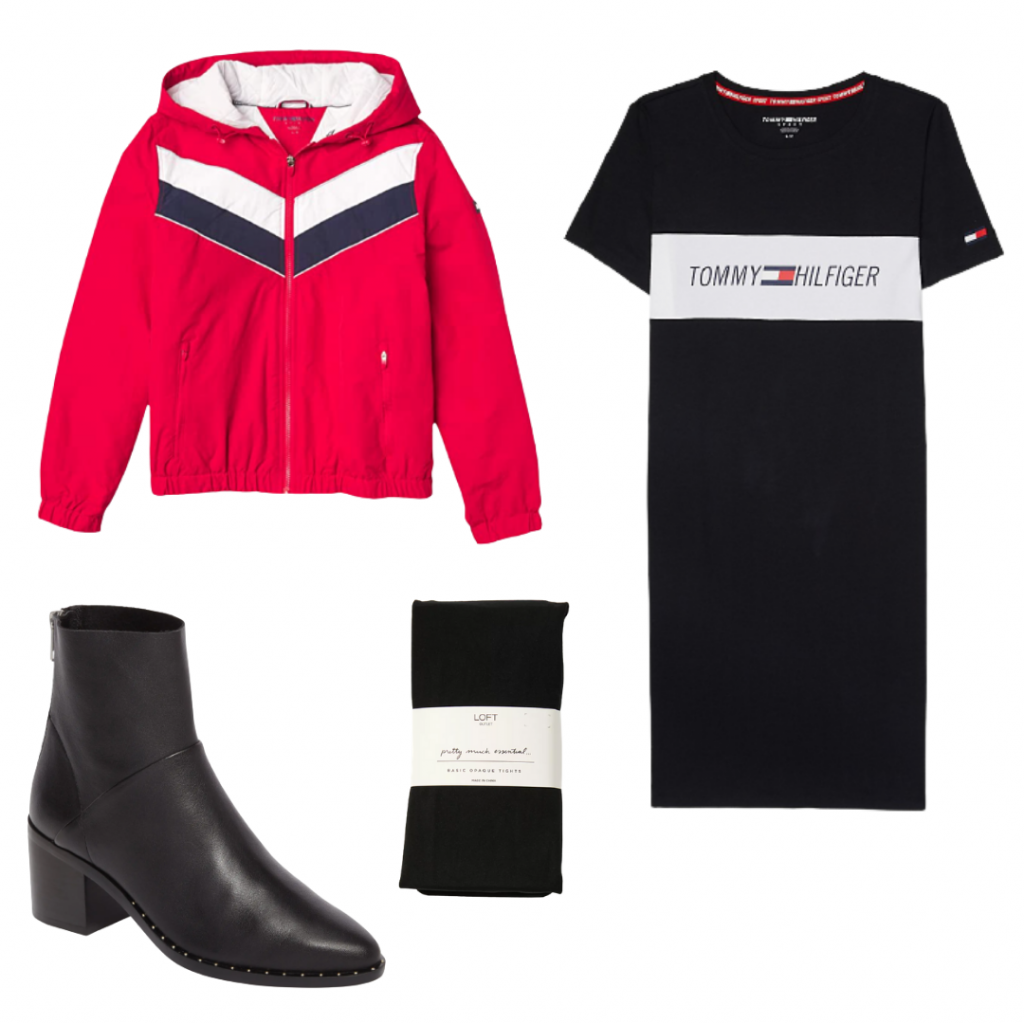 Enjoying some time catching up with the girls? Slip on the perfect simple T-Shirt Dress, add some Cozy Tights and a pair of Wear-Anywhere Boots. Don't forget a Bold Jacket!
FOR THE FAMILY OUTING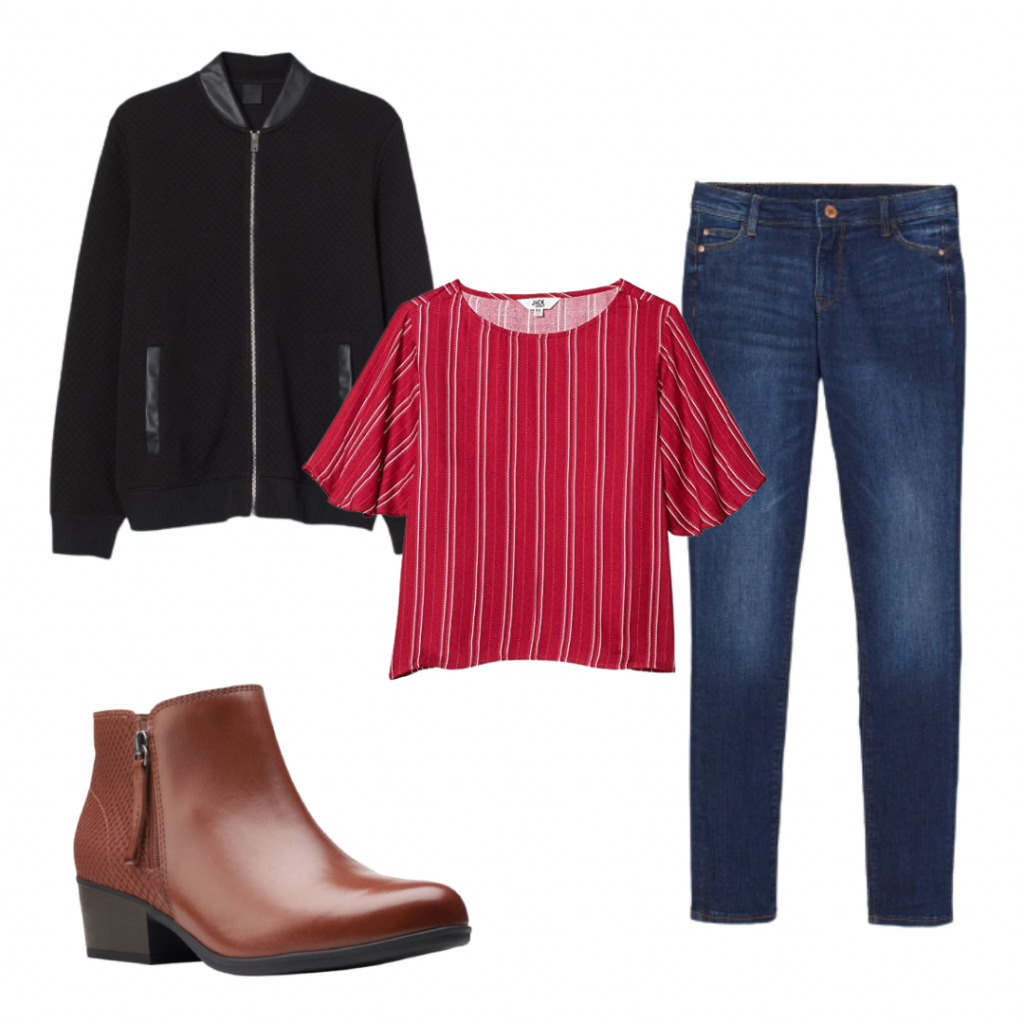 Planning a family day trip to the park or just heading out and about? Be ready for anything with a pair of Stretchy Jeggings, a Flowy Top, a cozy Zip-Up Jacket and your favorite Ankle Boots.
FOR THE DAILY JOGGERS & DOG WALKERS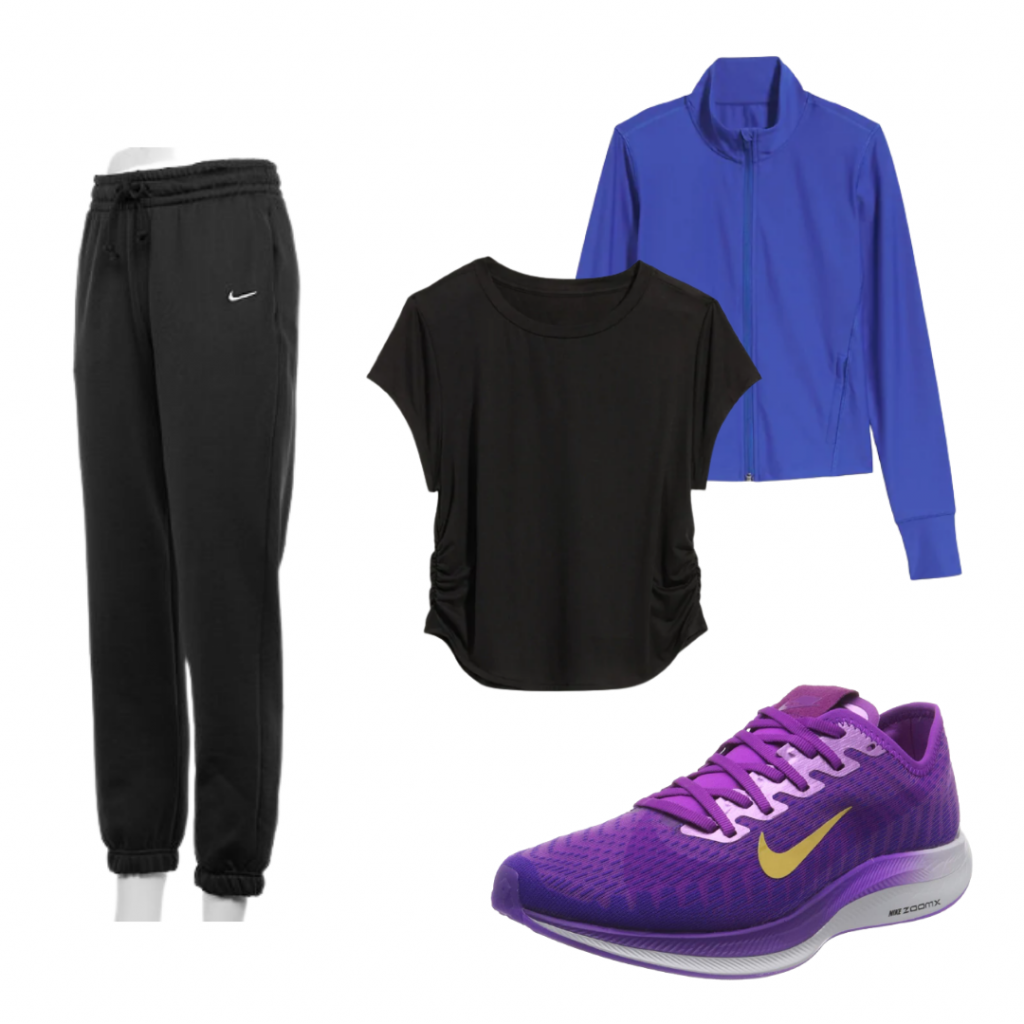 Trying to fit in a quick run or walk with the pup? Slip on your favorite Cozy Sweats, add a loose Workout Top and your go-to Workout Jacket for the perfect wear-anywhere look.

FOR THE DO-IT-ALLER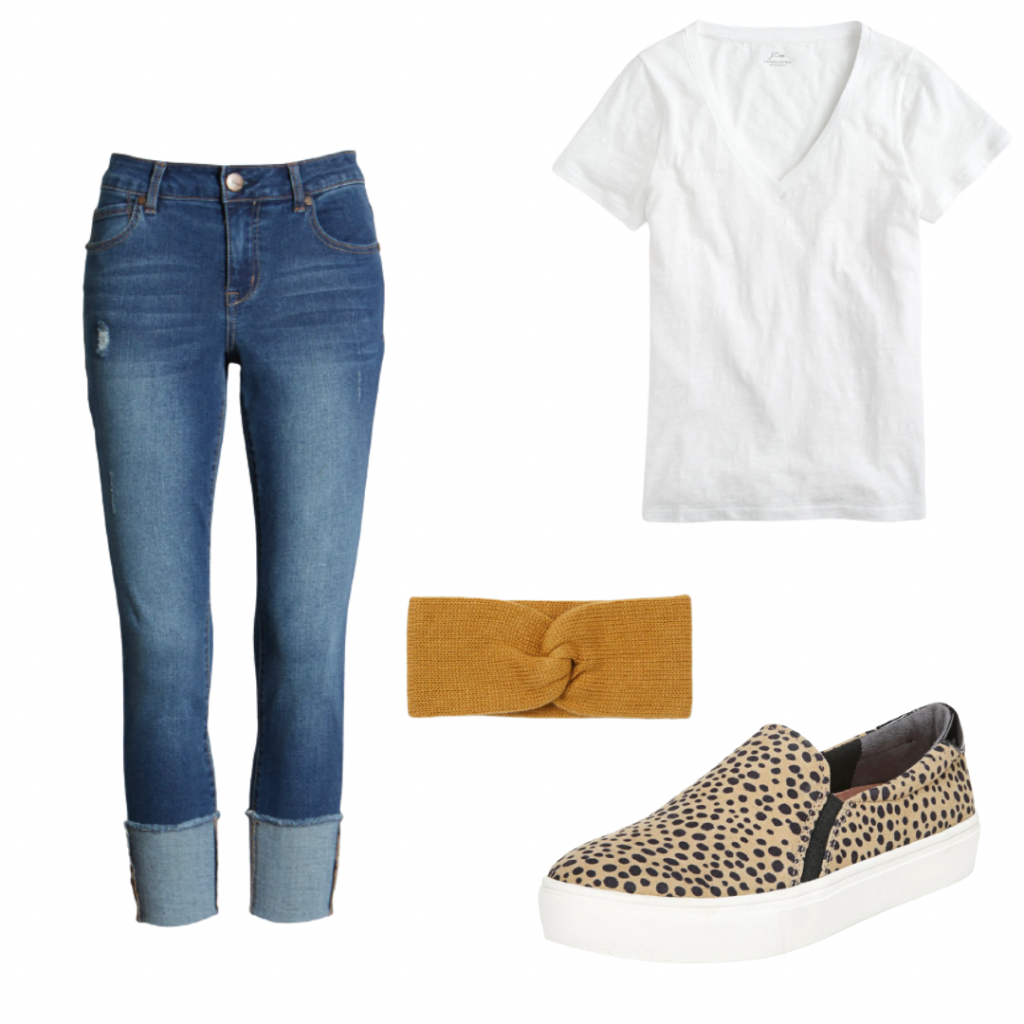 Cooking, cleaning, working, taking care of kids – doing it all? Stay comfortable no matter how hectic your day gets with a pair of Cropped Jeans and a Simple Tee. Slip on some Comfy Sneakers and add a Headband and you're ready to go.

FOR THE COZY EVENING SPENT IN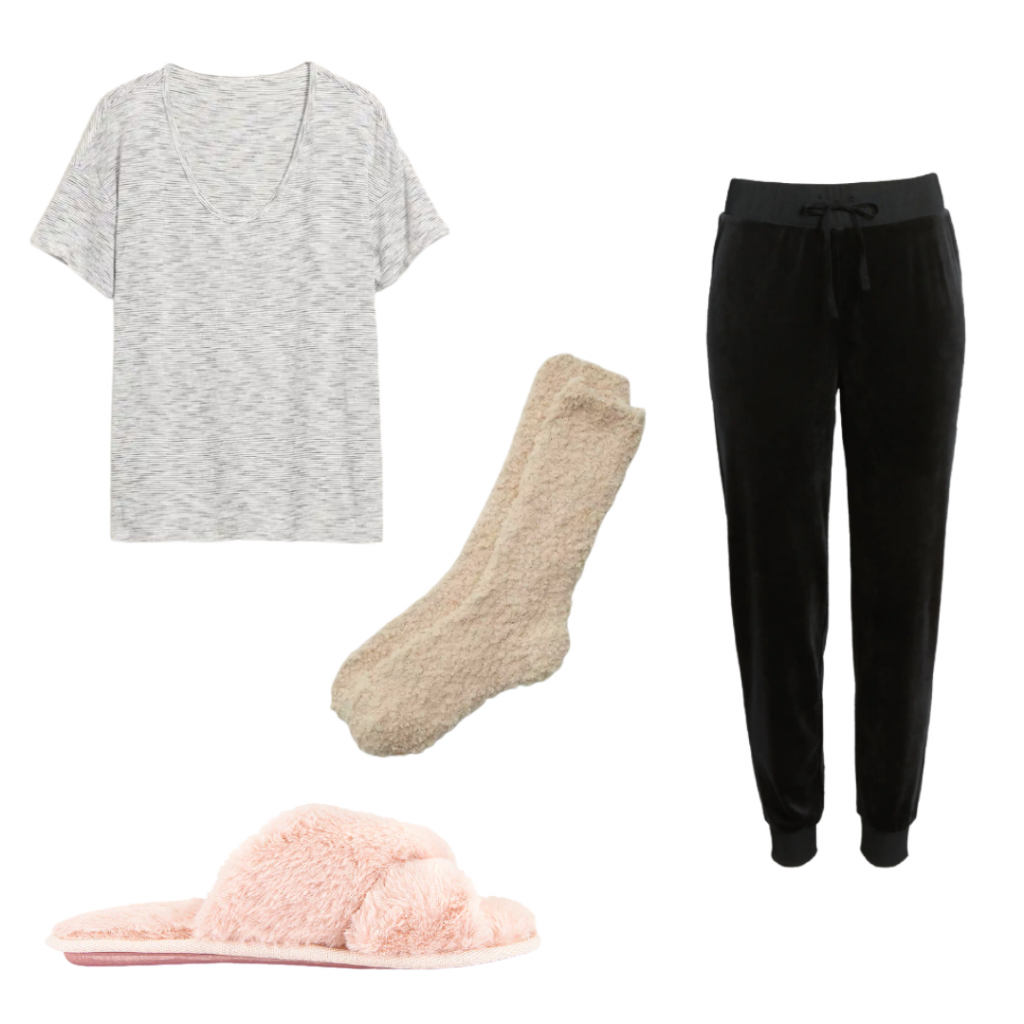 Spending the night in with the family? Keep cozy with a great pair of Comfy Joggers, a Slouchy Tee and some Soft Socks. Don't forget your Favorite Slippers!

FOR THE VALENTINE'S DATE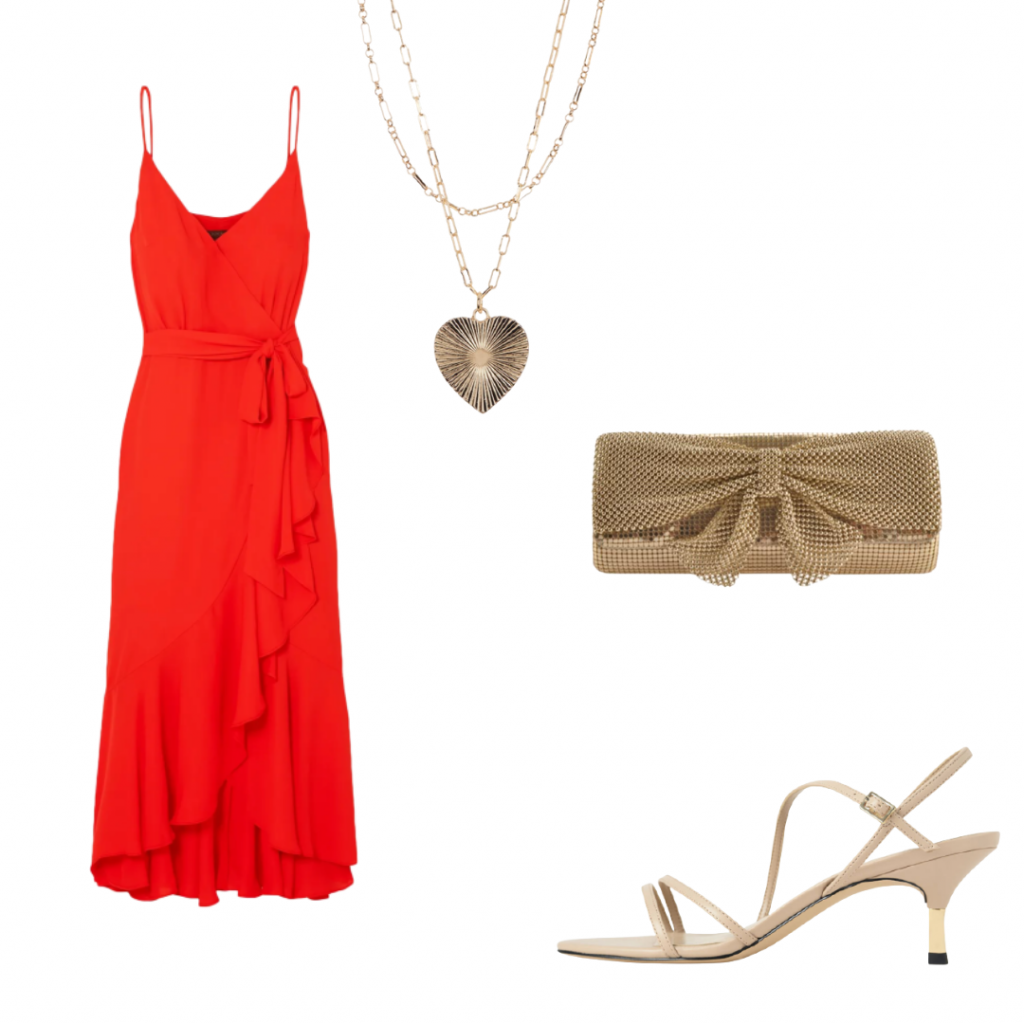 Getting ready for an amazing Valentine's Day date? Turn heads with the perfect Red Dress, a pair of Metallic Heels, simple Matching Jewelry and a Coordinating Bag.
FOR THE FAMILY DINNER HOSTESS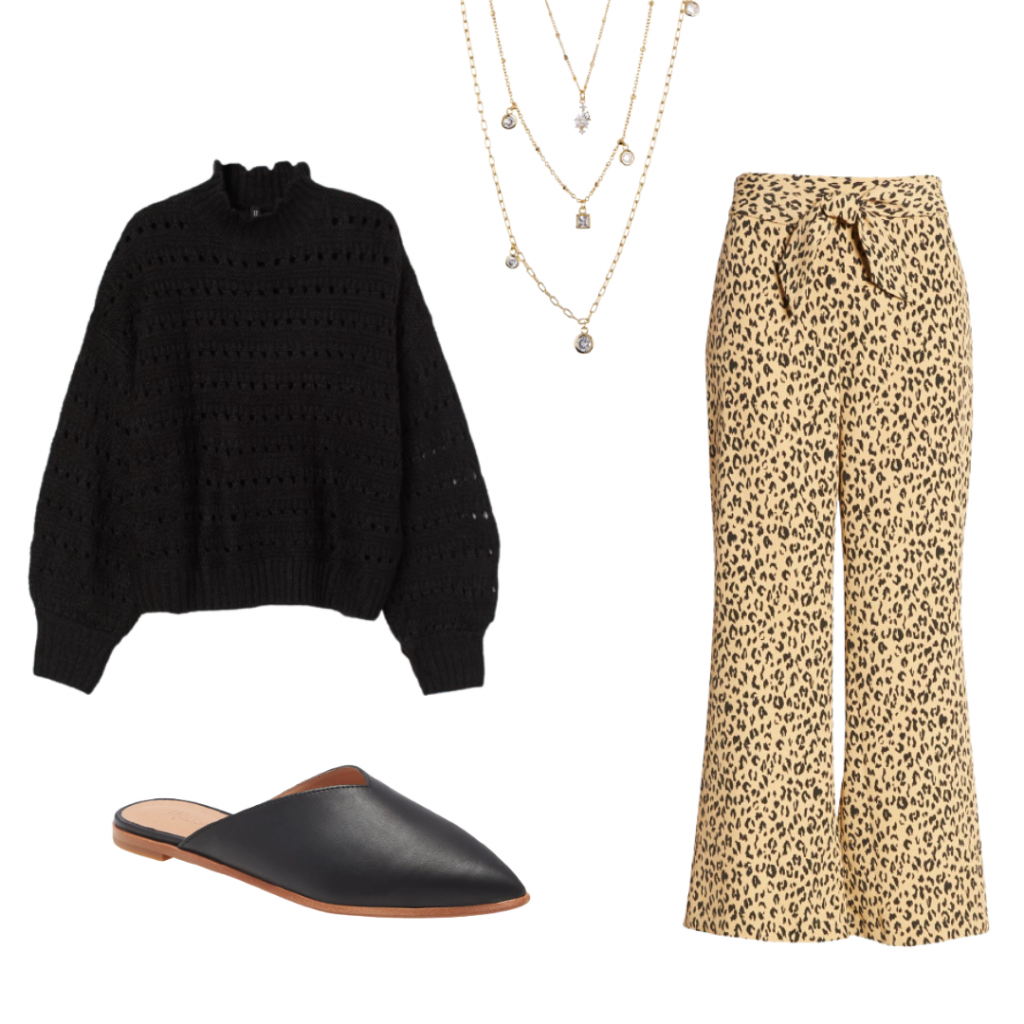 Having the family over for a quick bite or a full home-cooked meal? Stay comfy while you cook with a pair of Cropped Flared Trousers, a Lightweight Sweater and your favorite Minimalist Jewelry with Cute Mules.

FOR THE OUTDOORS EXPLORER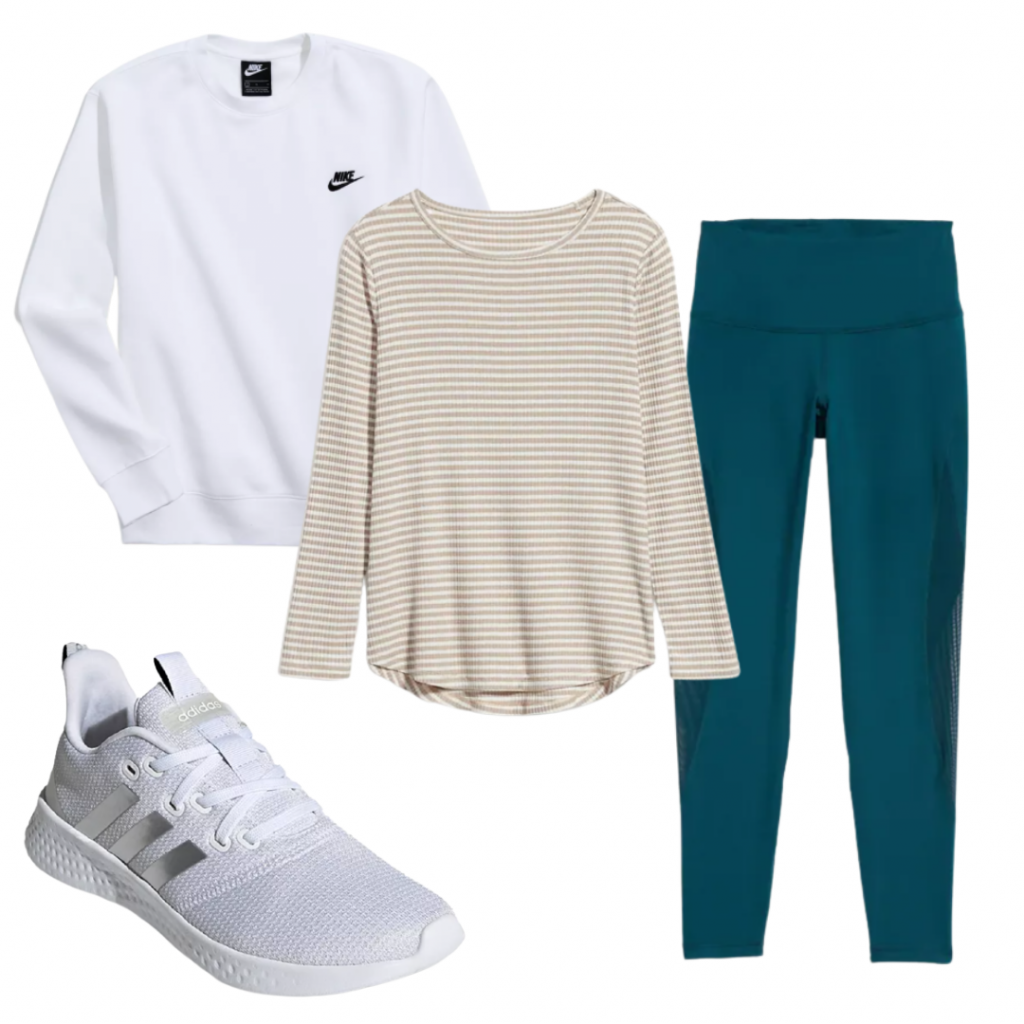 Heading into the great outdoors for a quick escape from your day-to-day? Slip on a pair of great Workout Pants, add a comfy Long-Sleeve Tee, slip on an easy Workout Sweatshirt and don't forget to grab your Favorite Sneakers!
FOR THE STATEMENT-MAKING EVENT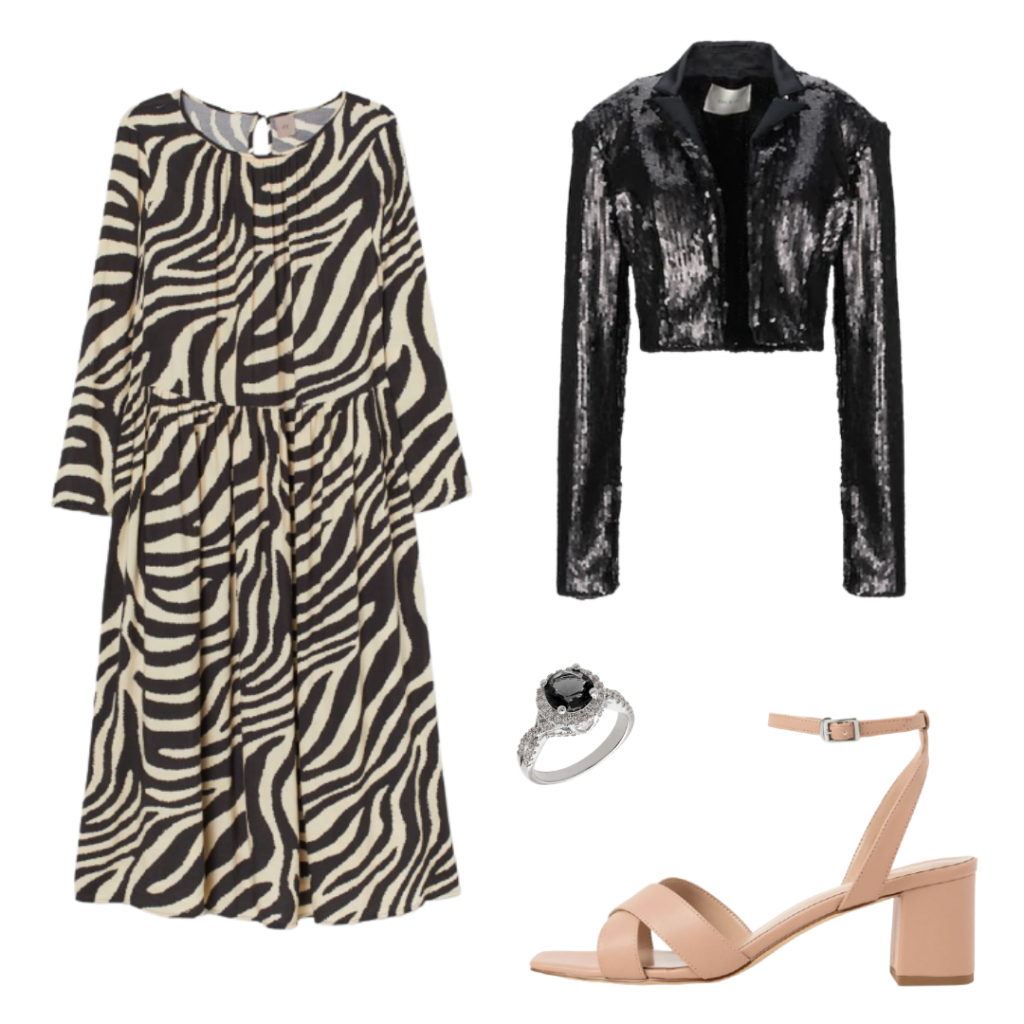 Ready to go bold for an upcoming event? Pick out the perfect Patterned Dress, add a bold Eye-Catching Jacket and slip on some Simple Heels. Don't forget your Favorite Jewelry!

FOR THE DAYTIME ERRAND RUNNER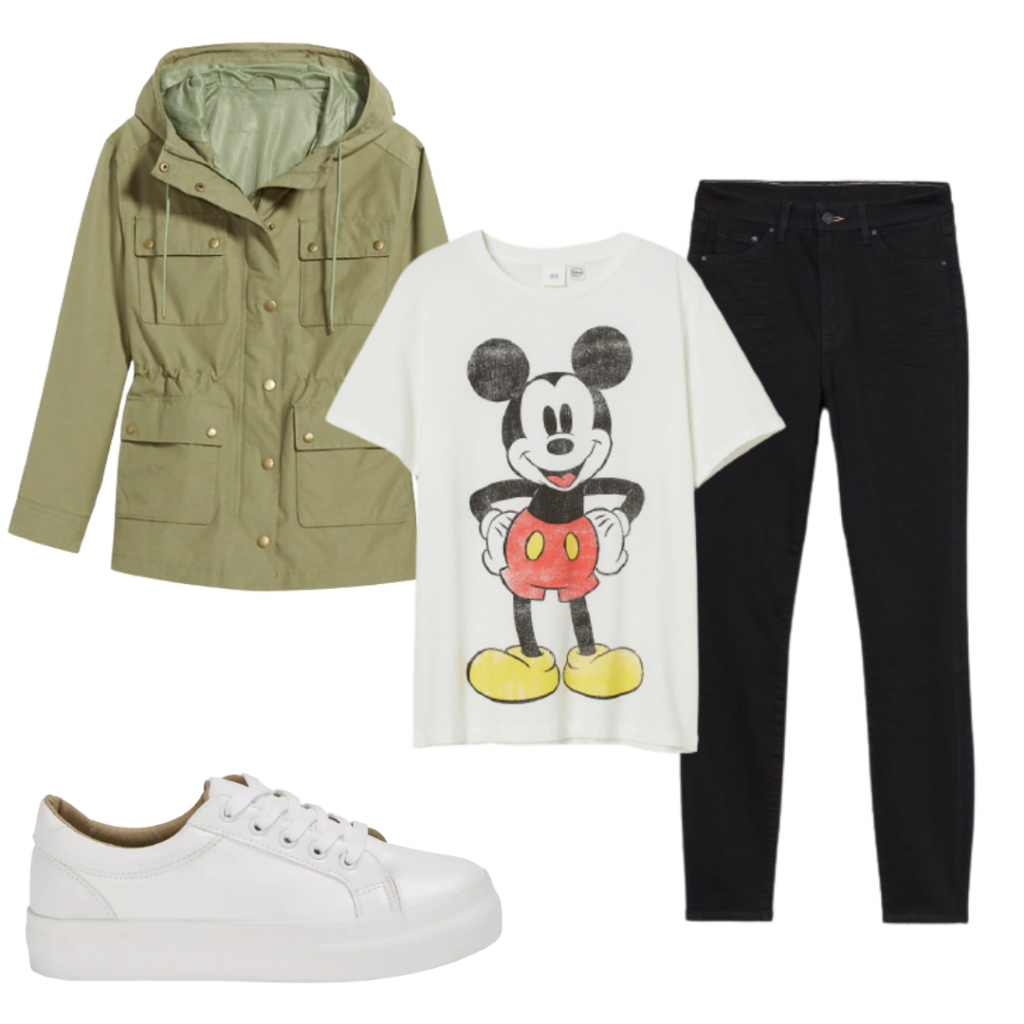 Running to the store or to pick up groceries? Stay chic while on the go with a pair of High-Waisted Denim Jeans, a simple Graphic Tee, a cute Canvas Jacket and your favorite White Sneakers.

FOR THE RAVISHING IN RED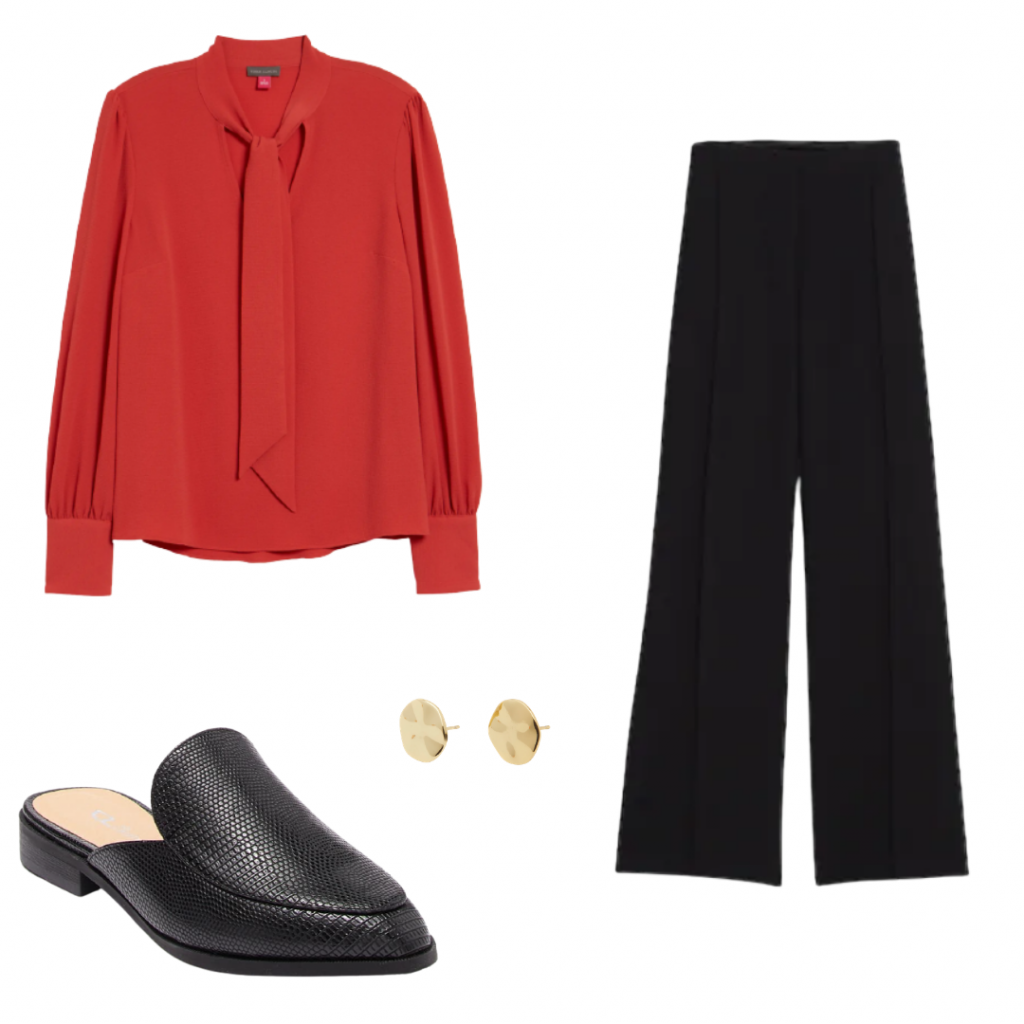 Add that red hot Valentine's Day aesthetic to your daily life with the perfect bold Red Blouse, a pair of simple High-Waisted Trousers and your favorite Chic Slides.

FOR THE CASUAL DATE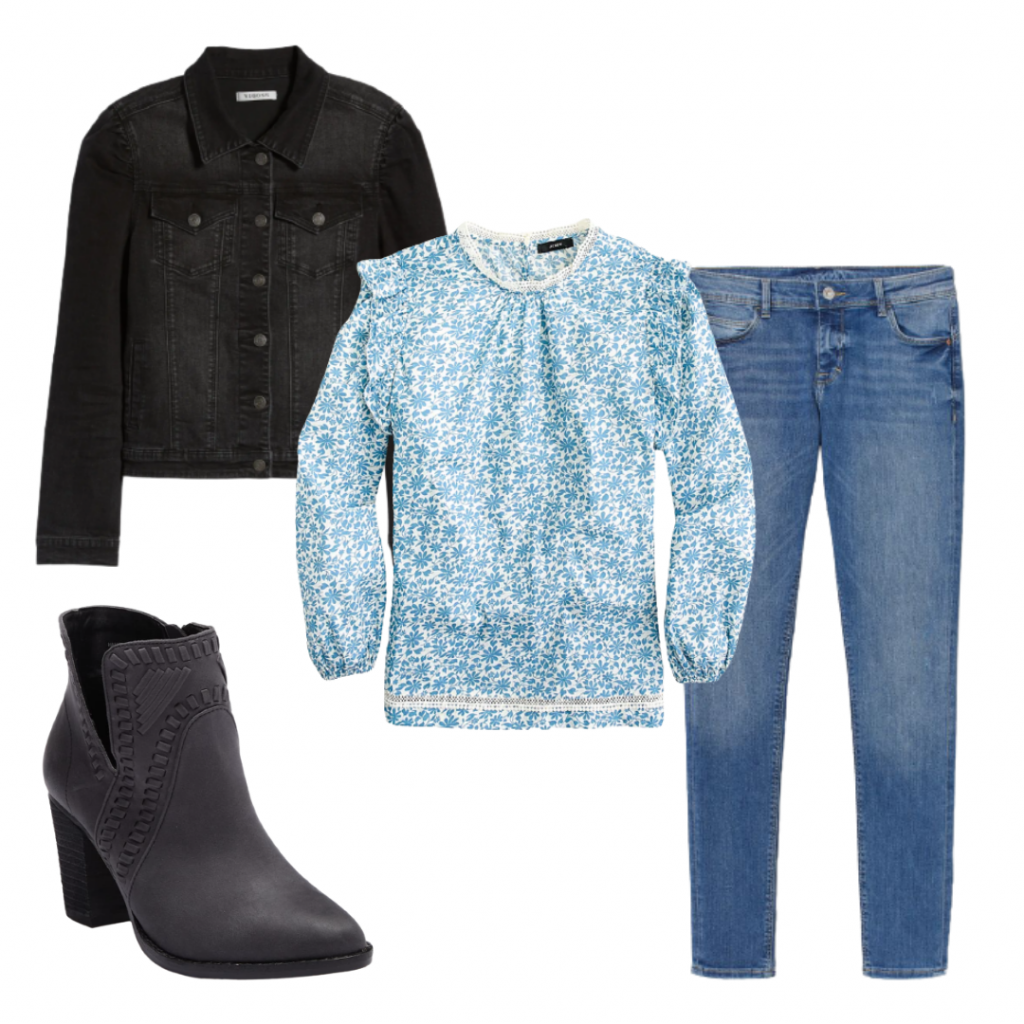 Keep it cute while still looking casual with a pair of Sleek Jeggings, a cute Floral Blouse, a beautiful Denim Jacket and a pair of sturdy Ankle Boots.
Other Helpful Articles: