What to Wear In January – Can you believe it's already a new year? It's time to dust off the struggles, challenges and worries from the year before and start anew, refreshed and ready to take on whatever life brings our way. And with the changing of the year comes new opportunities and new outfits to help you express yourself with the highest levels of confidence and radiance!
If you're feeling ready for a wardrobe refresh to help you get started on the right foot for the new year ahead, we're here to help. We've gathered 18 fresh, new ideas for the perfect eye-catching outfits to help get you through the cold months of January and beyond. Happy shopping!
FOR THE FRESH & FLOWERY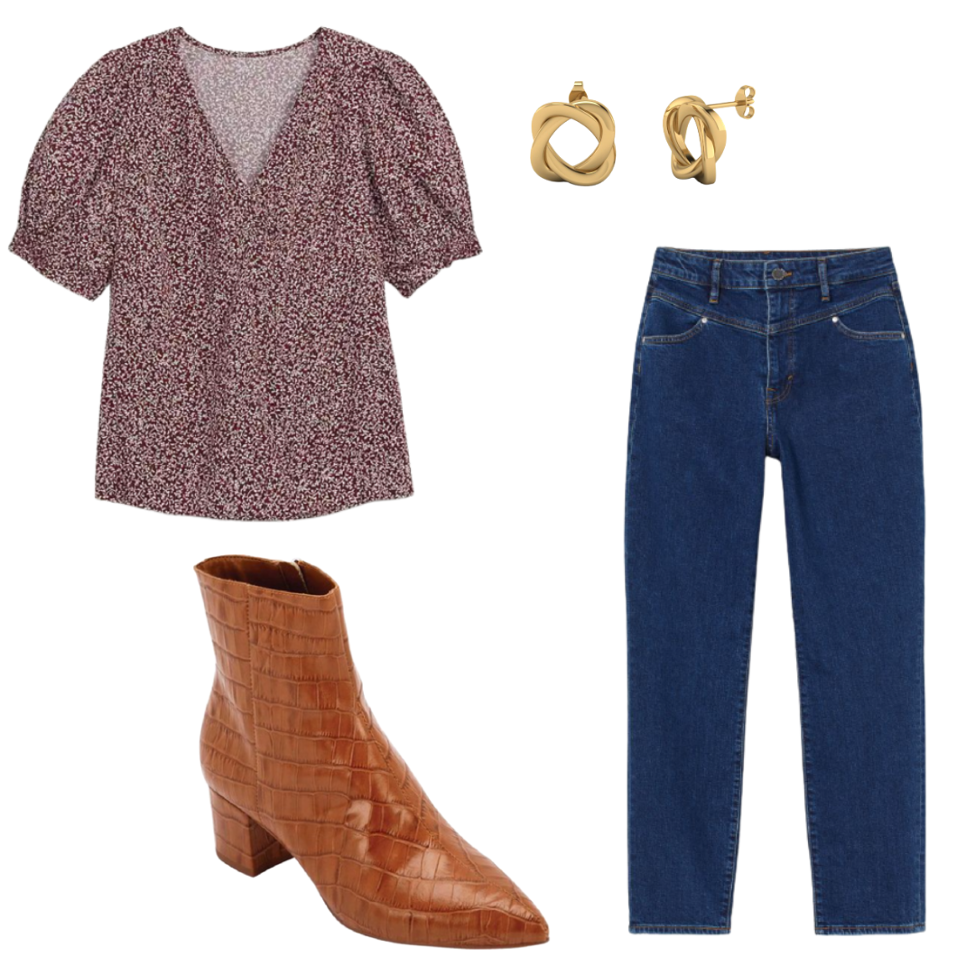 Start off the new year with the perfect flattering Floral Blouse, a pair of Relaxed Denim Jeans and your favorite Comfy Ankle Boots.
FOR THE WORKING WONDER WOMAN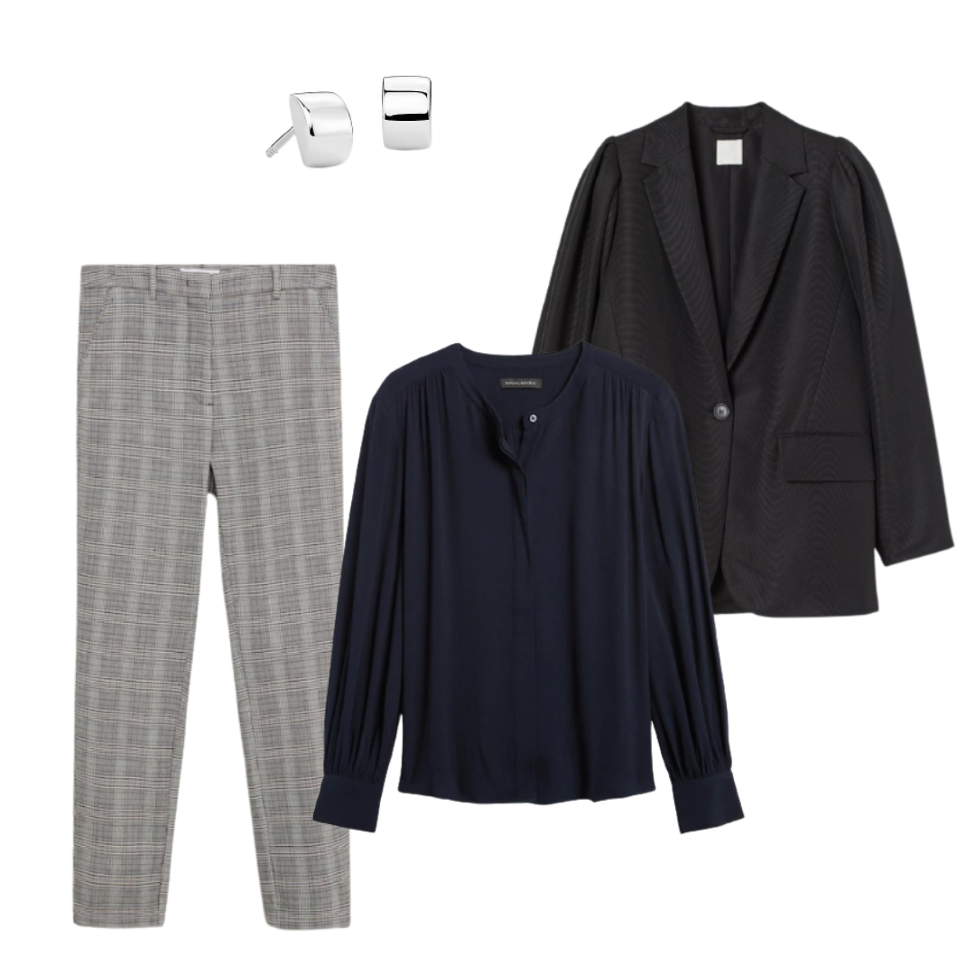 Heading to the office and looking for the perfect seasonal outfit? Slip on a chic Oversized Blazer, add some Fitted Trousers and a great Simple Blouse for the perfect modern yet professional look.
FOR THE DAY SPENT RUNNING ERRANDS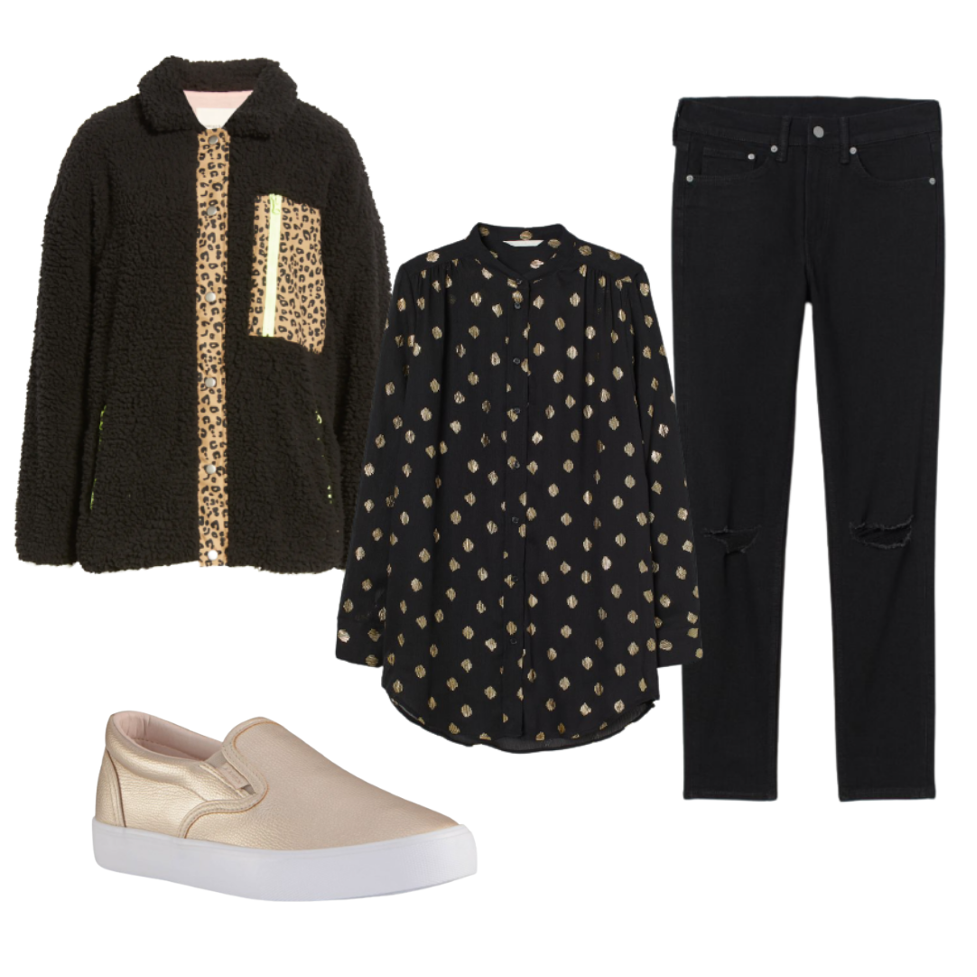 Spending the day grocery shopping, picking up spring cleaning necessities or just out and about? Keep comfortable with a pair of Cropped Jeans, a Button-Up Blouse and a pair of Comfy Sneakers. Don't forget your Cozy Jacket!

FOR THE BRIGHT & SUNNY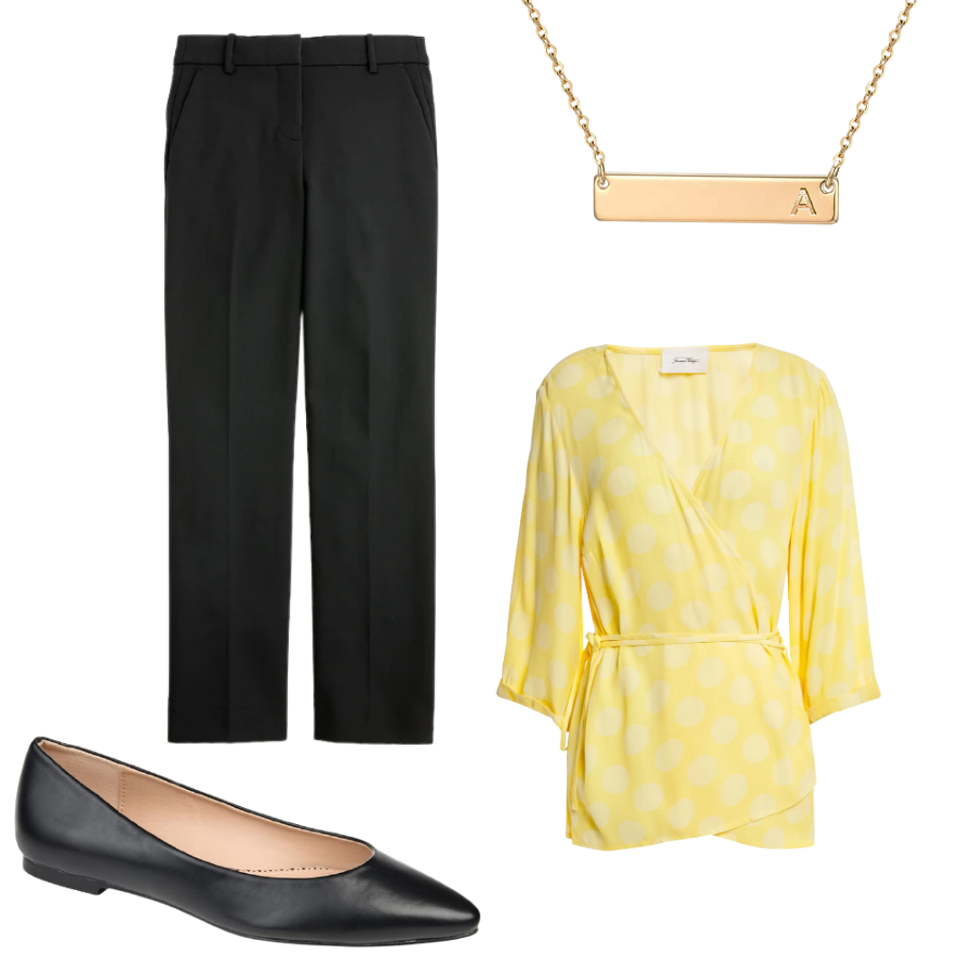 Add a cheerful feel to the new year with a Sunny Yellow Top, a pair of High-Waisted Trousers and your go-to Minimalist Flats.
FOR THE ONES WHO DON'T WANT TO GIVE UP THE HOLIDAY SPIRIT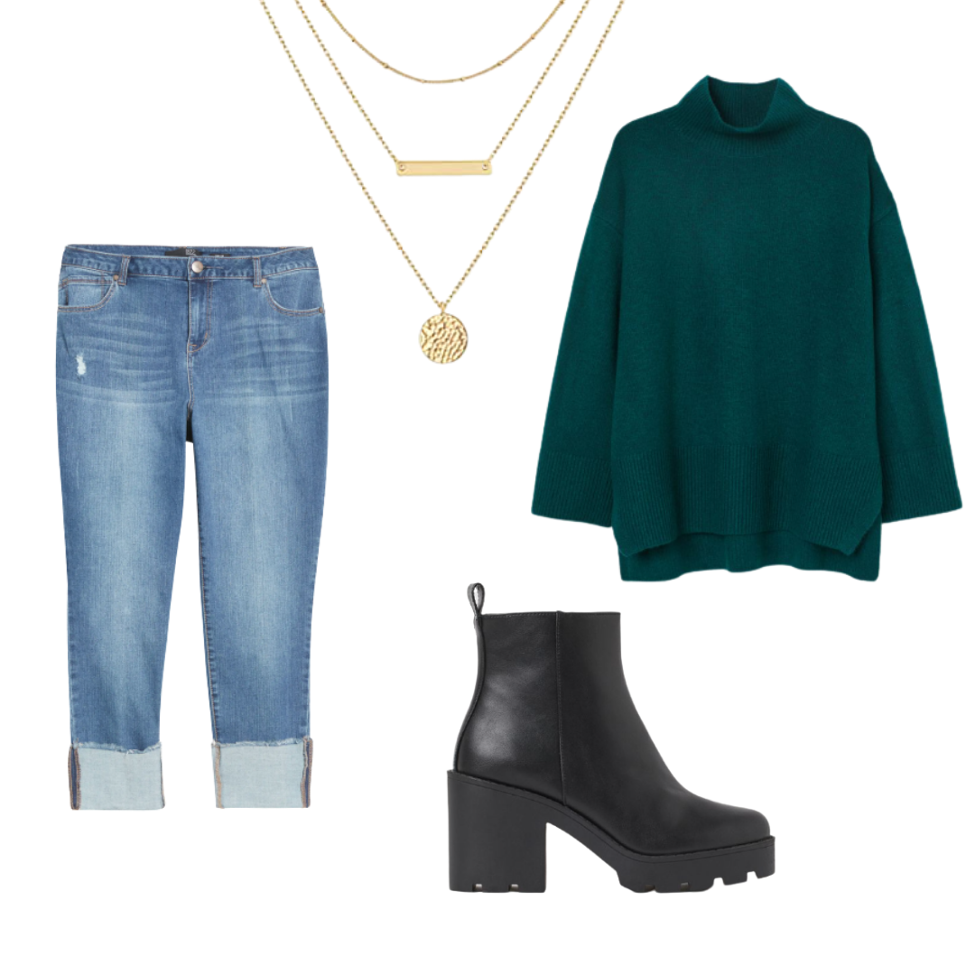 Keep the joy and wonder of the holiday season rolling in a subtle way with a chic Green Sweater, a pair of Cropped Denim Jeans and some chic wear-anywhere Ankle Boots.

FOR THE BOLD & BEAUTIFUL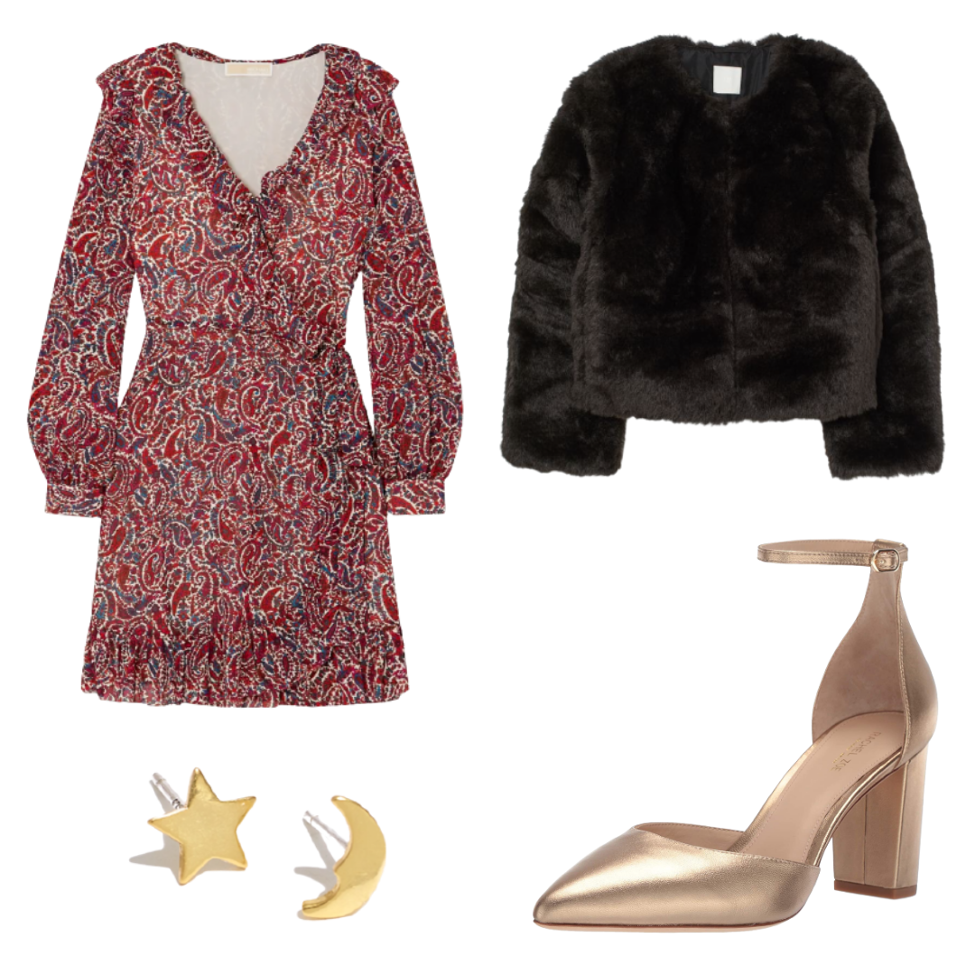 Take your look up a notch for any special occasion with a Bright Red Dress, a Cozy Jacket, some chic Minimalist Jewelry and a pair of Strappy Heels.
FOR THE EARLY MORNING WORKOUT WARRIOR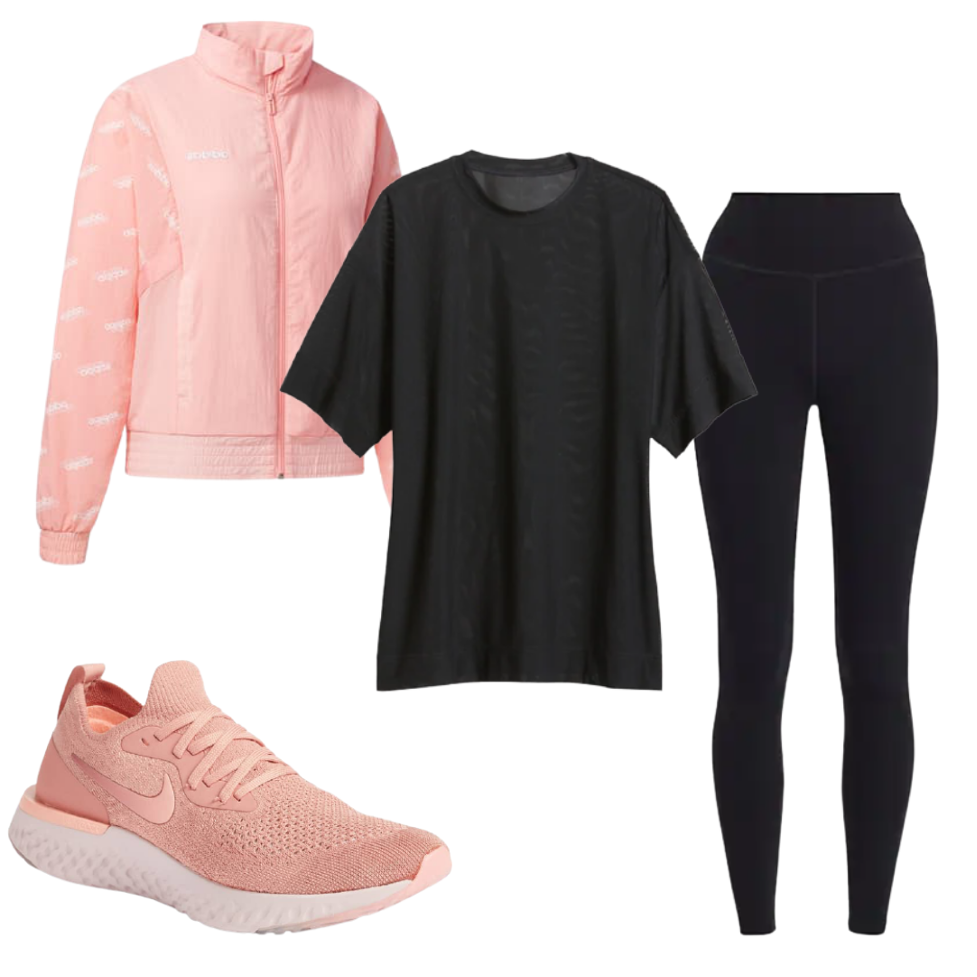 Getting a quick sweat session in before the kids wake up? Slip on a pair of Comfy Leggings, add an Oversized Workout Tee and a Cozy Jacket and you're ready to get moving.
FOR THE DATE NIGHT IN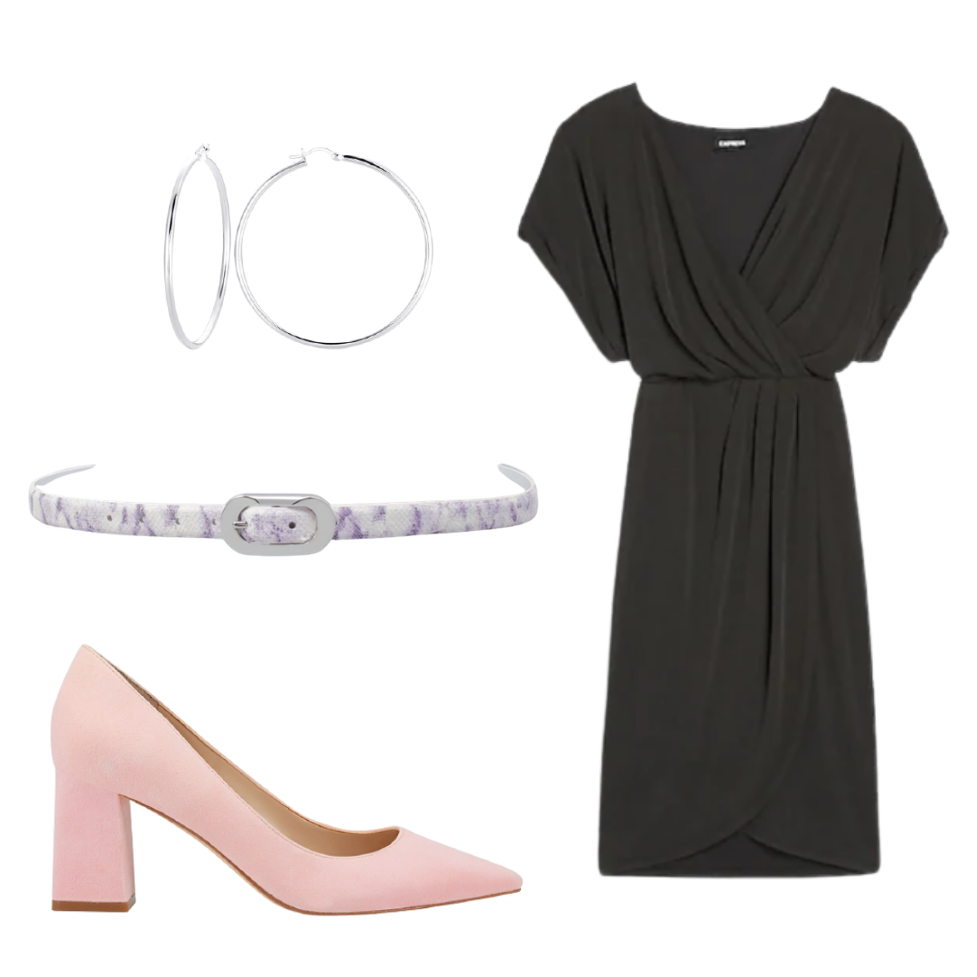 Enjoying some one-on-one time with your SO? Keep it cute and comfy with a Simple Wrap Dress, add a Chic Belt and your favorite Block Heels. Done and done.
FOR THE CHIC & COZY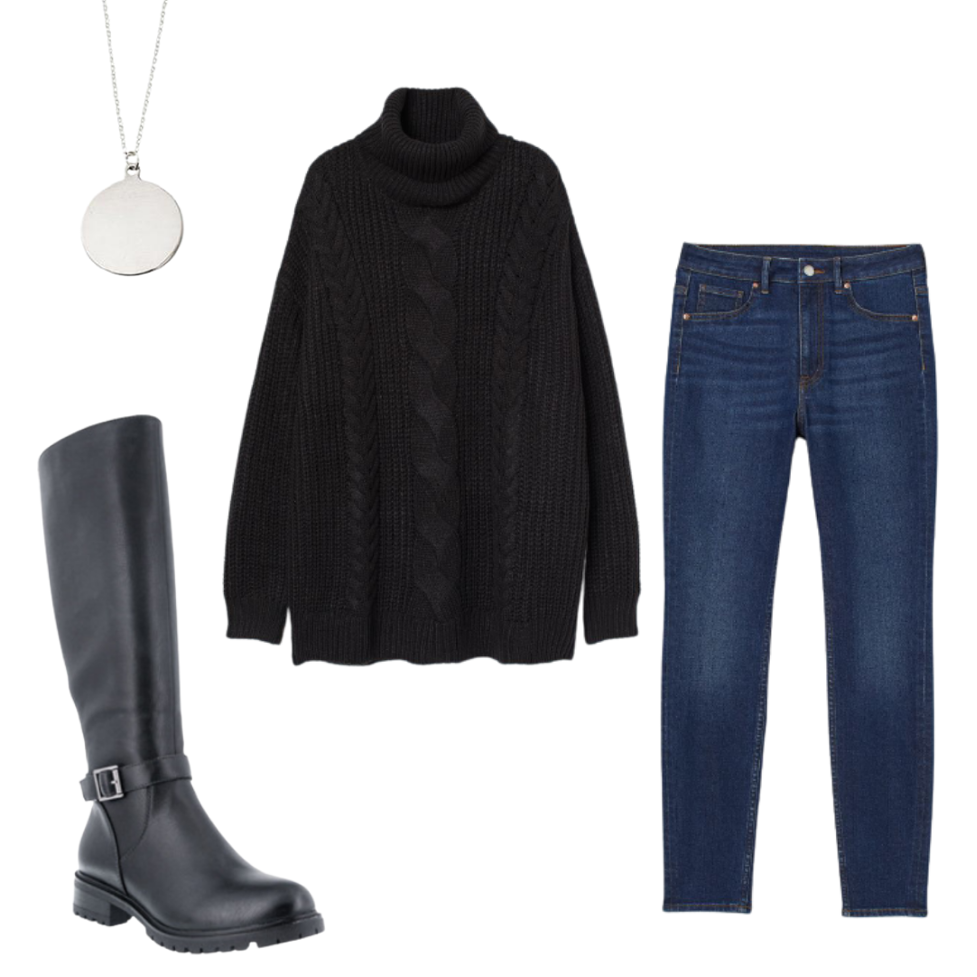 Love staying toasty warm during this cold wintery month? Slip on a cozy Oversized Sweater, a pair of High-Waisted Jeans and some sturdy Knee-High Boots.
FOR THE KICKED BACK & RELAXED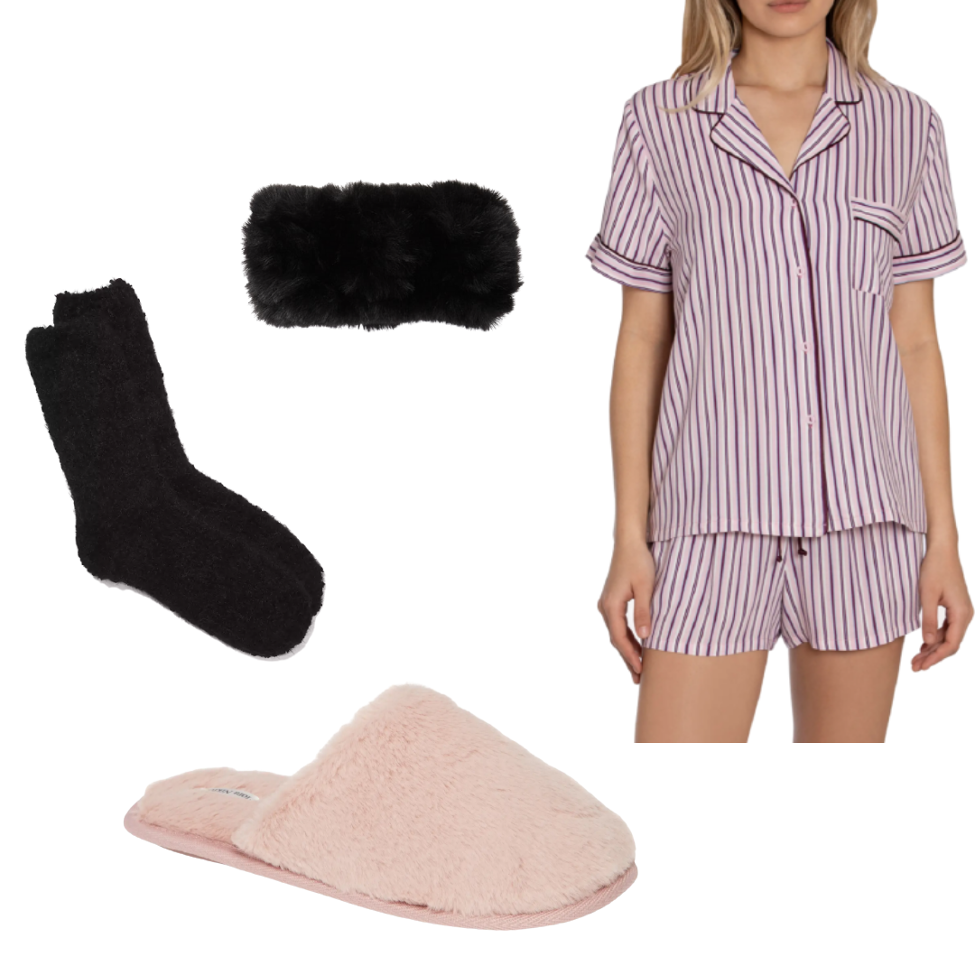 Indulging in a little self-care at home? Slip on some super soft Silk Pajamas, add a pair of Cozy Socks and don't forget your Favorite Slippers and a Comfy Headband!
FOR THE ARTISTICALLY INCLINED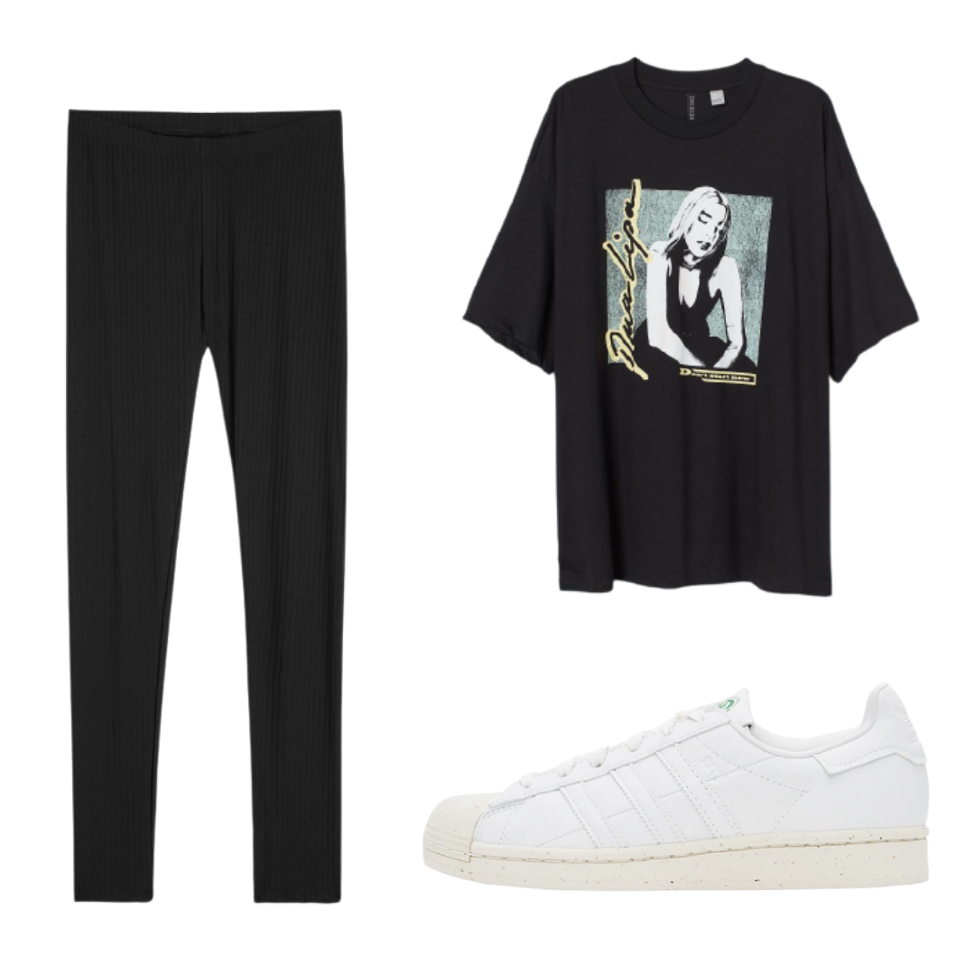 Planning an arts and crafts session with the kids? Slip on a pair of Simple Leggings, add an Oversized Shirt and some Comfy Sneakers and you're ready to get to it!
FOR THE FAMILY DINNER AT HOME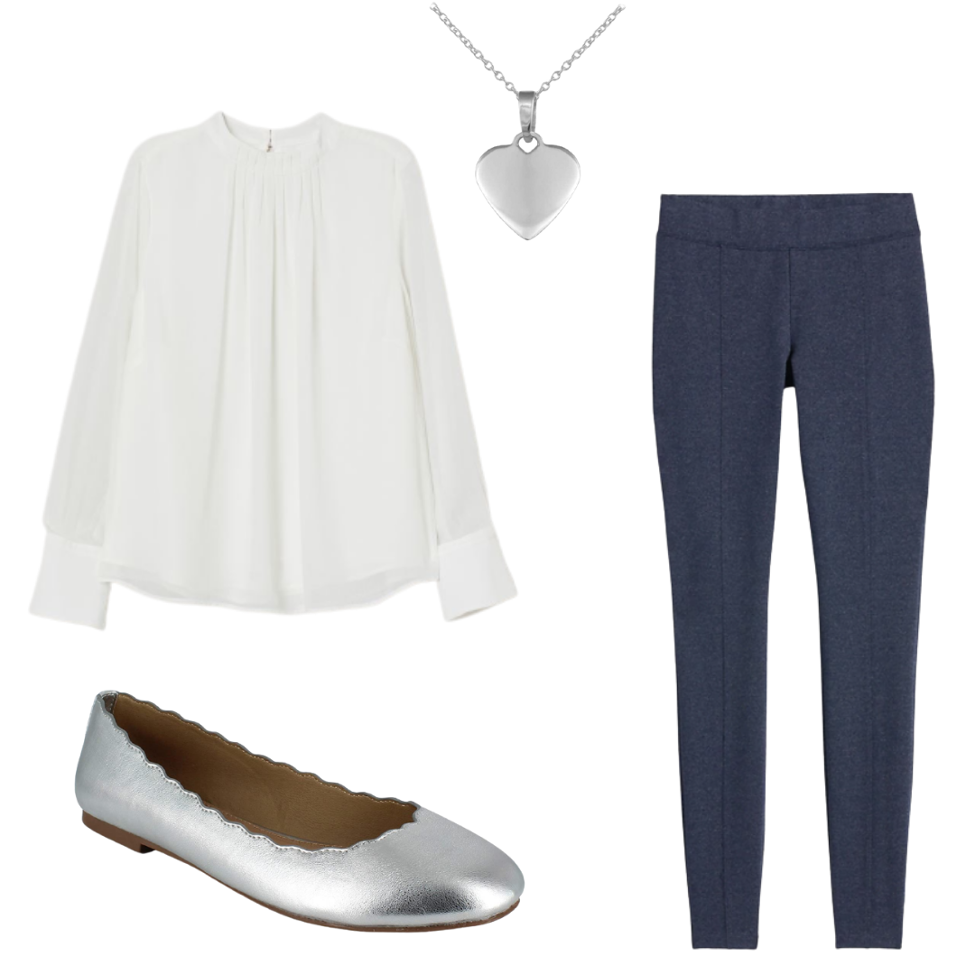 Cooking up an amazing spread for your family? Slip on some chic Ankle Trousers, add a Simple Blouse and some Comfy Flats and you're ready to get cooking.
FOR THE NAUTICAL AT HEART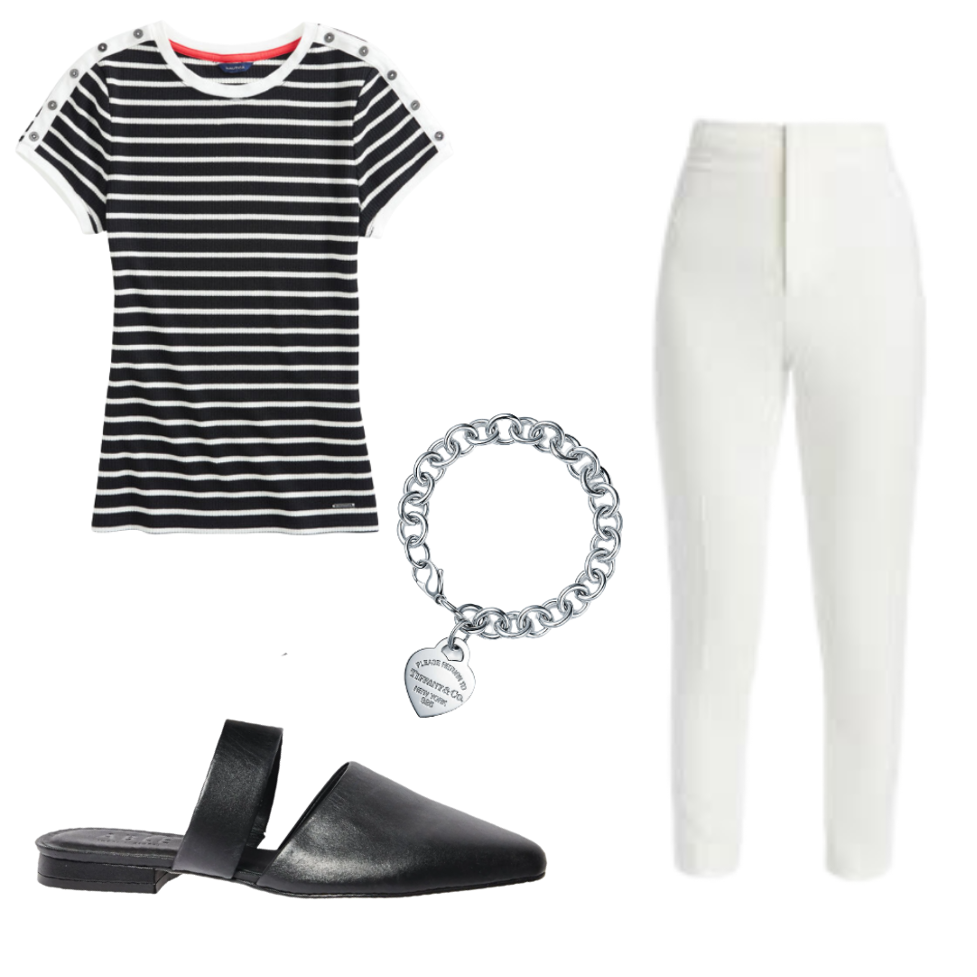 Embrace your love of nautical style with a chic Striped Top, a pair of High-Waisted Trousers and some Cute Slides.
FOR THE NIGHT OUT WITH THE GIRLS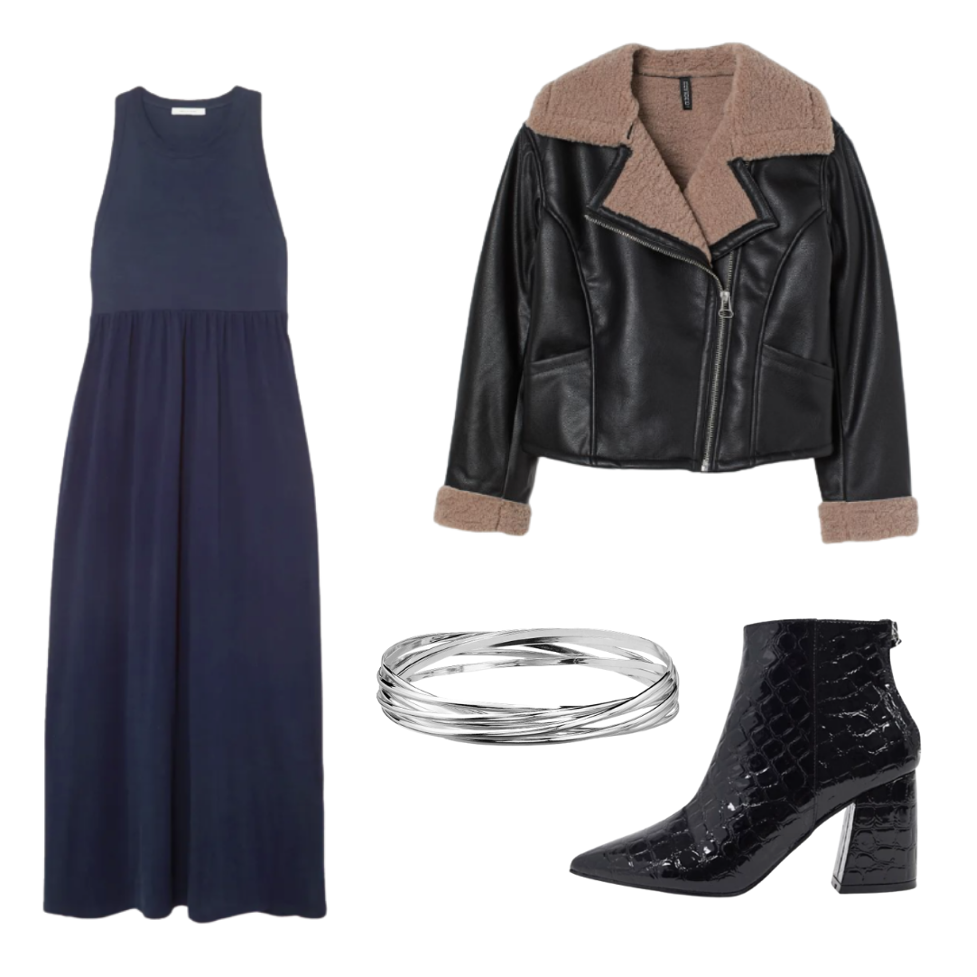 Taking some time to catch up with the girls? Stay cute & comfy with a chic Maxi Dress, add a pair of heeled Ankle Booties and a Cozy Jacket and you're ready to go.
FOR THE OUTDOOR HIKE WITH THE FAMILY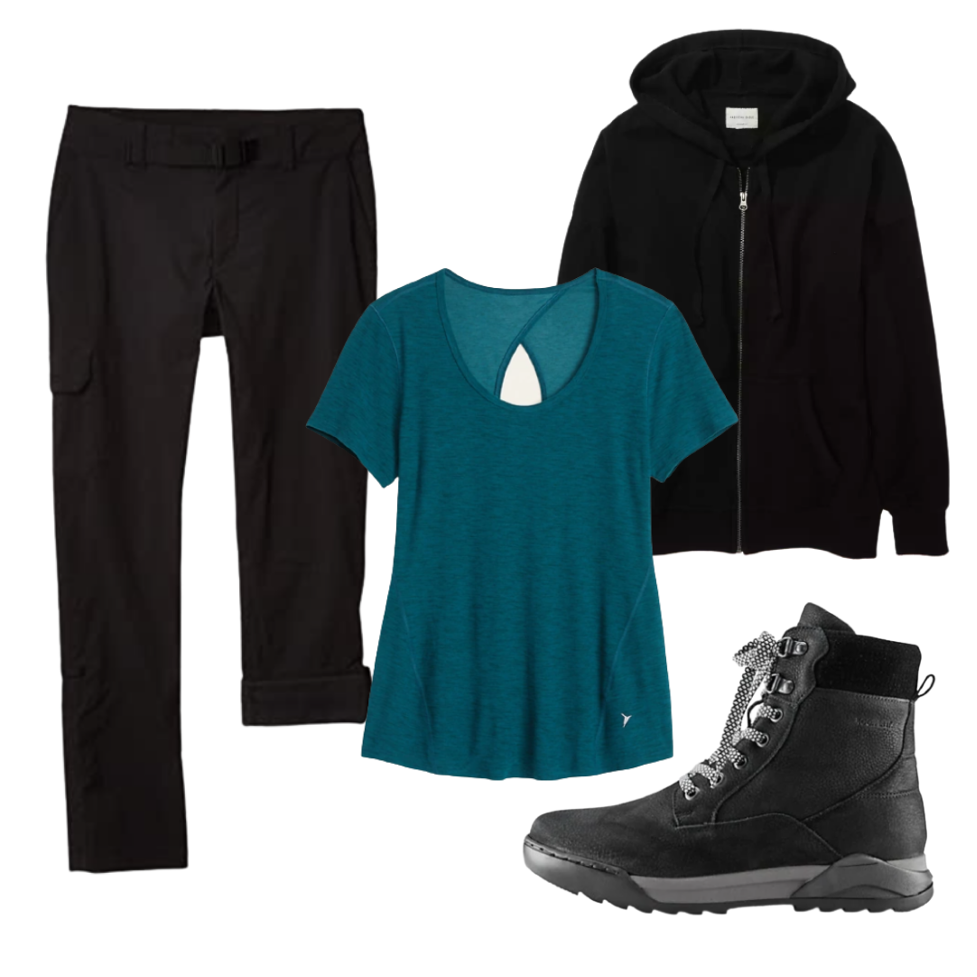 Planning some time in the great outdoors? Slip on your favorite Hiking Pants, add a Comfy Workout Tee and a Zip-Up Hoodie with cute Hiking Boots and you're ready to go.
FOR THE COLD WEATHER ADVENTURERS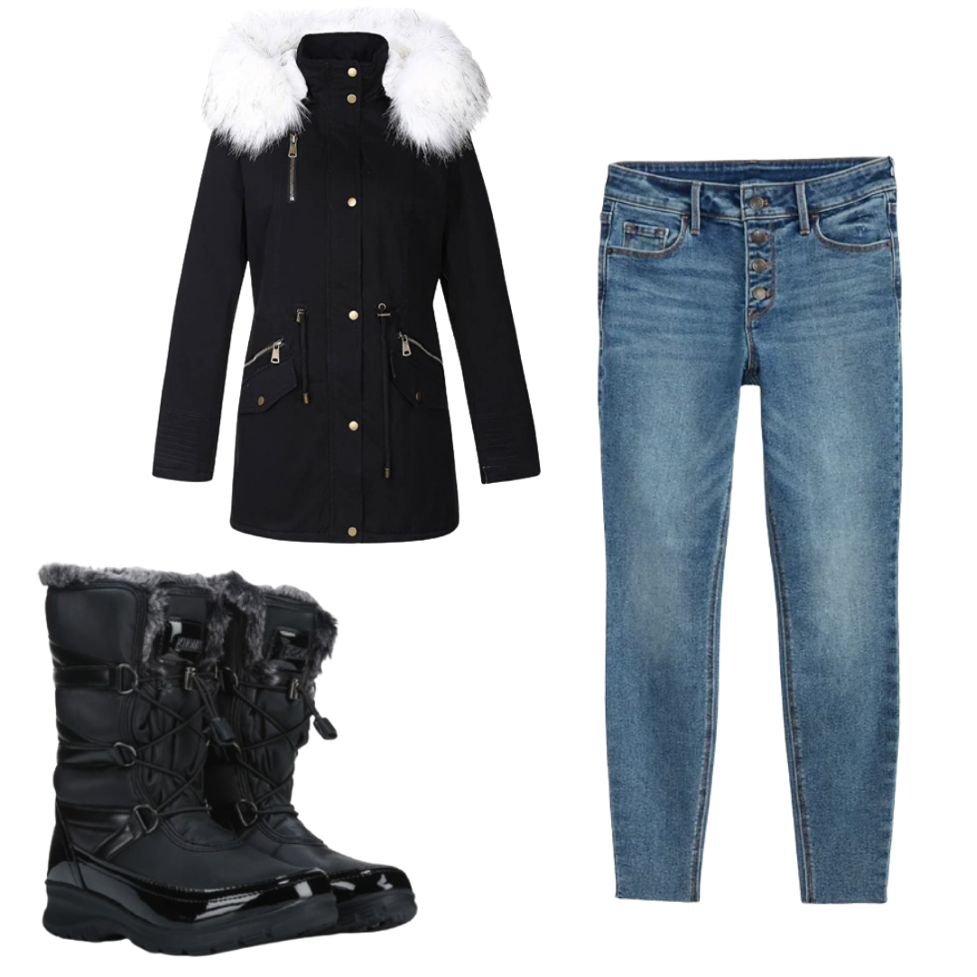 Planning on spending some time in the snow? Keep toasty warm with a pair of Comfy Jeans, a cozy Snow Jacket and your favorite All-Weather Boots. Don't forget your hat and gloves, too!

FOR THE SPRING DEEP CLEAN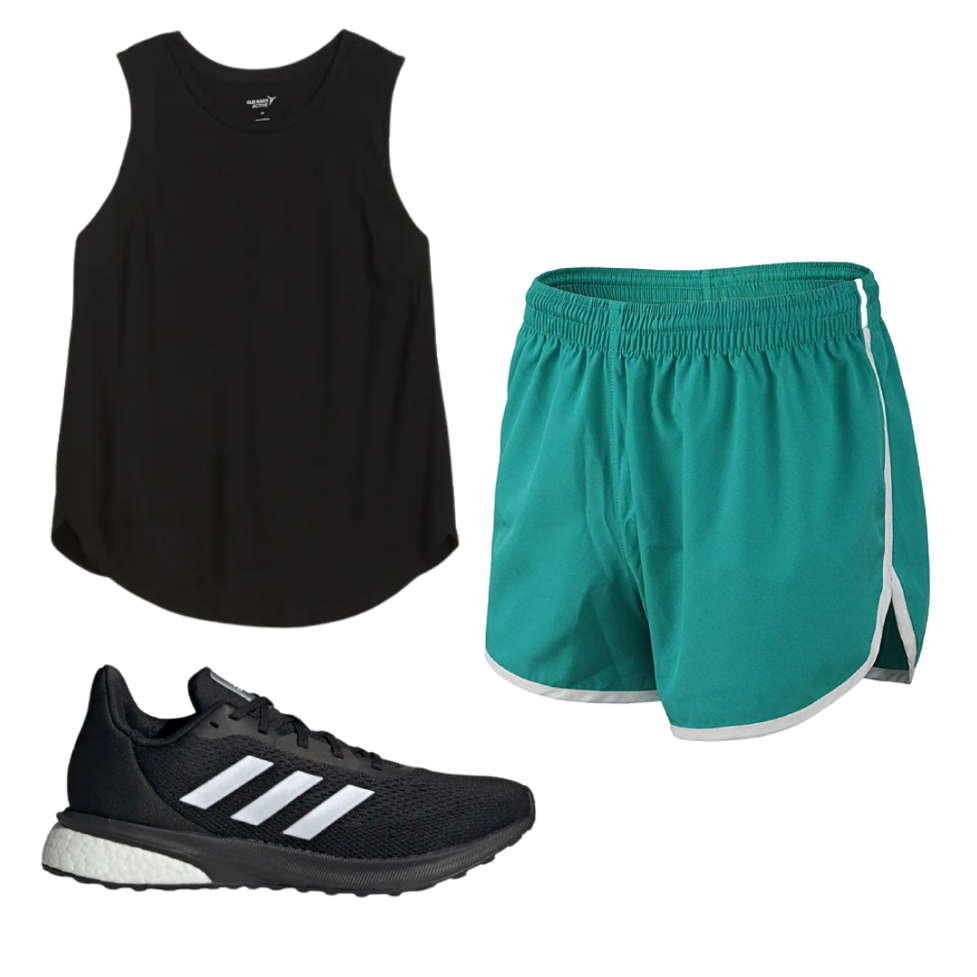 Taking the time to get the house under control for the new year? Throw on a pair of Workout Shorts, add a Loose Tank Top and some Running Shoes for the perfect comfy outfit to help you get cleaning.
FOR THE WEEKEND BIKE RIDERS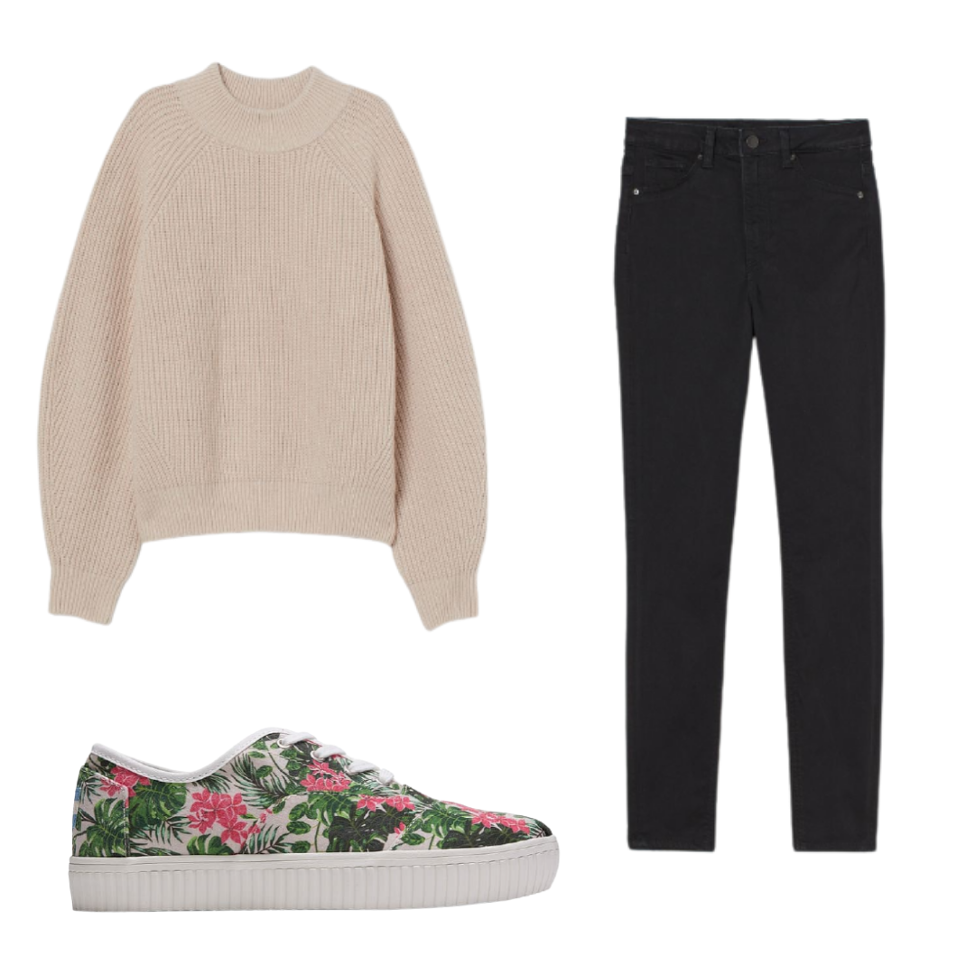 Taking your bikes out for a spin with the kids? Slip on a pair of Stretchy Jeggings, add your favorite Lightweight Sweater and don't forget your Comfy Sneakers!
We hope you enjoyed this recent post on What To Wear in January.
Other Related Articles: