This is a sponsored post written by me on behalf of Endless Jewelry. All opinions are 100% mine.
What's your personal style? Is it laid back and casual? Or possibly dressy with a little edge? Whatever your style is on a daily basis, it's your style. Something you should own and feel 100% comfortable in. The clothes you wear are about self-expression and we often dress according to our moods and personality type.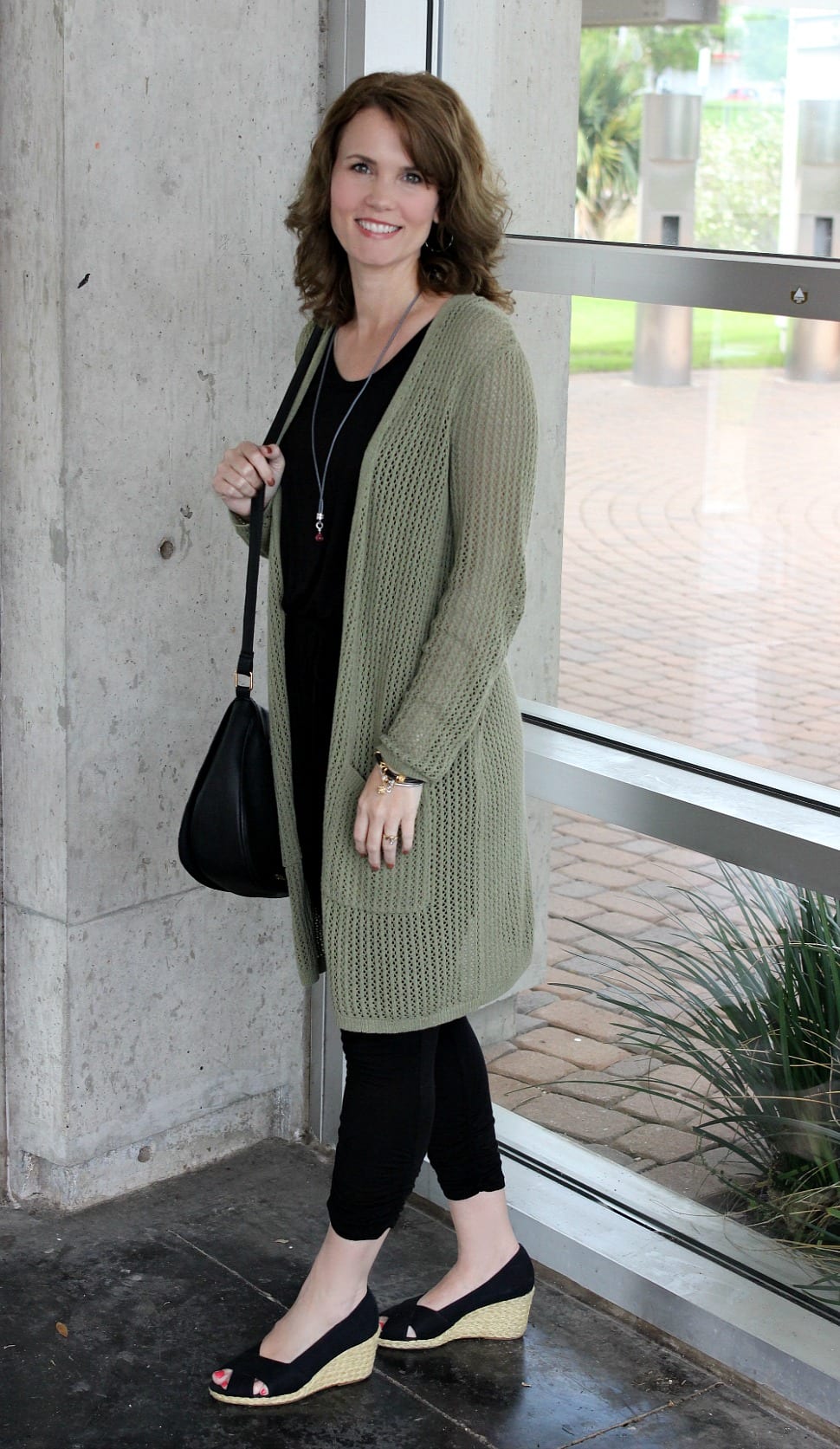 What if you could express that style and who you are as a woman with the jewelry pieces you wear? One of my favorite things about getting dressed every morning and putting an outfit together is when it's time for the final touches. The icing on the cake if you will: the jewelry!
Jewelry can take your favorite pair of jeans and tee, and kick it up a notch. Jewelry can take that dress you feel sexy in and make it just perfect for that special occasion. Jewelry is even a gift you can give that shows someone you really care and made a real effort to choose something meant especially for them.
Making a Personal Style Statement with Jewelry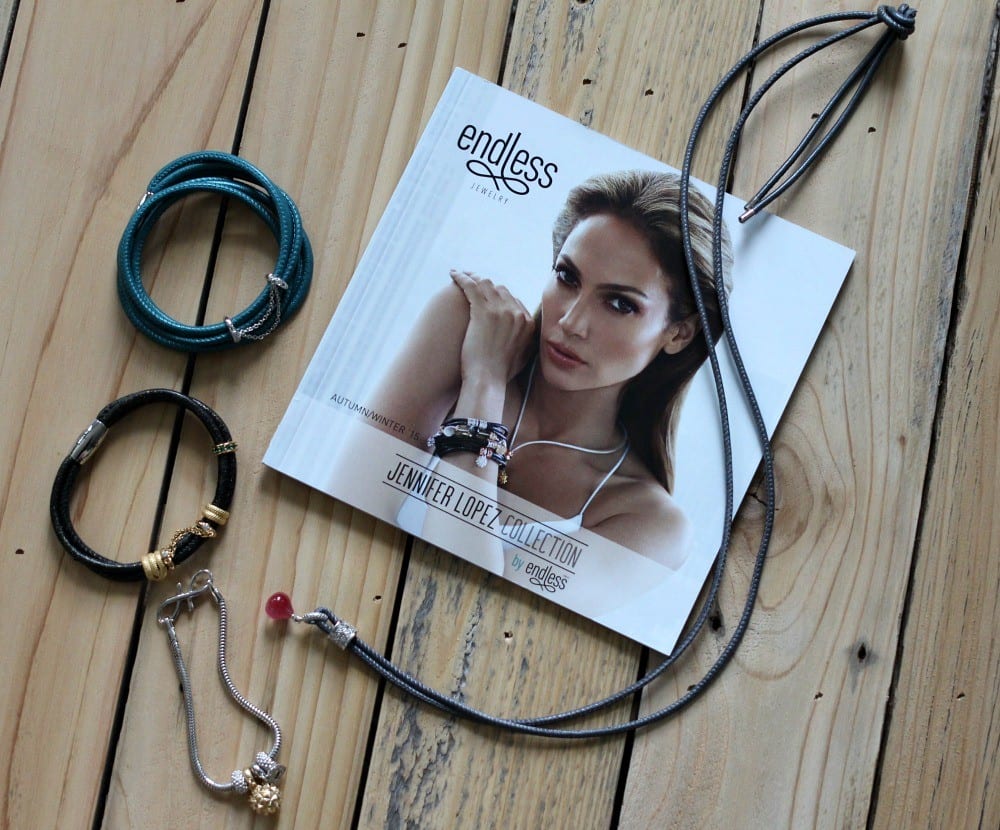 I was recently introduced to Endless Jewelry, a company who understands how a woman likes to express herself through what she wears. They get how we like to make a personal style statement by choosing colors, designs and pieces that speak to us.
The process of choosing jewelry pieces from Endless Jewelry made me feel like a designer. I know what I like and what I don't like, so it was easy to start with what instantly caught my eye and then go from there and bring my own creativity to the design process.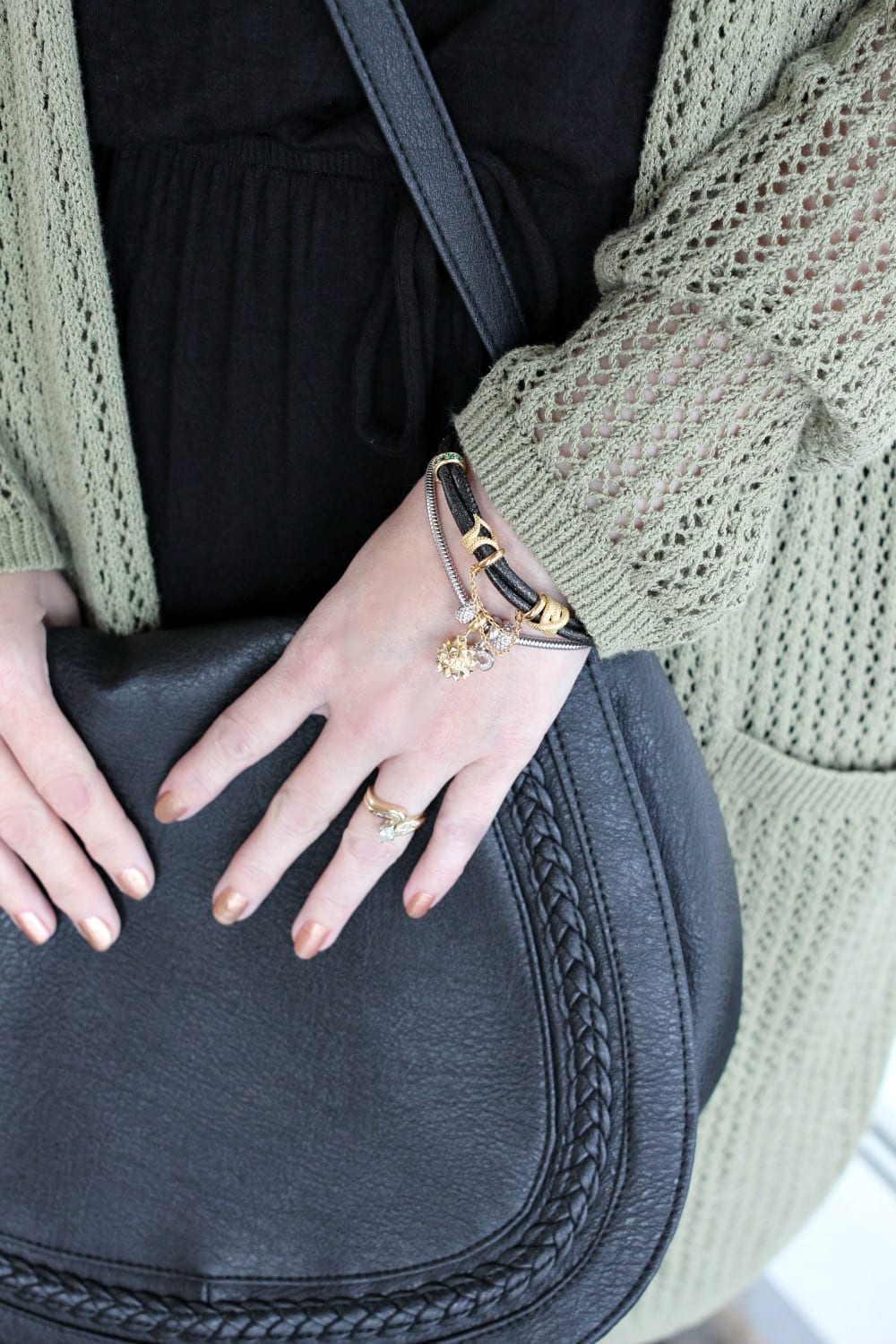 I have a deep (deep) love for bracelets. I like to wear them alone, layered together and layered with a watch. I wear one almost everyday and I'm acquiring quite the collection. But out of all the bracelets I own, there's not one of them that I put together myself. Little did I know what I've been missing out on!
With Endless Jewelry, you start by choosing the bracelet base. They believe in offering pieces that are truly "real", meaning real leather, real gold and real sterling silver.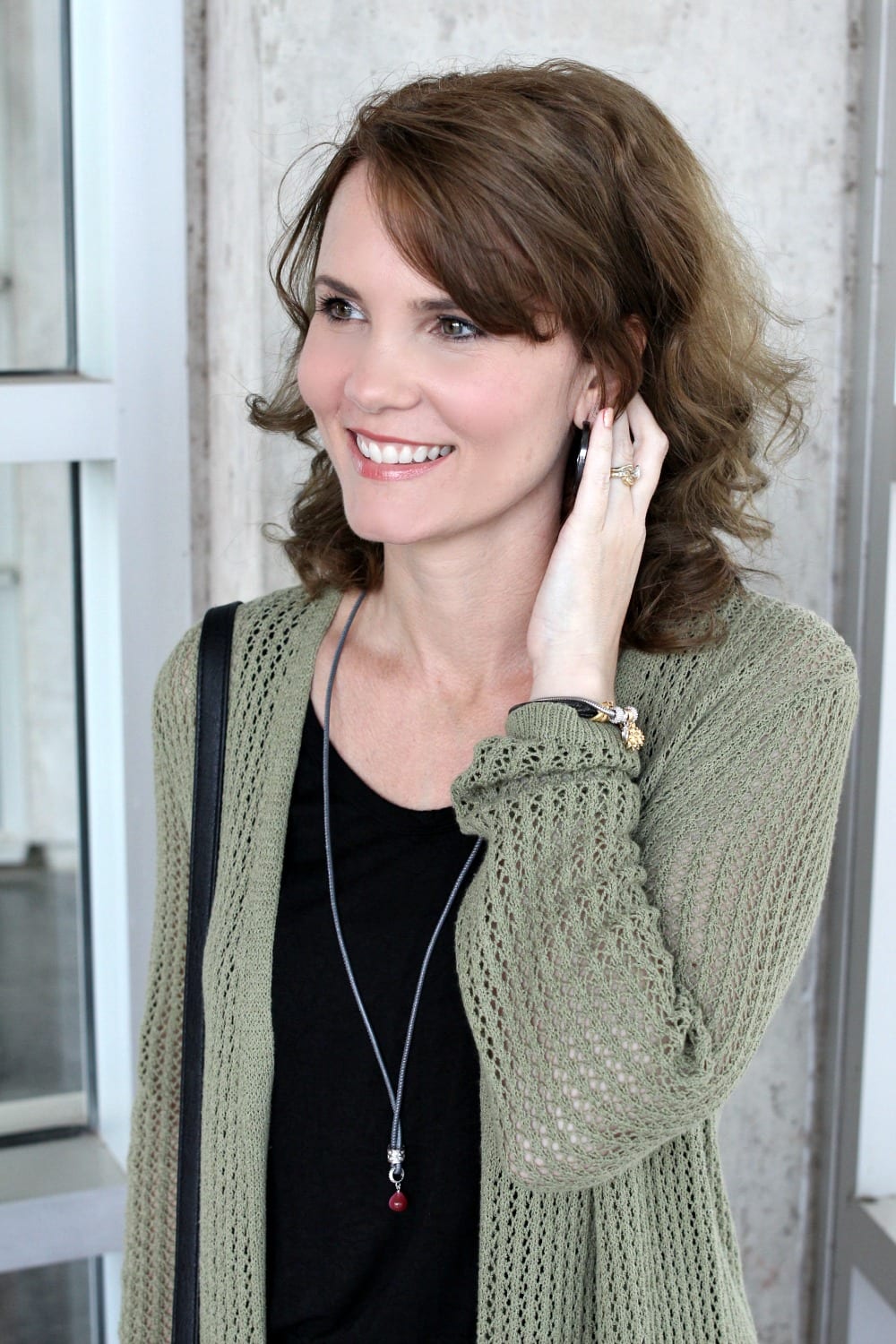 My Endless Jewelry Selections
I chose the Golden Splash 3-string bracelet with silver clasp and the Silver bracelet, both from the Jennifer Lopez Collection. As well as a Teal Metallic 3-String Leather Bracelet from their Spring/Summer 2016 collection. (Pictured a few photos above in the flatlay.)
I also knew I wanted a necklace. I have a lot of necklaces hanging in my closet, but not a single one of them is leather. I went with the Pearl Metallic Necklace in leather and am so pleased with it!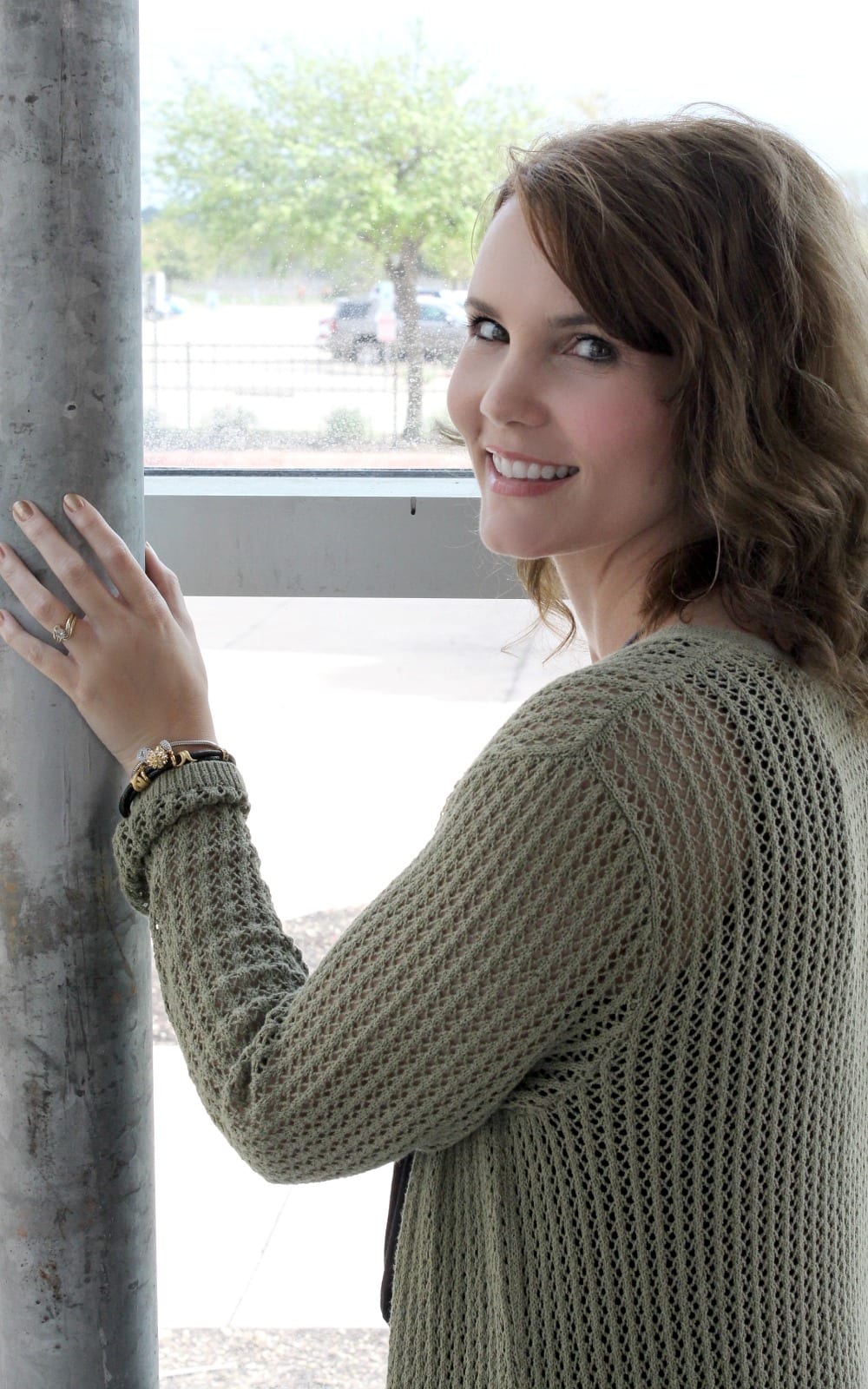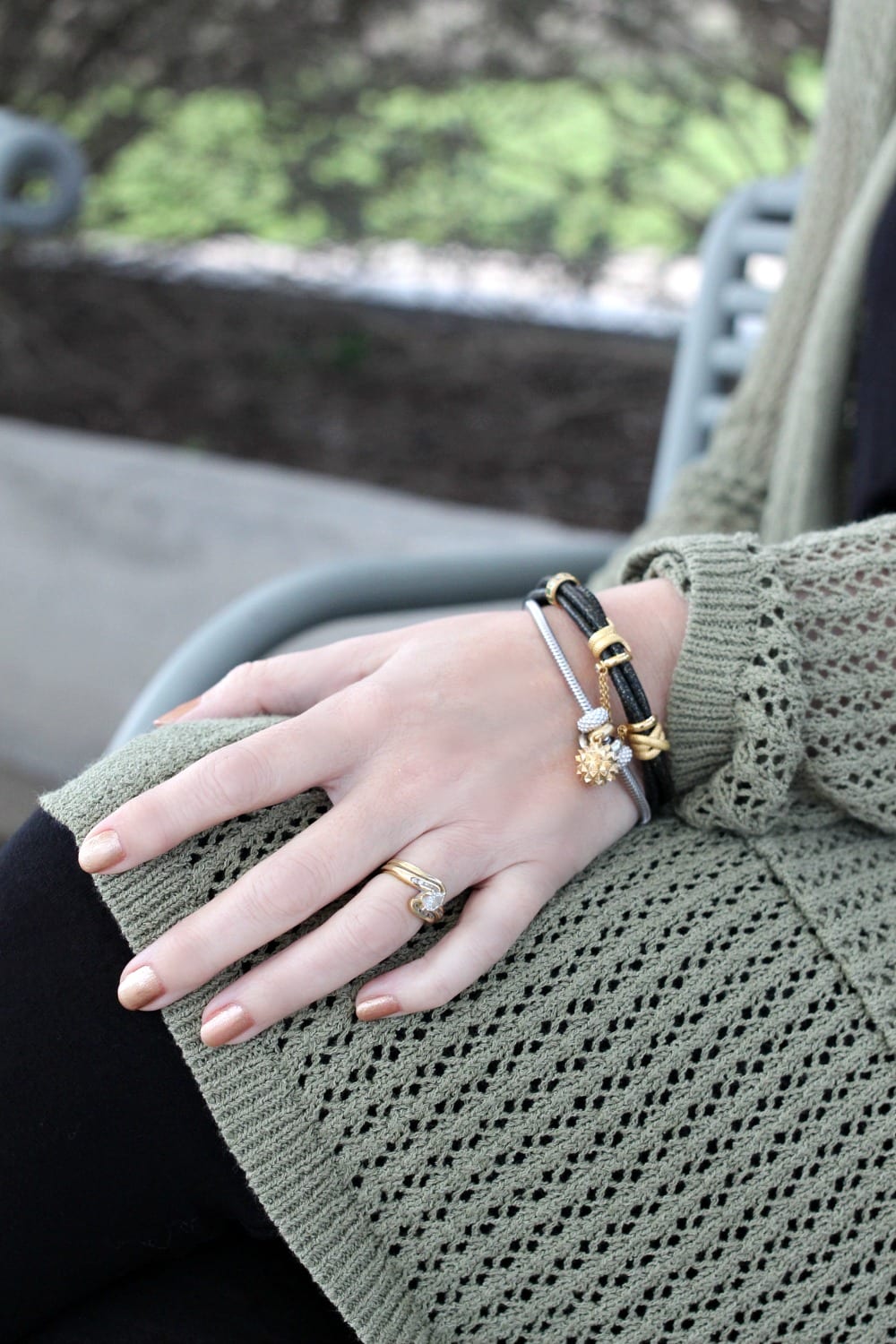 Choosing the charms took quite some time because the selections are stunning. I mixed gold and silver charms with the sterling silver bracelet, and went with gold for the other bracelet and silver for the necklace.
The fantastic and fun thing about all of these pieces is I can change the look of them anytime I want. I can take charms off, switch them around or order more to add to them. I'd like to eventually order a couple of more charms for the teal bracelet, but right now the simplicity of it is perfect for me and everyday wear.
What I'm Wearing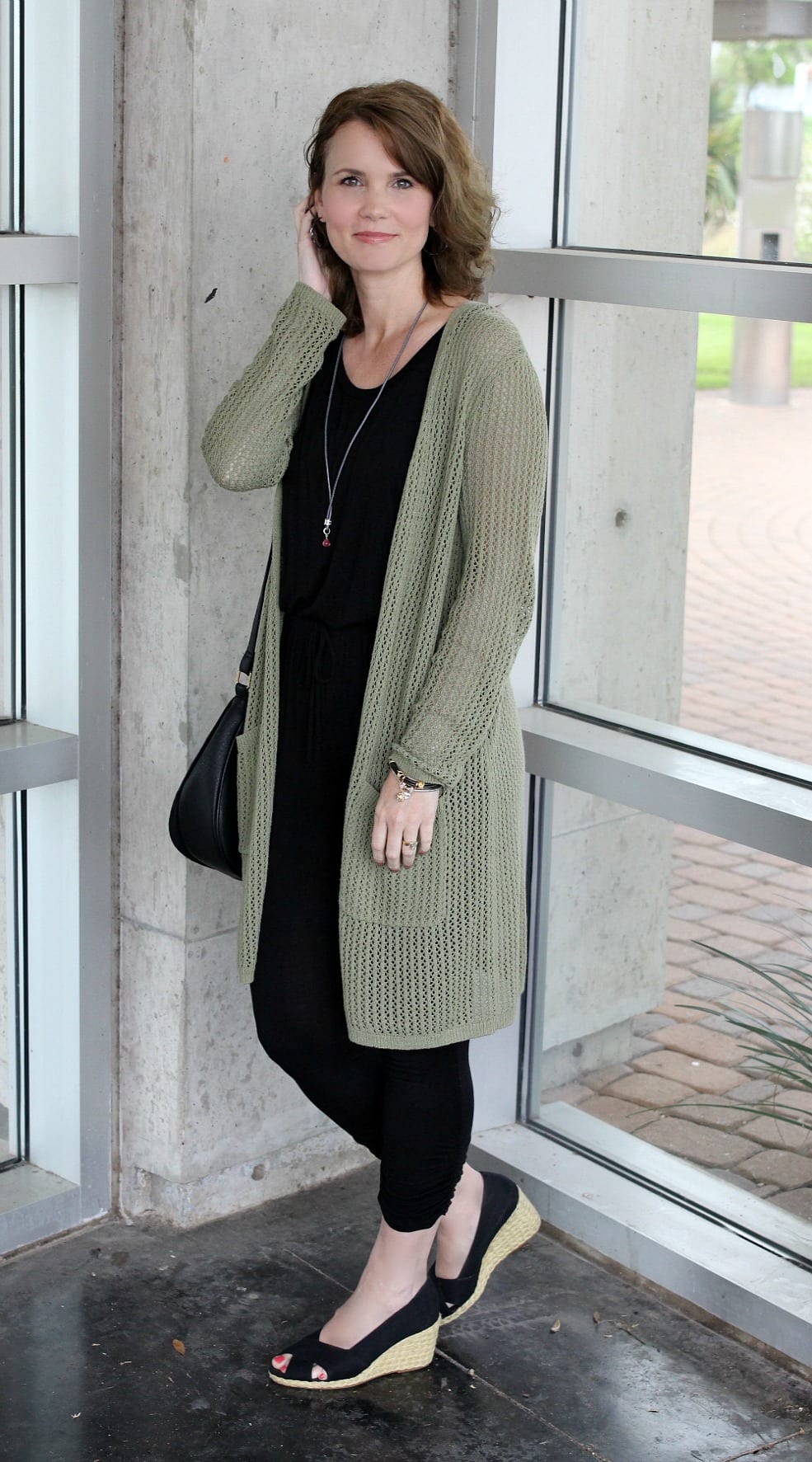 I paired two of the Endless Jewelry Bracelets and Necklace with a black jumpsuit and cardigan. This black jumpsuit has been sitting in my closet for quite some time and has never been worn. It is so incredibly comfortable, but the fabric is very thin, so it hugs in all the right and wrong places…if you know what I mean.
But, I was determined to make it work because there's just something about it I love. As I was playing dress up in my closet, I discovered the item this black jumpsuit needed. A long cardigan! I swear cardigans solve so many of my fashion dilemmas. I won't even tell you how many I own, because it's slightly embarrassing (over 20).
I finished the outfit off with a pair of black wedges, a black purse, my Endless Jewelry and I now have the perfect every day outfit that is stylish and comfortable.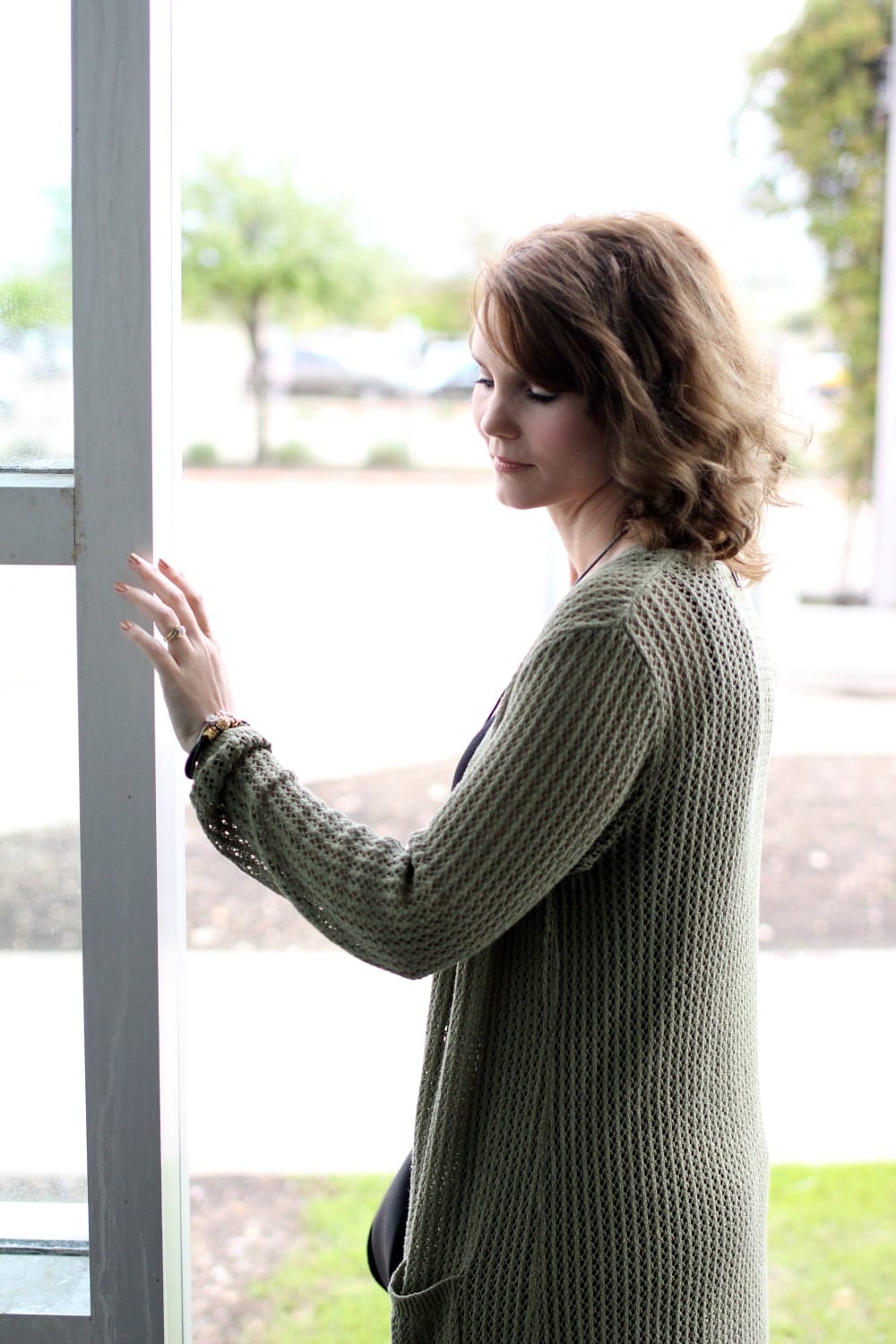 Endless Jewelry is all about fusing fashion + fine jewelry, all while encouraging positive self-expression. That is a list of things I am definitely on board with!
Use the Store Locator to find an Endless store near you.
On a Side Note
So many of you have written to me expressing your frustrations with fashion. Stick with me as we get down to the basics and nitty gritty of putting together a wardrobe you'll love over the next few months. I promise it's not as hard as you think.
Step one, is loving your body and accepting it for what it is. I know, that's very easy for me to type but hard to embrace. I get it. I really do. It's something I struggle with every day of my life and I'm trying very hard to love myself. We can keep working on this together, what do you say?
Win Your Own Endless Jewelry or a trip to see JLO's "All I Have" show in Vegas! Hotel and travel is paid for! 🙂
How would you like to win your own Endless Jewelry? Follow these steps below to be entered:
Share your favorite photo of mine in this post on Facebook, Twitter, Pinterest or Instagram
Use the hashtag

#MyEndlessStyle

and tag @EndlessJewelry in your photo share
When you share the photo, be sure to include what you found inspiring in the style you picked
Giveaway begins today (3/27/16) and ends on May 6, 2016. One U.S. winner will be chosen.
You Could Win a Trip for Two – JLO's "All I Have" Show

Good luck!