Are you wanting to mix up a fun cocktail for that special someone on Valentine's Day? I have 3 recipes for you today that includes a base which is calorie-free, sugar-free, sodium-free and gluten-free. Oh and it taste amazing too!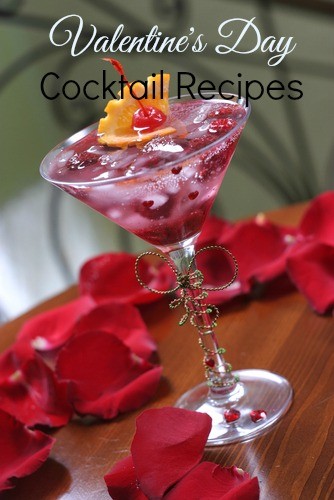 I'm talking about Cascade Ice Sparkling Water. I sometimes keep it in the refrigerator and it's something my whole family enjoys. The thought of creating a cocktail for my husband and I never occurred to me! So I'm super excited to try the recipes below.
Here you go!
Valentine's Day Cocktail Recipes Featuring Cascade Ice Sparkling Water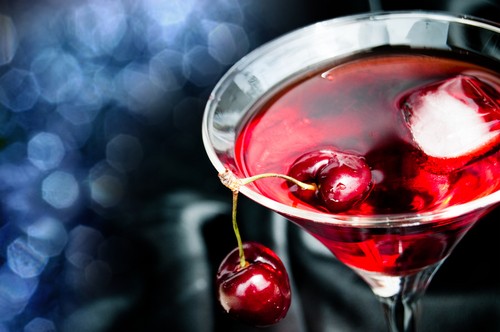 Love Potion Pizzazz: To mix up the irresistible potion, mix 2oz of Cascade Ice's Pomegranate Berry with 1oz of vodka. Add a garnish of fresh cherries and you're ready to go!
Passion Pucker-Up Cocktail: Mix up this tantalizing drink by pouring 1.5oz of tequila and 3oz of Cascade Ice Black Raspberry over crushed ice into your mixer. Next, add the juice of a lime wedge and a handful of raspberries. Garnish the cocktail with an orange wedge and you're ready to serve!
Blushing Sparkler: Mix 1oz of whipped vodka, 4oz of Cascade Ice Pink Grapefruit, the juice of a lemon wedge and a handful of ice in a mixer. Pour the cocktail into a chilled glass and garnish with lemon wedges.