It's Fabulous Finds Friday and today I'm sharing with you a great sale off of sale items over at LuckyBrand.com. Double bonus! Have you shopped much or checked out what LuckyBrand.com has to offer? I'm excited to show you some really cute items at some fabulous sale prices.
Until February 4th, you can get 50% off + free shipping on their items that are already on sale. I'm talking jeans, tops, shoes, jackets and more. Here's a look at a few of my favorites.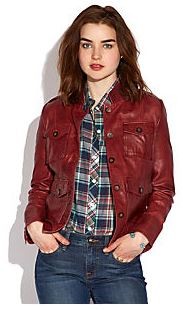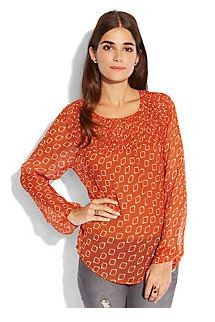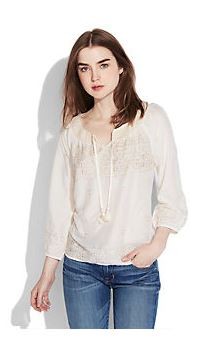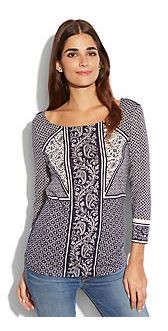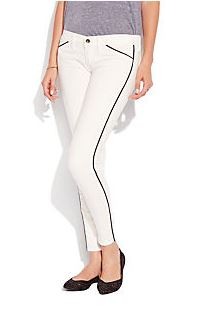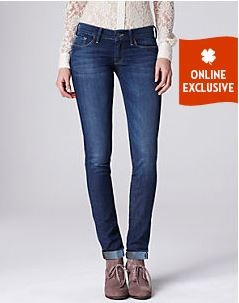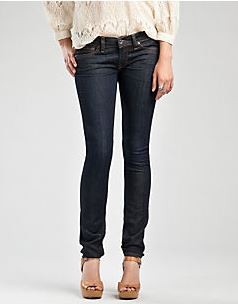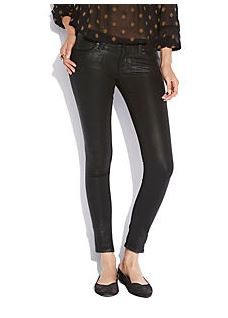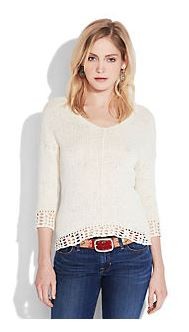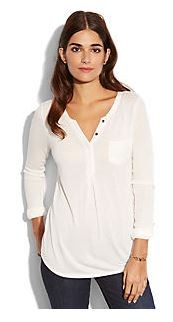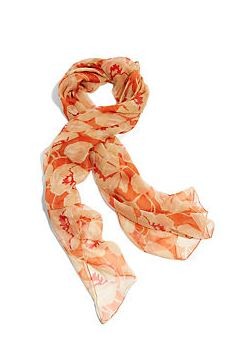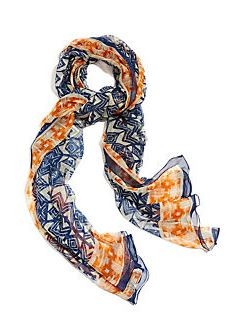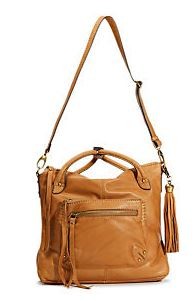 There are tons more sale items to choose from! Take a look at all they have to offer here. Happy Friday!!