It's time for a serious manicure ladies. I always go for a red, bright pink or a soft shade of pink for Valentine's Day but after that holiday is over – I think of one thing, shades of Spring and Summer.
These six cocktail-inspired nail shades from Cover Girl caught my eye and I will definitely be adding a bottle or two (or three) to my ever growing nail polish collection.
Not only do these come in gorgeous shades that will stay on your nails for a week, but they are a perfectly portable size, or "Glosstinis" as Cover Girl calls them. Check out the different shades below. Keep reading for at-home manicure tips from CoverGirl so you can have confidence your nails will look great and last!
CoverGirl Outlast Stay Brilliant Glosstinis Nail Gloss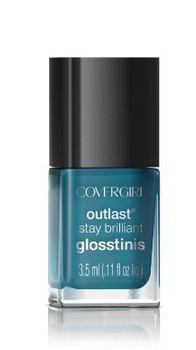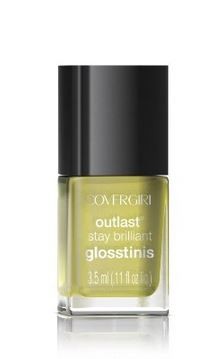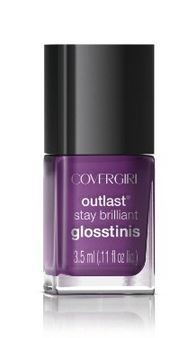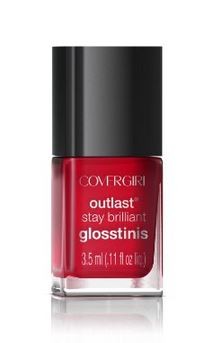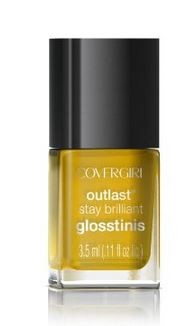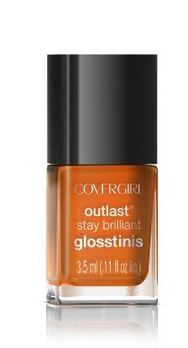 Brilliant At-Home Manicures
Just six steps to your shiniest manicure yet.
1.File your nails in one direction starting at the edges and moving toward the top.
2.Soak in soapy water for a few minutes to soften cuticles.
3.Instead of trimming cuticles, which can lead to weak nails and infection, push back cuticles with a wooden nail stick.
4.Massage hands with a hand lotion for extra moisture.
5.Remove any moisturizer or old nail polish with non-acetone nail polish remover.
6.Apply two coats of Outlast Stay Brilliant Glosstinis. Start at the side and apply in three strokes, one on each side and one in the middle.