After I posted about my experience with the 10 Step Korean Skin Care Routine, I had quite a few questions in regards to the double cleansing method.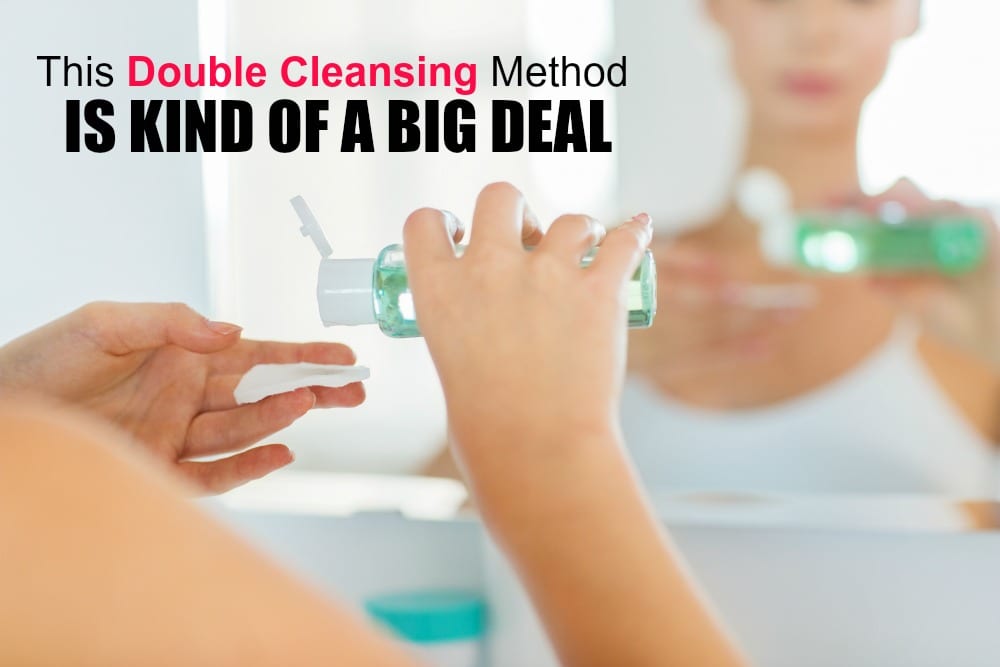 The Double Cleansing Method
Several of you wrote to me and said that this double cleansing thing seems to be a big deal and well, you're right. It is kind of a big deal. Why? Well, partly because everyone's talking about it (Korean beauty products and routines are all the rage my friends) and partly because it works!
Even Amazon beauty has a video dedicated to the double cleansing method. As I mentioned in my Korean skin care post, double cleansing is washing your face twice to get a really deep clean. It also helps to prep the skin for the products you're about to layer on.
It also:
Removes waterproof makeup, which can be very stubborn and difficult to get off
Deep cleans pores
More effectively removes dirt and impurities than just cleansing once
It tightens pores
It just feels amazing and it works!
Since starting the 10-step method and double cleansing, I hardly ever wear makeup anymore. Which for me, is strange. Really, really strange. I love makeup. I always have. My best friend and I used to wake up super early before anyone else at camp in the summer, just so we would have plenty of time to put on our makeup and curl our hair. Yep, I was one of those girls at camp. I'm being vulnerable here. Please keep loving me okay? 🙂
I now feel so confident about my skin, I only wear foundation when I really want to dress up a bit.
Along with questions about the double cleansing method, several of you asked what products I was using. Would you freak out if I told you I'm actually triple cleansing? Stay with me here.
My Adapted 10 Step Korean Skin Care Routine
Here's my cleansing routine and I promise it doesn't take me very long, plus my skin is loving me for it:
This is the double (okay, triple) cleansing method that works for me and a combination of products I like right now. Some nights I still use the PCA Skin Dry Relief Bar my esthetician recommended for me because I love it and it's such a great product, but not every night. I like to use it if my skin is feeling extra dry and tight or if I've worn quite a bit of makeup a few days in a row. It has such a soothing effect on my skin.
Double Cleansing Method Products
If you're interested in trying the double cleansing method, here are a few product recommendations:
So tell me, have you tried the double cleansing method or the entire 10-Step Korean Skin Care Routine yet? If so, what have your results been?
PIN FOR LATER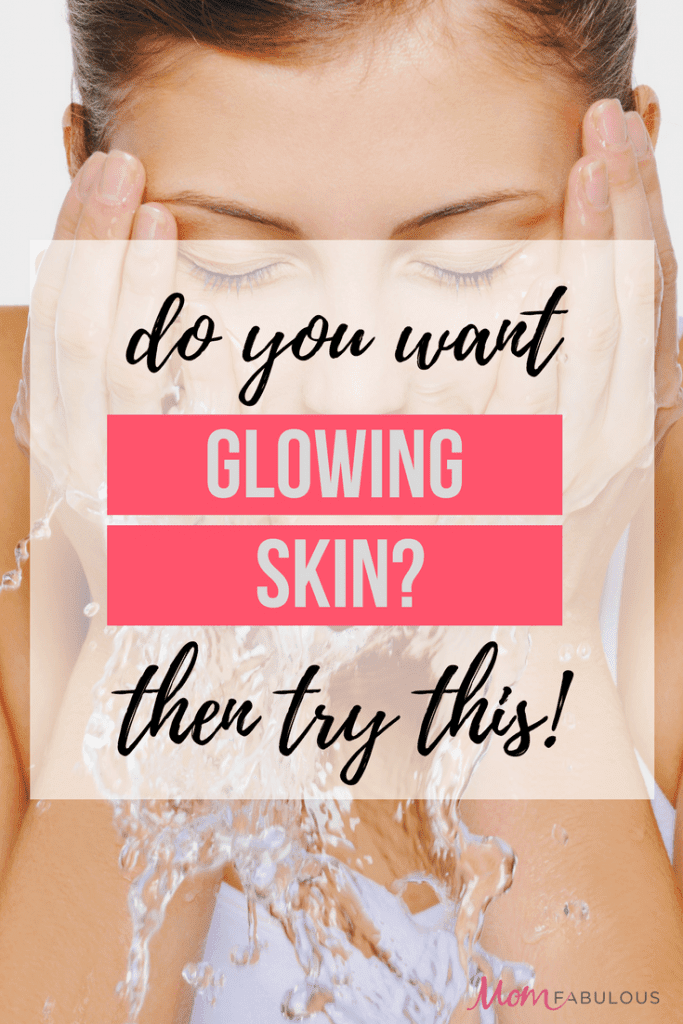 MORE SKIN CARE POSTS YOU MIGHT LIKE FROM MOM FABULOUS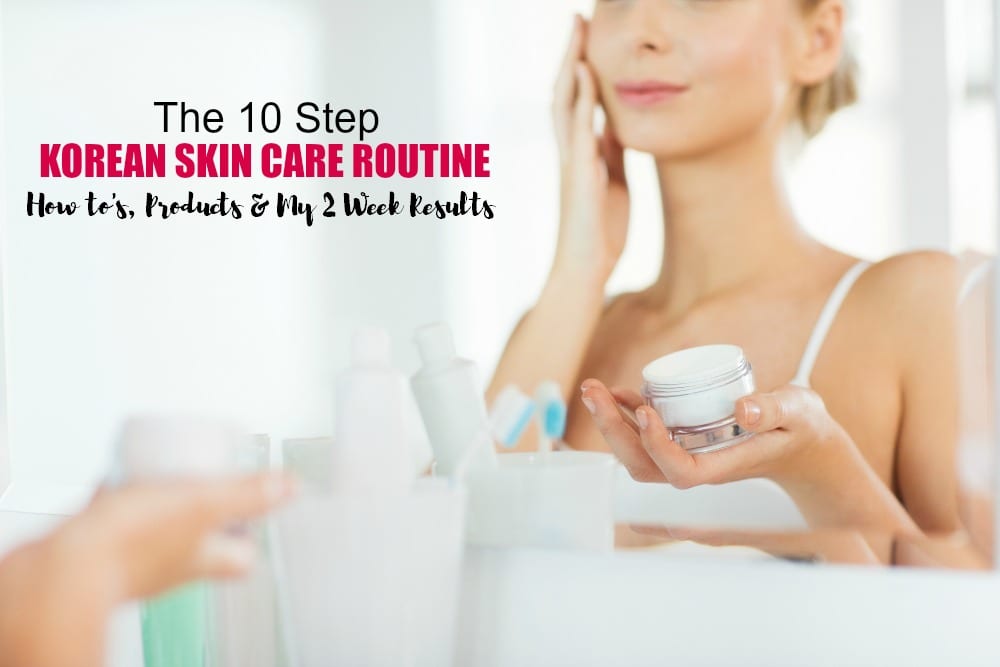 The 10-Step Korean Skin Care Routine – How-to's & My 2 Week Results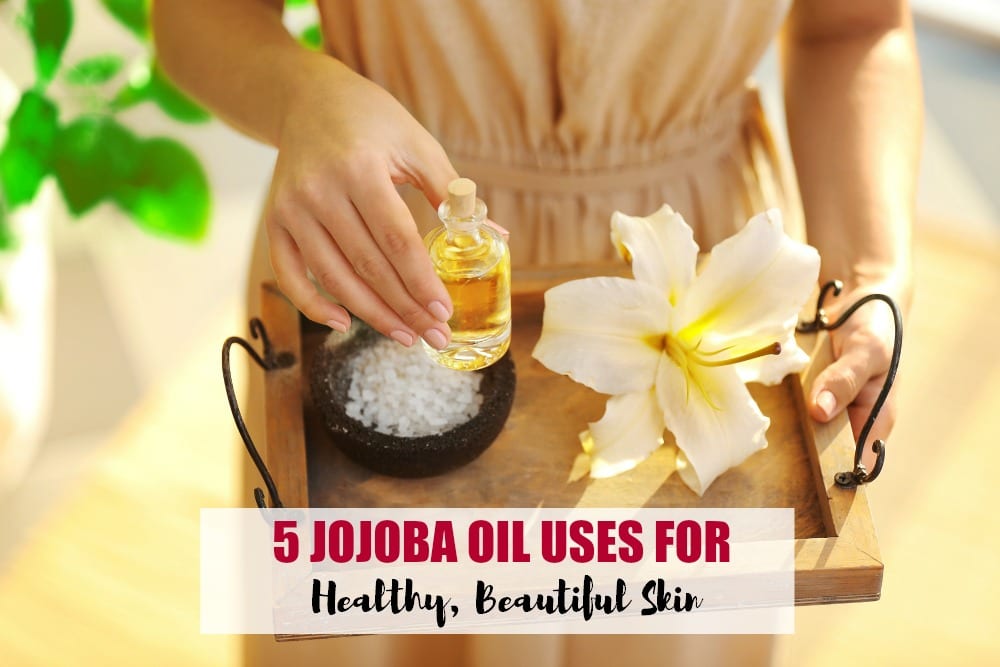 5 Jojoba Oil Uses for Healthy, Beautiful Skin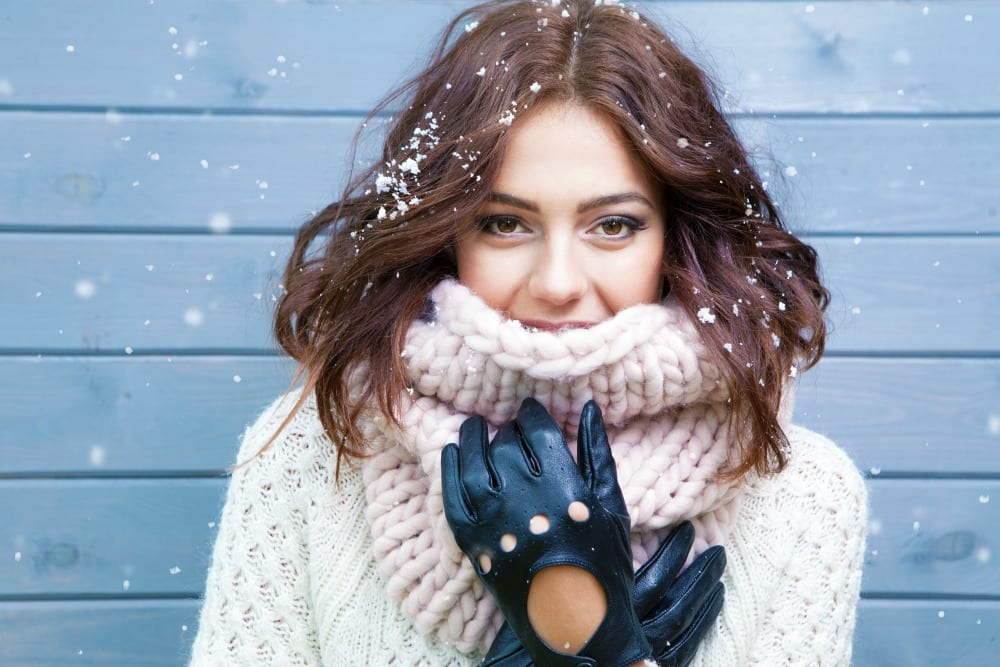 Winter Skin Care: How to Get a Gorgeous Glow