This easy Mexican rice recipe comes together quickly and makes for one beautiful dish. This has become our go-to recipe for a side dish or as a filler for Taco Tuesdays.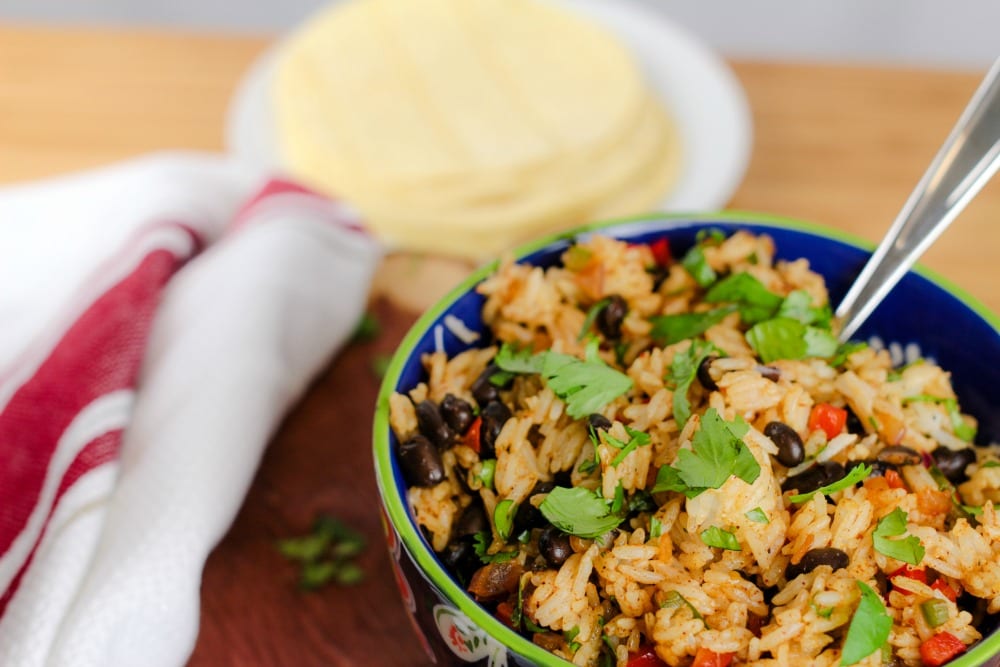 I've never been a big fan of the Mexican rice recipes with tomato sauce, which I know is the traditional method of making it. So I decided to tweak it quite a bit and come up with a recipe that suited my family's taste buds a bit better. My husband likes to call this Fiesta Rice and you can see why with all of the gorgeous colors and flavors it has going on.
I make this Mexican rice several times a month, mainly as a filler for my boys on Taco Tuesdays. They're both vegetarians, so this is the perfect combination of flavors + it's extremely filling. It's great as a main dish or as a side and as a professed hater of leftovers, this is one thing I'll actually eat the next day. Yep, it's that good.
Here's how to whip up this easy Mexican rice dish.
Easy Mexican Rice Recipe
I have finally perfected making rice. After years of trying all kinds of different tricks and cleaning up mess after mess on the stove top, I joined the Instant Pot cult community. I fought it and rolled my eyes over it forever, then I secretly purchased one and now I'm singing its praises. We eat a lot of rice and it makes the best rice I've ever had.
For this recipe, I made two cups of rice in the Instant Pot. While the rice was cooking, I chopped up the red onion, red pepper, jalapeno, and cilantro.
In a skillet, heat one Tablespoon of olive oil and add the red onion and red pepper to soften; about 2 minutes. After the onions and peppers have softened, add the jalapeno and cook for about one minute. I still want a little crunch from the jalapeno, so I don't like to cook it, only heat and infuse it with flavors of the pepper, onion and olive oil.
Next, add one can of black beans that have been drained and rinsed + one Tablespoon taco seasoning mix (you can use prepared taco seasoning, but I like to make my own; recipe below…). Heat the mixture in the skillet for one minute.
Homemade Taco Seasoning
Once you make this yourself, you'll never buy the pre-packaged again! I double this recipe and keep it on hand in a small lidded container in my spice drawer.
Mix together:
1 Tbsp. Chili Powder
1 tsp salt
1 tsp minced onion
1/2 tsp garlic powder
1/2 tsp cumin
Now it's time to mix everything together! Mix the bean and pepper mixture into the rice, along with the 1/2 cup shredded co-jack cheese and roughly chopped cilantro.
YUM. Serve it up in warm tortillas as a taco filling or as a side dish.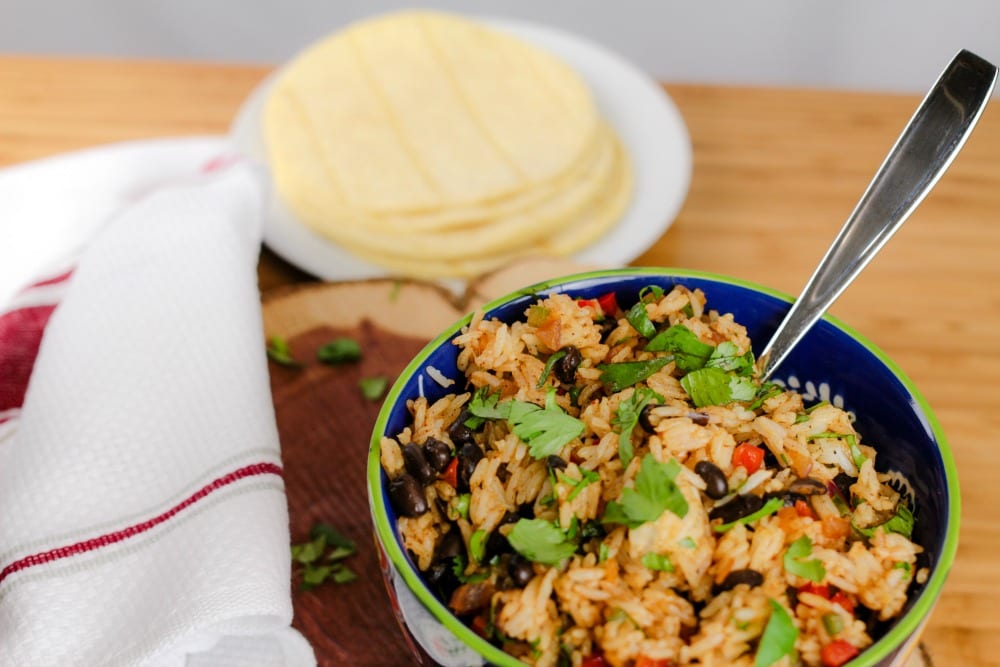 Here's your printable recipe.
MORE RECIPES YOU MIGHT LIKE FROM MOM FABULOUS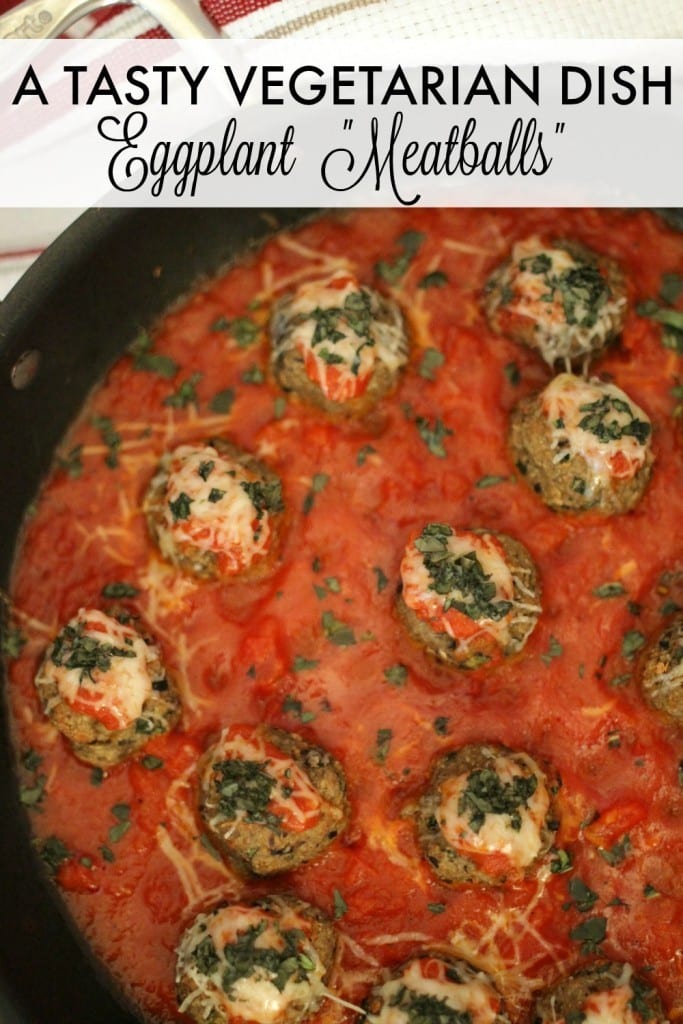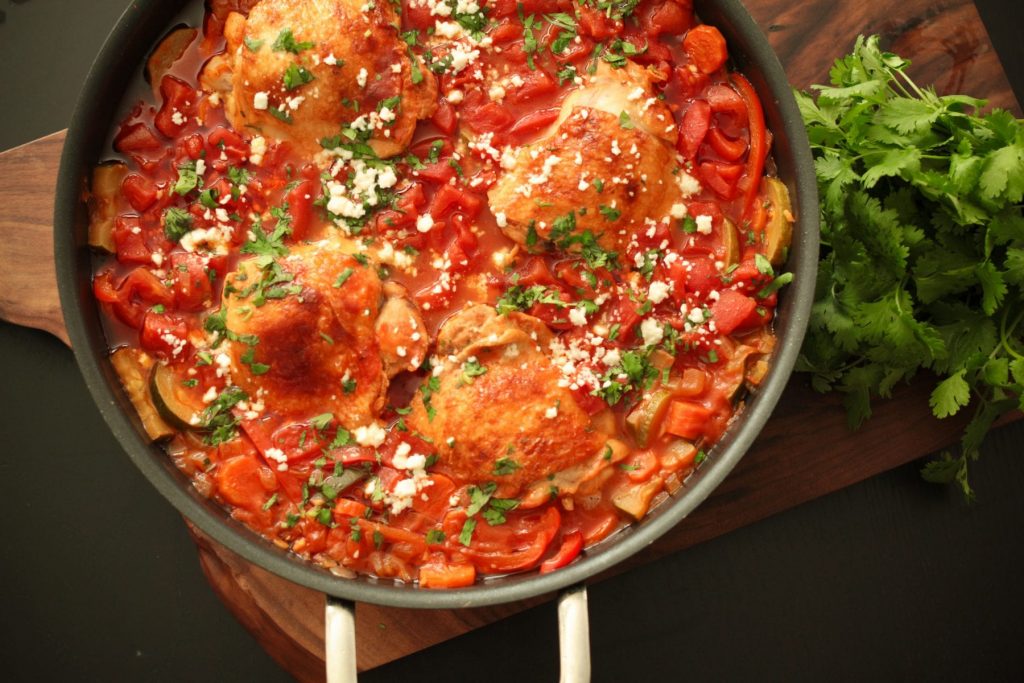 One Pot Stewed Chicken & Vegetables