Although it's only January, it's time to start talking about spring hair and the trends we've seen for 2016. From braids, twists and au natural; spring hair is shaping up to be quite nice.
It's the year to embrace what your mama gave you! Do you have natural waves? Perfect. No? Fake it with a styling wand and some hair products, and you're good to go. (Sea salt spray is the bomb!)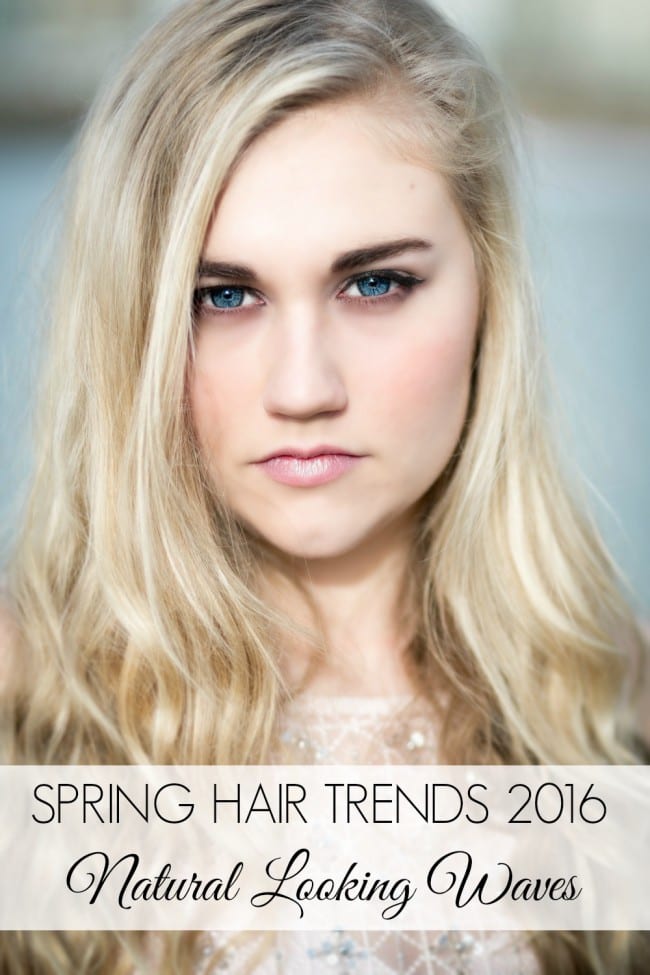 From awards shows to other events, celebrities have embraced the natural looking waves trend. Which this naturally curly hair gal is very happy to see.
Enjoy browsing through these pictures of celebs sporting the natural wavy hair look. (Keep reading for some tips and product recommendations.)
How to Get the Look
Whether you have natural waves or not, most likely you can't achieve just the look you want with a wash and go routine. (But if you can, consider me jealous.) How can you get the look, appearing like 'you woke up like this'? Here are some super handy tips, plus product recommendations.
Perfect Beachy Waves Tutorial
She uses this hair wand. Hey! Me too!
Heatless Wavy Hair Tutorial
Don't want to use heat? Here's how to get wavy hair using only hair bands. She says it takes about six hours, so wrap up that hair and head to bed. Then you can wear this cool I Woke Up Like This Hoodie.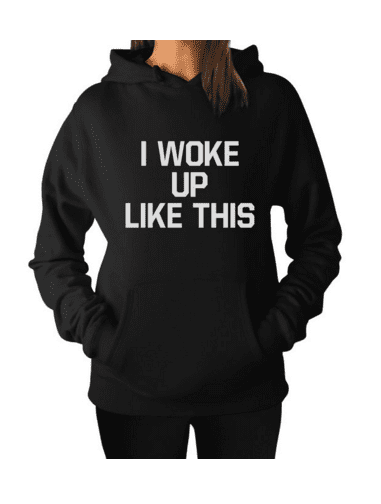 Kérastase Hair Tutorial: Twisted Beach Waves
Achieve this look by using Spray a Porter and a flat iron.
Cute Wavy Hair Style by Ingrid Nilsen – All Things Hair
Ingrid prepped the night before by washing with Dove® Oxygen Moisture Shampoo and Suave Professionals® Volumizing Mousse. In the morning she finished off her look with Nexxus® Maxx Finishing Mist.
Victorias Secret Hair Tutorial (With Velcro Rollers)
This is a little more labor intensive than some of the other tutorials, but wow does it look pretty! She used velcro rollers and a large curling iron.
Messy Waves for Short Hair
This is one of my favorite short wavy hair tutorials. She uses hair clips and a styling wand and it turns out absolutely gorgeous!