I've featured SONNET JAMES Play Dresses before and if you read my initial article, you can see just how in love with the idea of these I am. I have yet to order one (No, I don't know why) but after browsing through their Spring 2014 line which launches in April, it's time my friends. My only issue is going to be choosing which one.
From the Mara to the Quincy to the Marni…you are going to love these designs. To refresh your memory, SONNET JAMES dresses are for the playful mom who wants to wear a dress to the park or the museum or walking around the city with her kids, but she wants to do it stylishly and comfortably – all at the same time.
Here's a peek at the Spring 2014 line, which you can pre-order!
SONNET JAMES 2014 Spring Line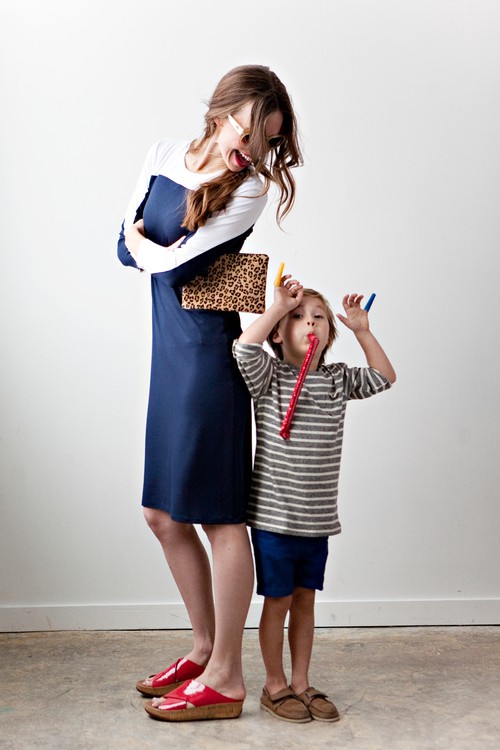 The Mara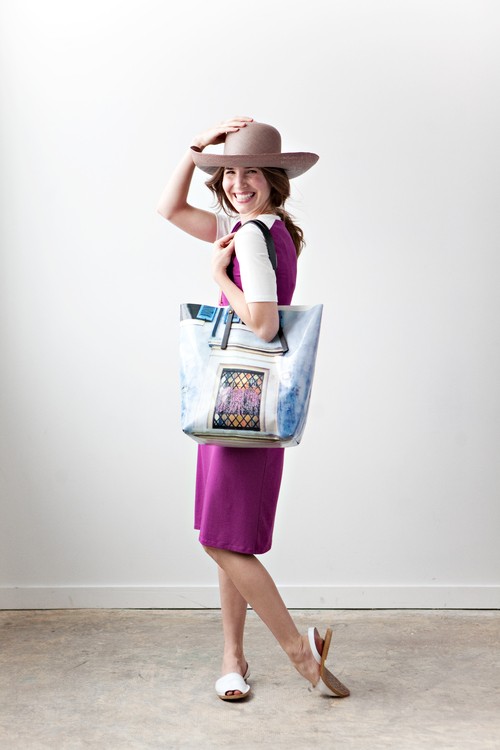 The Quincy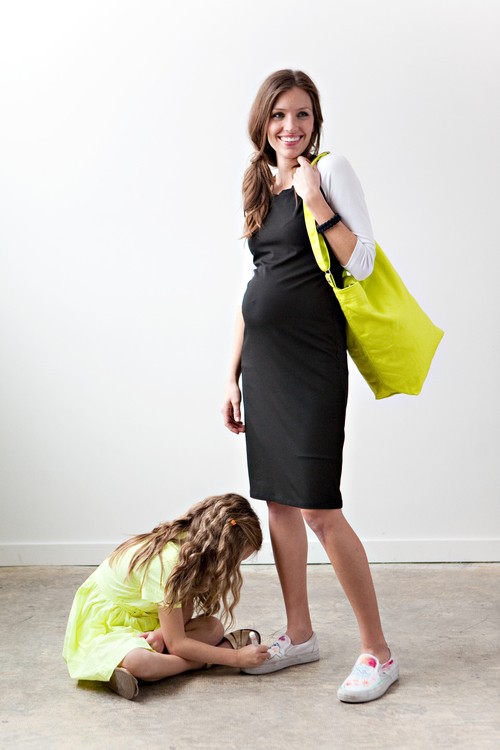 The Remi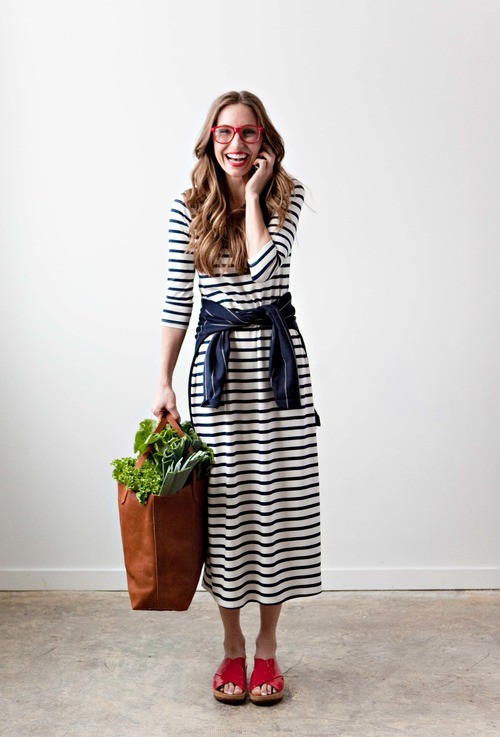 The Marni
The Marni Solid
The Kate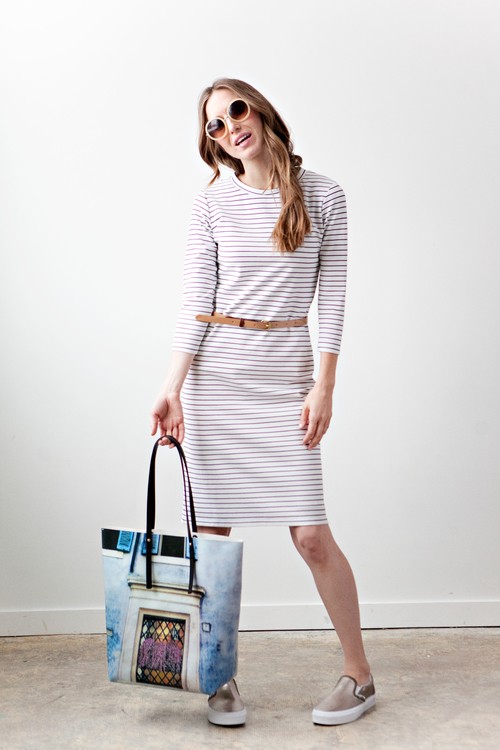 The Reese
—
Which SONNET JAMES dress from their spring line is your favorite? It's hard to choose isn't it?! Shop their entire collection here.