Disclosure: I received product to review in order to facilitate this post.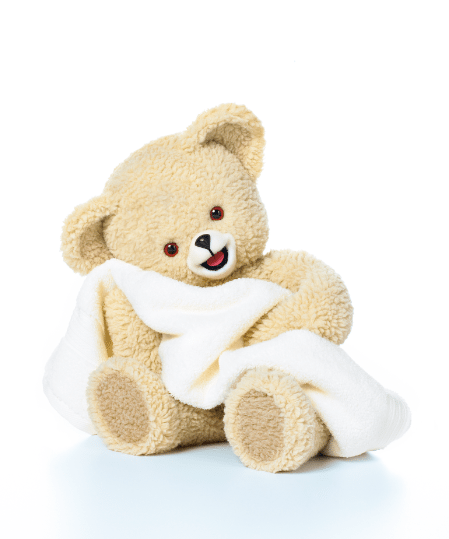 I often wonder what brands, smells, trends and social icons my kids will reminisce on when they're older. Because someday they'll all be saying "Do you remember so and so from the early 2000's?" For my generation it's the 80s and early 90s that will forever have an impact on us. The 80s for me were all about leg warmers, shoulder pads, Olivia Newton John's Let's Get Physical and of course Michael Jackson's Rock With You.
There are some trends from the 80s that have stood the test of time such as neon and those oh so popular candy necklaces. Sure, they've received the modern treatment, but they are still so 80s.
Do you know who else has stayed around and even gained more in popularity since the 80s? Snuggle Bear. Do you remember when that cute little bear was on TV wanting our laundry to smell amazing and be as snuggly as he was? I sure do. And he hasn't gone anywhere. In fact, he's become quite the social icon, continuing to woo us with his adorable little voice, snuggly personality and great smelling fabric softener.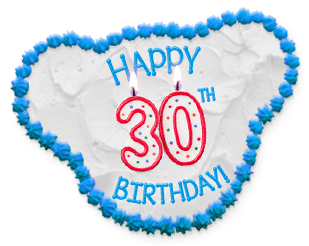 I'm excited to tell you Snuggle Bear is celebrating his 30th Birthday with a month-long SeptemBEAR social media and charitable initiative. Today, September 17th, you can join Snuggle Bear fora virtual Birthday Bash on Twitter. The celebration is from 1:00 – 2:00 PM EST. You can follow along and participate with Snuggle Bear on Twitter by using the hashtag #HappyBirthdaySnuggle.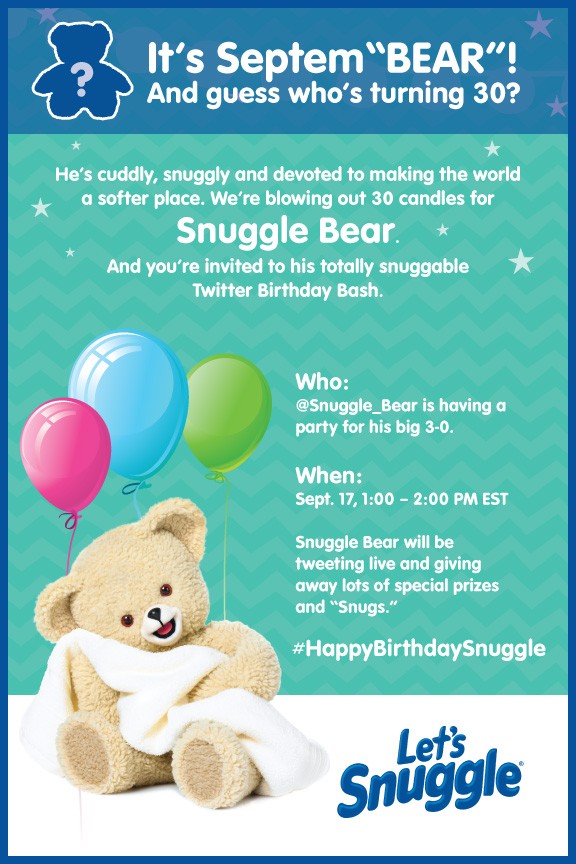 Here's what else the bear is up to all month long:
A donation to Make-A-Wish Connecticut as part of the birthday celebration will be made. Snuggle Bears will also be donated to Connecticut chapter for Wish Kids throughout the state.
The Snuggle Facebook page will be in celebration mode all month, encouraging fans to send birthday wishes to Snuggle
Special Social Media Theme Days will provide even more opportunities to celebrate with Snuggle Bear:

Giveaway Tuesdays: Fans will be able to enter to win a year's supply of Snuggle® products and limited edition birthday bears
Wish Wednesdays: Snuggle Bear will ask fans how they would celebrate his birthday and make the world a softer place. This user generated content will be used for picture posts and a series of e-cards created by Snuggle Bear.
Throwback Thursdays: Snuggle ads, images and packaging will be featured in retro images
What a fun month!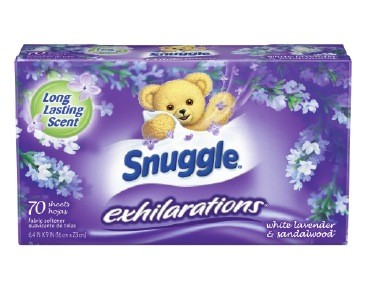 I have always been a fan of Snuggle. The fresh scent lasts, as well as the softness it delivers. This year, Snuggle came out with a brand new product; Snuggle Scent Boosters®, which gives laundry a boost of freshness with a convenient single pac. Have you tried it? I had the chance to test out the exhilarations line which included the scents blue iris & bamboo silk and white lavender & sandalwood. I can tell you first hand the scents last from wash to wash, as well as controls static. Static has been a big issue lately with our laundry, but all it took was a switch to Snuggle and I can happily say my clothes don't cling to me like they're scared anymore.
Snuggle Scent Boosters TV Spot
Don't miss the fun this month. Get involved in SeptemBEAR and help celebrate 30 years with the Snuggle Bear.