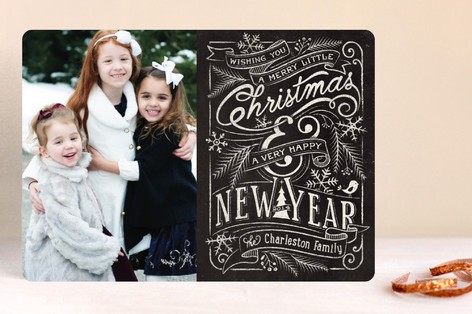 I'll admit it. I've gotten out of the habit of sending Holiday Cards in the mail to family and friends. It's not as if I just woke up one day and made the decision to not send cards anymore. It just kind of happened and the popular Facebook update took their place. There's nothing wrong with a Facebook update for the Holidays. It's a great and affordable way to share life, pictures and what's happened over the course of the year. But my goal this year is to actually send physical cards. My sister still sends them and I absolutely love it when I get one from her. It always receives a prime spot in my home and it's because it's special to me. I love seeing everyone's smiling faces looking back at me.
If you've slowly stopped sending Holiday cards as well, wait until you see the new Minted 2014 collection. They are so classy and perfect, you'll want to start compiling that mailing list ASAP. If you recall, I've posted about Minted before. I have a beautiful print from the website that is currently hanging in my entryway. It took me forever to choose a print and I'm so happy with my final decision. On a side note: I chose this map because our family loves to travel. The print had been hanging in our entryway for months before my husband noticed that the map key had Slovakia listed first. Why is that a big deal? Because we both used to live there! We were in a missions program and that's where we taught for a year and a half. Great memories.
Now, about this new collection and their Holiday cards. From now until October 6, 2014, you can receive 20% off using the code PREVIEW2014. Here are a few of my favorites.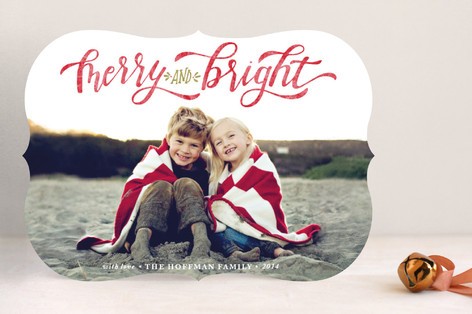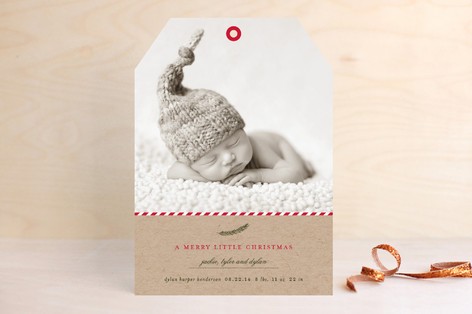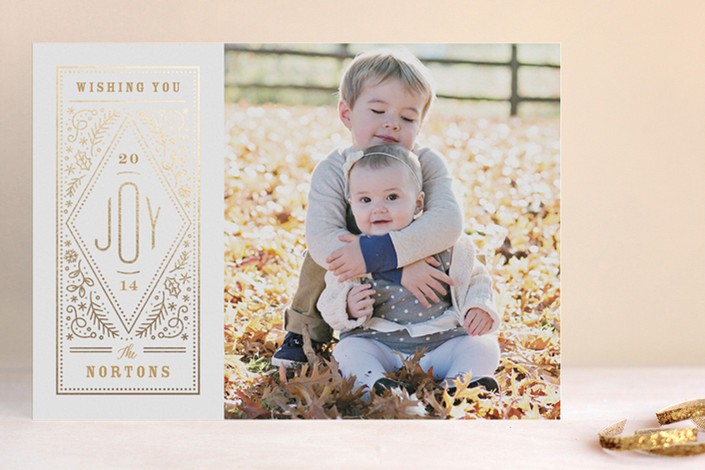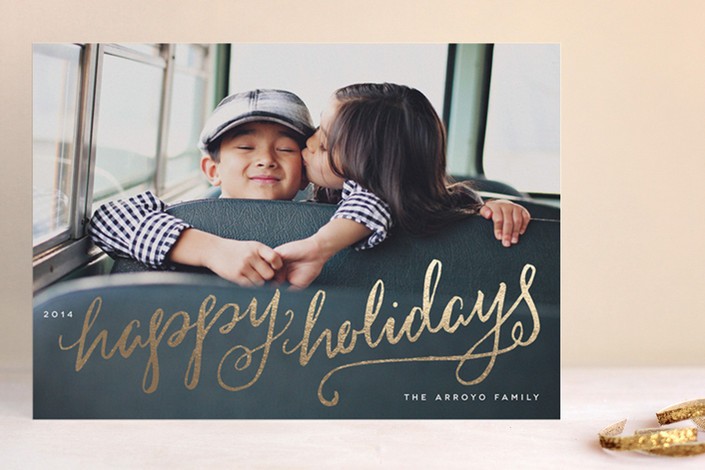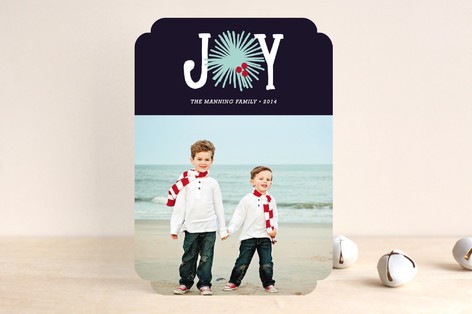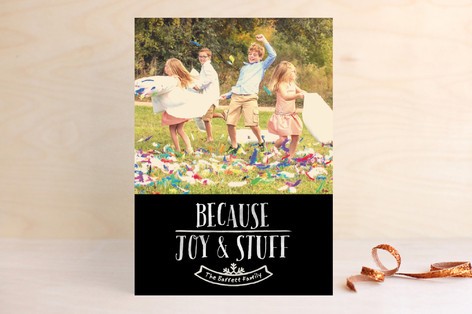 See what I mean? CUTE and CLASSY. There are pages and pages of their Holiday Photo Card Collection for you to choose fun. Have browsing and choosing just the perfect one that suits your family's personality.
This is not a sponsored post. I just love Minted and wanted to share their new collection with you. 🙂