Self-Care Saturdays is a series where I share thoughts from the heart, as well as tips and tricks for taking care of you. Self-care looks different for everyone. How do you take care of YOU?
About a year ago we had a film crew in our house for a project and as they were leaving, one of them said they loved how many positive messages we had all over our house. I loved it that they noticed because that's something my husband and I intentionally do; whether it's an art print we hang or a positive word written boldly on a piece of paper and hung in our office space. Sitting right on my desk I have 'follow your dreams' in front of me every day and it truly motivates me when I'm feeling completely unmotivated.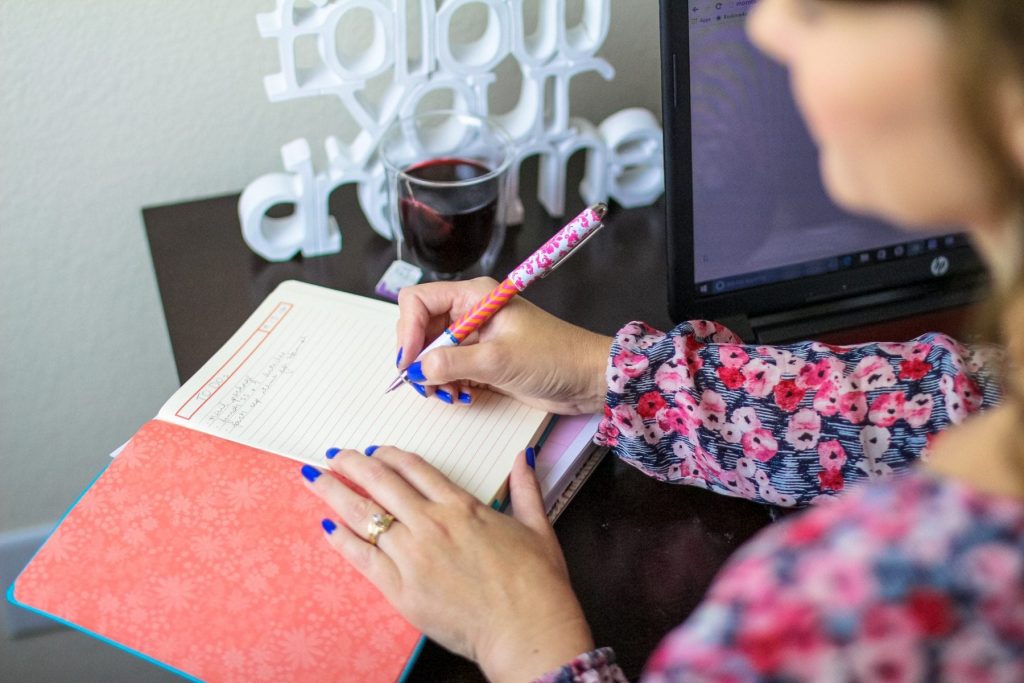 I was browsing through Etsy the other day looking for a digital print for our entryway. I didn't want to spend a lot of money, knew I wanted something very simple and I already had a frame to put something in. I found this print that says 'Stay Awhile' and just fell in love with it. Finding that print sent me on a journey through Etsy and I found so many fantastic digital prints with messages I would love to fill my home with. So, I thought I'd share them with you.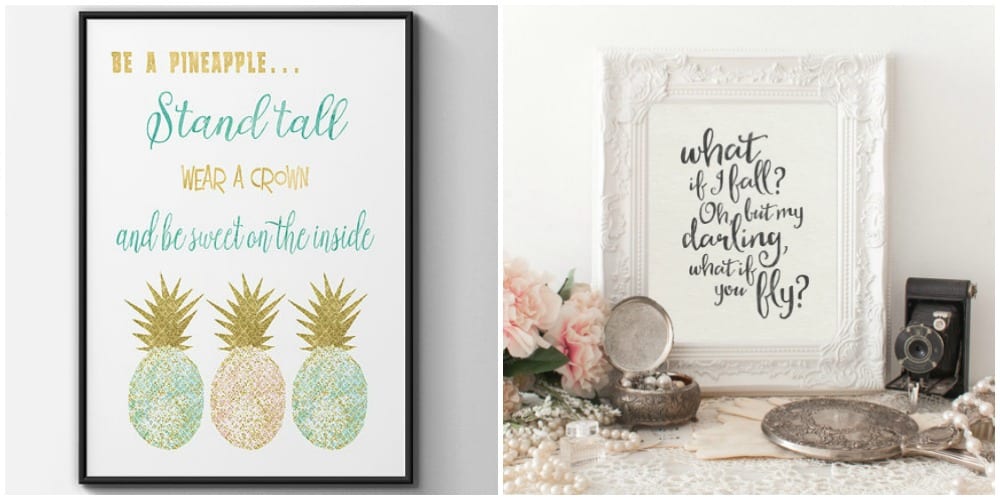 Enjoy these 10 digital art prints that will boost your spirits.
10 Digital Art Prints That Will Boost Your Spirits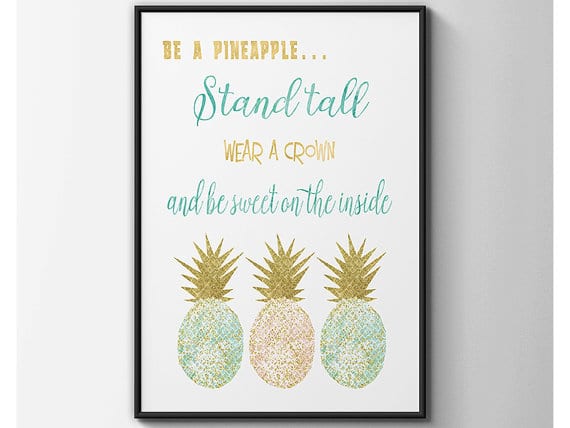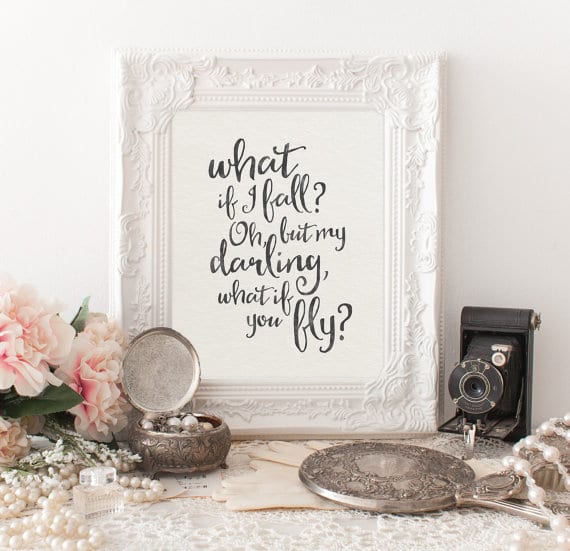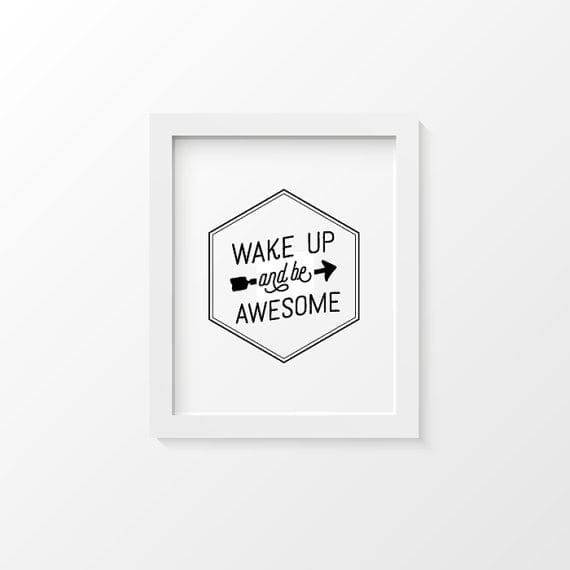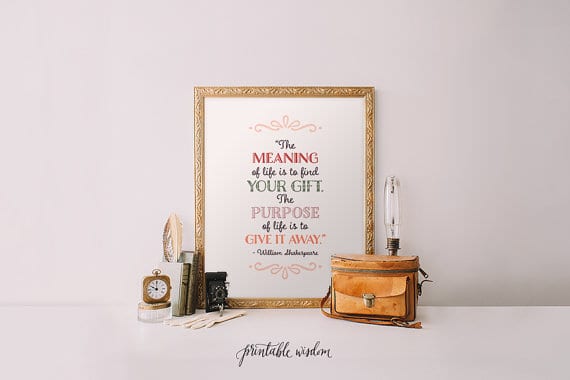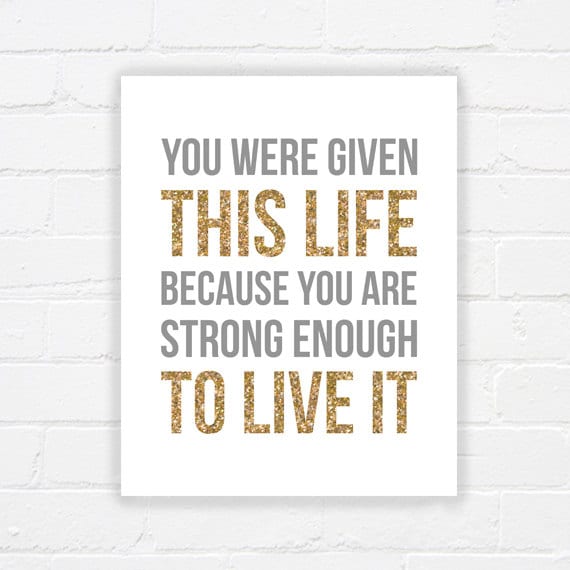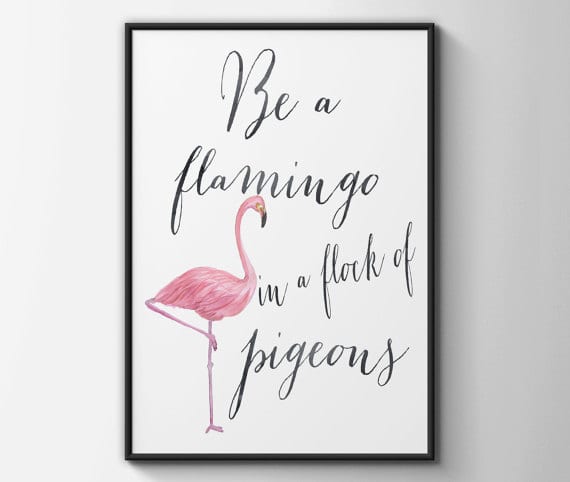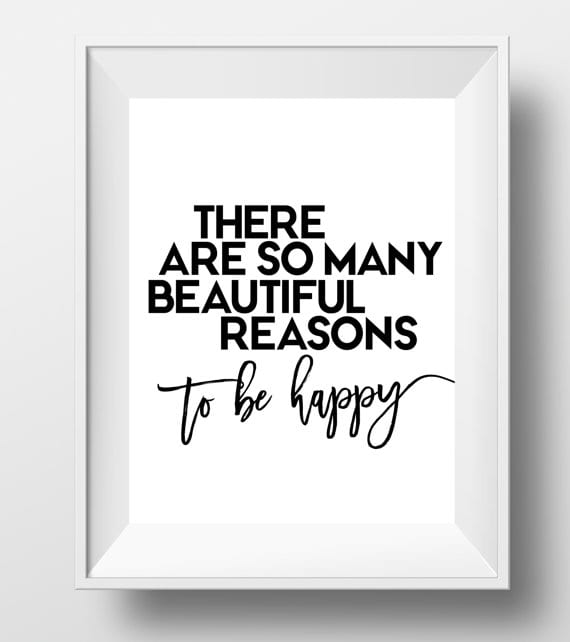 There are So Many Beautiful Reasons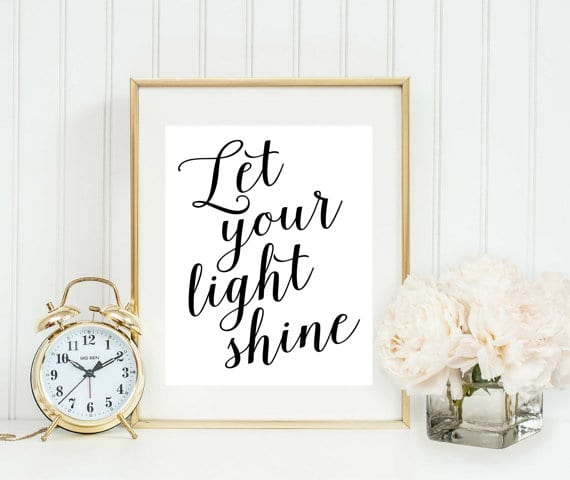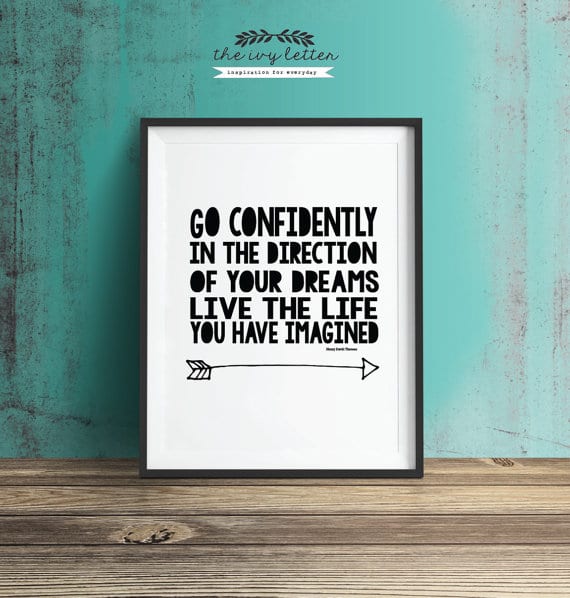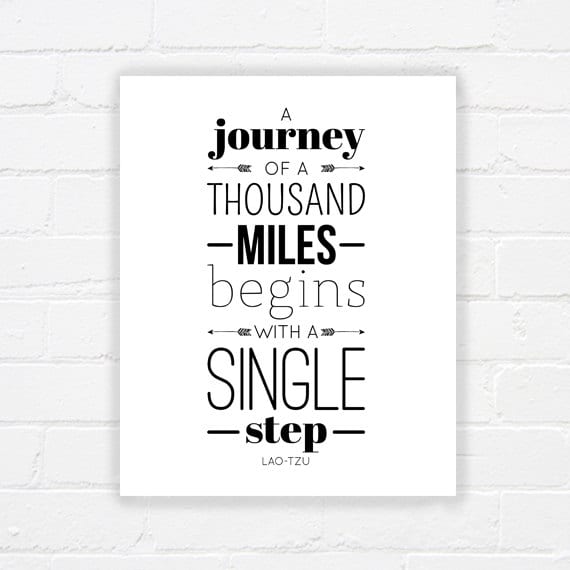 Did one of these prints speak to you? These would also be great as a gift. Just print, frame and give.
PIN FOR LATER