Pretty in Prints – Spring is finally here! It's time to shake out the cold weather gear, pack it up and put it away until the temperatures start to drop again. We're ready to welcome the new season ahead with open arms,
If you're feeling stuck on where to get started on building out your spring print collection, we're here to help. Here are five of our favorite must-have prints for spring and beyond. Happy shopping!
SPRING PRINT #1 – THE NEW FLORAL
No matter where you live or what your style, we can all agree on one thing – spring is all about the florals. This year, our standard floral print gets a cool new update with the idea of the blur. The blurred floral print combines your standard colorful floral design but with a touch of a blurring effect that gives it a slightly distorted look. This pattern is the perfect elevated interpretation of a floral print and we're ready to rock it everywhere.
FOR THE CLASSIC MOM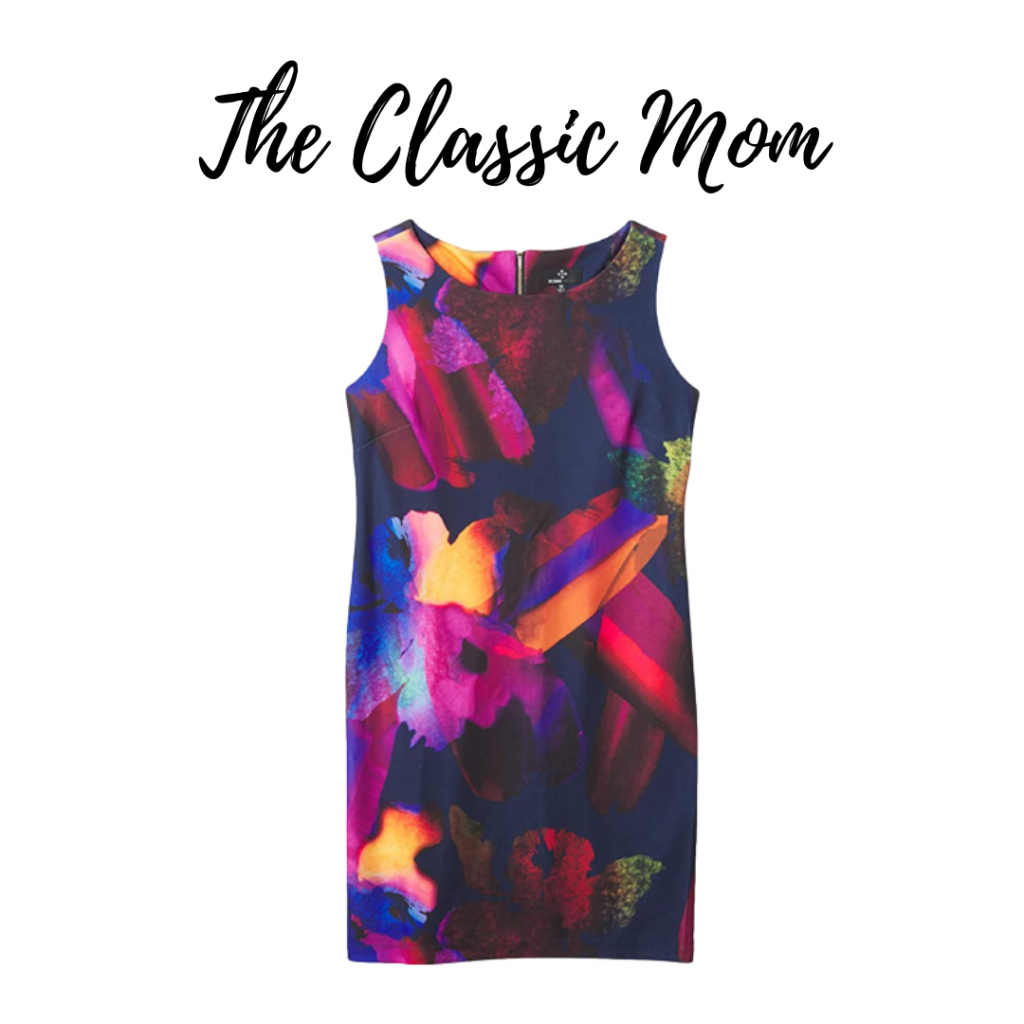 The Ronni Nicole Women's Blurred Floral Shift
FOR THE EDGY MOM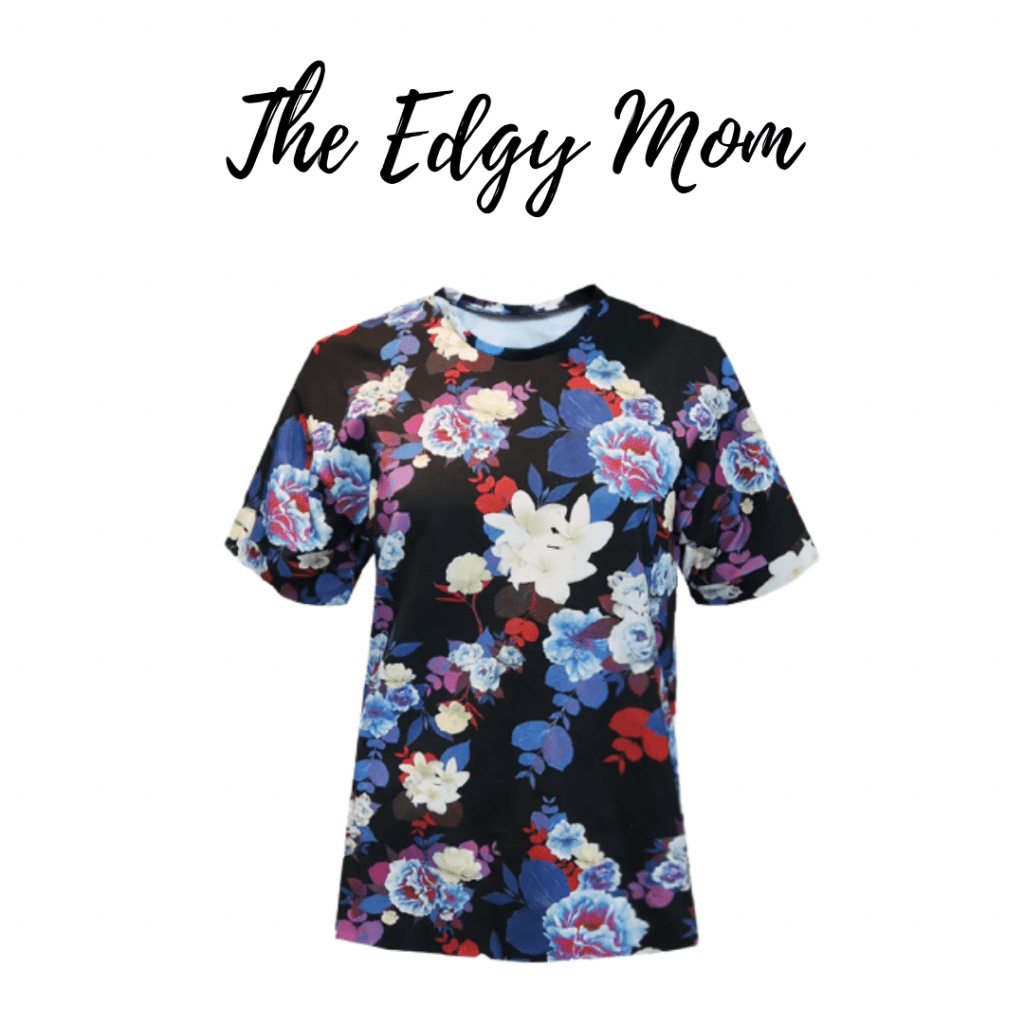 The Sophie Cameron Davies Floral Cotton T-Shirt

FOR THE GLAM MOM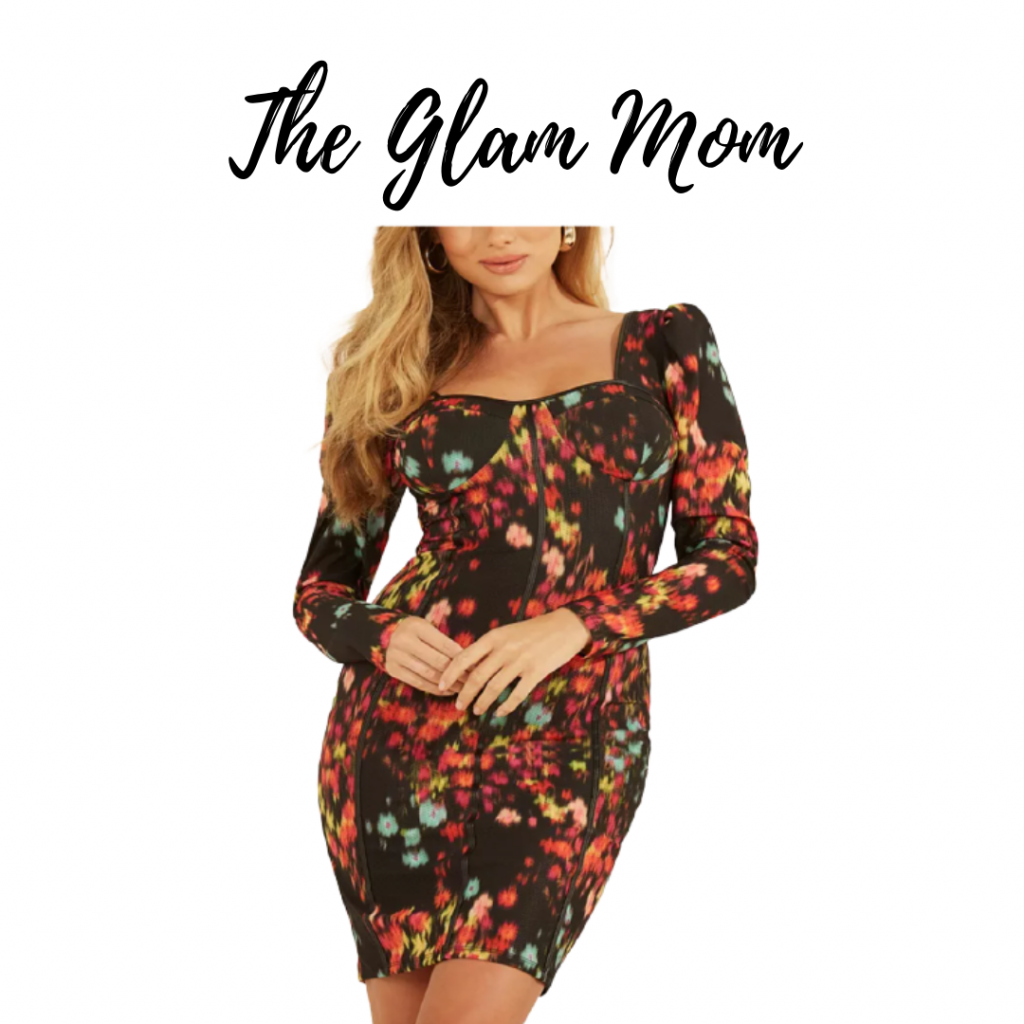 The Guess Rachel Puff-Sleeve Bustier Dress
SPRING PRINT #2 – THE TOTALLY TROPICAL
A classic of spring and summer, the tropical print is back in a big way this year. One of our favorite patterns to really capture the happiness of these seasons, this new version features bold oversized florals and eye-catching contrasting colors for a truly statement-making look that can fit any occasion.
FOR THE CLASSIC MOM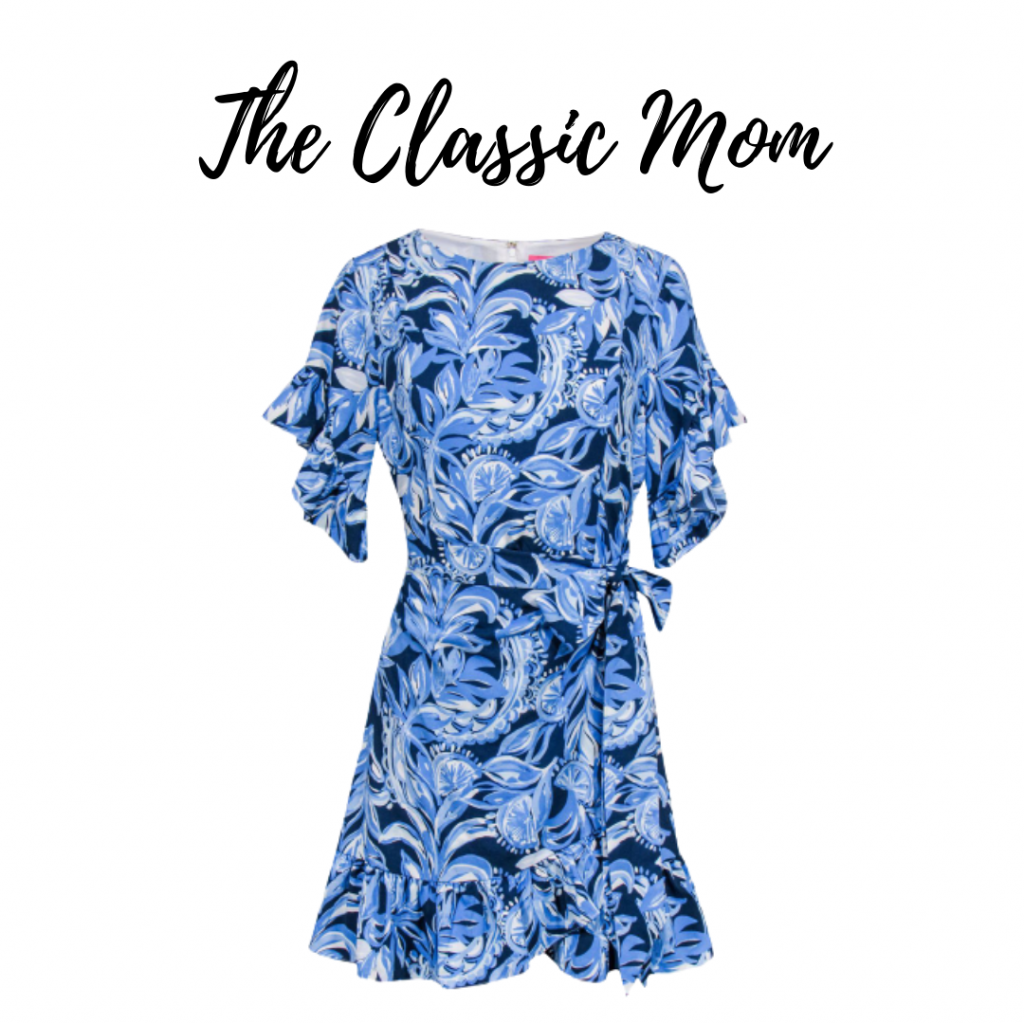 The Lilly Pulitzer Blue & White Tropical Print Faux Wrap Dress

FOR THE EDGY MOM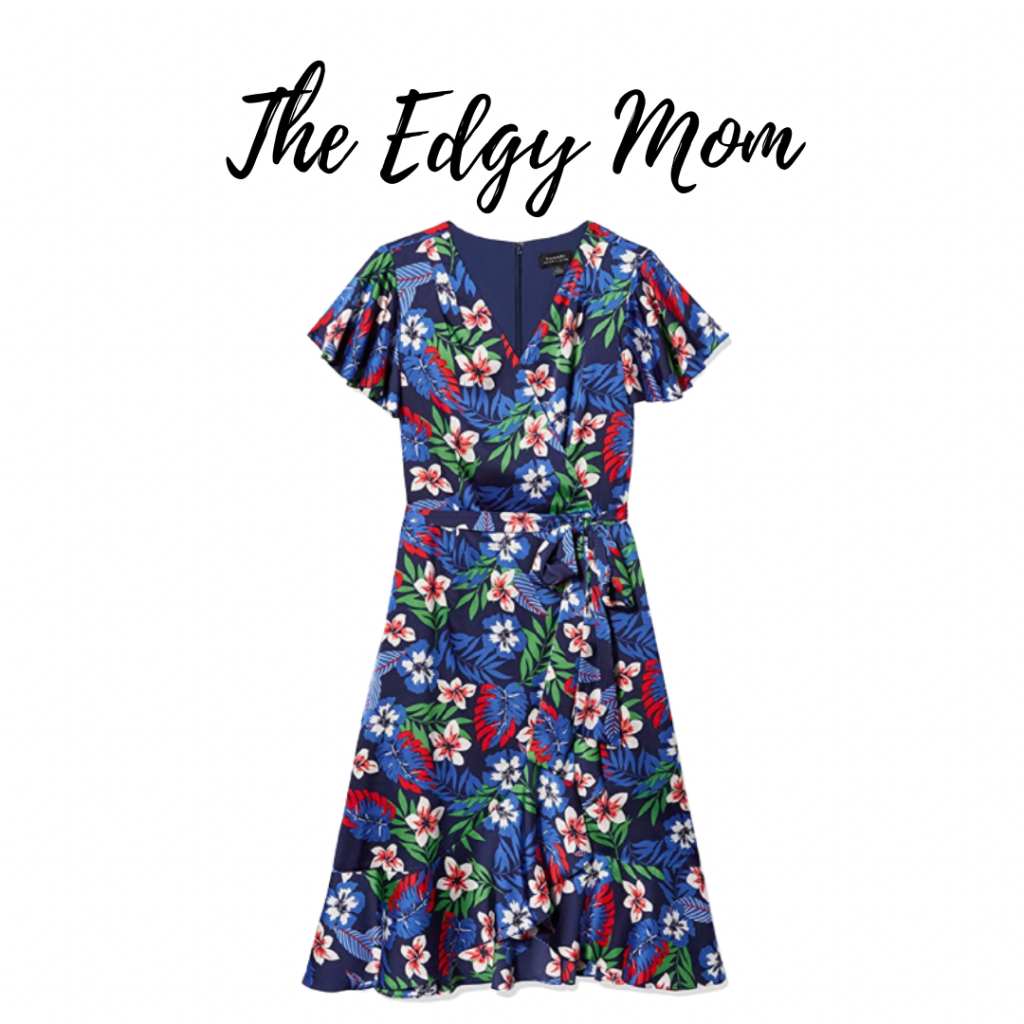 The Tahari ASL Women's Short Sleeve Surplus Ruffled Floral Dress

FOR THE GLAM MOM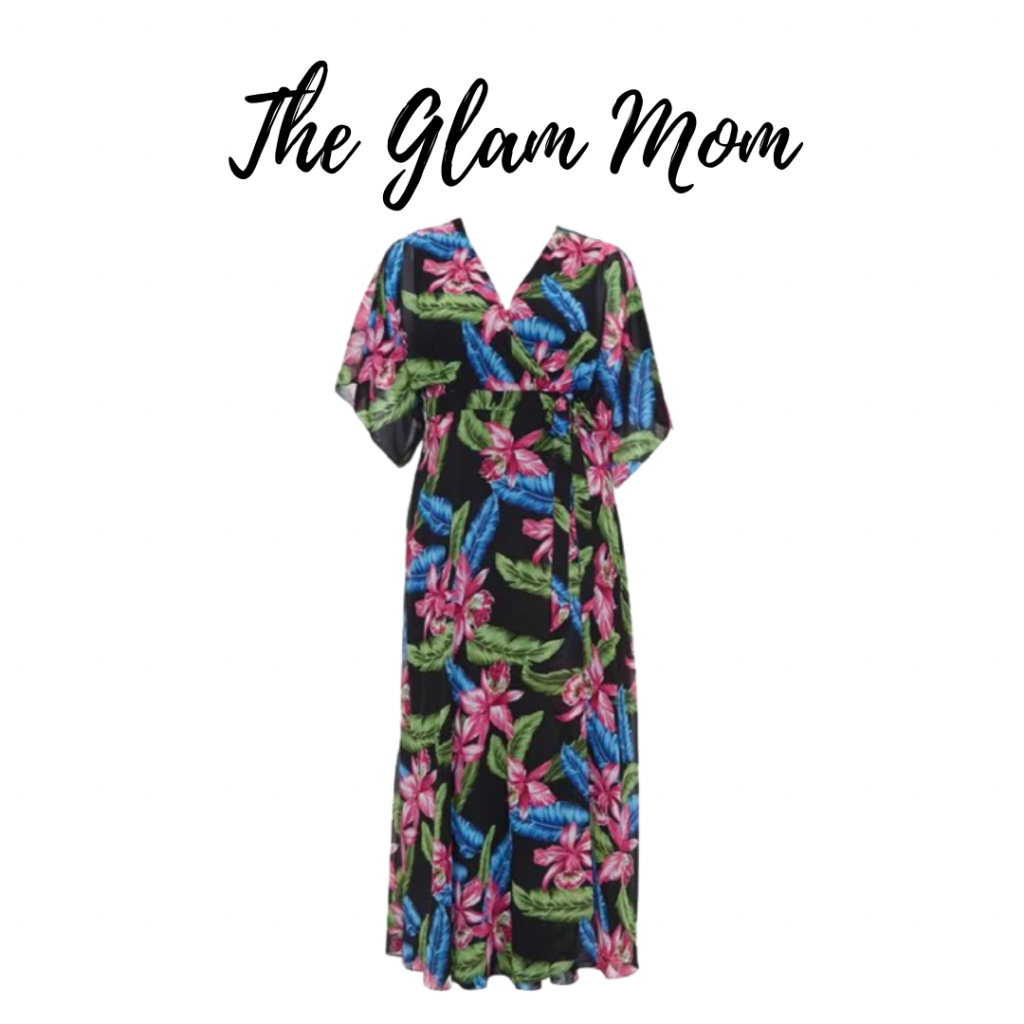 SPRING PRINT #3 – THE TIE DYE
In love with the casual, feel-good aesthetic of a good old-fashioned tie-dye shirt? We get it. That's why we're so excited that tie dye is one of this year's hottest spring print trends in a big way, updated with a more subtle and earthy overtone. We're ready to slip on this bold and nostalgic pattern for any situation this season.
FOR THE CLASSIC MOM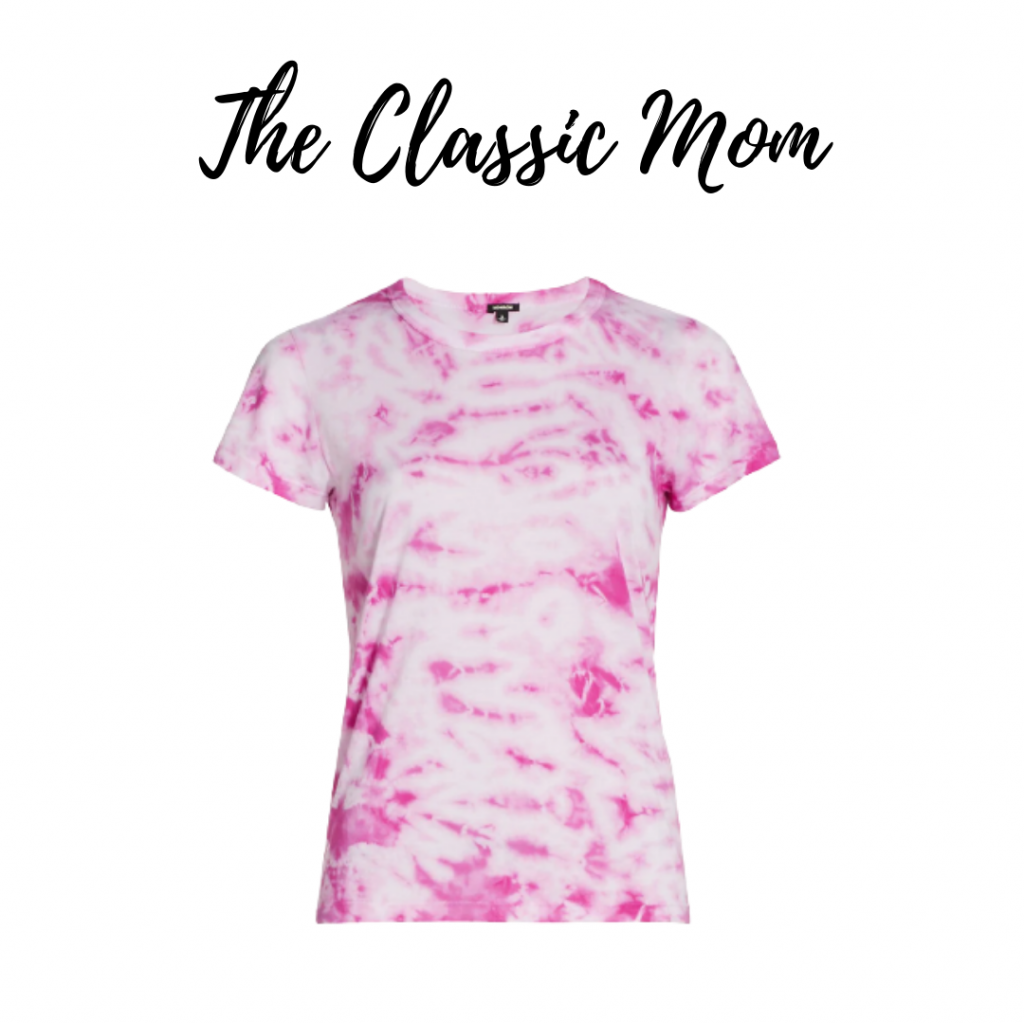 FOR THE EDGY MOM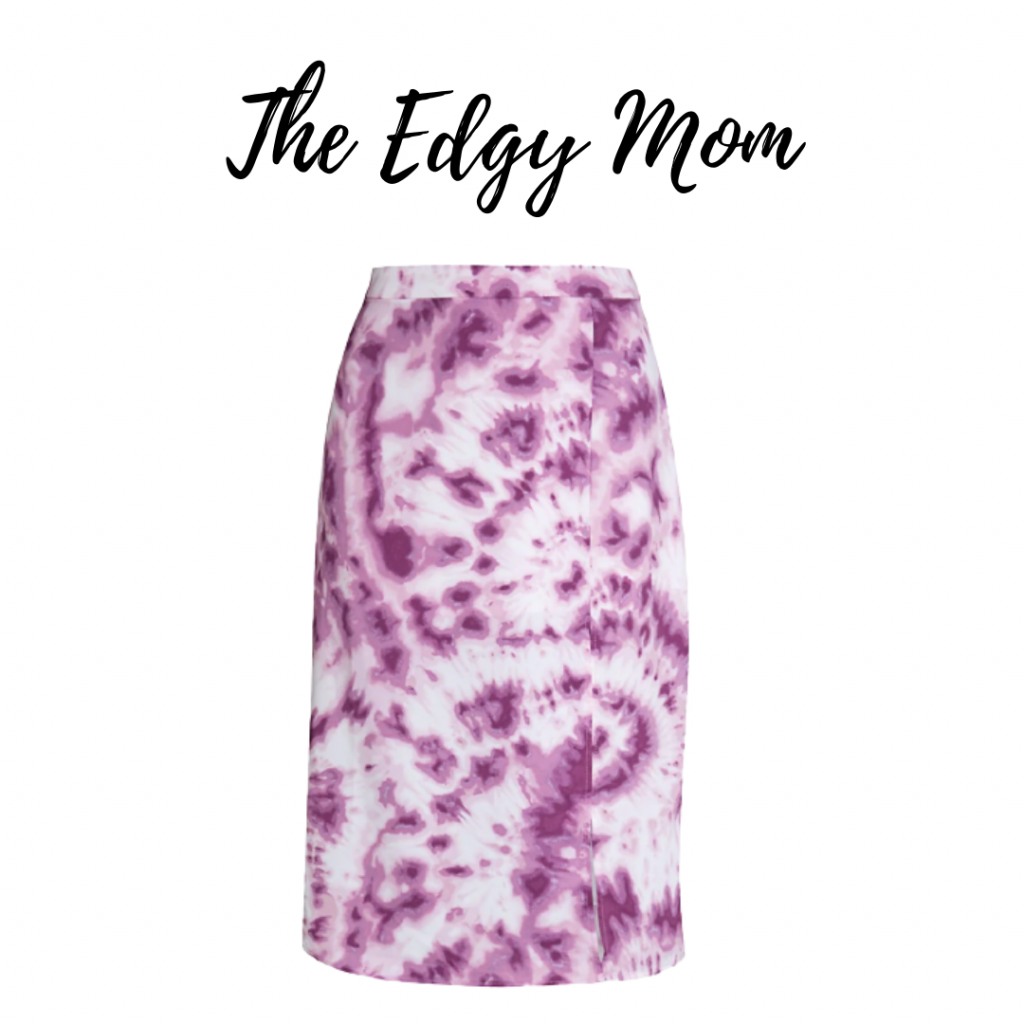 The BCBGeneration Tie-Dye Front Slit Skirt

FOR THE GLAM MOM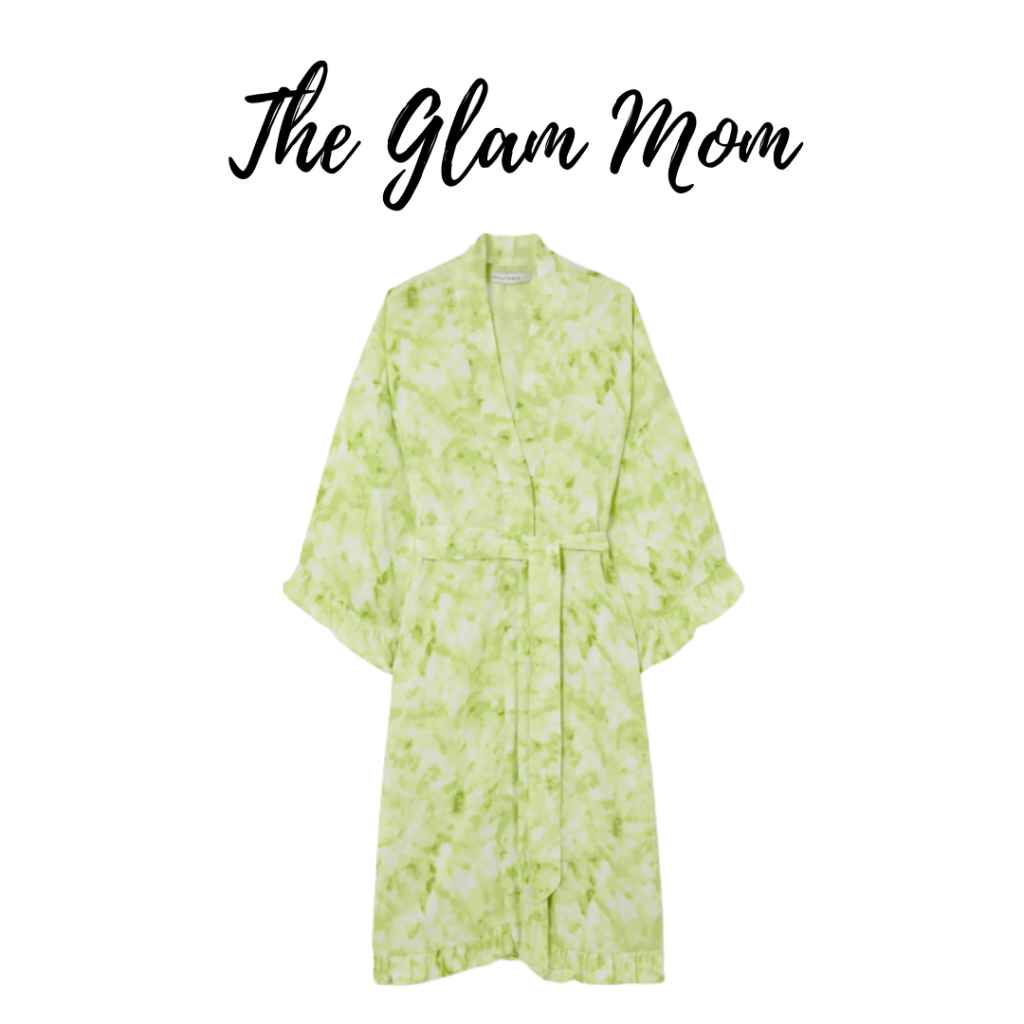 The Faithfull the Brand Moselle Ruffled Belted Tie-Dye Crepe Robe

SPRING PRINT #4 – THE PERFECT PAISLEY
Sticking with the nostalgia theme, paisley is back again this year in a big way for spring. A favorite pattern of our childhoods, this cute floral-esque design is updated with bold contrasting colors, oversized designs, interesting digital accents and more. No matter what your sense of style, there's definitely a paisley print out there for you.
FOR THE CLASSIC MOM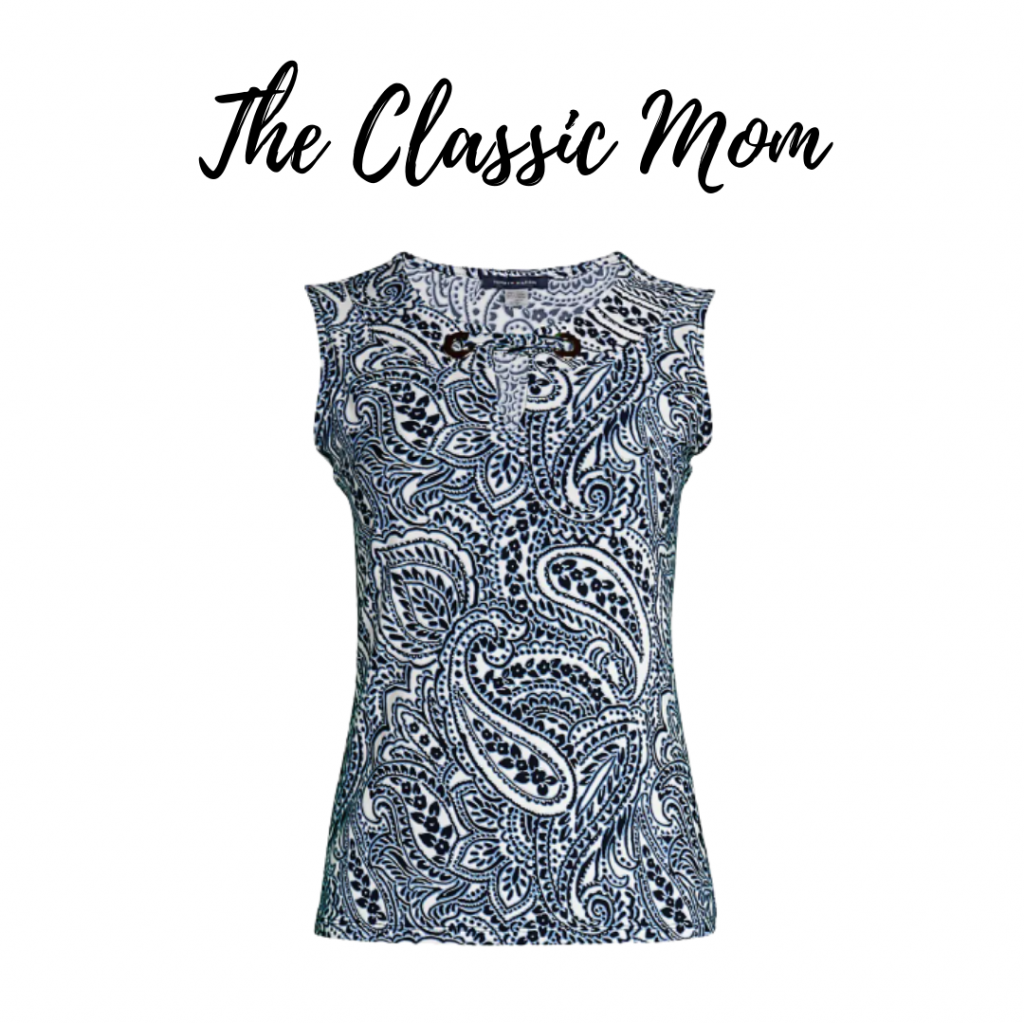 The Tommy Hilfiger Paisley Sleeveless Top

FOR THE EDGY MOM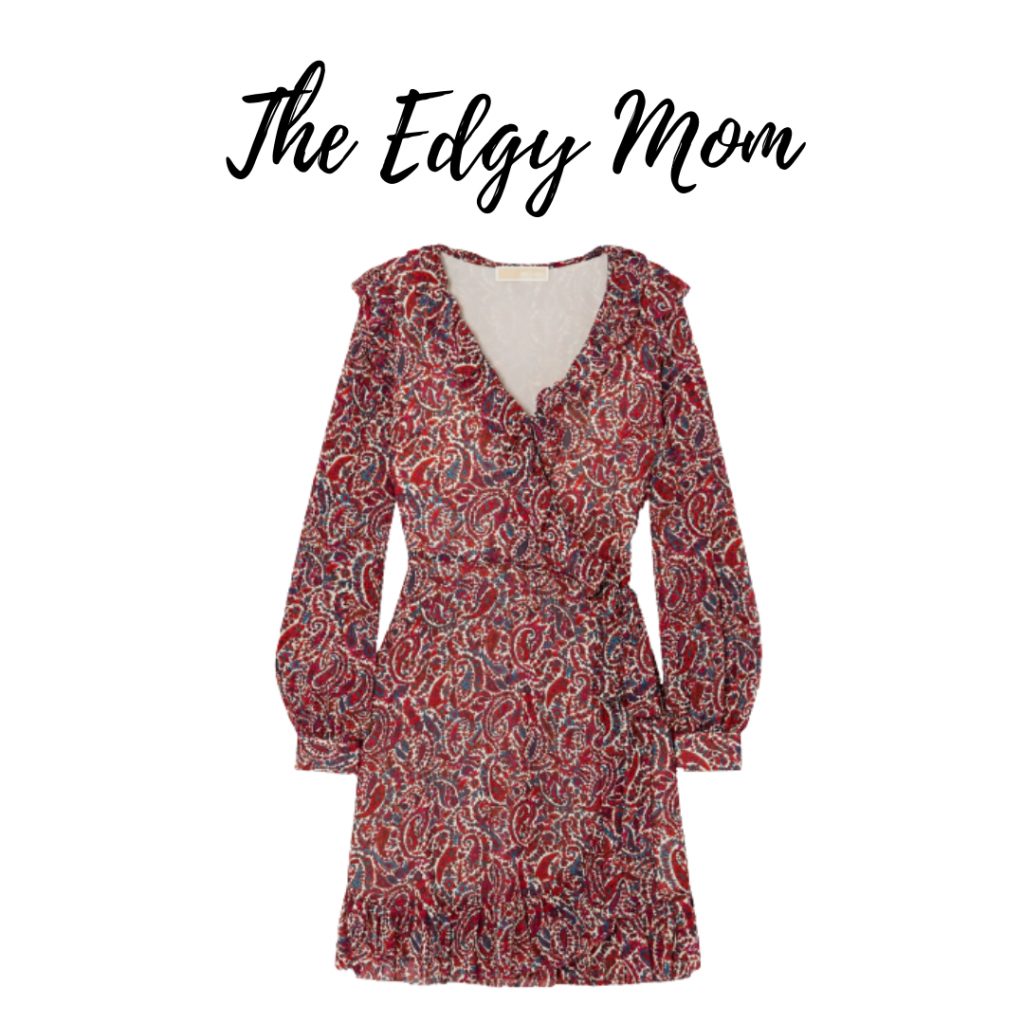 The MICHAEL MICHAEL KORS Ruffled Paisley Crepe Wrap Mini Dress

FOR THE GLAM MOM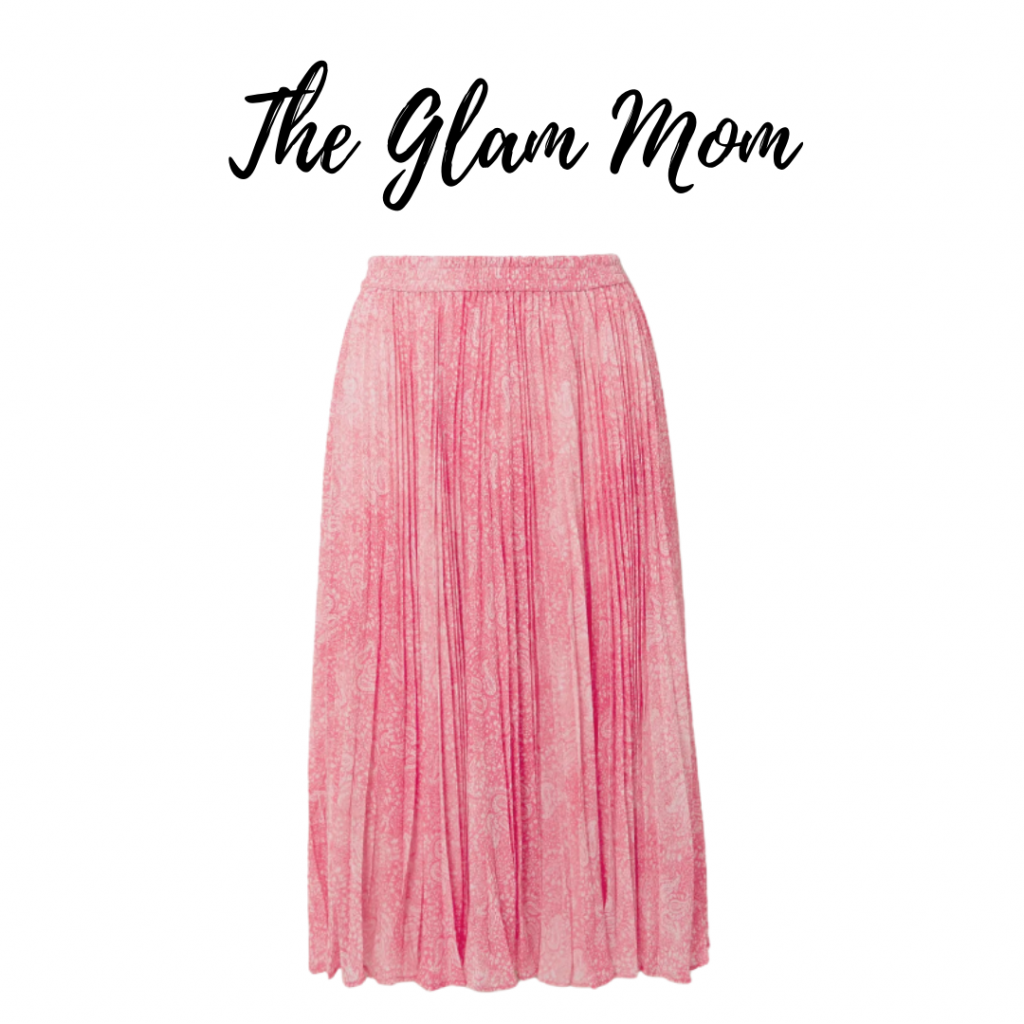 The MICHAEL MICHAEL KORS Pleated Paisley Print Chiffon Midi Skirt
SPRING PRINT #5 – THE 80'S FLORAL
When you want to truly make a statement with your outfit this season, the new interpretation of the classic 80's floral print is totally for you. This bold style combines that cool kitschy aesthetic with modern silhouettes and accessories for a flattering yet in-your-face look that you can dress up or down to suit any situation.
FOR THE CLASSIC MOM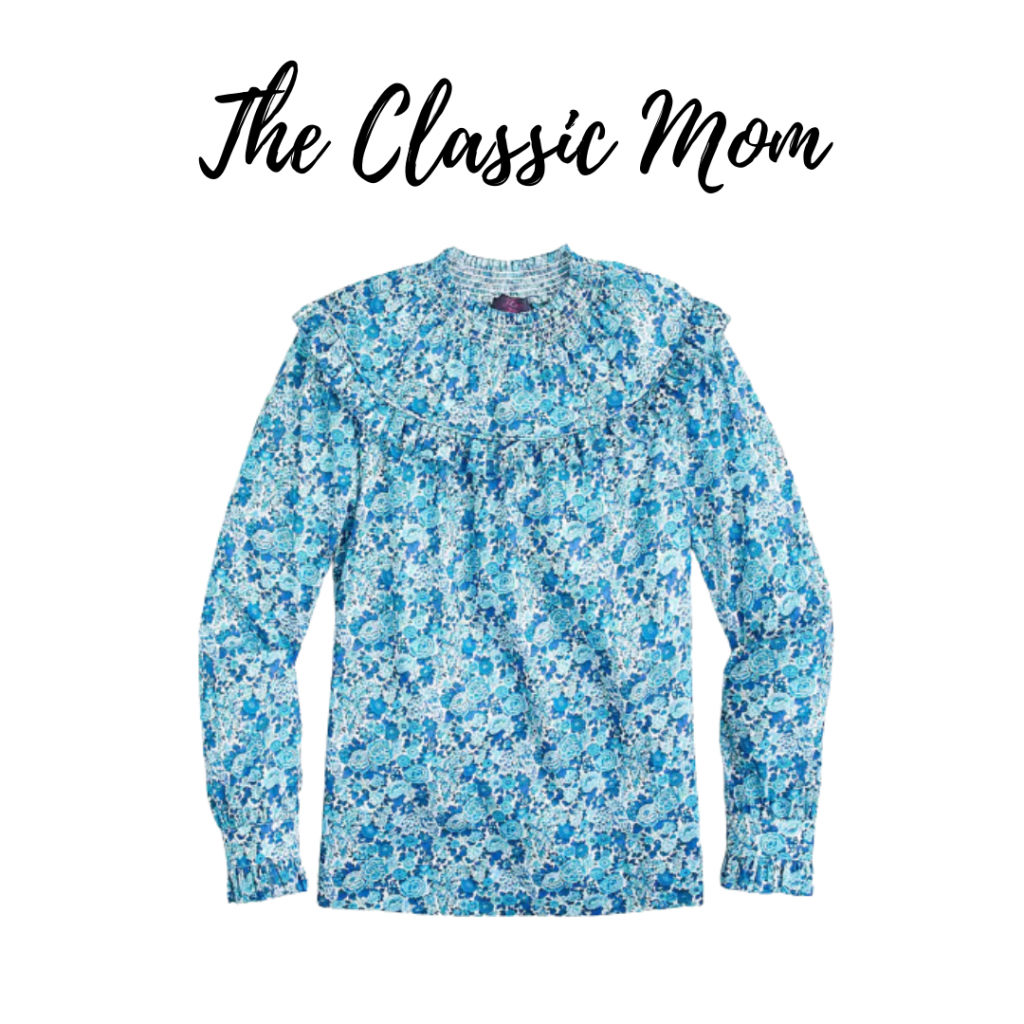 The JCrew Smocked Popover Top in Liberty Elysian Day Floral

FOR THE EDGY MOM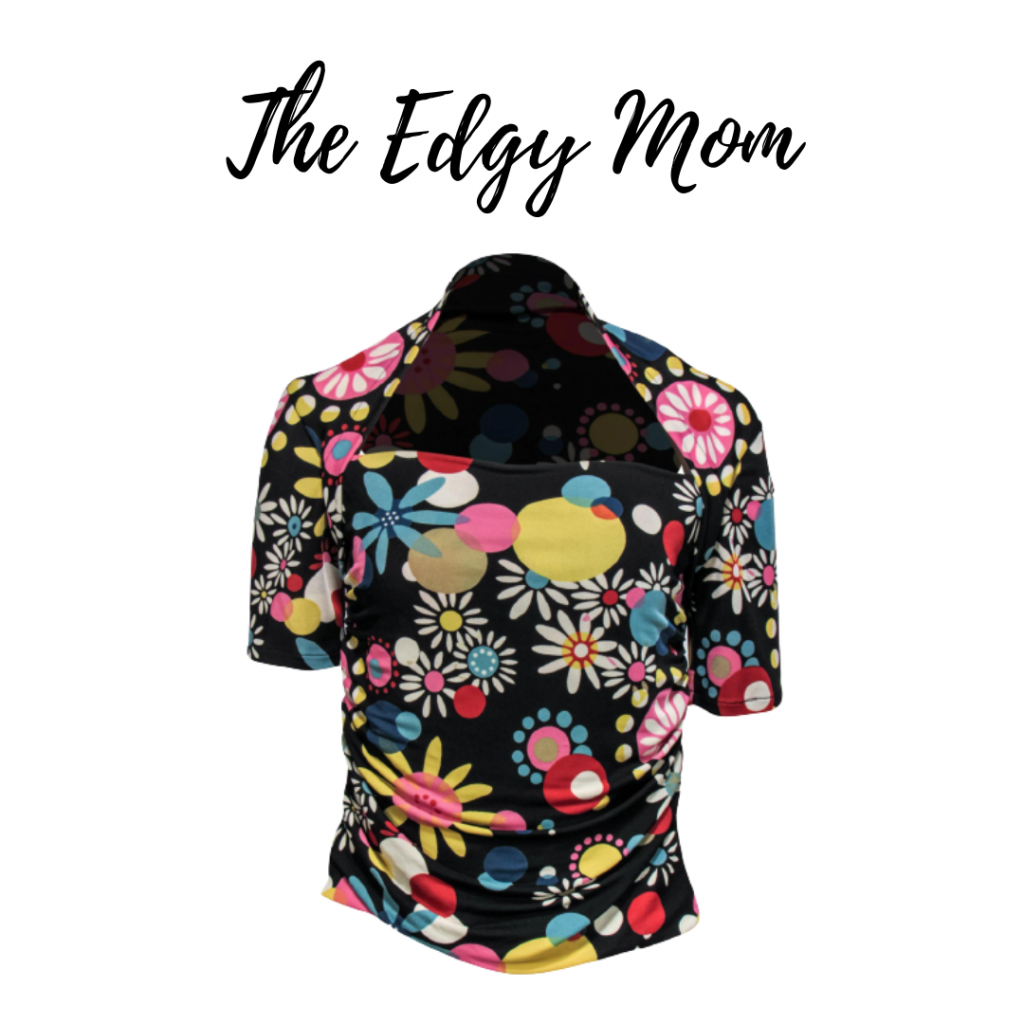 The Cynthia Steffe Multicolored Floral Print Draped Top

FOR THE GLAM MOM