Shop the Look Celebrity Edition – When it comes to modern celebrity moms, one of our favorites is definitely Busy Phillipps. Best known for her iconic roles on Freaks and Geeks, Dawson's Creek and E.R., Busy has made a name for herself on both the small screen and the silver screen in both comedic and dramatic roles. On top of that, she's helped co-produce or write a number of successful films, including Blades of Glory, and hosted her own talk show on E!, Busy Tonight.
In addition to her success in acting and producing, Busy also has an amazing family, with a wonderful husband and two children. She also maintains an active political life, campaigning for women's rights and LGBTQ+ rights on all of her social platforms. Even with all of these amazing accomplishments and a super busy life (HA!), Busy still has the time to put together some beautiful outfits that have us totally swooning.
If you love Busy as much as we do and want to emulate her style, we're here to help. Here are 7 of our favorite recent outfits of hers and how to get them for yourself. Happy shopping!
THE PRETTY IN PASTEL LOOK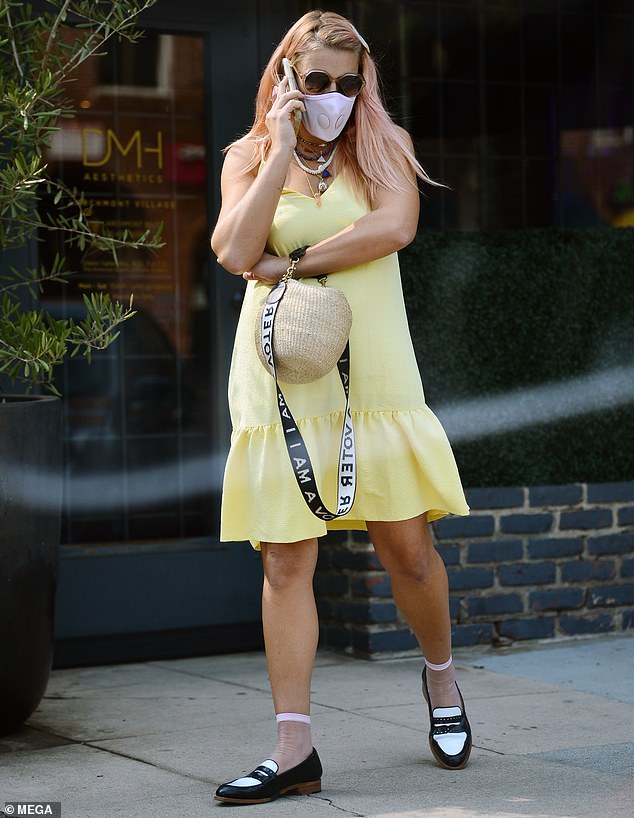 We're always in the mood for a great pastel dress, especially one that totally fits with any season. We love how Busy paired bold loafers and cute socks with this simple pale-yellow dress – it's so unexpected yet gorgeous!
GET THE LOOK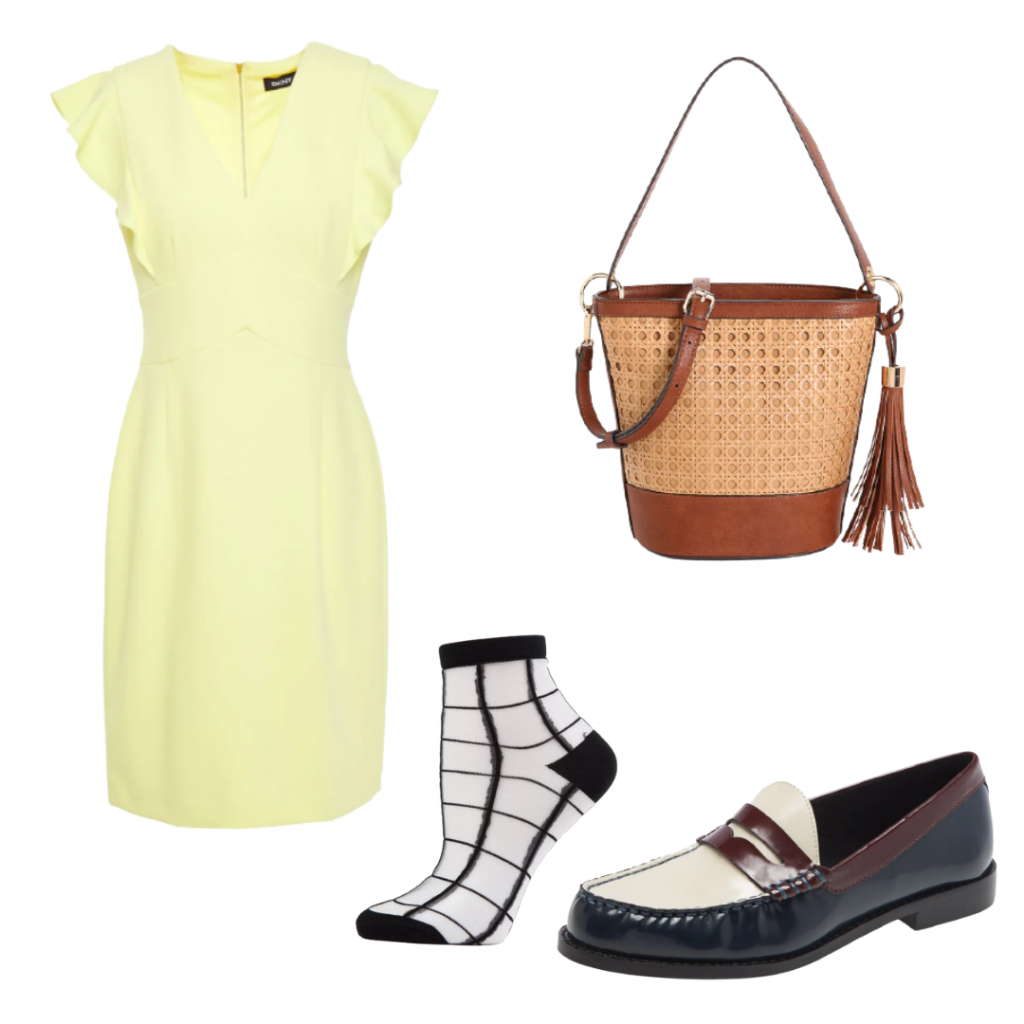 Steal this look from Busy with the perfect Pale Yellow Dress, your favorite bold Black and White Loafers, some simple Sheer Socks and a cute Matching Bucket Bag.
THE FUN AND FLORAL LOOK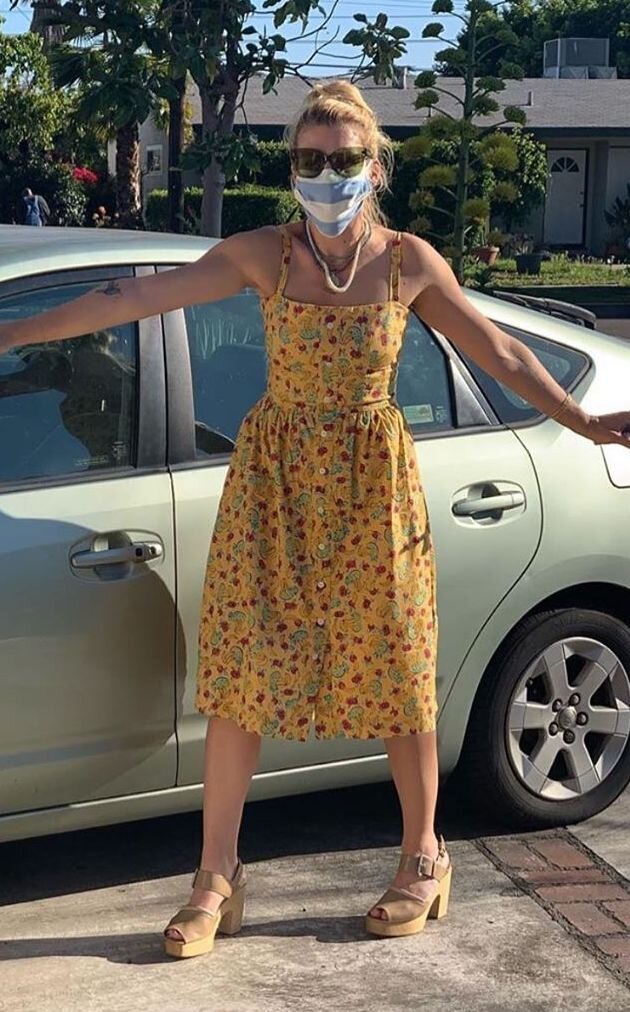 This look by Busy totally has us feeling ready for the warmer summer months! This cute vintage-inspired floral print dress is everything. We love how she paired it with some super comfy yet super cute wooden platforms – we're dying to wear them anywhere and everywhere!
GET THE LOOK
Snag this cute look by picking out the perfect Floral Midi Dress, adding some chic Vintage Platform Sandals, going bold with a Layered Necklace and slipping on your favorite Oversized Sunglasses.
THE READY FOR ANYTHING LOOK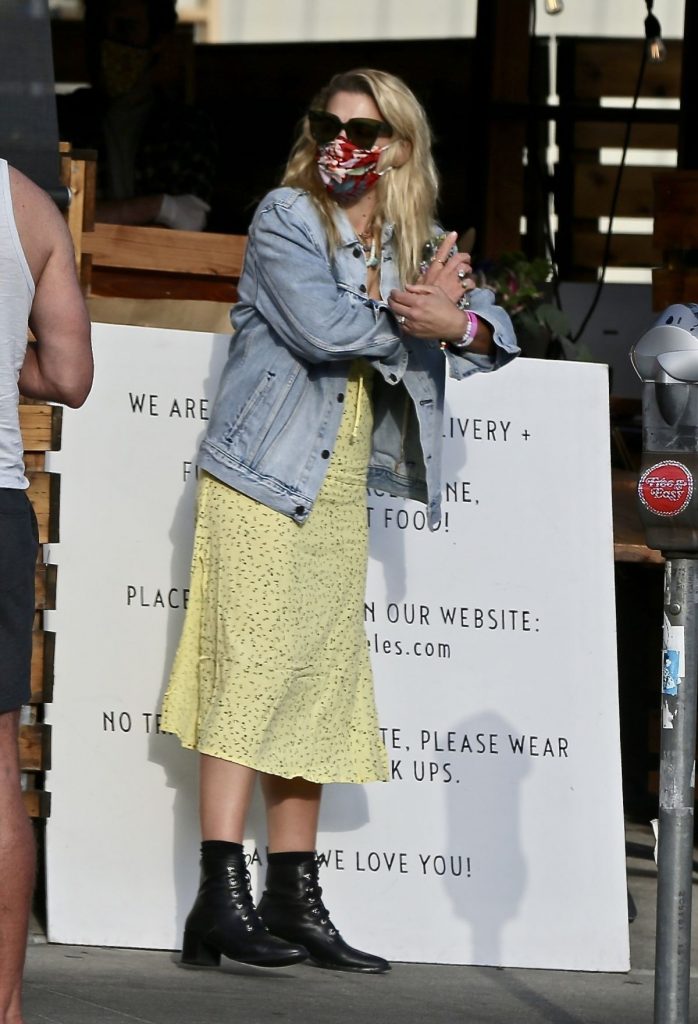 When it comes to planning a look that can take you anywhere, Busy totally has the right idea here. We love the idea of pairing a cute summery dress with a cozy denim jacket and sturdy ankle boots – you can easily go from running errands to running after kids in no time flat!
GET THE LOOK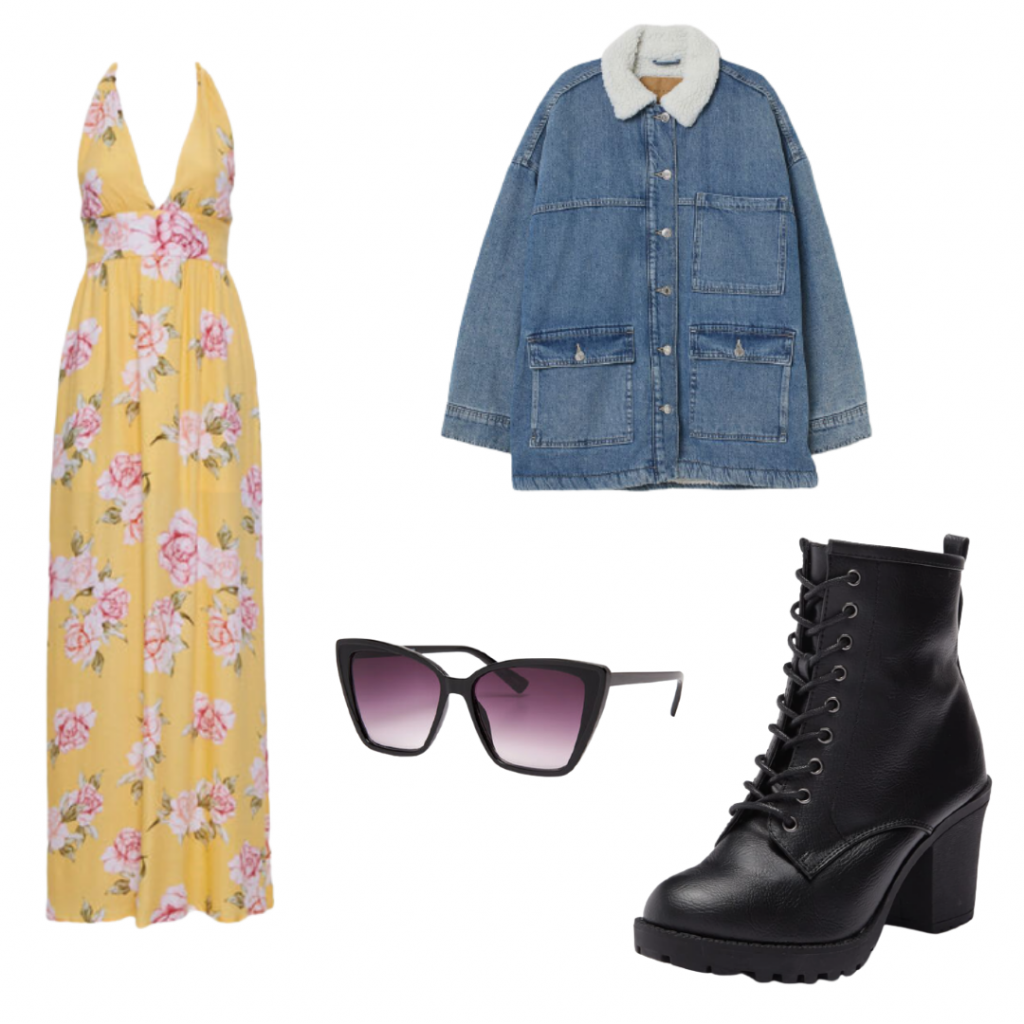 Steal this versatile look from Busy by slipping on a cute Summery Dress, adding a comfortable Denim Jacket and some Sturdy Ankle Boots. Throw on some Oversized Sunglasses and you're ready for anything.
THE BUSINESS MOM ON THE GO LOOK
Can we just start by saying how much we adore this dress? It's so flattering and feminine that it has us dreaming of the perfect occasion to wear it. This look is just so versatile – you can totally swap out the shoes and slip on a blazer for an office-appropriate look or switch it up with some sneakers and a hat for an easy everyday outfit.
GET THE LOOK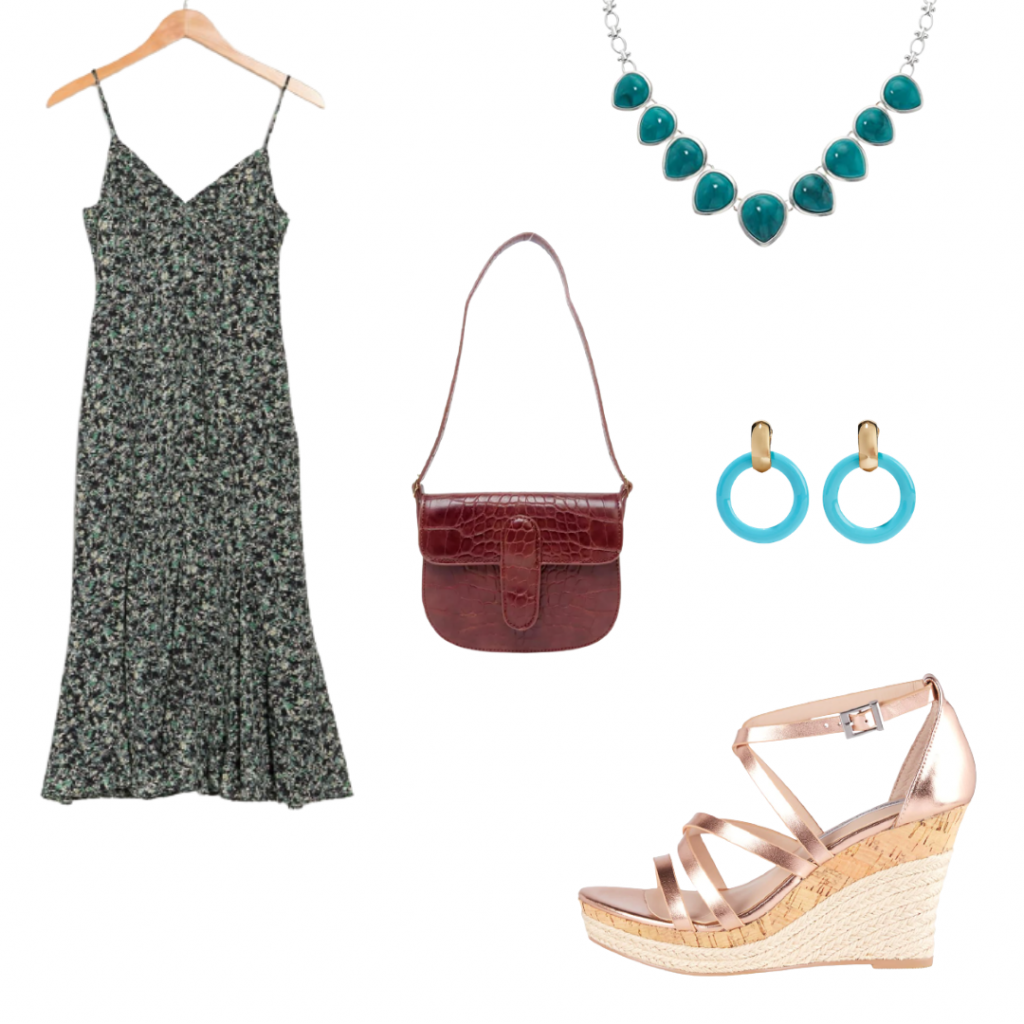 Grab this look by picking out the perfect Feminine Dress, slipping on a pair of Platform Sandals and adding a Statement Necklace with Coordinating Earrings. Don't forget your Everyday Bag!
THE DOG WALKING BUT MAKE IT FASHION LOOK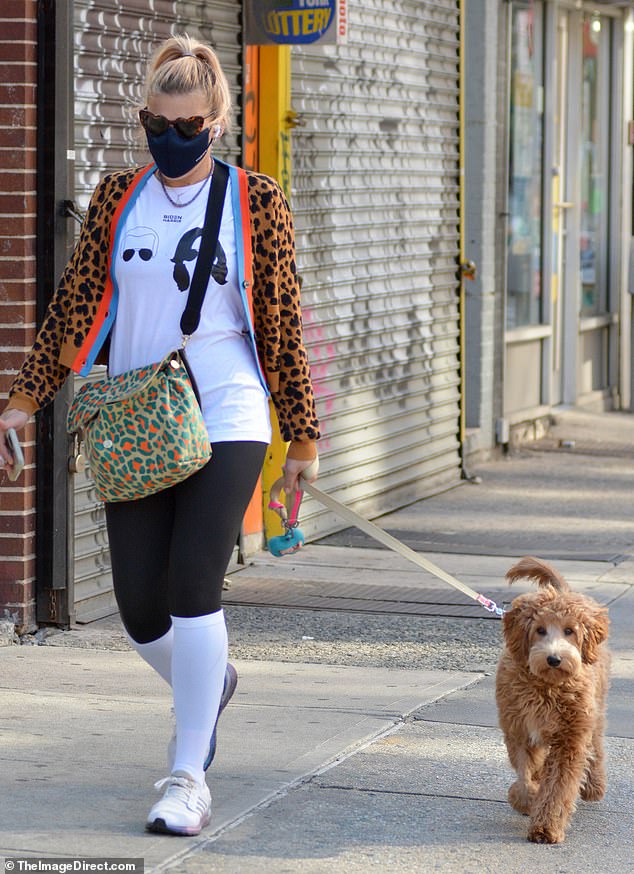 Busy goes to show that you can look amazing even when you're just running around with your pup. This cute look is perfect for being cozy and comfy whether you're just taking a quick walk around the block or going for a long run with the pup in the hills.
GET THE LOOK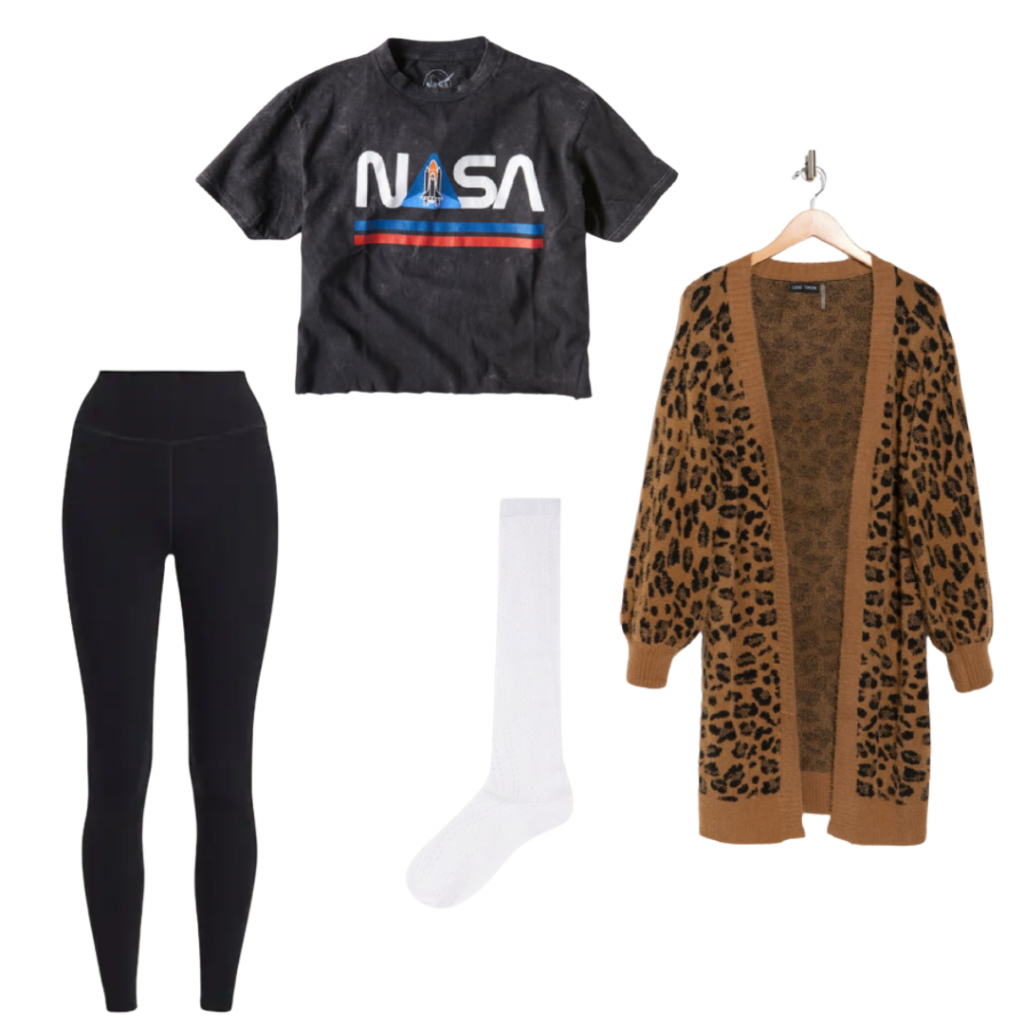 Steal this cute everyday outfit with a great pair of Black Leggings, a simple Graphic Tee, a Statement Cardigan Sweater and some bold Knee-High Socks.
THE TROPICAL VACATION LOOK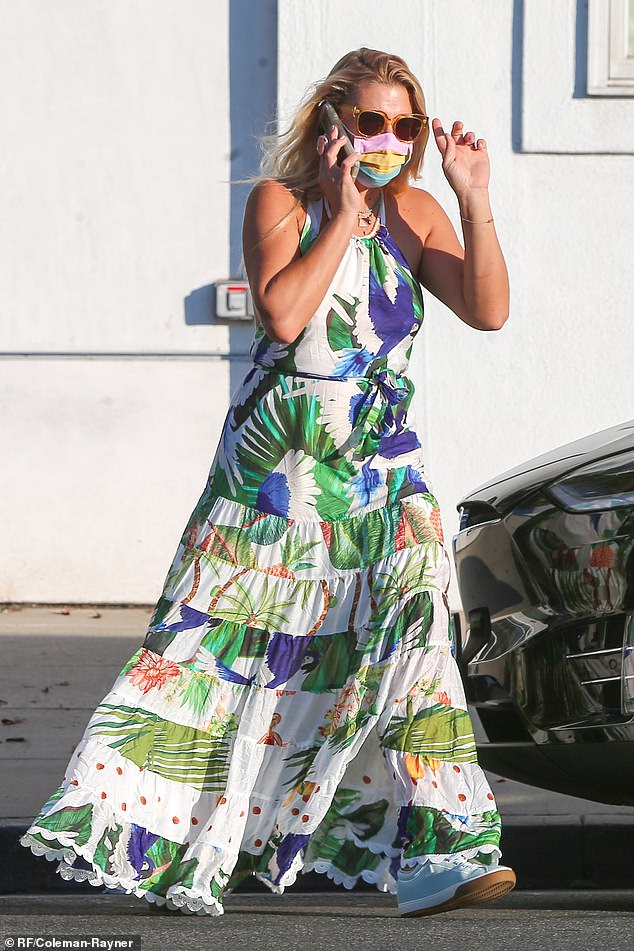 We may not be heading out on a vacation anytime soon, but this look totally has us dreaming of a private beach in the tropics. We're totally digging the cool tropical print paired with her cute colored sneakers and matching sunglasses – we'll take it all, please and thank you.
GET THE LOOK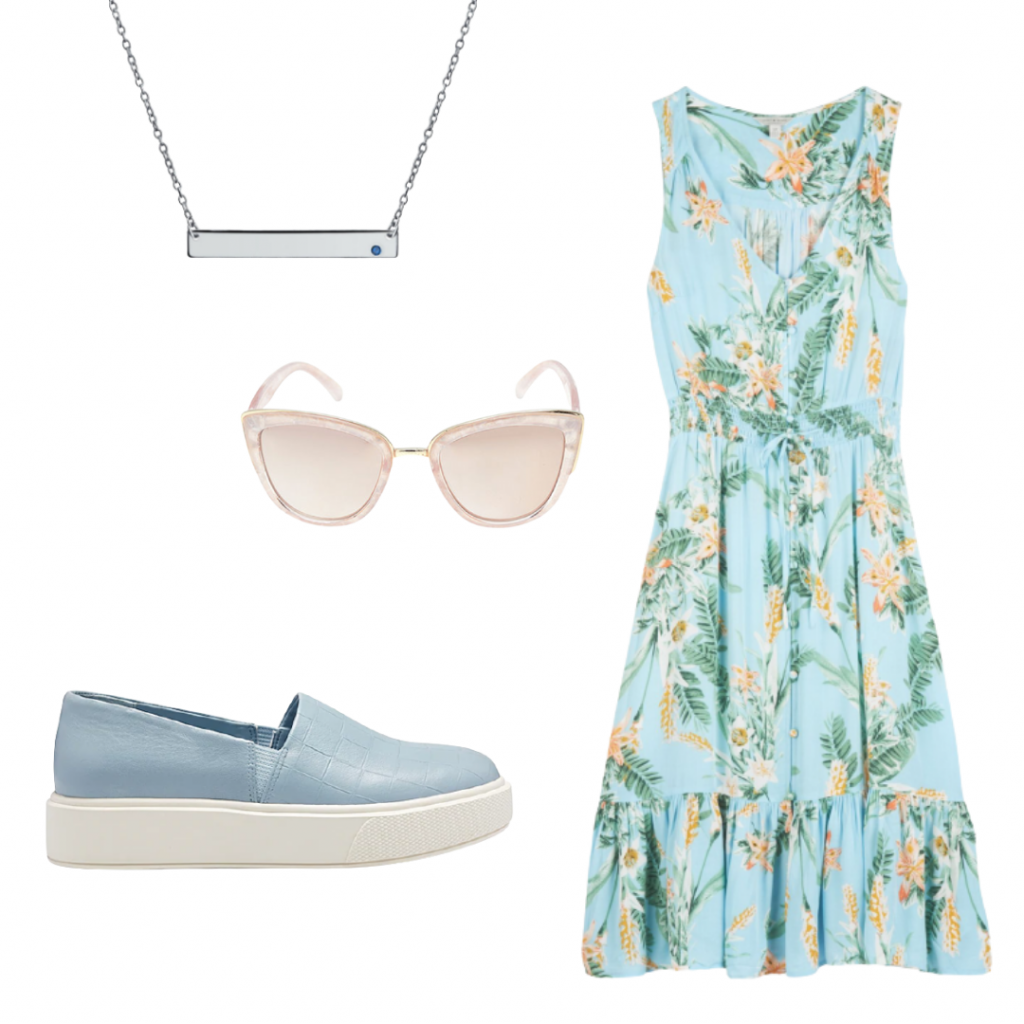 Snag this vacation-ready look with the perfect Tropical Print Dress, a pair of bold Colored Flat Sneakers and your Favorite Sunglasses. Add a simple Minimalist Necklace and you're ready to go.
THE COOL AND COZY LOOK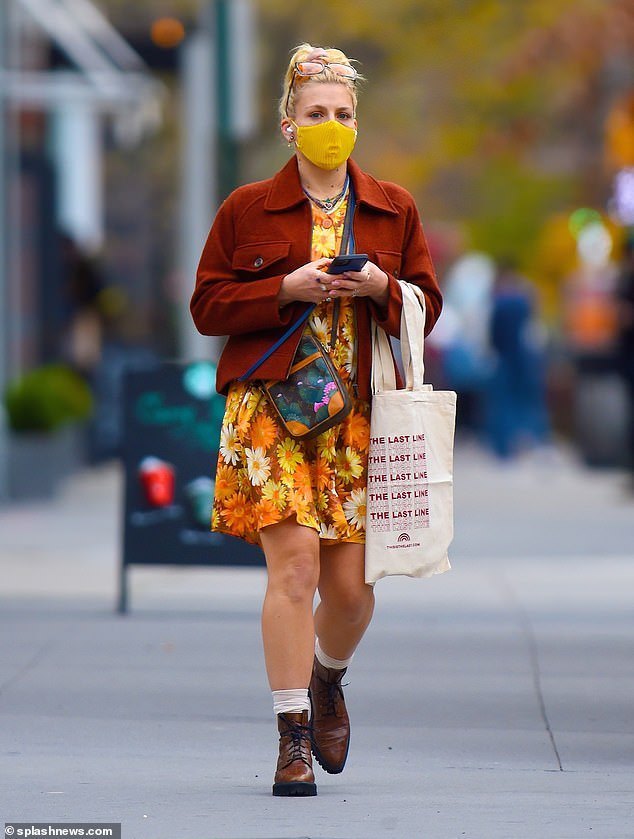 This super cute look is proof that you can still look amazing even when you need to bundle up. The bright flowery print of Busy's dress is the perfect complement to her bold jacket and matching boots. We'd like this in every shade and material, please.
GET THE LOOK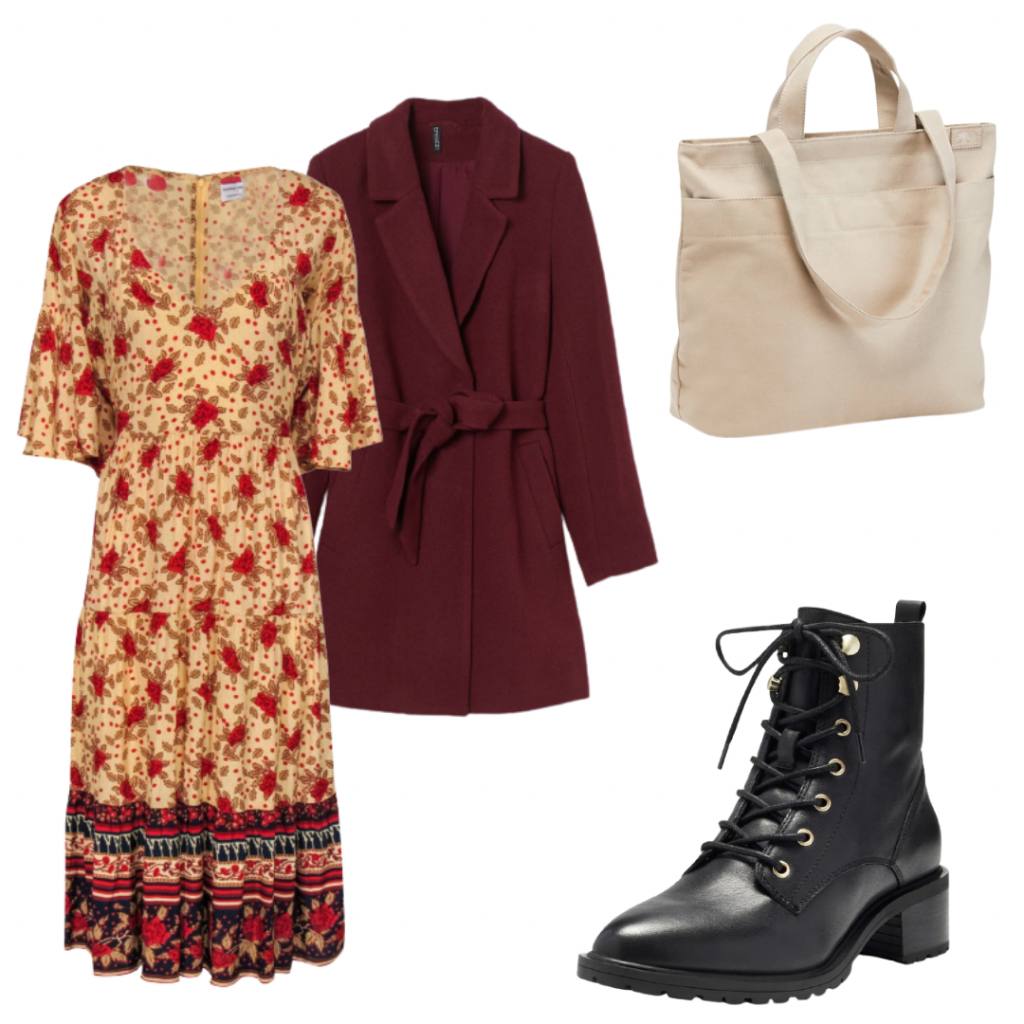 Steal this super cute look with a bold Printed Dress, a super cozy Colored Jacket, a pair of Lace-Up Boots and your favorite Tote Bag.