Five Statement Pieces You Need Now – When it comes to updating our wardrobes, we tend to stick with what we know. Found the holy grail of business pants? Buy it in all five colors. Managed to discover the perfect fitted top for a night out? Better buy a back-up just in case the first one gets overworn. Shopping for a new dress for a special occasion? We'll just go with a style or silhouette that we know will fit us well and that we'll probably wear again.
But – what about making a statement? Although the everyday basics are an integral part of your wardrobe, there's just something a little special and exciting about having a few statement pieces in your arsenal to break out when you need it. Whether it's a boring day at the office that you want to jazz up or a night out where you really want to stun, slipping on a statement piece is the perfect way to level up both your look and your confidence.
With so many statement-making options out there, it's often difficult to figure out which are worth the investment, both time and money. We totally understand this dilemma and we're here to help. We've rounded up five of our favorite statement pieces to add to your collection that are definitely worth it. Happy shopping!
STATEMENT PIECE #1 – THE SILK SCARF
We'll start things off with the perfect easy to add accessory – the silk scarf. Whether you're wearing it slipped on your noggin as a head scarf to cover up a horrible hair day or you're rocking it tied around your neck, this statement-making accessory is perfect for easily adding a pop of color or pattern to any outfit.
FOR THE CLASSIC MOM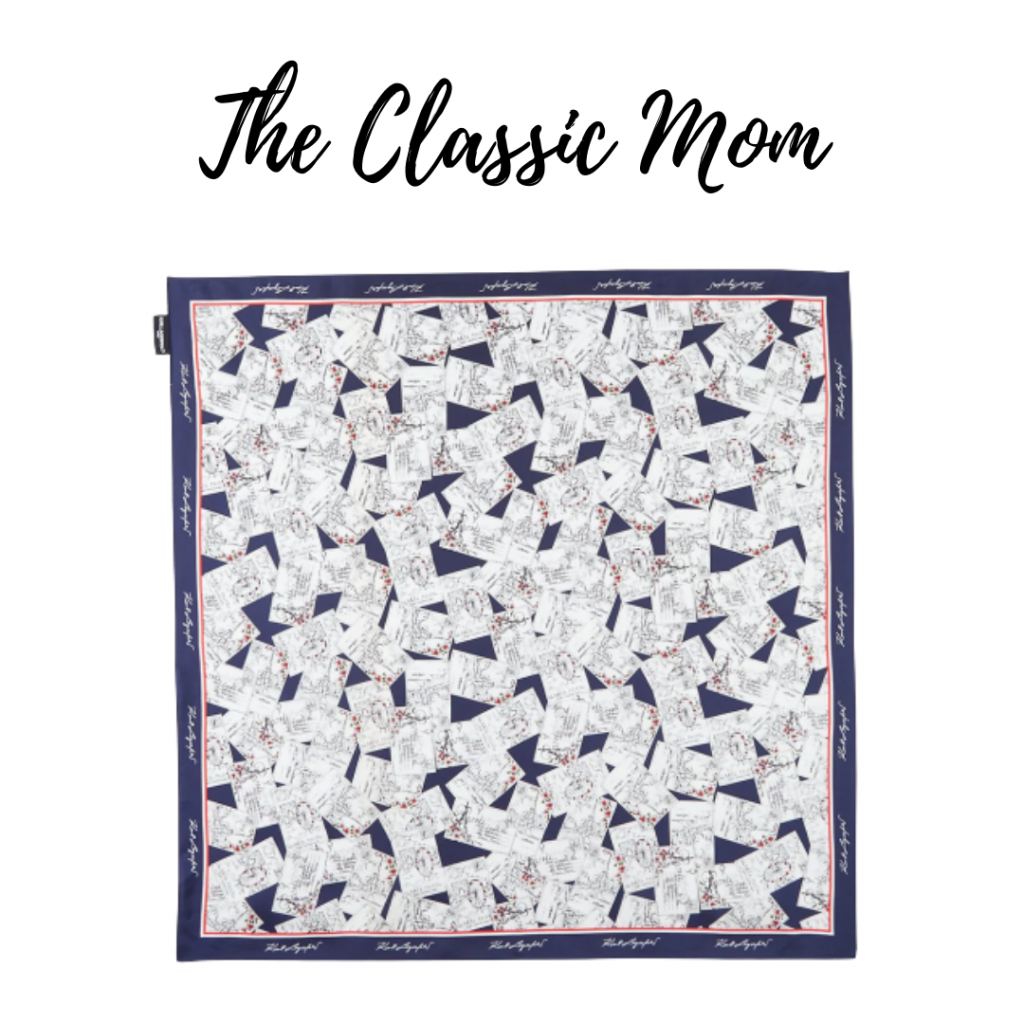 The Karl Lagerfield Paris Postcard Print Silk Scarf

FOR THE EDGY MOM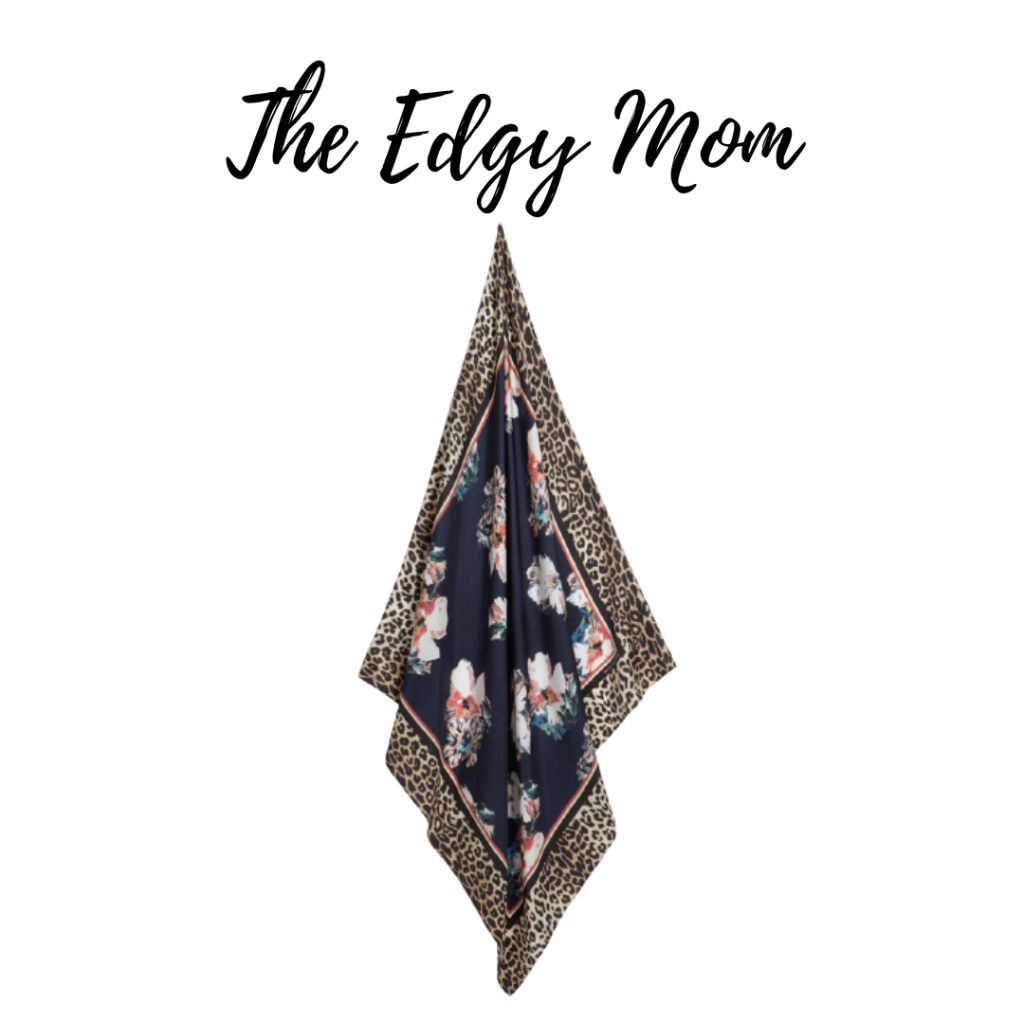 The AllSaints Leppo Violy Silk Scarf

FOR THE GLAM MOM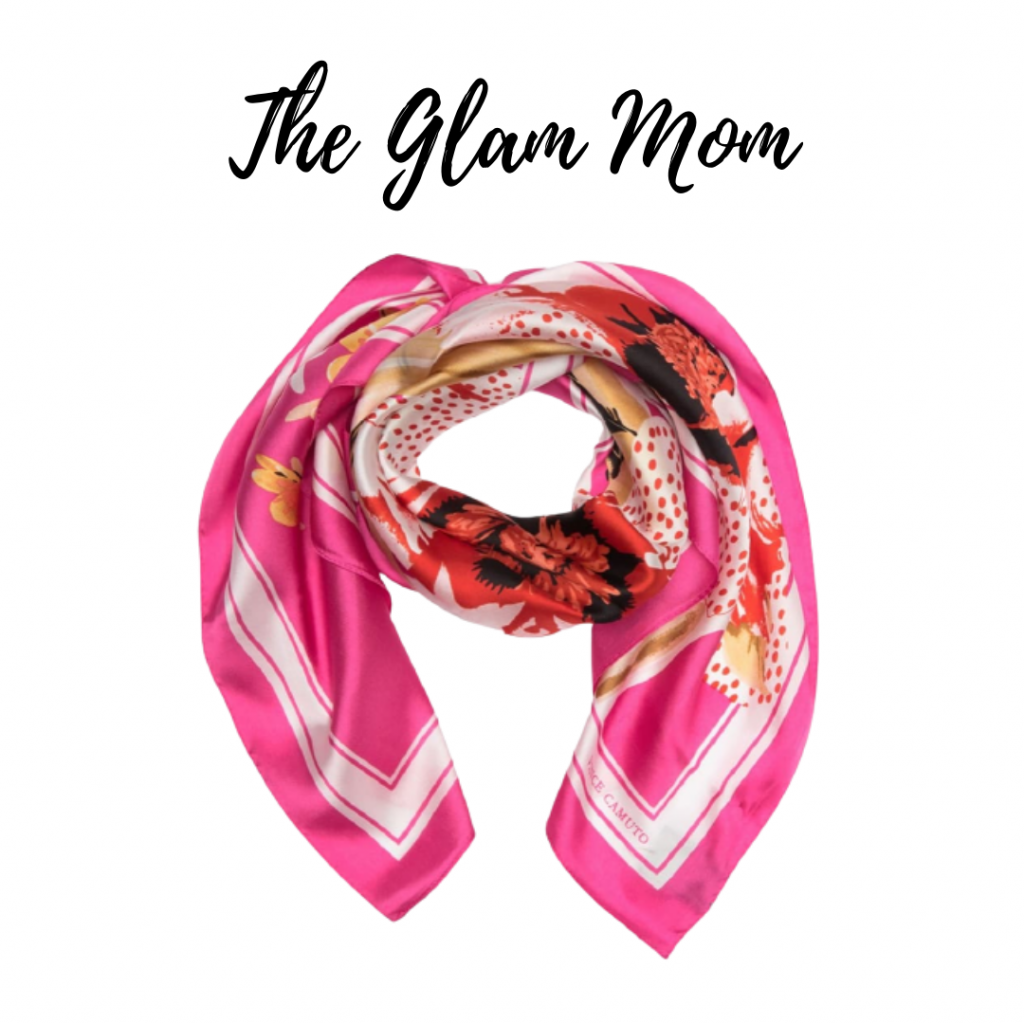 The Vince Camuto Dotty Floral Silk Square Scarf
STATEMENT PIECE #2 – THE PASTEL DRESS
No longer reserved for the spring months, pastel colors have quickly become one of this year's hottest trends. These colors are super flattering on all different skintones and are a great way to add a subtle and sophisticated edge to any outfit without pulling you out of your comfort zone. Slip on the perfect pastel dress for any easy way to add this statement-making trend to your wardrobe.
FOR THE CLASSIC MOM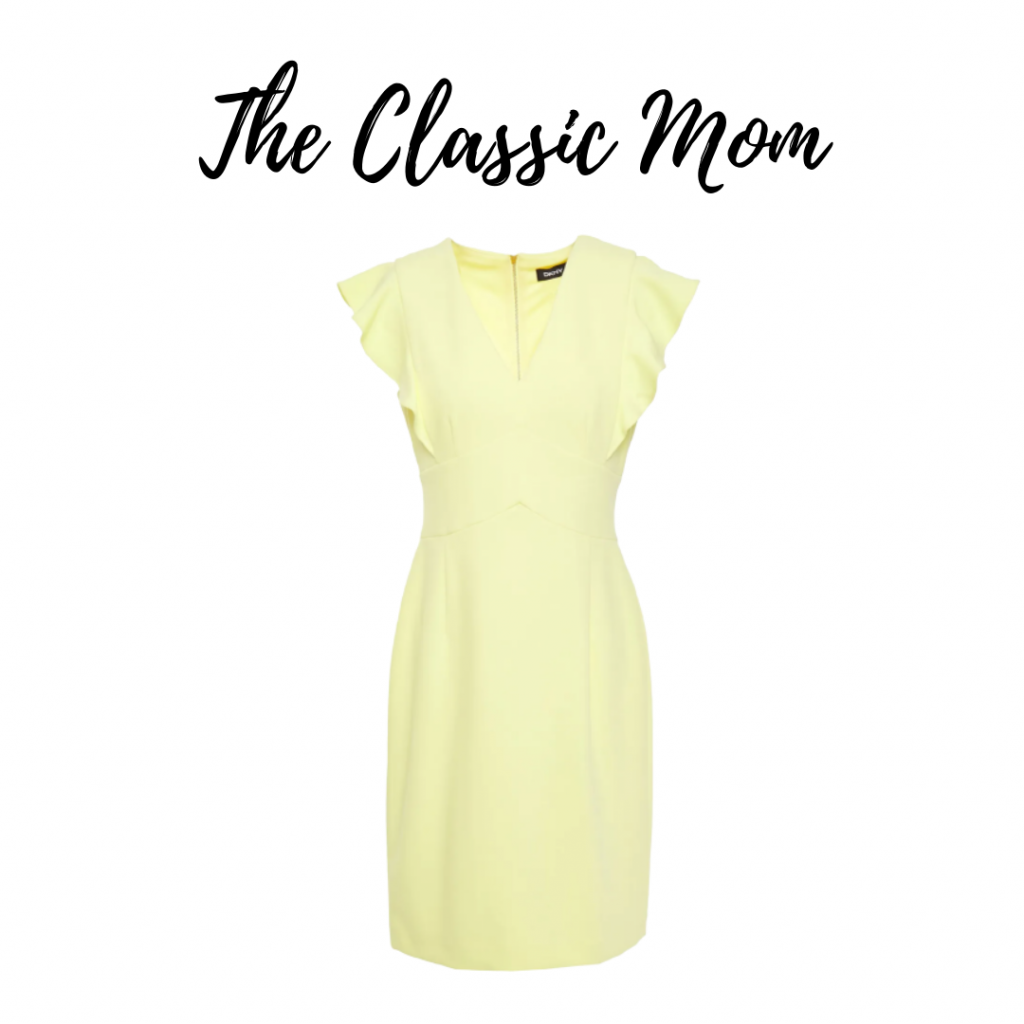 The DKNY Ruffled Stretch Crepe Dress
FOR THE EDGY MOM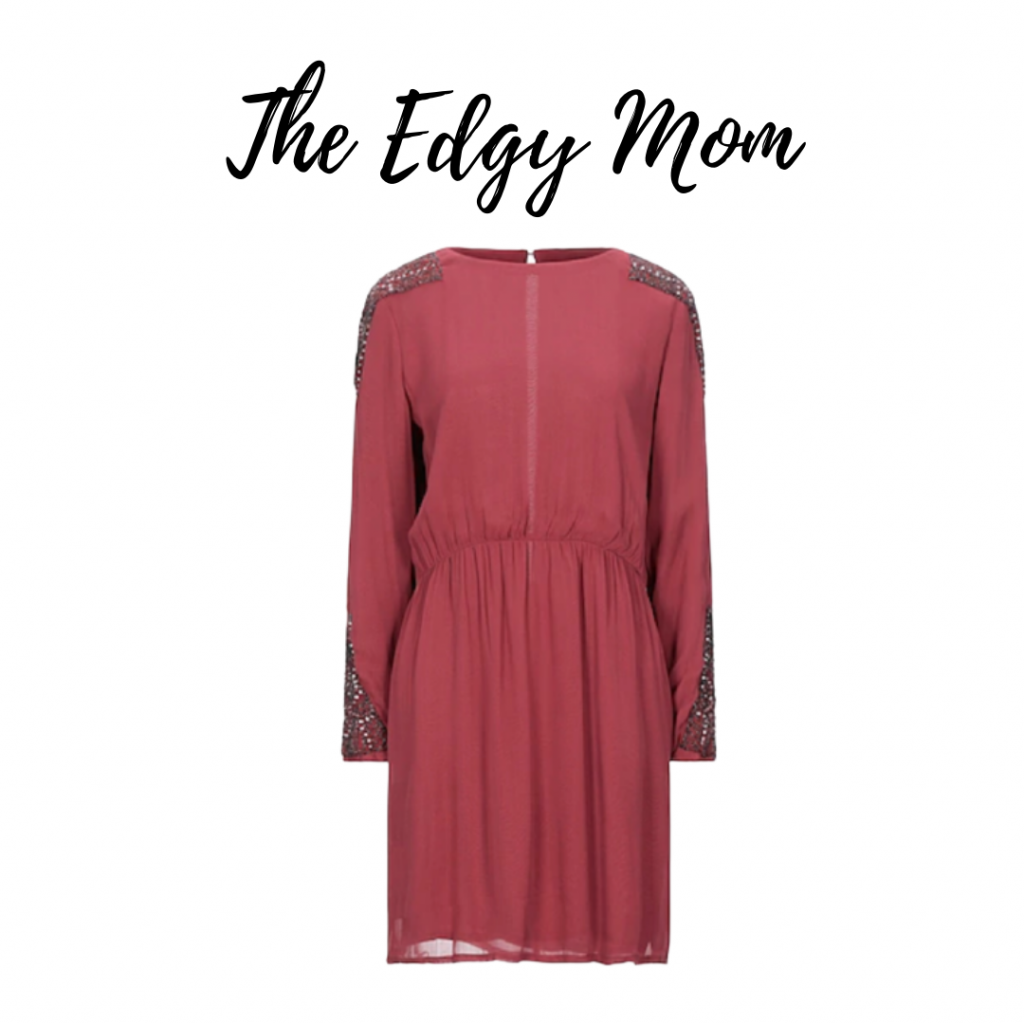 The Hoss Intropia Short Pastel Pink Dress

FOR THE GLAM MOM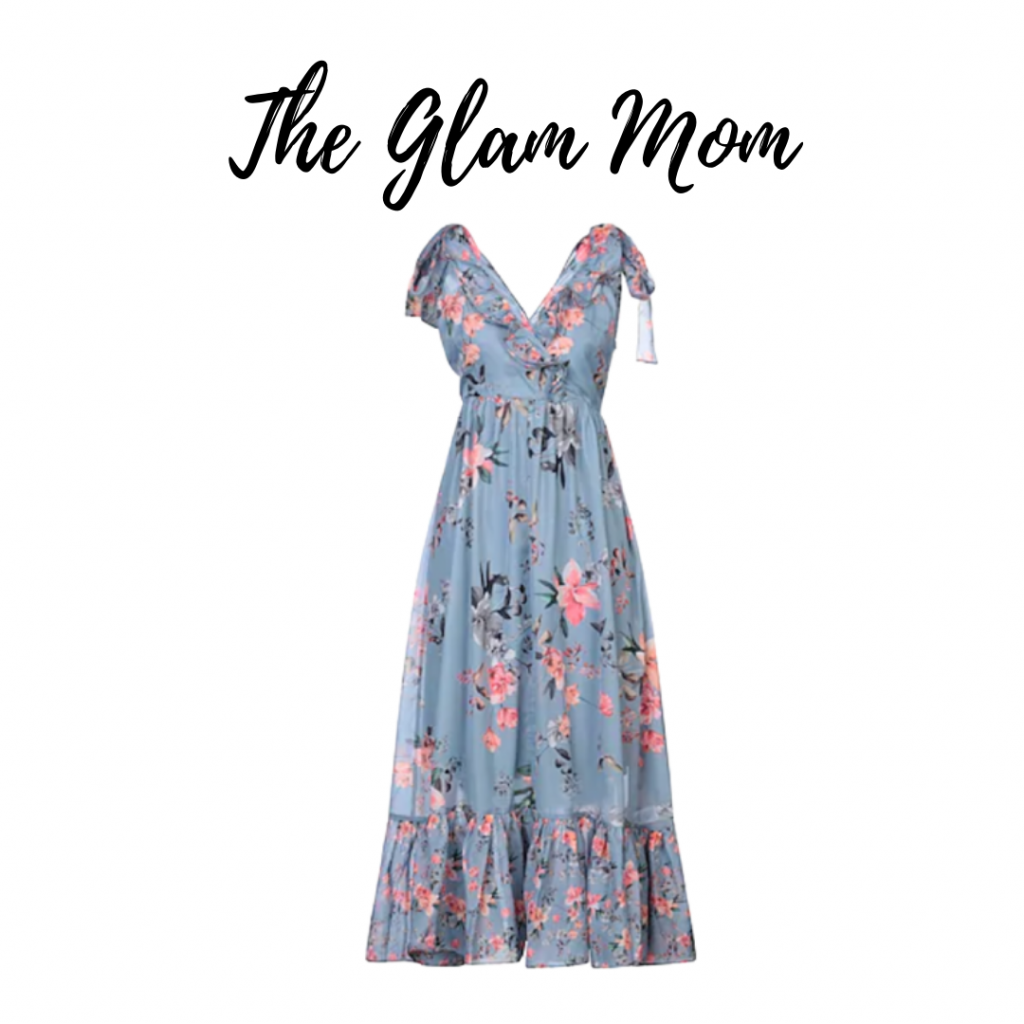 The French Connection Long Floral Print Dress
STATEMENT PIECE #3 – THE FRINGED HANDBAG
You read that right ladies – one of our favorite early 2000's trends is totally back in a big way this year. A fringed handbag is the perfect unexpected yet statement-making piece that you can add to any look for a hint of movement and a touch of edginess. The best part? This accessory is available in a variety of styles, meaning that you can easily find a fringed handbag that fits your sense of style and lifestyle.
FOR THE CLASSIC MOM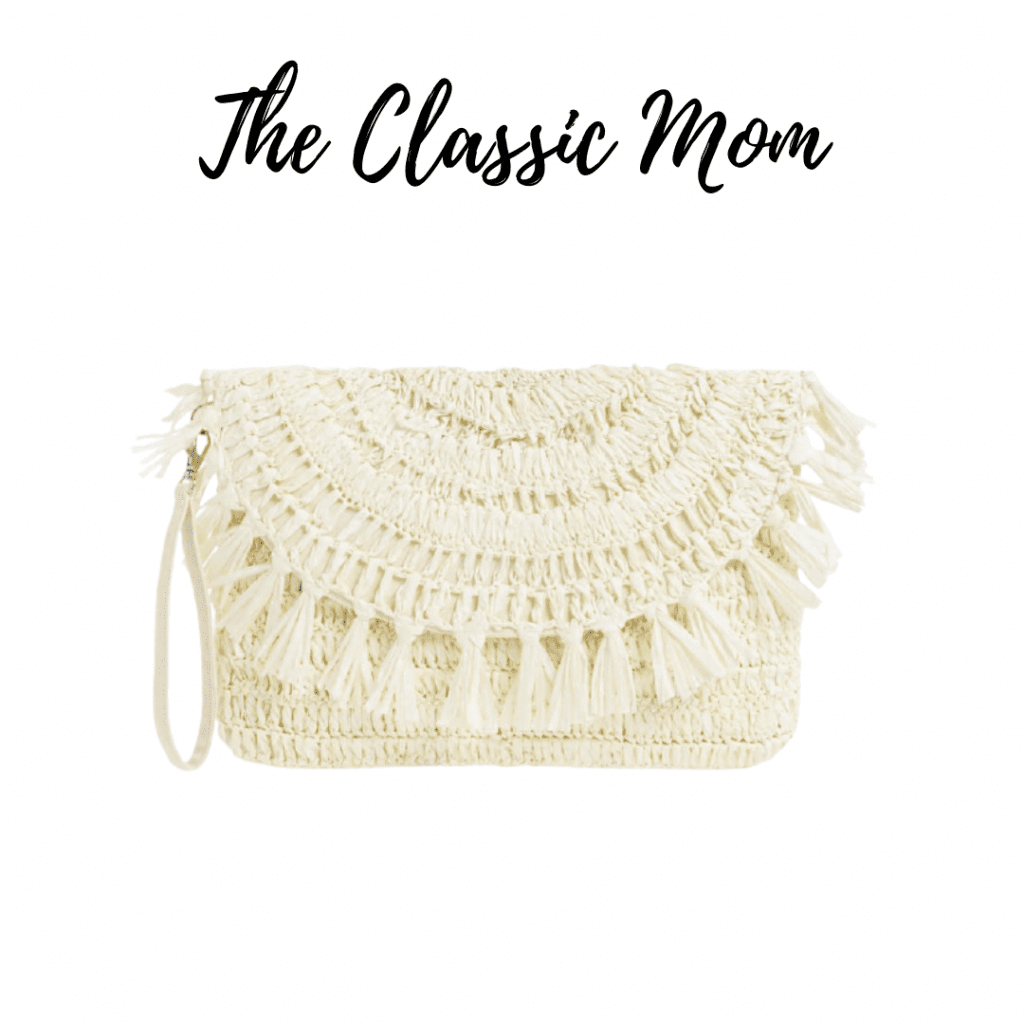 The Sole Society Tassled Rafia Clutch
FOR THE EDGY MOM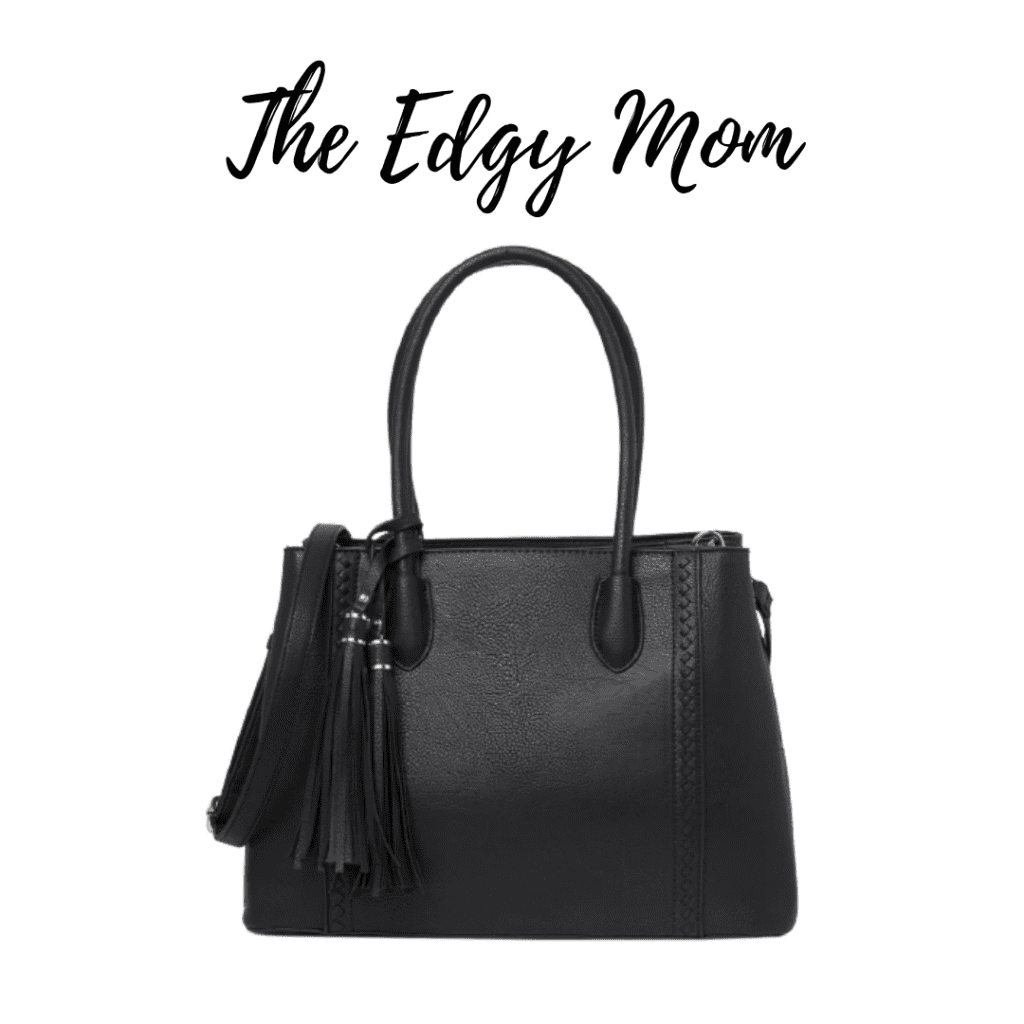 The Emperia Tassel Detail Satchel Bag

FOR THE GLAM MOM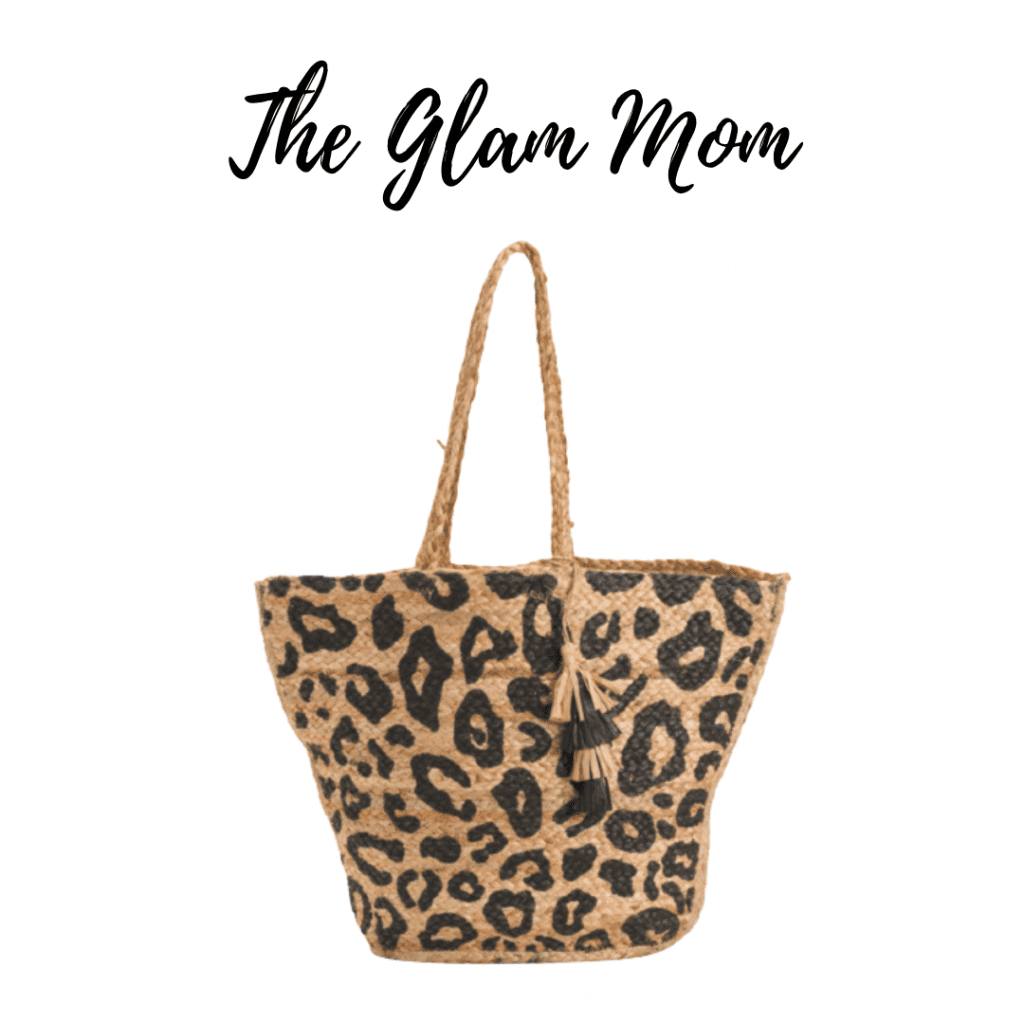 The Leopard Straw Shopper with Tassel
STATEMENT PIECE #4 – THE BOYFRIEND JACKET
Perfect for work, play and everything in between, the Boyfriend Jacket is one of the most versatile statement pieces that's on trend for this year. This style features a slightly oversized fit with bold detailing, such as contrasting buttons, cool patterns or supersized shoulder pads for a unique style that you can slip on for any occasion.
FOR THE CLASSIC MOM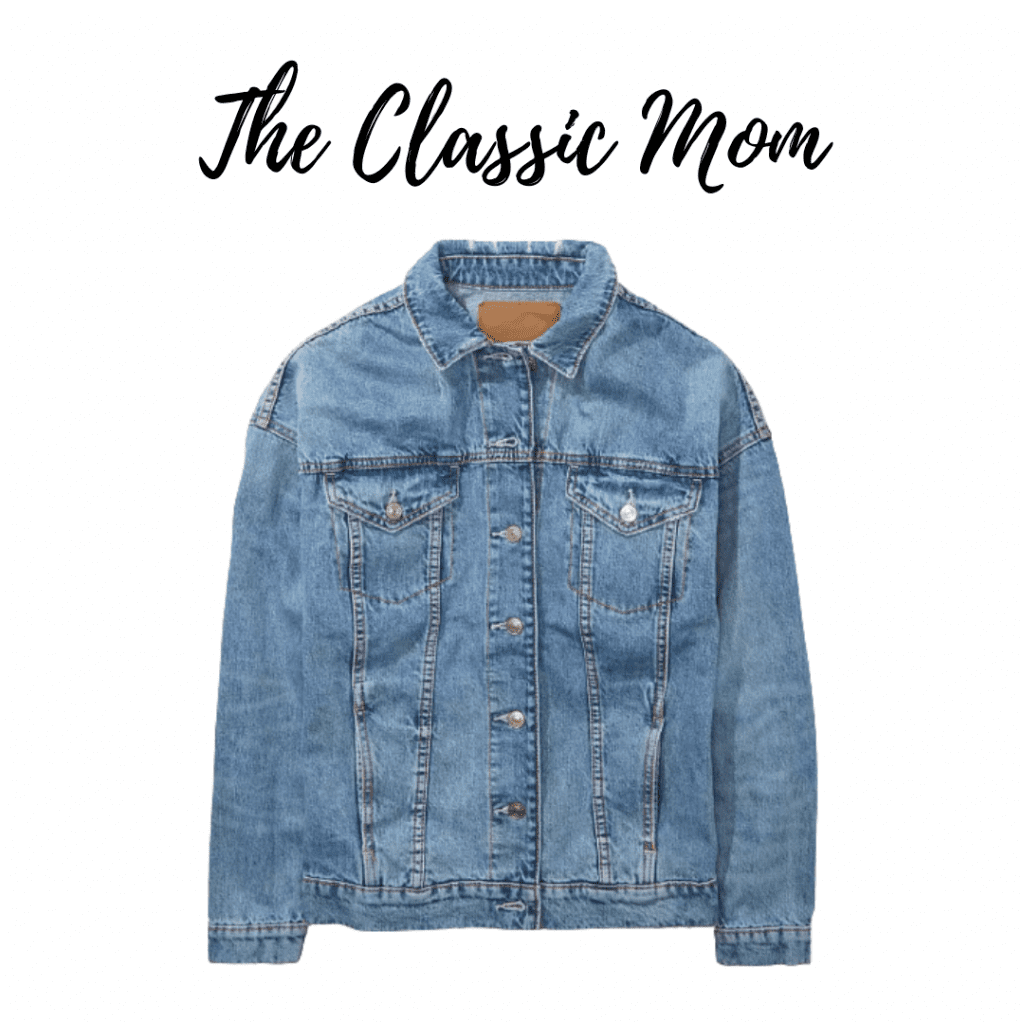 FOR THE EDGY MOM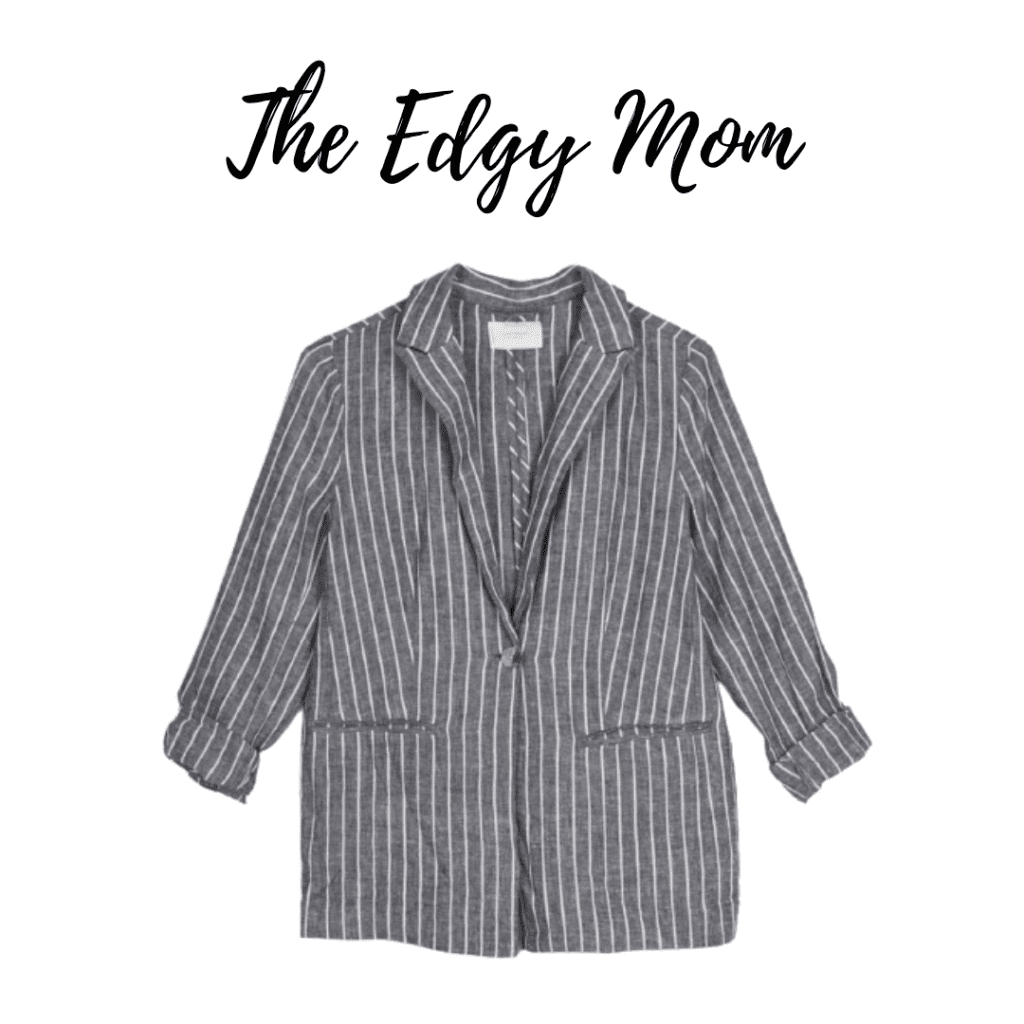 FOR THE GLAM MOM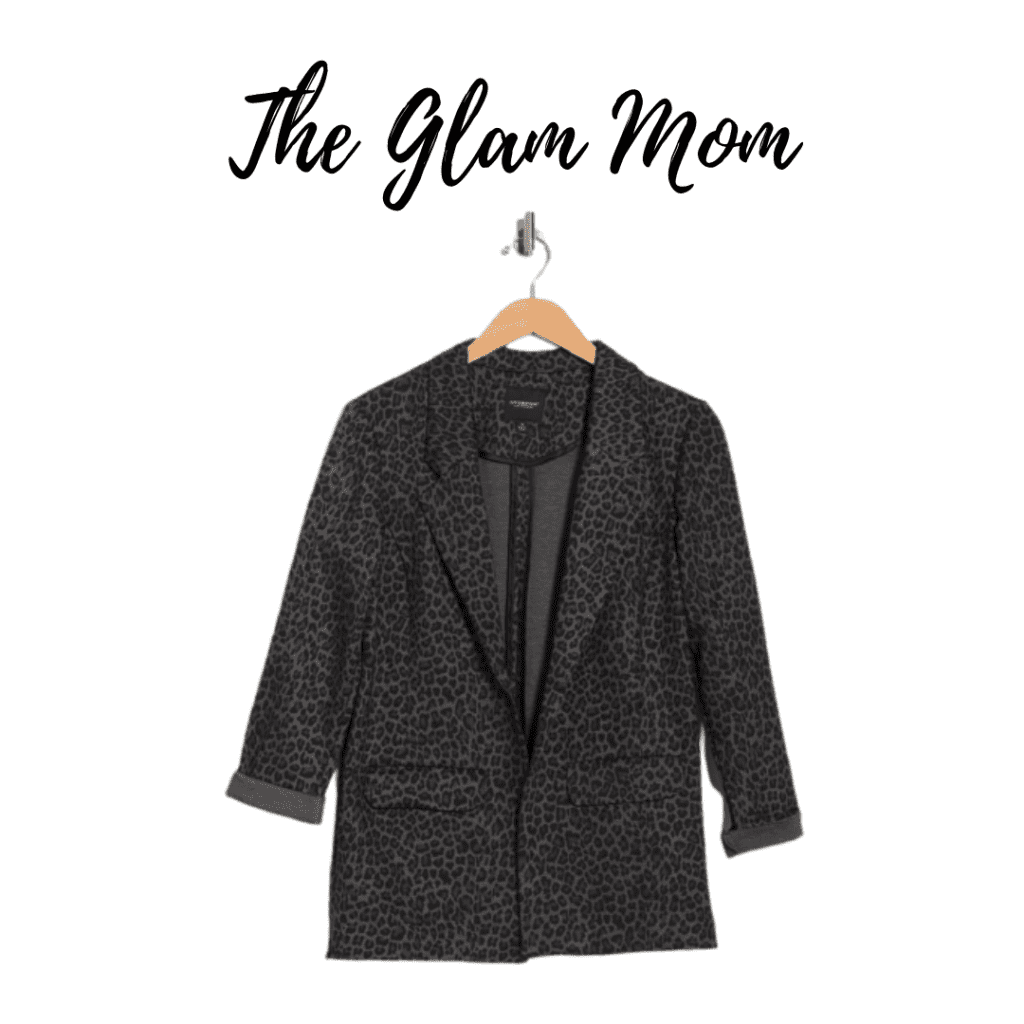 The Liverpool Jeans Co Leopard Print Boyfriend Blazer
STATEMENT PIECE #5 – THE COMFY CLOG
If you've ever been personally victimized by the clog, please raise your hand. Although we've all been guilty of loving clogs in the past, they're totally back and on trend this year. These new styles take the best of the clog aesthetic, pairing cute shapes with bold accents and super comfortable designs for the ultimate in statement-making footwear that you'll actually want to slip on again and again.
FOR THE CLASSIC MOM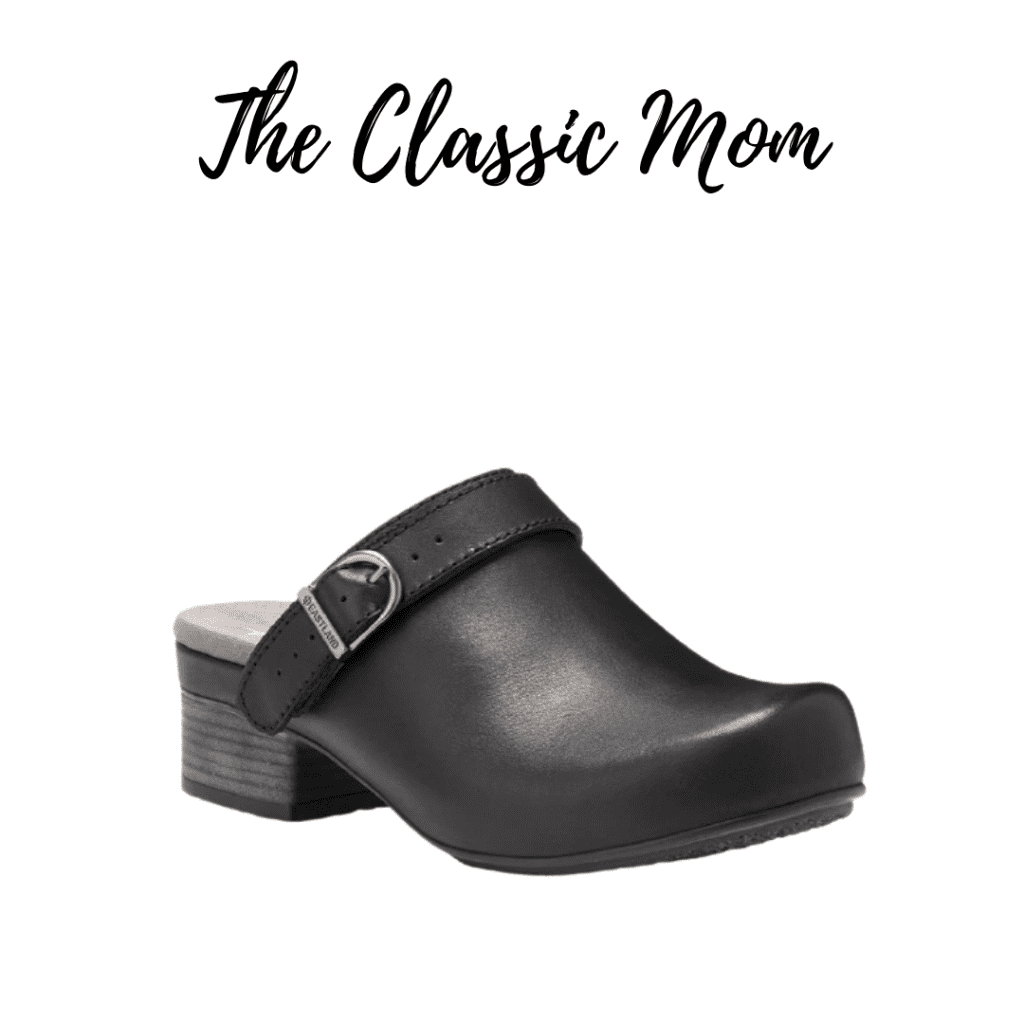 FOR THE EDGY MOM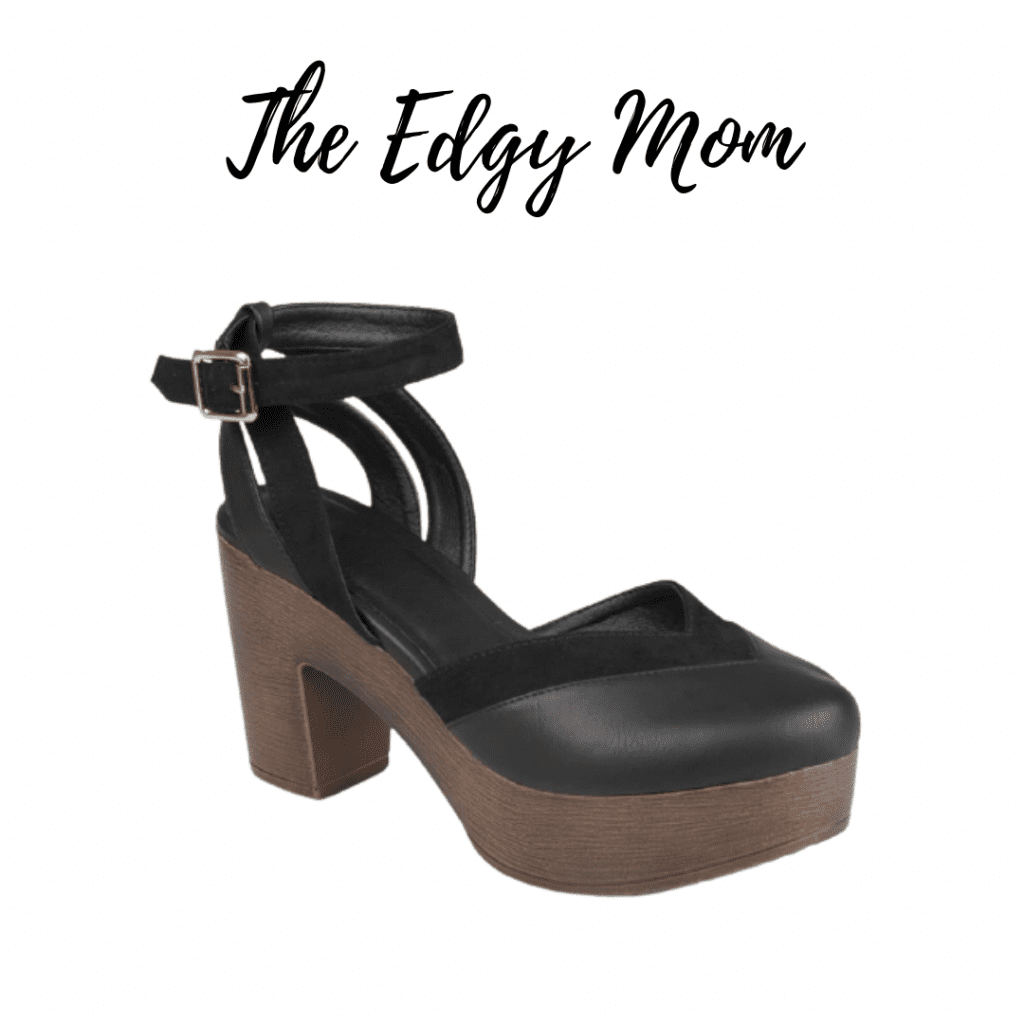 The Journee Collection Rumer Platform Heel

FOR THE GLAM MOM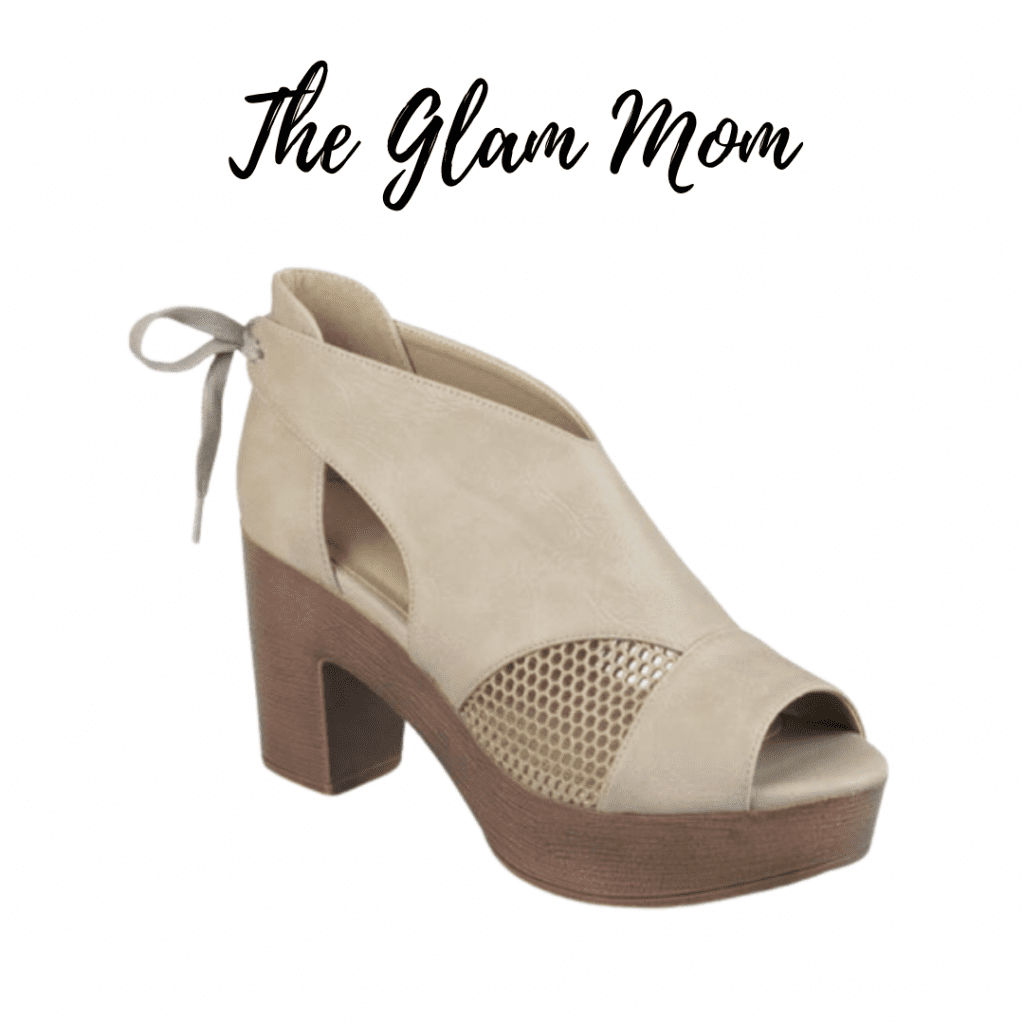 The Brinley Co. Women's Faux Leather Tie Back Open Toe Platform Clogs