This is a sponsored post written by me on behalf of Medifast. I am a paid endorser and have received free products to try and evaluate All opinions are 100% mine. All opinions are 100% mine.
I always get so excited when a new season is approaching. It doesn't matter if it's spring, summer, winter or fall — everything feels a bit new. As the weather starts to get warm coming into late spring and summer, that's my cue to switch out my fall/winter wardrobe to my spring/summer one. I rearrange my shoes, bringing out the sandals front and center, move my summer dresses to an easier to access spot in my closet, and decide which items I want to keep and which ones I want to toss.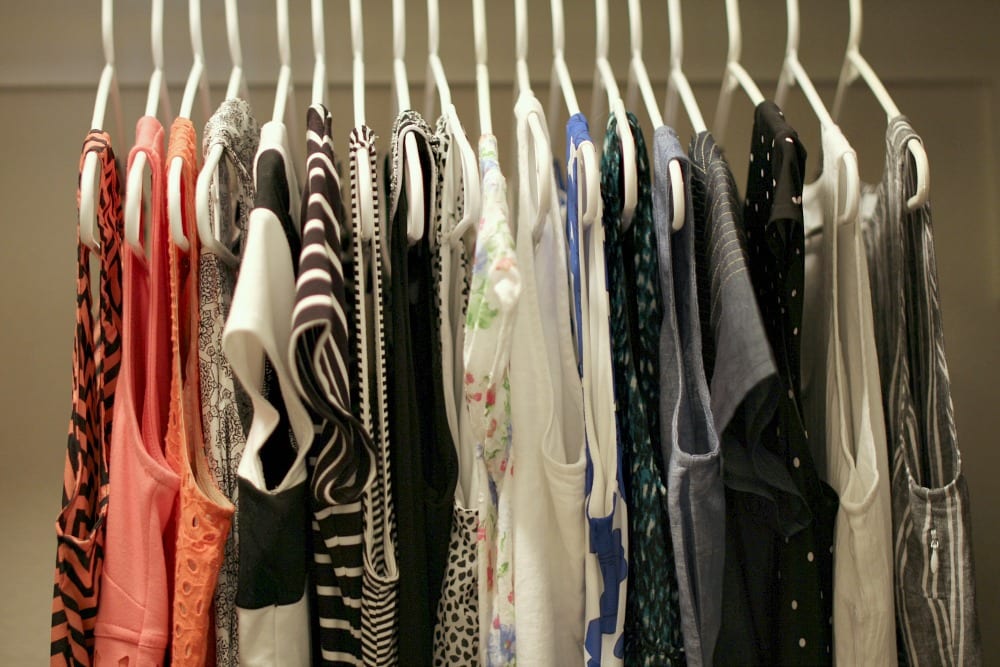 This year as I was trying on my warmer weather wardrobe, there was a slight problem. Everything was just tight enough to be uncomfortable and to not look like I wanted it to. My jeans didn't button, my dresses and skirts hugged my hips tighter than I would like and I didn't feel 100% comfortable in much of anything.
I've never been one to obsess over my weight and I'd like to say I have a healthy body image. But when I try on clothes I love and spent good money on, I know I have two choices: buy a new wardrobe or lose a little bit of weight. I'm opting to lose some weight and instead of stressing over all of the ways to do so, I've teamed up with Medifast® to try their Summer Shake Up™ Kit.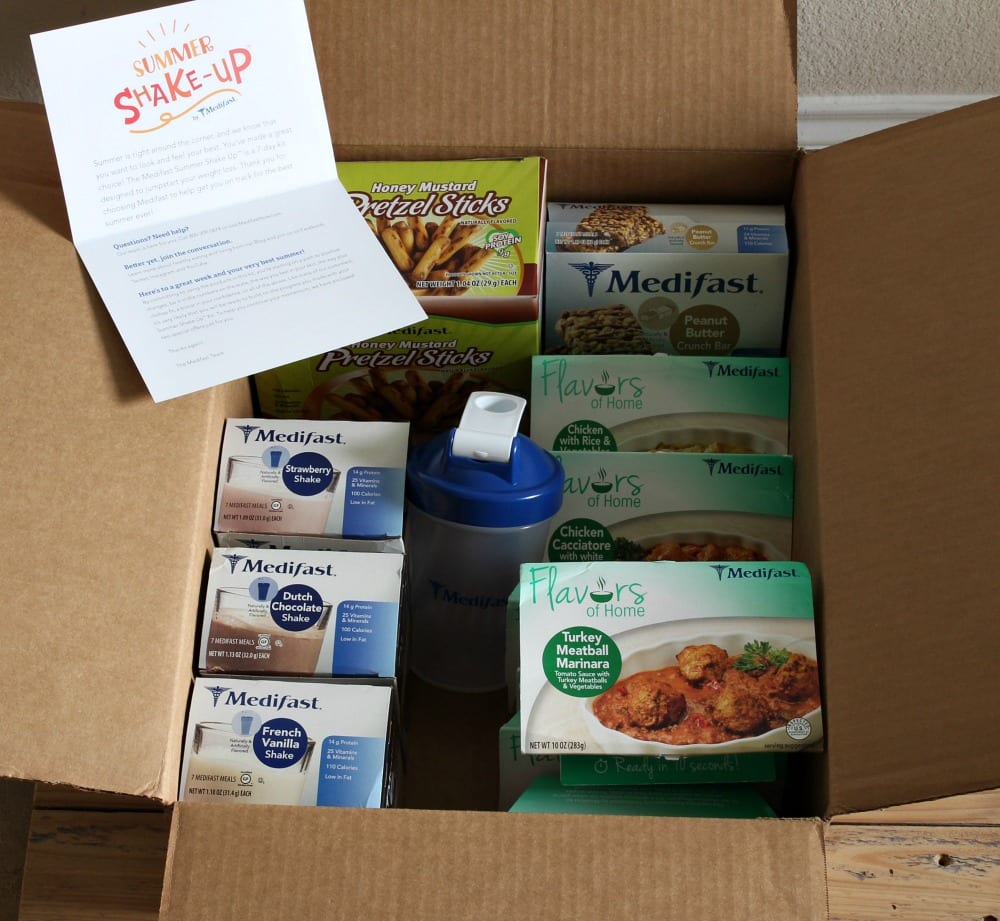 I have pesky pounds to lose so I can feel great this summer and comfortably wear all of my clothes. I also just ordered a beautiful bathing suit and I'm looking forward to lazy days by the pool, feeling good in my new purchase. It's not about a number to me; meaning I don't have an ideal weight in mind, but instead…an ideal way that I feel. And feeling confident inside and out is incredibly important to me.
Would you like to learn more about Medifast's Summer Shake Up Kit? If you want to get a jump-start on your summer weight-loss goals, whether it's for an event you're attending or like myself, so you can fit into your summer wardrobe, then this kit is for you.
The kit includes 42 meals and a FREE gift:
• Dutch Chocolate Shake (1 box)
• French Vanilla Shake (1 box)
• Honey Mustard Pretzel Sticks (1 box)
• Peanut Butter Crunch Bar (1 box)
• Strawberry Shake (1 box)
• Flavors of Home® Chicken Cacciatore (2 lean and green meals)
• Flavors of Home® Chicken with Rice & Veggies (3 lean and green meals)
• Flavors of Home® Turkey Meatball Marinara (2 lean and green meals)
• FREE Medifast® BlenderBottle® Classic™ ($7.50 value!)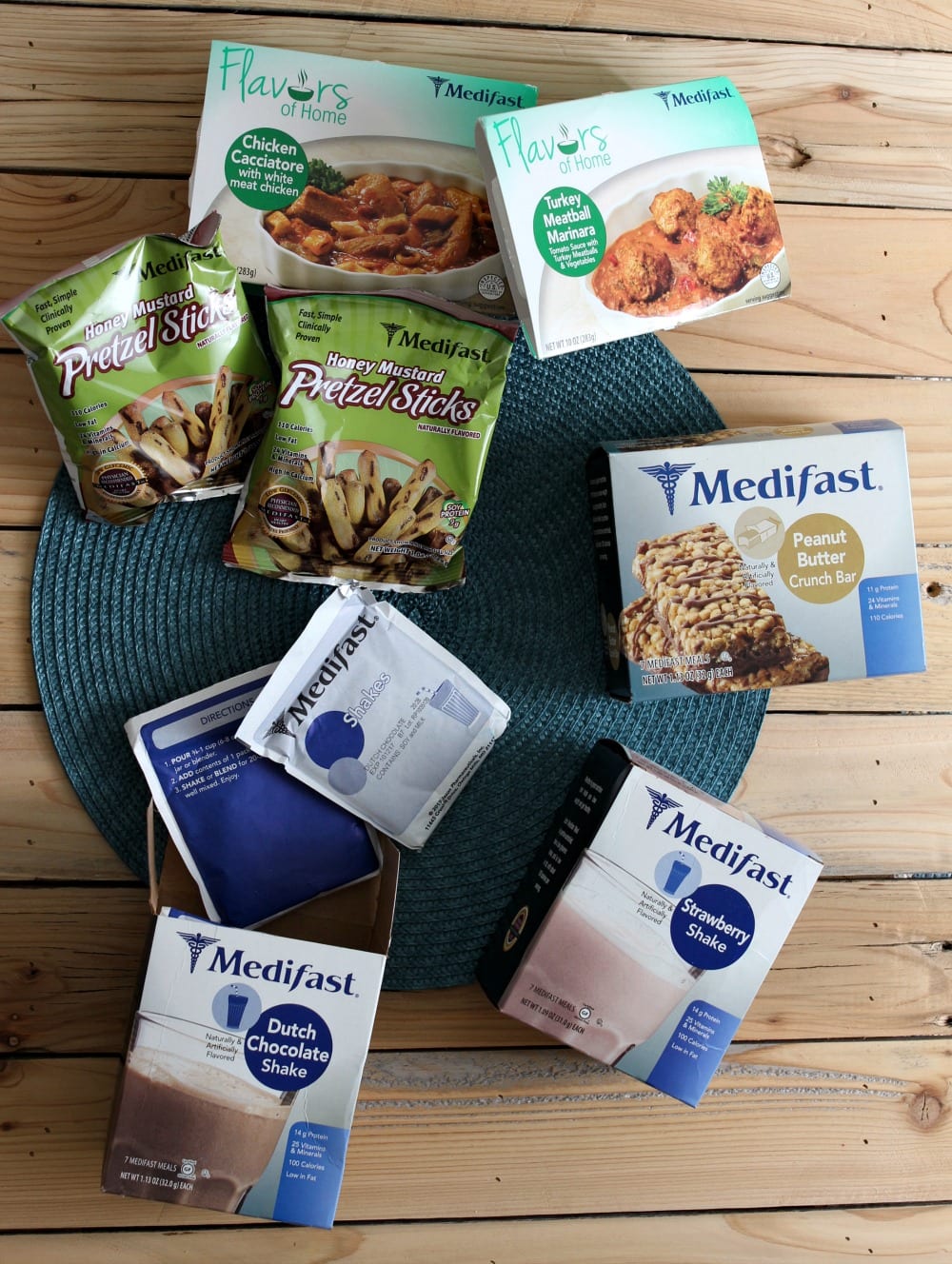 (This is not all of the food included in your Summer Shake-up Kit.)
Using their kit, you eat 6 times a day for 7 days and start losing weight. An example of an average day would to have 3 Medifast shakes, eat 1 Peanut Butter Crunch Bar, 1 bag of Honey Mustard Pretzel Sticks and one lean and green meal.
Their products are portion controlled and scientifically formulated with the right balance of carbohydrates, protein, and fat, plus all meals are interchangeable. So, if one day I want a shake for dinner and one of their meals for lunch, I can do that. I love that I don't have to think about calories or what I'm going to eat. It's all done for me. Lately I've barely had time to meal plan for my family, much less plan out something completely different for myself.
If you are looking to lose weight quickly to get a jump start on your summer weight loss goals, the Summer Shake Up Kit might be perfect for you. And don't worry about being hungry all the time; which is a horrible feeling right? Medifast® products support weight loss, while helping to keep you full and satisfied.
By the way, you get all of this for $99 plus free shipping. You can find out more at SummerShakeUp.com. I started my kit on Tuesday and will be giving you a report on my weight loss. There is this one pair of light blue pants I own that I'm planning on being able to wear again. They're just hanging in my closet, all lonely and waiting to be worn…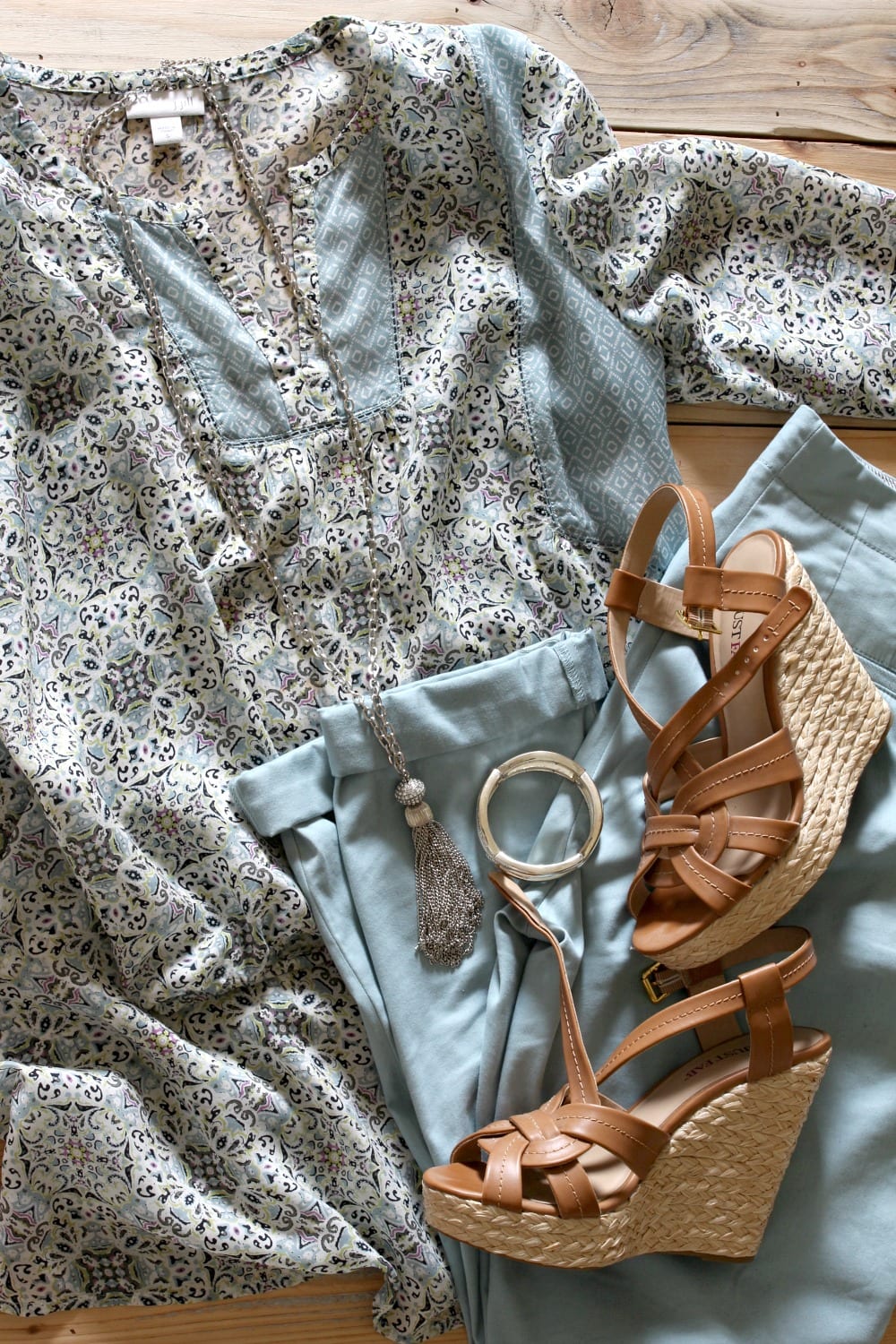 Stay tuned for a progress report!
Do you have an event this summer you'd like to look and feel your best for? Let me know!