Could you use some self-care? Self-care is important for your mental health, your stress level, your recovery and your overall well-being. Here are 10 self-care quotes to give you some inspiration when the going gets tough.
One of my goals in life is to share with women that self-care is crucial to their well-being. And not only that it's crucial, but that it's OK to take care of you. It's OK to focus on you. And it's OK to love on yourself, a little or a lot.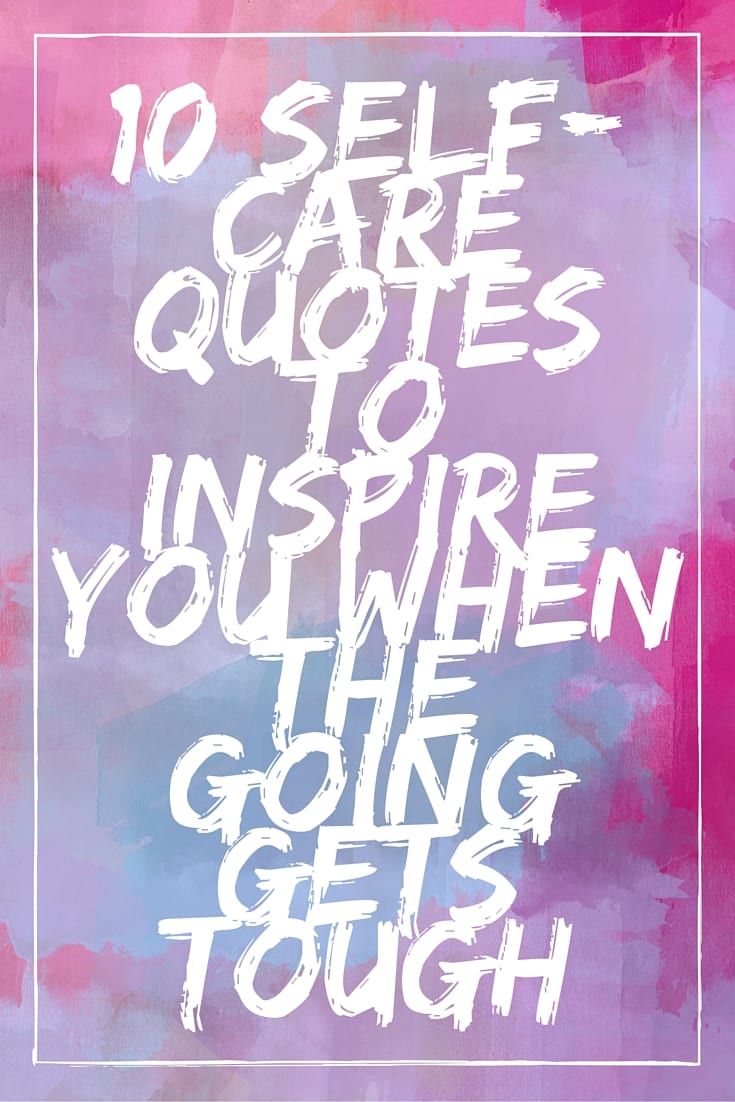 My husband and I both love to surround ourselves and our home with positivity. One way we do that is by having reminders all around our home. From wall hangings to print outs, you'll see them everywhere. One day I'll take you on a little tour of our home and show you, but until then I created these 10 self-care quotes graphics for you.
Print them out. Save them as your computer or phone wall paper. Share them with a friend. Do whatever you want with them. Just promise me one thing…please take to heart what the words say. Read the words and soak it in. And when you're having a bad day and you're down on yourself or overwhelmed, take a minute to read these. Take a minute to remember that you, my friend, are worth self-care.
Enjoy. XOXO
10 Self-Care Quotes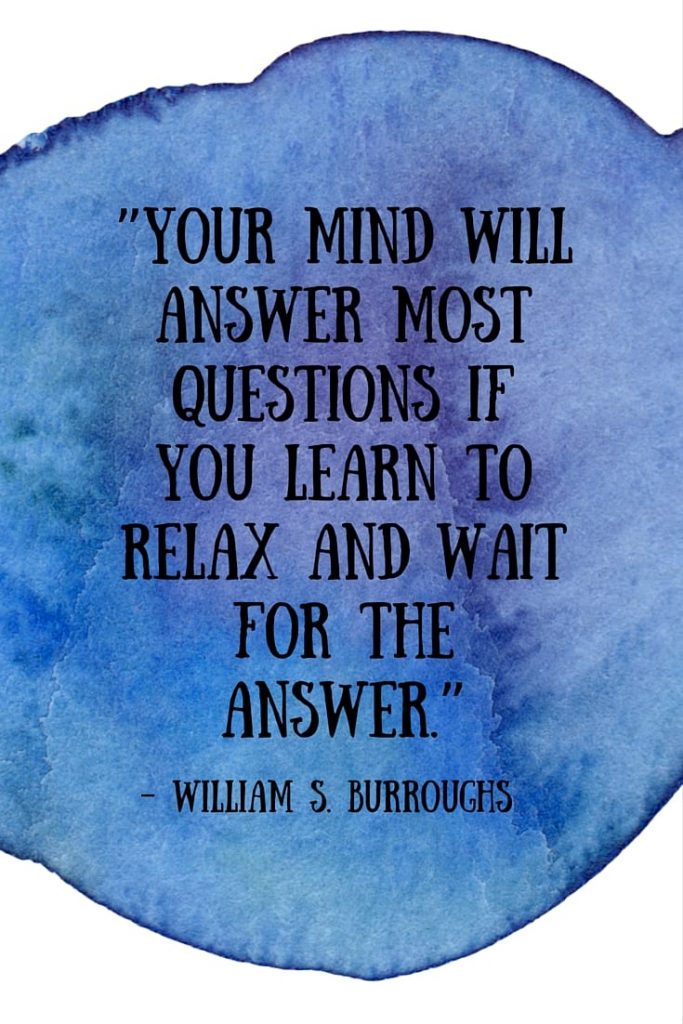 "Your mind will answer most questions if you learn to relax and wait for the answer." – William S. Burroughs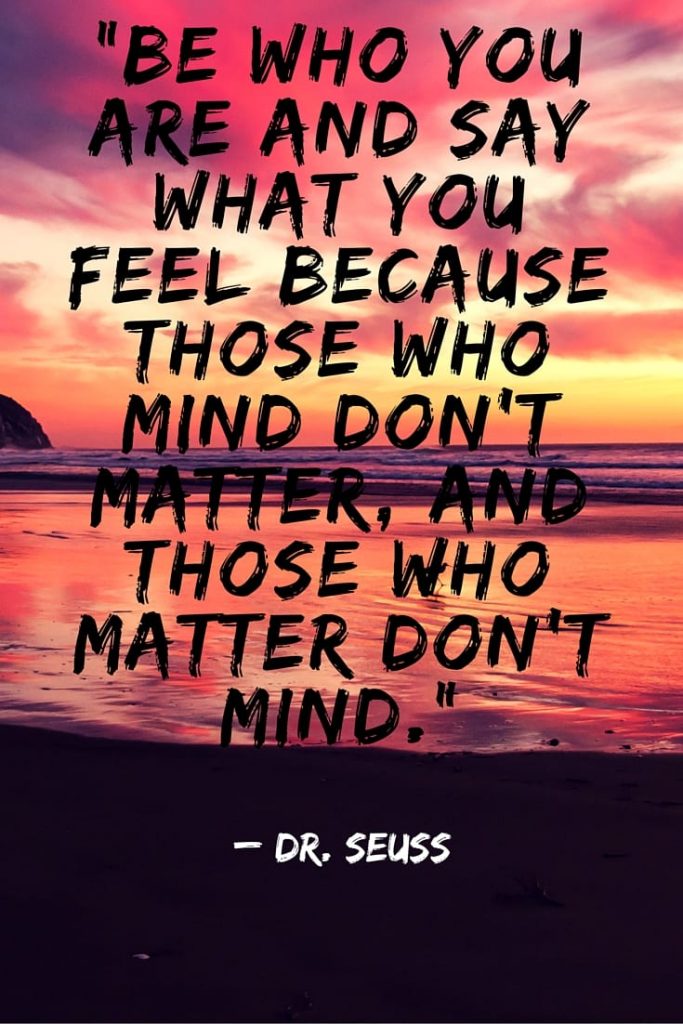 "Be who you are and say what you feel because those who mind don't matter, and those who matter don't mind." – Dr. Seuss
"It makes no sense to worry about things you have no control over because there's nothing you can do about them, and why worry about things you do control? The activity of worrying keeps you immobilized." – Wayne Dyer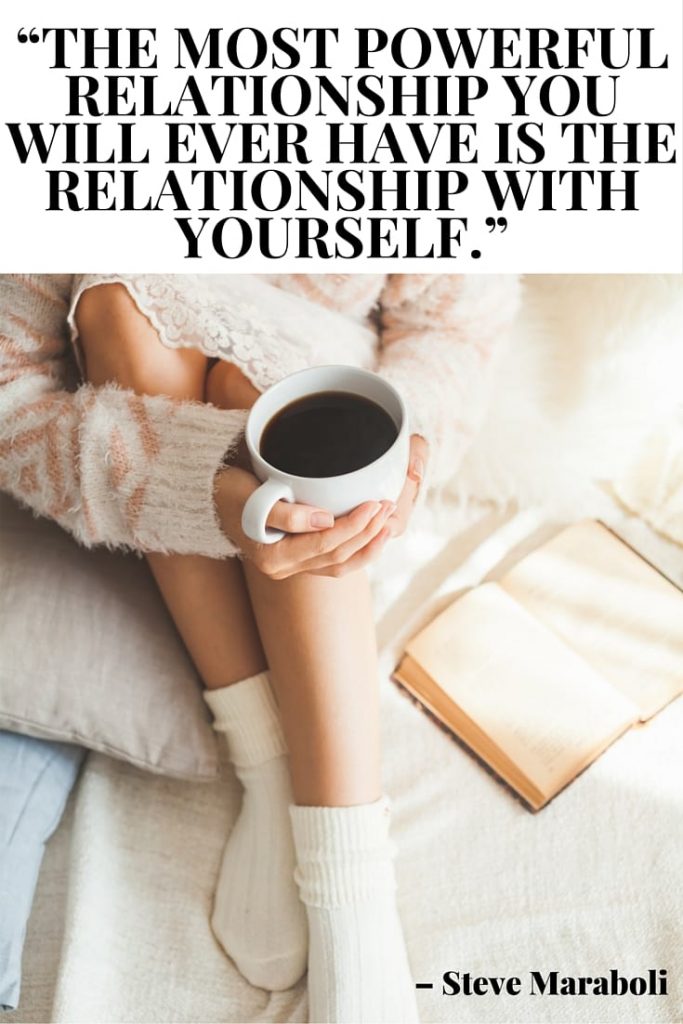 "The most powerful relationship you will ever have is the relationship with yourself." – Steve Maraboli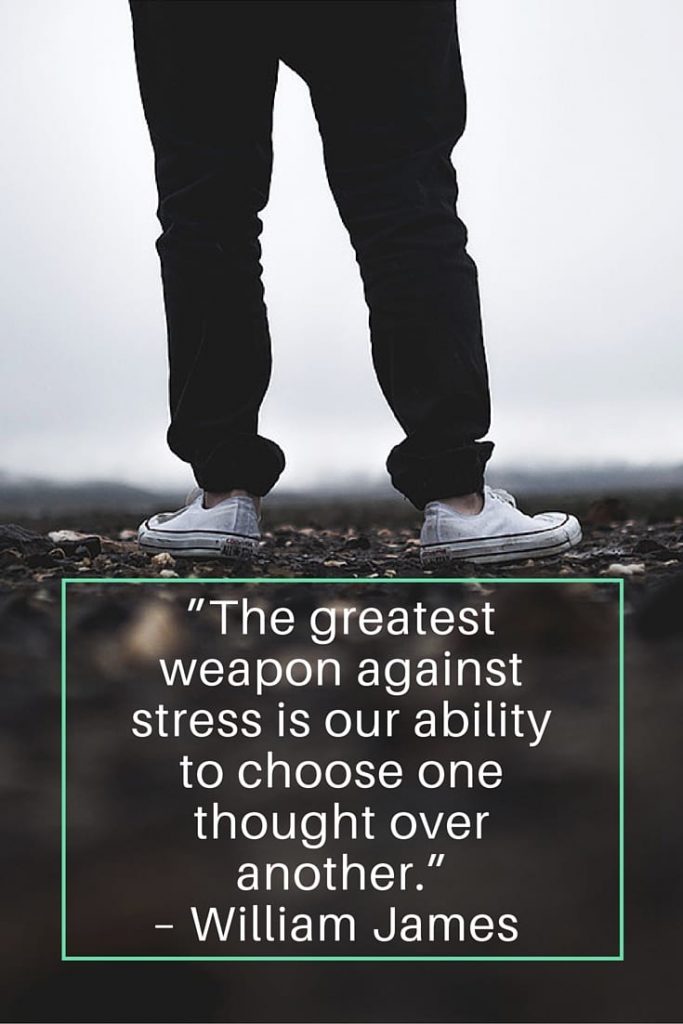 "The greatest weapon against stress is our ability to choose one thought over another." – William James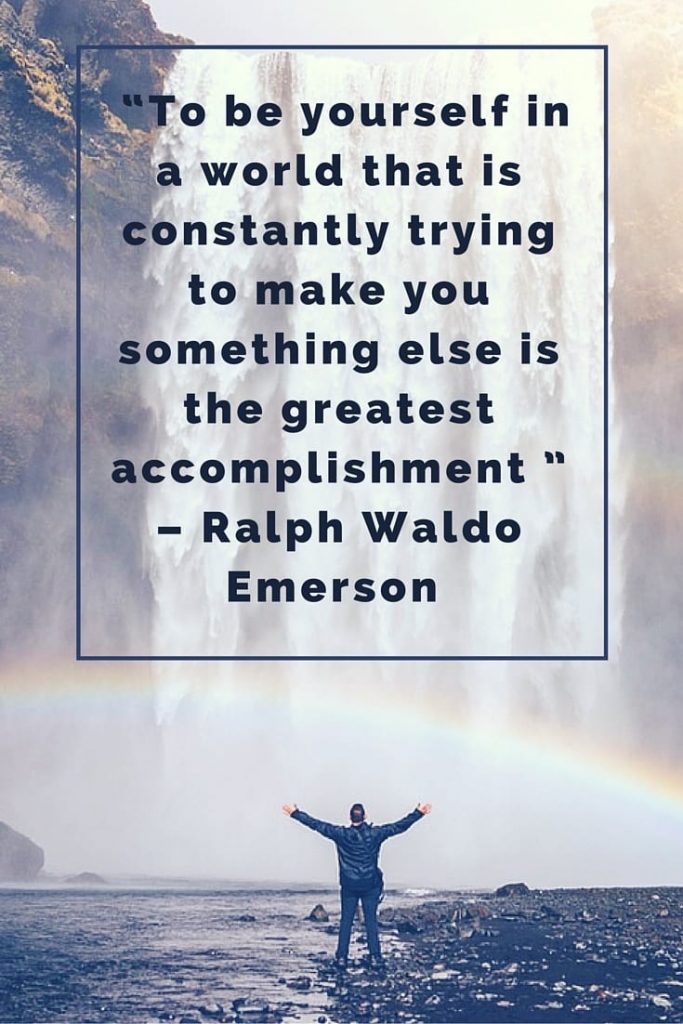 "To be yourself in a world that is constantly trying to make you something else is the greatest accomplishment." – Ralph Waldo Emerson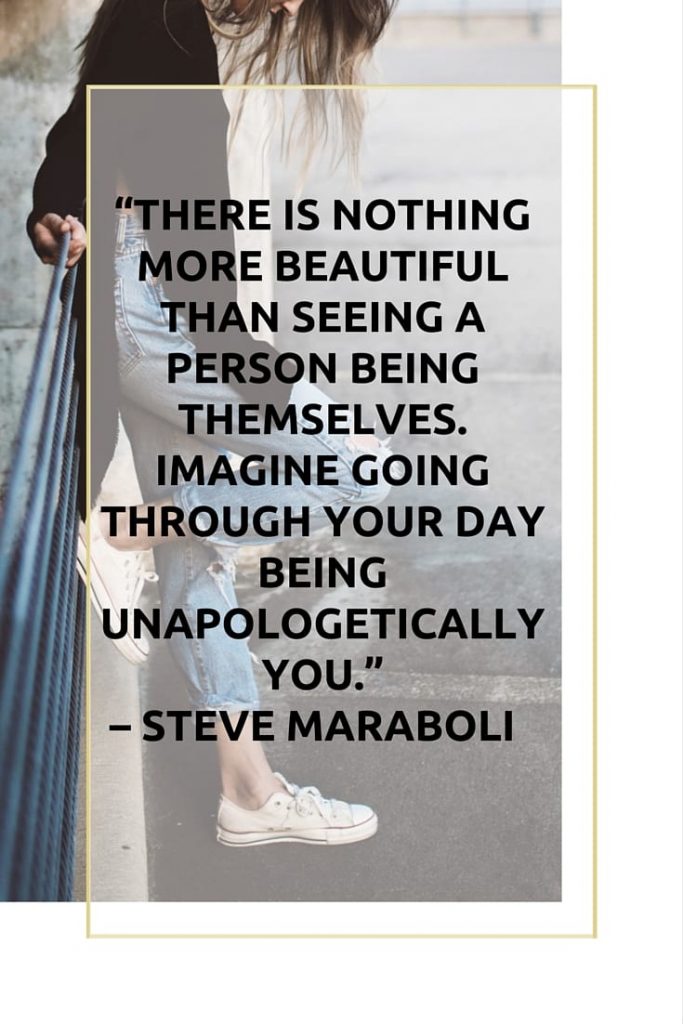 "There is nothing more beautiful than seeing a person being themselves. Imagine going through your day being unapologetically you." – Steve Maraboli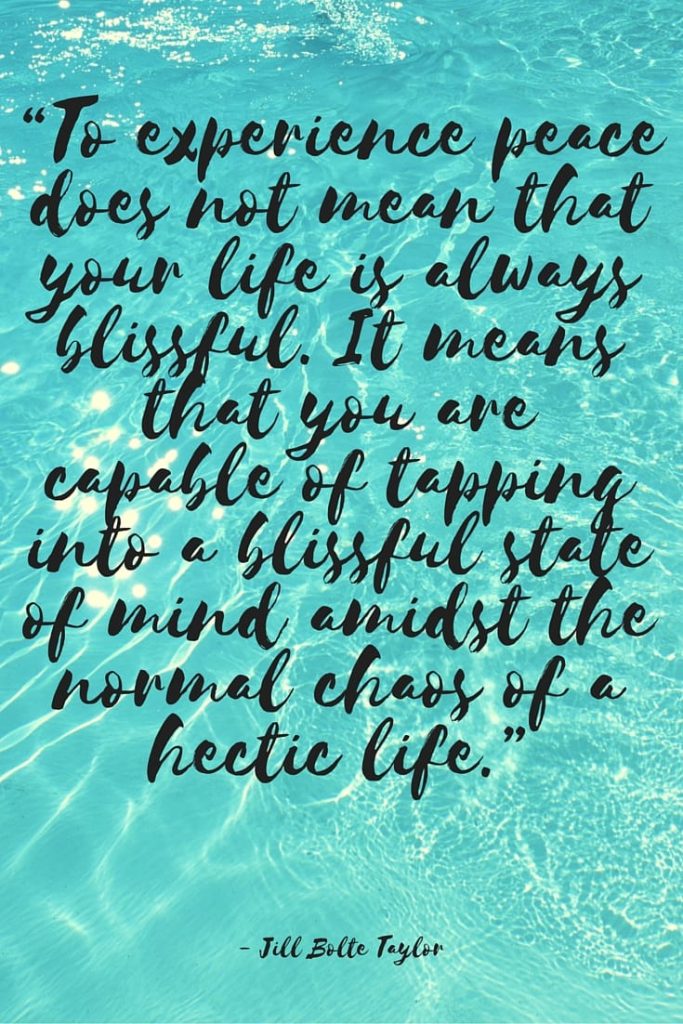 "To experience peace does not mean that your life is always blissful. It means that you are capable of tapping into a blissful state of mind amidst the normal chaos of a hectic life." – Jill Bolte Taylor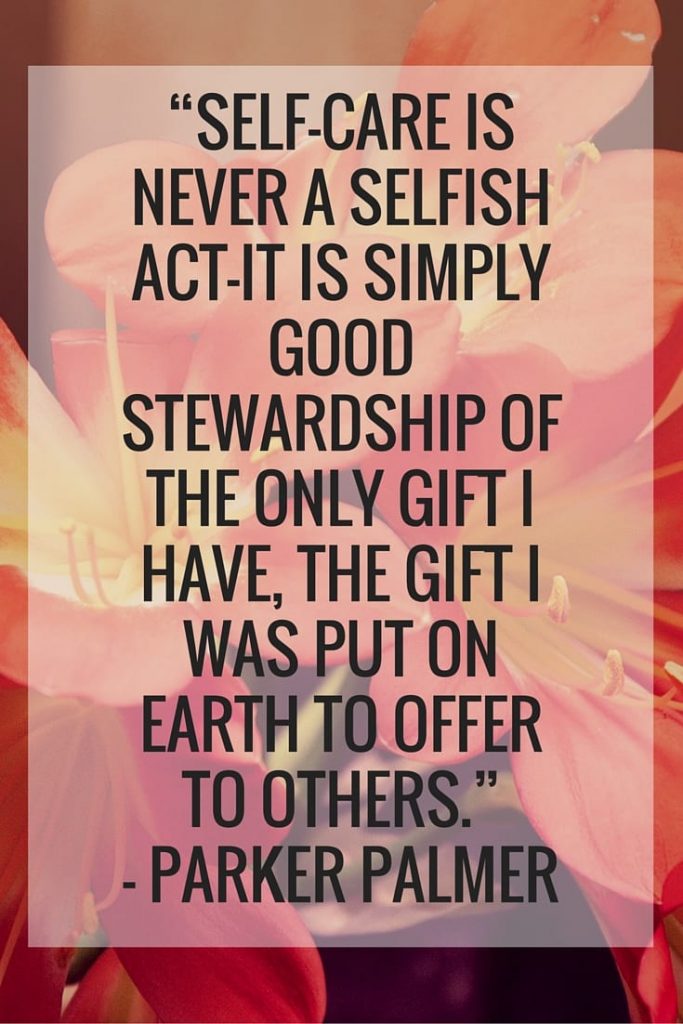 "Self-care is never a selfish act—it is simply good stewardship of the only gift I have, the gift I was put on earth to offer to others."– Parker Palmer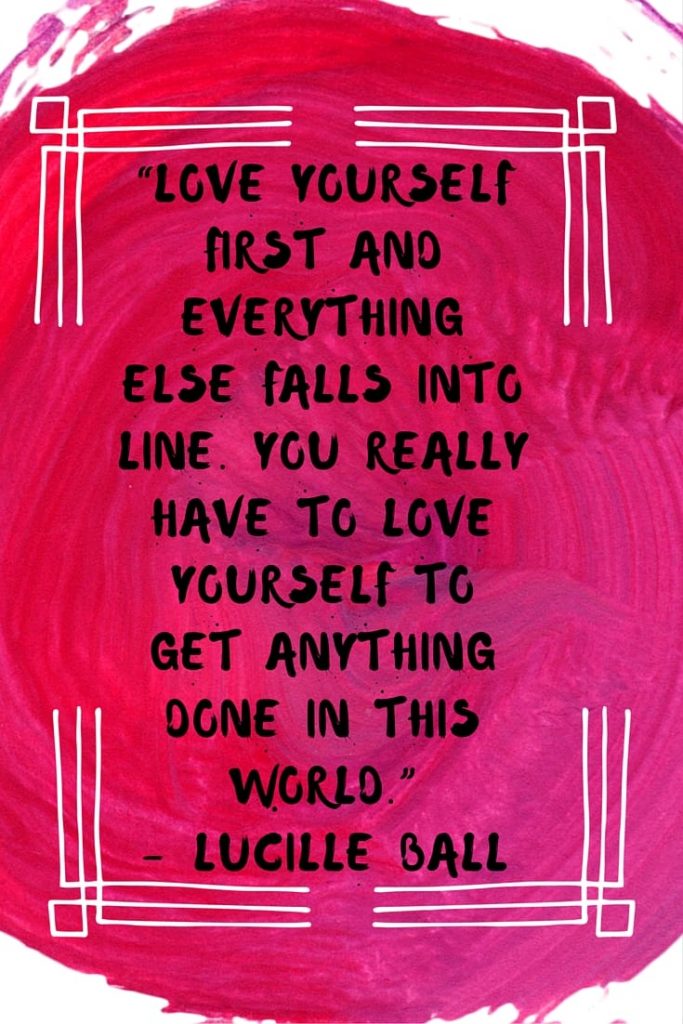 "Love yourself first and everything else falls into line. You really have to love yourself to get anything done in this world."– Lucille Ball