Welcome to the first Menu for the Week feature here on Mom Fabulous! I'm so excited to be doing these so I can share my favorite recipes with you, as well as hear what you're preparing for dinner. By menu planning, it saves me money, time, and frees me from the stress and frustration that dinner time can bring when you're not prepared.
I'm kind of a cookbook junkie, meaning I literally read cookbooks. Weird? Maybe. Fun? For me yes! My current cookbook faves right now are The Stocked Kitchen: One Grocery List . . . Endless Recipes
and How to Cook Everything Fast: A Better Way to Cook Great Food
. I've been reading any and all books on just the basics of cooking.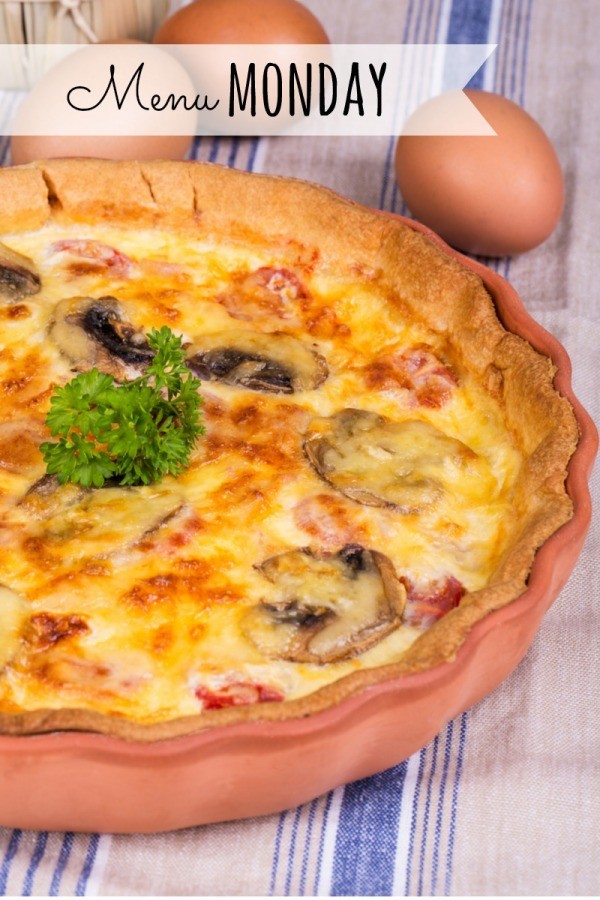 Menu for the Week: January 26th – February 1st
This week for us here in Austin brings 70 degree temps at the beginning of the week, with cold and rainy weather coming in towards the end. I do check the weather before doing my menu planning because we don't really want a big pot of potato soup when it's 75 outside and I don't want to prepare something that uses the oven for an hour. If it's 30 outside, bring on the soup and let the oven heat the house!
I also sit down with our weekly schedule. Crazy nights usually include a quick breakfast for dinner meal, a one pan meal or leftovers.
DINNERS
Monday: Loaded Baked Potato Frittata (recipe coming soon!) and fresh fruit
Tuesday: One Pan Chicken Alfredo (recipe coming soon!) and salad
Wednesday: Quesadillas, Homemade Re-fried Beans and Rice
Thursday: Paninis (my special panini making technique coming soon!), Fresh Fruit
Friday: Chicken Tortilla Soup
Saturday: Pancakes, Bacon and Eggs
Sunday: Eat Out for lunch; Football Food for the Super Bowl!
DESSERTS
Brownies and Ice Cream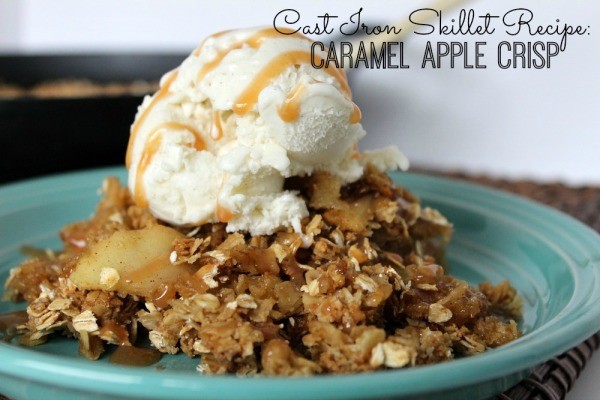 SNACKS
Homemade Granola Bars (recipe coming soon!)
Popcorn using my new Microwave Popcorn Popper (I LOVE this gadget!)
Homemade Rice Crispy Treats
—
What are you preparing for dinner this week? Share in the comments below!