Whether you decided to dress up this Halloween from head to toe, or forgo a costume this year; you will want your nails to be themed, right? Candy Corn nails are actually quite easy to achieve and they turn out super cute! Skyy Hadley, celebrity manicurist and owner of As U Wish Nail Salon, has a step-by-step on how to get a candy corn Halloween nail look to share with Mom Fabulous readers today.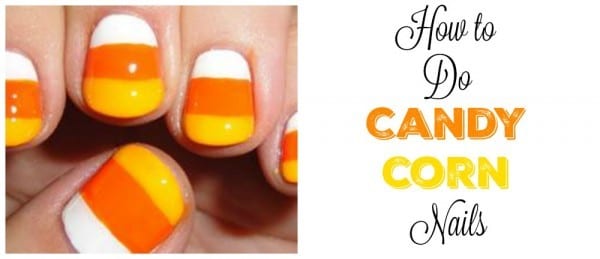 Paint one half of the nail in white (Sally Hansen Miracle Gel in Get Mod) and the other in yellow (Lauren B. Coachella Valley Sun).
Apply nail art stickers (hole reinforcers cut in half). Apply two on each nail as shown below.

Working on one nail at a time, paint the area inside the stickers with orange nail polish (Sally Hansen Miracle Gel in Tribal Sun).
Carefully remove the stickers.
Repeat on all other nails. Allow 5 minutes for your nail design to dry and finish it with a coat of a top coat (Lauren B. Gel-like Top Coat).
And you're done! Here are the products used to create Candy Corn nails.
Sally Hansen Miracle Gel in Get Mod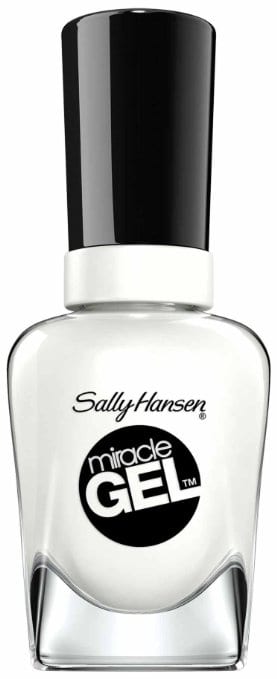 Lauren B. Coachella Valley Sun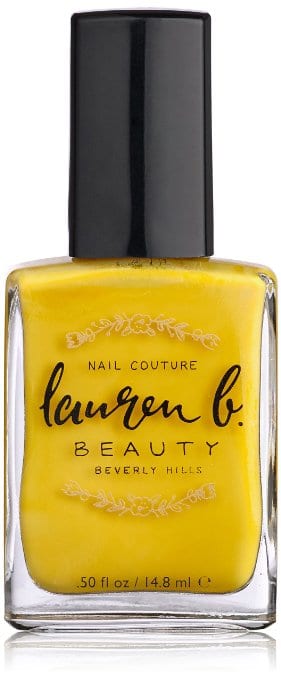 Sally Hansen Miracle Gel in Tribal Sun