We're getting ready to watch another child of ours walk that graduation stage, accept their diploma and throw their cap in the air as they embark on a new season of life. It feels like we just did this last year with our daughter. Oh yeah, that's because it was just last year! Whose idea was it to have two kids this close together anyway? (Probably mine.)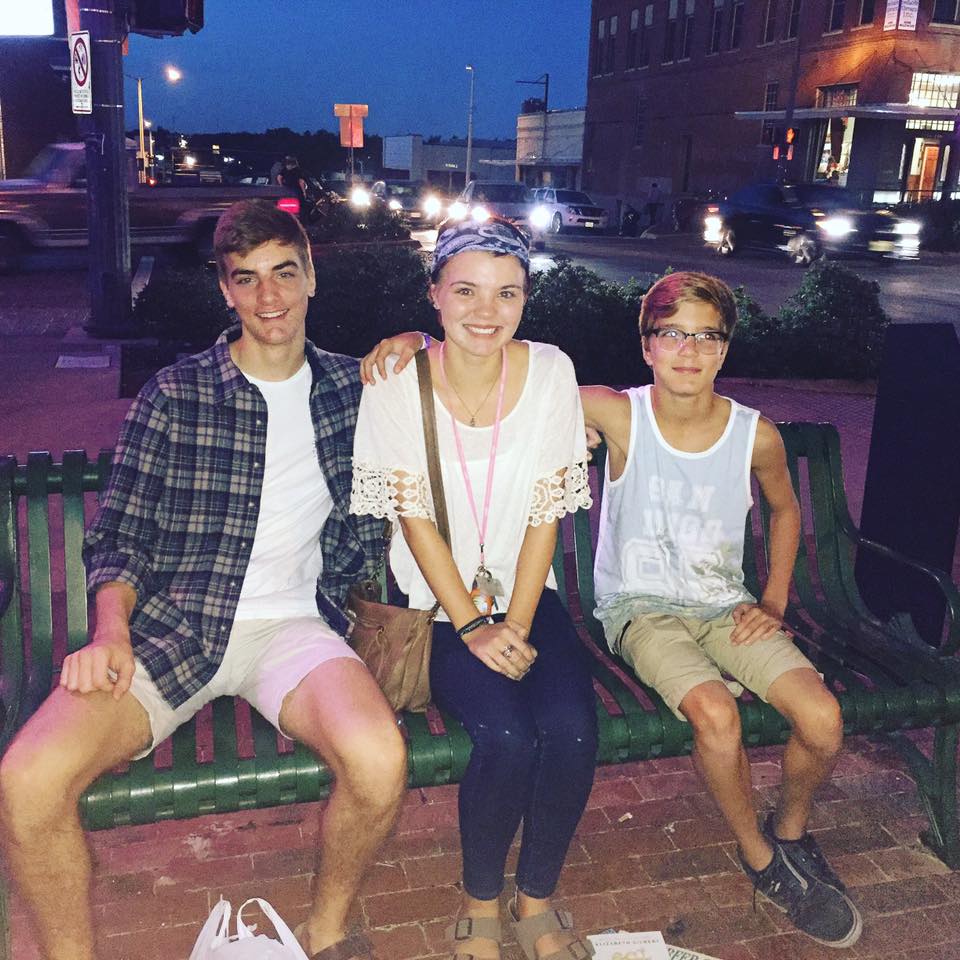 I remember last summer as we were celebrating his sister's graduation saying to our son, 'this will be you next year.' I also remember thinking how quickly this year would fly by. On top of that, our youngest is turning thirteen in February. Good thing my husband and I aren't aging through all of this, right? It feels good to sit at 35 years old, year after year after year. Ha!
When it comes to their Senior year, I want to make sure we celebrate this moment. I want my kids to know it's an accomplishment and to have something to remember it by. I've watched both of my kids struggle with everything high school has thrown at them, but I've also watched them both grow and turn into two incredible adults because of what high school has taught them.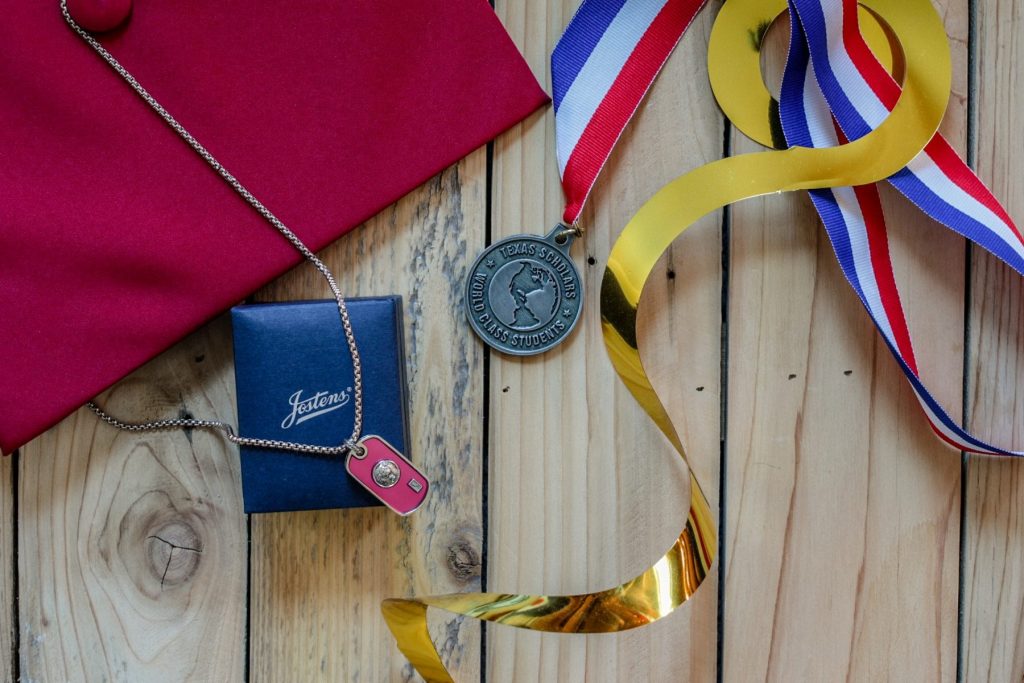 I wanted my son to have something that I knew he would value, that he could wear and look back on to remember his High School years. I designed him a class tag through Jostens.com. I've always automatically thought of class rings as larger than life jewelry when it comes to high school class jewelry for guys, which is perfect for some, but not so much for my son. So when I saw these class tags and the smaller sizes, I knew these would be perfect. I chose the 4 mm Birthstone with a satin finish.
I was able to design it in a style I knew he would love and could put a quote on the back that spoke to him and his future moving forward.
The quote on the back reads "The most dangerous thing you can do in life is play it safe. – CN" It's a Casey Neistat quote, a famous YouTuber. My husband and I are all about taking the road less traveled and our kids tend to follow in our footsteps, which is why this quote is a favorite of his.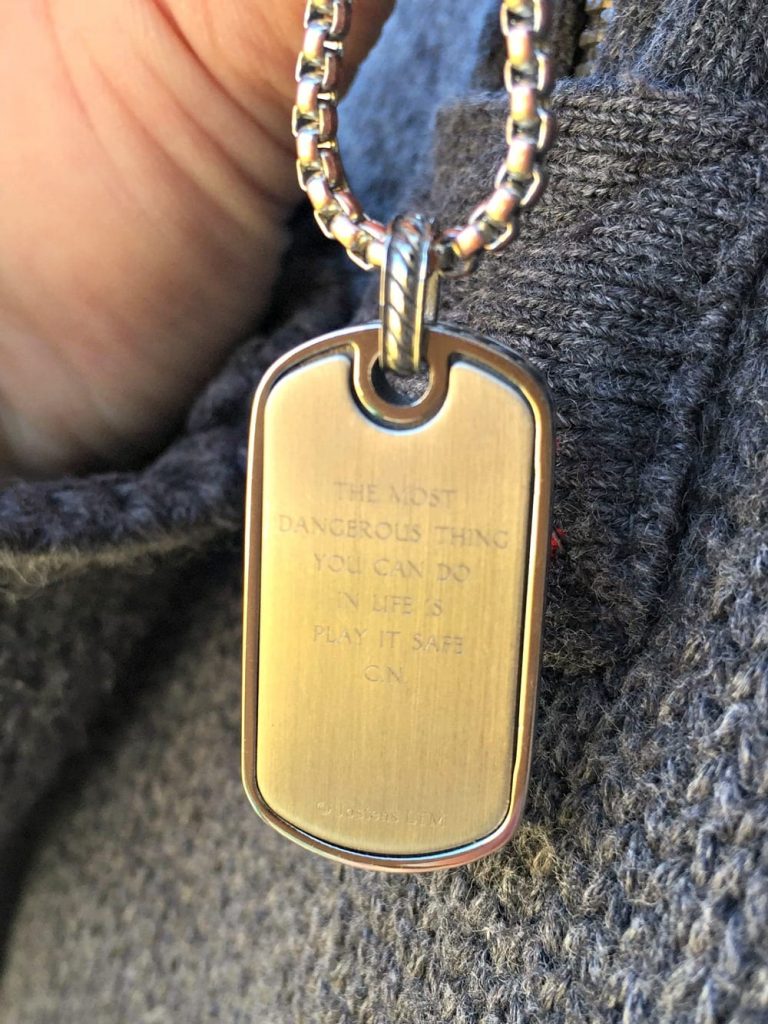 Whether you have a child still in high school and you want to get them something special to celebrate the moments that matter or you want to purchase a graduation gift, you can shop Jostens.com and design a custom High School Class Jewelry item that fits their style and helps tell their story perfectly. I love how this tag turned out!
This is a sponsored conversation written by me on behalf of Jostens. The opinions and text are all mine.