Back to school time and fall are coming and with a change in the seasons, a lot of times comes a change in hairstyles. I find myself pinning my bangs back quite a bit in the summer, but with fall I wear them down and am always looking for hairstyle ideas with bangs. Whether you already have bangs or are looking to switch things up a bit and get them, these 15 ideas will give you some serious bang envy.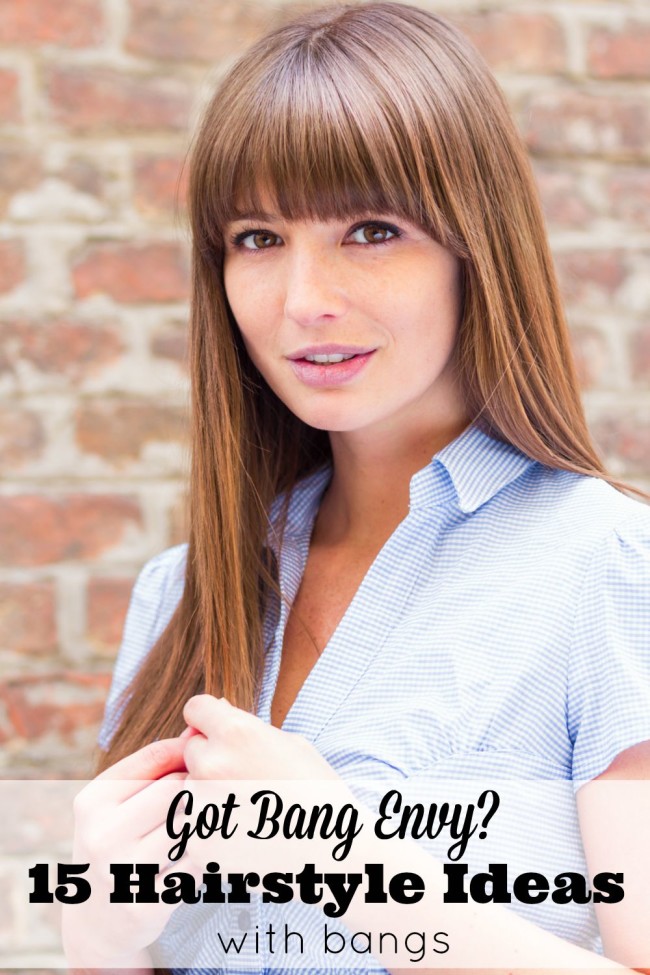 Hairstyle Ideas with Bangs
Side swept bangs
This is my favorite way to wear bangs on myself. It works with the natural part of my hair, which makes it super easy to style. Here are a few ladies wearing the side swept bangs look really well.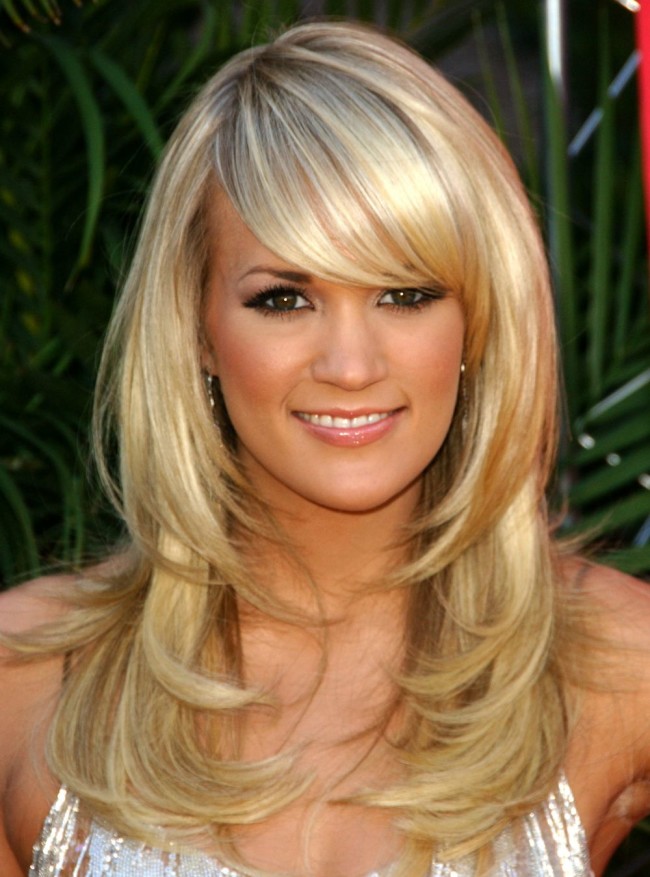 Carrie Underwood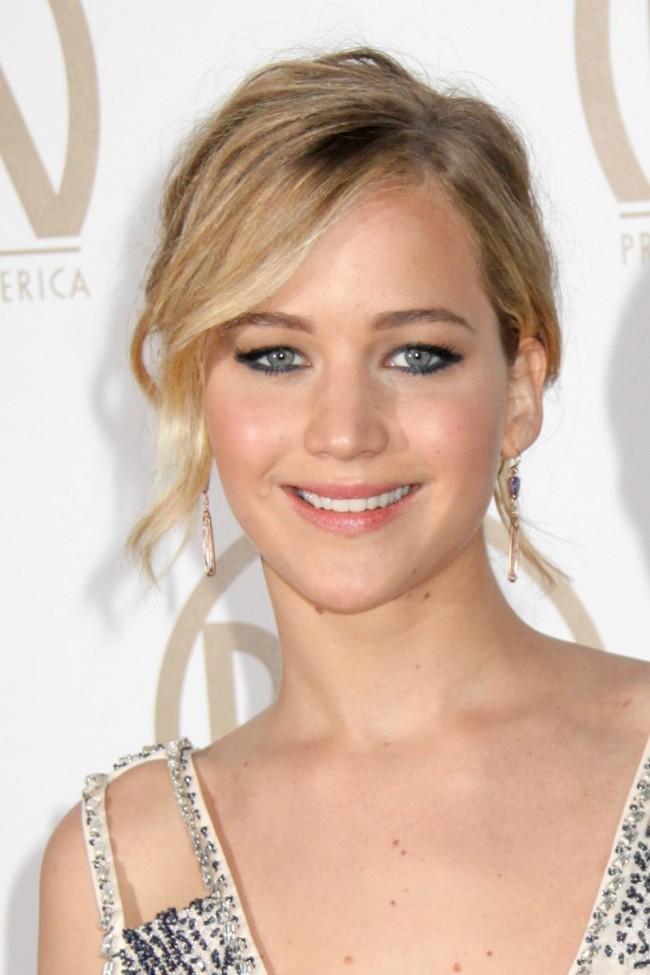 Jennifer Lawrence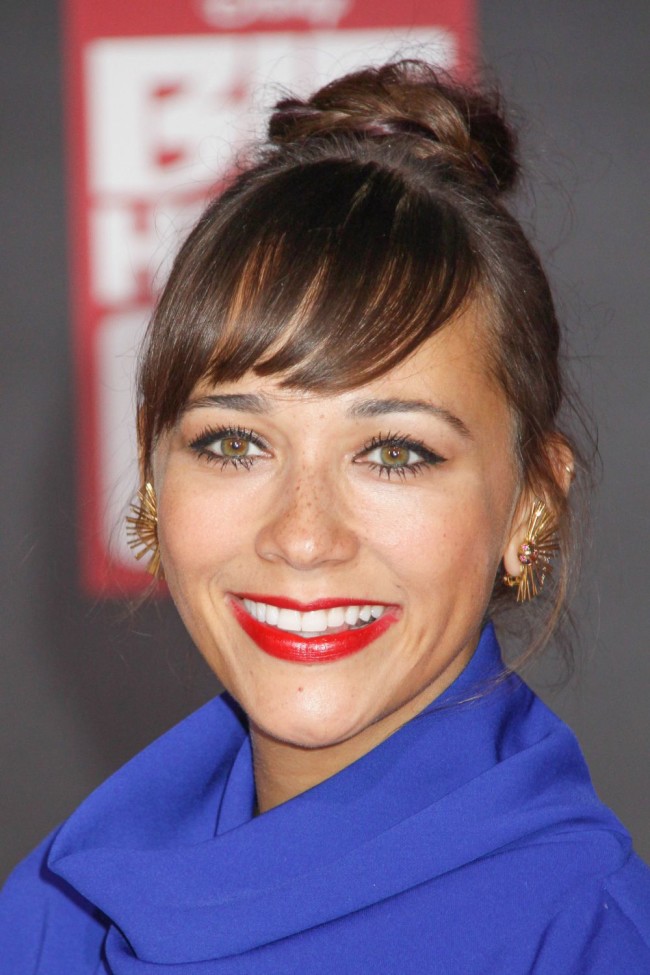 Rashida Jones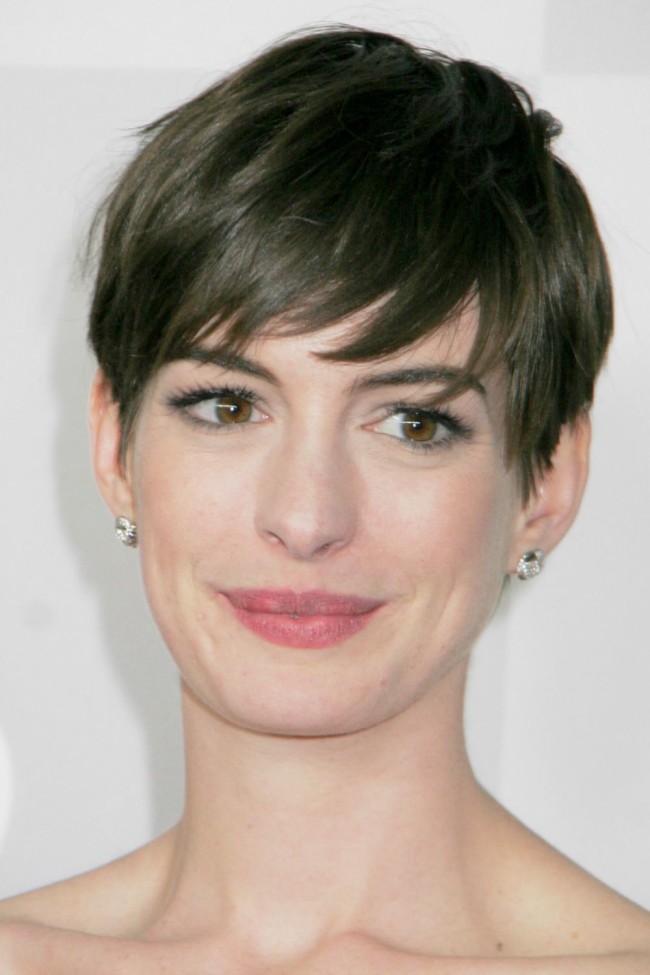 Anne Hathaway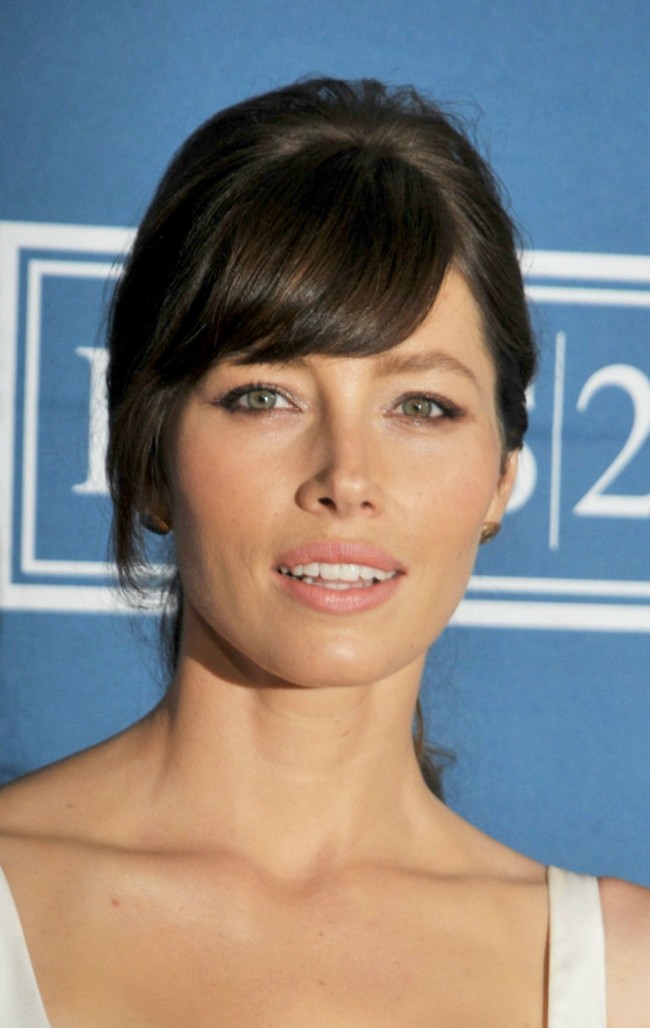 Jessica Biel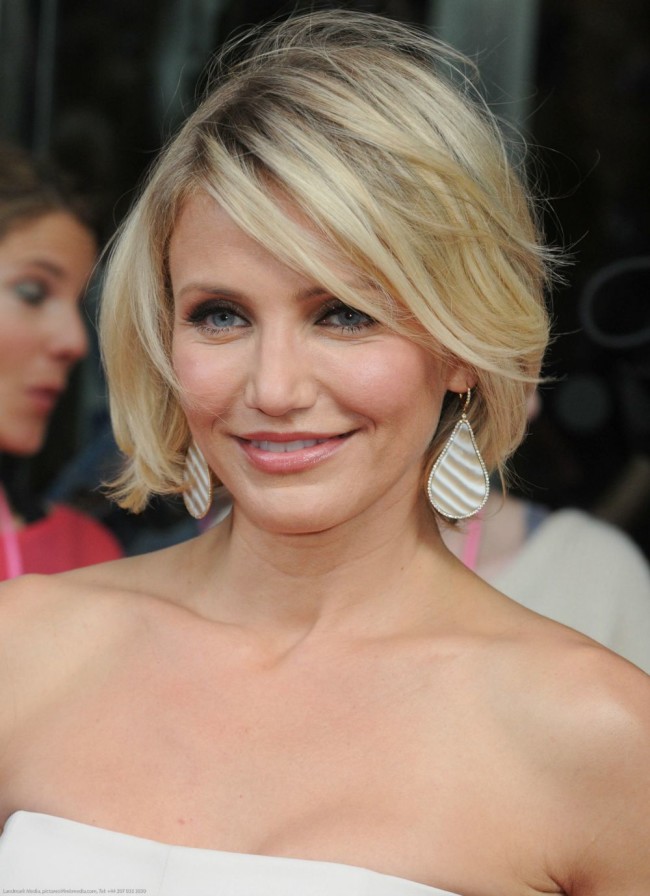 Carmen Diaz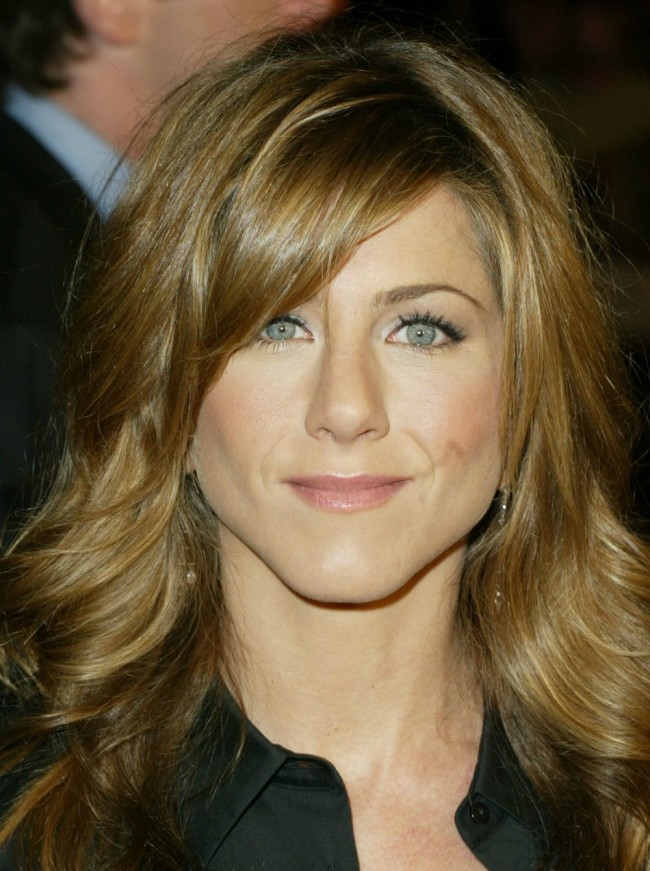 Jennifer Aniston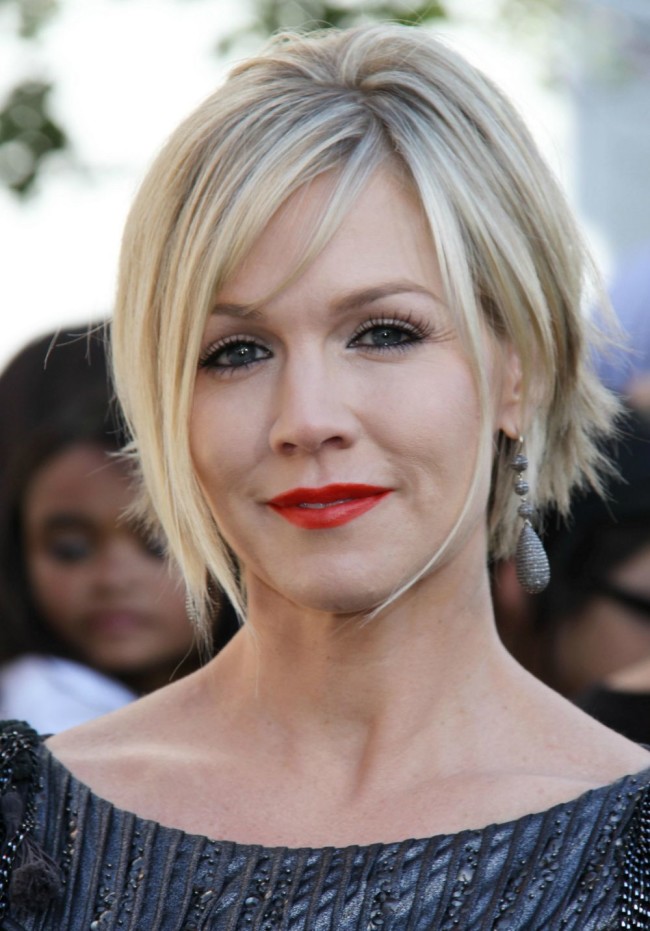 Jennie Garth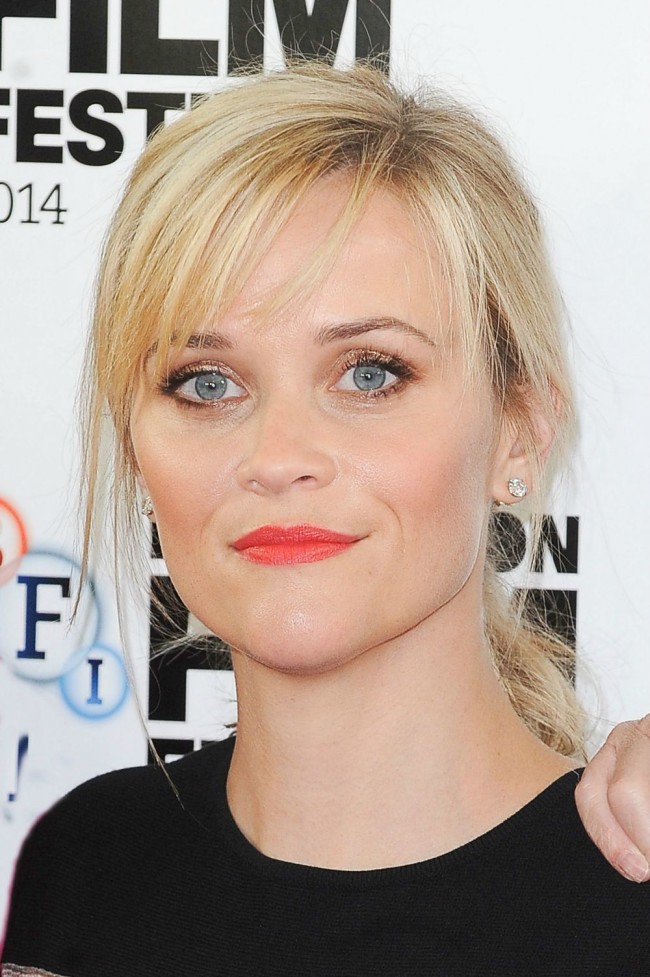 Reese Witherspoon
Blunt Bangs
This is a look that's not always easy for everyone to pull off, but if you can…go for it! Blunt bangs are a major statement maker. Did you see Katie Holmes recently? She went with a bob and blunt bangs and at first, I didn't event recognize her!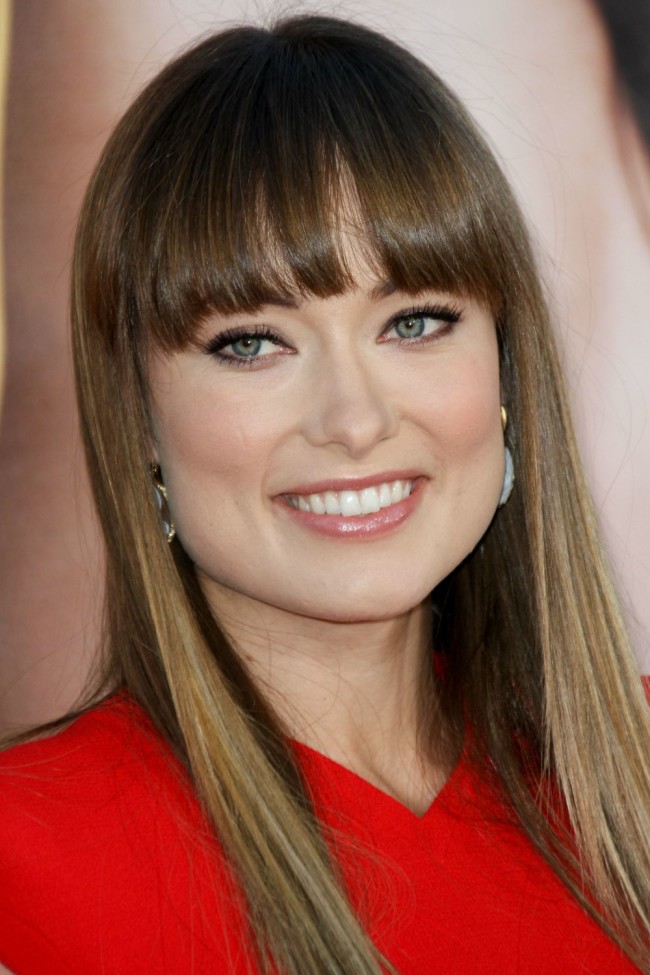 Olivia Wilde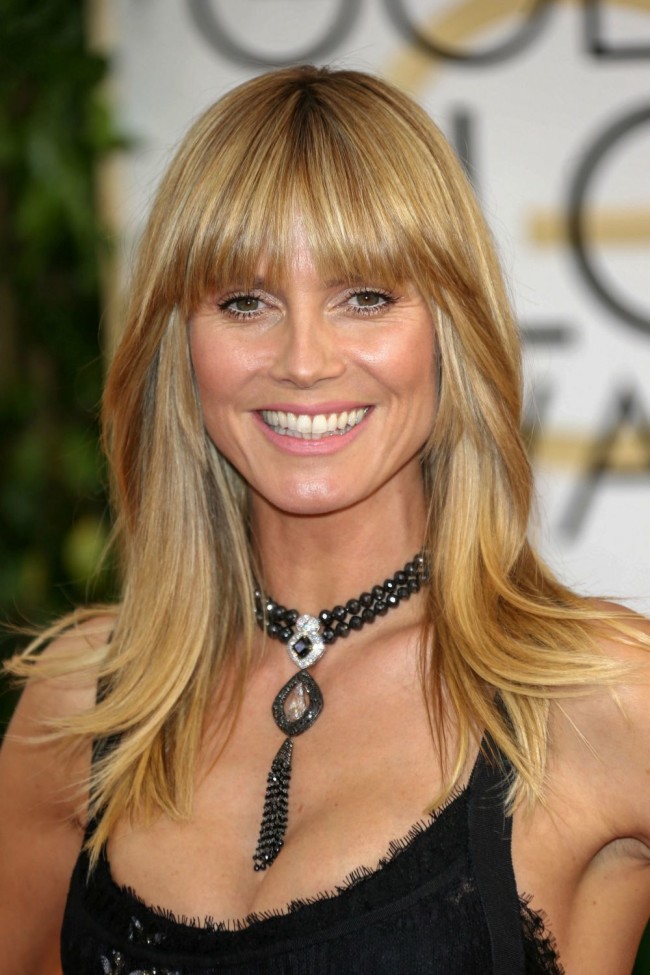 Heidi Klum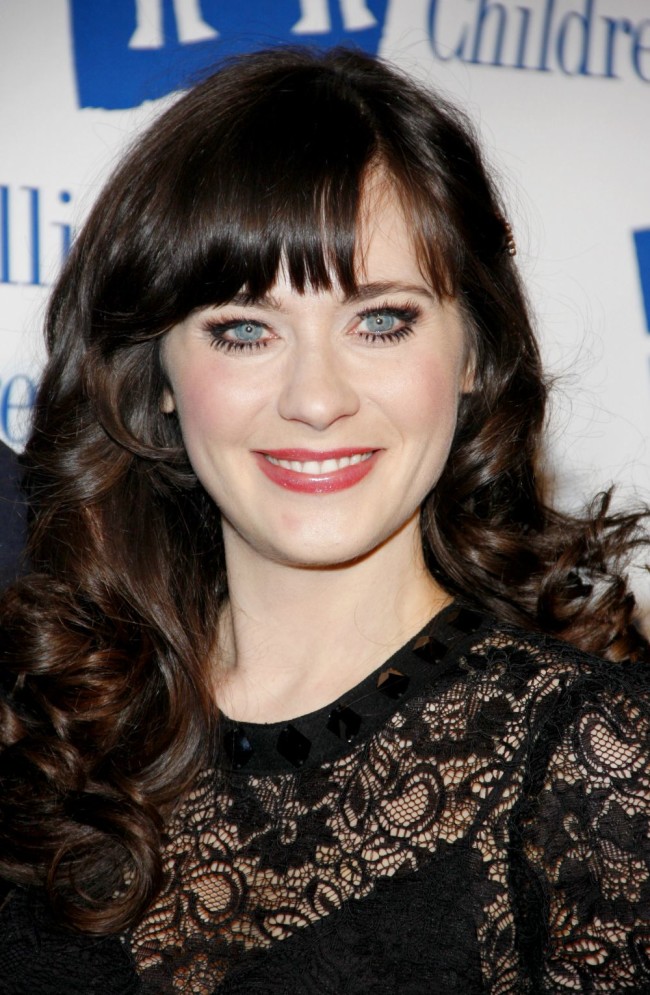 Zooey Deschanel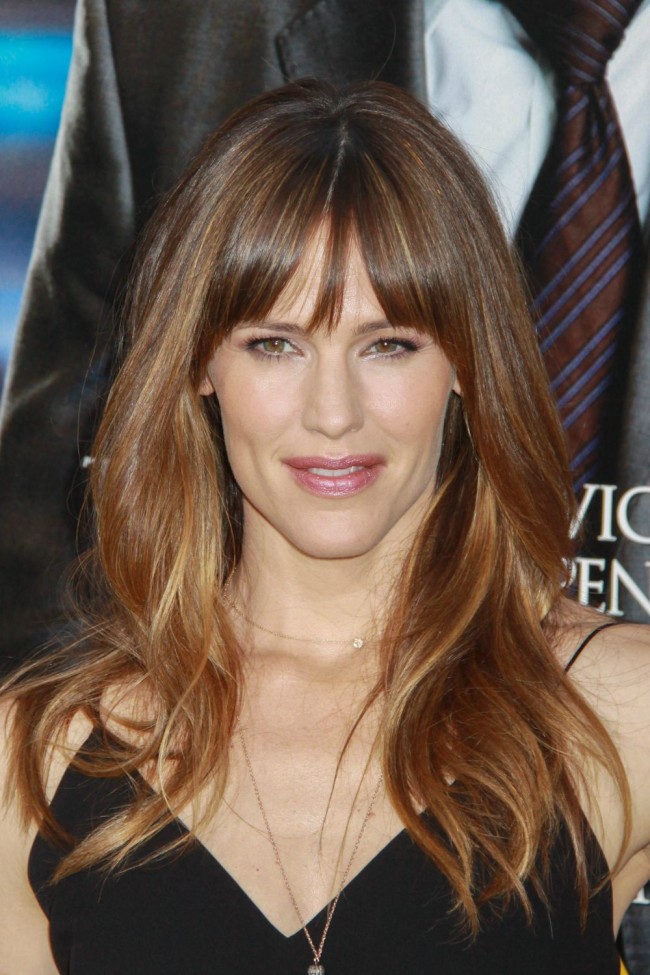 Jennifer Garner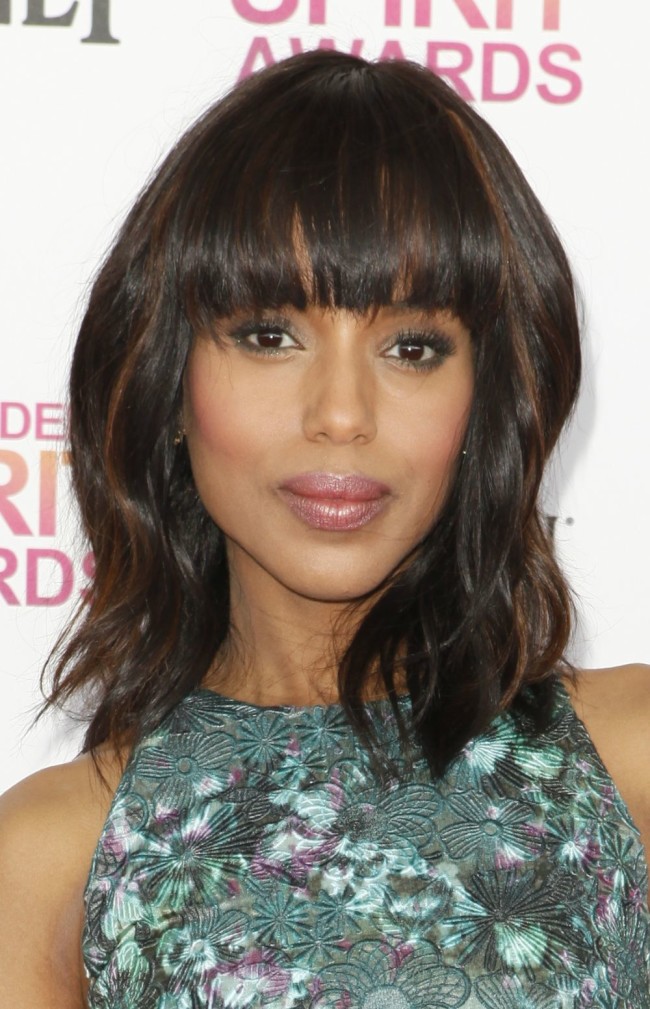 Kerri Washington
Full bangs
Another look that's been seen on the red carpet on one in particular celebrity, are full bangs. Before you get this cut, do.your.research. Full, heavy bangs are a huge leap if you're going from no bangs at all. You'll either hate them or love them…but you can't undo it overnight.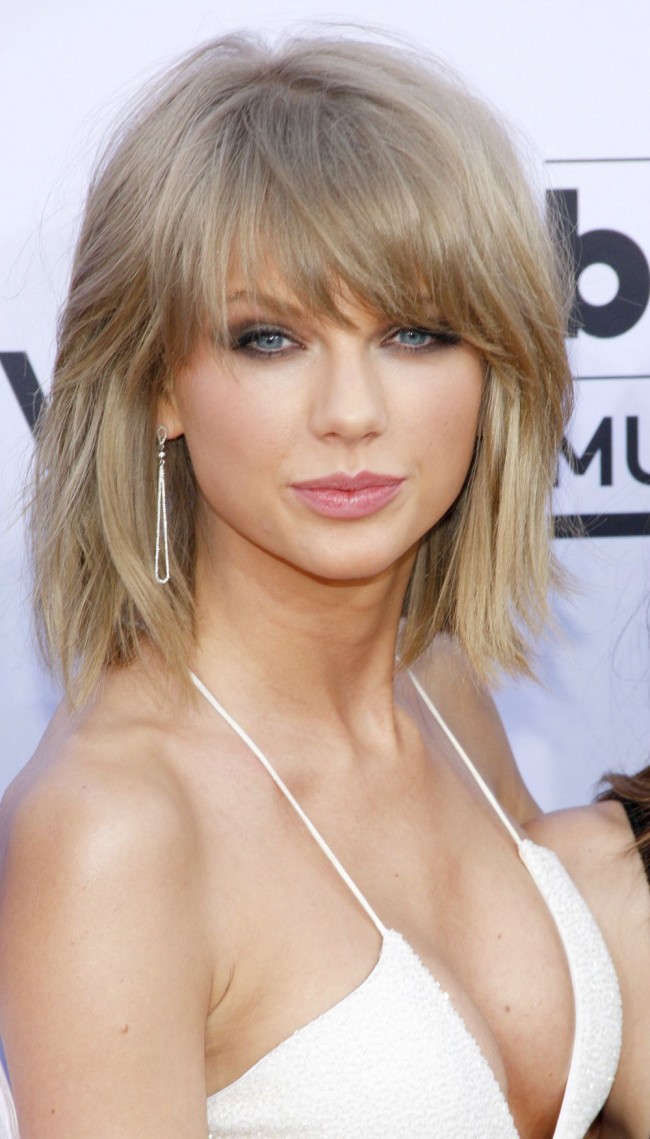 Taylor Swift
There you have it – 15 hairstyle ideas with bangs. Do you have a hairstyle with bangs already? Are you planning on making the leap and getting them? Let me know!