The past two summers in our household have been absolutely amazing. Last year, we traveled to Colorado, California, Texas beach and our older kids went to Honduras. This year, we went to Colorado and my daughter and I went to Washington D.C. We have a couple of small road trips planned and then next thing we know, summer will be over.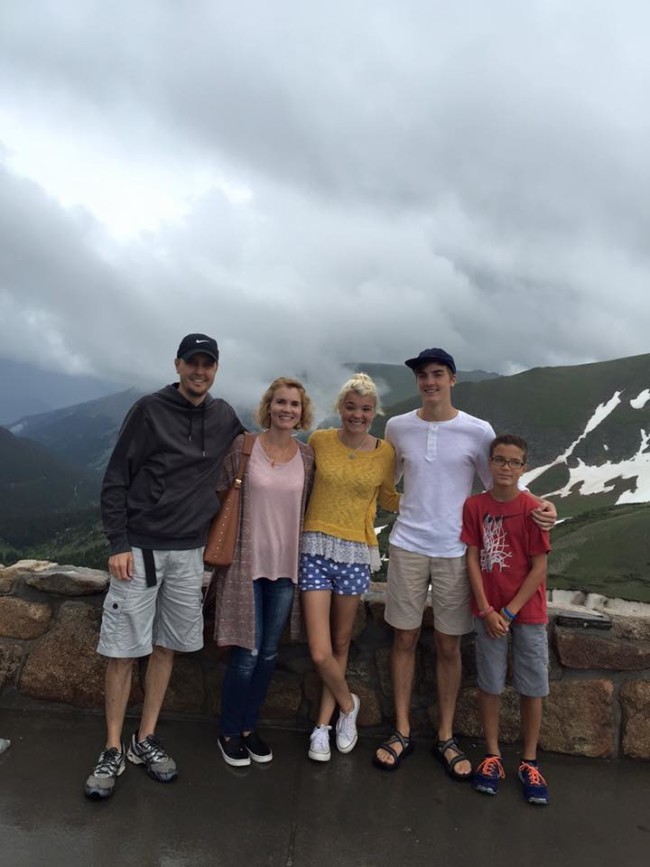 Rocky Mountain National Park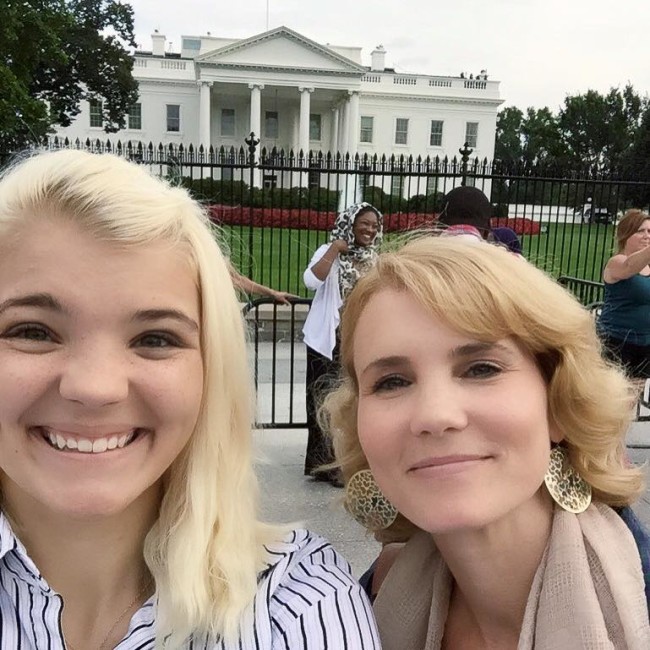 Washington, D.C.
Why Traveling Together is a Must
For us, traveling is in our blood. It's a must every summer as we wind down from the year's activities and busyness. We take this time to bond as a family, make plans for the upcoming year and share a little of what's happening in our lives and hearts. It's not just about relaxing for us. It's about dreaming and sharing together as a family.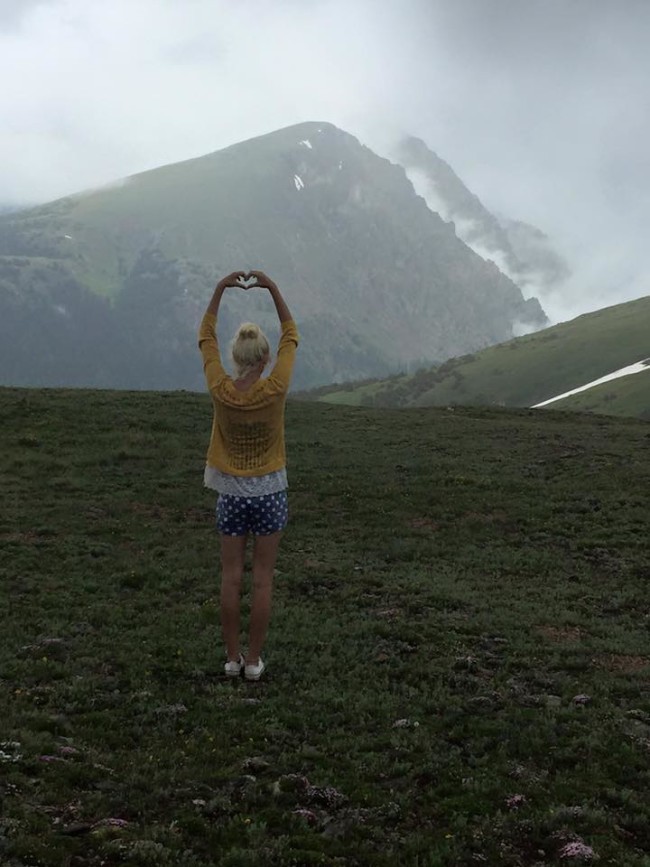 This year we had a "moment", I guess you could call it, when visiting the Rocky Mountain National Park in Colorado – RMNP for short. It was a little stormy, so the clouds and mountains decided to put on a show for us.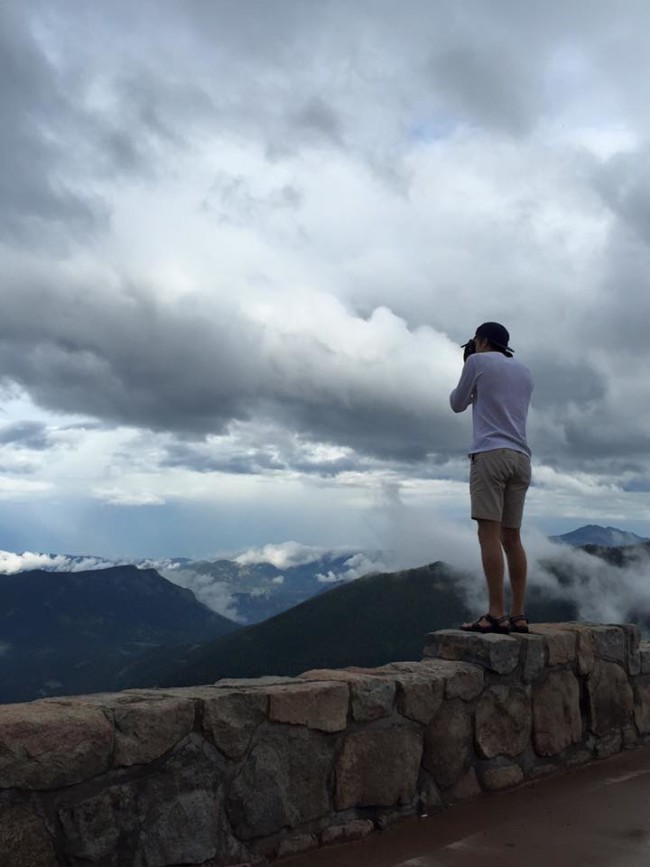 We were in awe of what was unfolding before us and kept pulling over every five minutes to snap pictures, play in the snow and watch the elk. Our "moment" was realizing this is what we want life to be about:
Experiences. Family. Traveling. Simplicity.
My husband and I know that we are happiest, fulfilled and in tune with who we were wired to be when we're traveling. And that means making some significant changes in our lives so that traveling and seeing the world is part of the rest of the time we have left here. I won't go into details (yet), but I can't wait to share with you what we're doing to move forward to living a life we know we're meant to live.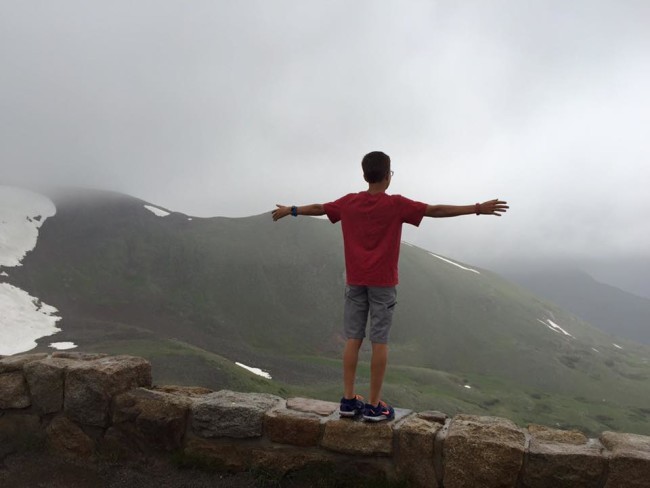 One thing I know is that whether we're traveling to a town nearby or somewhere across the world, seeing new places and experiencing them together is something that brings us closer together as a family. Turning a family vacation into more than just getting away, has brought us closer together and given our kids memories they will hold on to.
Our Summer Vacation Spot Wishlist
Since July is National Vacation Rental Month (the month when the greatest number of travelers enjoy this fun way to get away), I wanted to share with you a few spots on our travel wishlist. Some of these places we've been to before and we're dying to go back, and others we can't wait to visit for the first time.
Steamboat Springs, Colorado
We vacationed here in 2009 and it is to date, one of our favorite vacations. We stayed at a Wyndham Vacation Rental. From the extra space we had and in-home amenities such as a fully-equipped kitchen, to the nice living room and multiple bedrooms so we could spread out, it was true relaxation.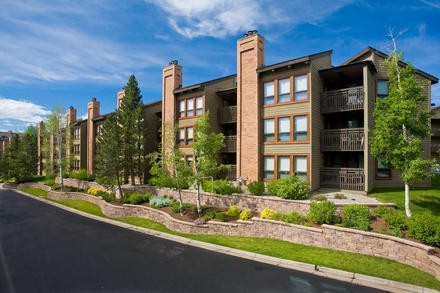 The Lodge in Steamboat Springs, CO
We saved money on meals by cooking quite a few that week at our vacation rental. There was also a washer and dryer in the rental, which when you're on vacation for a week…there's bound to be some point where you need to do a little laundry. When we weren't out seeing the sights, we were relaxing in a place that felt very home-like. Several nights we had a movie night in, which was fantastic after a busy day. I also took advantage of the nice big tub in our master bathroom. Can I leave tomorrow?
What's there to do in Steamboat Springs? We road the gondola up the mountain, went on a small hike up to the falls, road the alpine slide and went to the rodeo. It was a full week of fun and we're definitely ready to go back!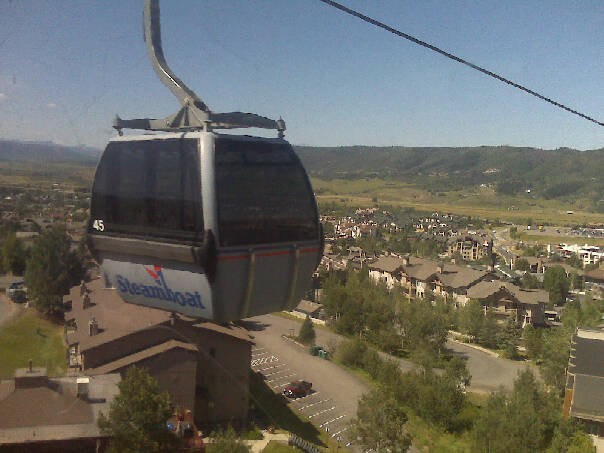 My picture of the gondola, 2009
Hilton Head Island, South Carolina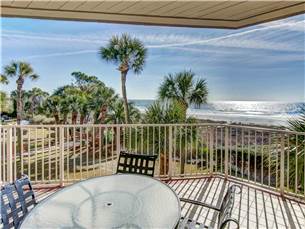 The view from the Turtle Lane Club 202 condo in Hilton Head (Yes please)
We lived in Georgia for 4 years and never made it to Hilton Head. We never made it to Florida either….for some crazy reason! I was reading up on things to do in Hilton Head and from the water sports, nature cruises and gorgeous beach – I'd say there's plenty there to keep us busy for a week and beyond.
Panama
My husband recently added this to our travel wish list. We're wanting to go somewhere big next summer to celebrate our 20th wedding anniversary and our first kiddo graduating from high school. Panama is in the top 3 possibilities. Not only does it look like a stunning place to vacation in, but he's heard it's very affordable to vacation and live there. It looks like they have plenty to do and enjoy – from museums, botanical gardens and gorgeous beaches.
I asked him "When can we leave?"
Washington and Oregon
My husband is from Washington and I've been there a couple of times. Our oldest two have been there, but they don't remember it. We basically boarded a plane from Alaska heading home for a visit, and that was their experience. But all three of our kids are dying to visit. (Are you reading this family in Washington???) We'll have a fantastic tour guide while there, a.k.a. my husband.
Slovakia
Say what you ask? Yep, Slovakia. When my husband  and I were dating, way back in 1998 – 1999, we lived in Slovakia. I was young when we lived there and didn't by any stretch of the imagination enjoy everything it has to offer. We still have quite a few friends there and can not wait to show our kids a place that is so embedded in our hearts.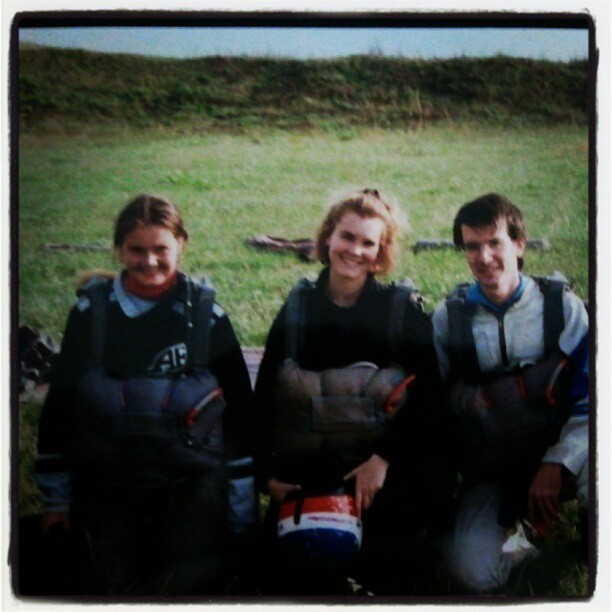 I took up sky diving while living in Slovakia. Okay…I jumped twice. Best.experience.ever.
While we probably won't go sky diving while there, we will enjoy the beautiful country and people.
So there you have it, a few places on our travel wishlist. Where do YOU want to travel? Or, where are your favorite places to go as a family?
Another question…how would you like the chance to win a road trip package worth over $6,000? Yep, me too! Wyndham Vacation Rentals is celebrating the vacation rental journey all month long with its Road to Happiness Sweepstakes! Join in on 33 days of giveaways and the chance to win the grand prize: your own road trip getaway. Enter now and learn how to play at Road2HappySweeps.com!
Good luck!!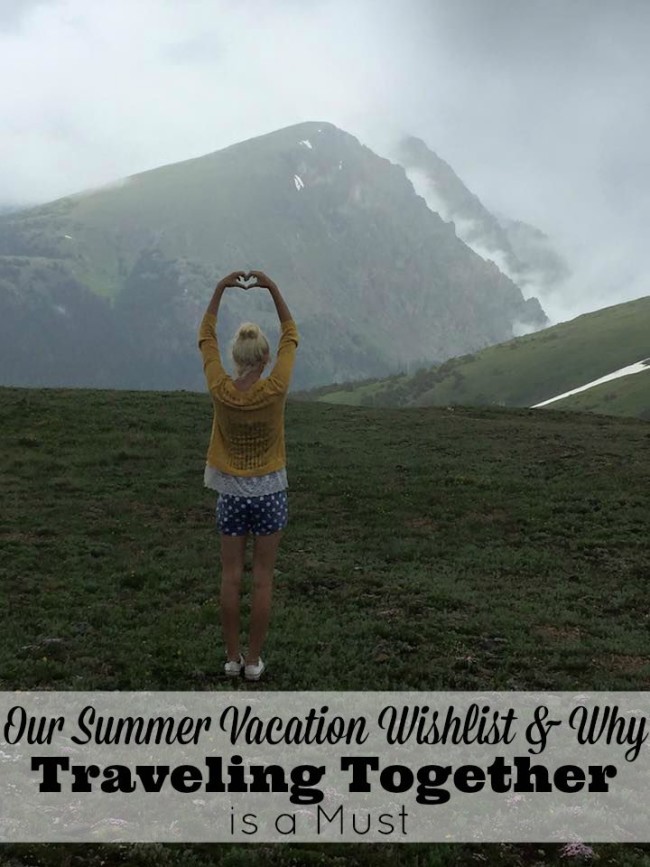 I was selected for this opportunity as a member of Clever Girls and the content and opinions expressed here are all my own.