I'm so excited to start doing my Fabulous Finds Friday again! Whether it's a sale item, new items I've purchased and have fallen in love with, or something I saw and though Mom Fabulous readers need to know about – it will be fun! And although I've done these before, I'm starting afresh and calling this Fabulous Finds Friday Week 1. Let's do this.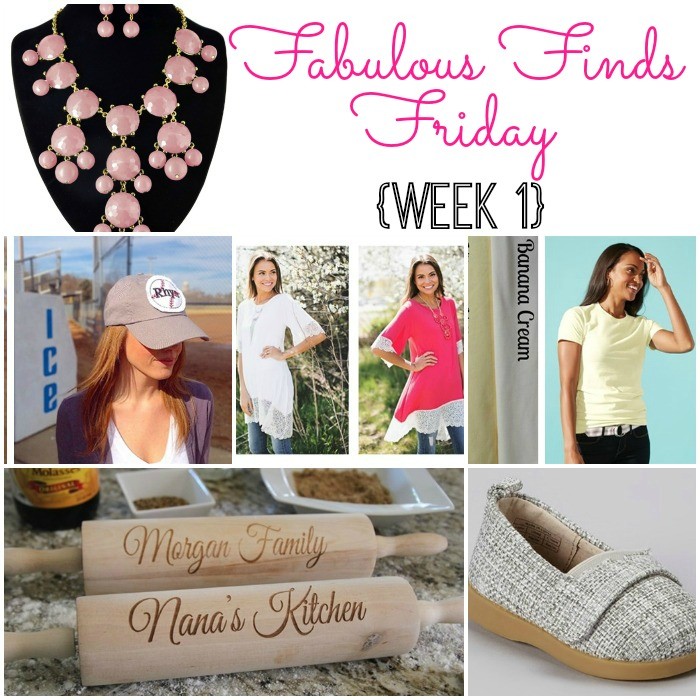 Have you ever shopped from Jane.com? I love this online store because they have some fantastic deals. I've purchased several shirts and jewelry from Jane and they're some of my favorites. Today's deal is a steal! They're having a spring blow-out sale on these Bubble Necklace and Earring sets. They have a retail price of $19.99 and you can snatch them up for $2.99!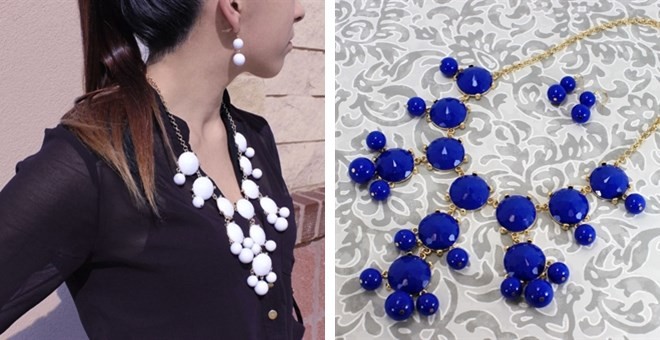 Here are a few examples of the colors they have. These would make great Mother's Day Gifts or to help you start stocking up from Christmas gifts.
You can see all of the available colors here. There's a lot!
Here's what else Jane.com has going on today:
Save 66% – $6.99 | FAVORITE LAYERING TEE! S-2X
Save 56% – $19.99 | THEY'RE BACK! PERSONALIZED ROLLING PINS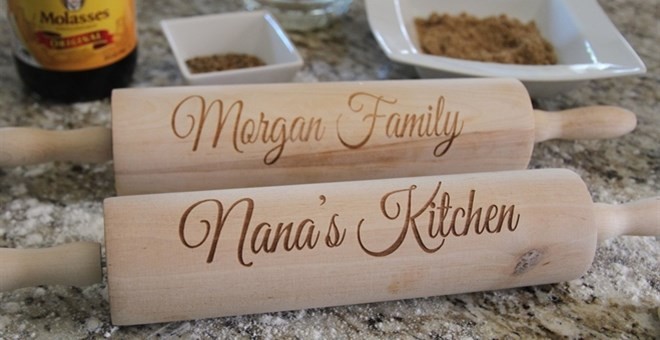 Save 51% – $14.99 | PERSONALIZED BASEBALL CAPS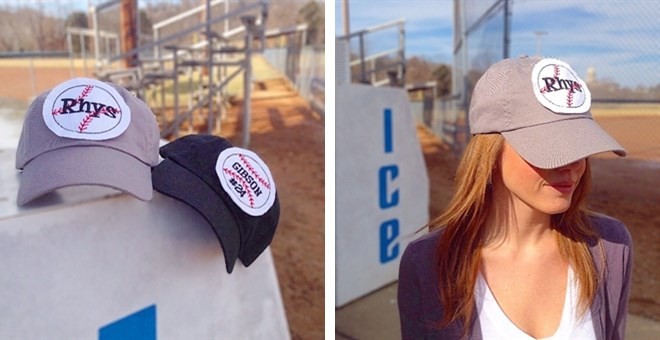 Save 51% – $24.99 | LACE HEM TUNIC, 4 COLORS!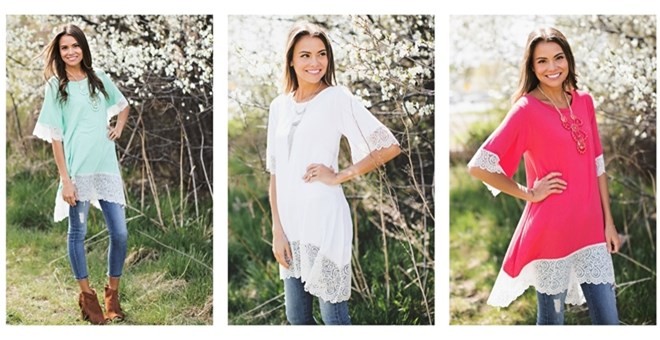 Save 59% – $13.99 | PERFECT CHILDREN CANVAS SQUEAKY SHOE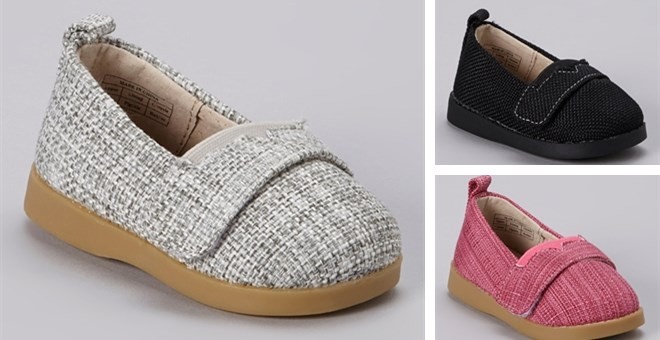 Someone get me a rolling pin that says Mom Fabulous! How cool would that be? Did you see anything that caught your eye?