Are you thinking of going lighter? If you're looking for some hair inspiration, I have a few gorgeous blonde hair color ideas to share with you. I bounce back and forth between blonde and brown and long and short. Why? Because I like change and my hair is definitely one thing I can change!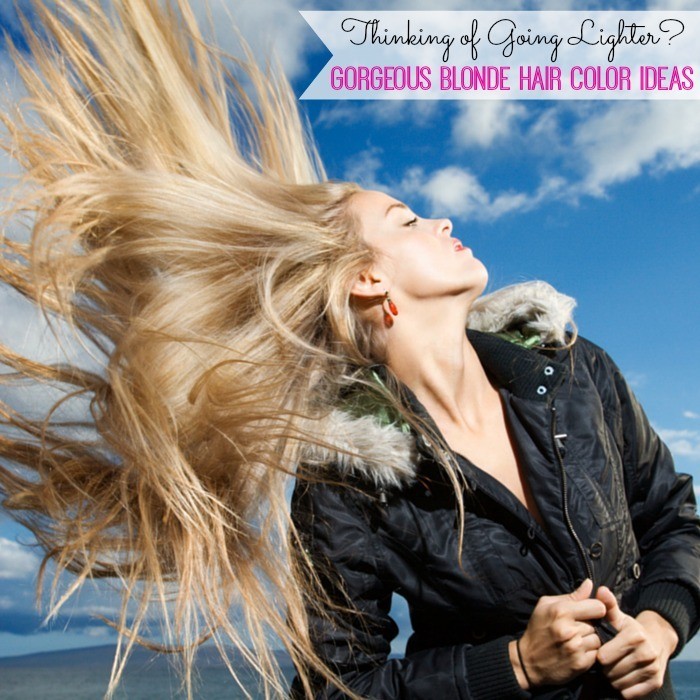 Be sure to check out these medium length hairstyle ideas and short hairstyle ideas. Because once you get the color down that you want, you need a style as well. I *think* I'm growing mine out, but that could change at any moment. I'm also thinking about going blonder. Like really blonder. I've been wanting to do it for years and have chickened out every single time. Anyway, why not right? Several of these blonde hair color ideas below got me very excited about the possibilities. So while I try and decide what to do, enjoy browsing through these gorgeous pictures.
I have some great tips and product recommendations sprinkled throughout, so keep an eye out for those! Keeping your blonde locks healthy is extremely important. It keeps your hair from looking like straw or too brassy.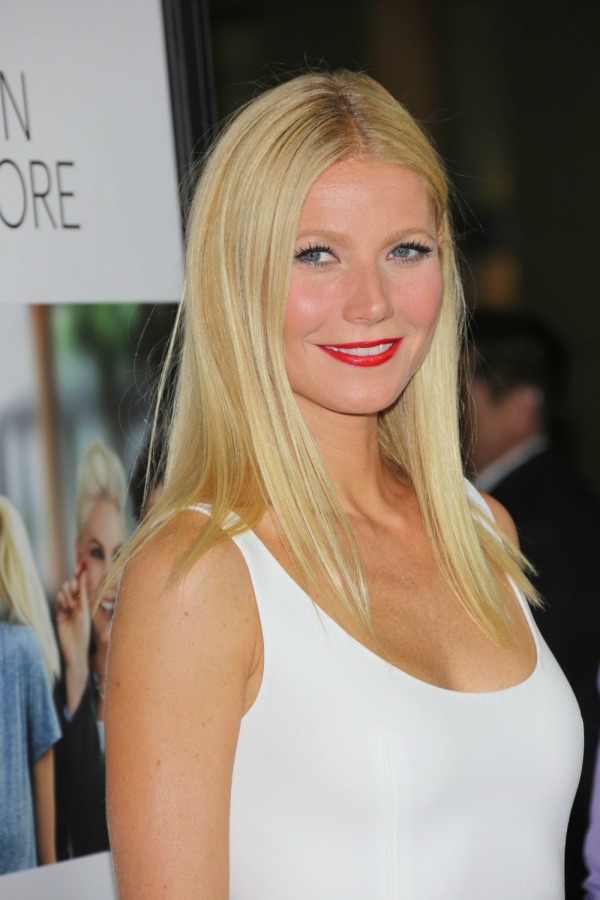 Gwyneth Paltrow
HAIR TIP: Deep condition often. Bleaching your hair or using color is hard on your strands! It strips it of the moisture it needs to look healthy and have volume. Use a deep conditioning treatment with Keratin.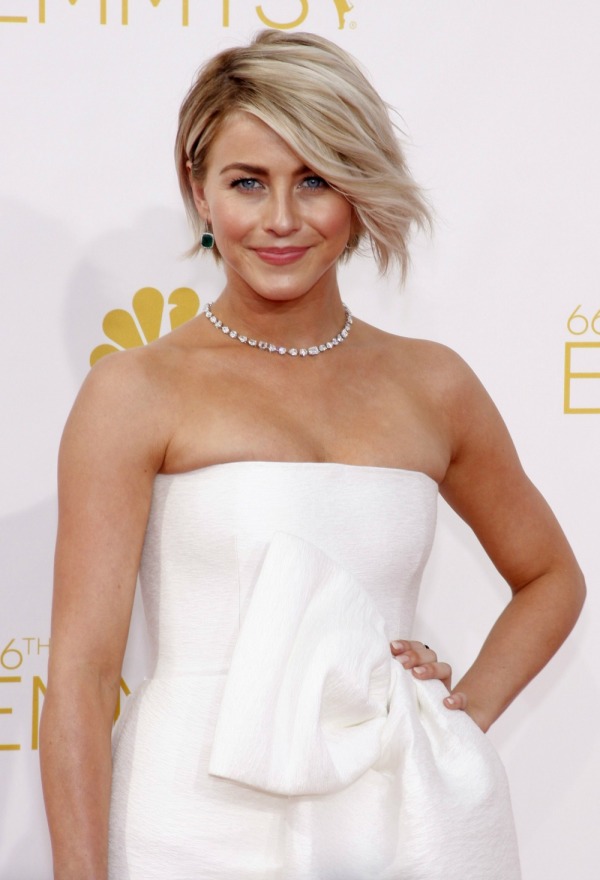 Julianne Hough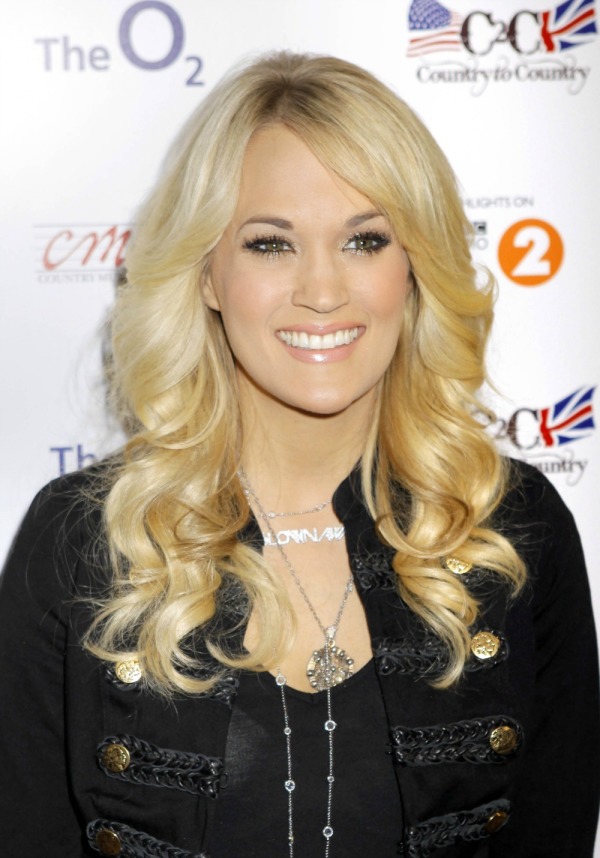 Carrie Underwood
HAIR TIP: Use dry shampoo. One thing your hair stylist will encourage you to do after it's been lightened, is to wash it as least as possible. You'll extend the life of your hair and the color. Try Big Easy Dry Shampoo which instantly cleanses and gives you volume.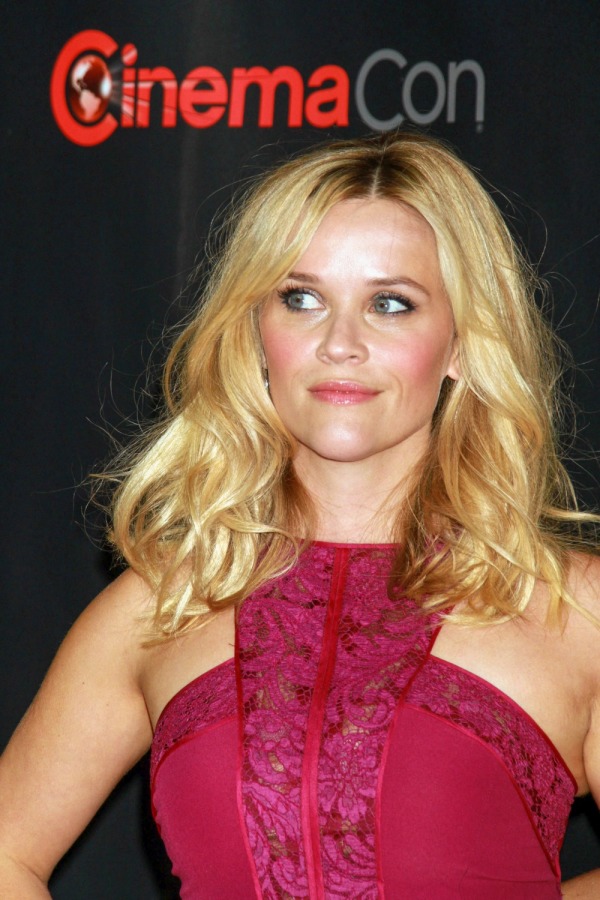 Reese Witherspoon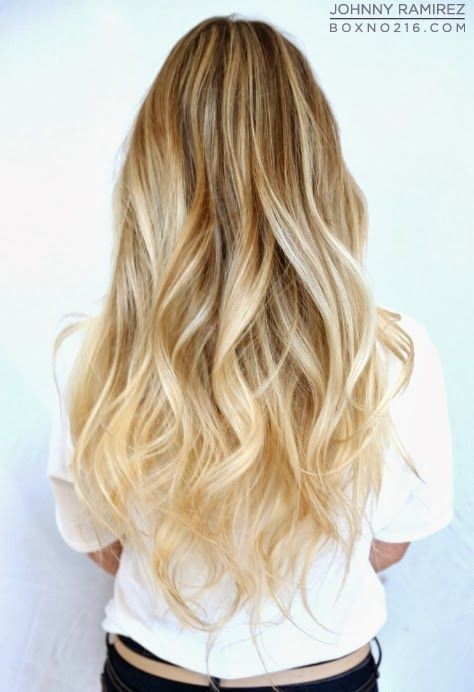 HAIR TIP: Are you planning on going swimming in a pool this summer? When you jump in that chlorinated water your hair is soaking it all up – which can turn your hair green. Take a bottled water with you to the pool and drench your hair with it first. If your hair is already wet, it won't soak up as much chlorine.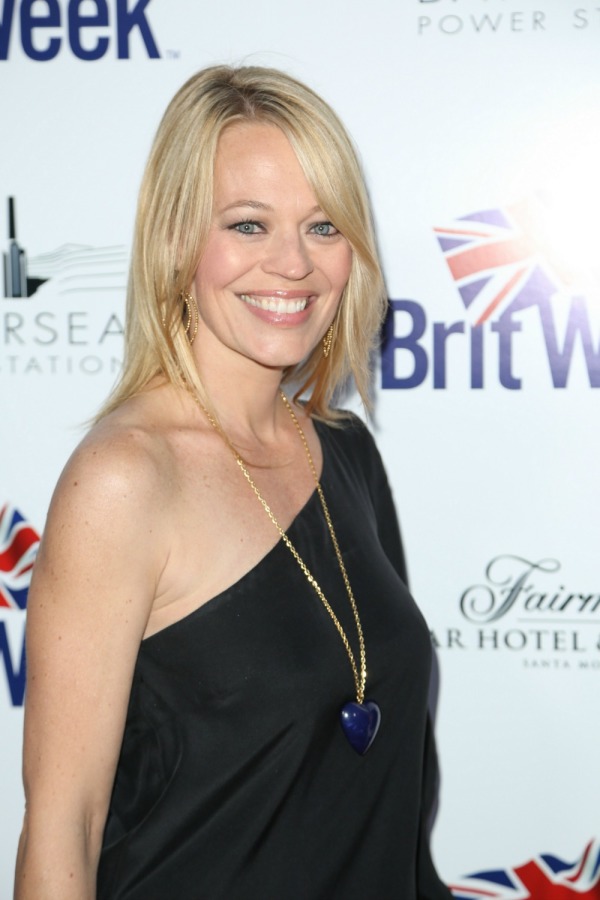 Jeri Ryan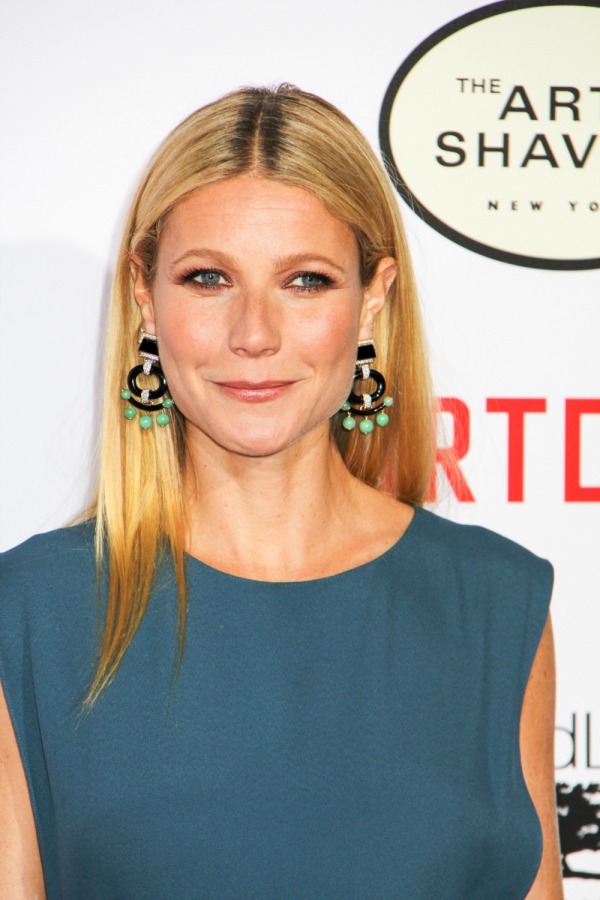 Gwyneth Paltrow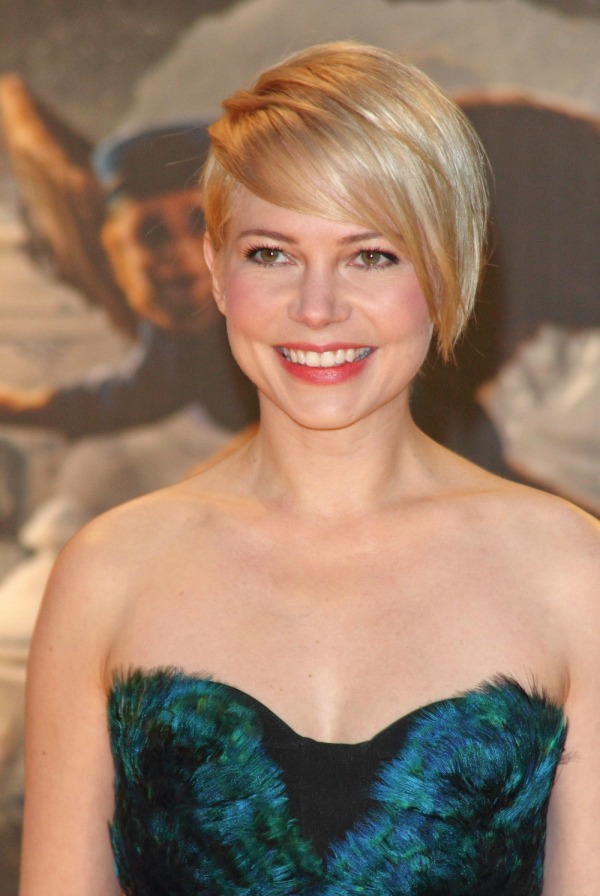 Michelle Williams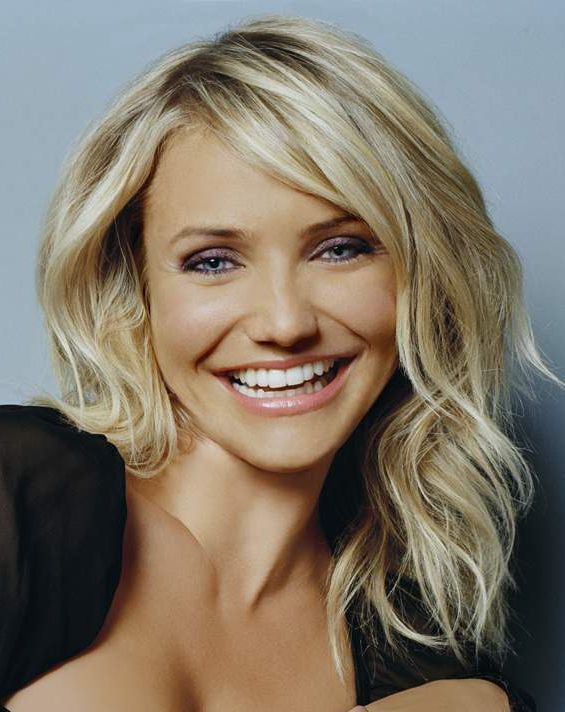 Cameron Diaz
HAIR TIP: Try using a purple shampoo as a toner if your hair is getting too brassy.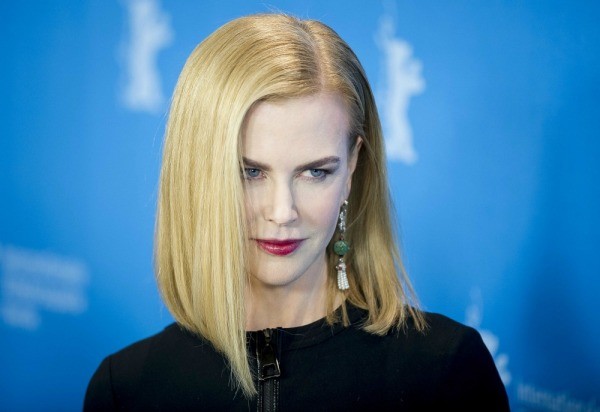 Nicole Kidman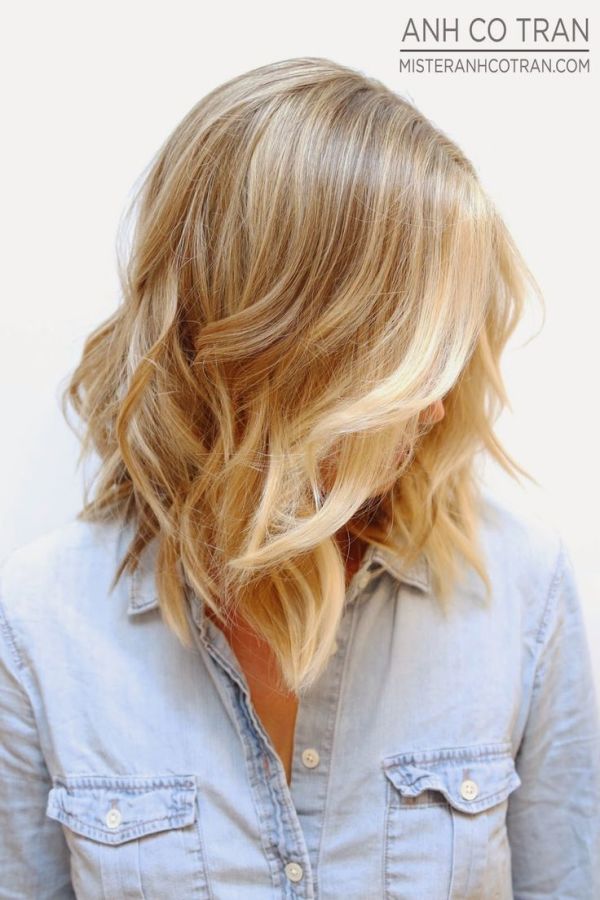 HAIR TIP: Be careful with heat styling. Your blonde hair is more dried out than usual and using heat styling tools on it will make it even drier. Do your best to air dry your hair and when you do straighten or curl it, use a heat styling spray to protect it.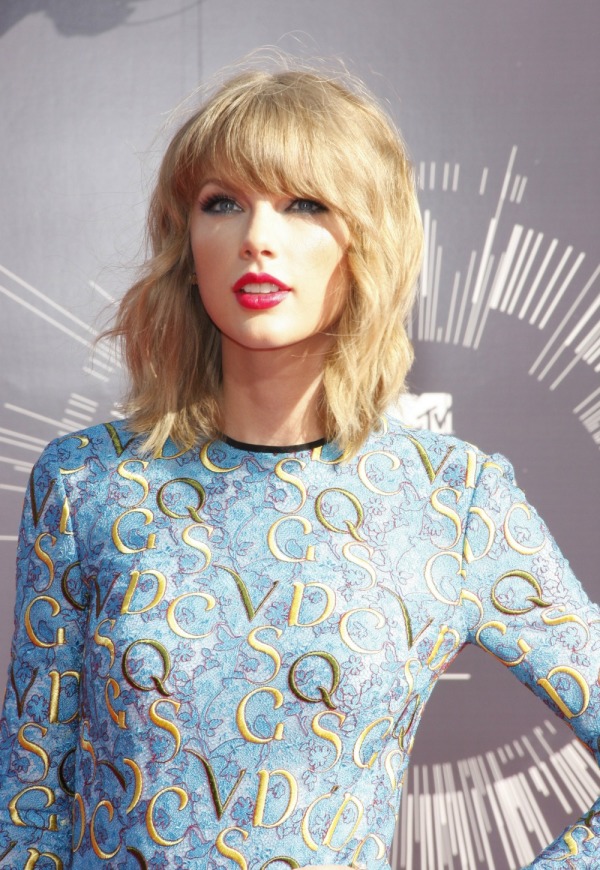 Taylor Swift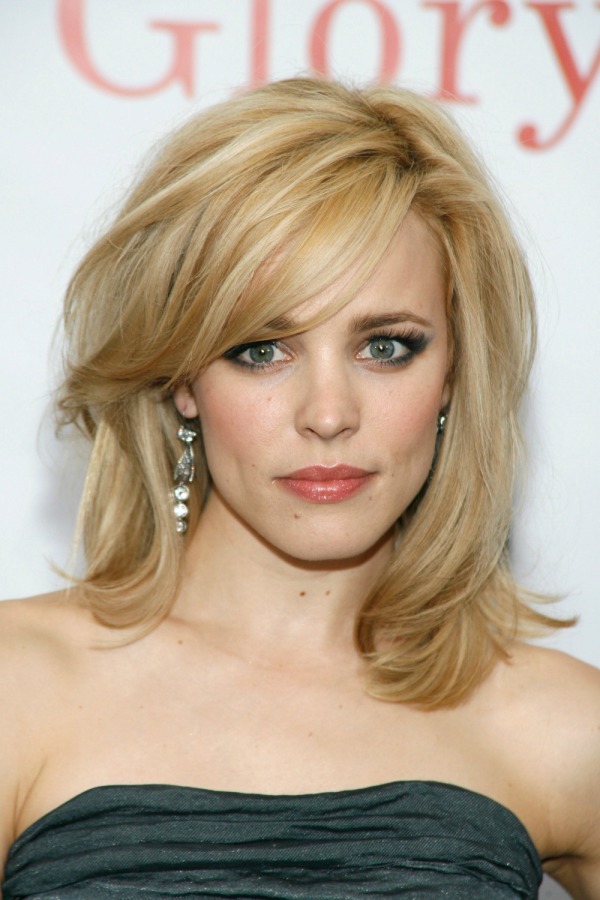 Rachel McAdams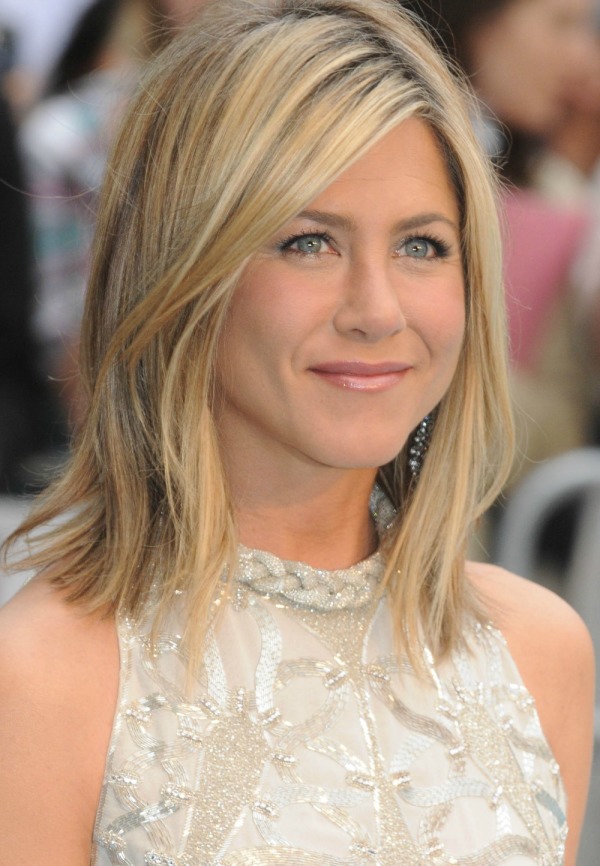 Jennifer Aniston
Are you going blonde? Let me know who's hair inspiration was your favorite. I LOVE Rachel McAdams hair. Up next? Brunettes! Check back next week!