If you take one look in my closet, you'll notice a few things. It needs to be cleaned up a little, I love shoes and I love handbags. LOVE handbags. I love handbags so much I sometimes close my eyes as I'm walking past the handbag section at my favorites stores. I'm sure I look weird, but my bank account appreciates it.
I am one of those ladies who swaps out purses, totes, etc for the different seasons. I have my colorful, fun and lightweight summer bags. And then I have my darker, a little bit heavier in the fabric department and usually larger bags for fall.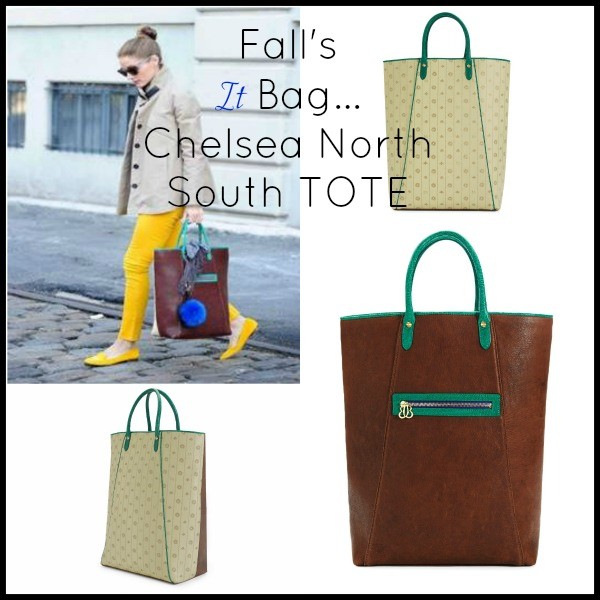 My favorite handbag style is a tote. I'm always on the go and often find myself going from one activity to the other with the kids. That means carrying a few items around to keep myself entertained and maybe squeeze in a little work while I'm out and about. With a tote, I can throw my tablet, my phone, a book, magazines and a snack or two in there.
What's this fall's hottest "It" bag you ask? Olivia Palermo is the first to carry this Fall's hottest bag from designer, and fellow New York native, Berry Brown's debut line. The designer makes all of his bags in the USA. Have a look at Olivia and the Chelsea North South TOTE in the photo above.
About the TOTE:
·         Luxe Leather construction and signature Berry Brown style carry everything in this handcrafted silk-screened tote
·         Front Signature Egyptian Gold Color Print on Bone Italian Lamb Skin
·         Golden Signature Hardware
·         Hand-Rolled leather handles; 10" drop
·         Canvas signature lining; inside, open and zip pockets
·         17.5"H x 15.75W x 5.75"D
$1,650.00 available at Berry Brown.
Gorgeous bag isn't it?
The Chelsea North South Tote is a Splurge. Here are a few steals for your fall totes: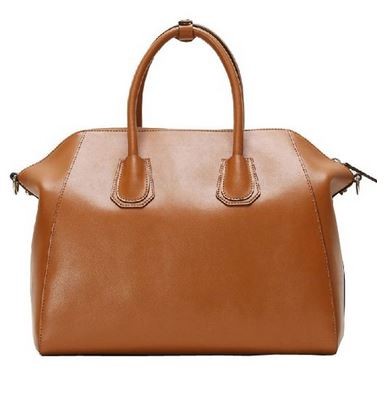 Plusminus Vintage Women's Hobo Leather Tote Bag Brown Large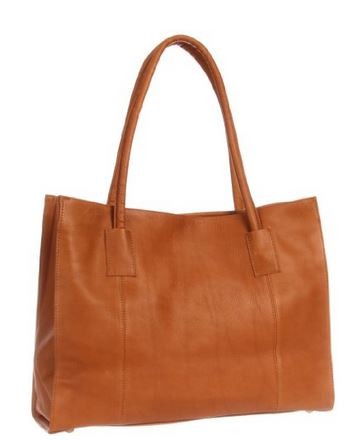 Latico Festival 0240 Tote,Natural,One Size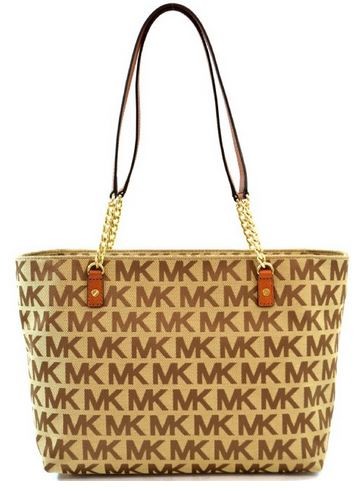 Michael Kors Jet Set Chain Tote
—
Do you have a favorite fall tote or do you need one? What do you look for in a fall bag? Check out the rest of Berry Brown's debut line here.