Are you a rule follower or a rule breaker when it comes to fashion? I very much remember being a strict rule follower when it came to white shoes before Labor Day or mixing different prints, etc, etc. I'm not exactly sure when it happened that I decided "Who the heck cares?!" but it happened.
So when I see things like Mix & Match Earrings – this, this people gets me excited and makes me smile very big.
These Mix & Match Earrings from Lionette by Noa Sade are dedicated to Noa's mother. Why? Because her mother never wore a pair of matching earrings in her life. I love her already. I would have loved the opportunity to sit down and just chat with this woman. I imagine her as being creative and unique and expressive and fun. Just like these earrings I'm about to show you. Why do our earrings need to match anyway. Guess what? They don't.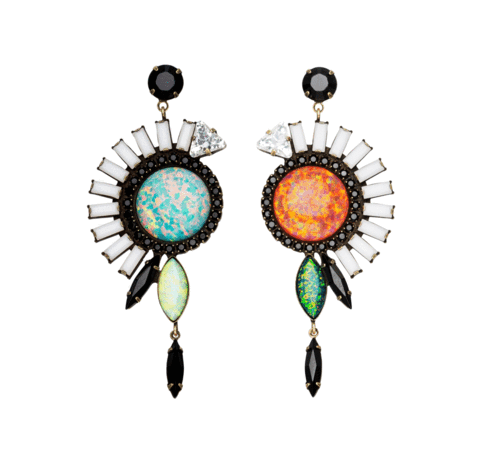 MANDELA & MANDELA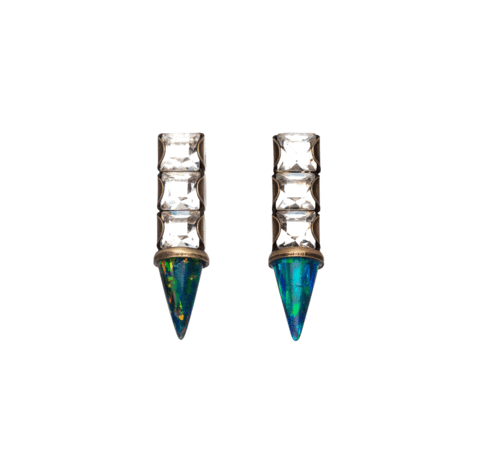 LILU & LILU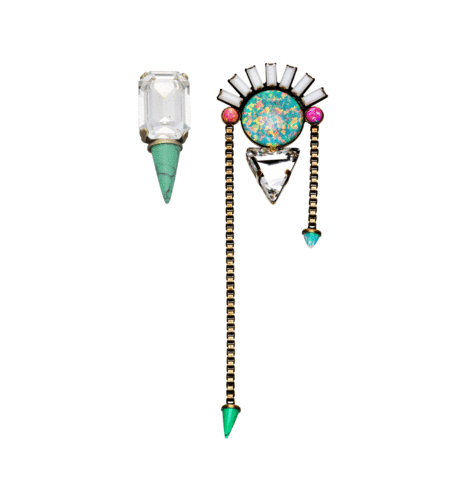 GALI & THE DREAM CATCHER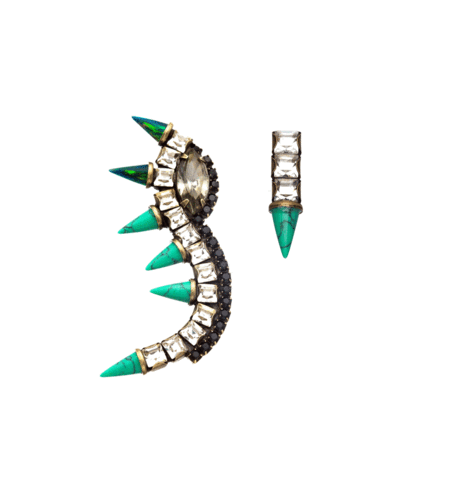 ORIAN & LILU / turquoise
Aren't they fantastic? To see the rest of their Mix & Match Earrings collection, go here. You can also read about their story, which I always love to do. Reading about a brand's story makes you feel a bit more connected to them, which in this day and age of social media, I'm feeling more and more of a need of connecting- aren't you? Anyway. You can also see the rest of their lines and shop, of course.
—
Would you wear a pair of Mix & Match Earrings? Do you think anyone would say "Um, I don't mean to be rude, but you have on two different pairs of earrings." How fun would it be to say "Oh, I did that on purpose. But thank you!"
DO IT. 🙂