Today's Cute Outfit Ideas of the Week is dedicated to something I purchased this morning. A pair of riding boots from JustFab. Can you believe they're my first pair? I'm so excited. I have plenty of black boots. I have a pair of brown cowboy-like boots. But no riding boots. Did I mention I'm excited? 😀 <– That's my excited face.
I've never ordered anything from JustFab before, so you'll get a review of their service, the quality of the shoes and my overall experience soon.
Obviously the pair of riding boots I ordered from JustFab are not actual riding boots, but for style purposes only. So I won't be saddling up my horse anytime soon. I don't even own a horse, so this shouldn't be an issue. Giddy-up.
Cute Outfit Ideas Edition #14 Featuring Riding Boots
Here are 3 outfits I created.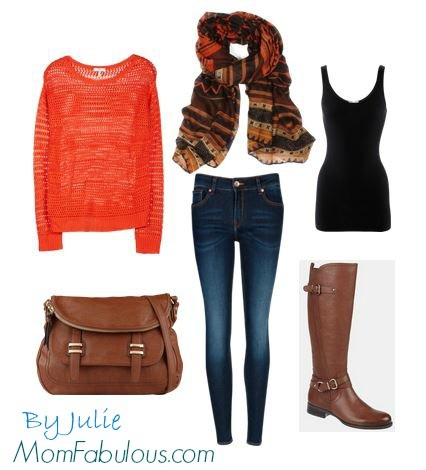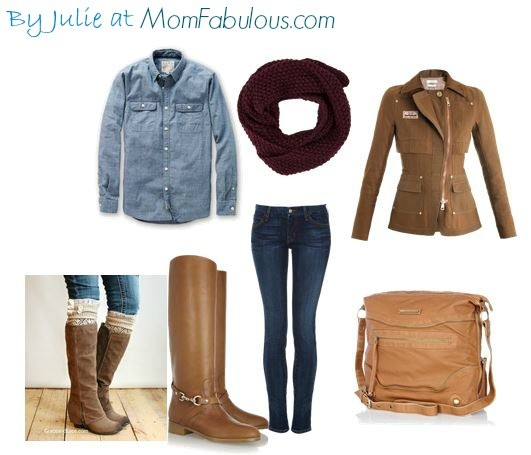 Here are a few places you can purchase riding boots online:
Amazon – Brands such as Madden Girl, Wanted and Pink & Pepper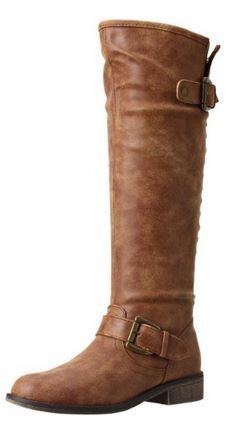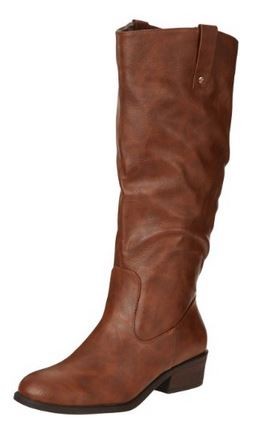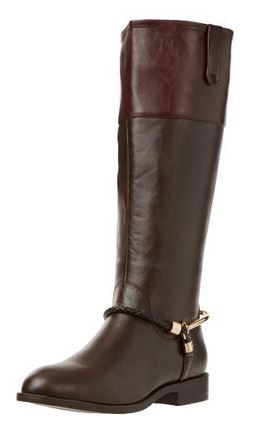 Shoeline.com – Brands such as Aerosoles and Sofft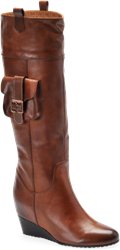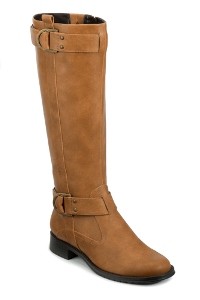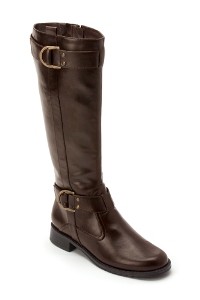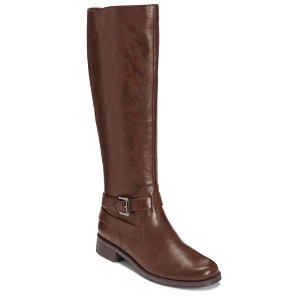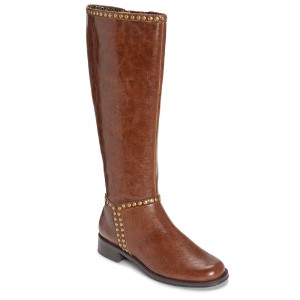 Chadwicks.com
Heels.com – It's definitely not just heels. They have a huge assortment of shoes, including riding boots from brands such as Frye shoes.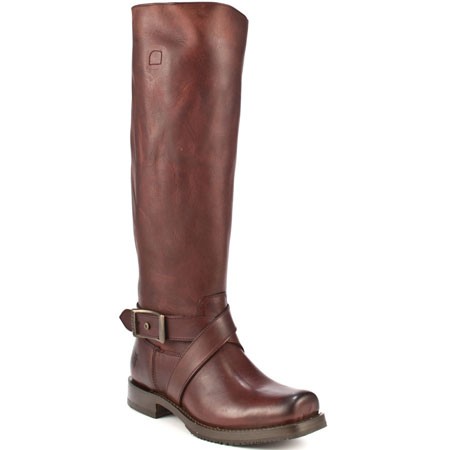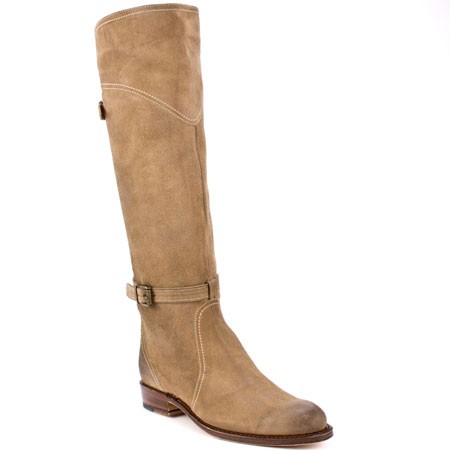 —
Do you own a pair of riding boots? Do you have plans to purchase a pair this fall/winter? I can't wait to put together different outfits with mine.