Did you tune into the Emmy's over the weekend? I missed it, but thanks to the good 'ole internet I caught up on who won what, who wore what and more. The ladies did not disappoint on the red carpet when it came to those celebrity hairstyles. (See more from last year here.)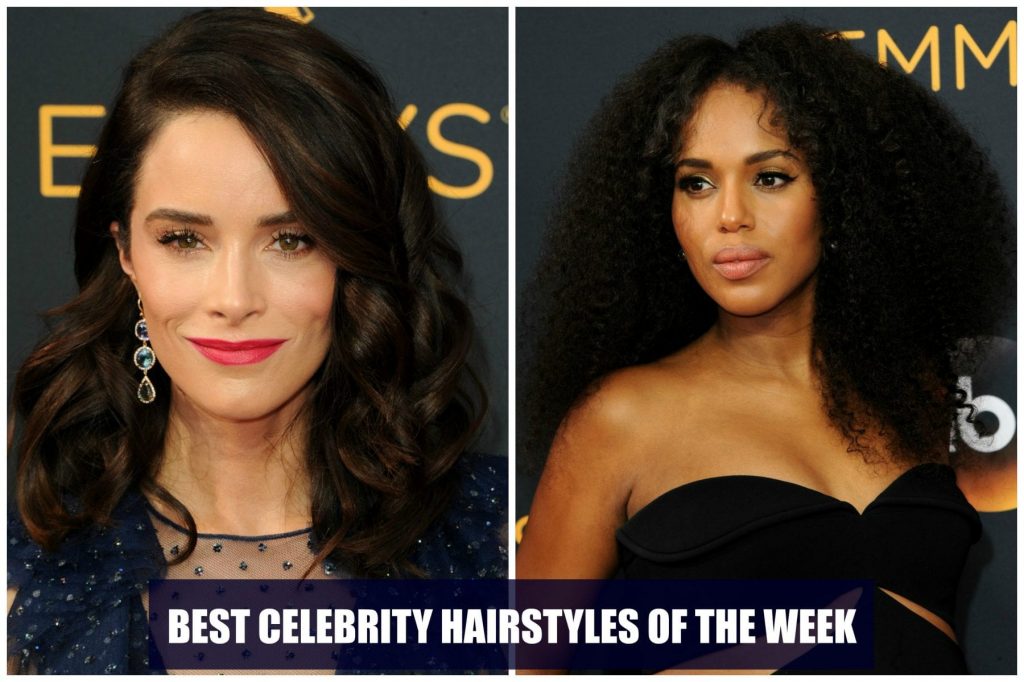 Whether you need a new 'do just because or you want to glam it up for an upcoming party, I think you'll find some great ideas. From short hairstyles, long and curly, medium length and curls that go on for days there were so many gorgeous looks happening. I think three of my favorites were Ellie Kemper's short red bob, Kerry Washington's stunning curls and Melora Hardin's short style.
I highlighted 18 ladies from the Emmys and a couple of other recent events, such as the 5th Annual Women Making History Brunch. Enjoy browsing!
(Side note: Tonight on Amazon's Style Code Live, don't miss NY Magazine in the studio where they're sharing their fall edit. Then YouTube star Christen Dominique shares her go-to products for long lasting makeup. Have you watched these live shows? They're so much fun!)
Best Celebrity Hairstyles of the Week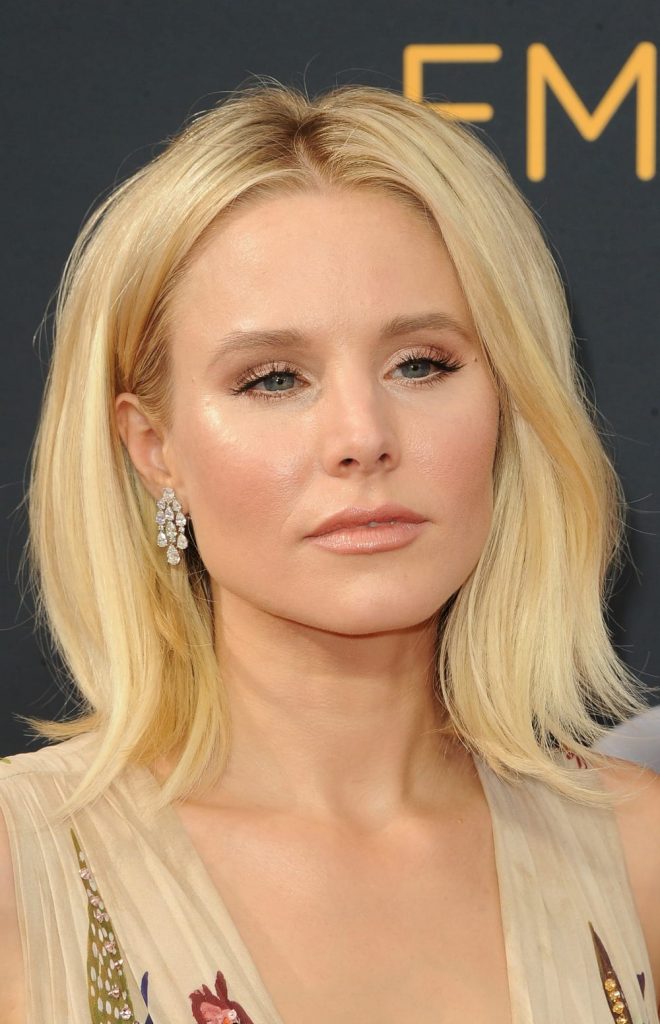 Kristen Bell – I've really come to love her shoulder length blonde style she's been sporting. It looks so pretty here with the slightest bit of wave. This style would be perfect for every day or an event.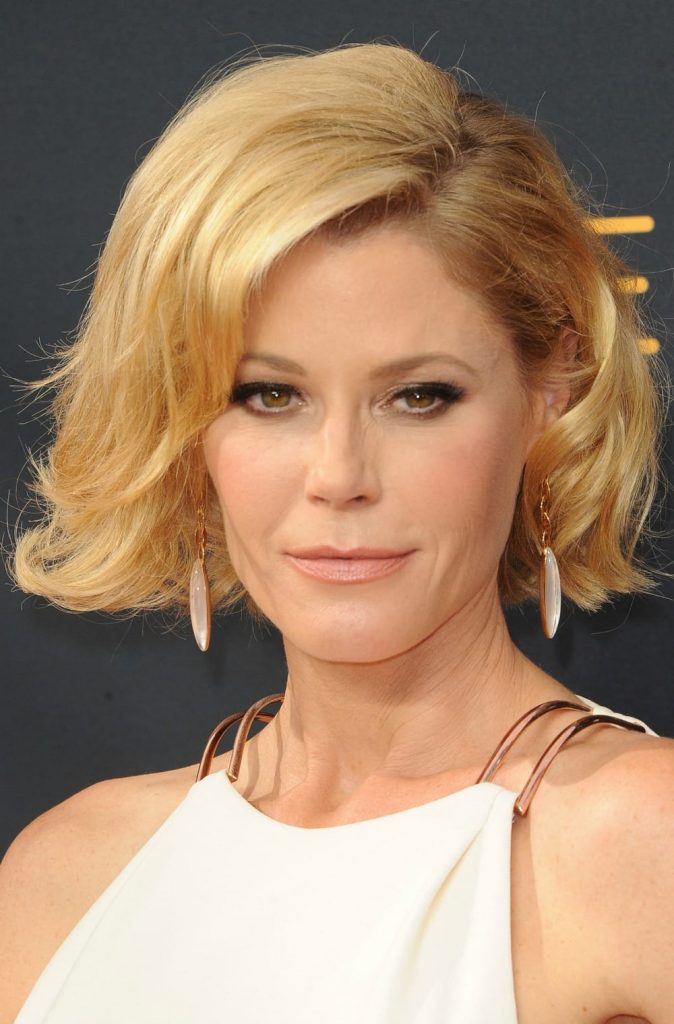 Julie Bowen – She is rocking the glam look isn't she? Her hair has some major volume and va va voom going on. This just proves that you can do quite a bit with chin length hair.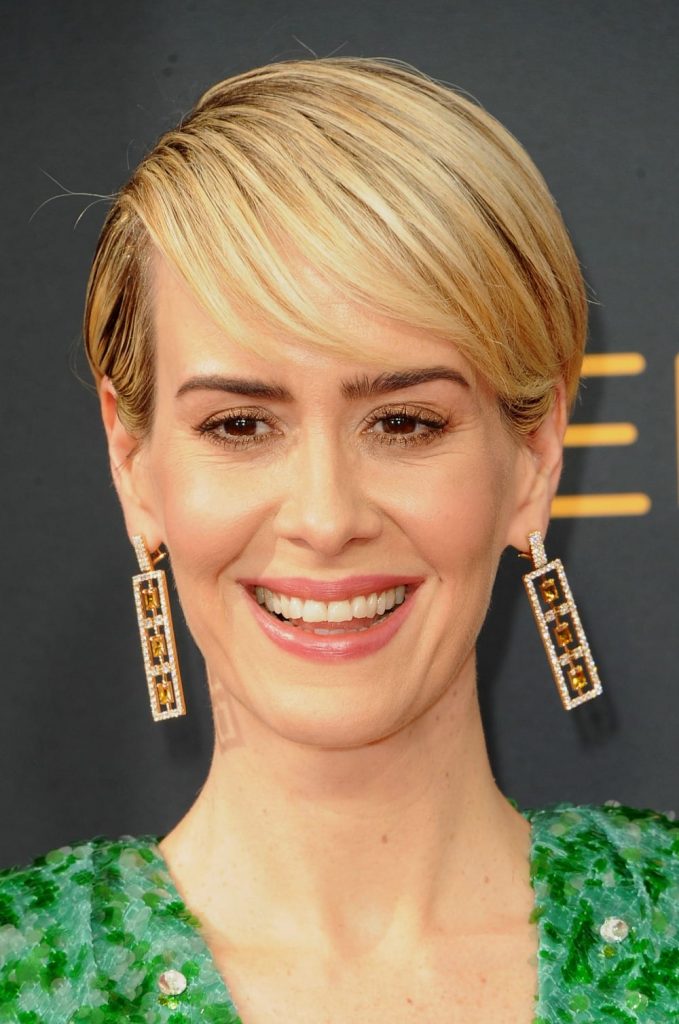 Sarah Paulson – She just radiates beauty with this pixie cut!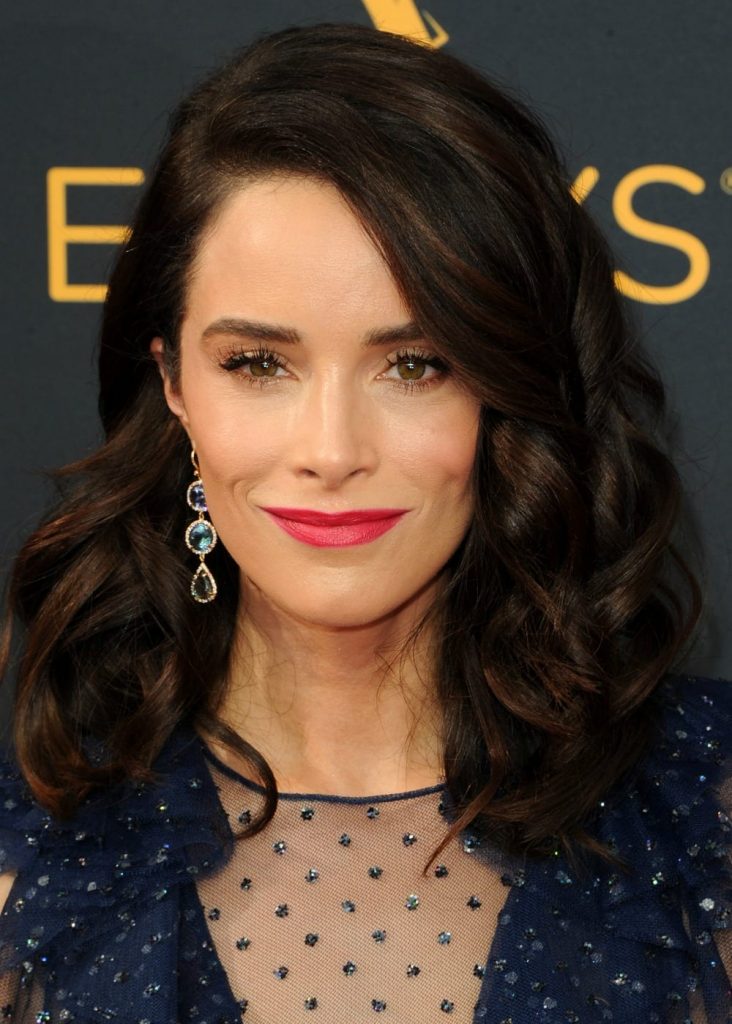 Abigail Spencer – This hairstyle is stunning! From the color to the curls, this is a beautiful look for the red carpet.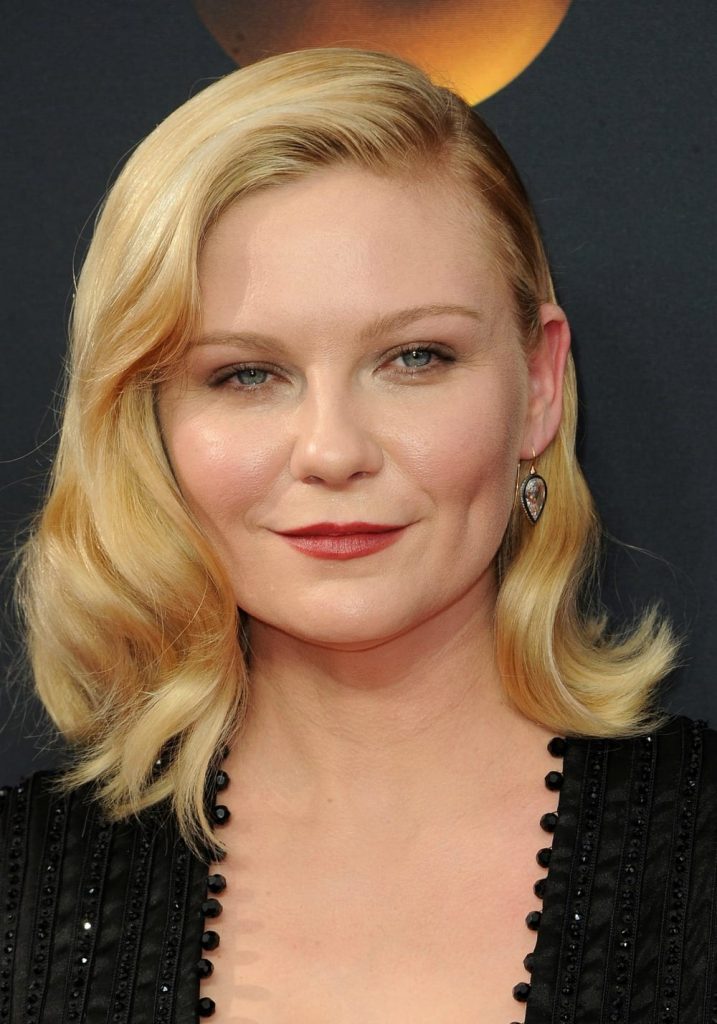 Kirsten Dunst – This is a true Hollywood glamour look and she's wearing it well.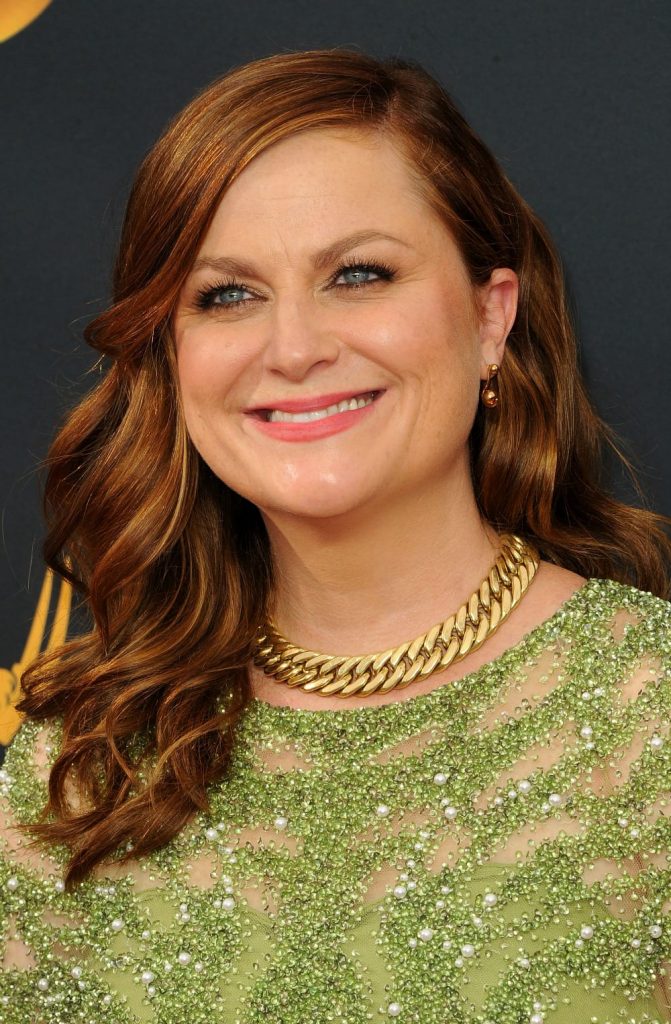 Amy Poehler – How gorgeous is she with her long red locks?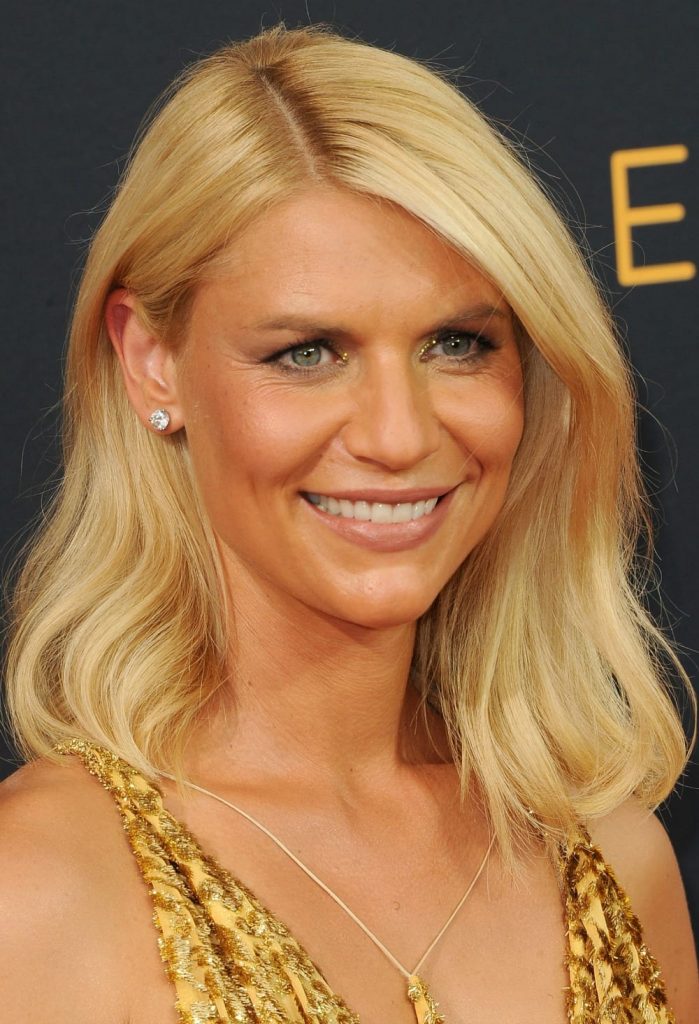 Claire Danes – Golden blonde locks and a golden dress means red carpet perfection.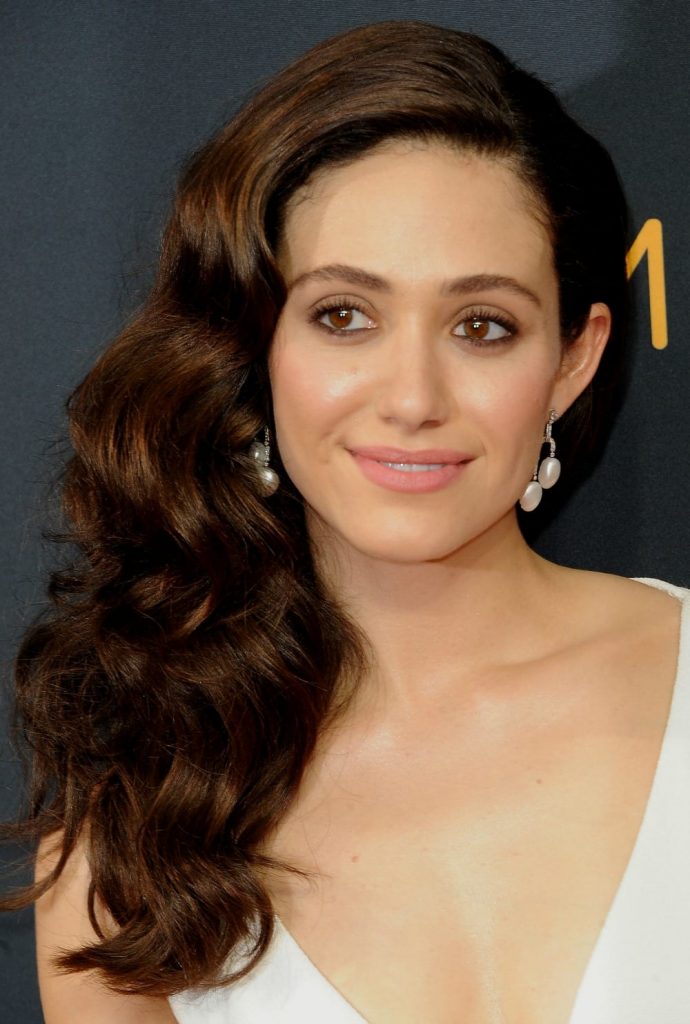 Emmy Rossum – Old school curls and a deep side part is the perfect look for an event or party.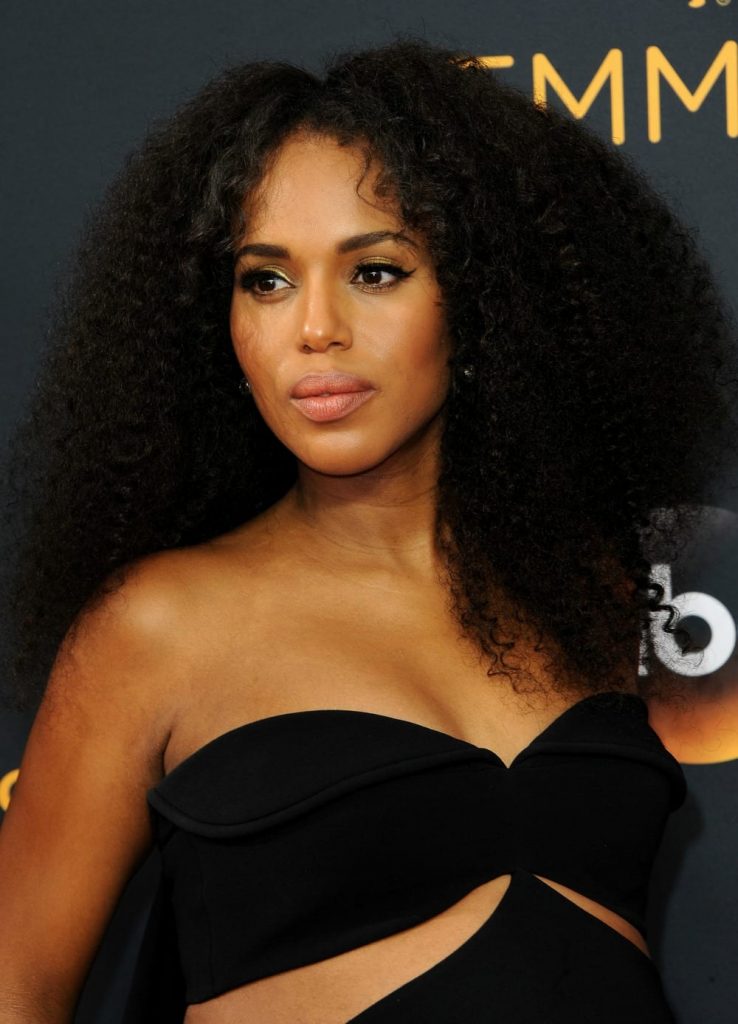 Kerry Washington – She showed off her natural curls on the red carpet and they look absolutely stunning.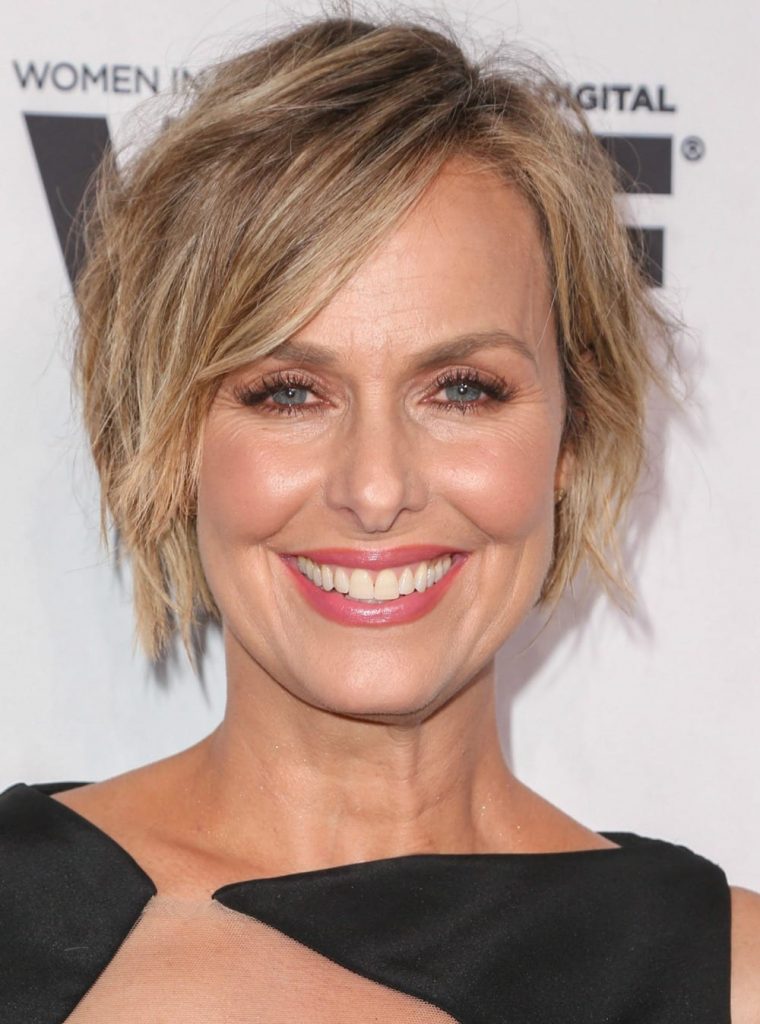 Melora Hardin – She looks fresh faced and young in this short cut.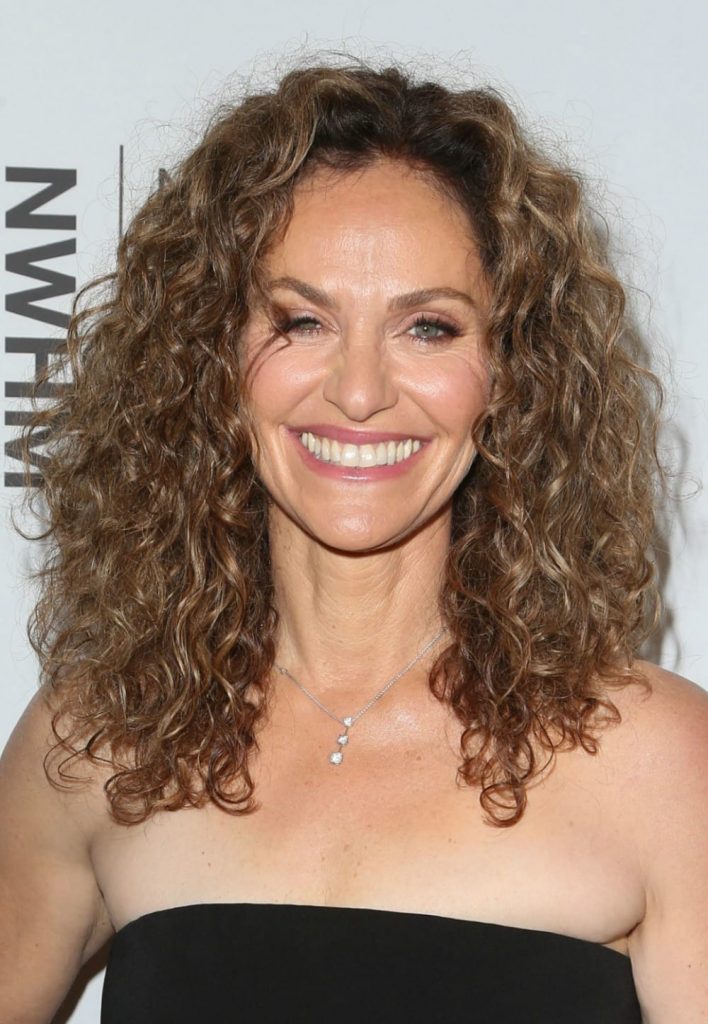 Amy Brenneman – I've been on a Private Practice binge watching kick so, of course, this lovely lady and her natural curls caught my attention.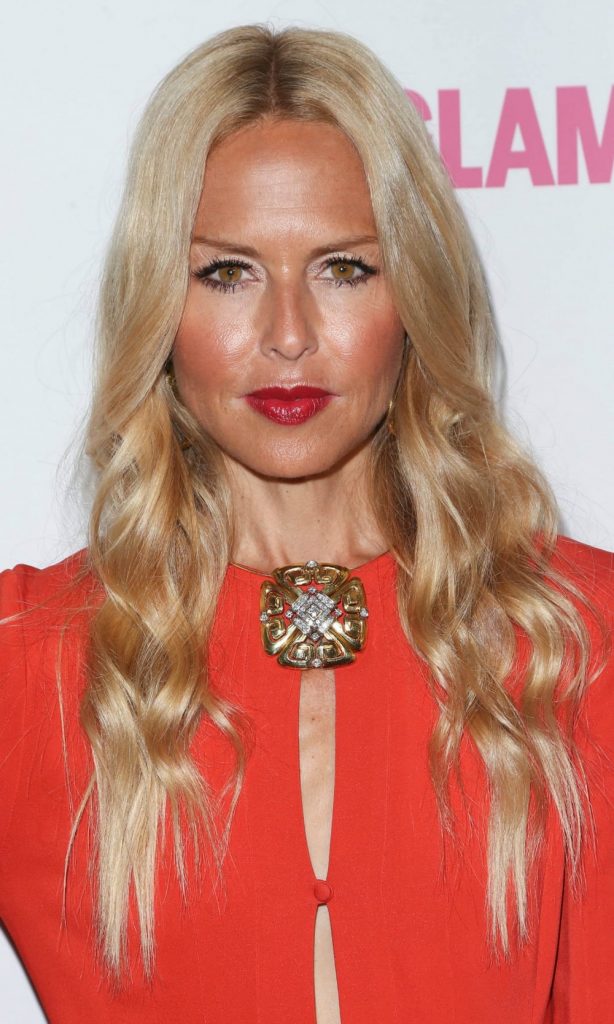 Rachel Zoe – She never disappoints when it comes to hair and style. She attended the 5th Annual Women Making History Brunch looking as gorgeous as ever.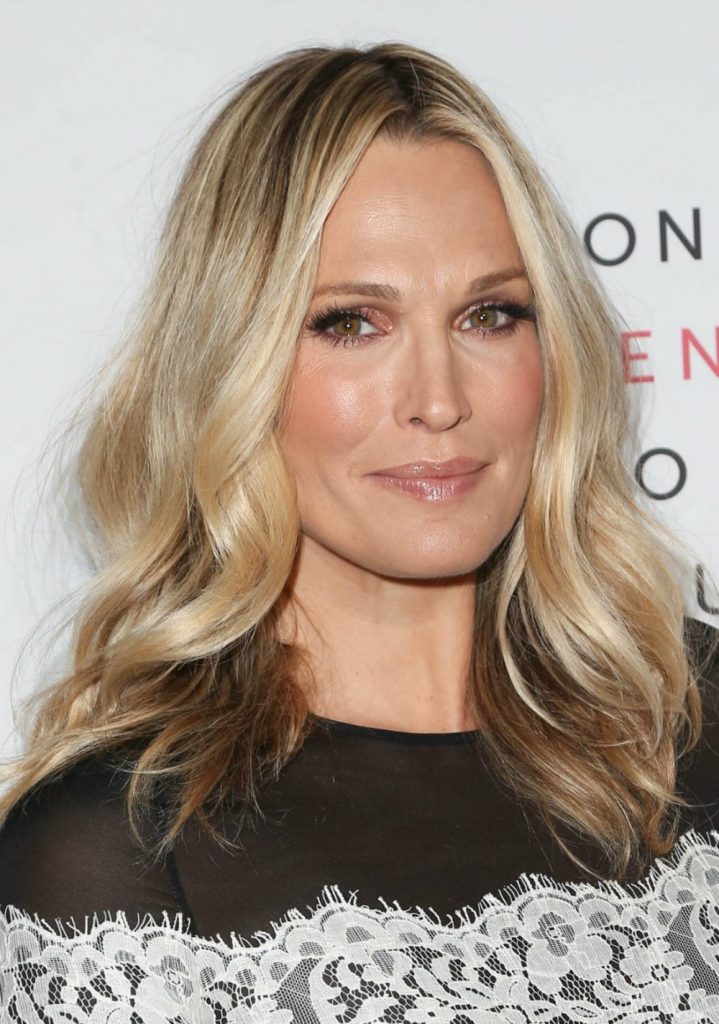 Molly Sims – Her long blonde locks look healthy and gorgeous, with a bit of wave and darker undertones.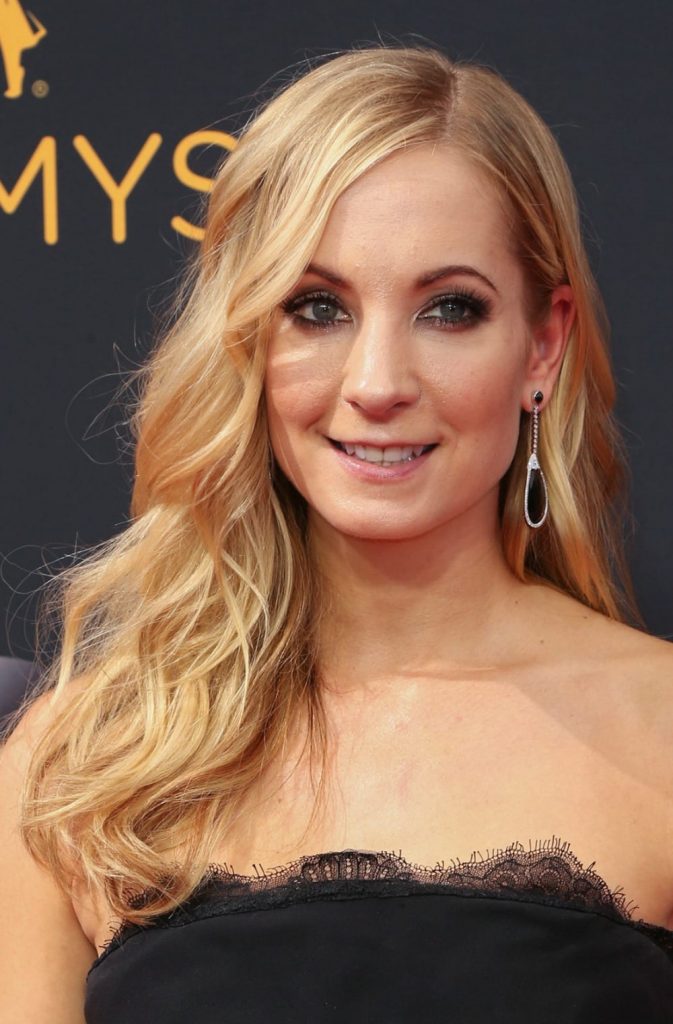 Joanne Froggatt – I always love seeing the Downton Abbey gals glammed up.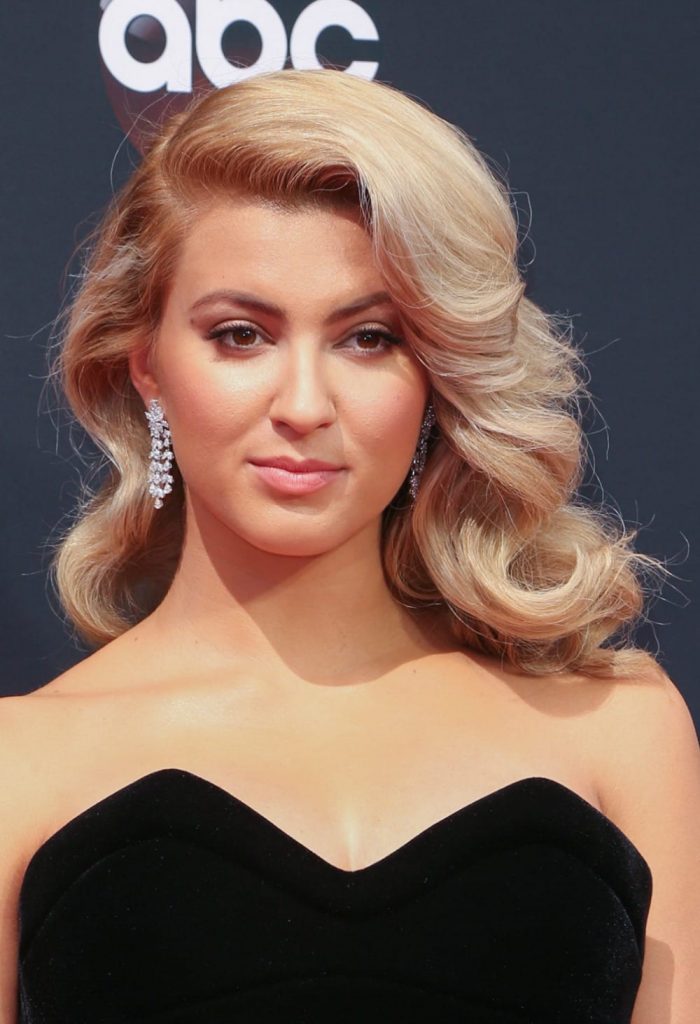 Tori Kelly is all Hollywood glam and minimal looking makeup.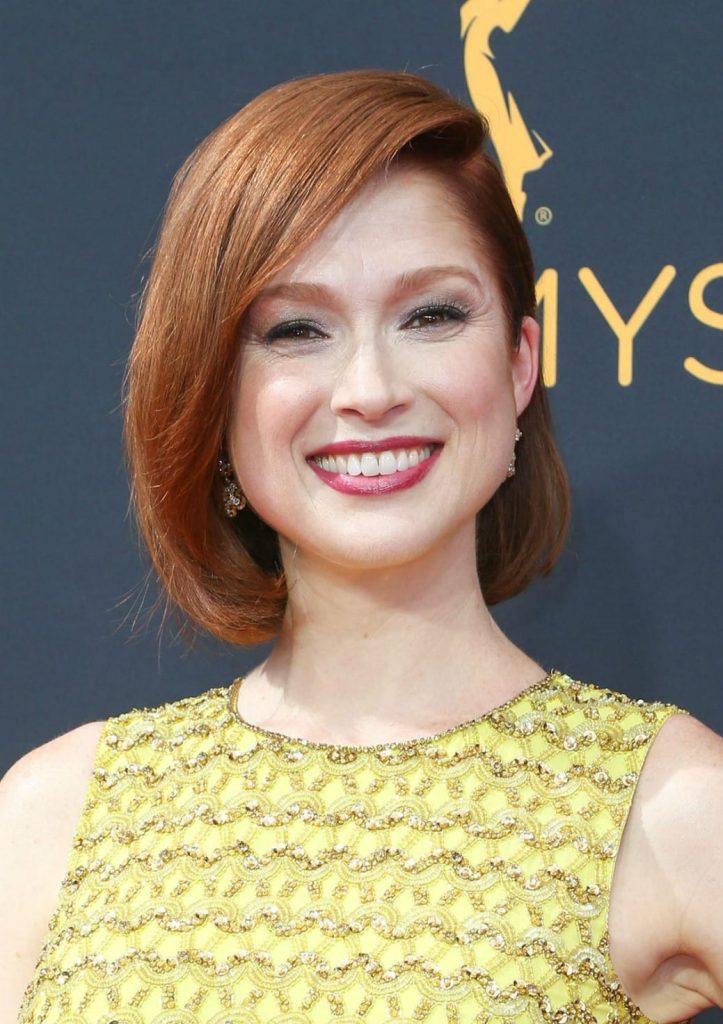 Ellie Kemper looks fresh faced in her red bob and sparkly dress.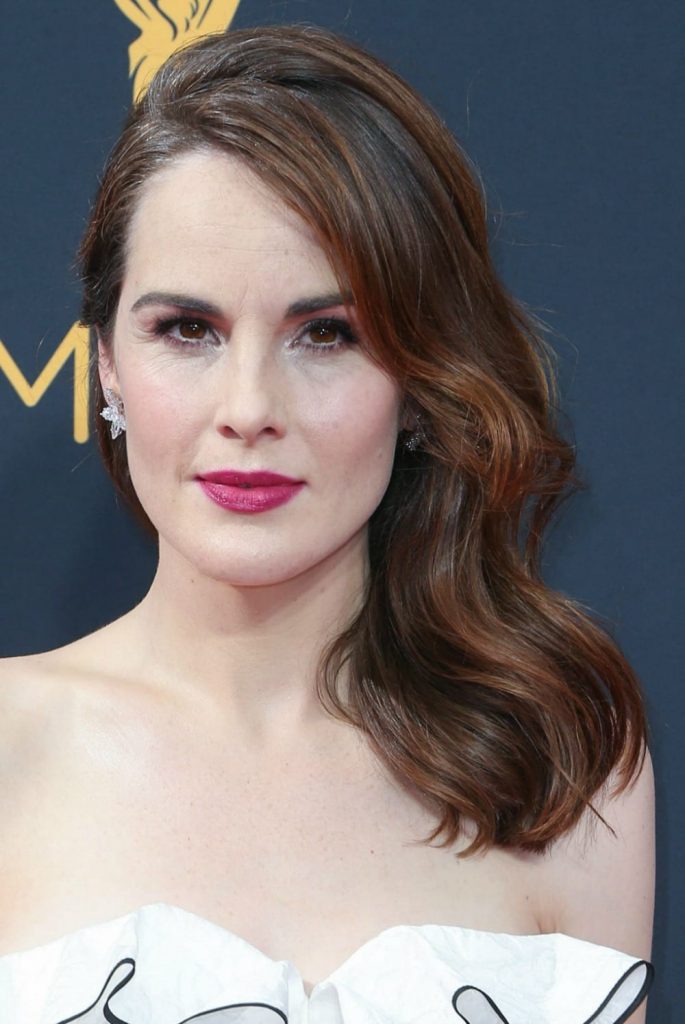 Michelle Dockery – We're used to seeing her on the small screen with her hair up or sporting a new chic bob. It's fun seeing her let her hair down in long soft waves.
Which one of these celebrity hairstyles was your favorite? Who else did you see walking the red carpet that caught your eye? Let me know!
PIN TO SAVE FOR LATER

Images: PRPhotos.com