Whether you're headed out for the weekend or an entire week full of relaxation and fun, these Best Beach Reads are perfect to grab for your summer vacation. I've tried to include a wide variety for everyone's different tastes.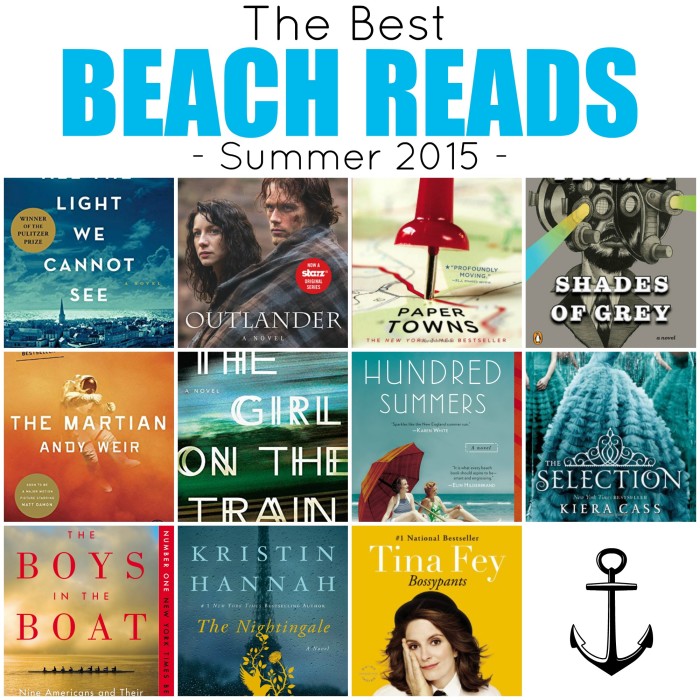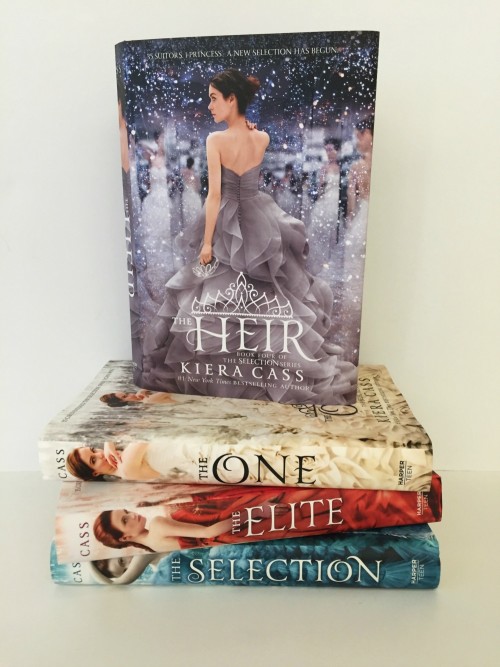 The Selection Series — If you like The Bachelor + YA novels, The Selection series is perfect for you. My daughter and I both read the first one back in April. And because I wanted to know what happened next in the story, I purchased The Elite and The One. The Heir is her newest release and I have yet to read it!
Shades of Grey — This inventive fantasy from bestseller Fforde (The Eyre Affair) imagines a screwball future in which social castes and protocols are rigidly defined by acuteness of personal color perception. Centuries after the cryptically cataclysmic Something That Happened, a Colortocracy, founded on the inflexible absolutes of the chromatic scale, rules the world.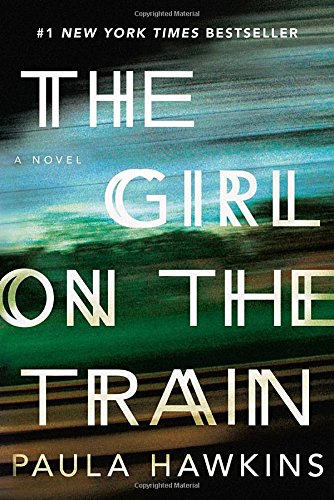 The Girl on the Train — My husband just finished this novel and I'm next. He's not much into fiction, but this one he couldn't put down. Rachel takes the same commuter train every morning. Every day she rattles down the track, flashes past a stretch of cozy suburban homes, and stops at the signal that allows her to daily watch the same couple breakfasting on their deck. She's even started to feel like she knows them. "Jess and Jason," she calls them. Their life—as she sees it—is perfect. Not unlike the life she recently lost.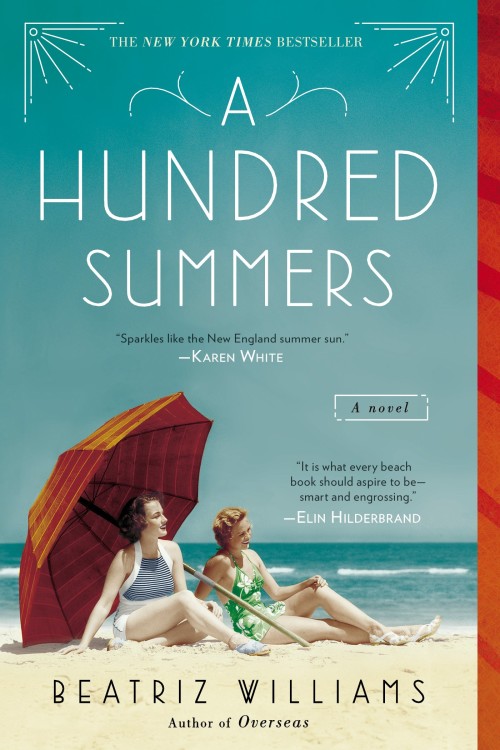 A Hundred Summers — Memorial Day, 1938 — Lily Dane has returned to Seaview, Rhode Island, where her family has summered for generations. It's an escape not only from New York's social scene but from a heartbreak that still haunts her. Here, among the seaside community that has embraced her since childhood, she finds comfort in the familiar rituals of summer.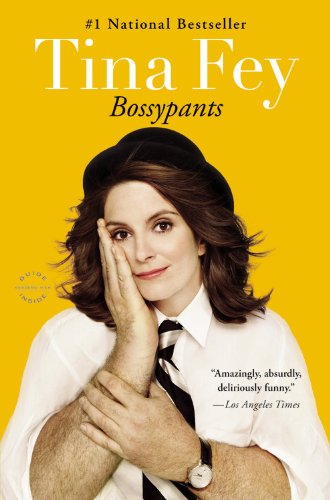 Bossypants — At last, Tina Fey's story can be told. From her youthful days as a vicious nerd to her tour of duty onSaturday Night Live; from her passionately halfhearted pursuit of physical beauty to her life as a mother eating things off the floor; from her one-sided college romance to her nearly fatal honeymoon — from the beginning of this paragraph to this final sentence.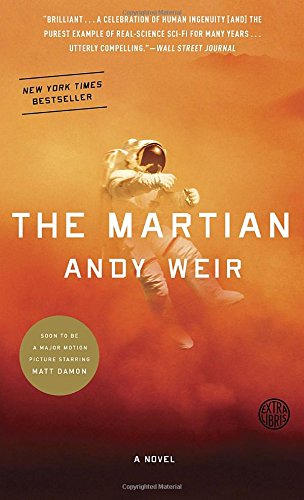 The Martian — This book isn't for everyone, from it's original writing style to the language, but I was intrigued about it after hearing it's being turned into a movie. I'm one of those weird people that has to read the book first.
Six days ago, astronaut Mark Watney became one of the first people to walk on Mars. Now, he's sure he'll be the first person to die there. After a dust storm nearly kills him and forces his crew to evacuate while thinking him dead, Mark finds himself stranded and completely alone with no way to even signal Earth that he's alive—and even if he could get word out, his supplies would be gone long before a rescue could arrive.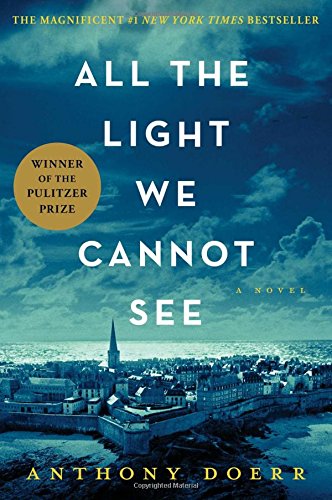 All The Light We Cannot See — Marie-Laure lives with her father in Paris near the Museum of Natural History, where he works as the master of its thousands of locks. When she is six, Marie-Laure goes blind and her father builds a perfect miniature of their neighborhood so she can memorize it by touch and navigate her way home. When she is twelve, the Nazis occupy Paris and father and daughter flee to the walled citadel of Saint-Malo, where Marie-Laure's reclusive great-uncle lives in a tall house by the sea. With them they carry what might be the museum's most valuable and dangerous jewel.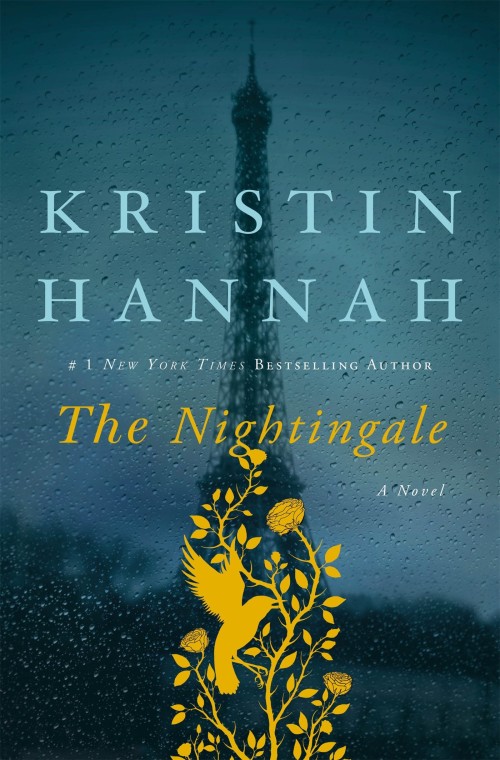 The Nightingale — FRANCE, 1939
In the quiet village of Carriveau, Vianne Mauriac says goodbye to her husband, Antoine, as he heads for the Front. She doesn't believe that the Nazis will invade France … but invade they do, in droves of marching soldiers, in caravans of trucks and tanks, in planes that fill the skies and drop bombs upon the innocent. When a German captain requisitions Vianne's home, she and her daughter must live with the enemy or lose everything. Without food or money or hope, as danger escalates all around them, she is forced to make one impossible choice after another to keep her family alive.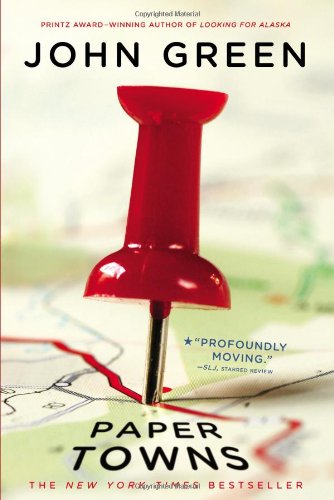 Paper Towns — This was a book my daughter insisted I should read and I'm glad she did. It's coming to a movie screen near you on July 24th.
When Margo Roth Spiegelman beckons Quentin Jacobsen in the middle of the night—dressed like a ninja and plotting an ingenious campaign of revenge—he follows her. Margo's always planned extravagantly, and, until now, she's always planned solo. After a lifetime of loving Margo from afar, things are finally looking up for Q . . . until day breaks and she has vanished. Always an enigma, Margo has now become a mystery. But there are clues. And they're for Q.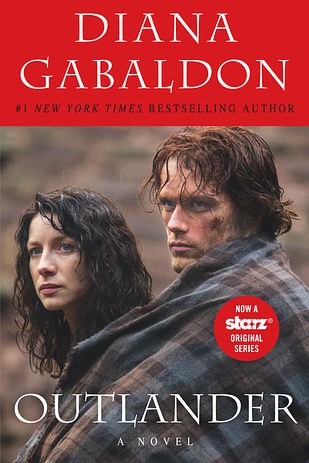 Outlander — I just purchased this one on Kindle and I'm waiting to read it on the plane for our summer vacation. I've heard so many good things about this first book and the entire series. There are 8 books total in the series. Knowing me, I'll read them all!
Unrivaled storytelling. Unforgettable characters. Rich historical detail. These are the hallmarks of Diana Gabaldon's work. Her New York Times bestselling Outlander novels have earned the praise of critics and captured the hearts of millions of fans. Here is the story that started it all, introducing two remarkable characters, Claire Randall and Jamie Fraser, in a spellbinding novel of passion and history that combines exhilarating adventure with a love story for the ages.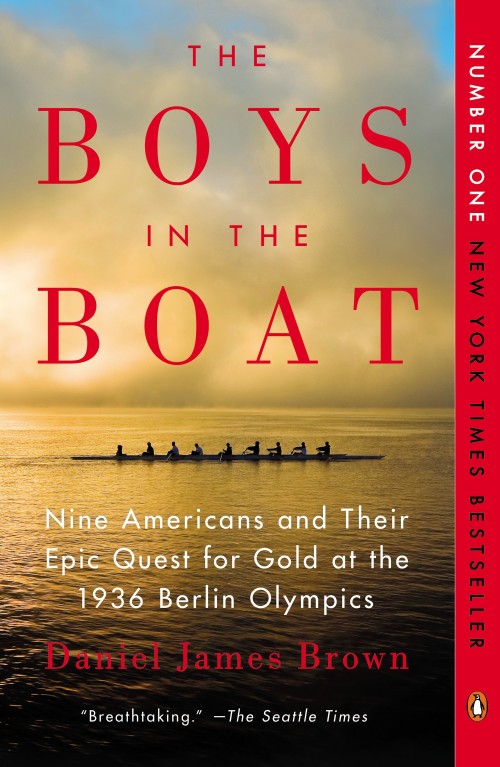 The Boys In The Boat — This book sounded so interesting to me and from the reviews I've seen, it's a must-read.
For readers of Unbroken, out of the depths of the Depression comes an irresistible story about beating the odds and finding hope in the most desperate of times—the improbable, intimate account of how nine working-class boys from the American West showed the world at the 1936 Olympics in Berlin what true grit really meant.