This post is brought to you by my participation in the Mom It Forward Blogger Network. I have been compensated by Colgate, as a part of their Blog tour, to help spread the word about a product I recommend.
I have never been a big fan of my smile, which drives my husband crazy. He's constantly telling me I have a beautiful smile and I need to show it more here on Mom Fabulous. You'll notice in a lot of my pictures, I don't show my teeth. I'm just putting it all out here today and being honest. (Not only did my husband tell me this, but my business coach as well. She said "Julie, smile more!") It's because my teeth aren't perfectly straight, plus they haven't always been as white as I'd like. I can't do much about them not being perfectly straight without getting braces, but I can do something about the health of my smile and that's where  Colgate Total® Daily Repair Toothpaste comes into play.
I had a dentist appointment yesterday and walked away with two things: I didn't have a single cavity and my dentist told me what a beautiful smile I have. Really I said? She said they were a healthy white and looked really good for not having had braces. On the flip side, she said I have some early signs of gum issues and I need to do everything I can to take really good care of the health of my mouth.
So, I am.
In my post 5 Ways to Always Look Put Together, I shared how having a healthy smile makes all the difference in the world when it comes to looking and feeling good. A healthy smile gives you confidence and is important to a healthy body. (My dentist reiterated that big time yesterday.)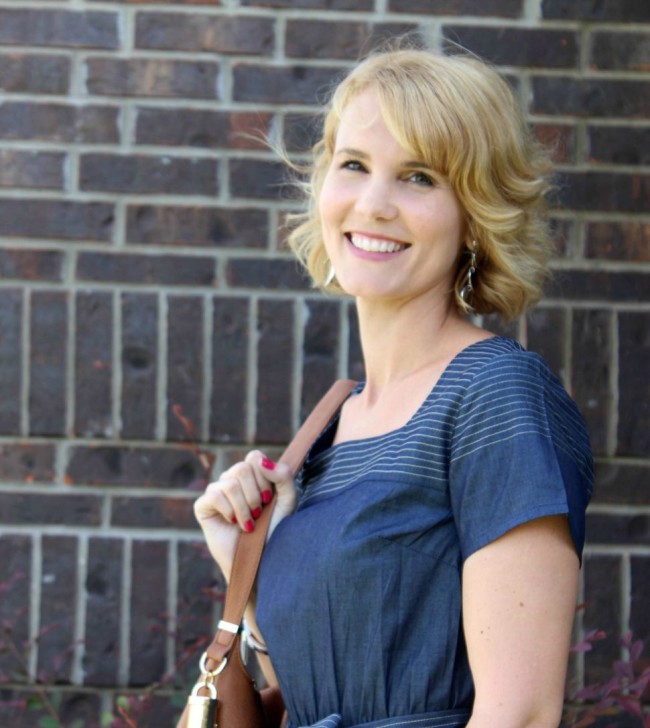 I've been using Colgate Total® Daily Repair Toothpaste for 2 weeks now. Not only have I noticed a brighter smile and overall cleaner feeling in my mouth, but I feel good knowing I'm doing at least one thing to help improve my gum health.
Here are some details about  Colgate Total® Daily Repair Toothpaste:
It contains a multi-active formula that helps repair early teeth and gum damage* before you may know it even exists
It also helps remineralize weakened enamel to help prevent cavities and strengthen teeth
It helps improve gum health** by killing bacteria that cause gingivitis
You get the benefits of fresh breath and whiter teeth
It's available this month (July 2015) in two sizes: 4.0oz priced at $2.47 – $2.97 and 5.8oz priced at $3.47 – $3.97. You can find out more about this product and the other Colgate Total® family here.
*Reverses early gum issues by helping prevent gingivitis; remineralizes enamel damage to strengthen teeth and help prevent cavities
**in 4 weeks; results improve with continued twice daily use, as shown in six month clinical studies, compared to regular fluoride toothpaste