Skin serums are the workhorses of skincare, packing in powerful ingredients to handle everything from de-aging to treating and preventing acne. Powerful products like this, more often than not, sit comfortably on the pricier side of skincare products.
With a busy life and kids running back and forth between school, home, and other activities, being able to do the research to make sure you're investing in the right product can be overwhelming, especially with expensive products. Luckily, not every serum has to break the bank. Here are 5 skin serums to try if you don't want breaking the bank to be part of your skincare routine.
Hyaluronic acid, Vichy Mineral 89's key component, can hold up to a thousand times its weight in water. This makes it a powerful tool when it comes to hydration. This serum will do a great job of dealing with dry skin, which will make your skin look fuller and younger. It's also light and dries quickly, making it comfortable to wear. You'll forget you had it on at all in no time!
The FDA only approves three ingredients to fight acne: sulfur, benzoyl peroxide, and salicylic acid. Salicylic acid is precisely the key ingredient in the Mario Badescu Anti-Acne Serum, making this serum great for clearing up skin congestion and exfoliating. Cleaning up skin and leaving it clean and open does wonders both to fight acne, as well as to prevent it in the future.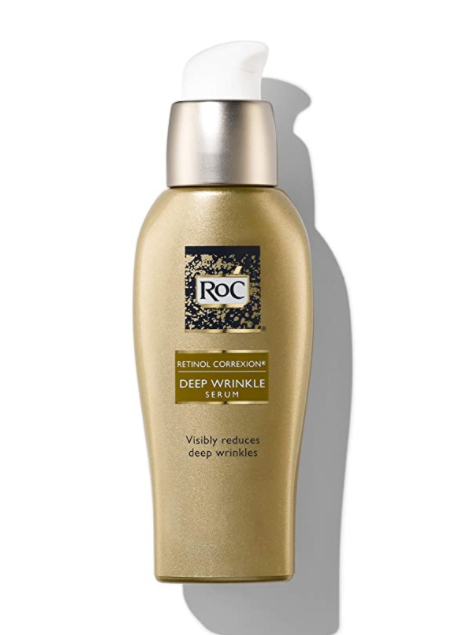 Retinol is a well versed and trusted component when it comes to de-aging skin. Absorbing quickly and firming up skin over time, this serum helps deal with newly forming lines as well as deep wrinkles, and combats the usual culprits: crow's feet and photodamage, among others.
If we want to talk about bang for your buck, this serum priced at less than $10 works wonders in exfoliating. The lactic acid is employed to wash away the dry, aged layer of skin and expose a younger, fresher, and healthier layer of skin that's hidden away underneath. A few extra key ingredients ensure your skin will be as radiant as ever.
If the inclusion of synthetic oils and chemicals in your skin serums make you uncomfortable about putting them on your face, this serum might be the one for you. Made from 98.6% completely natural ingredients, this serum will help with both the firmness of your skin, as well as the elasticity. It helps erase fine lines as well as bring forward a healthier-looking complexion.
Other Related Articles: